This website is made possible by readers. I may earn a small commission when you buy through the links in this article at no extra cost to you. Learn more.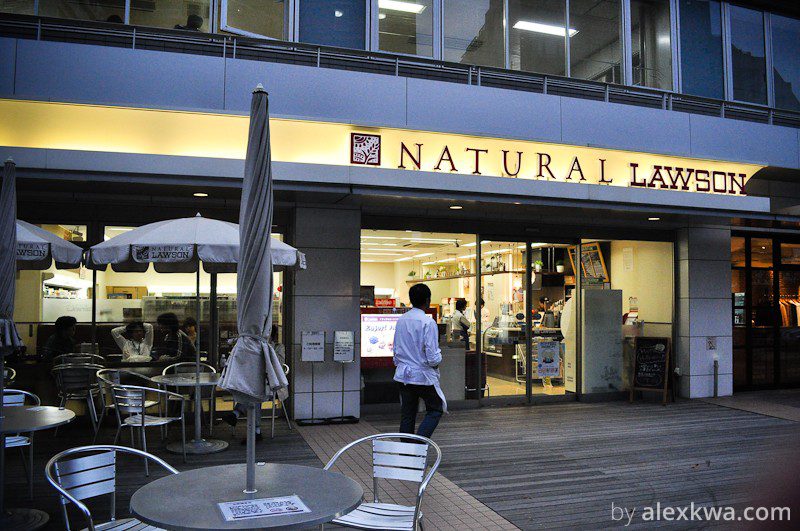 If you haven't been into a Japanese convenience shop (or called "konbini" in Japan), you haven't been to Japan. You might be bewildered by the sheer amount of convenience store in every part of Tokyo offering a selection of food, drinks, household goods and just about anything you need, short of visiting a supermarket. I think you could very well live your whole life just with things from a convenience store, with shops popping up in places like subway platforms, malls, street corners, literally around every corner! You'd think that with such stiff competition from various chains, they would stop the rampage of convenience store, but you shall be proven wrong.
A general section breakdown of a typical convenience store consists of the drinks and deserts, household goods, magazines sections. The drinks and deserts section is the refrigerated part of of the store, and is the one that I personally frequent the most. Beers, sweet drinks, and even sweeter puddings and other deserts can be browsed from here. A wide range of bentos, onigiri, don, even sushi can be found here as well, often making up part of my budget eating when I was in Japan. Though I must comment that the prices aren't really cheap at about ¥600 onwards for a full bento set. The staff would often ask if you would like them to microwave your food for you, and provide chopsticks and wet wipes for your complete budget eating experience.
Household goods section usually sells essentials like detergent, grooming products, basic clothing etc. So if you have an impromptu stay over at a friend's place, you could get a boxer and tshirt just to be comfortable, definitely a cheaper option to staying at a hotel or taking a taxi.
In the magazine section, you'll often find people standing there for extended periods just to browse the wide range of magazines, with adult magazines often included in Japanese mens' browsing menu.
You can also pay fines, buy tickets, fax/copy, deliver letters among other additional services at a convenience store. Don't fret at the Japanese only language stations, just approach the staff to help you out.
The main operators of such stores are Seven Eleven, Lawson, Family Mart, AMPM and with NewDays by the JR company appearing mostly in subway stations and platforms. Seven Eleven is top of that list, followed by (originally from US) Lawson.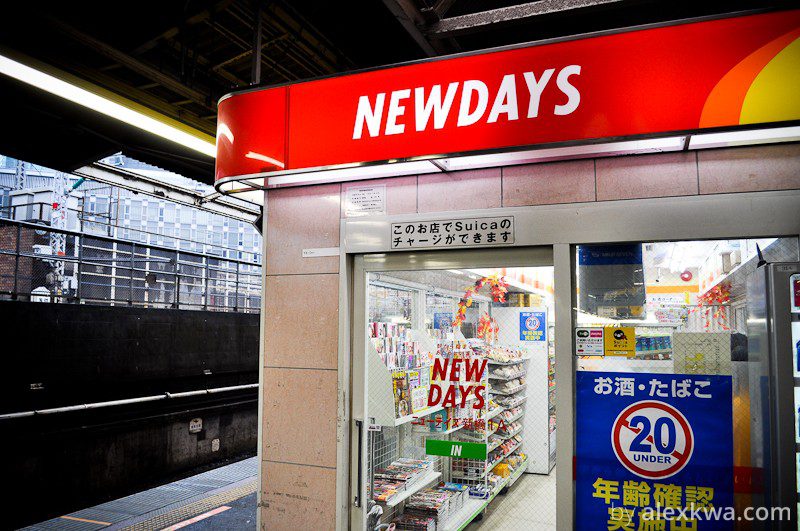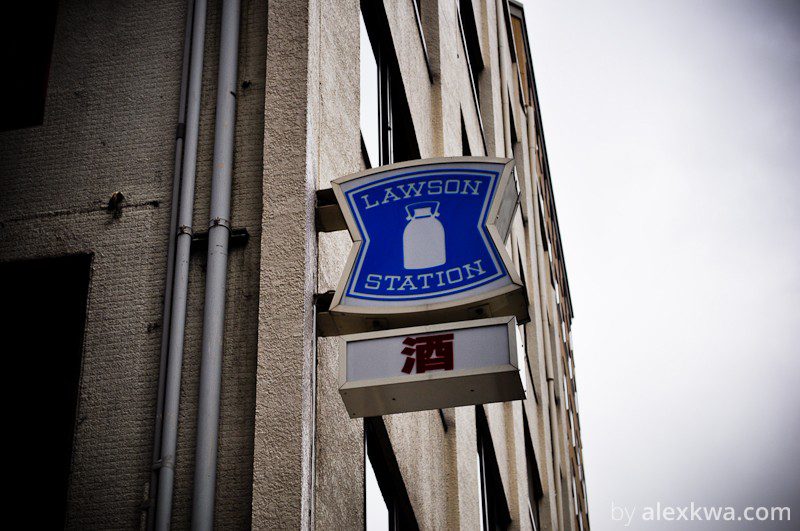 But no one likes ads, so I got rid of them. If my articles helped you, I ask for your support so I can continue to provide unbiased reviews and recommendations. Every cent donated through Patreon will go into improving the quality of this site.
Tagged convenience store lawson seven eleven
---
I would love to hear from you!