As an affiliate for various programs such as Amazon Associate, I earn a small commission on some of the purchases you make at no extra cost to you. Read my disclaimer here.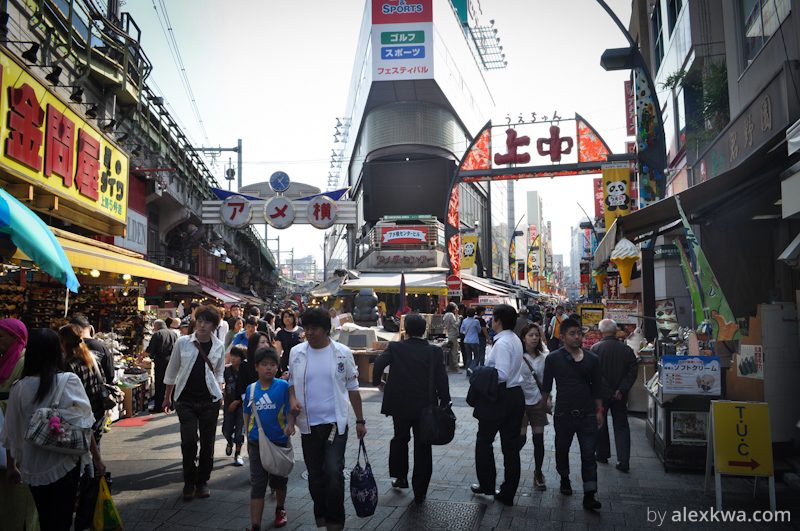 Being near my accommodation in Nippori, it was an easy decision to take a look at the highly-recommended Ameya Yokocho or "Ameyoko", what can be described as the Bugis Street (or Shihlin Night Market) of Tokyo.
Just outside the JR Ueno station, the street, abundant in ready-to-eat, restaurants and preserved food, is unlike every other part of Tokyo, where you can find tasty snacks on every corner. Apart from food, street clothings can be found, especially so for accessories, denim and vintage-styled clothes.
Even though the luxury of choices presents itself, the change in my pocket and my diet put myself on wild self-control. It's a great place to look at people and stuff even though it was my second trip here, but I was unwilling to drop the unnecessary yen.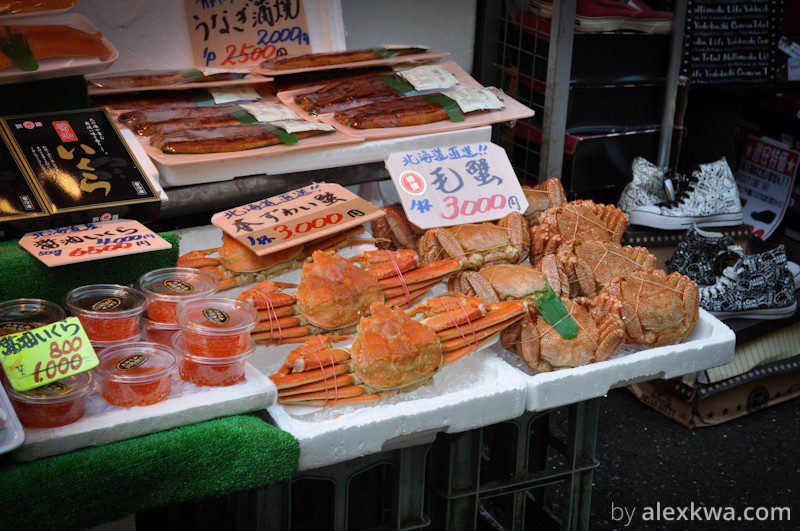 But no one likes ads, so I got rid of them. If my articles helped you, I ask for your support so I can continue to provide unbiased reviews and recommendations.
By becoming a Patreon, you get
Exclusive deals and coupons
Insider news to product releases and sales
Personalized style advice