As an affiliate for various programs such as Amazon Associate, I earn a small commission on some of the purchases you make at no extra cost to you. Read my disclaimer here.
I never thought that there would be a stretch of adult stores in Shibuya, but I should have expected as much since there is a stretch of love hotels in the immediate area. On the TimeOut Tokyo top 5 adult stores to visit is SM C'est Bien.
Descending the dark stairwell through a small door with a red lipstick sign, I was greeted by a not too happy-looking mannequin with spikes and straps around her face. Upon entering, I half-expected to see some vixen in a full leather getup delivering lashes to a handcuffed guy. However, I was met with the equipment to do the deed. Bondage ropes, studded collars, menacing-looking whips. I wouldn't want to be on the receiving end. Look at the size of those…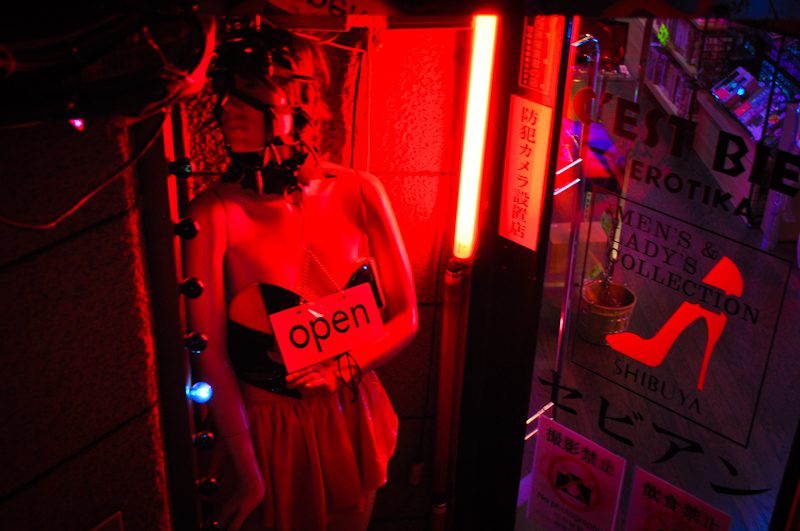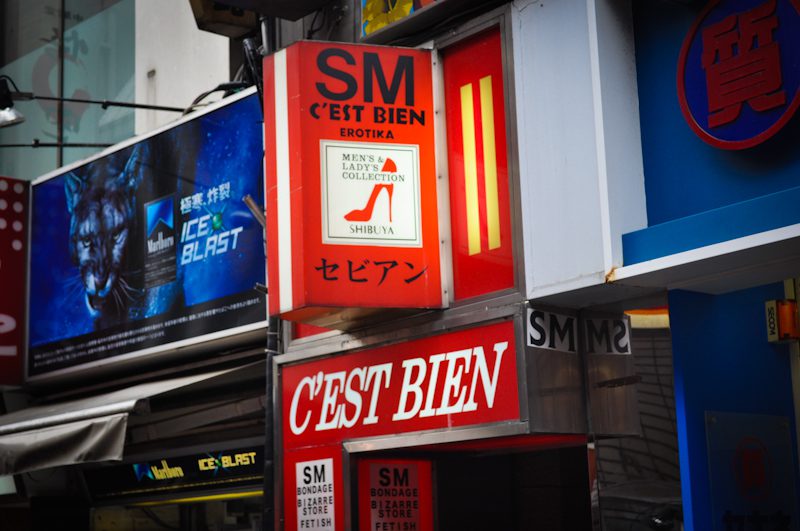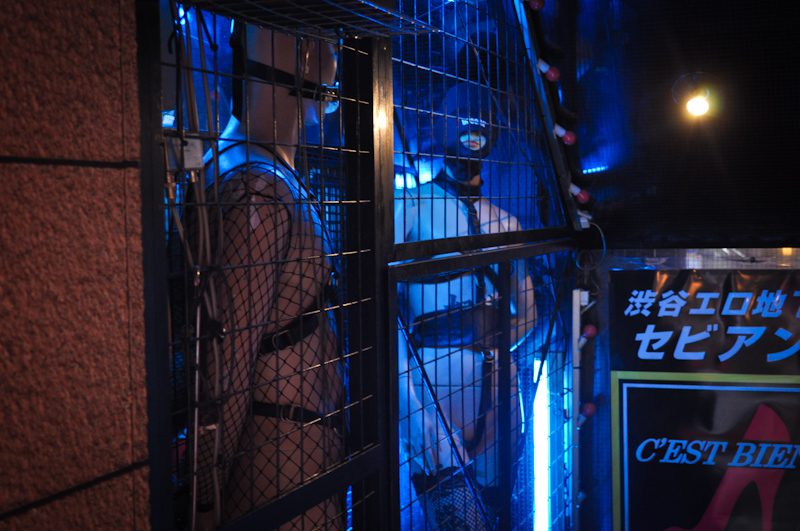 But no one likes ads, so I got rid of them. If my articles helped you, I ask for your support so I can continue to provide unbiased reviews and recommendations.
By becoming a Patreon, you get
Exclusive deals and coupons
Insider news to product releases and sales
Personalized style advice