As an affiliate for various programs such as Amazon Associate, I earn a small commission on some of the purchases you make at no extra cost to you. Read my disclaimer here.
On the same street as SM C'est Bien, chain adult store Wild One on this Dogenzaka street is hard to miss. The all-purpose store comes fully stocked with blow-up dolls, obsence vagina busts (or onna-ho, which means girl's hole), questionable aphrodisiacs, kinky stockings, leaving you spoilt for choice.
I noted that the prices here are slightly higher than the ones in the bigger Akihabara stores.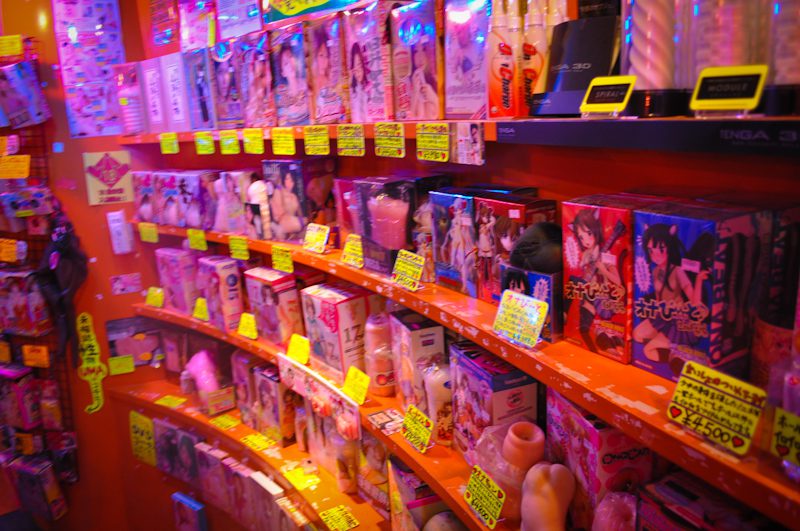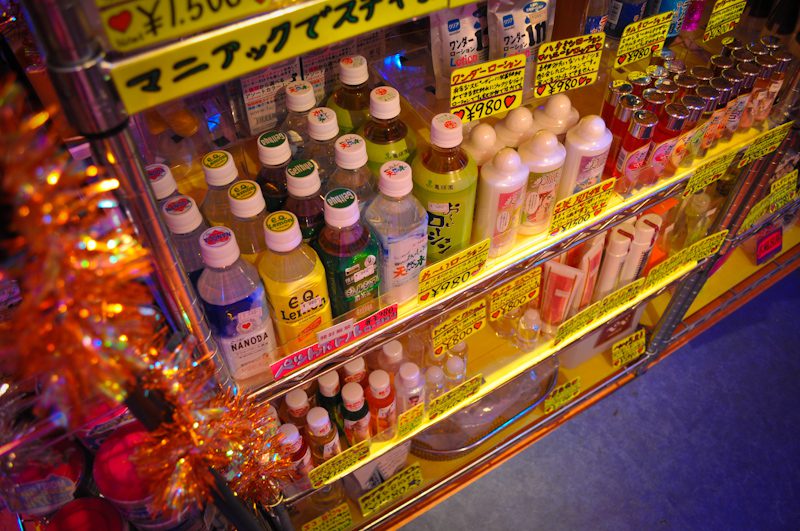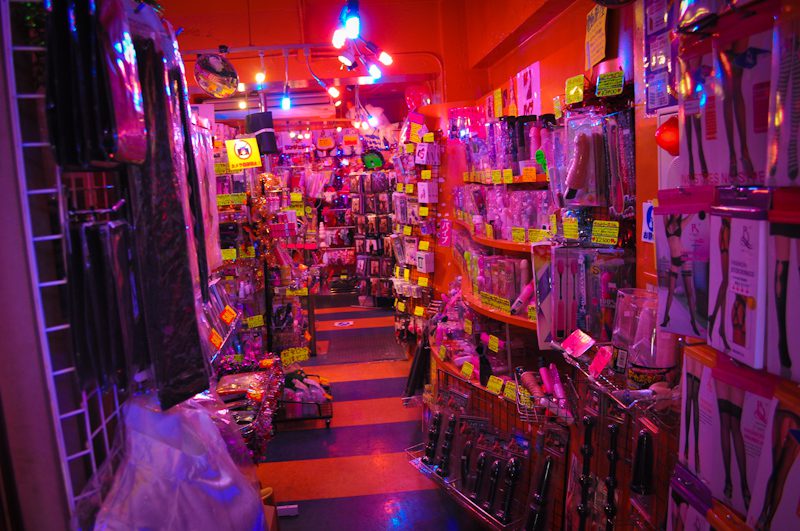 But no one likes ads, so I got rid of them. If my articles helped you, I ask for your support so I can continue to provide unbiased reviews and recommendations.
By becoming a Patreon, you get
Exclusive deals and coupons
Insider news to product releases and sales
Personalized style advice