I'm not sure how many of you are hooked on Netflix's most recent drama, Itaewon Class, but I'm most definitely am. Apart from the great story and excellent acting, another thing I'm noticing is the outfit of the main character, Park Saeroyi, played by one of my favorite actors, Park Seo-Joon.
Unlike the rags to riches beginnings portrayed by his underdog character, you'll find his wardrobe interestingly made up of mainly high-end designer brands.
First of all, let's take a look at this stone-washed jacket hoodie combo that he wore in the first few episodes and in many promotional images.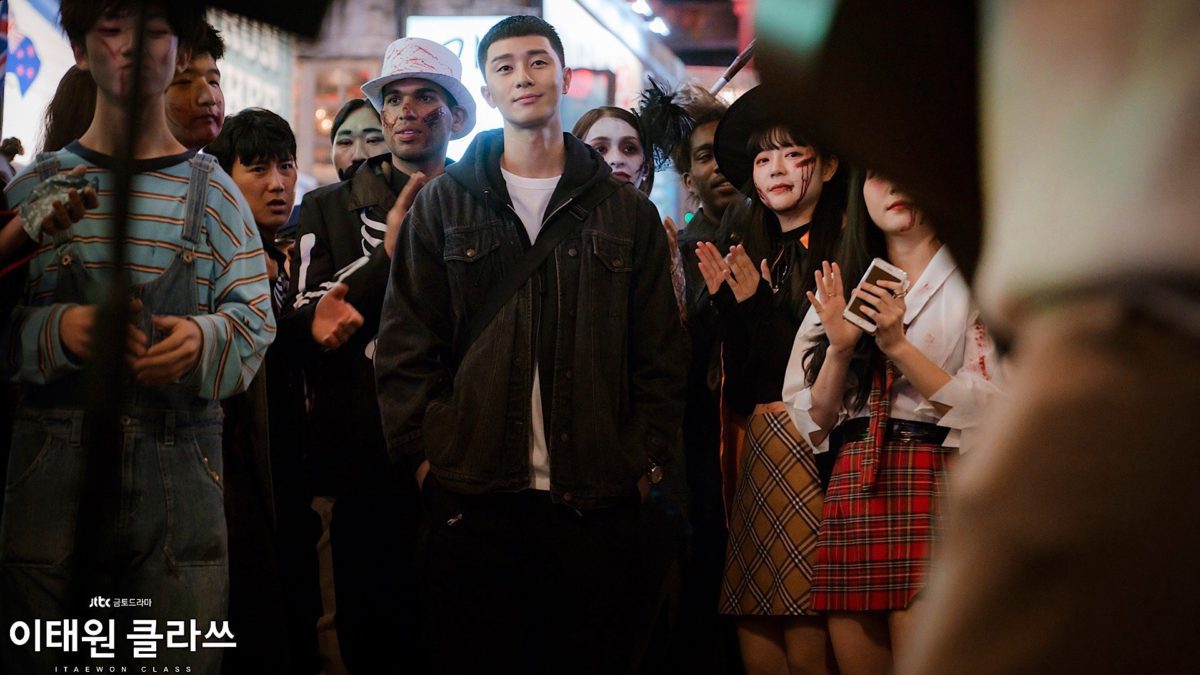 The jacket is from the Juun.J SS20 collection, the Black Hooded Zip-up Denim Trucker Jacket (model number JC0239PD45).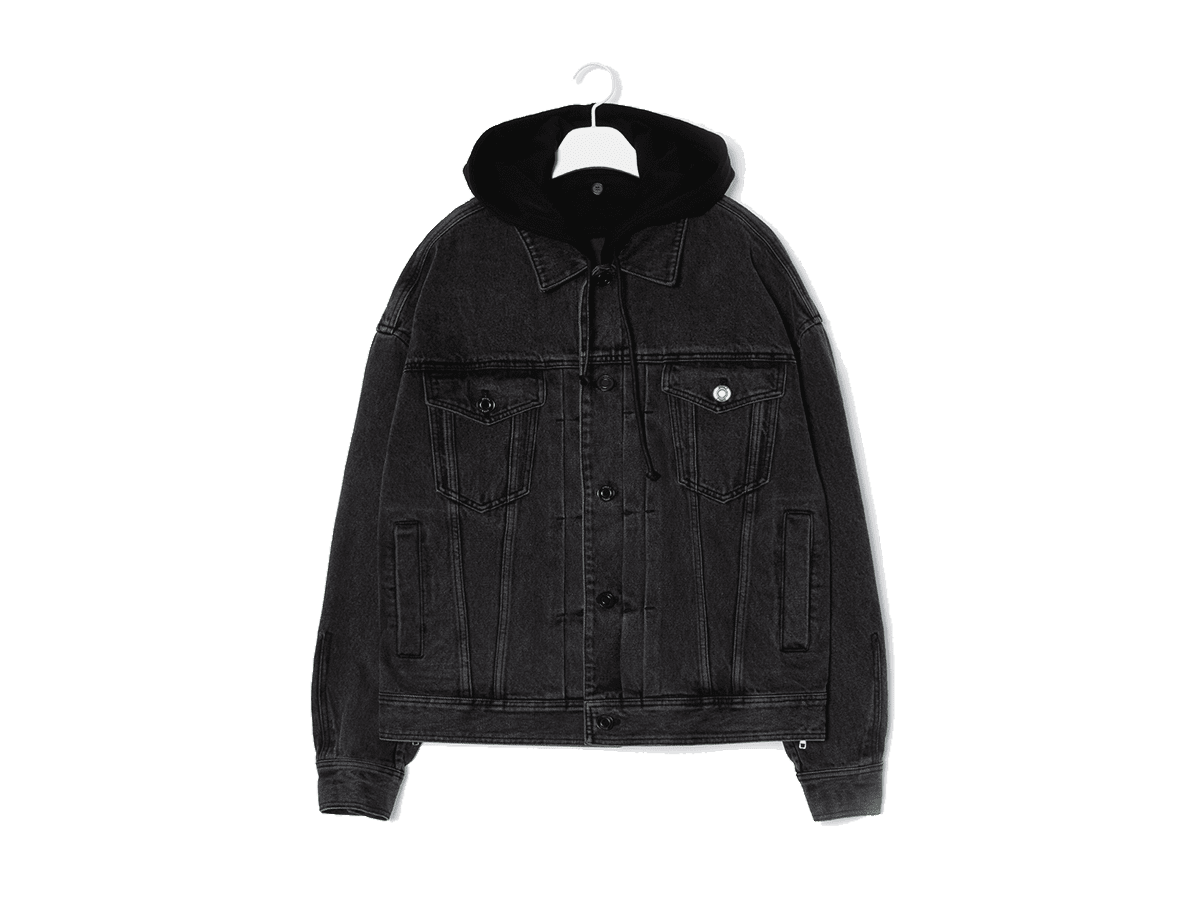 Want the full outfit? What about the cargo pants in the same image? It's also from the same collection, the Juun.J Black Cargo Jogger Pants.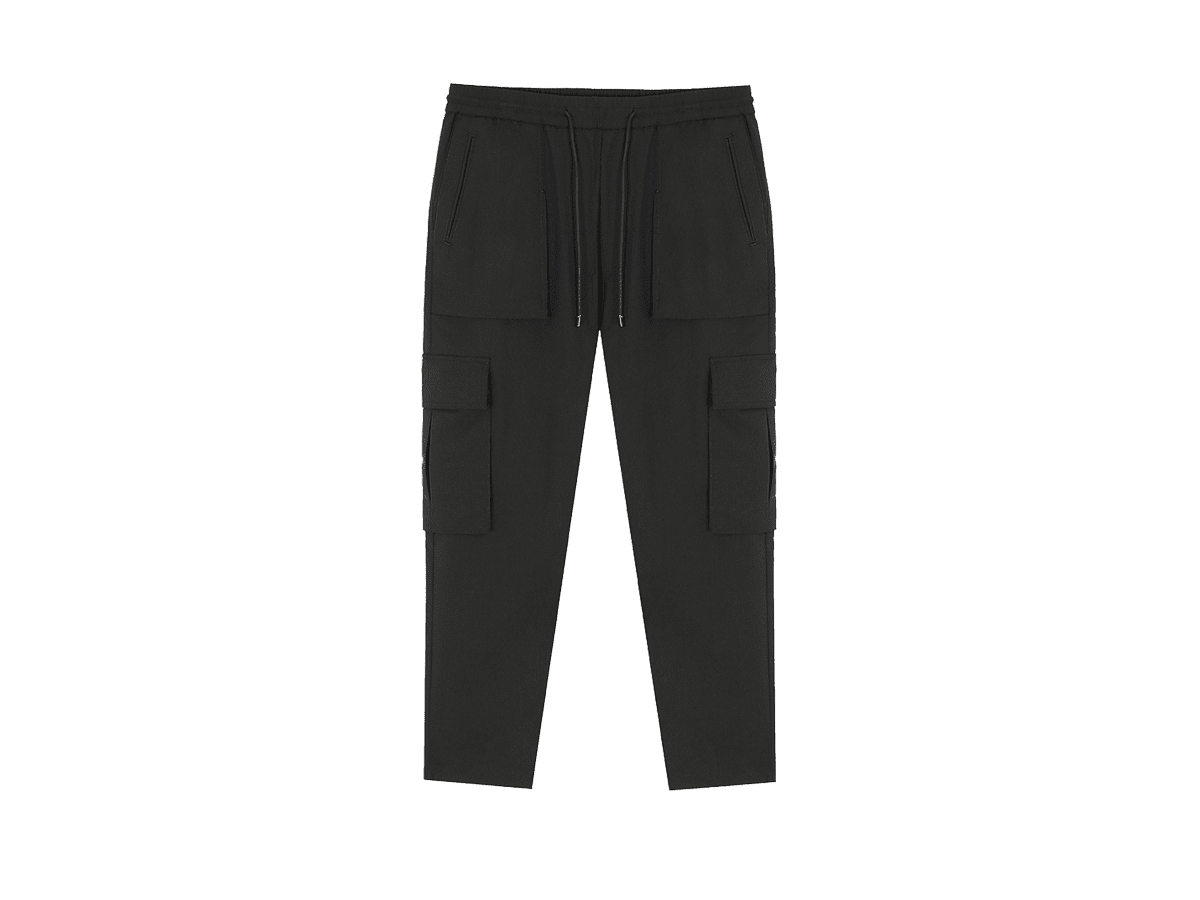 Apart from the black jacket, you'll see Park Saeroyi in a green military-style jacket. The jacket is by a Korean brand called Uniform Bridge and the exact product name is the 19fw MxU gen3 level7 primaloft parka khaki.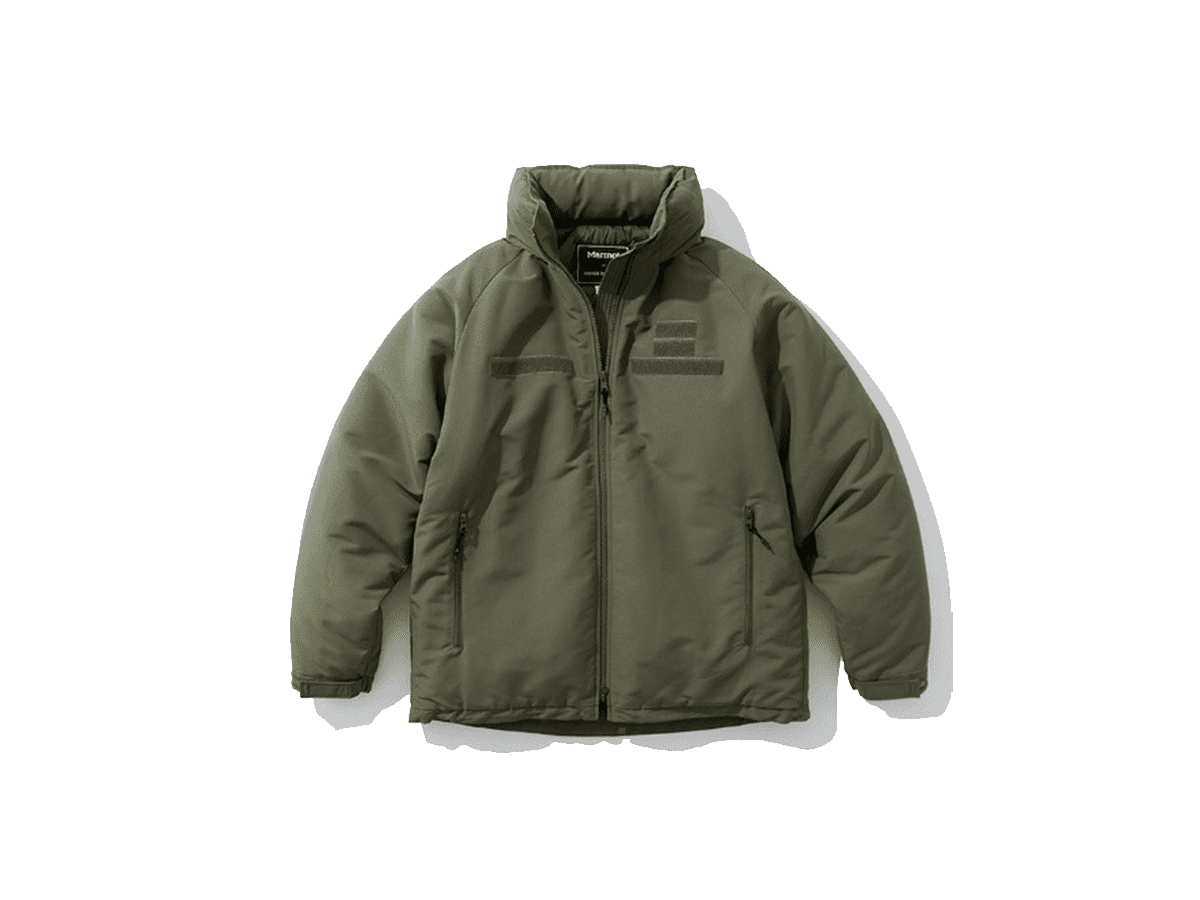 How about this denim jacket he wore in this picturesque shot with his crew?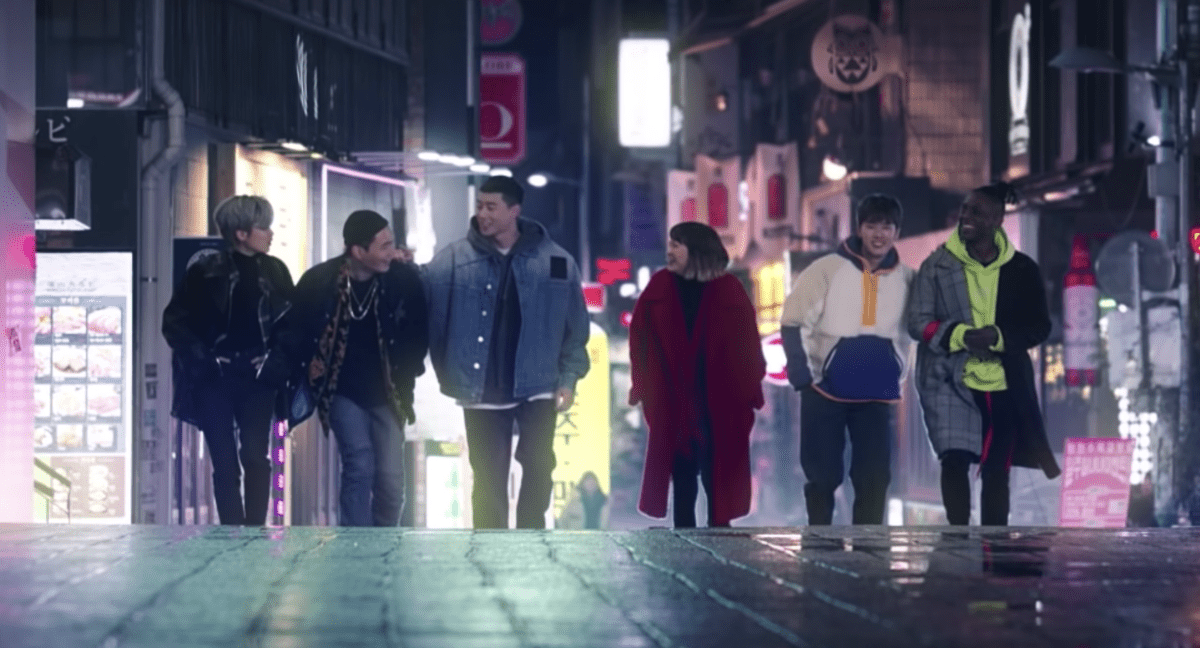 The jacket is the Raf Simons Faux Fur Lining Denim Jacket (also referred to as Oversized Denim Jacket) with the Raf Simons brand tag blacked out, something commonly done to hide non-sponsor brands.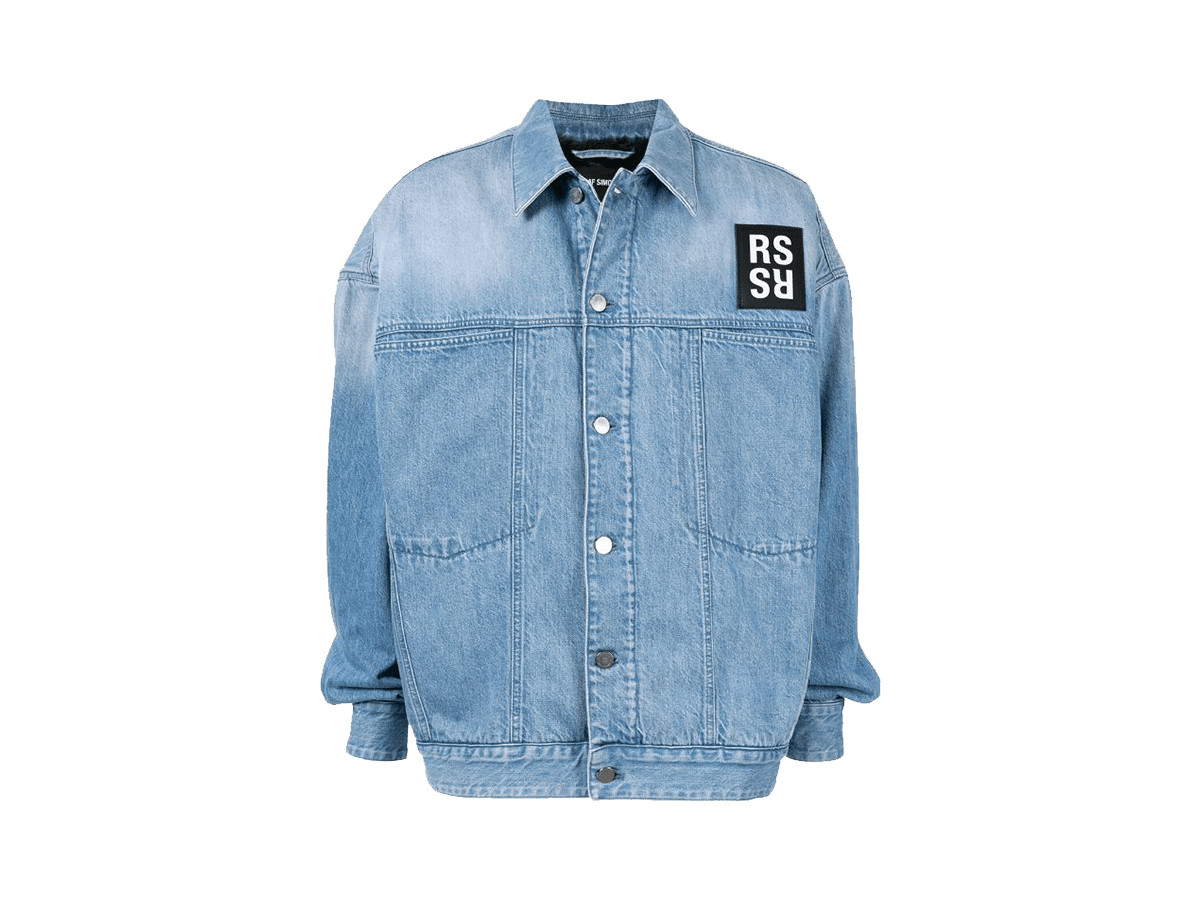 And last but not least;
What boots does Park Saeroyi wear in Itaewon Class?
These are arguably my favorite piece in the entire show, these combat style boots shown in the last few episodes.
But no one likes ads, so I got rid of them. If my articles helped you, I ask for your support so I can continue to provide unbiased reviews and recommendations. Every cent donated through Patreon will go into improving the quality of this site.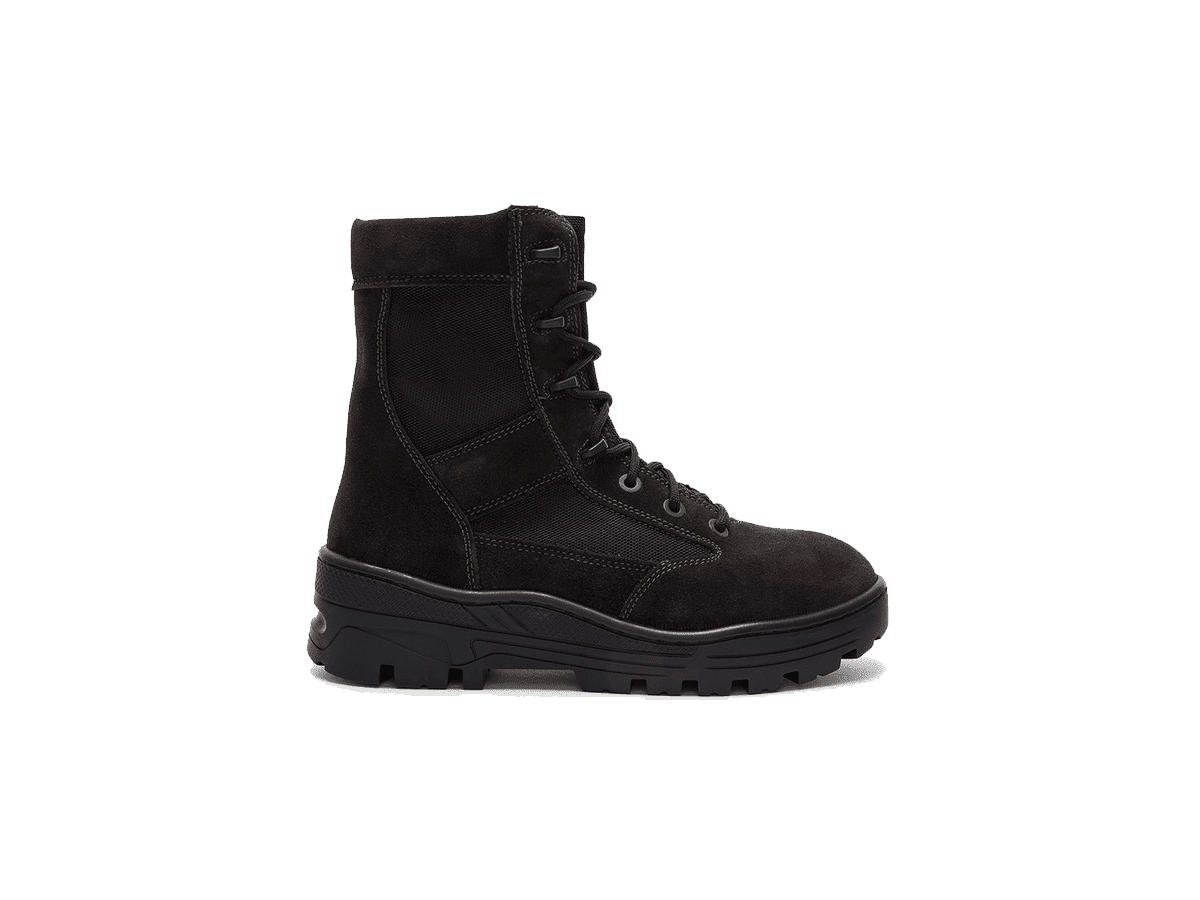 These are Yeezy Boosts Season 4 Combat Boots in the Oil (dark brown) colorway.
Get it here.
Bonus: What haircut does Park Saeroyi have?
One of the most distinct characteristics of Park Saeroyi's character is his haircut. The haircut is a reproduction of the character's hairstyle in the source material.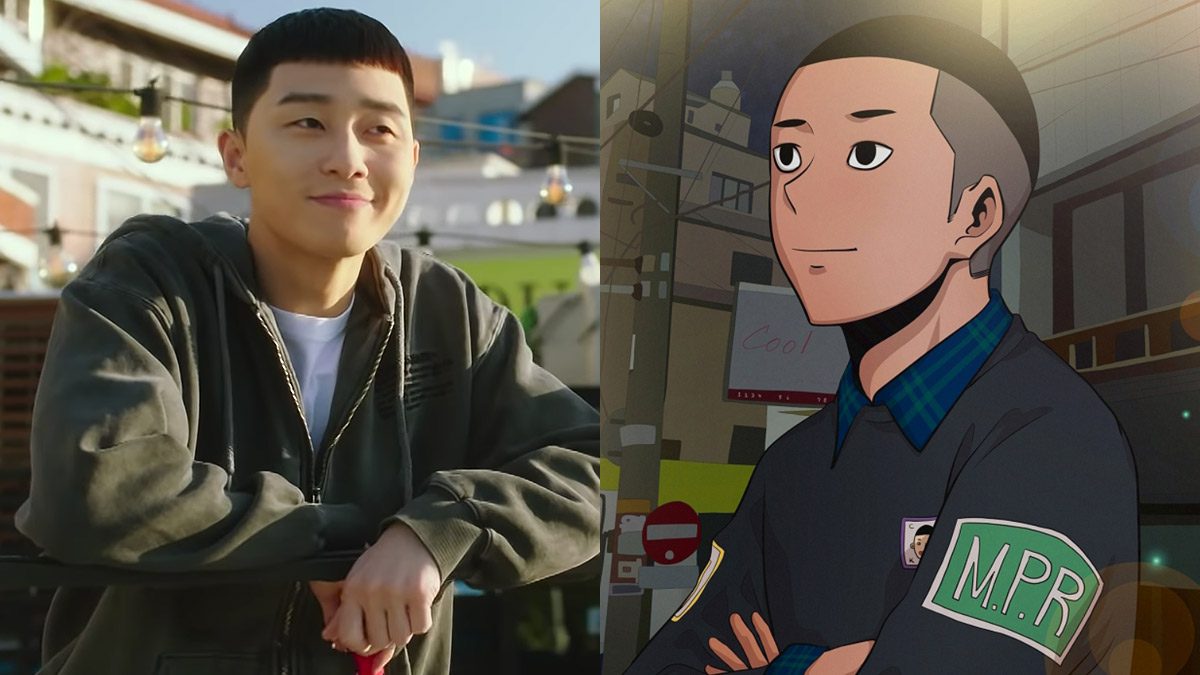 The hair cut is actually a popular style in South Korea, which a few can be seen on some celebrities, like Rapper Bewhy. Comedian Jo Se Ho also recently changed his hairstyle after watching Itaewon Class.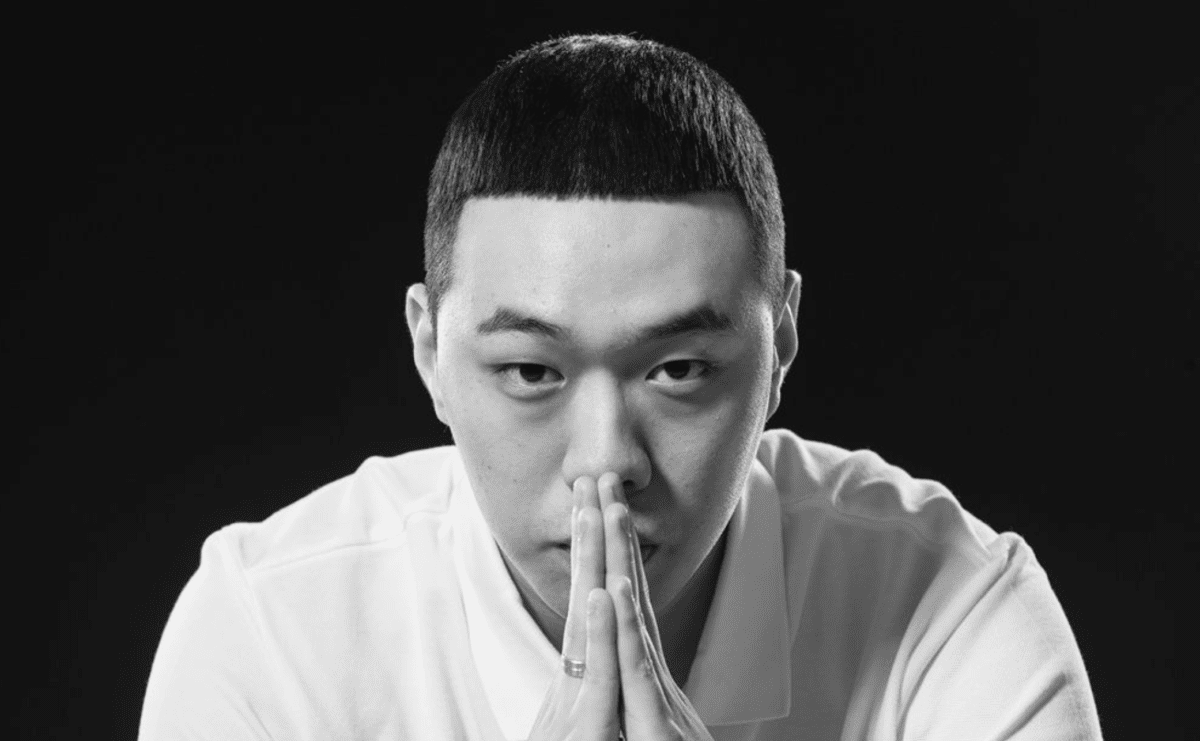 The hair cut is called a Two Block Crop Cut (투블록 크롭컷). It's a cut where your back and sides are cut very short and the front is cropped in a straight line. Here is a video of the man himself getting his distinctive haircut.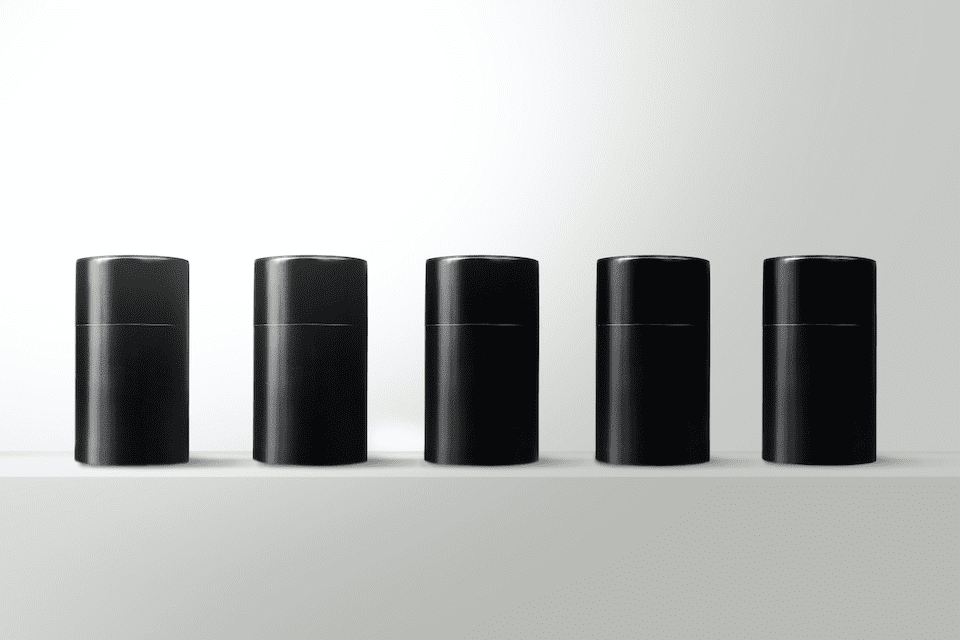 I found a 100 year old company that would create these heirloom quality canisters for me. They are handmade and will keep your tea leaves, coffee beans or anything that you need dry for years to come.
or read review
Tagged