I was in Taichung for a two-week trip and was able to find some of the best places to eat in Taichung. Apart from the usual go-tos, I was able to ask a few of my local friends for places that most travelers would have a hard time finding.
In no particular order, here are some of the best places to eat in Taichung. As with my product reviews, part from the good stuff, I wanted to also share the things that I didn't quite like about these places.
1. Qin Yuan Chun (沁園春)
While you've probably heard of Din Tai Feng, Qin Yuan Chun is arguably a better, less touristy alternative.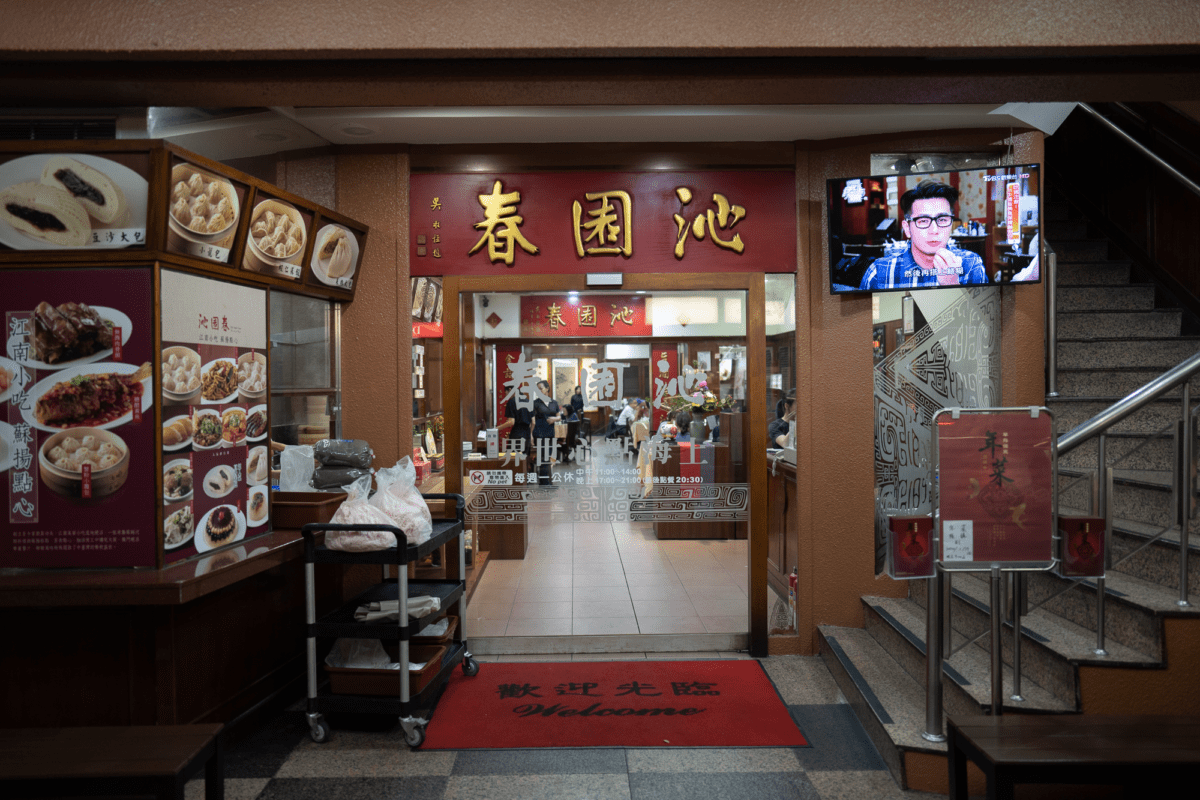 This Shanghai restaurant with a rustic ambiance has been serving delicious goodness for 7 decades now. Since I've been to Din Tai Feng a bunch of times and they have one near my place in Tokyo, I wanted to try something I wouldn't normally be able to.
With all the same good stuff you can expect like Xiao Long Bao and Fried Rice with Pork Cutlet, I was able to enjoy food worthy of Taiwan at a lower price.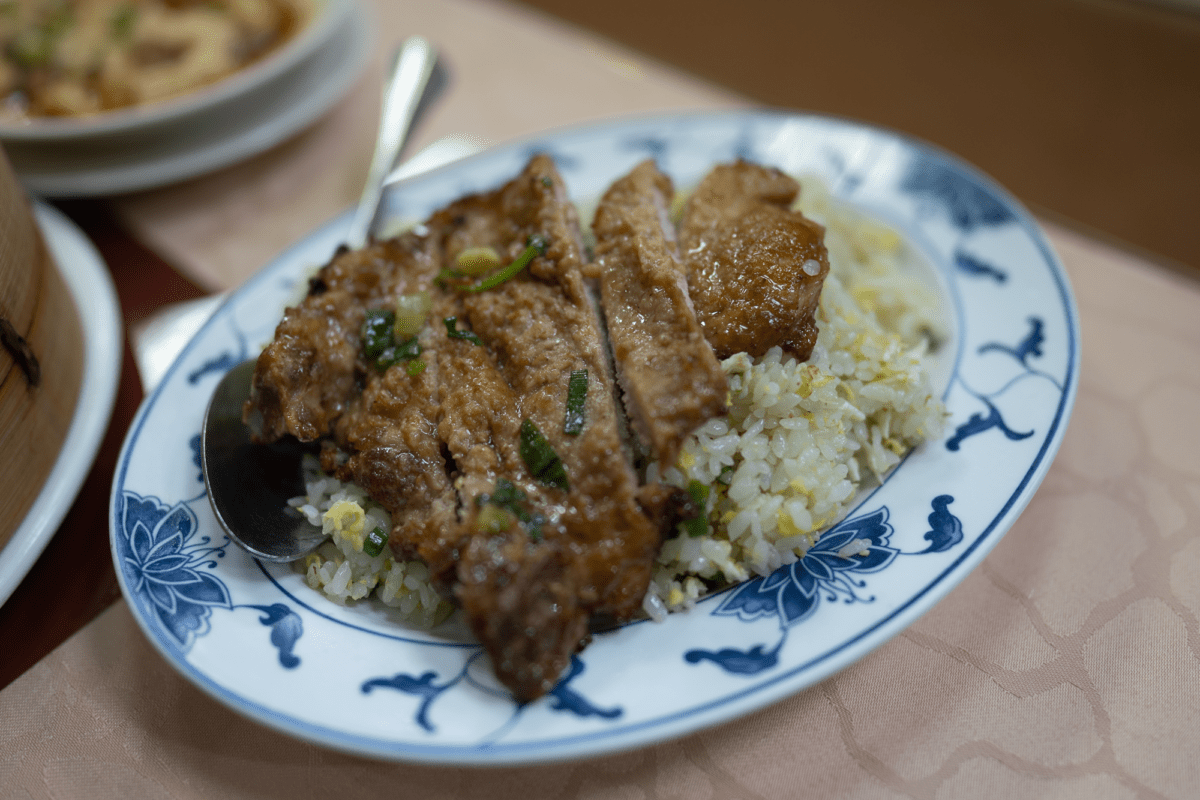 I personally enjoyed the Xiao Long Bao and found the quality similar to Din Tai Feng. However, the Pork Cutlet, another of my must-order whenever I am at Din Tai Feng, was a little less crispy compared to the ones that I'm used to.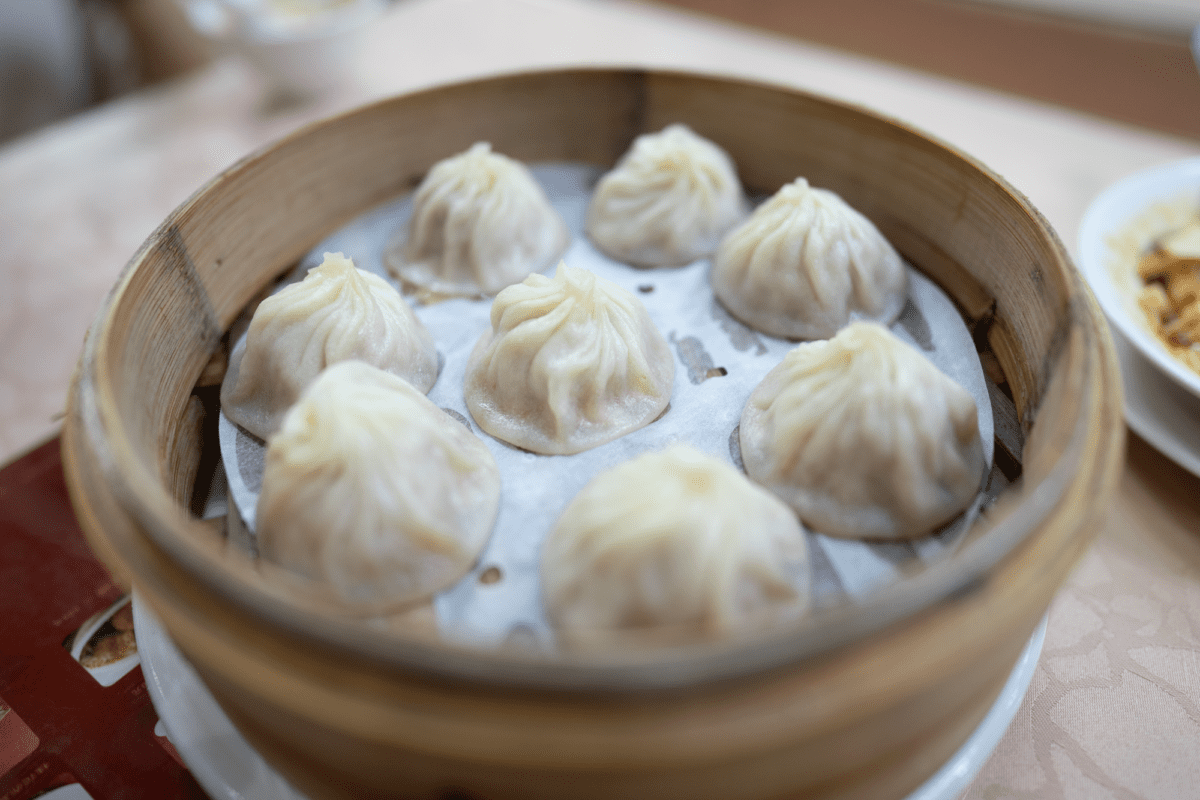 Qin Yuan Chun is all about the heritage and of course, great food. Don't expect high-end service like the more established Din Tai Feng, but the food is up to par, if not better in my opinion.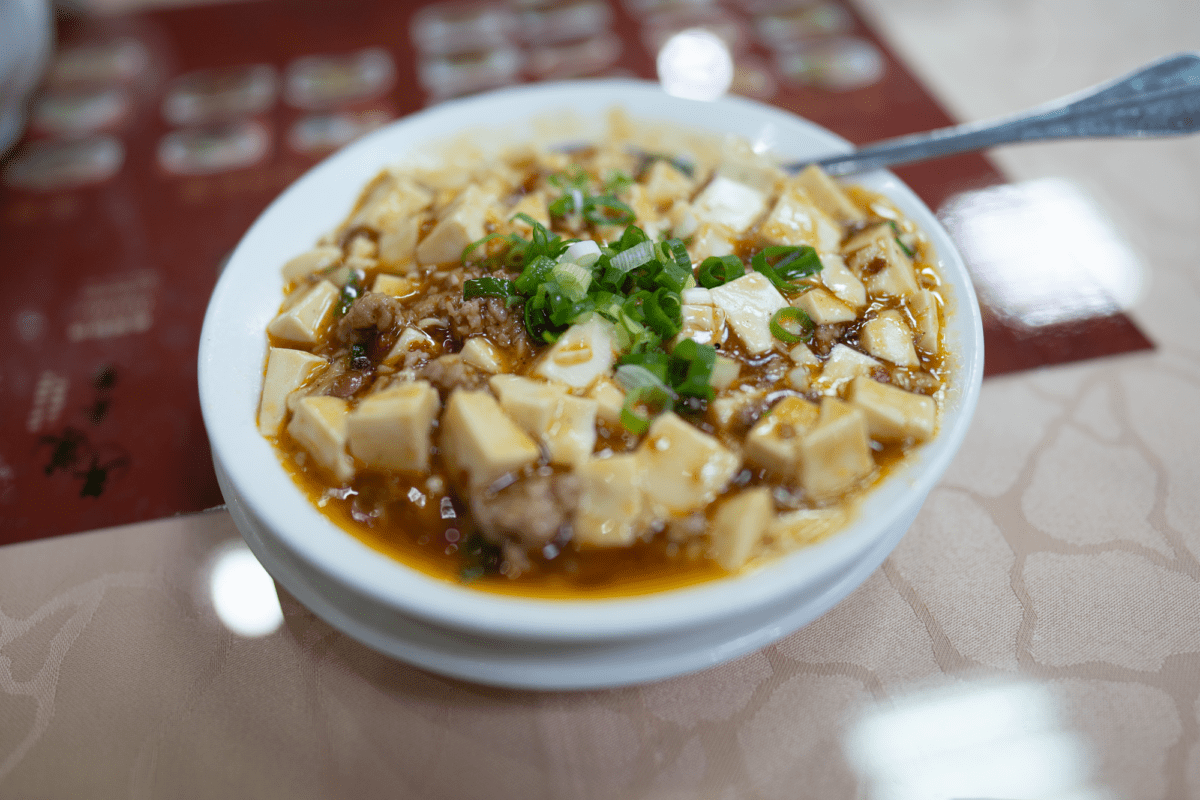 Details
2. Tian Jin Guo Bu Li Steamed Dumpling (天津苟不理湯包)
Food is one of the biggest reasons I love staying in Japan, but the breakfast culture in Japan isn't as prevalent as in Southeast Asian countries.
Taiwan is especially big on breakfast, which is why I knew I had to find the best breakfast when I was in Taichung.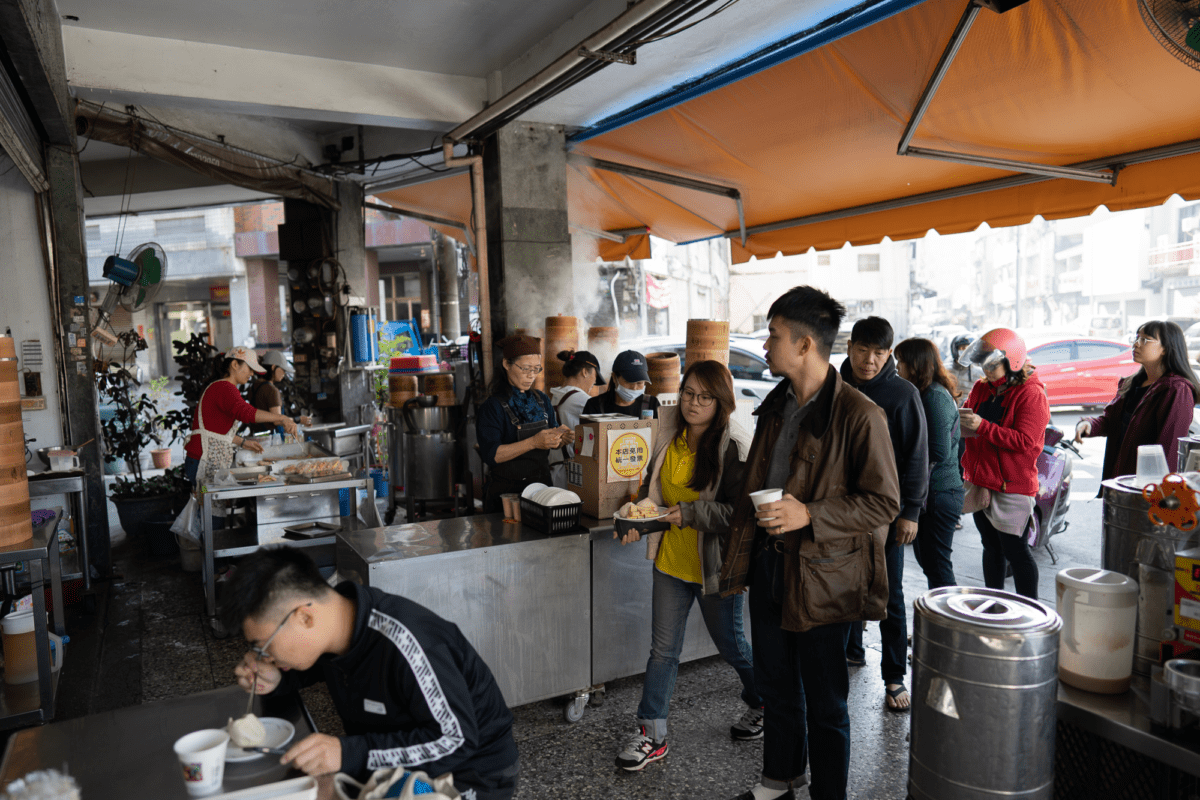 From early in a weekday morning, the fully-packed tables are evidence enough. A good dan bing (Taiwanese egg crepe) and soy milk combo is one of my favorite day starter when I'm in Taiwan.
But no one likes ads, so I got rid of them. If my articles helped you, I ask for your support so I can continue to provide unbiased reviews and recommendations. Every cent donated through Patreon will go into improving the quality of this site.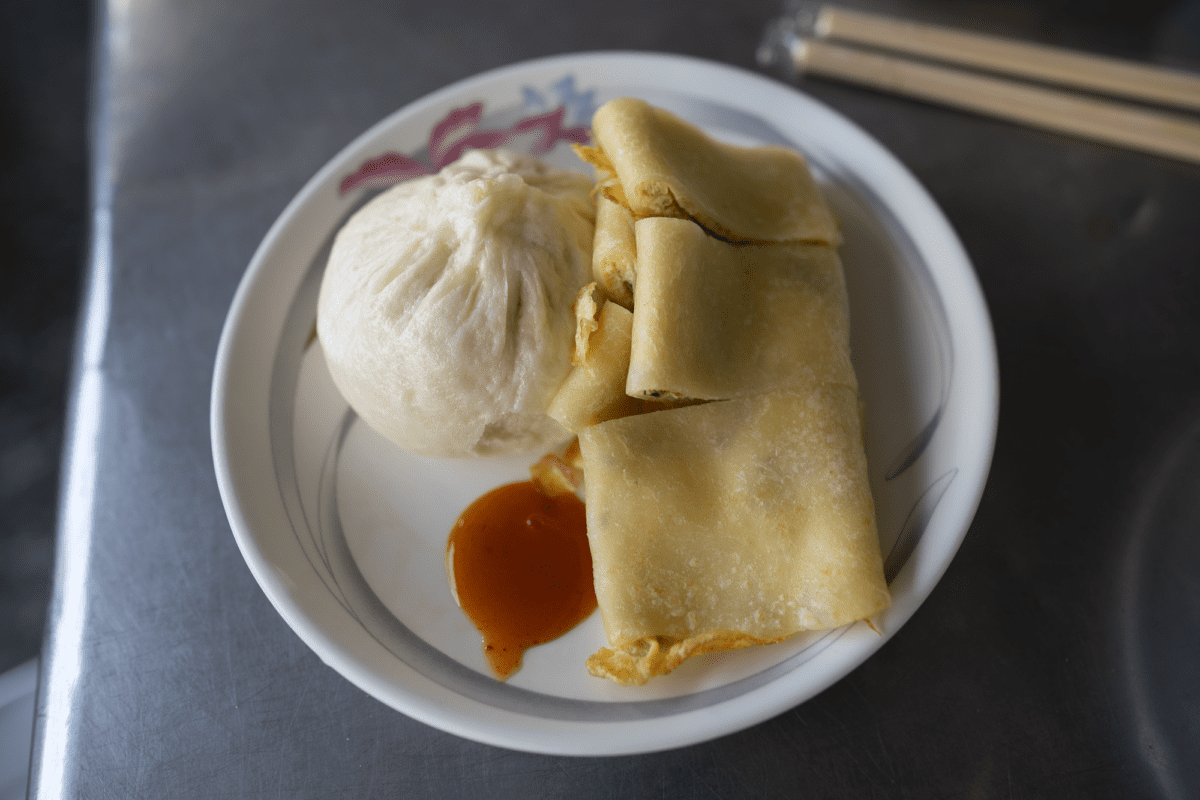 In Taipei, I would frequently patronize Yong He Dou Jiang (永和豆漿), so I was looking forward to the breakfast here. You'll probably encounter a queue when you come, but it moves really quickly.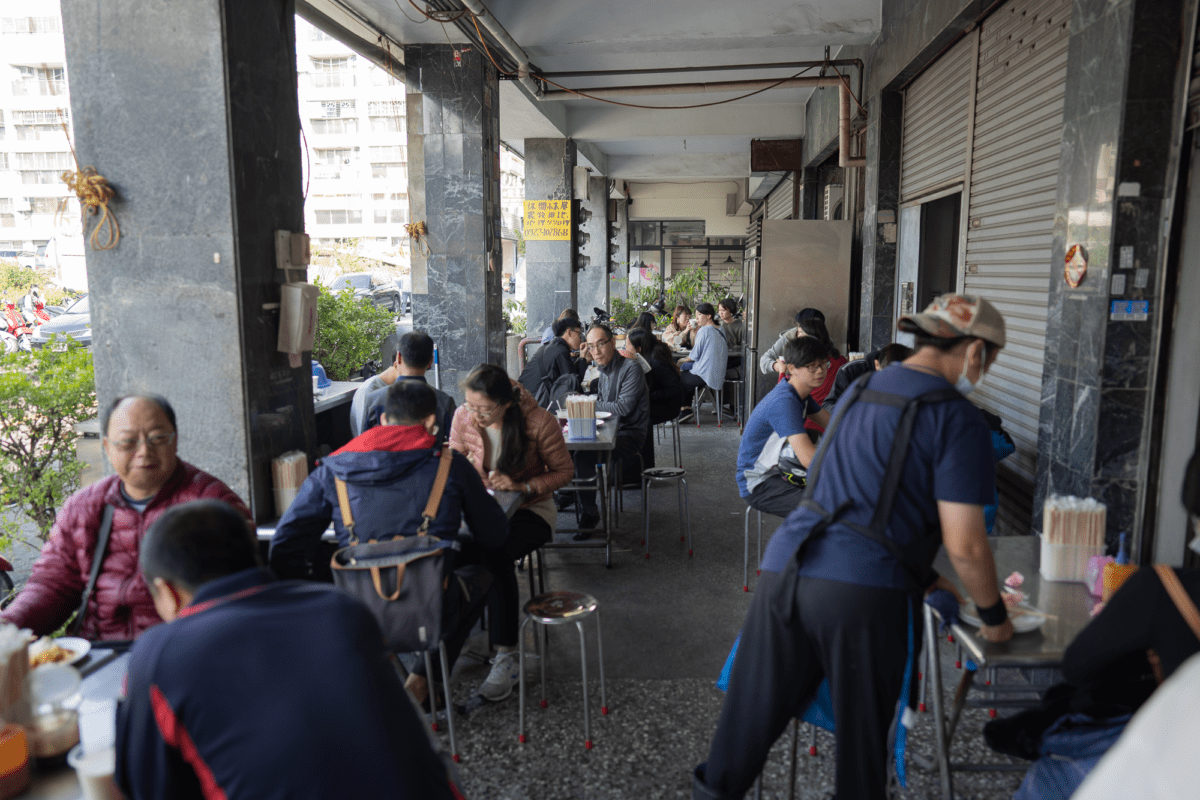 There is no English menu anywhere, but most would go for the meat bun and dan bing combo with the soy milk. The meat bun is heavenly with the juices inside flowing out as you bite on it.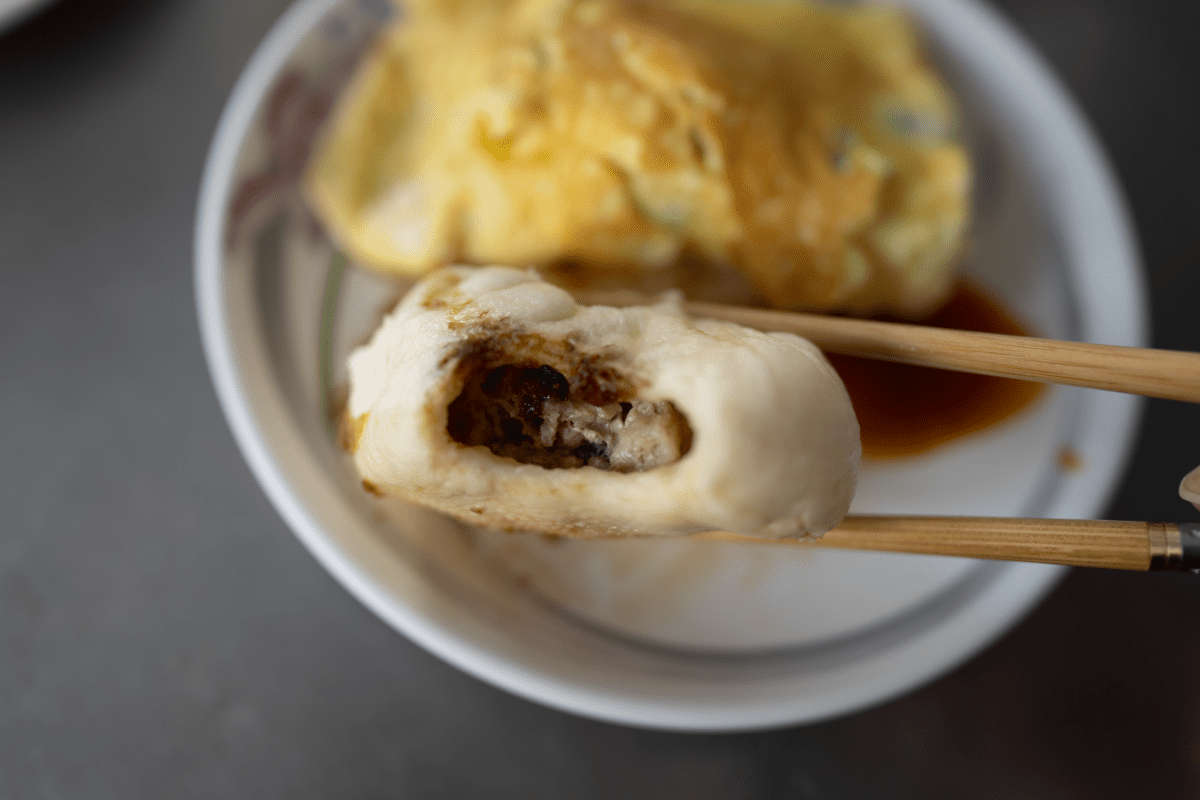 What really seals the deal for me was the sweet chilli sauce and a tangy special soy sauce on each table. I added it to everything for that extra flavor.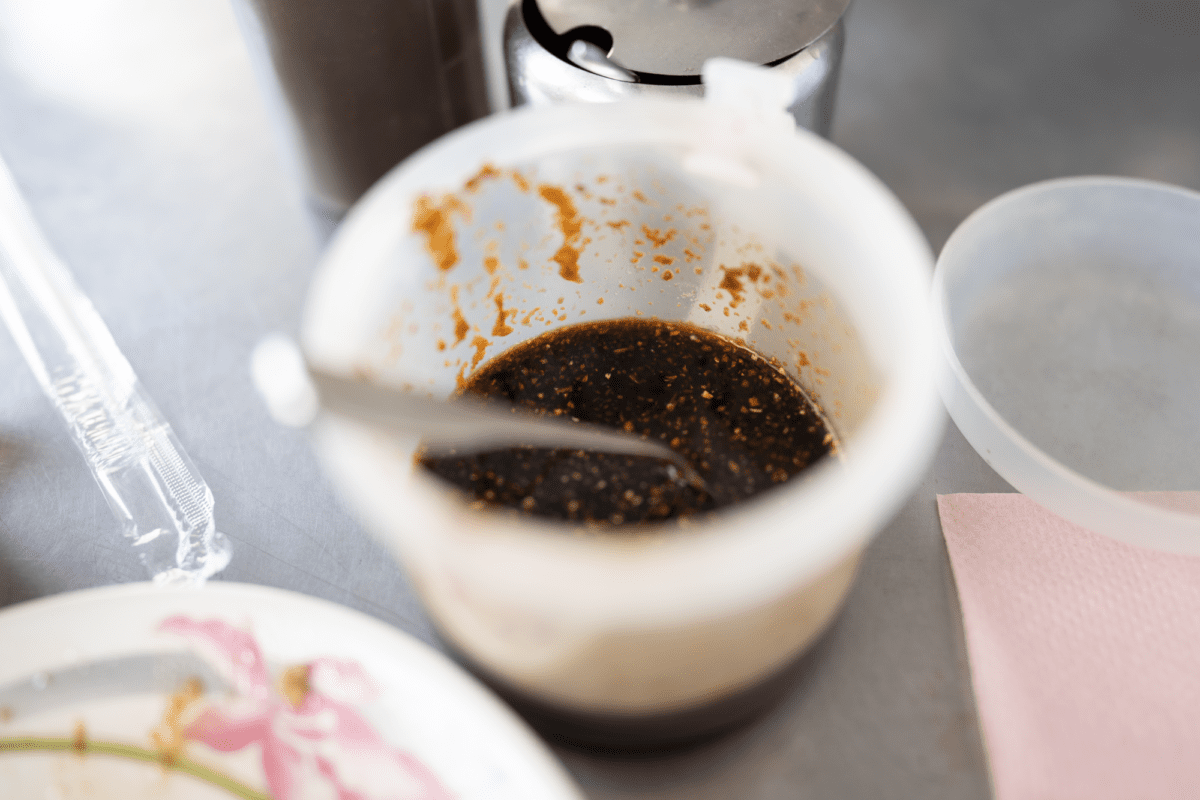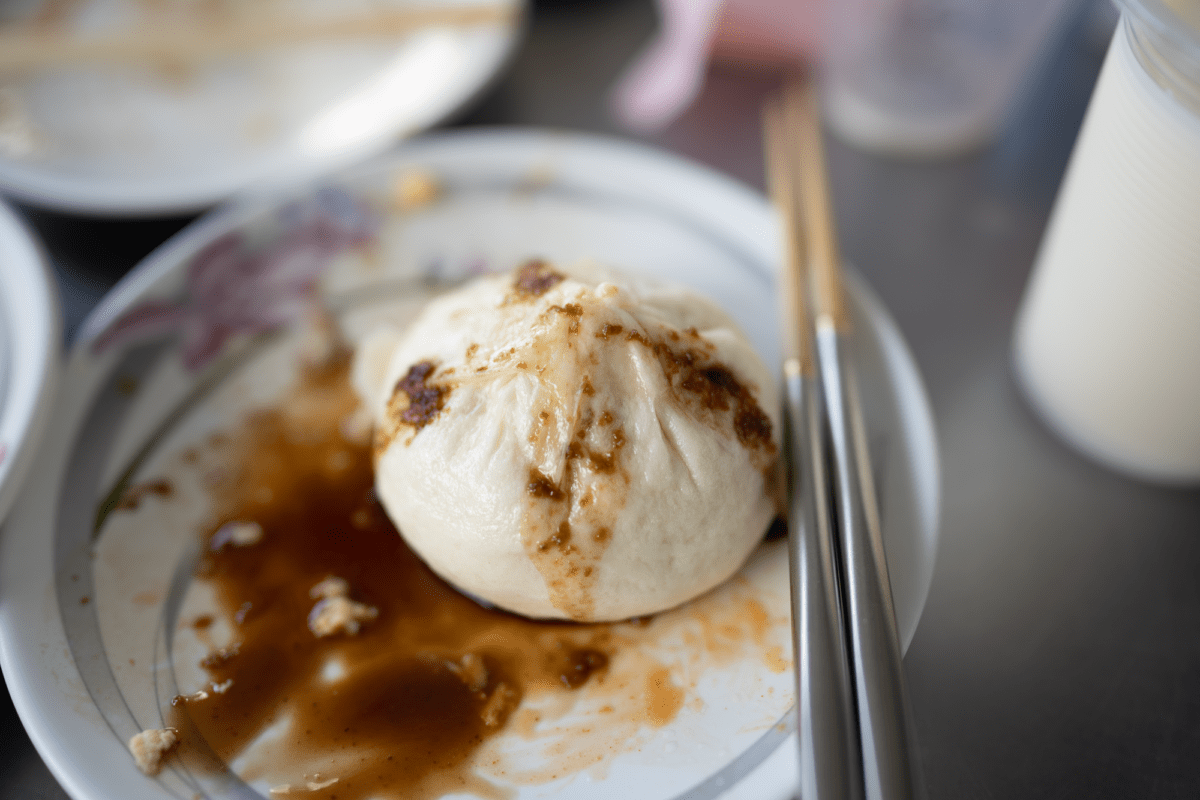 The soy milk is also self-service, so you get it for yourself from large metal canisters. After I ate the first round, I immediately went back to order seconds. It's that good!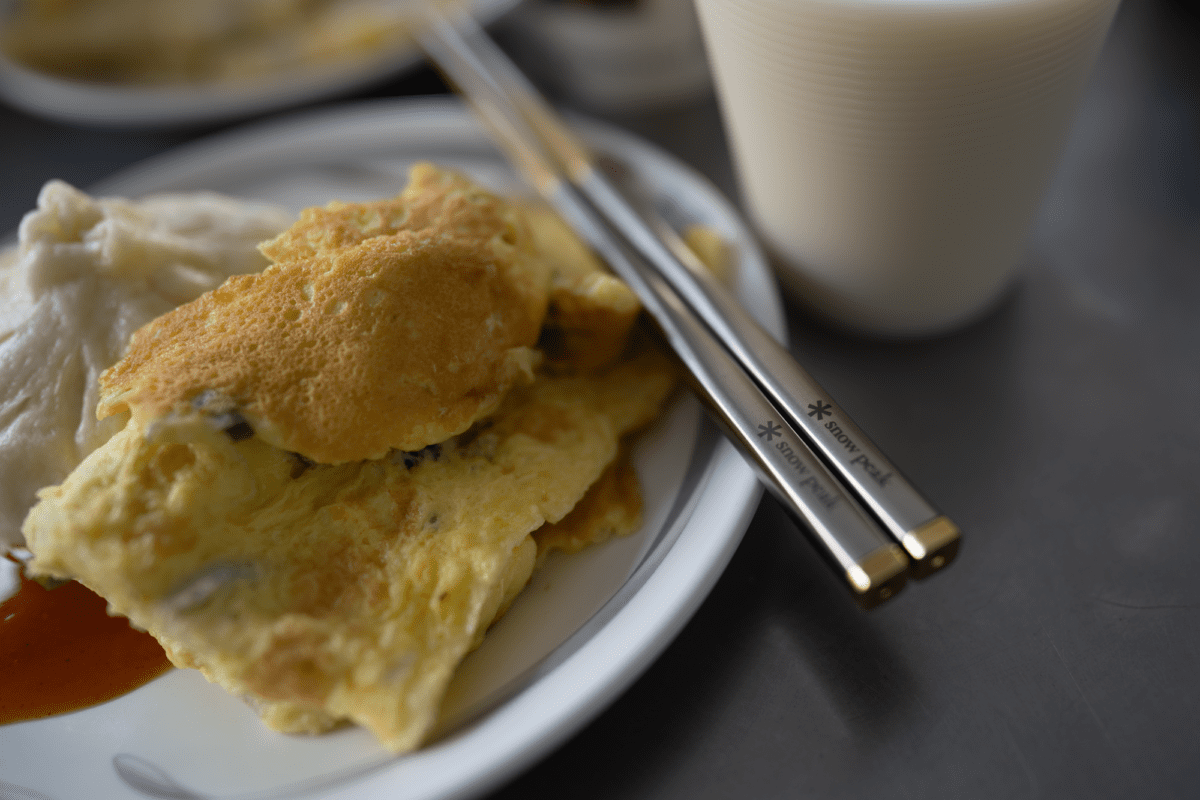 I doubt you'll find a better breakfast place in Taichung if you are looking for local flavor, in both food and ambiance.
Details
3. Fourth Credit Union (台中市第四信用合作社)
Most people would visit the famous Miyahara Ice Cream, but I didn't enjoy myself when I was there. It was full of tourists and the queue for the ice cream was unreasonably long.
Little did most of them know, just a few hundred meters from the store is the sister shop where you can get the same ice cream minus the queue, a place called Fourth Credit Union.
Although designed like one, this place is not a bank, but is a restaurant, gift shop and ice cream parlor. You'll get to enjoy the beautiful interior and also be able to sit down to enjoy the almost limitless flavor of ice cream.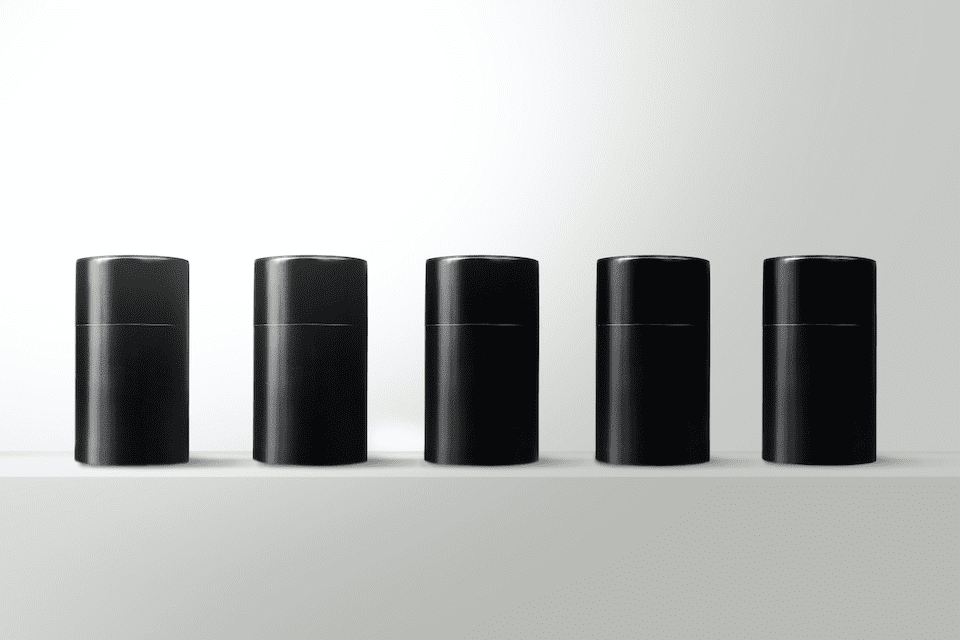 I found a 100 year old company that would create these heirloom quality canisters for me. They are handmade and will keep your tea leaves, coffee beans or anything that you need dry for years to come.
or read review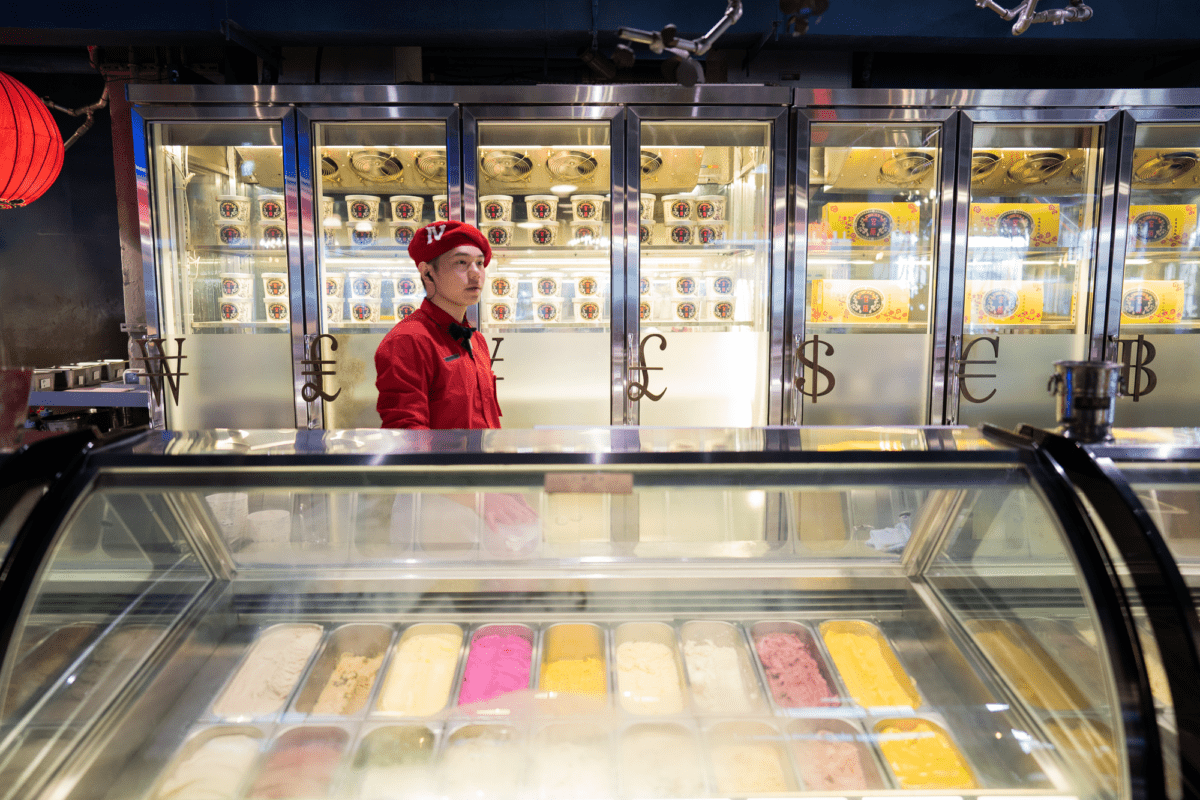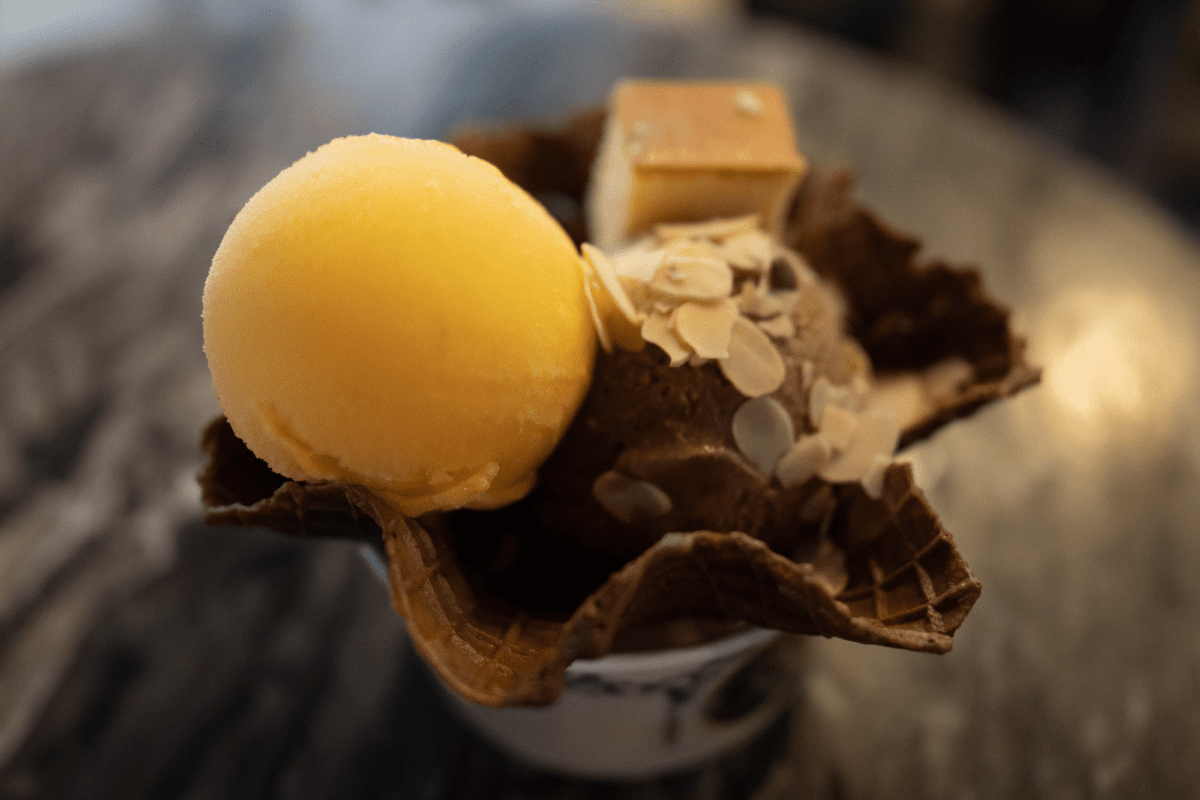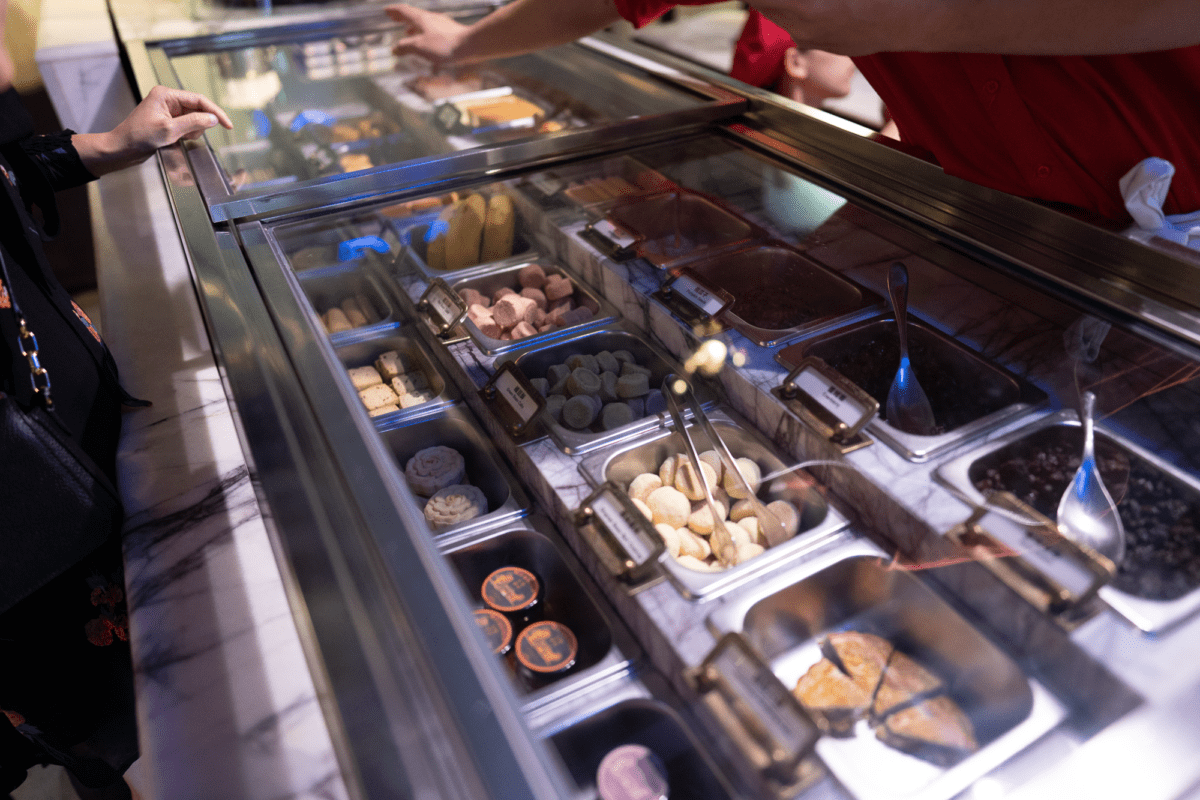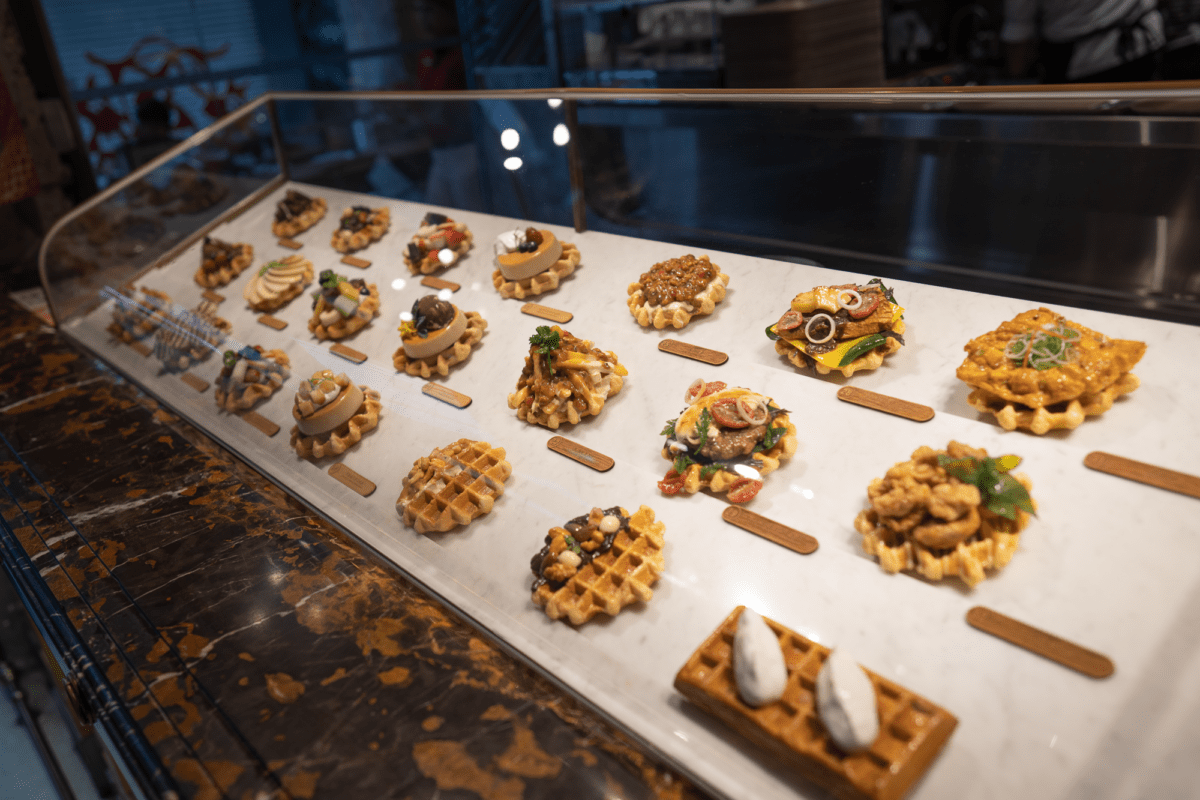 Details
4. Taihu TapRoom Taichung (啜飲室台中)
I'm a big fan of craft beer and will always look for local craft beers on each trip. I went to a few pretty "meh" places in Taichung and ended up finding this gem. Even the locals told me this is the best place for craft beer.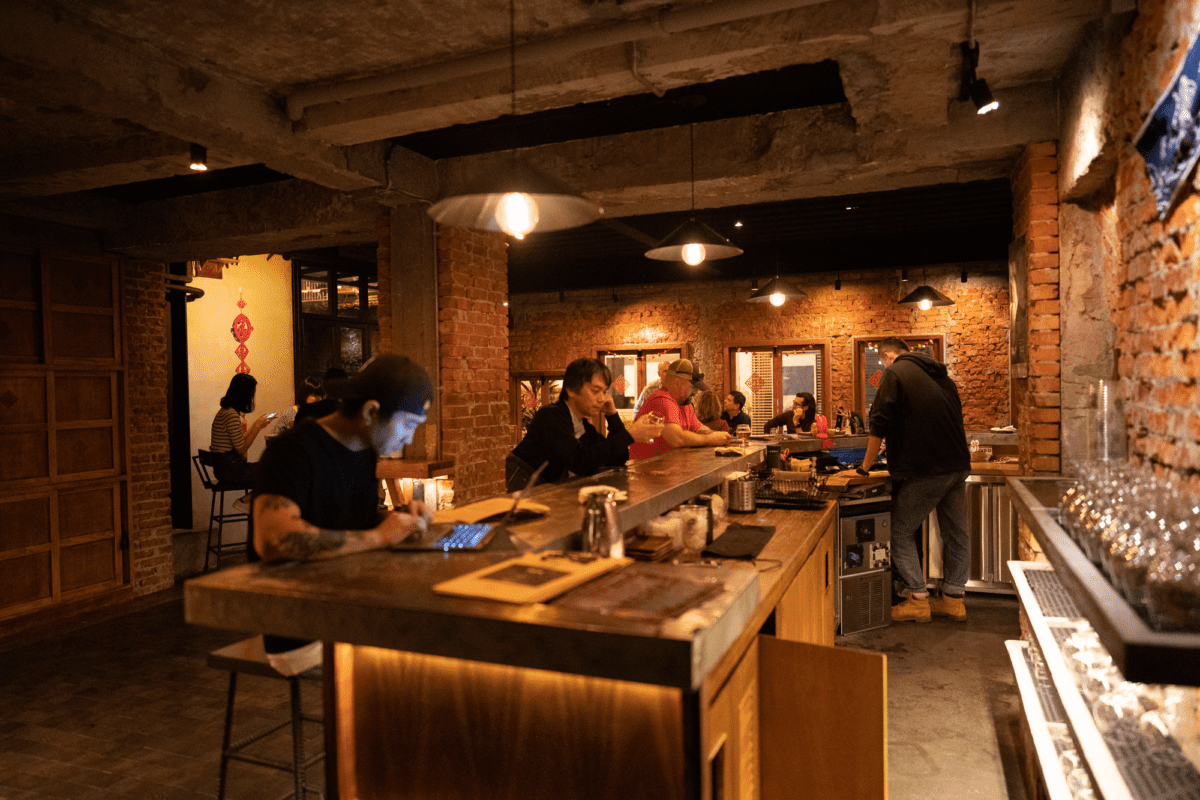 Apart from the craft beer, there are typical offerings like burgers and fries and a whole lot of bar food. The best thing about this place is the vibe, which is right up my alley.
This is definitely a chic place where cool people go to, which is obviously why I am there,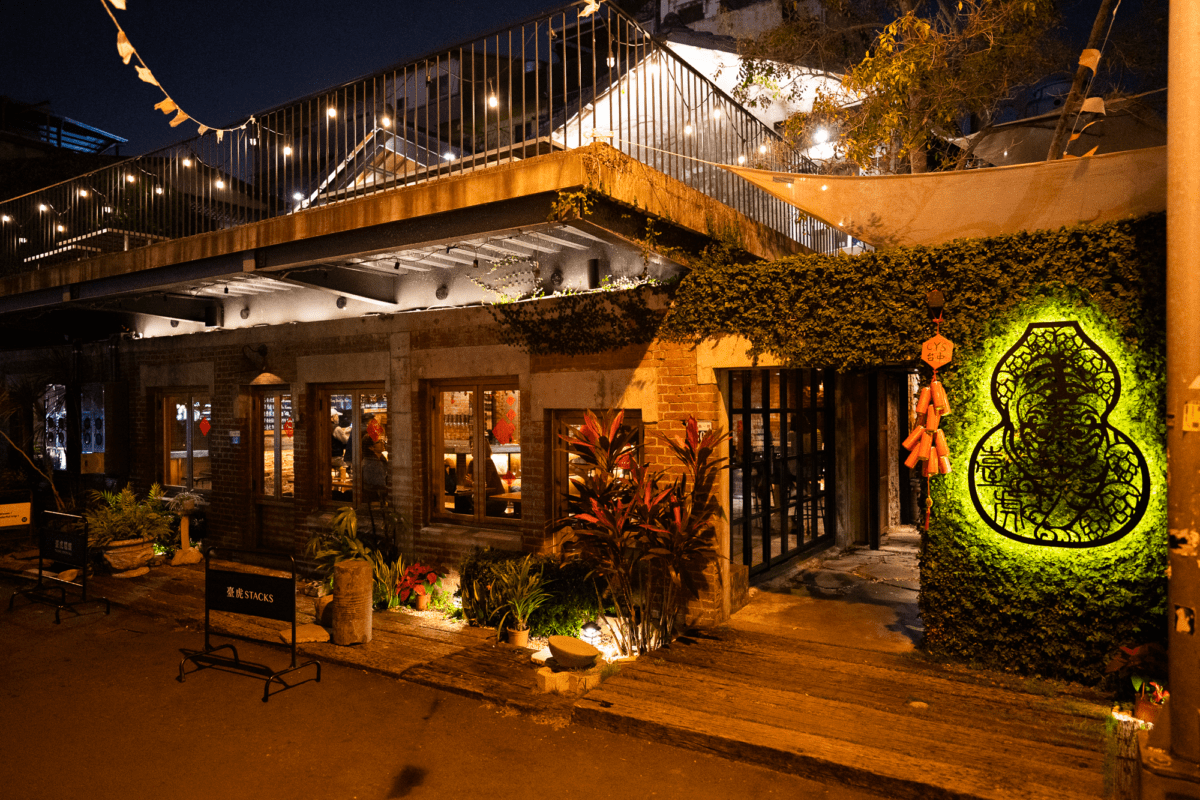 Details
5. Kang Bao Shi Quan Yao Dun Pai Gu (康寶十全藥燉排骨)
After a couple of days feasting on the greasy goodness that is Taiwanese food, not to mention that bubble tea that I had almost every night, I needed something healthier to give my stomach a break.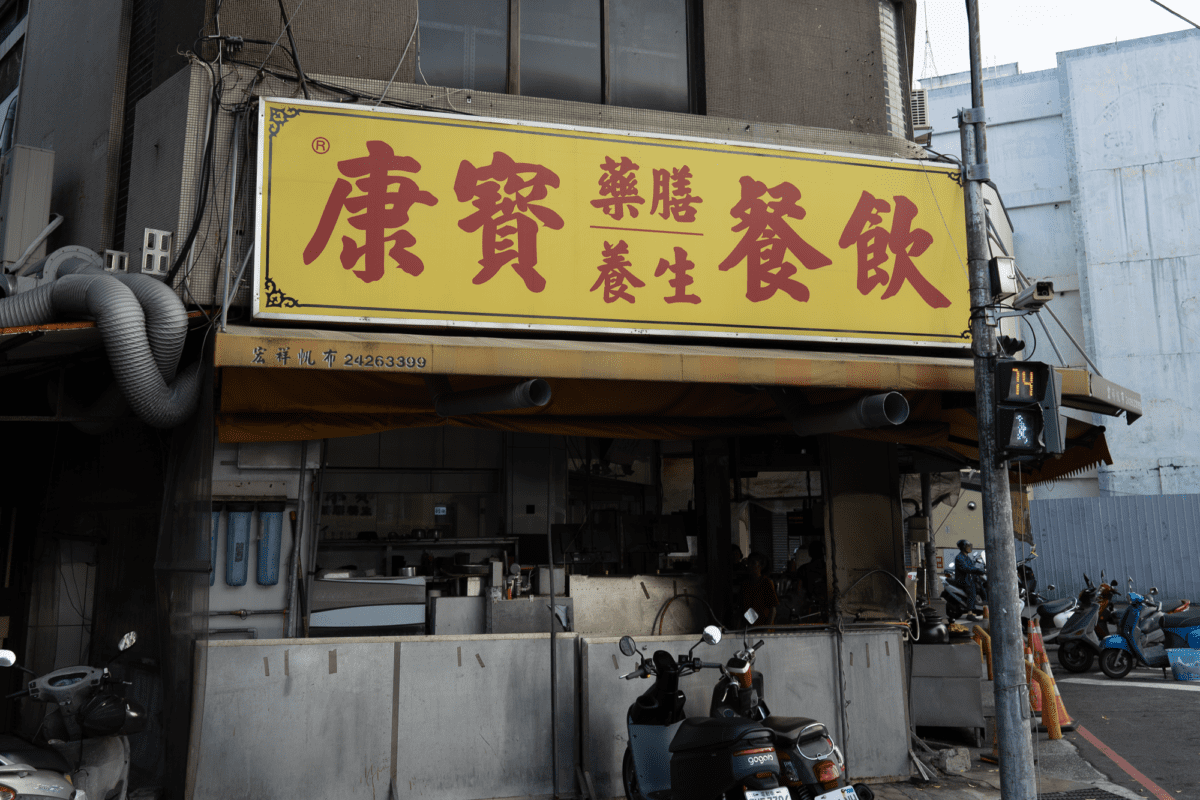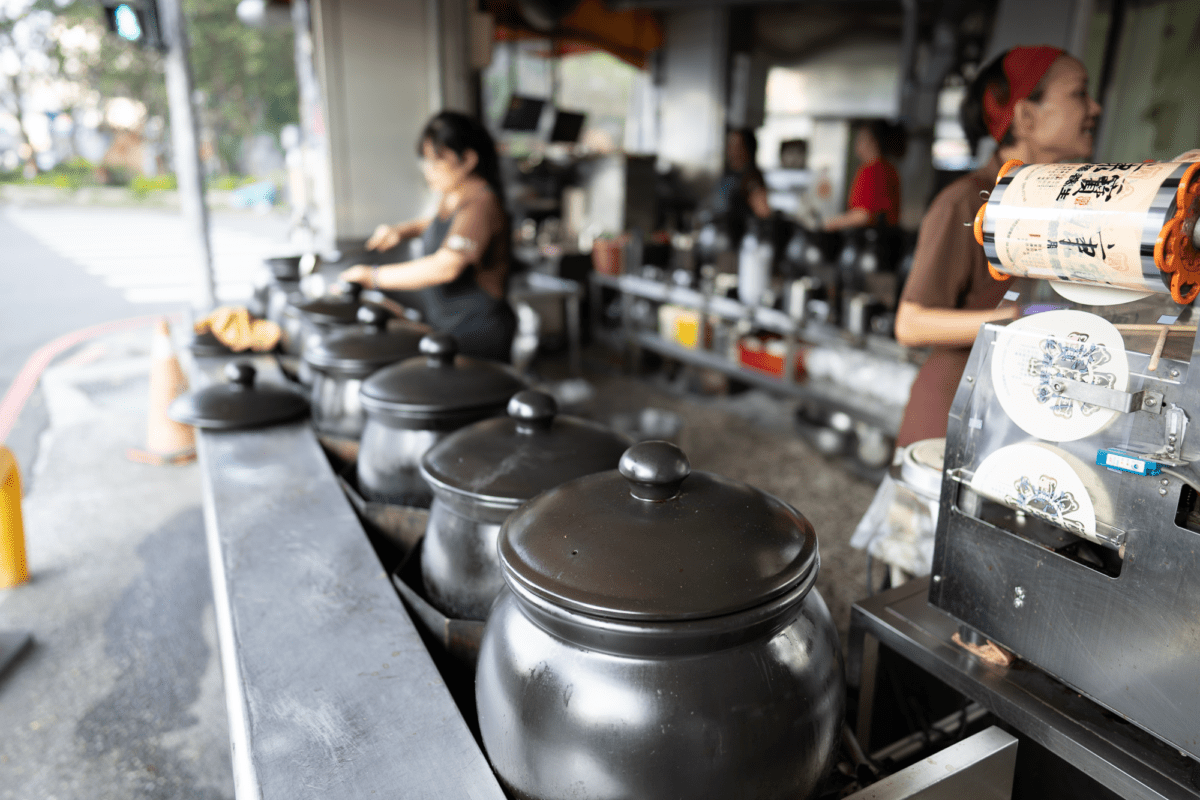 This place serves a brilliant, deep, herbal beef broth with ribs, brewed for a long time. It's absolutely soothing for an upset stomach.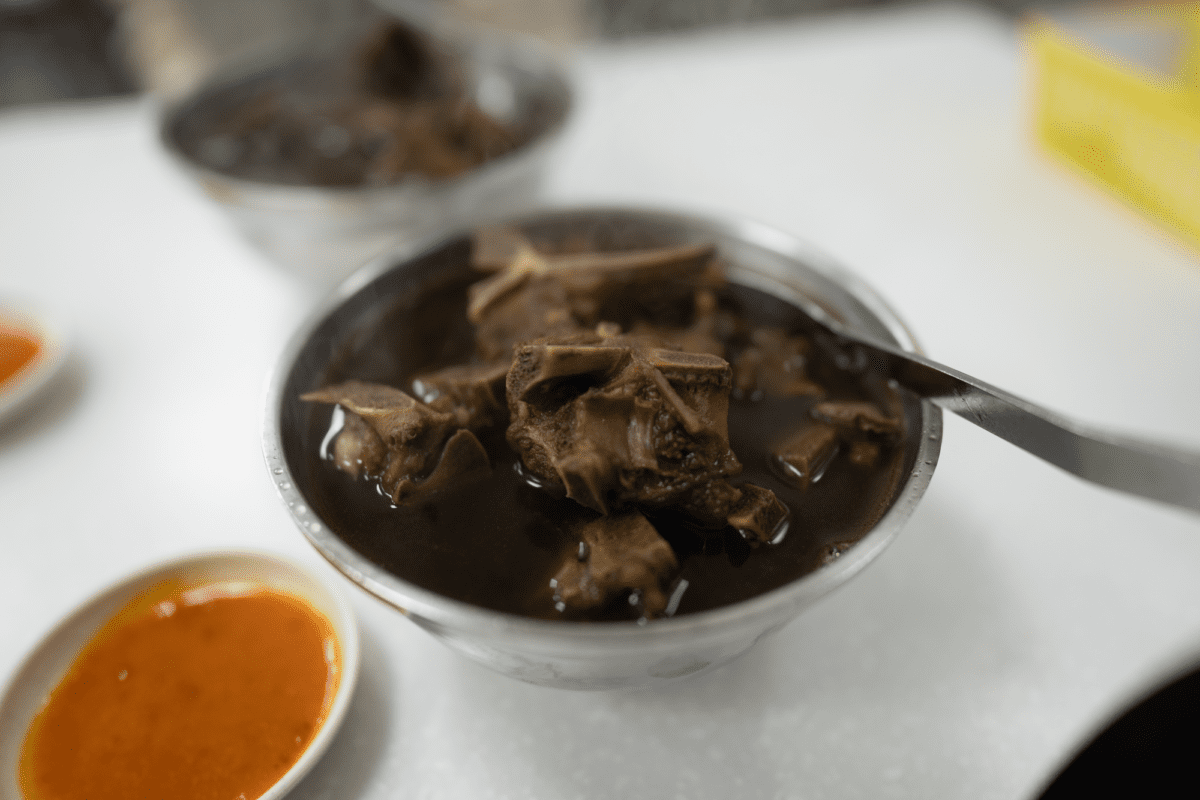 The ribs are very tender and fall off the bones. You'll find that it's pretty bony so I took the time to remove the meat so I don't have to deal with the bones bit by bit.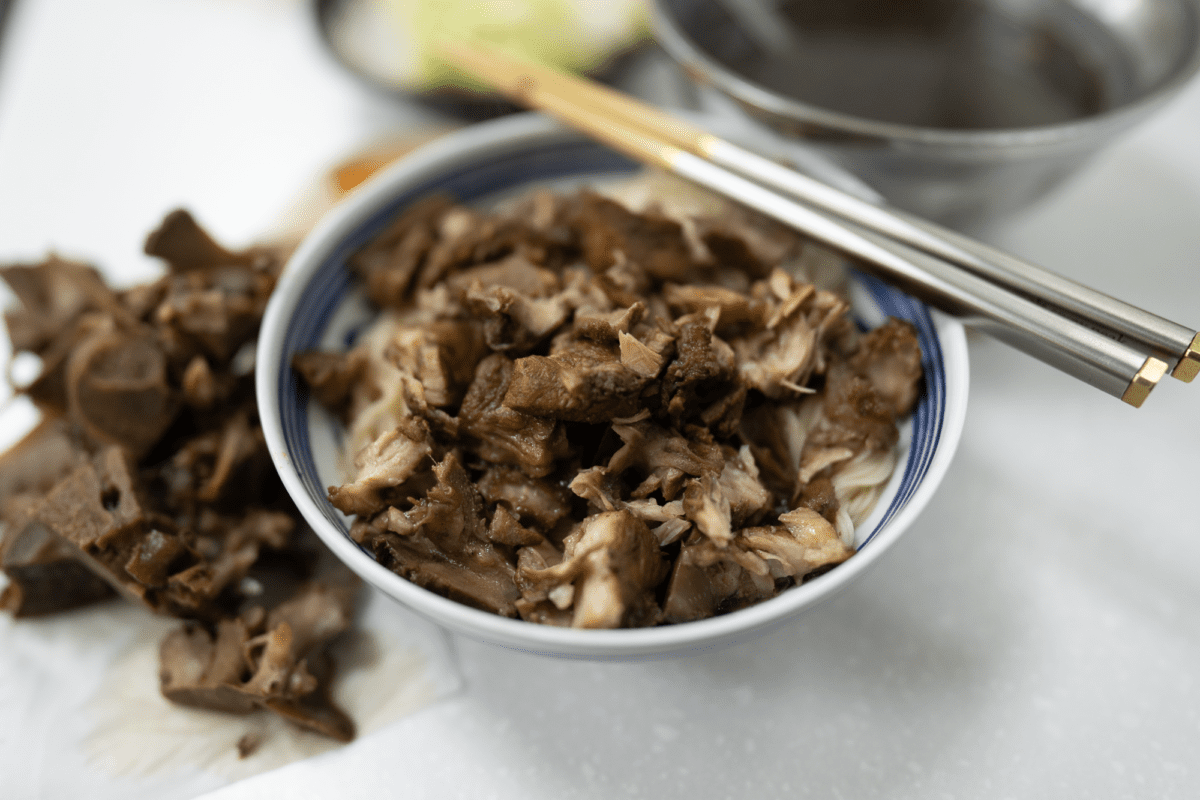 I added on some amazing rice noodles that went brilliantly with the rich broth.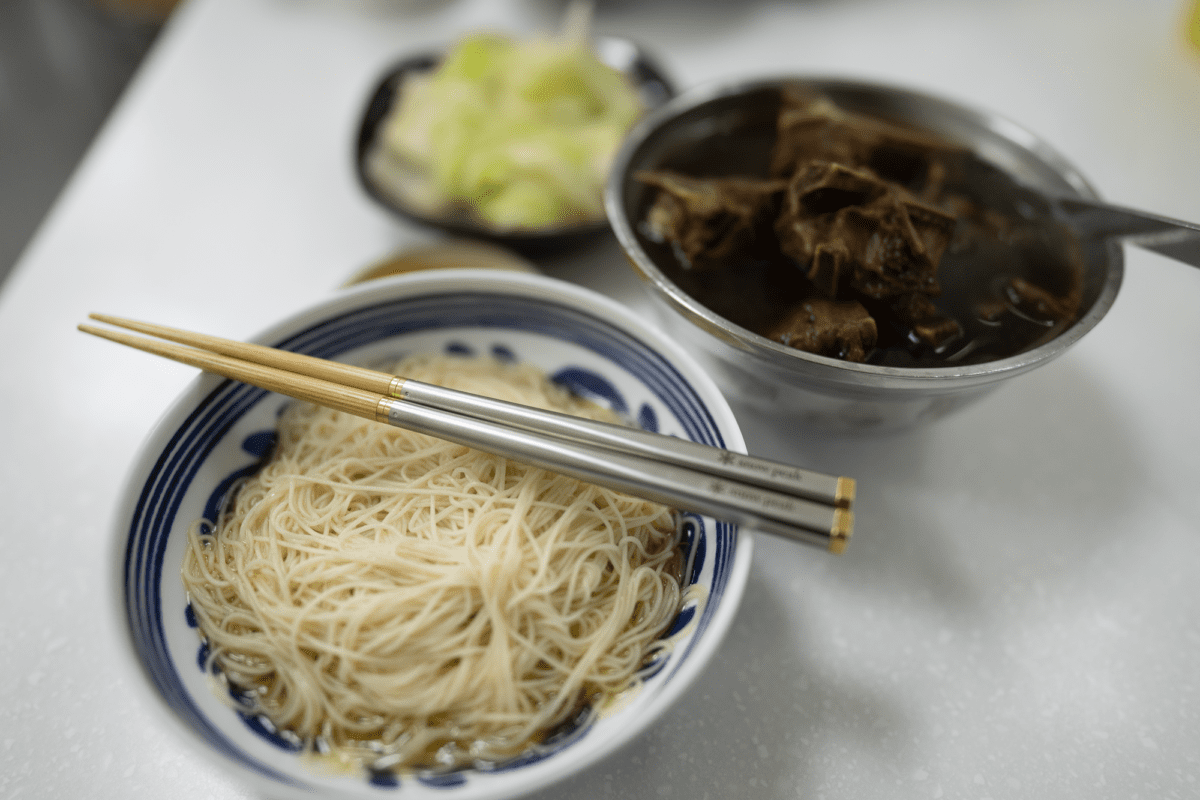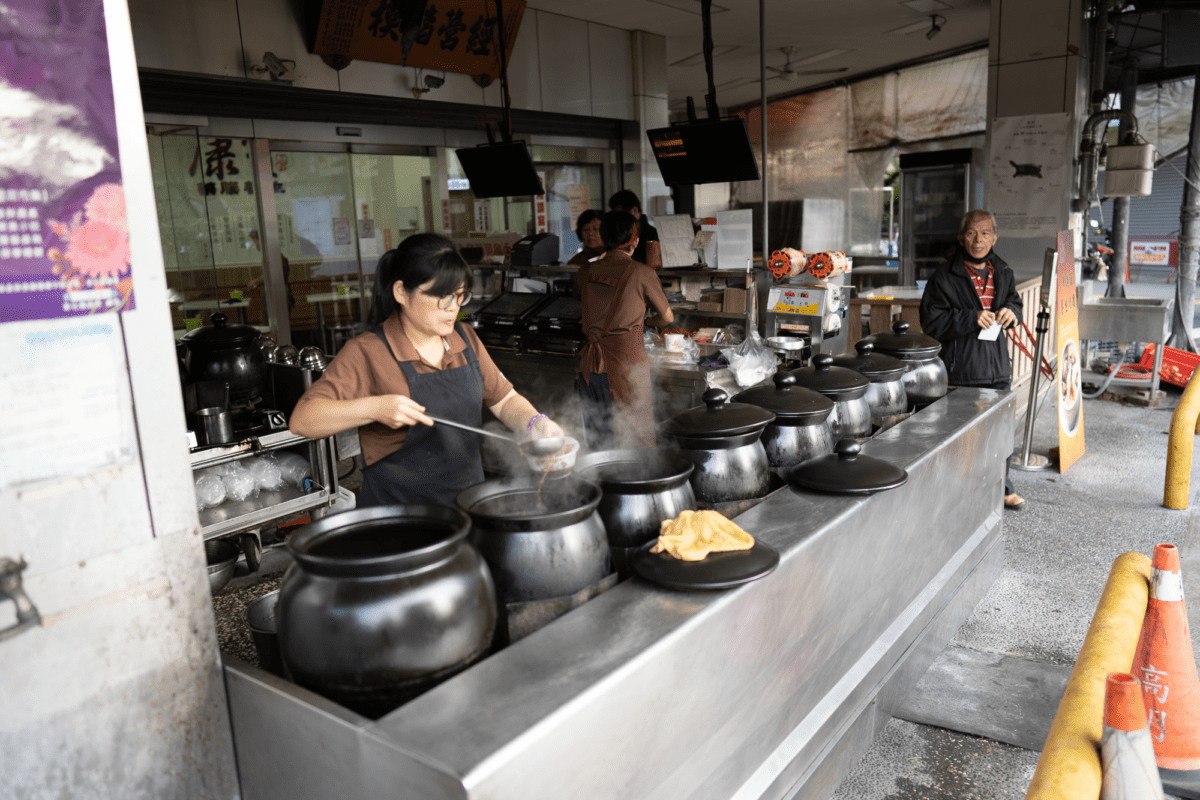 Details
Note that this is for the branch that I went to. The main store is here.
6. Xie Shi Zao Dian Dou Hua Zhuan Mai Dian (謝氏早點豆花專賣店)
The kind of Taiwanese breakfast I'm used to is messy, haphazard made by the hands of aunties but tastes amazing. If you know what I'm taking about, this is probably one of the most local places you can come to.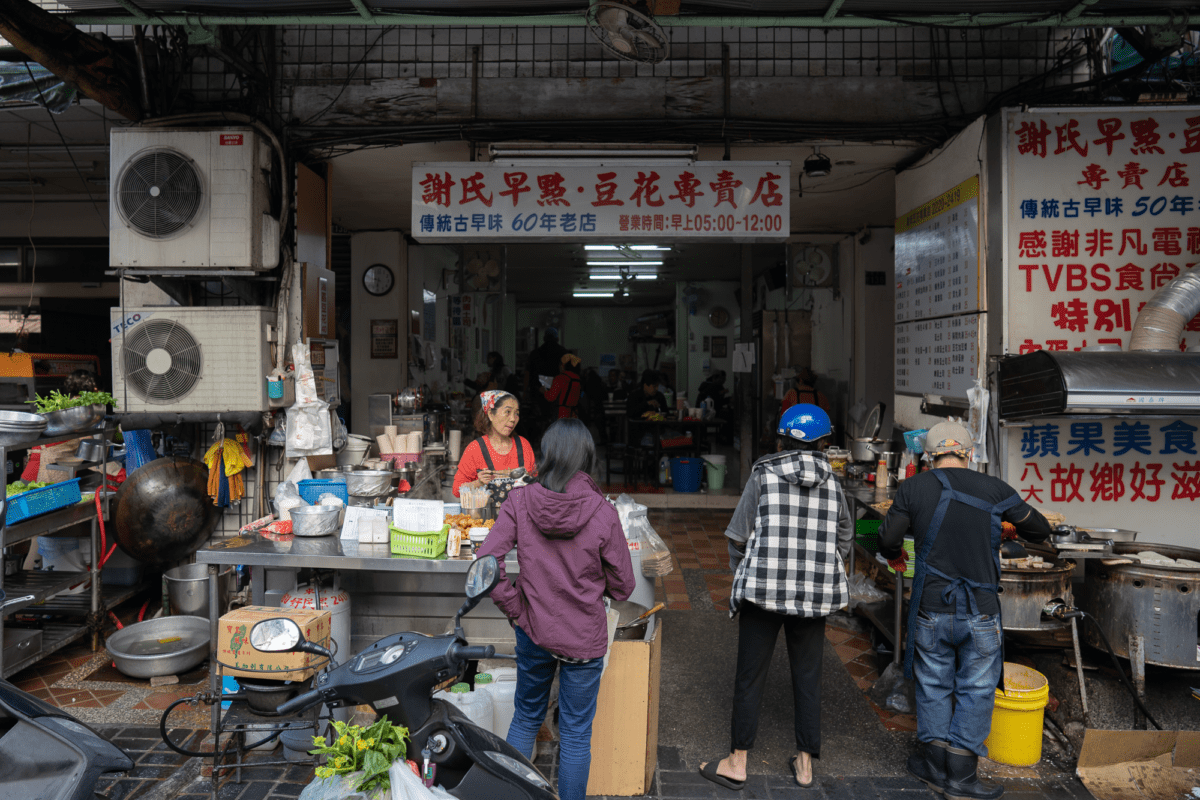 This breakfast-only place has been serving hearty breakfasts for over 50 years. Because of its low price, it's easy to over-order, so be careful.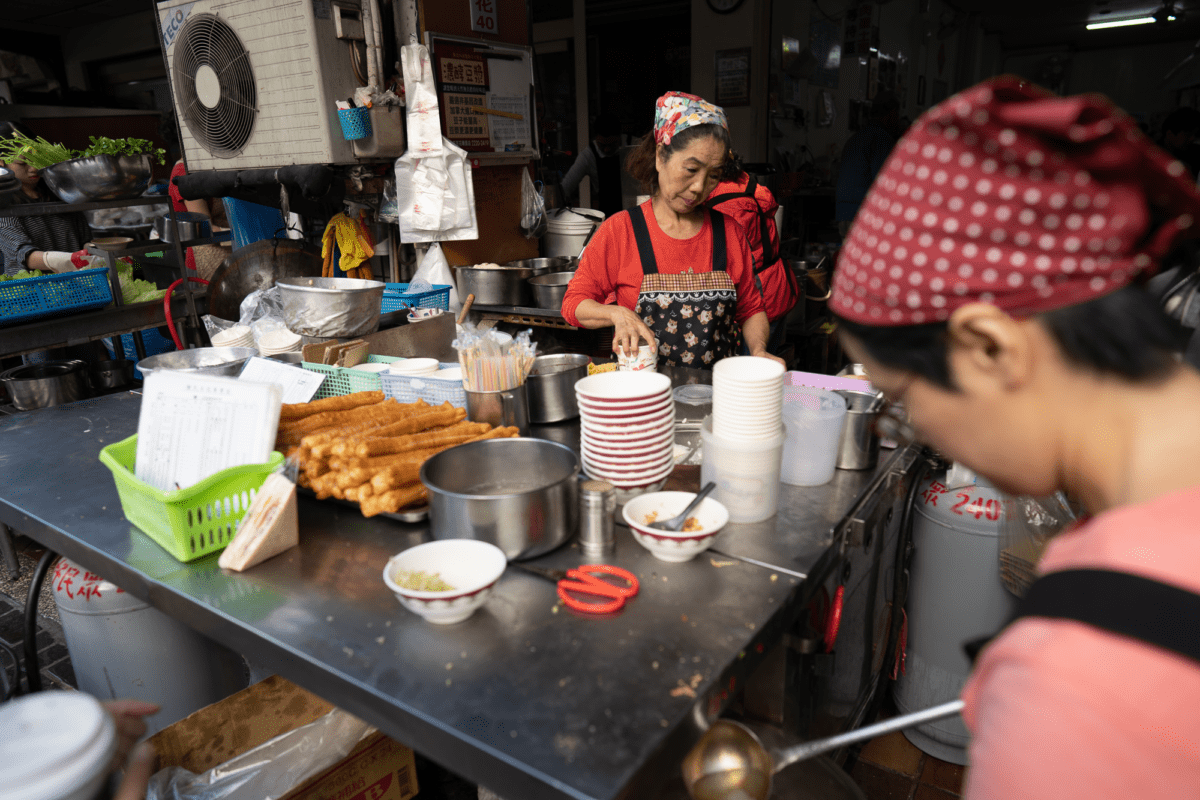 They serve the Taiwanese breakfast staples like bean curd, fried dough stick, and sandwiches, all lovingly made by middle age ladies in bandanas and aprons.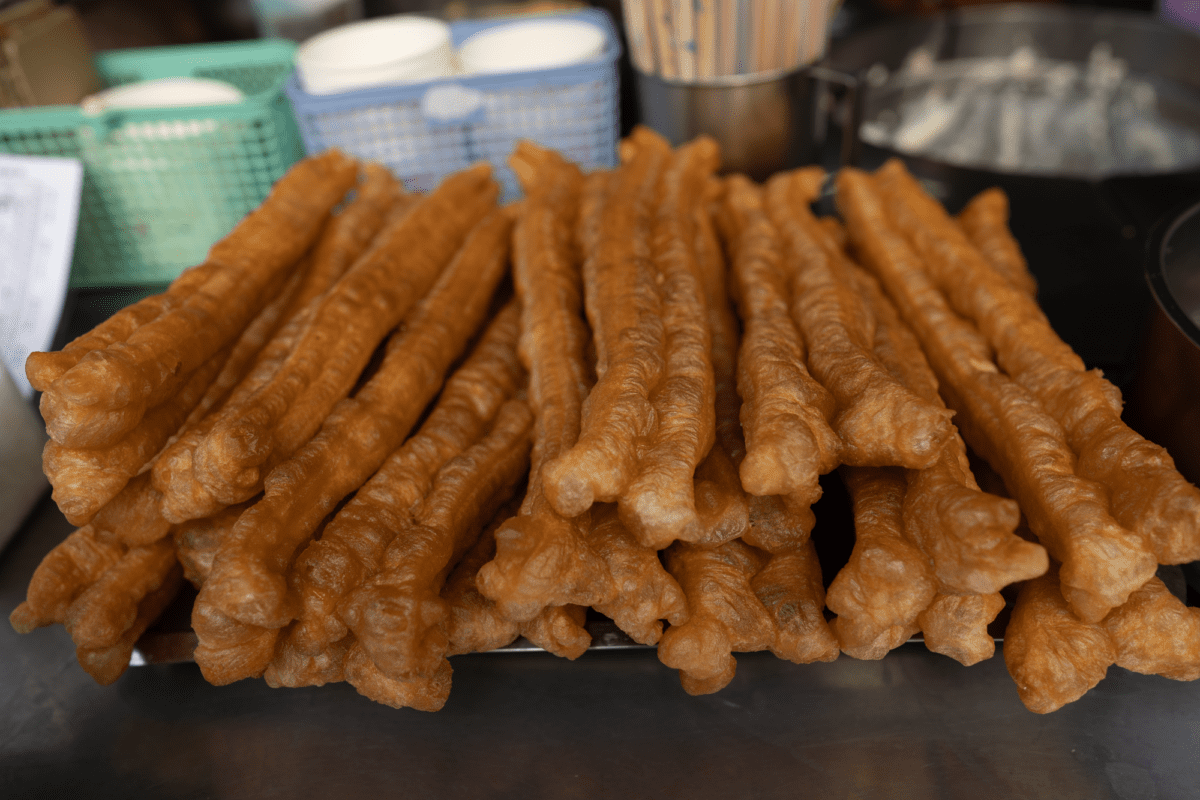 Some might find this place a little basic given one of their signature menu item is a sandwich that is literally three slices of bread with egg and a slice of pork in between.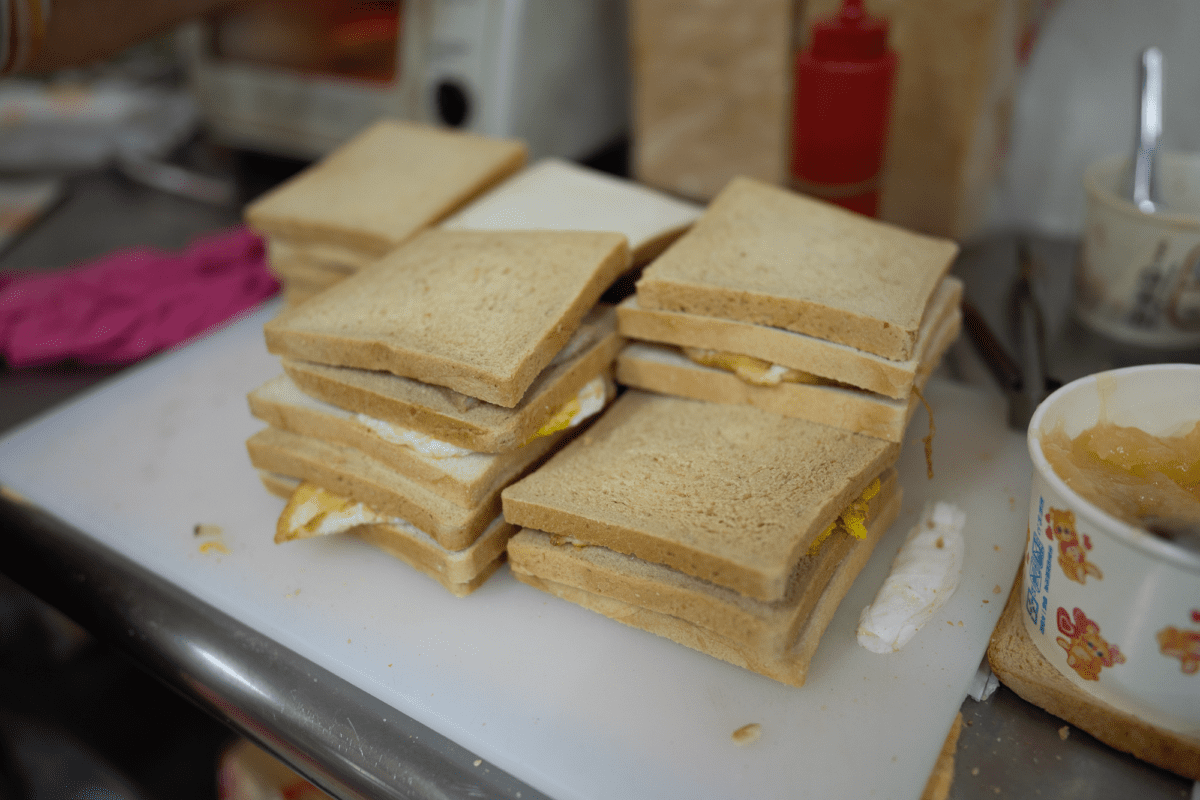 But, I think I find it very charming. There are also other really hearty menu items. Like I said, it was easy to over-order and that's exactly what I did.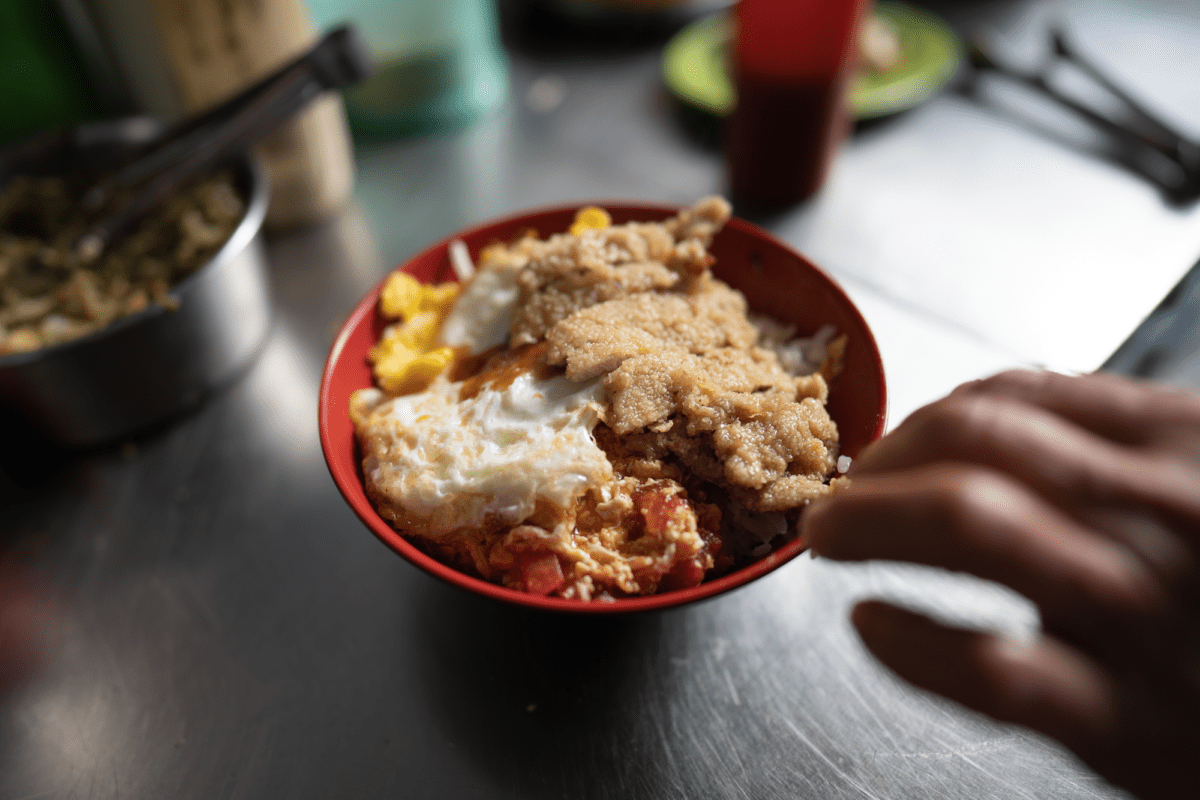 Details
7. Chun Shui Tang Original Store (春水堂創始店, 台中四維店)
I'll keep this one short, since you'll probably find a thousand posts on the place that first invented the bubble tea.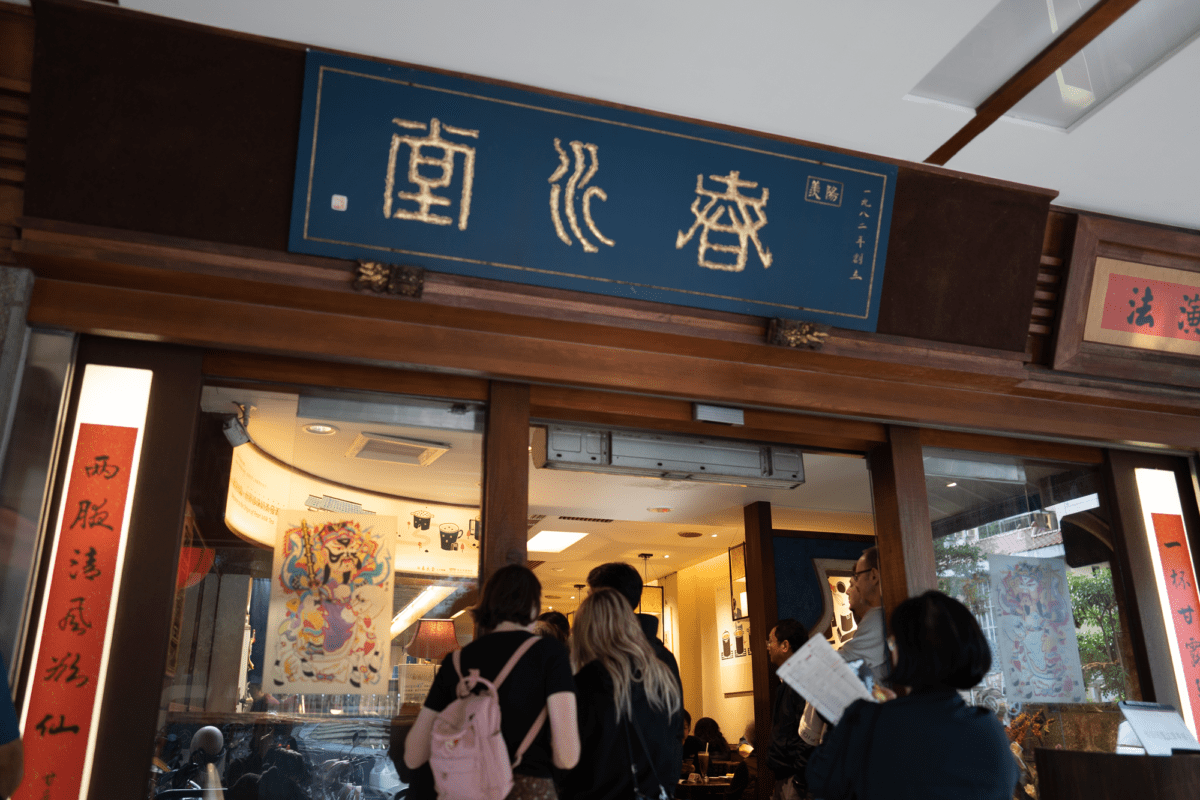 While this is worth a visit, be prepared to face crowds of tourists waiting for a table. The food is good, but to be honest, there are much better local options out there.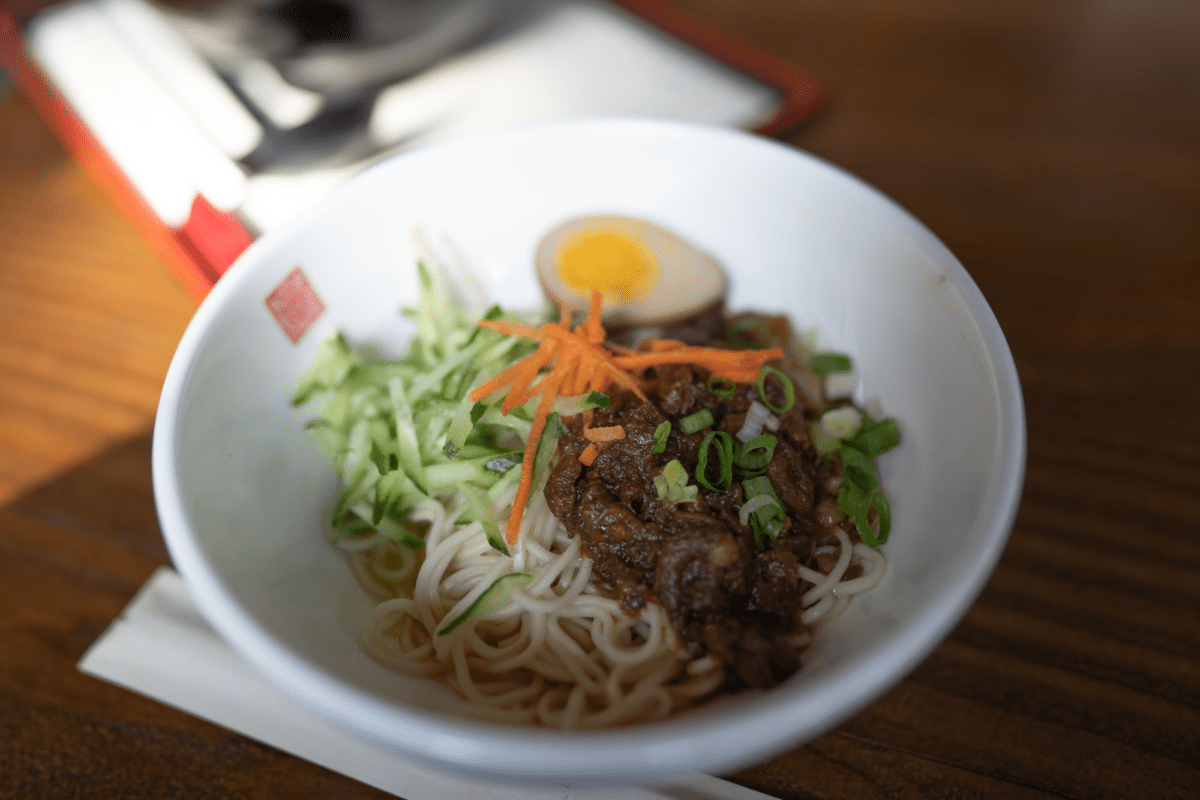 But, I just thought that this is something to have on the list. Go for the bubble tea and noodles, if you aren't already full on the rest of the food on this list.
Also, don't go too close to the closing time as they closed before that the last time I went down! While most would say that this should be on top of a list of the best places to eat in Taichung, I kinda disagree. You should probably check it out once if you are visiting Taichung, but I wouldn't eat here if I was a local.
Details
8. Hao Xiao Zi Dan Zi Mian (好小子擔仔麵)
If you are looking for a true local, non-touristy spot for dinner, this is it. Everything was cheap and tasted really good.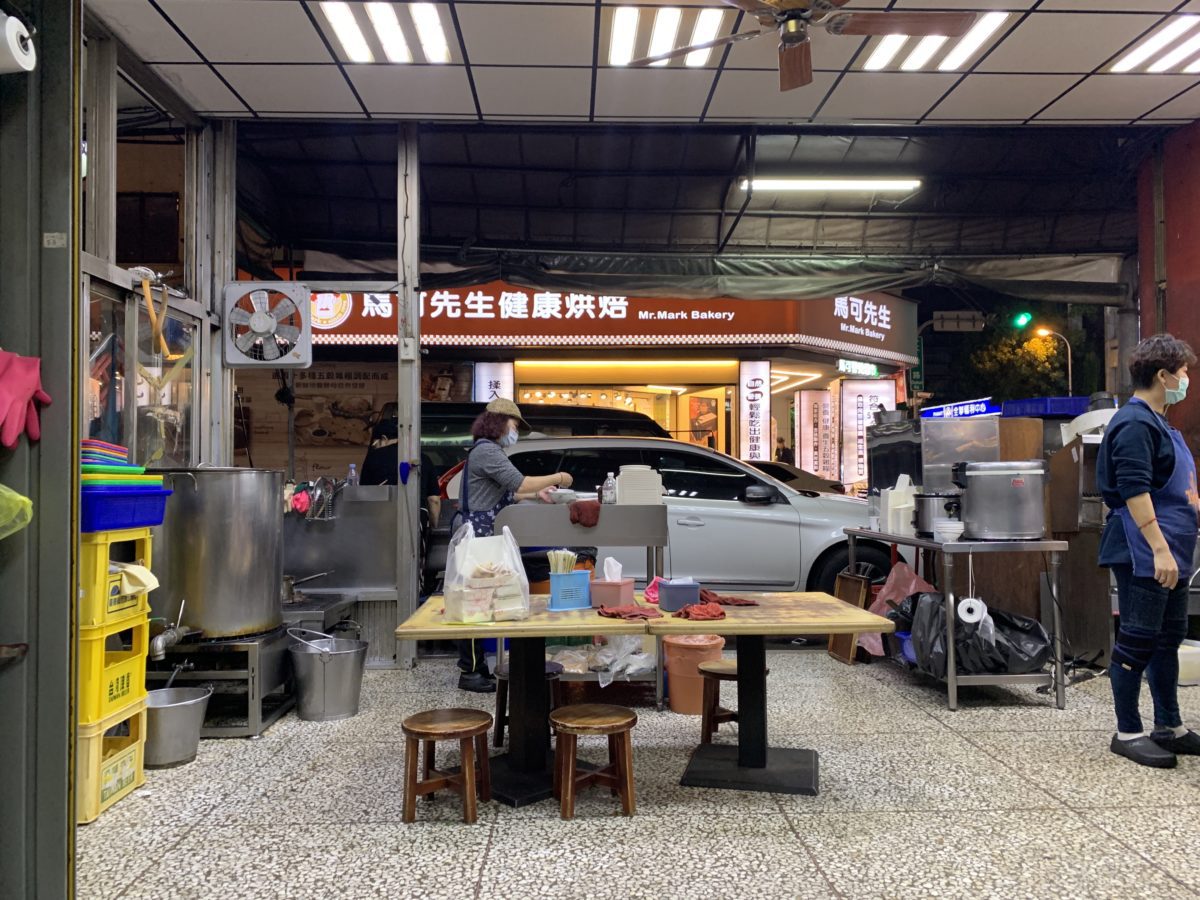 The service is really fast and they are famous for the goose meat. The Pork Fried Rice was also great.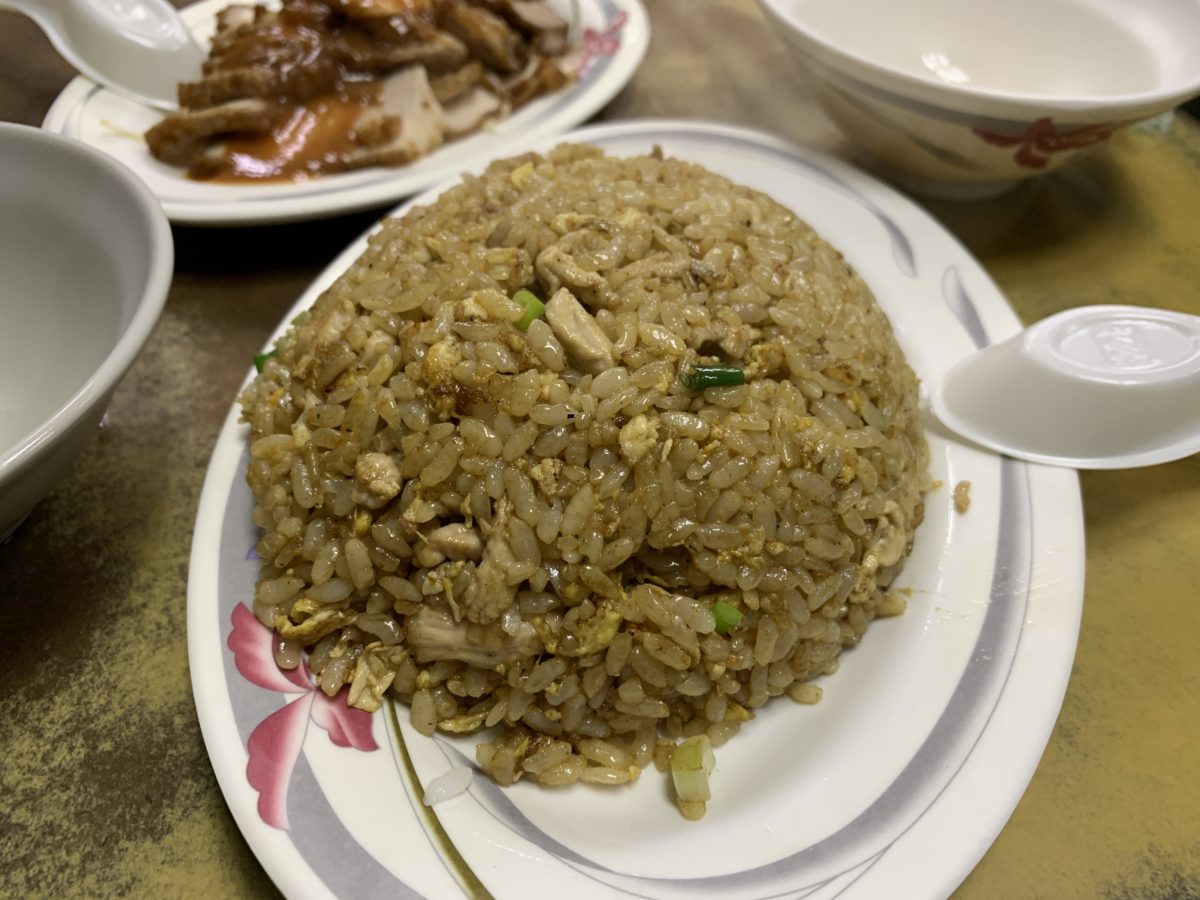 This is, without a doubt, one of the most local experiences I had.
This was also one of the cheapest (bang for buck) places in Taichung for me. The best part is that it's one of the few places that closes late, so you can get your late-night fix of Taiwanese delights.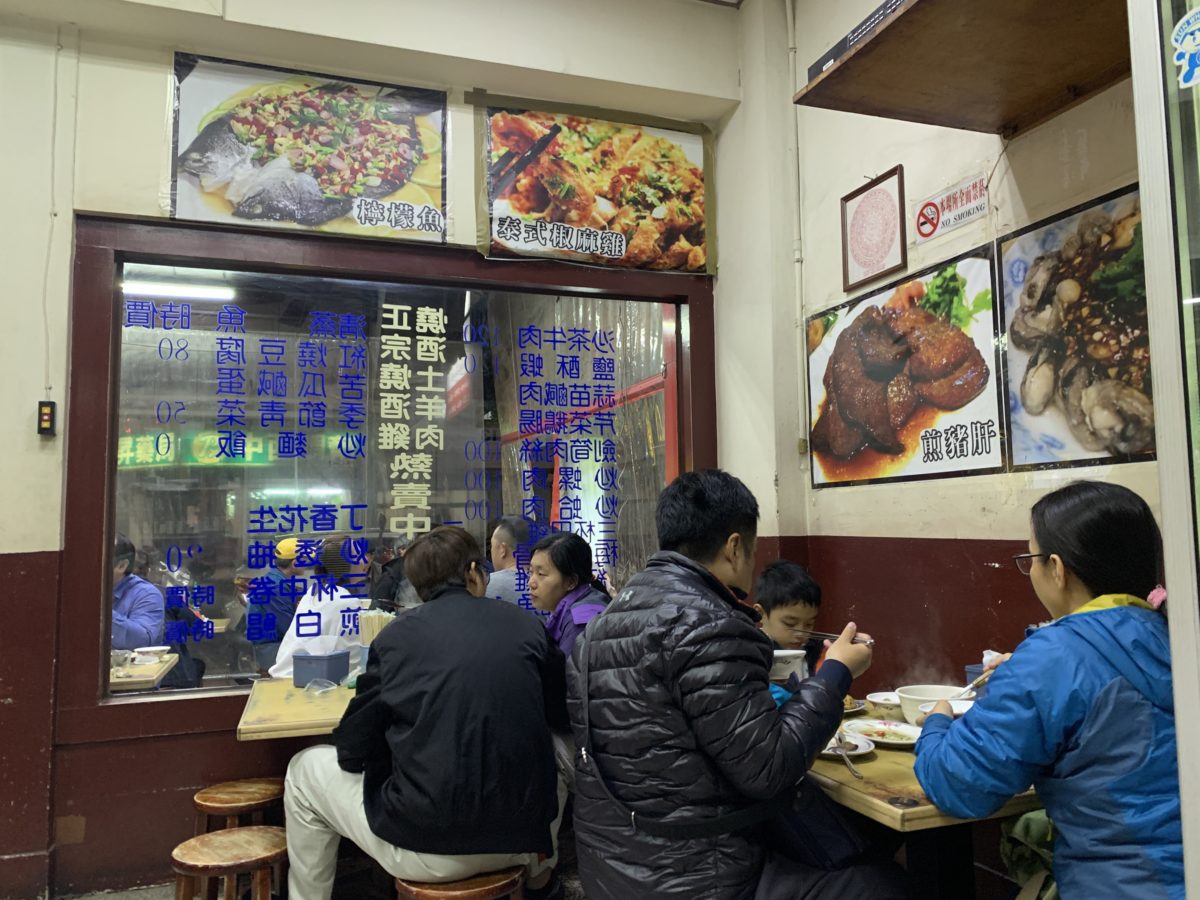 This is probably my favorite one in this list of best places to eat in Taichung.
Details
That's it. You'll not go wrong heading to one of the best places to eat in Taichung.