This website is made possible by readers. I may earn a small commission when you buy through the links in this article at no extra cost to you. Learn more.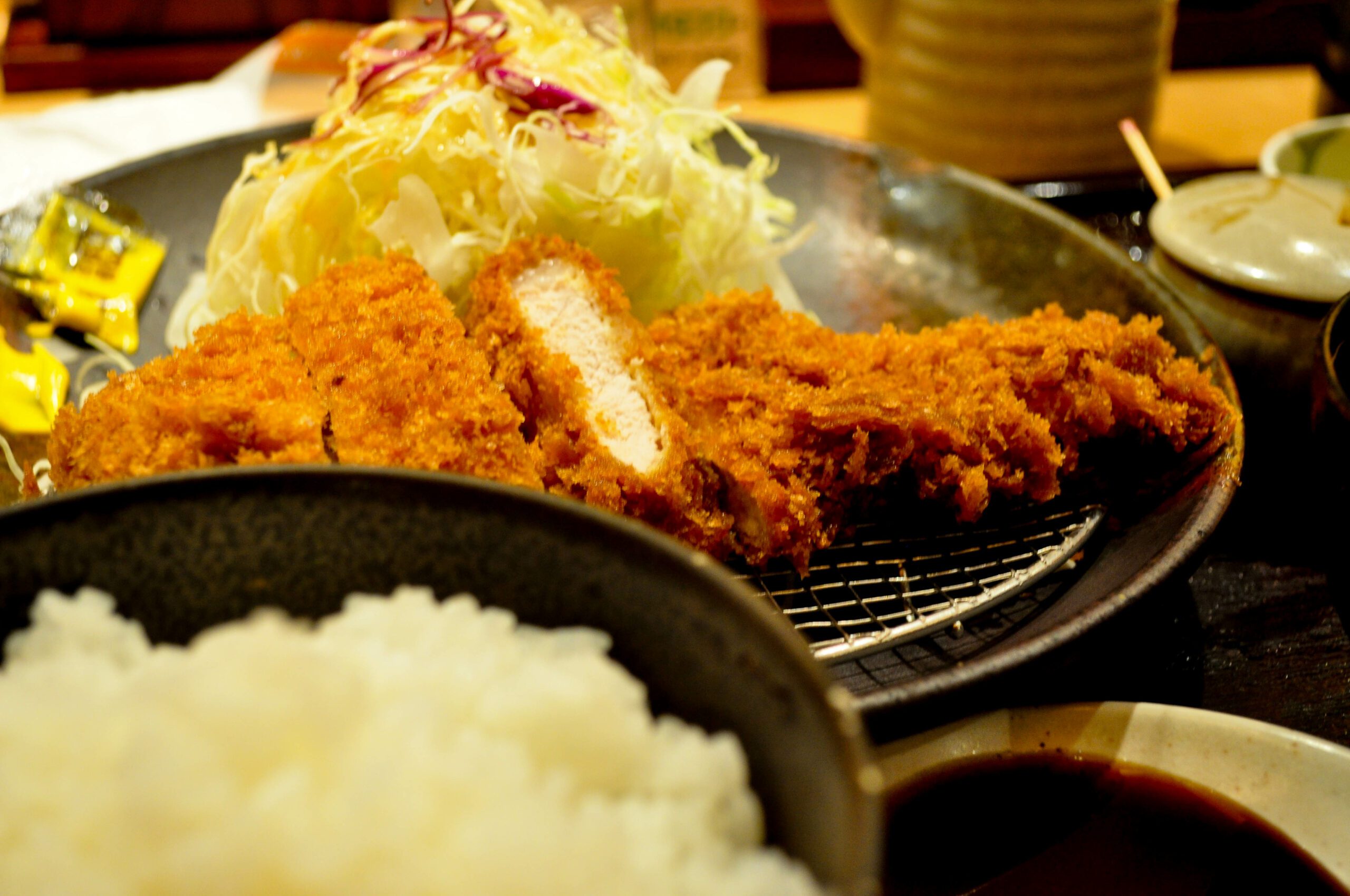 In case you don't already know, I'm a huge fan of Tonkatsu. Free flow miso soup, rice and salad, Tonkatsu is a meal bound to leave your stomach bursting. So it was natural that the first thing that I wanted to do on this trip was to try a good one, and TripAdvisor pointed me to Tonkatsu Wako.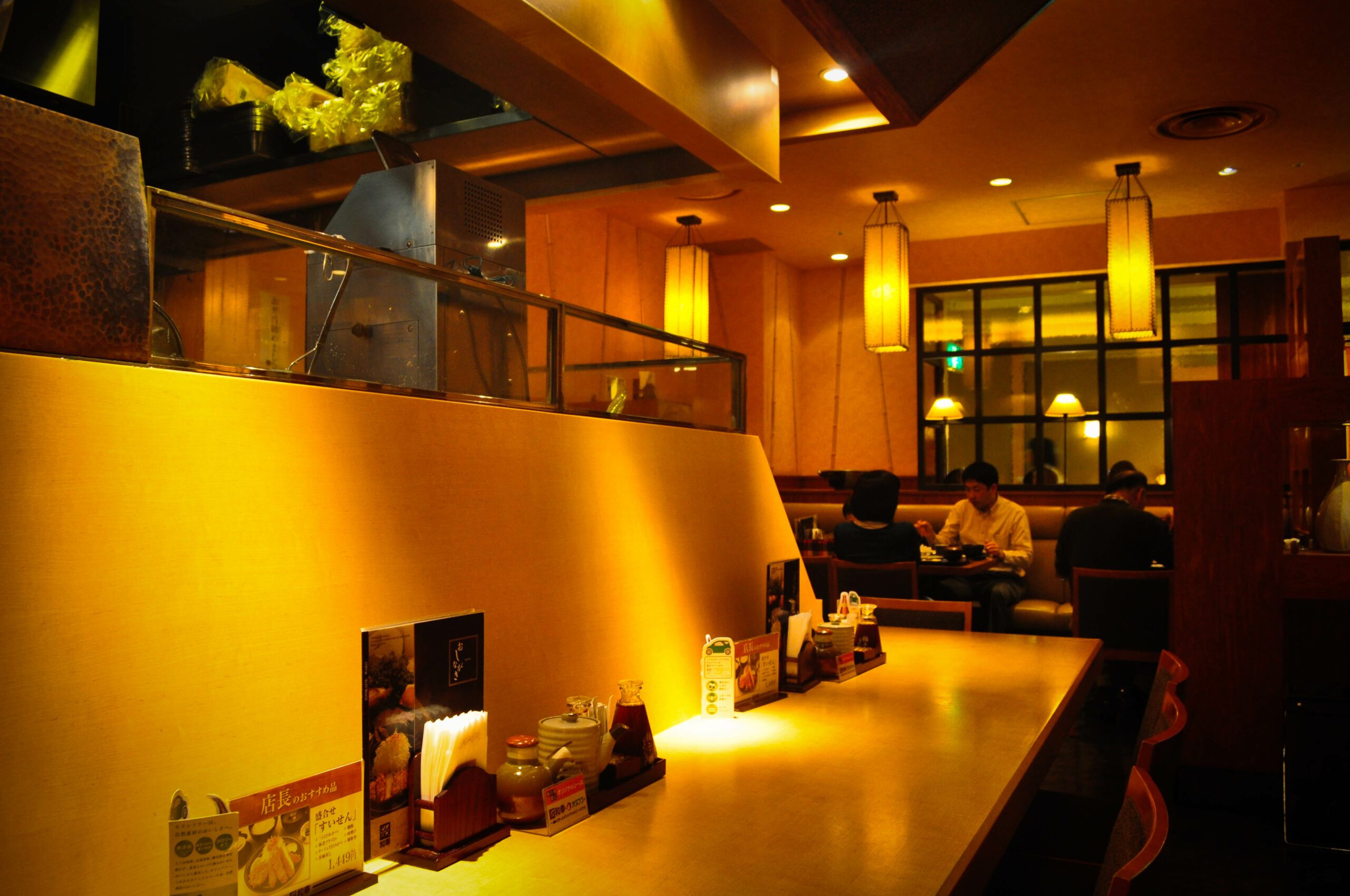 Located on the 11th floor if the Kyoto station complex, this restaurant delivers the Tonkatsu you want and need to try. The crispy pork cutlet will melt in the your mouth. Every part of the meal is just so good. The rice, miso and salad tri-factor supports the meat, which is crispy on the outside, tender on the inside. The complementary taste of all of the elements really sets the quality you'd expect from a place like Tonkatsu Wako. Highly recommended.