This website is made possible by readers. I may earn a small commission when you buy through the links in this article at no extra cost to you. Learn more.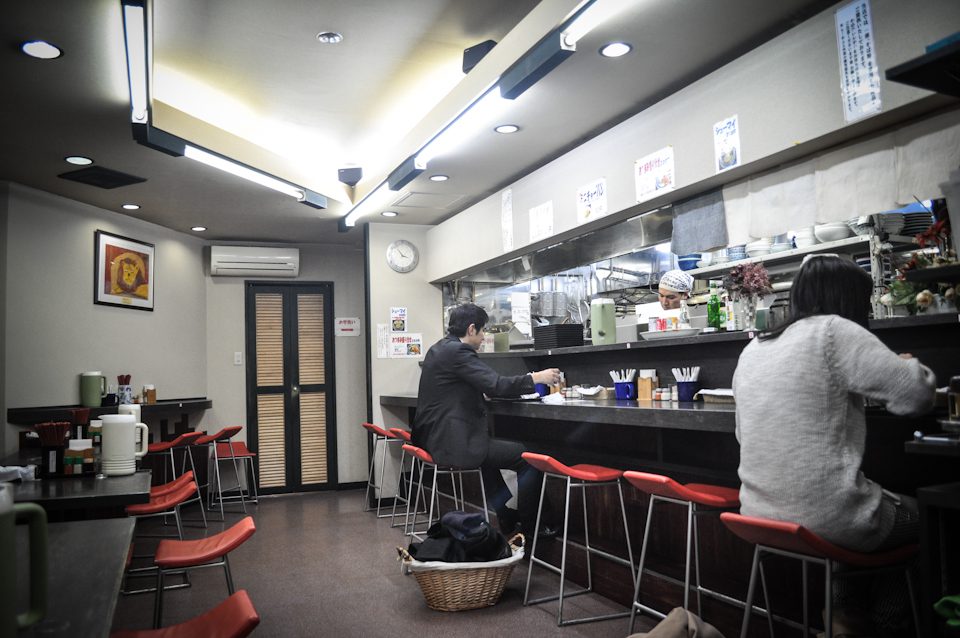 Santouka Ramen is one of my favourite in Singapore and having eaten it countless time in their outlet in The Central, I drool at the thought of the Tonkotsu Ramen and the amazing Char Siew slices. During my visit to Asahikawa, I was surprised to learn that this extremely cold city was where Santouka Ramen originated. It was without question that I was to make time to visit, despite having only two days left in Hokkaido.
Just within walking distance from the JR Asahikawa station, the humble looking shop was pretty empty on the New Year's eve. Even though I already have a reservation for the best Yakitori shop in the area, I couldn't resist stopping by for a bowl of ramen.
The taste of the ramen was good, but somehow different. It tasted less salty but still very flavourful. This makes me suspicious that ramen shops in Singapore have the taste adjusted to cater to Singaporeans' taste. The meat was, as expected, tender and succulent. The egg didn't have those runny yolks that I love, while the one in Singapore have. I wonder why. For just 700 yen, the meal was very satisfying. I couldn't ask for more.
Anyway, this is definitely worth a visit for any Singaporean ramen-lover. You'll be amazed such an unassuming store can be the original birth place of such a great ramen. At least, I was.