This website is made possible by readers. I may earn a small commission when you buy through the links in this article at no extra cost to you. Learn more.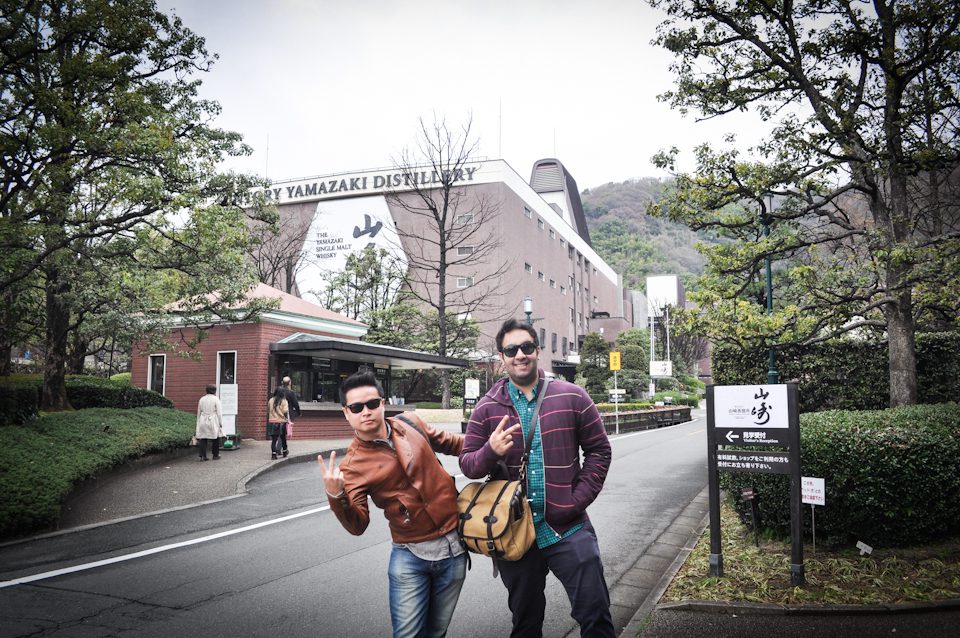 One of the best ways to spend your time in Japan (or anywhere for that matter) is to visit the local breweries. Japan has been famous for it's beer and whiskey. Apart from the fact that Yamazaki whiskey is one of my favourite whiskey, it was convenient that the factory was just 20 minutes away from where I was staying. You have to make an reservation before you head down, so I hope you have some Japanese friends. The tour starts on time and you will not be allowed to join in after it's started, so be sure to arrive slightly earlier. Some of my group were put on the tour an hour later when they arrived late.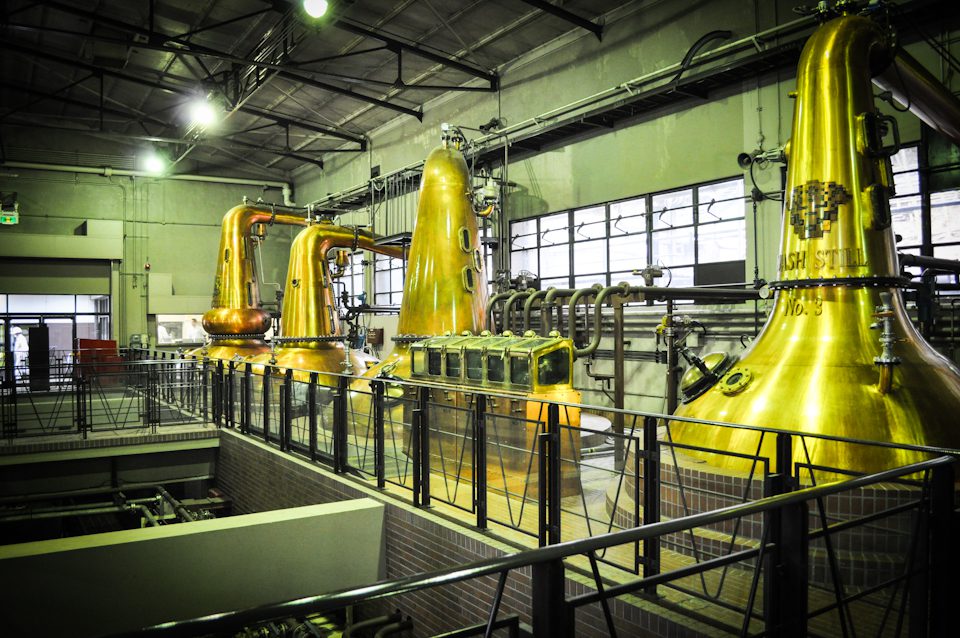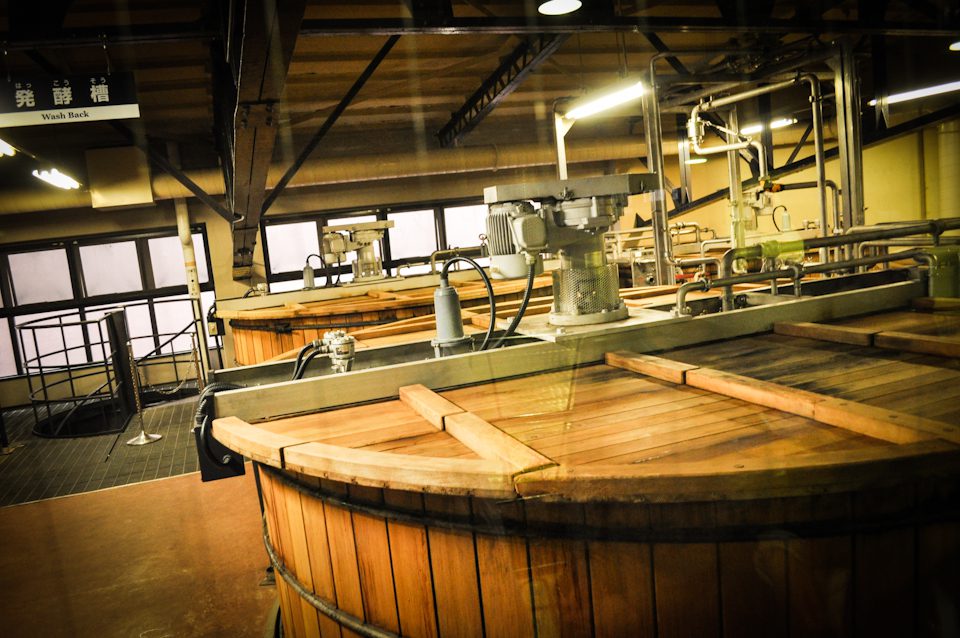 Walking through the distillery, we were offered a very vague and technical presentation of how Yamazaki whiskey is made. The coolest part of the tour was actually the room with rows and rows of whiskey barrels, full of rich, awesome Yamazaki. The aroma alone is just heaven, and you feel like you want to be forgotten in this room and just go crazy on those age-old whiskeys.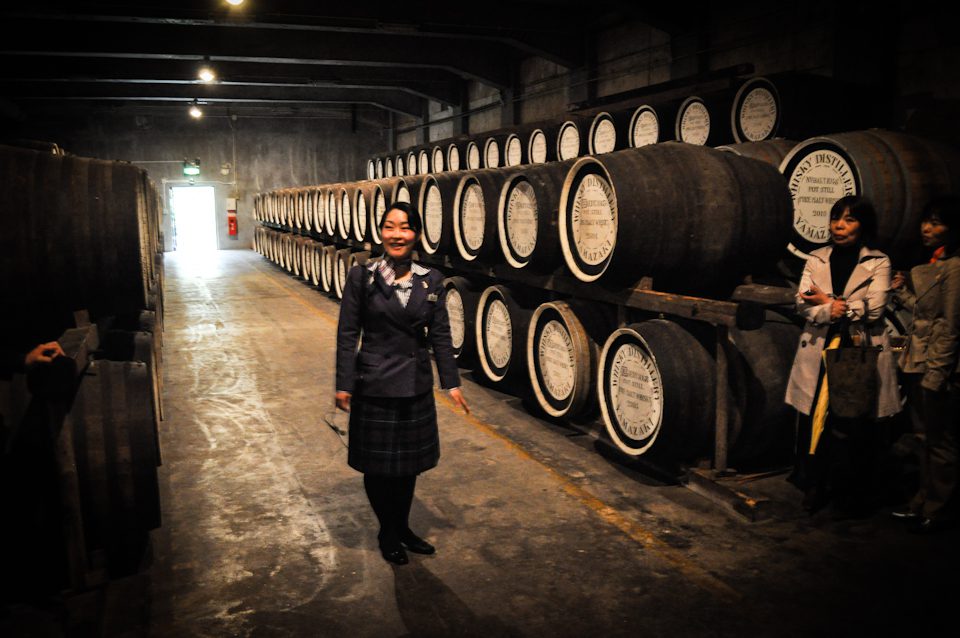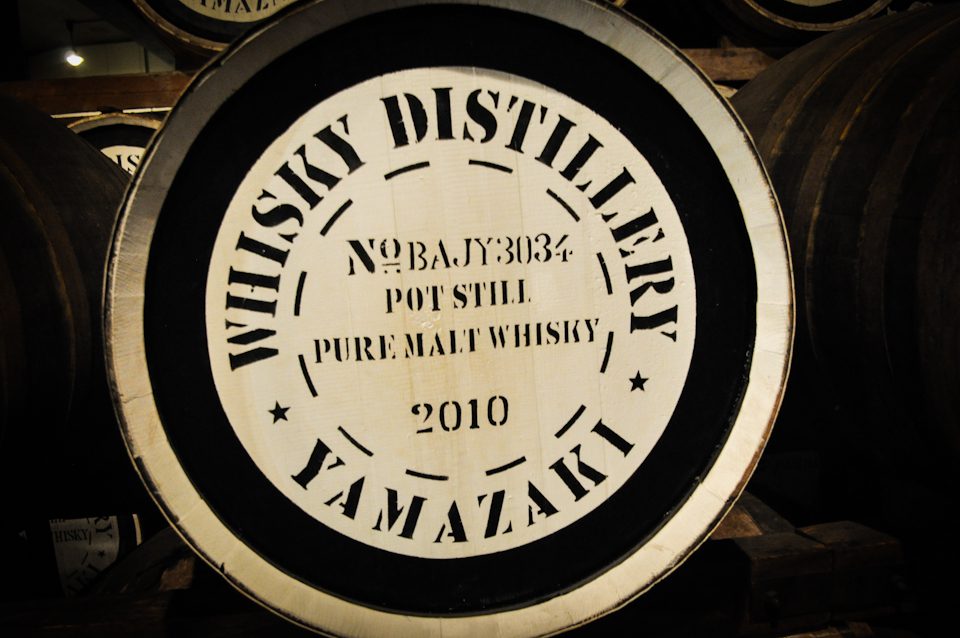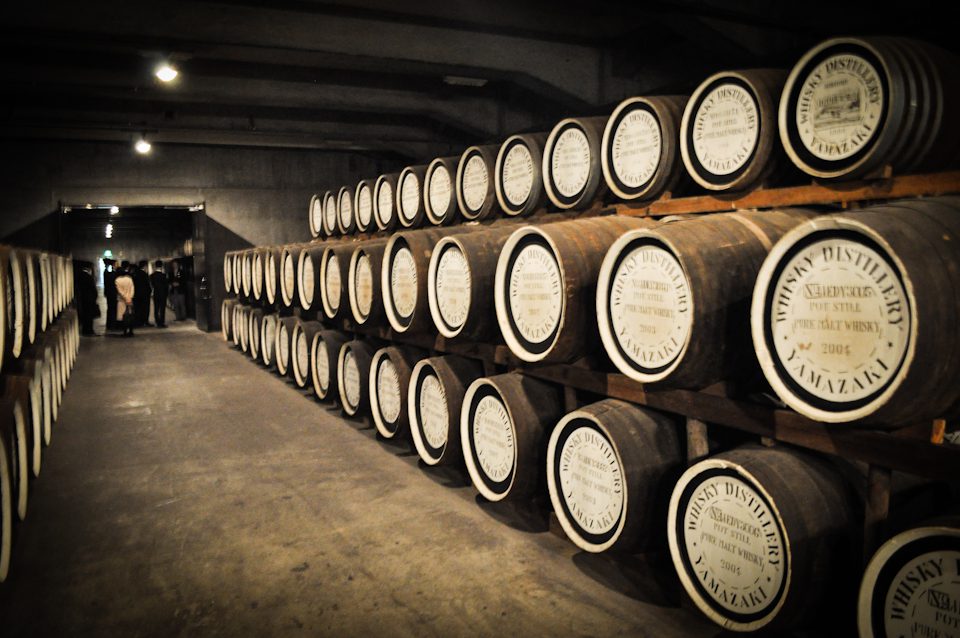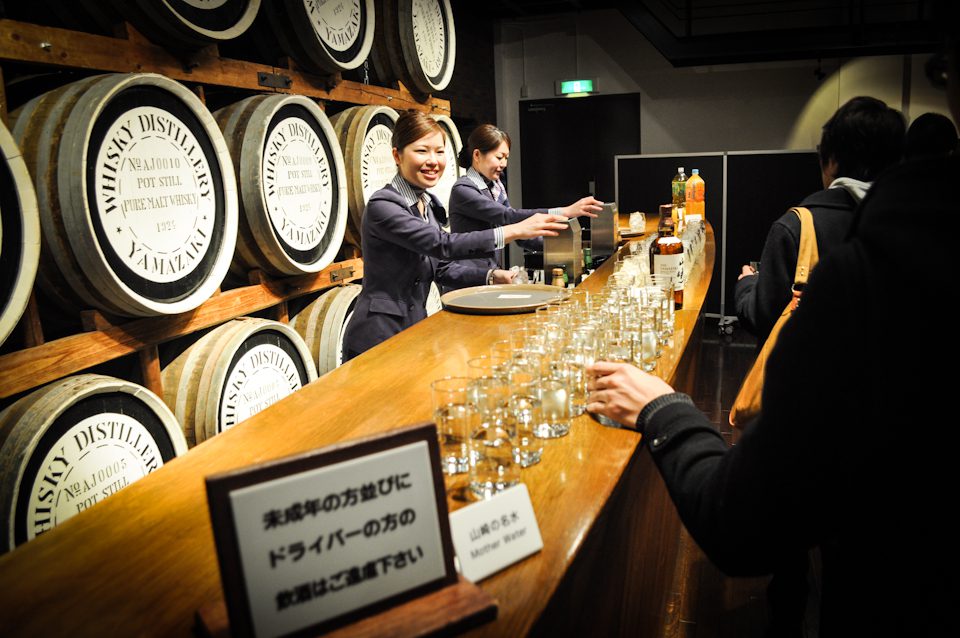 Finally the highlight of the trip presents itself in the form of 10 minutes of free-flow 12-year-old Yamazaki, served neat or with water by pretty, sophisticated staff. For the kids, juice is available. For a free tour, scoring a bunch of free whiskey, fresh from the factory is just amazing. I was really impressed by the level of presentation and it made me seal Yamazaki in as my whiskey of choice. Did I mention that it was free?
But no one likes ads, so I got rid of them. If my articles helped you, I ask for your support so I can continue to provide unbiased reviews and recommendations. Every cent donated through Patreon will go into improving the quality of this site.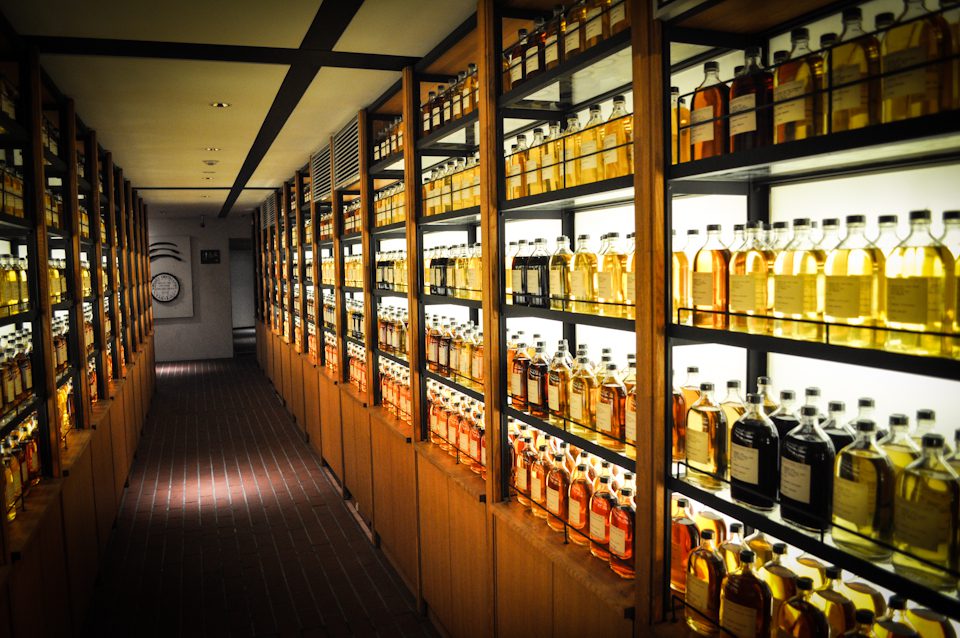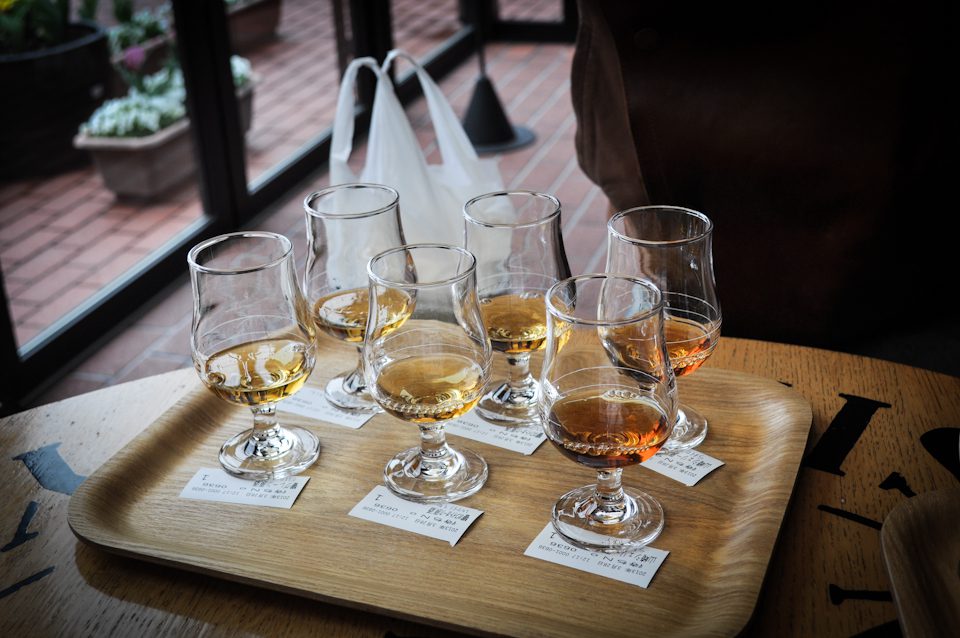 Despite it being 10 in the morning, dropping by the bar proved to be a rewarding endeavour, as you would probably spend hours there drinking premium whiskey at rock-bottom prices. I'm talking about 100-400 yen range for up to 18-year-old whiskeys. I could stay there the entire day.