This website is made possible by readers. I may earn a small commission when you buy through the links in this article at no extra cost to you. Learn more.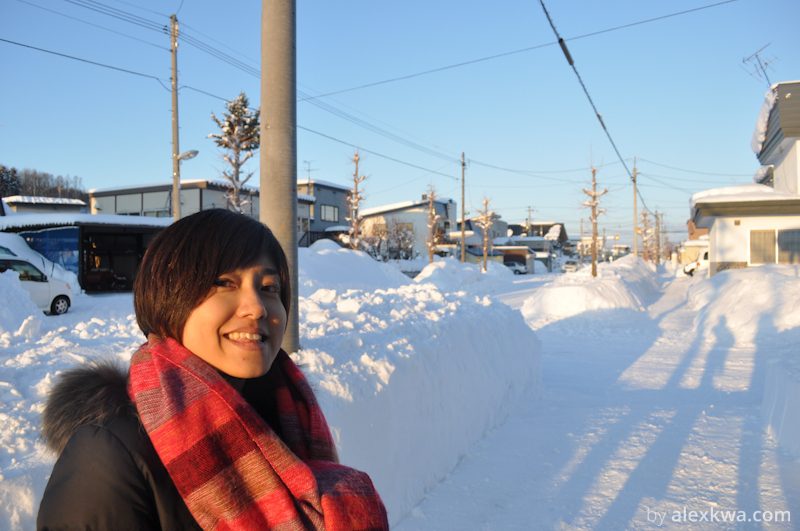 New Year's Eve
This post is coming a bit late, but I had a lot on my plate (literally and figuratively) over the past week. But anyway, here's my wonderful 2011-2012 new year experience in Asahikawa, the coldest place in Japan. A reigning champion with a record of -41 °C in 1902, Asahikawa is a bustling niche of a suburban town with bitter cold and arriving from a city as busy as Sapporo, I was appalled by lack of life near the JR Asahikawa station.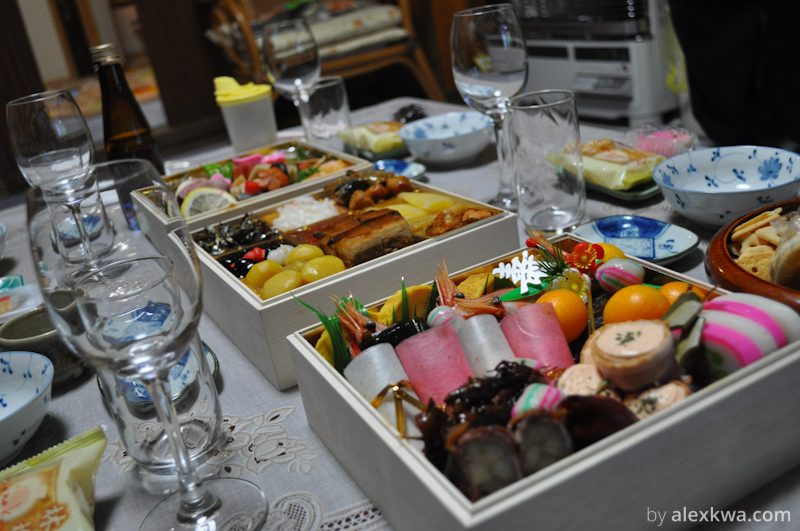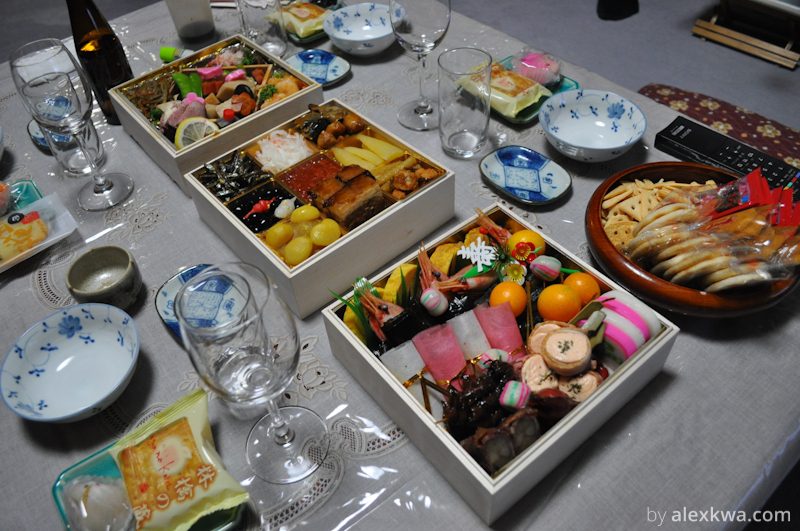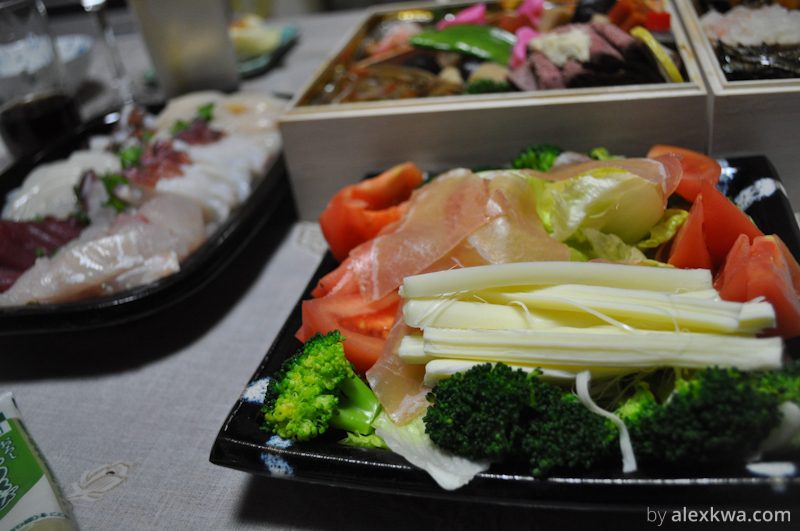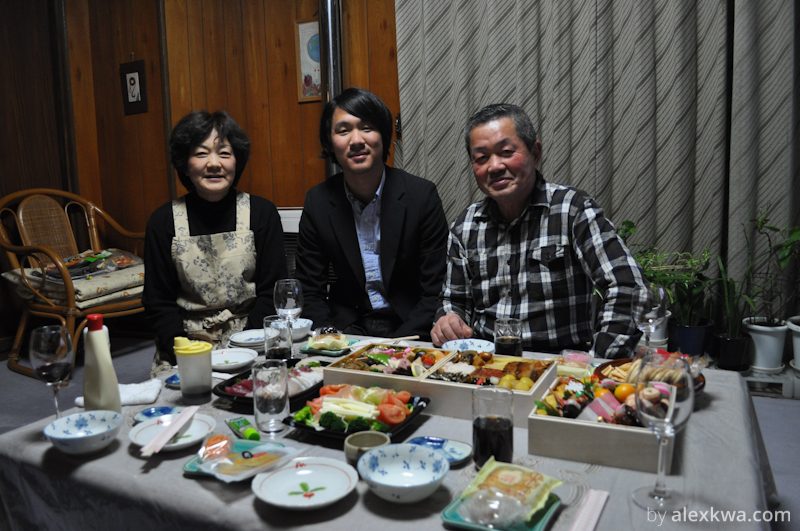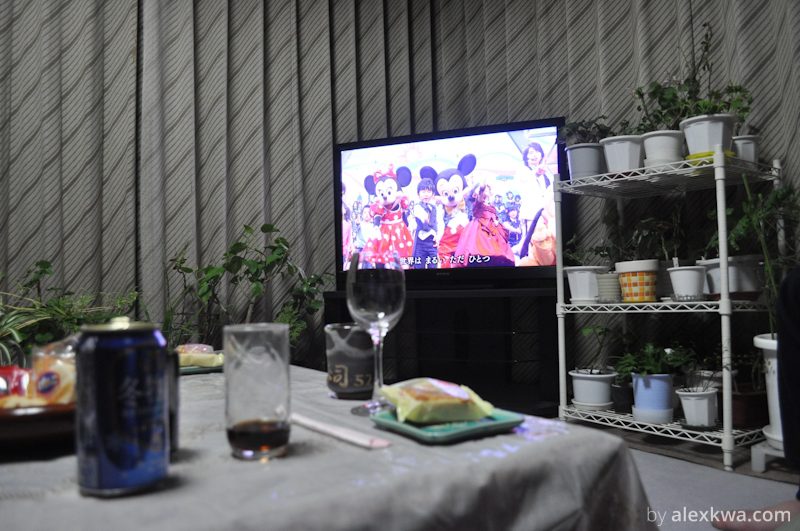 My lack of snow shoes instilled fear for my life as approached the bus stop waiting for a bus that is nowhere as frequent as the ones in Tokyo. 20 minutes wait and 20 minutes bus ride later, I arrived at Yumiko's home. Her parents were expecting me of course, and its the first time they had a foreigner guest in their house. They were extremely warm and her mom treats me like a king by immediately explaining my room and providing me with fresh towels for a shower.
After a series of awkward lost-in-translation exchanges (they can't speak a single word of English), we gathered around the small family table and Yumiko's mom unleashed a full Osechi meal, which is a traditional meal the Japanese have on New Year. You're supposed to make all the osechi dishes before the New Year, and eat them during the first three days of the New Year, but we had the dishes on as a countdown celebration. It was delicious and obviously too much food for 4 persons to handle (Yumiko's brother and her family were supposed to come down but decided to come the next day).
I spent the whole night drinking beer, chatting with Yumiko and her family and watching Kōhaku Uta Gassen, which has aired over NHk for many decades on New Year's Eve. It's a program where popular female and male artiste (like SMAP, AKB48, SNSD, DBSK, just to name a few) compete with each other with stunning performances. These performers usually go to after party shows and work the whole night. Respect.
But no one likes ads, so I got rid of them. If my articles helped you, I ask for your support so I can continue to provide unbiased reviews and recommendations. Every cent donated through Patreon will go into improving the quality of this site.
New Year's Day
I was still stuffed from dinner last night, but my gourmet ordeal isn't over as I was made to eat mochi in the morning as a tradition. As Yumiko had some errands to run, I contented myself to playing the with kids. And playing with boys that age, the language barrier doesn't apply and anything goes. I was visibly tired after 4 hours that their parents told me not to bother with them if I wasn't up for it. But I could find nothing else I wanted to do. Warning: extremely cute photos ensue.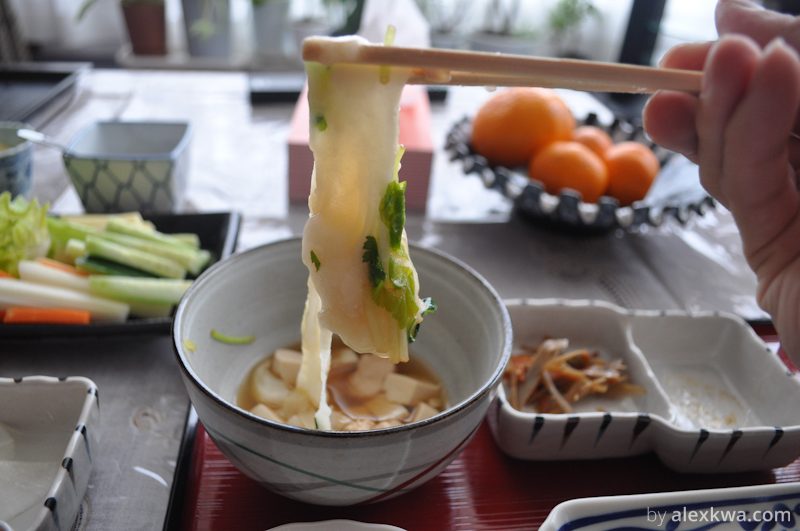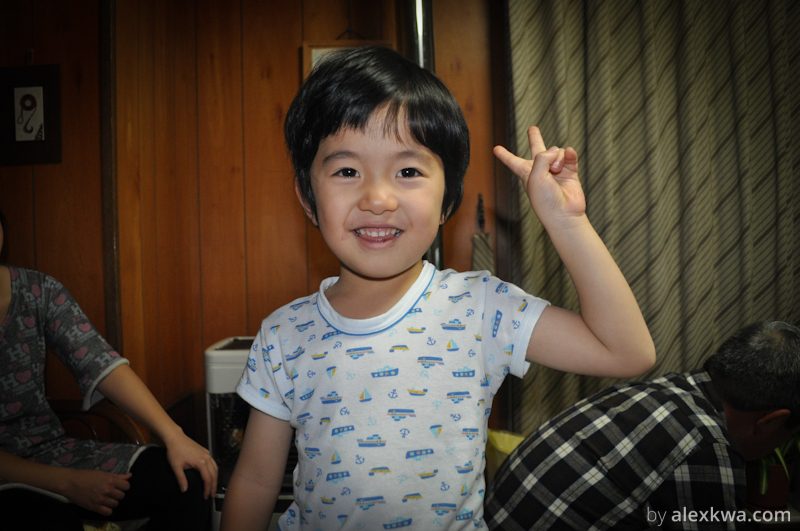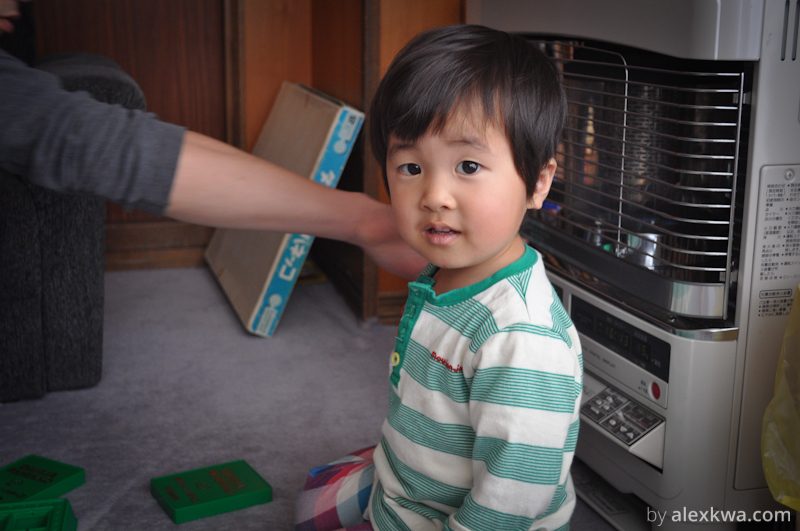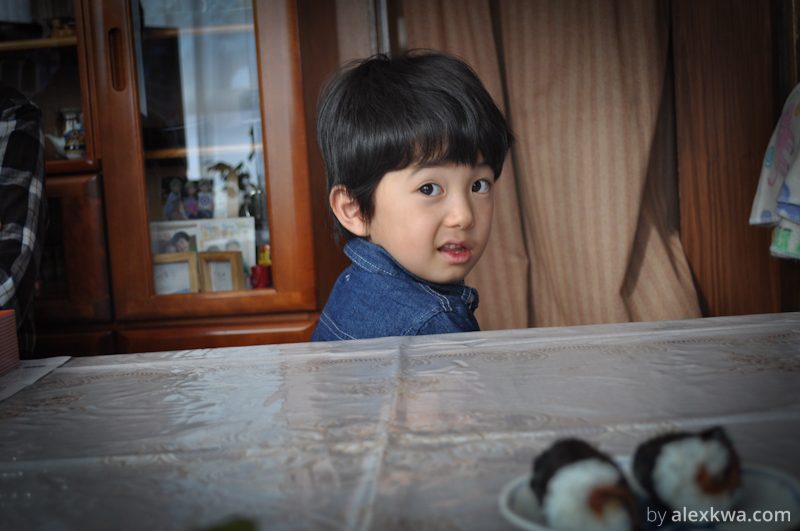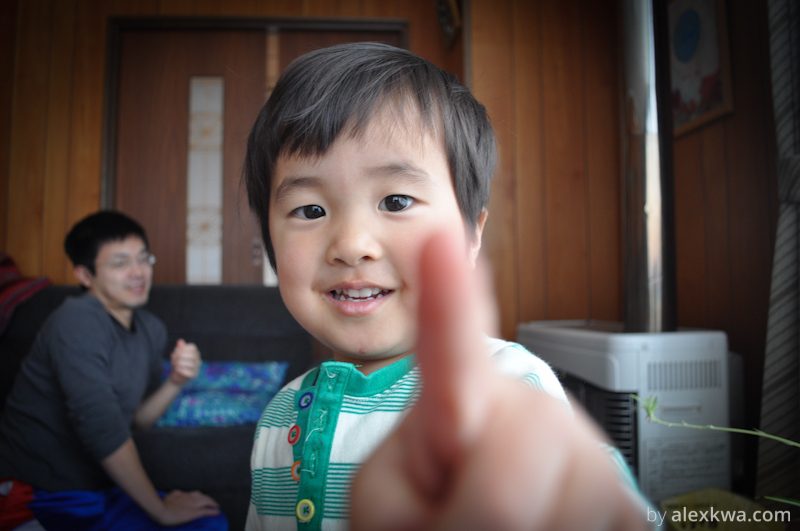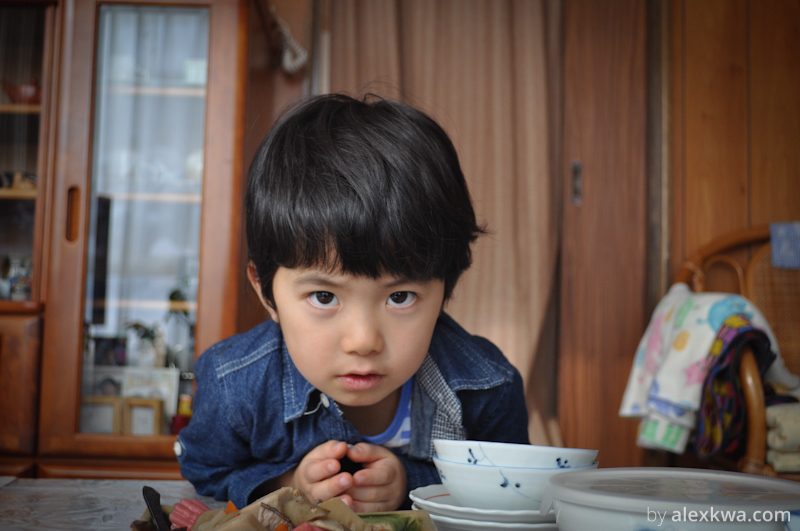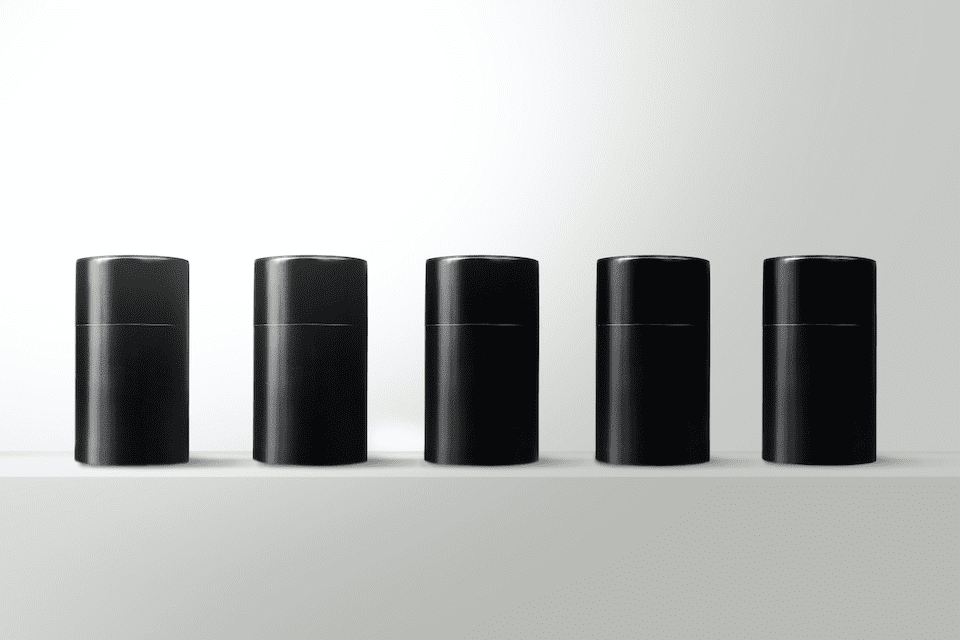 I found a 100 year old company that would create these heirloom quality canisters for me. They are handmade and will keep your tea leaves, coffee beans or anything that you need dry for years to come.
or read review