This website is made possible by readers. I may earn a small commission when you buy through the links in this article at no extra cost to you. Learn more.
I know, I know. You travel in a country a few times and visit a couple of cafés and claim you know the best one. I can't stand those type of posts myself, but I consider myself a pretty seasoned cafe-goer and judging from experience at those cafes (like the amazing Ando Café), I am pretty confident you will not regret your experience here and a good number of you will consider this your best as well. So, consider yourself click-baited.
Also, unlike other posts, I am trying to avoid tourist-orientated recommendations (like the Meerkat Cafe), but rather one that suits my specific taste. I hope it is evident from the content of my blog, but I have a preference for an understated cool style. I'm not one for frivolous (although I did visit Robot Restaurant in Tokyo), extravagance or quirky, but for experiences where you can visit regularly and be amazed each time.
My recommendation for the best coffee is… Seoul Coffee. In case you are wandering, Seoul Coffee is the name of the shop, which also makes it hell to google for information. To make it worst, it also goes by "Seoul Bread" or "Seoul Ice Cream" and has no website. So, search for "서울커피 익선동점" and you will get it. Seoul Coffee is located within a maze of cafés, restaurants, shops and bars within Ikseon-dong, a hidden gem that only recently became popular when artists and entrepreneurs began to setting up shop there.
Since it is one of the oldest neighborhood in center of Seoul, the external of the café in traditional Korean style with a sign that rotates between, "Seoul Coffee", "Seoul Ice Cream" and "Seoul Bread". You go through the traditional manual door and you are greeted not immediately by the counter but a sitting space. This place is Instagram heaven, I kid you not. I guess it was also due to the culture, but couples and girls at the café were taking photos non-stop from when they stepped in to the moment they step out.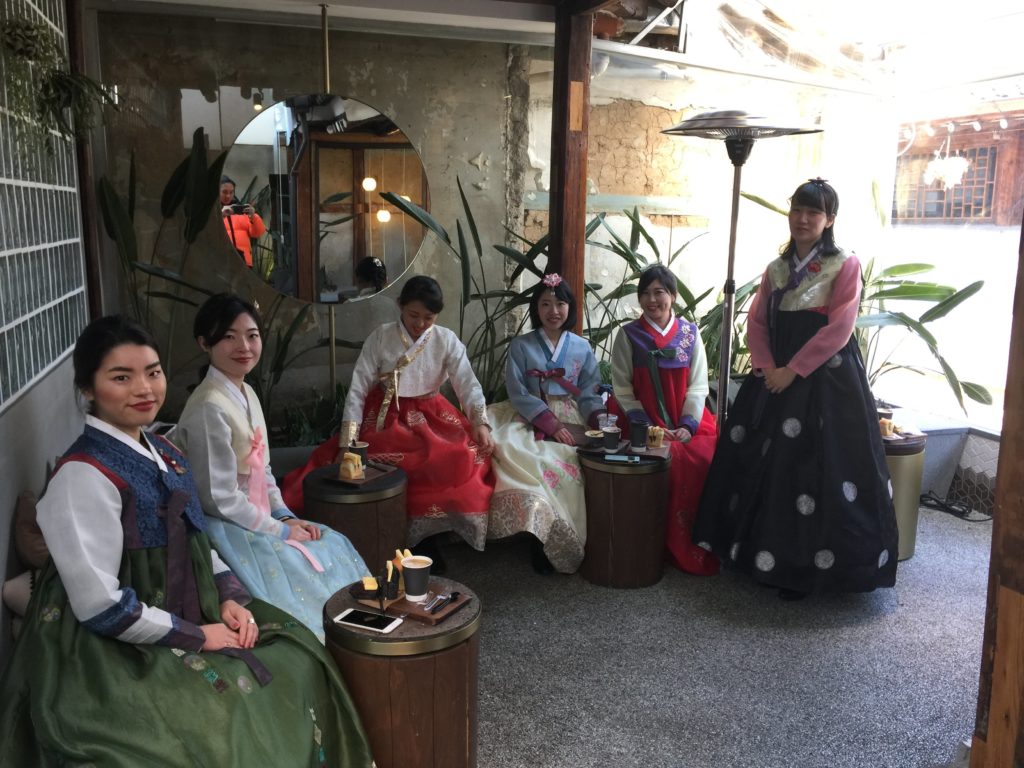 There is a beautiful display of all the menu items, and immediately the Seoul Bread attracted my attention. It was what intrigued me to come here in the first place after seeing photos of it in guide books and online. It was a thickly cut butter sandwiched between to fluffy bread with red bean paste. There was a black version, which I went for.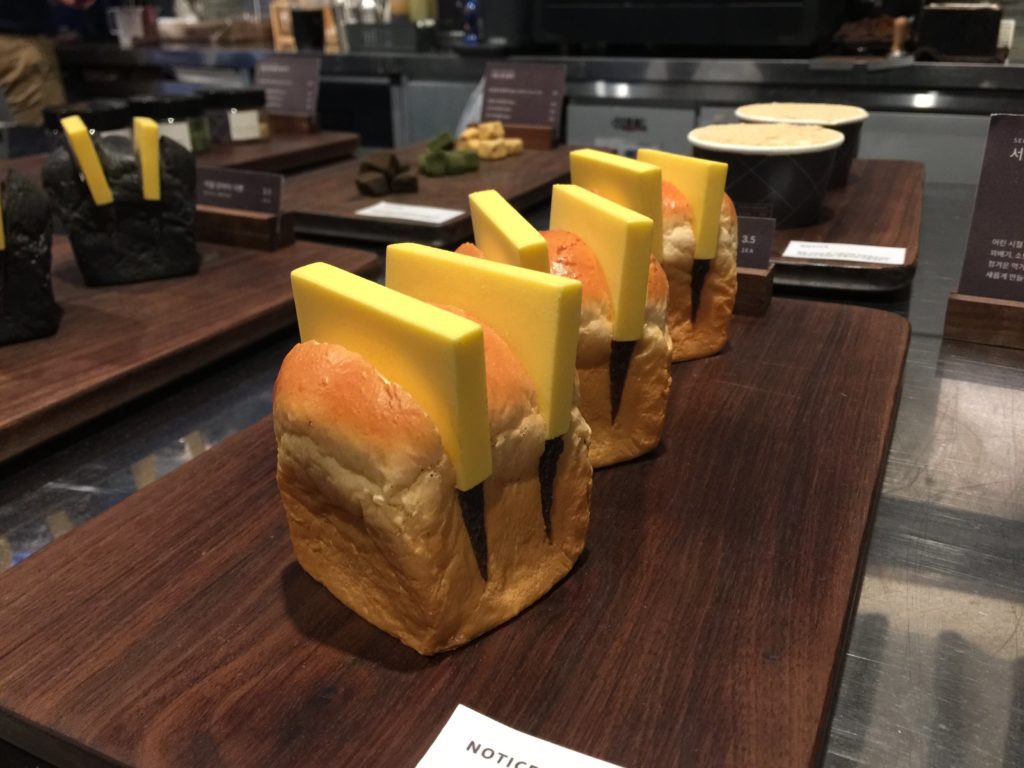 I ordered an iced latte. I am not a coffee connoisseur but that shit was good. The taste was solid and strong. I came to this café twice in that trip and the first time I went for the Seoul Bread. While it looks amazing, I am not sure I can eat huge slabs of butter each time. The bread and red bean paste is delicious but once again, the butter will make you feel like trying this once is more than enough.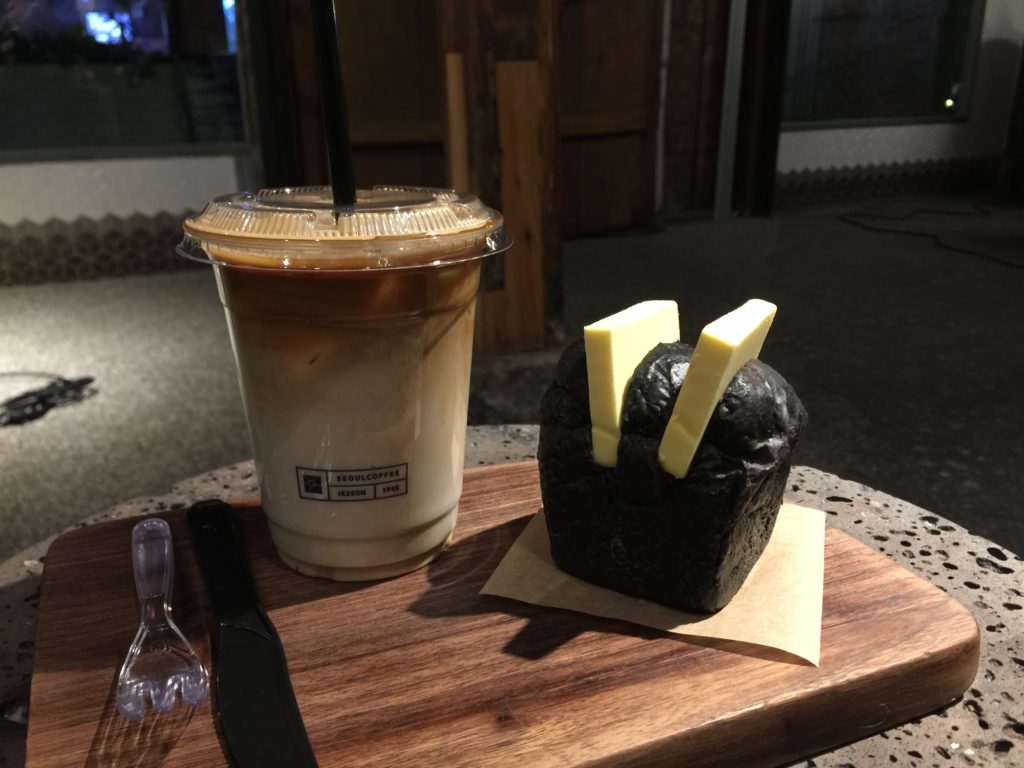 On my second trip, I tried the tiramisu. This was much more satisfying than Seoul Bread. It was smooth and creamy, at the right amount of sweetness. I could honestly go for this each visit.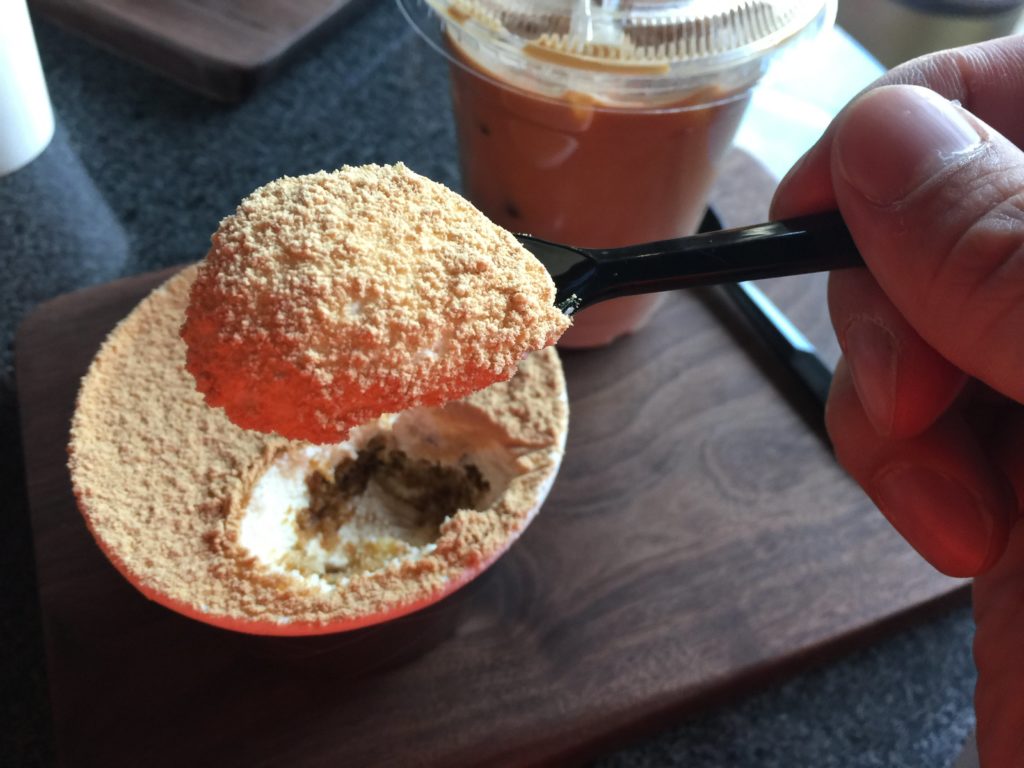 If I lived here, this will definitely be my usual spot. While not the most conducive for doing work due to the height of tables and lack of power sockets, this place is one to calm your soul. Come for the coffee, stay for the beauty. Don't think this is the best? Leave me a comment on where you think is the best, and I will personally check it out and compare for myself.
Looking for a place to stay near Seoul Coffee? I stayed at Bimbibap Guesthouse for a night and loved the experience and service. I recommend you giving a try.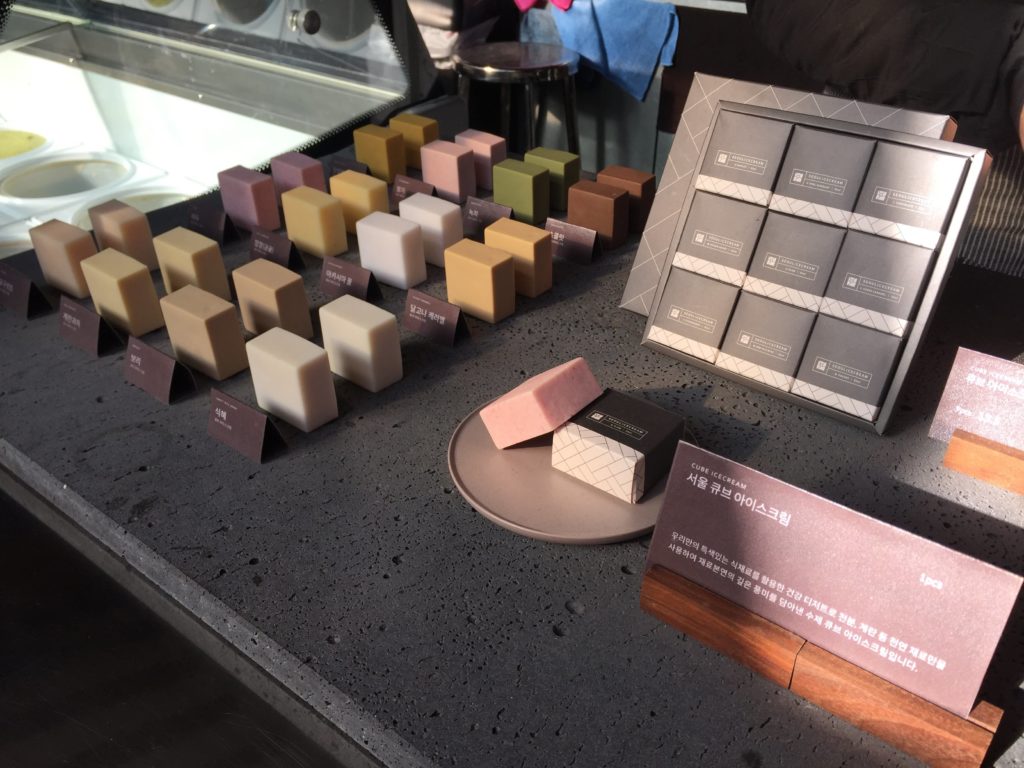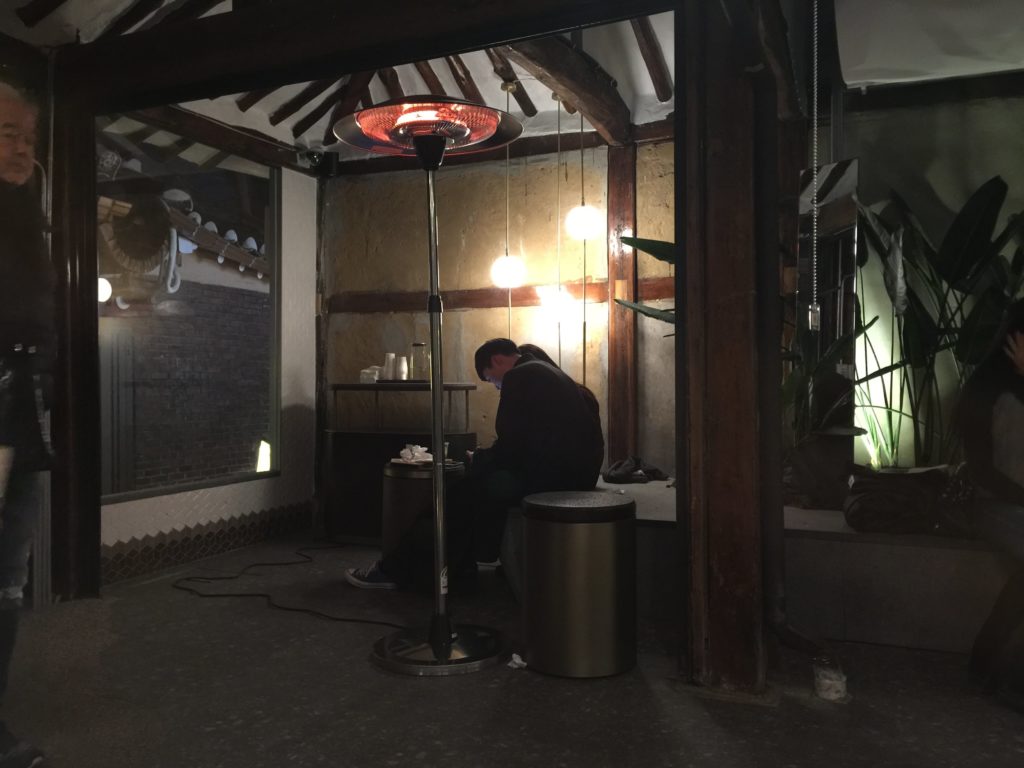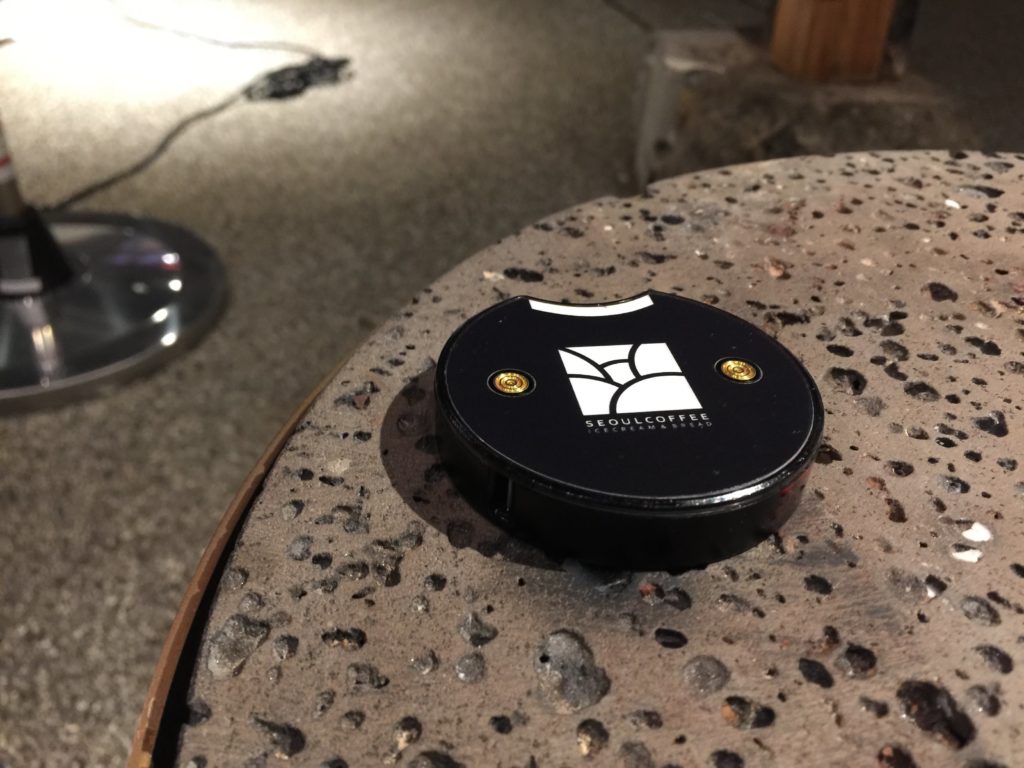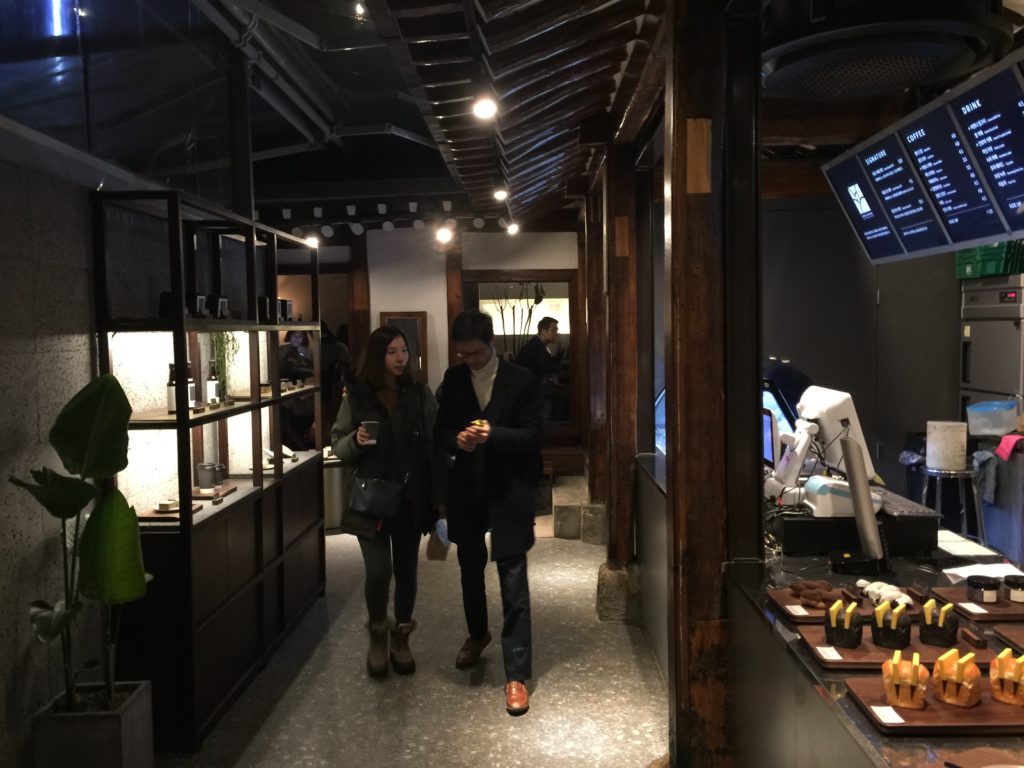 But no one likes ads, so I got rid of them. If my articles helped you, I ask for your support so I can continue to provide unbiased reviews and recommendations. Every cent donated through Patreon will go into improving the quality of this site.