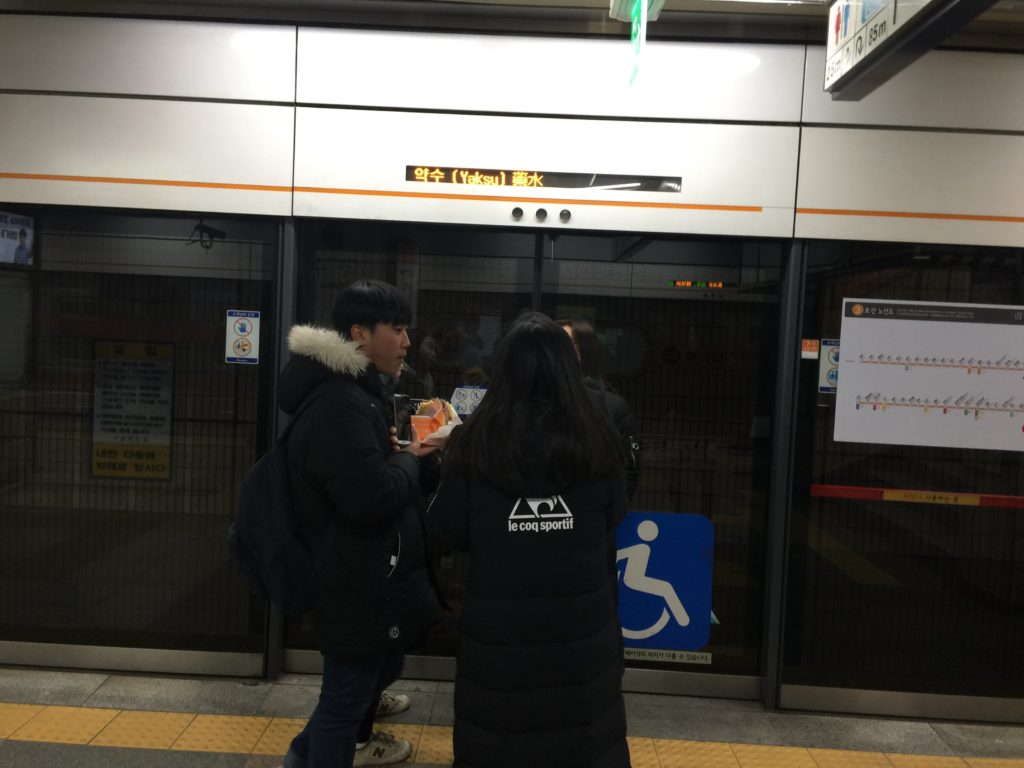 EDIT: Reddit user mikesaidyes mentioned that they are more commonly referred to as Long Padding (롱 패딩) by the locals.
It was only my recent trip that I begun looking closely at the fashion of the South Koreans and realized there were so many of them in down jackets. Given the temperature, wearing down is not all that special, but all of them have a distinct same style to them. They were mostly padded, black, long to above the knees, with a hood.
After doing some research, I found out that these padded goose-down jackets were called "bench coats", because they are usually worn when athletes are on the bench waiting for their time in the field. They are also sometimes called idol jackets because of the amount of endorsement they get. These coats are sort of a social status symbol, with people queuing overnight in the brutal cold to get their hands on the limited editions ones produced by the PyeongChang Winter Olympics. The predecessor to this trend is the shorter version, which led to gangs beating up school kids wearing the North Face ones because they wanted one too.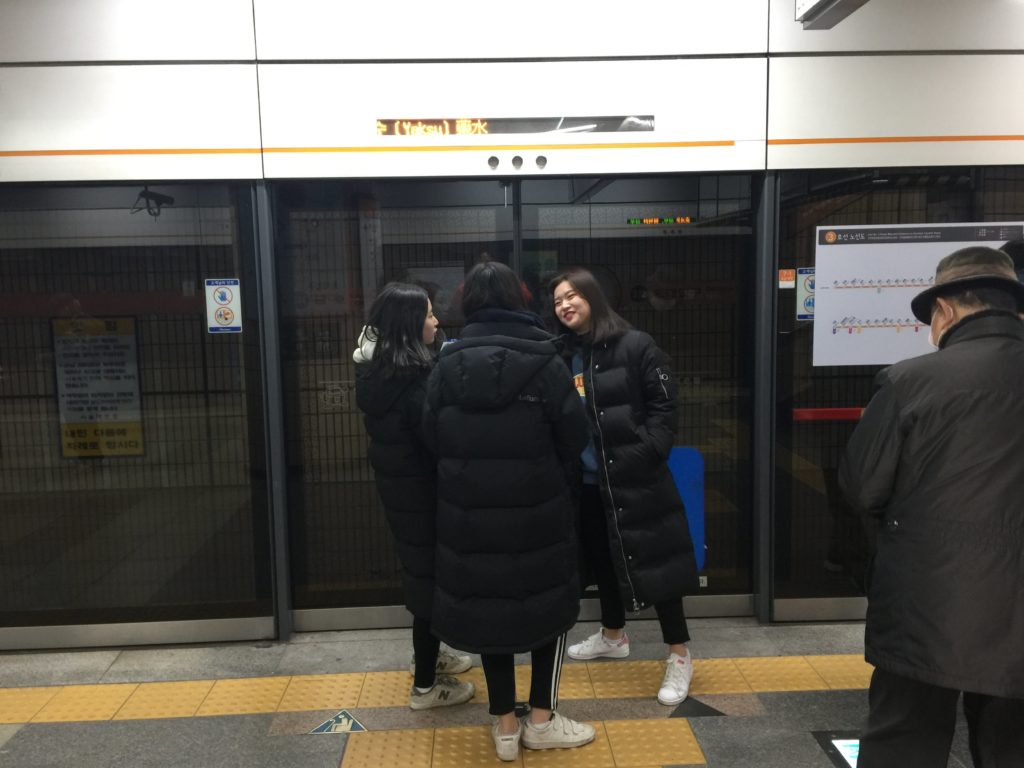 There are a few factors that made these coat sought after. They are warm and easy to match. The more popular ones are foreign-made by global outdoor brands. They are also often endorsed by idols. While I probably won't be getting one because I try to avoid trends and because minimalism, I wanted to know which are the absolutely best ones you could buy with these factors in mind. While I can't say these options are what the Koreans will go for, these are what I would get if I live in Korea.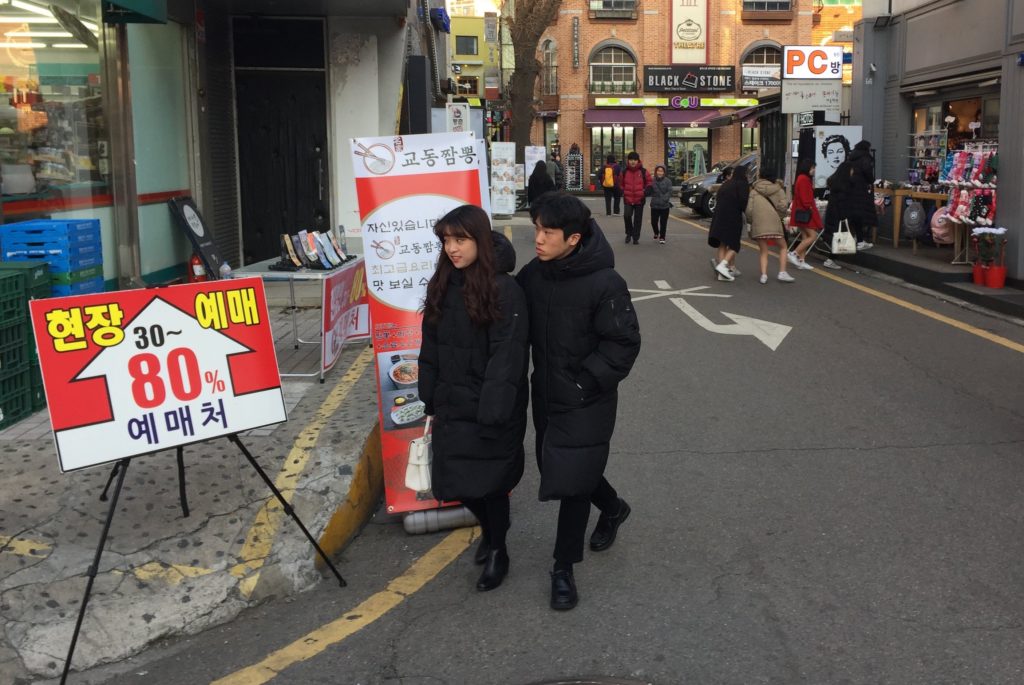 Once again, these are jackets selected specifically to go with the trend and my taste, so they must be
Padded
Black
With a hood
About knee length
490,000 won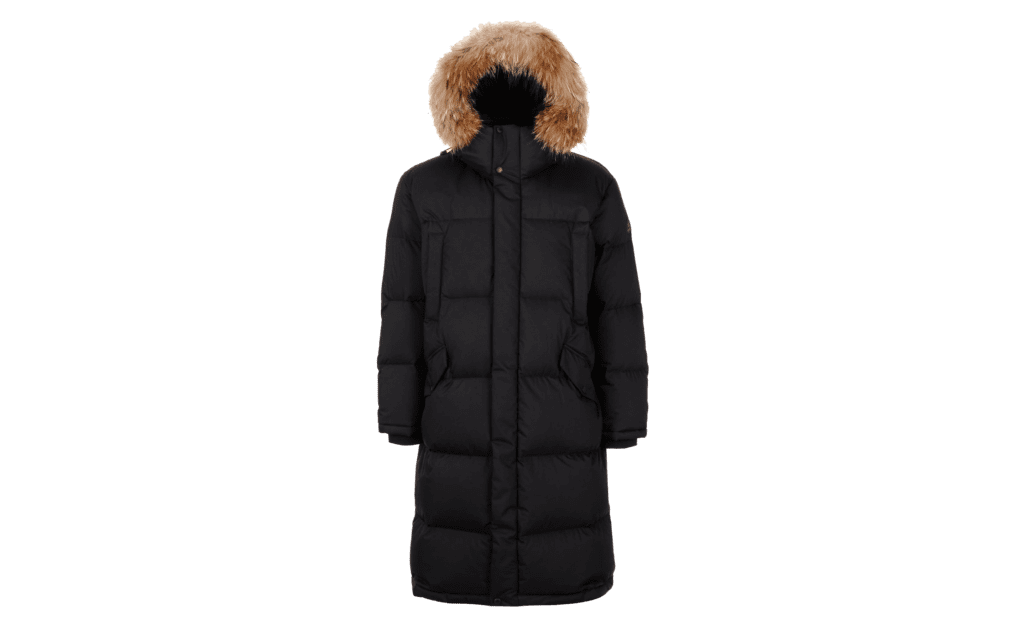 I know the brand name is a put off for those who know English, but I picked this for its simplicity and lack of visible logo. The fur component is also removable.
399,000 won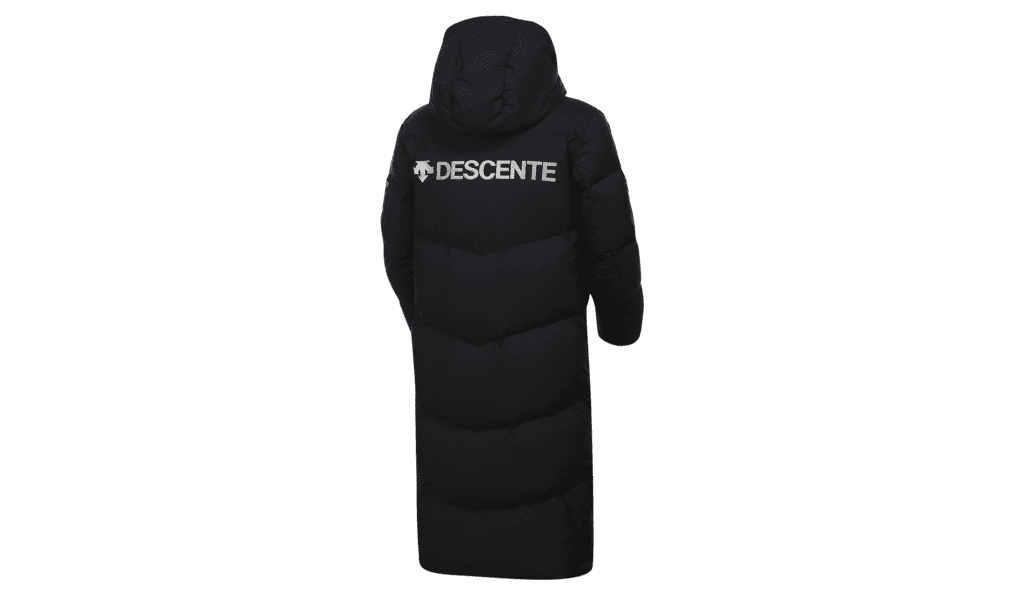 Decente is a local sports brand and while it has a large logo plastered at the back, the details are simple and cool. I've seen people wearing it around the streets and it looks like a good and solid choice.
698,000 won
But no one likes ads, so I got rid of them. If my articles helped you, I ask for your support so I can continue to provide unbiased reviews and recommendations. Every cent donated through Patreon will go into improving the quality of this site.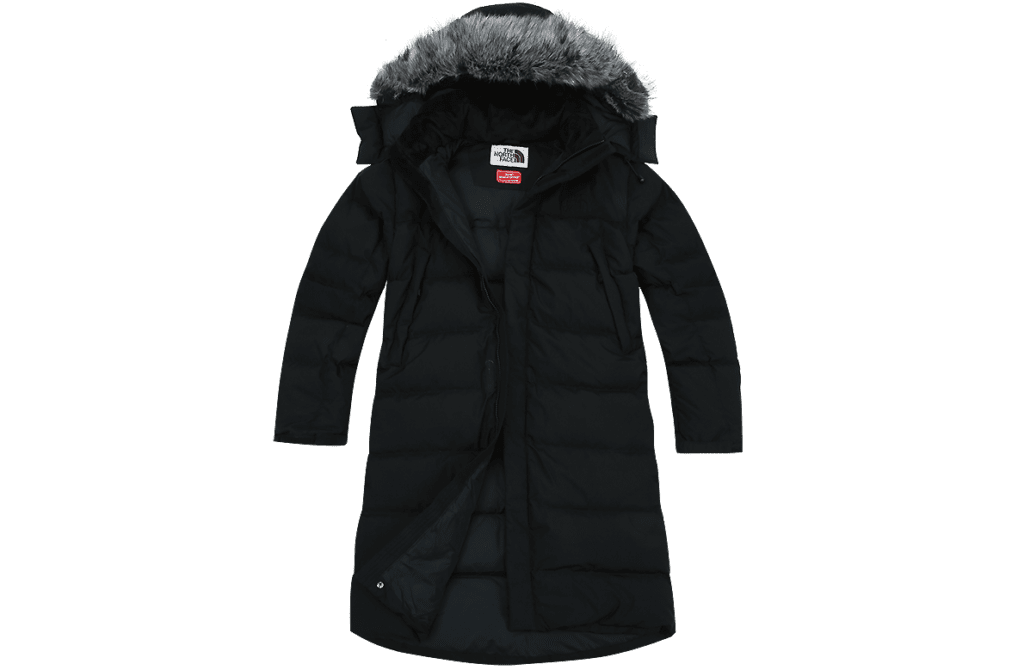 The North Face came to mind since it was the cause of the gang violence incident. In Japan, we have The North Face Purple Label, aimed at making outdoor gear that works in the city. In Korea, a similar, white label exists to create daily lifestyle wear that goes through the same rigid testing as its outdoor products.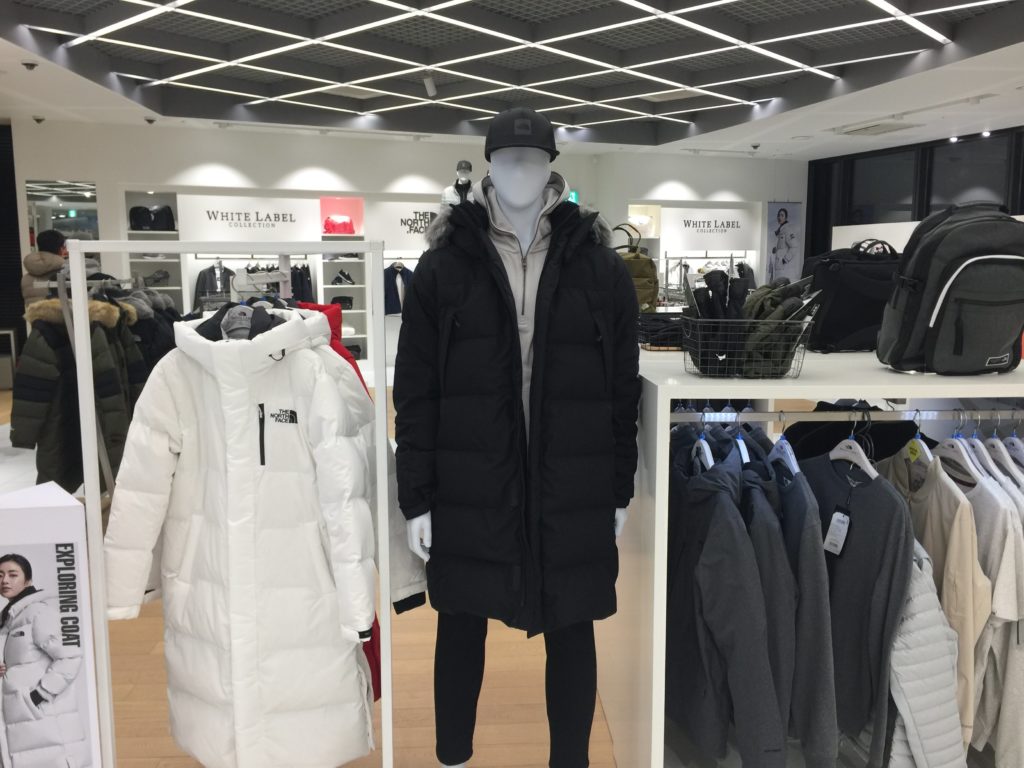 I have actually had the chance to see this in person when I was in Seoul. While I am not a big fan of fur rimmed hoodies, the fur component is removable. The most important thing for me was that the logo is blacked out. I understand that branding might be a social status factor in Korea, but I prefer the subtle coolness of not having one. More often than not, if you have something that looks good, your friend would ask you where you get it from. This is also the most expensive of the lot, but for good reason.
Ladies looking for one before coming over might be interested to look at The North Face Metropolis III instead.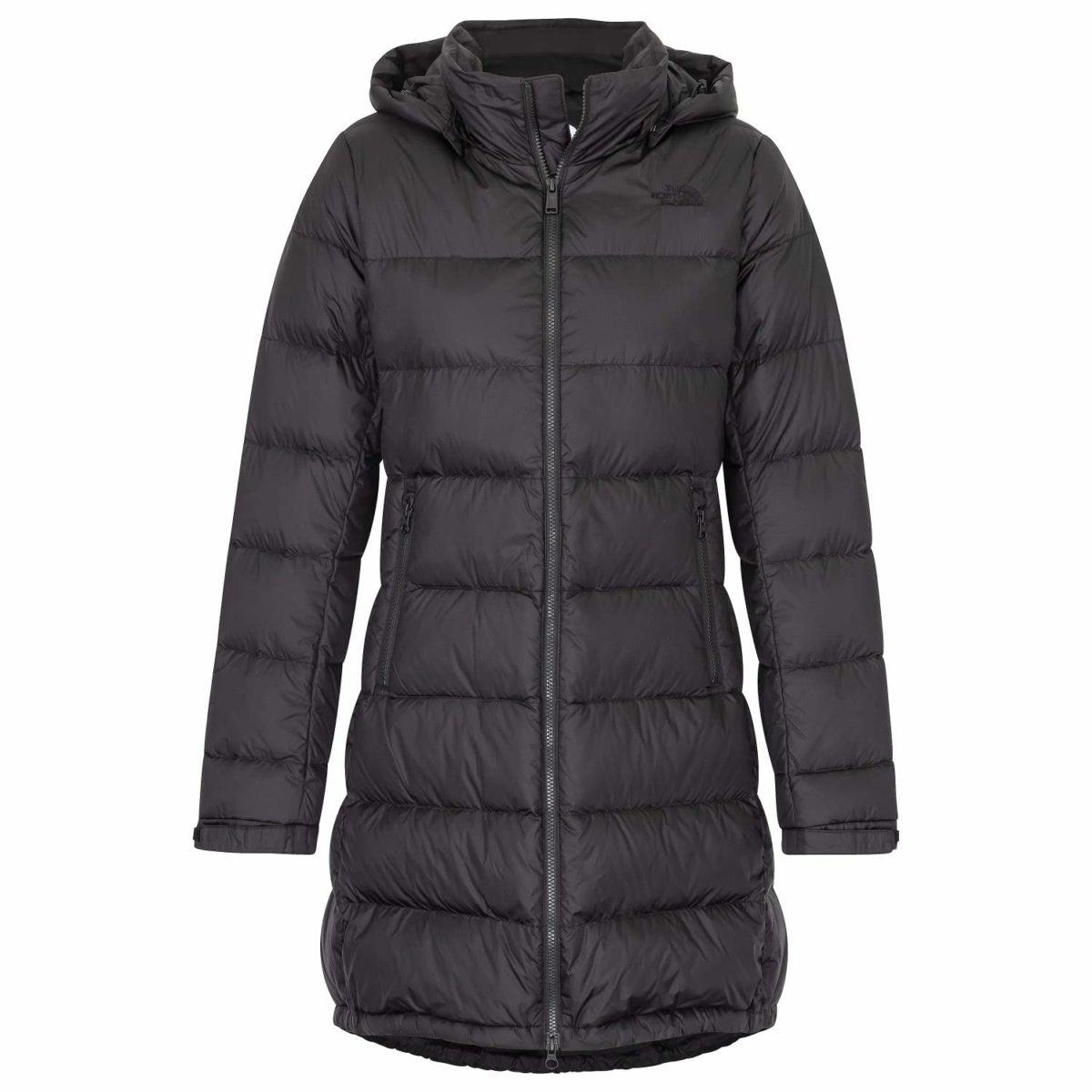 Looking for a place to stay in Seoul for your shopping trip. Find out how you can get up to 53% off your stay with Airbnb.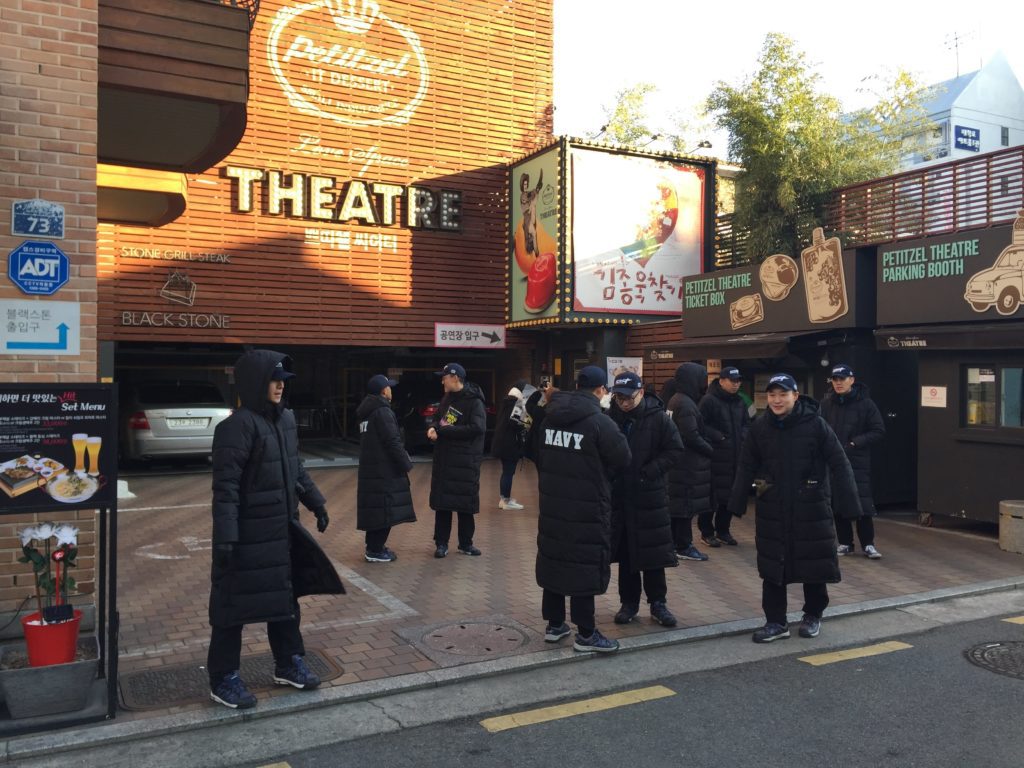 Tagged fashion korea seoul the north face