This website is made possible by readers. I may earn a small commission when you buy through the links in this article at no extra cost to you. Learn more.
When I saw the YouTube videos for this place, I just knew that I had to visit. Robots and girls in bikini. In Japan. That's like all the elements that made me wanna stay alive and visit Japan year after year. A Japanese friend made a reservation for us 2 weeks before, but on the second time, I could make a reservation in English. Apparently, the tourists have caught up on the show. Whilst in Japan, the hype was really building up with the giant robots structure being drove around town to advertise this new act.
Arriving 30 minutes before the show starts as suggested, we paid the 4000 yen and the counter and gave our choice for bento we want. The second time I went, the third floor waiting area was ready (together with a 1000 yen ticket price increase). And it was glorious. Bright lights, weird machineries, hot beer girls really gets the Japanese salarymen going. It was awesome.
After 30 minutes of furious photo-taking, we proceeded down the most crazily-decorated flight of steps, with a connector to the next door cabaret club along the way. We were seated and bento were being served promptly. Despite the name, this is not a restaurant, unless you consider anywhere that serves food a restaurant. The bento was same, if not worst than the ones you find in the convenience store next store.
The lights go off, the music blared. The show comes out in full force, with intermissions between acts for you to stock up on 300 yen alcohol, and for the ladies to get dressed (or undressed). No picture taking is allowed, but none of the guests could really resist, whipping out their camera phones after the first act. (On my second trip, photo-taking was allowed, as long as it wasn't close ups on the girls' faces). The shows were very well done, with each act well manufactured, choreographed and rehearsed. No touching is allowed, though it might be tempting when girls are dangling just above you. The energy level was kept sky high, and Japanese girls have a smile unlike anyone else in the world. They will melt your heart. Even my female friends at the shows were smittened by the beautiful girls staring lovingly at you.
The Robot Restaurant improves, innovates and change their act regularly, so visiting once, twice or everytime is not unheard of. This is the place to visit if you want to experience true Shinjuku culture (without an overt layer of sleaze).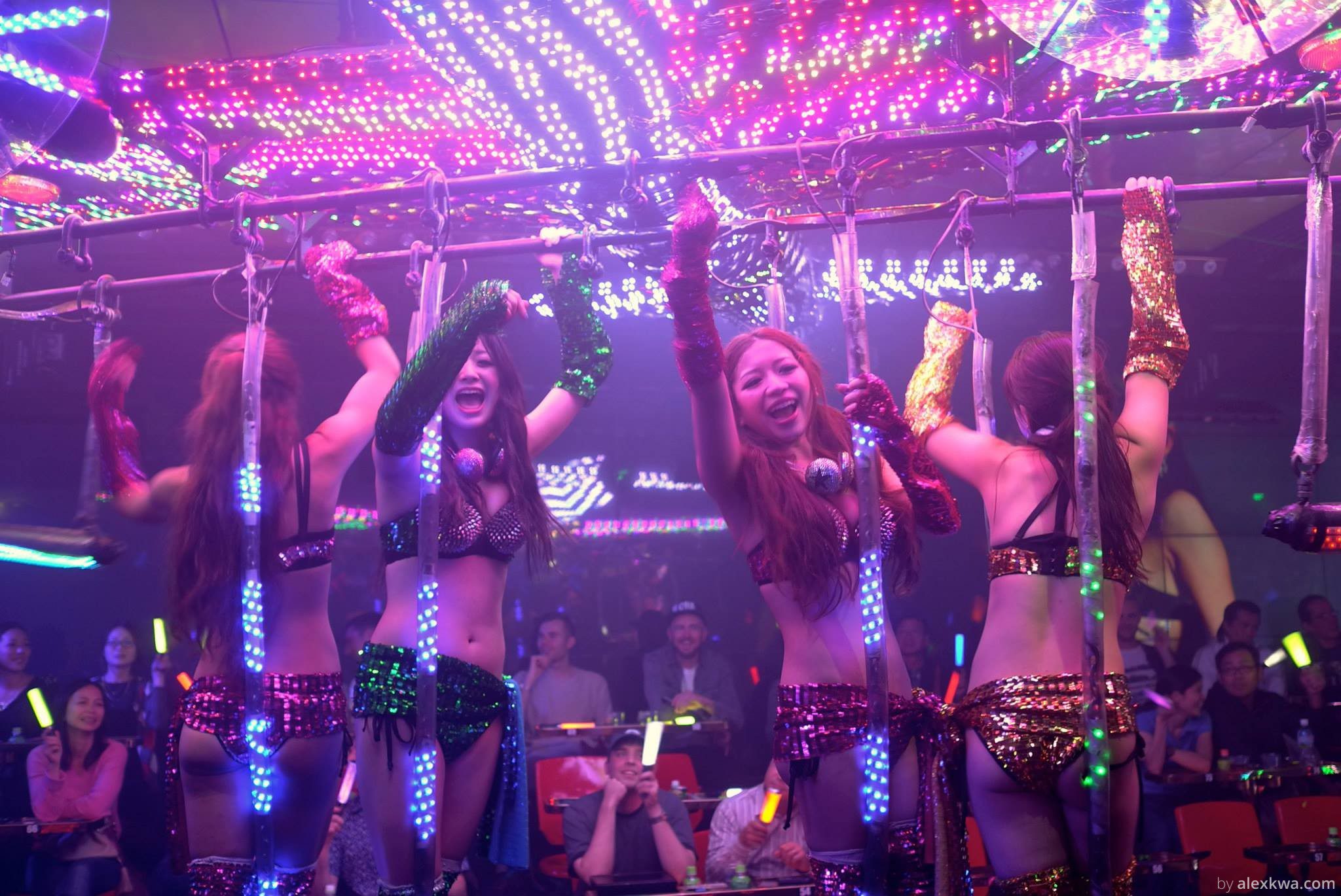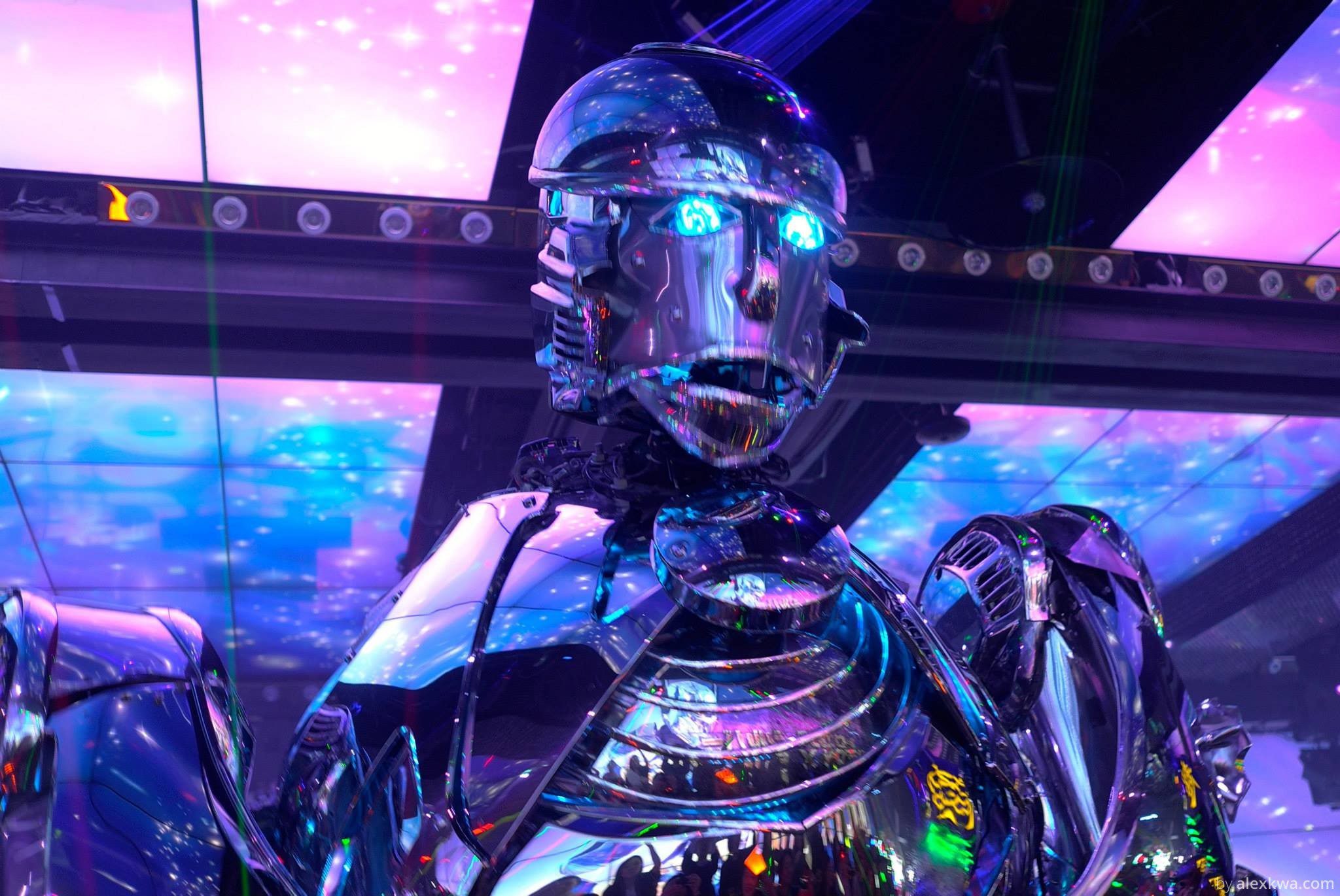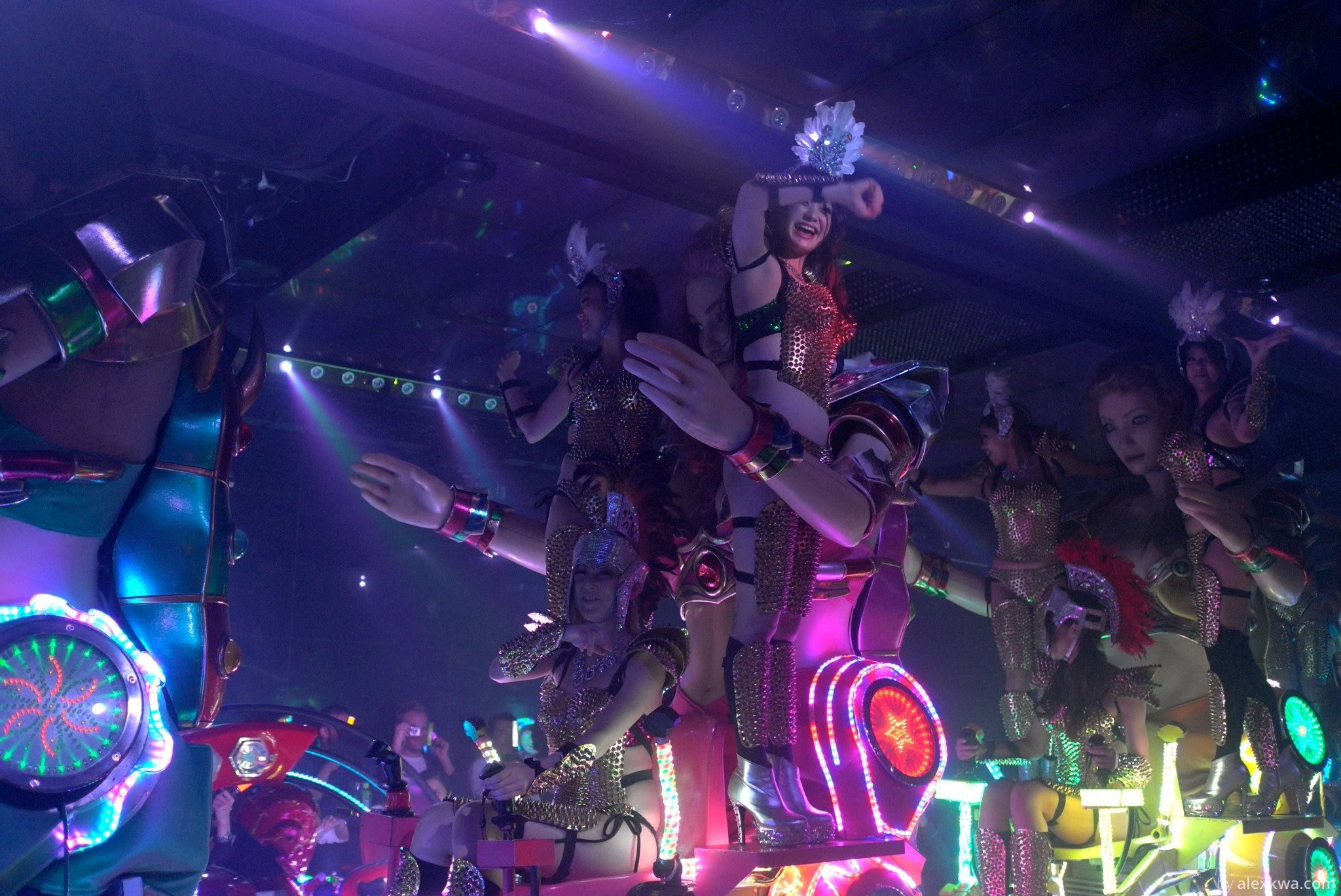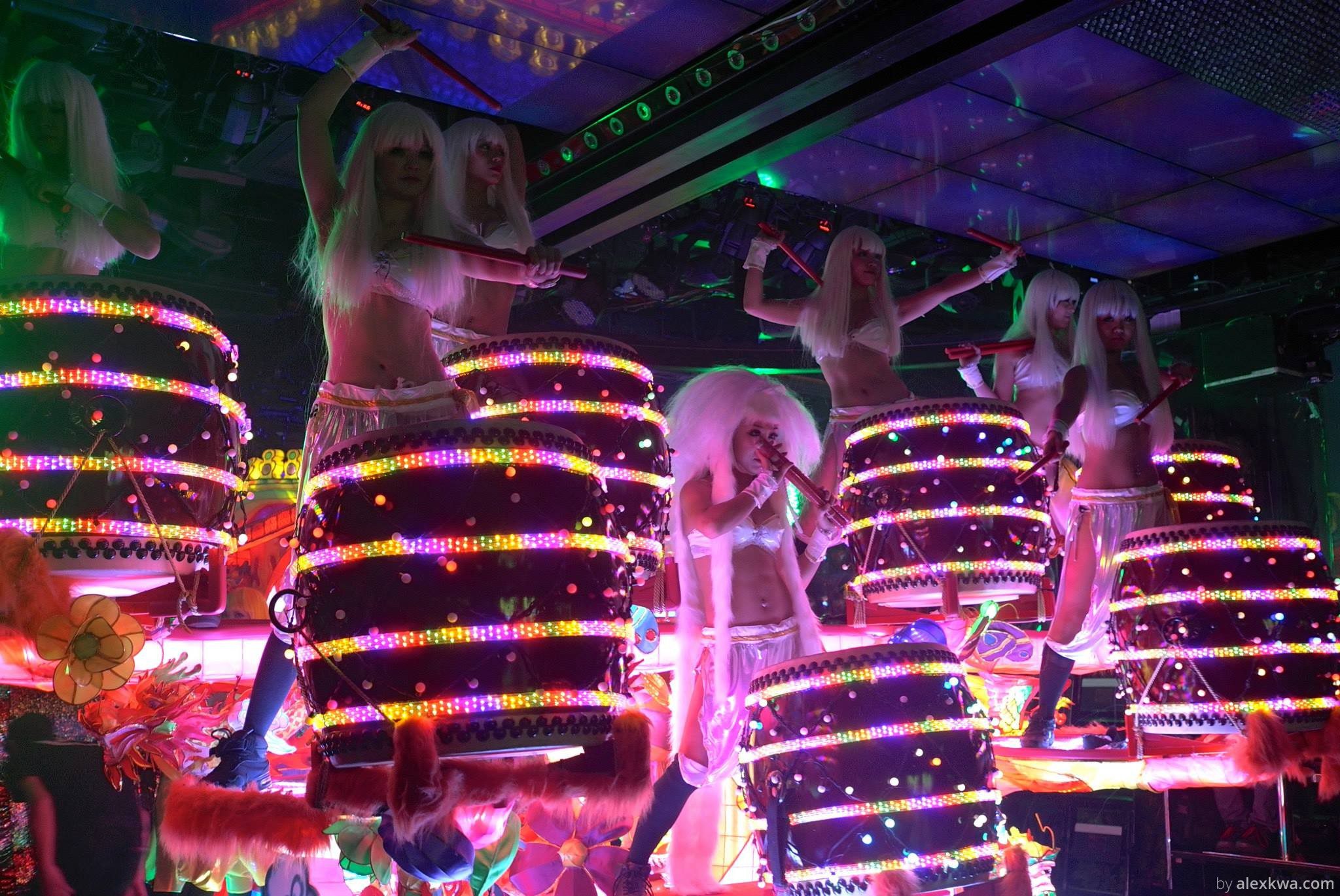 But no one likes ads, so I got rid of them. If my articles helped you, I ask for your support so I can continue to provide unbiased reviews and recommendations. Every cent donated through Patreon will go into improving the quality of this site.