This website is made possible by readers. I may earn a small commission when you buy through the links in this article at no extra cost to you. Learn more.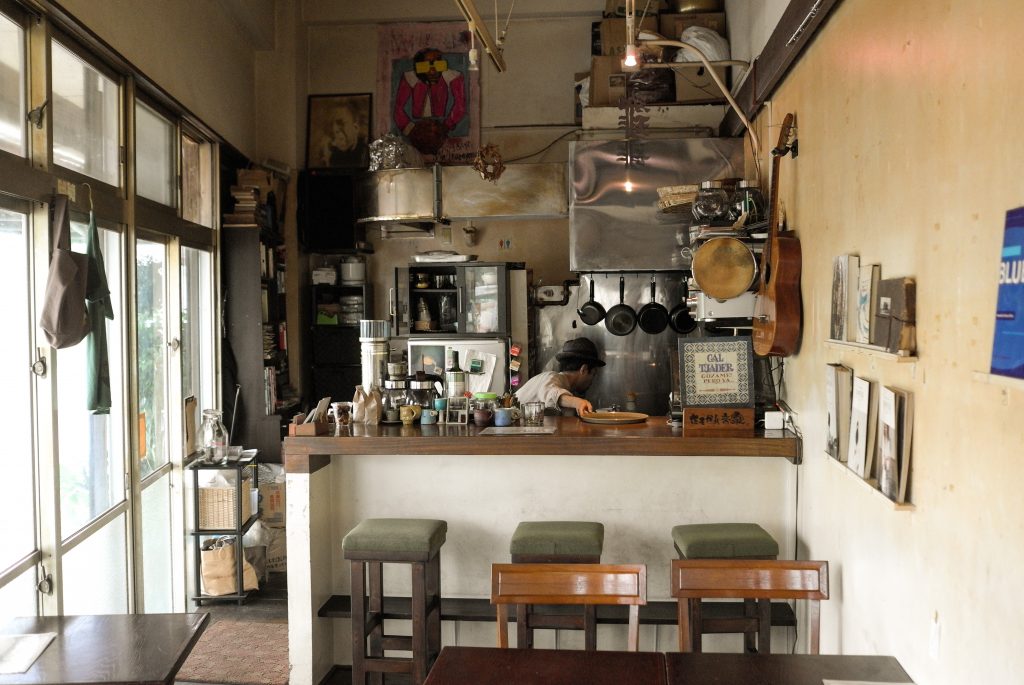 Looking for a cafe near Sora House, where I was staying, I found this gem of a cafe next to a river in Kumoji. Waking up early in the morning, it wasn't easy to find places that were open before 11, there were a few splendid cafe that did, like Tasokare Coffee.
The moment you enter the shop, you can tell the owner is clearly a jazz fan. With soft jazz playing in the background and Blue Note posters on the wall, you can easily lose sense of time. Aged furniture creates a rustic yet warm feel, making it difficult to move from your chair. With his fedora and very barista-looking club-collared white shirt, the owner clearly has his own style, probably influenced by the Kinfolk magazines lined along the wall.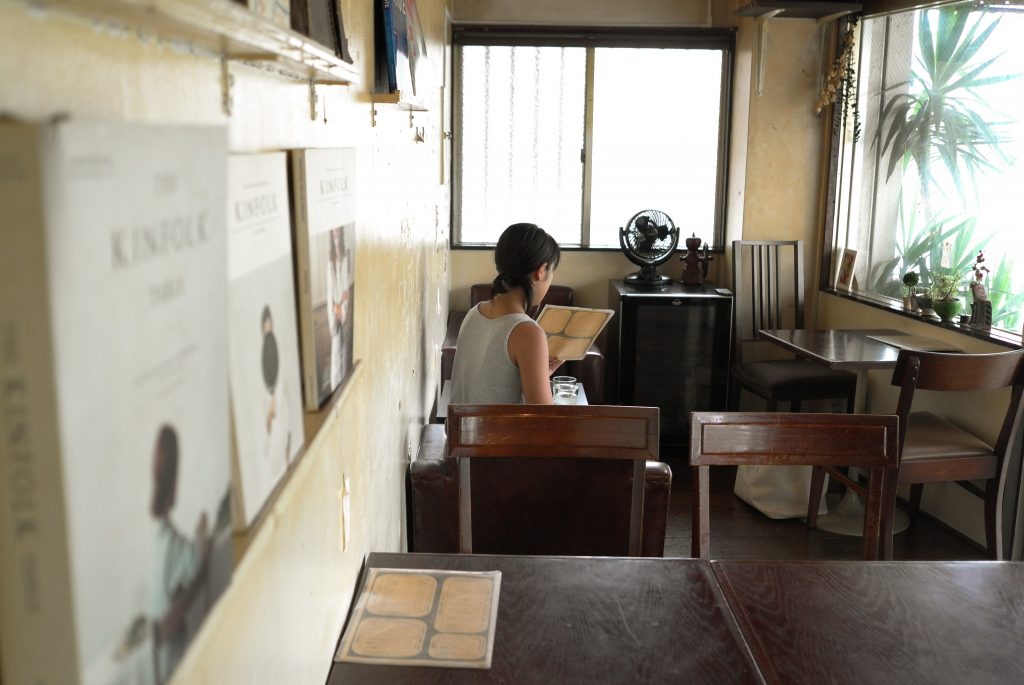 Coffee, served in different earthenware probably gotten from the nearby Tsuboya Pottery District, is delicate and bitter, just the way I like it. Just a little over opening time, the cafe was soon full with those looking for their caffeine fix and bread-based breakfast food.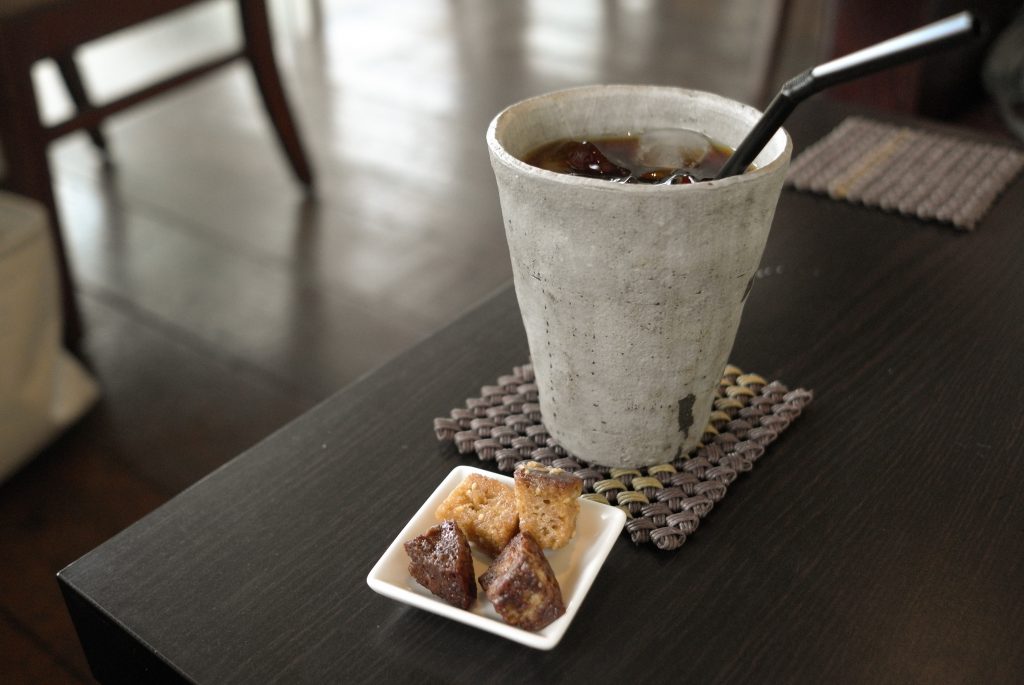 If you are looking for a place to get out of the scorching Okinawa heat, Tasokare is air-conditioned (with a redundant slow rotating ceiling fan for added effect) and has WIFI to let you plan the rest of your trip or simply to contemplate about life in Naha.