This website is made possible by readers. I may earn a small commission when you buy through the links in this article at no extra cost to you. Learn more.
EDIT Omotesando Koffee has since been reincarnated as Mameya Koffee.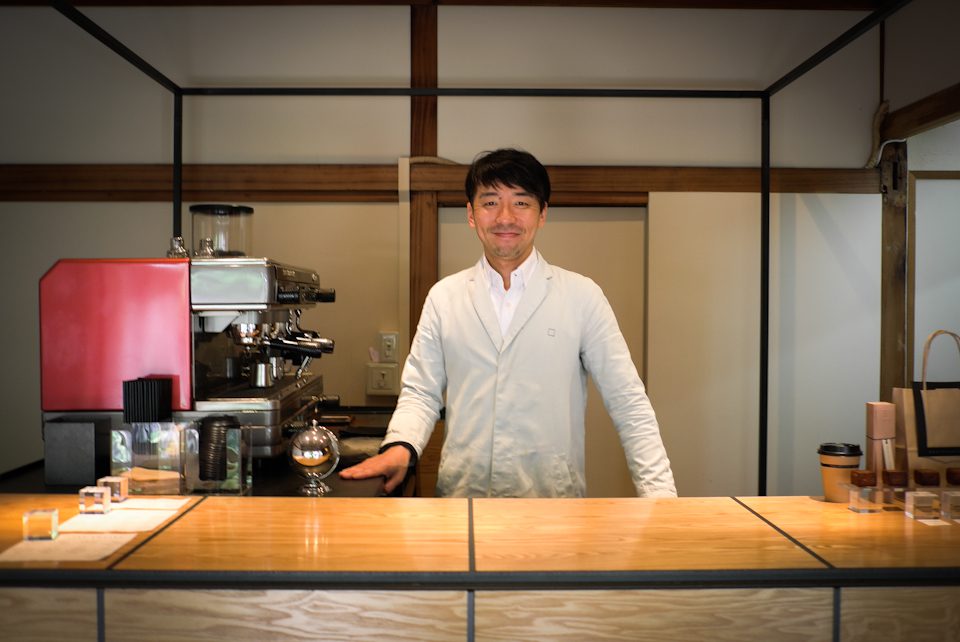 I've heard a whole lot about the coffee from Omotesando Koffee, whether from friends or travel guides. Unlike any other cafes you've been to, Omotesando Koffee occupies the back of a residential house. The owner rents a part of the backyard of a traditional style house for his cafe, a collaboration that would probably be unlikely in Singapore. What was meant to be a one year experiment, has now been extended indefinitely by the landlord. Apart from being incredibly hard to find, the entrance to Omotesando Koffee is equally hard to spot.
Upon entering, you'll be greeted by owner Eiichi Kunitomo, a nice, friendly guy whose serious about his coffee, who cranks out the best coffee from his pristine La Cimbali machine. There isn't a sitting area per se, as the joint was meant to be more of a grab-and-go kinda coffee place, but there are 2 benches in the small courtyard if you wish to linger around for awhile. To accompany your coffee, the cube-shaped Baked Custard is a must.
This is definitely one of the best coffees you can get in Tokyo, and a place I'll definitely be coming often… If I have a bike.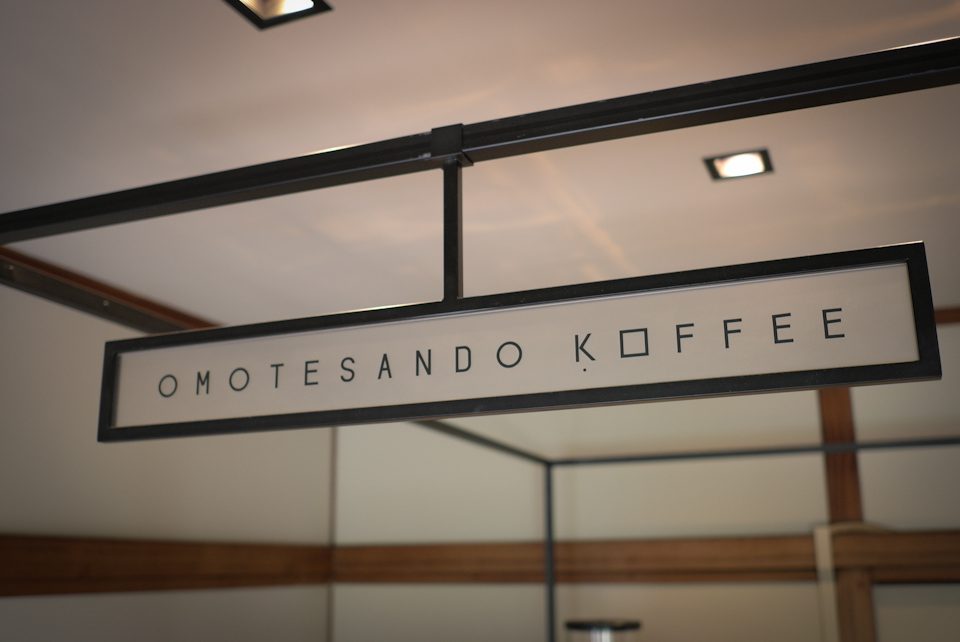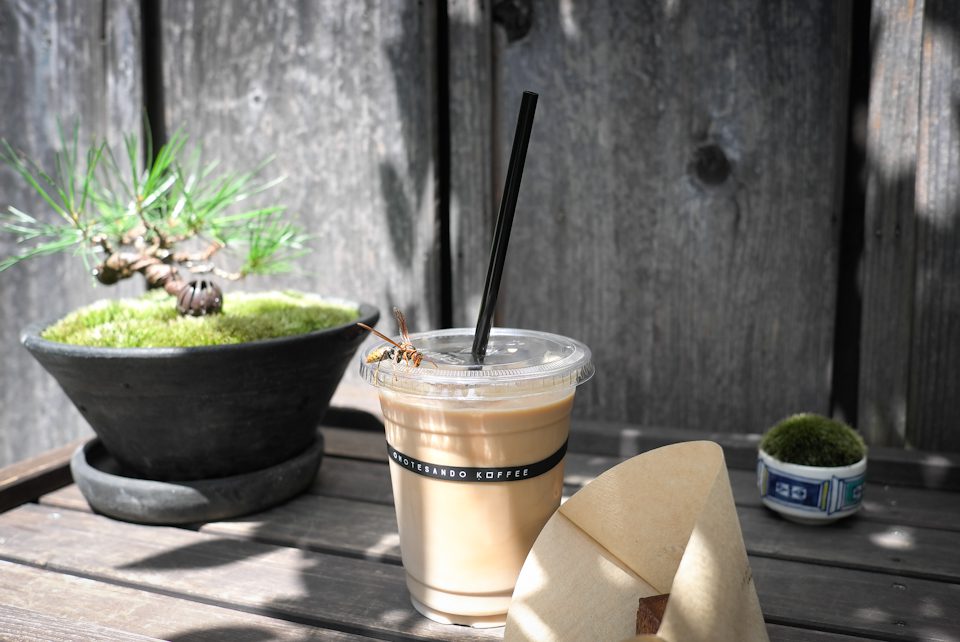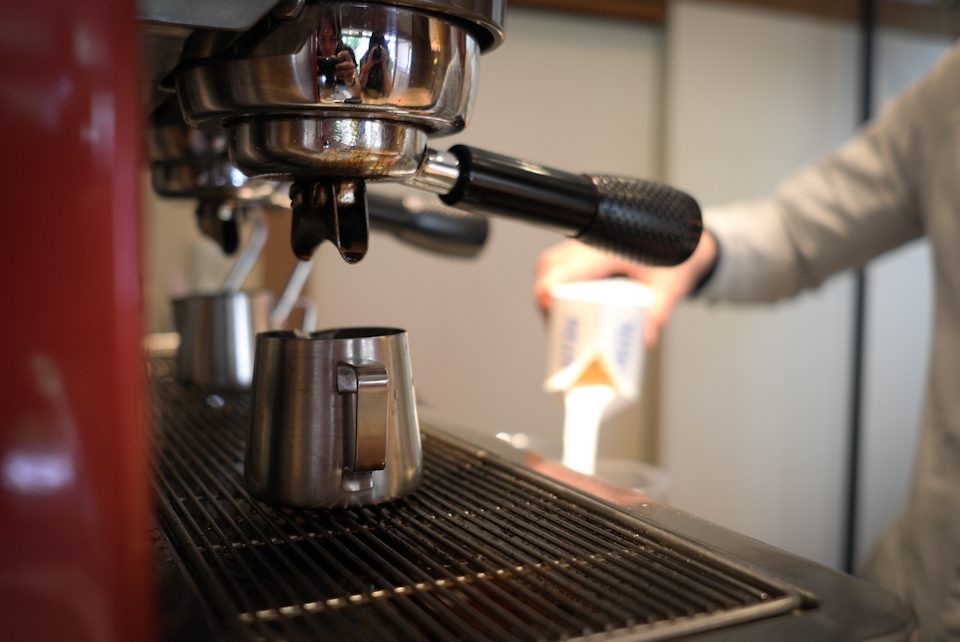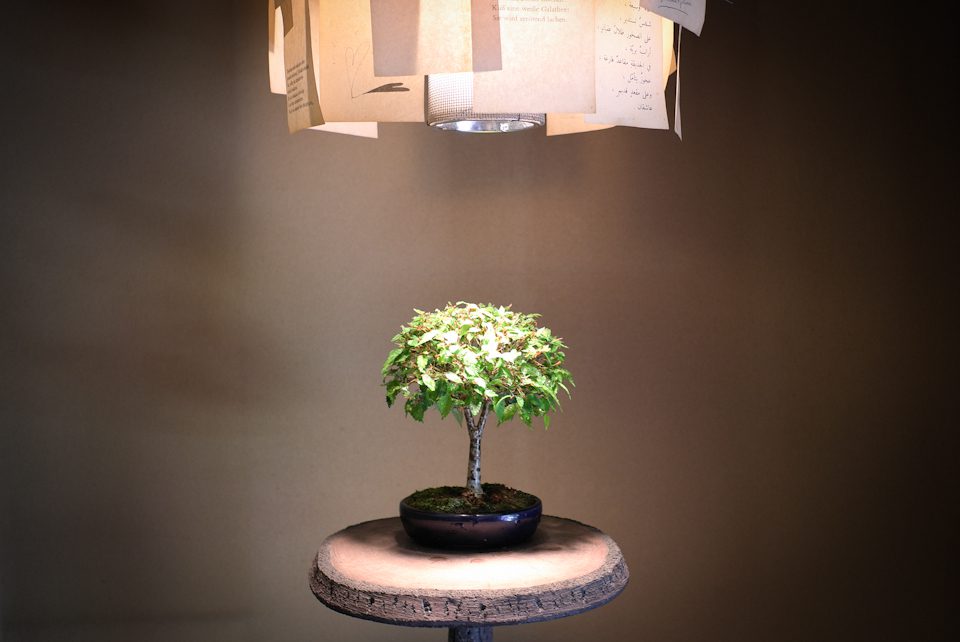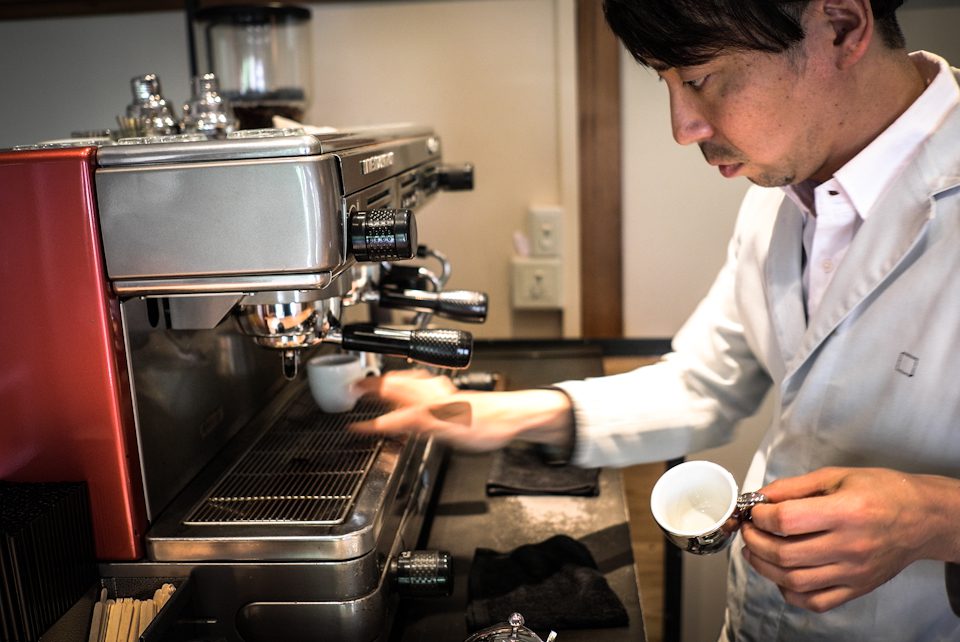 But no one likes ads, so I got rid of them. If my articles helped you, I ask for your support so I can continue to provide unbiased reviews and recommendations. Every cent donated through Patreon will go into improving the quality of this site.
Tagged cafe coffee omotesando