This website is made possible by readers. I may earn a small commission when you buy through the links in this article at no extra cost to you. Learn more.
Every year I come back to Singapore for Chinese New Year for about 3 to 4 weeks and my friends will go, "Wow, such a great life, you get such a long leave.". Well, not exactly. I have to work whenever I come back. Some might cringe at the term but I am what you would call a digital nomad.
A key part of being a digital nomad is your resourcefulness to find a place to work. This means you need a place that you can spend long hours at relatively low cost, that gives you solid WiFi and a source of power. I've searched and read for articles like "10 Most Conducive Working Spots In Town With Power Plugs & Free WiFi", but I was disappointed when I visited some of the places on the list.
For example, the said article recommended Cafe and Meal MUJI at Paragon. I went down and happily bought a drink only to be told there was no WiFi by the staff. Or Drury Lane when the staff told me they have power outlets, but they won't guarantee that it wouldn't cause a power outage. Hmm.
So, here is a list of places conducive for working remotely, tried and tested by yours truly. Also, instead of just telling you these places have WiFi and power, I will try to share how easy it is to connect to WiFi or get power outlets.
Trendy cafe, great WiFi. You have to ask for the password from the staff. Only two power outlets by the window. I liked the vibe of the place, but sitting by the window for the power outlet, you might have to deal with the heat and glare from the afternoon sun. It is also a frequent spot for creative-type office workers nearby and their chattering in the open space might be distracting at times. Also, this closes at 6 which is relatively early for those who like to put in the extra hours.
WiFi – 5/5
Power – 2/5
Conduciveness – 4/5
Price Performance – 4/5
This trendy cafe is one of my favorite places for the quality of coffee. The fact that there is WiFi and power here is just a bonus.
WiFi – 5/5
Power – 4/5
Conduciveness – 4/5
Price Performance – 4/5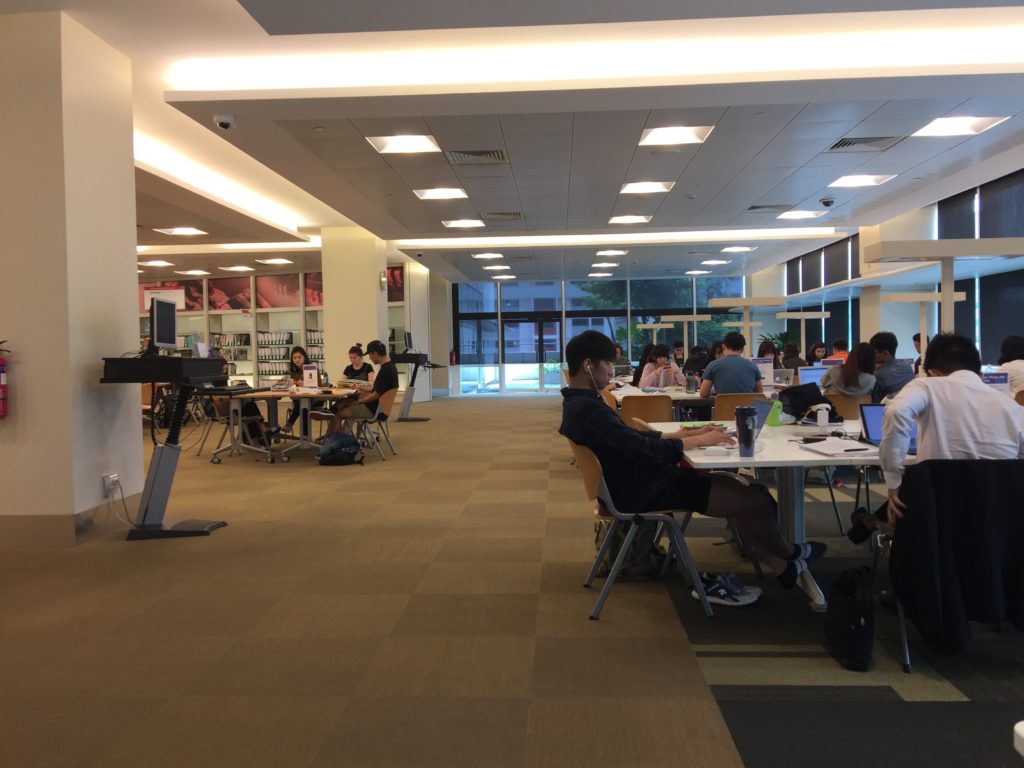 I usually go to the Lee Kong Chian Reference Library on the 7th floor. You have to get your bags checked when you enter or leave the library. The internet they provide uses Wireless@SG, which has become a lot less painful to connect to than before. The good thing is that the place is quiet, with only the occasional disturbance from the blinds which adjusts automatically. However, given its popularity with students, power outlets are in short supply. But if you ask the person next to you to share the outlet when your battery gets low, they usually oblige. It was also interesting to see the librarian leaving notes on tables where people left their things, reminding them it's dangerous to do so.
But no one likes ads, so I got rid of them. If my articles helped you, I ask for your support so I can continue to provide unbiased reviews and recommendations. Every cent donated through Patreon will go into improving the quality of this site.
WiFi – 4/5
Power – 2/5
Conduciveness – 5/5
Price Performance – 5/5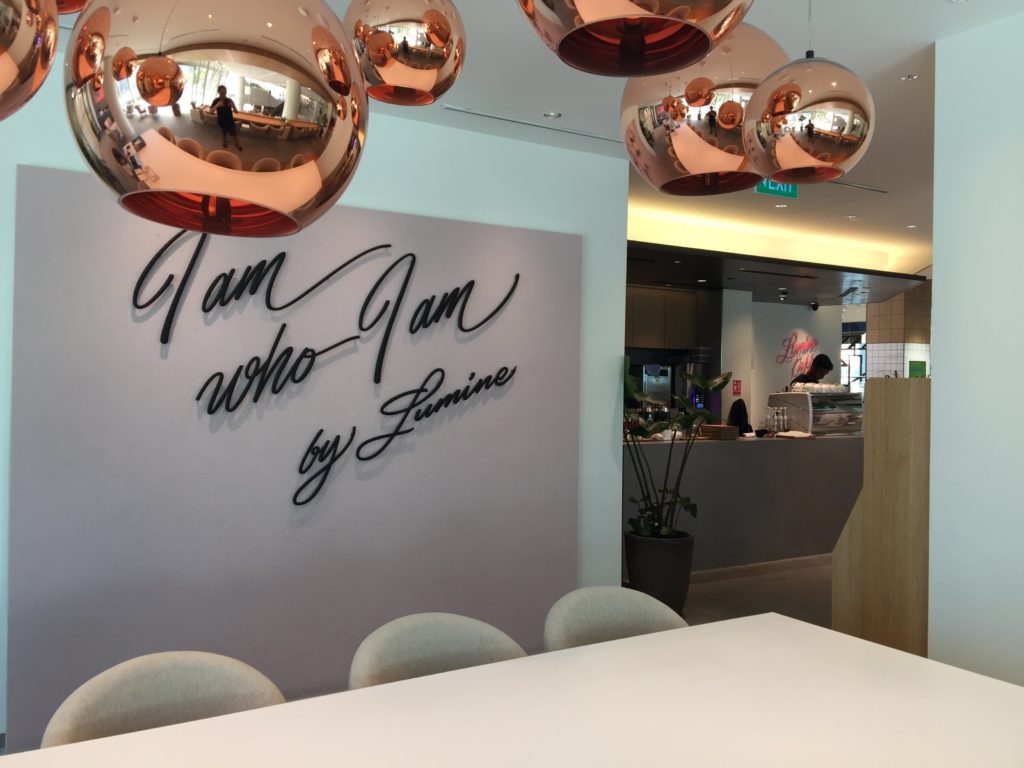 My favorite of the lot. I guess you could say my heart is always Japan. Lumine is my most frequently-visited department store in Japan, and its first and only outlet out of Japan is in Singapore. Along with the shop, they also have a beautiful, little-known cafe.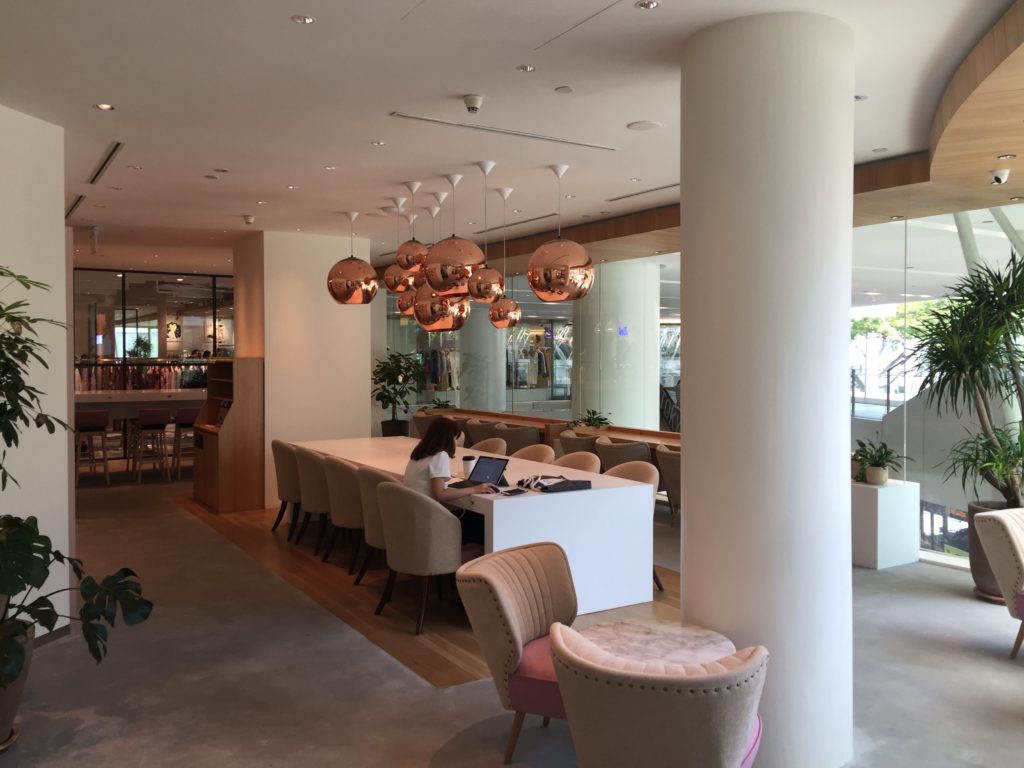 Pastel walls, chic decor and a killer view made this a winner for me. They have power outlets on almost every table and the WiFi password is provided on the receipt. Slightly pricier than say a Starbucks but very worth it for me.
WiFi – 5/5
Power – 5/5
Conduciveness – 5/5
Price Performance – 4/5
It was in a Friday evening when I visited, so I guess it was not the right time for me to be expecting a conducive environment. The WiFi was not working, but the staff was kind enough to help me to connect to the WiFi of the hostel above. There were power outlets near the two seaters on the path from the front to the back of the cafe. It was not too conducive having people walking past you all the time. While there is air conditioning, the cafe had an open concept making it humid and a little uncomfortable. I guess the only thing unique about this joint was that they had not just coffee, but a full menu, which looked decent (haven't tried) and was halal.
WiFi – 2/5
Power – 2/5
Conduciveness – 2/5
Price Performance – 3/5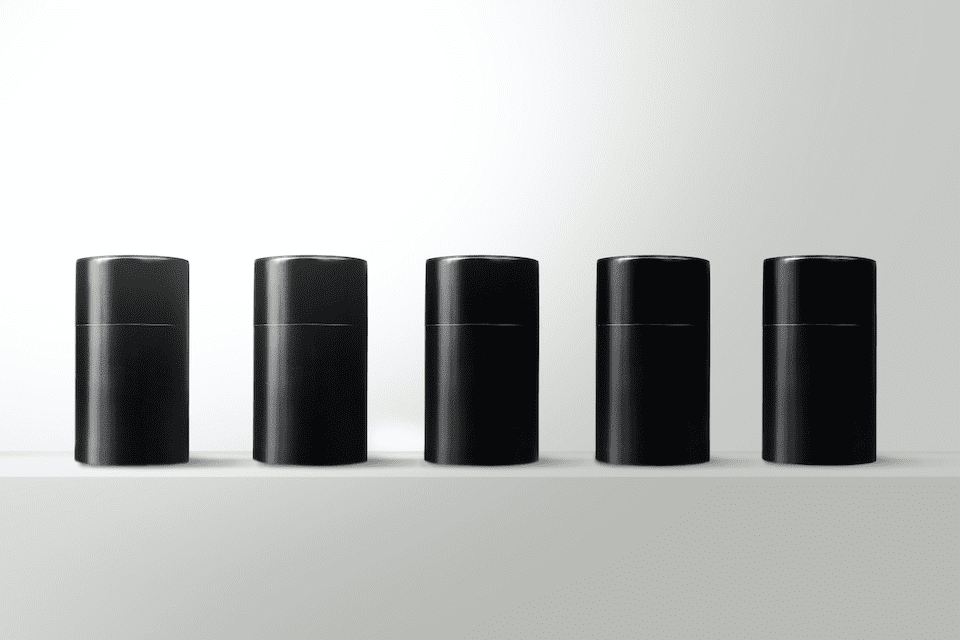 I found a 100 year old company that would create these heirloom quality canisters for me. They are handmade and will keep your tea leaves, coffee beans or anything that you need dry for years to come.
or read review
Starbucks, Changi Airport
All Starbucks are pretty great for remote work, but most of them have limited power outlets, usually placed along uncomfortable counter seats. The ones at Changi airport are relatively empty since visitors don't stay long. The best thing about it is that it is open 24 hours so you don't have to worry about having to leave in the middle of doing something.
WiFi – 4/5
Power – 4/5
Conduciveness – 4/5
Price Performance – 4/5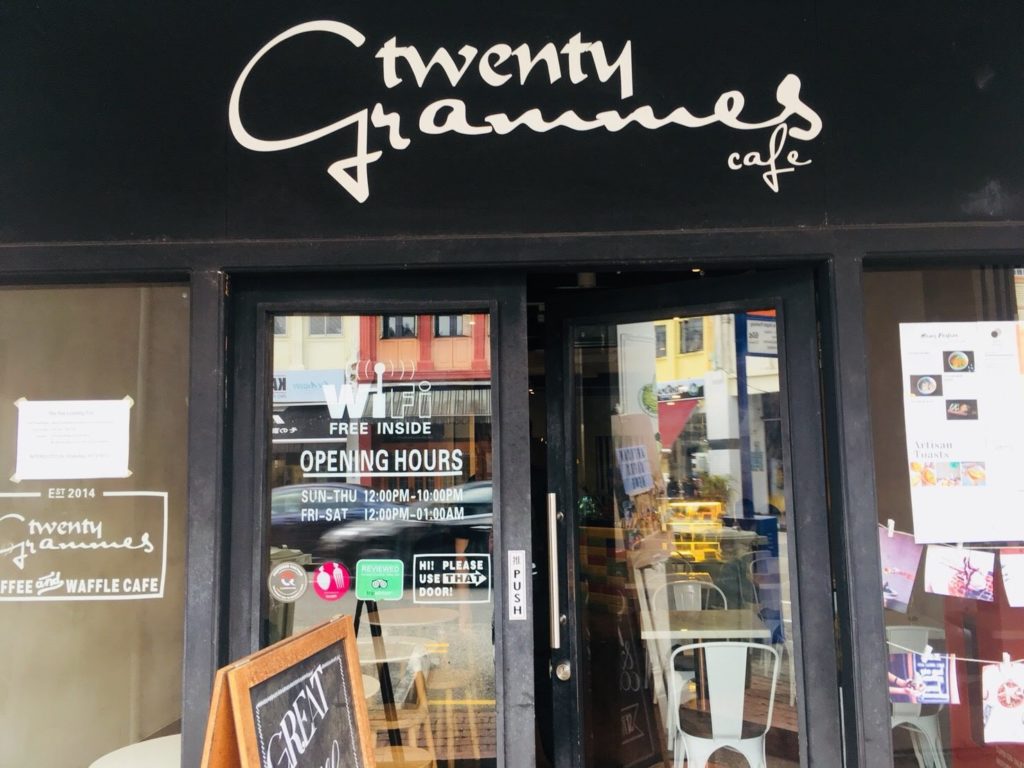 This was a nice looking space and pretty empty in the afternoon. The WIFI was stable and power outlet, while sometimes at awkward positions, was abundant. The prices here were above average, but nothing out of the world.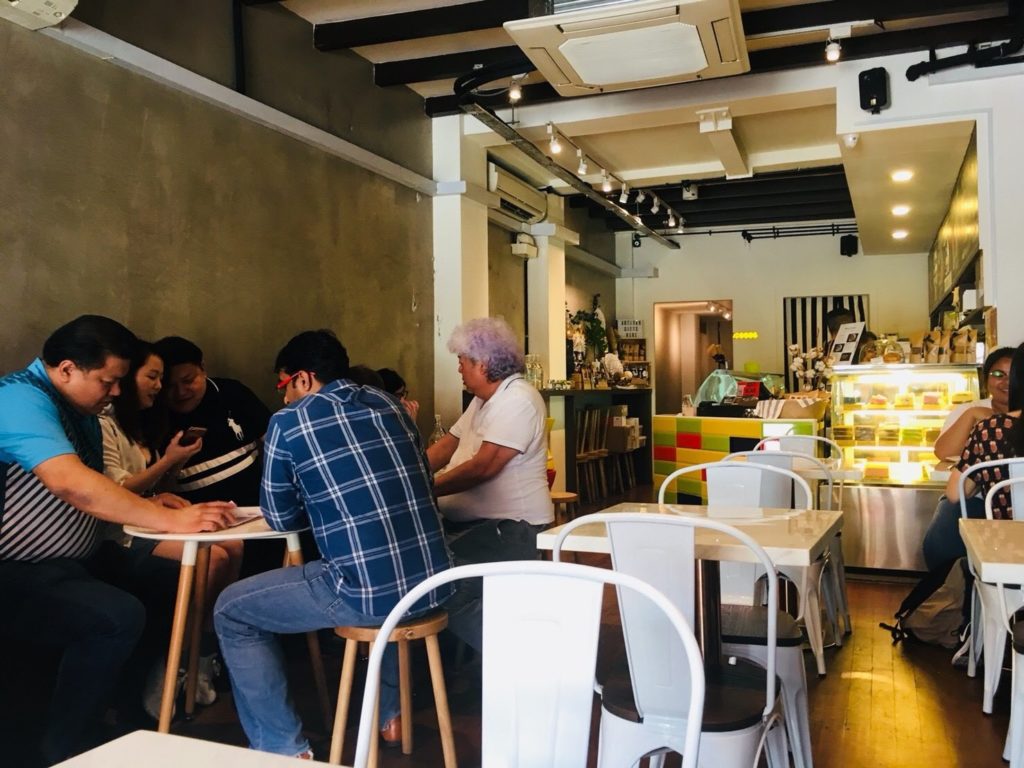 The only gripe I had was that while the air conditioner was a great after walking past the blazing hot Arab Street, it got pretty cold if you sat for too long.
WiFi – 5/5
Power – 3/5
Conduciveness – 4/5
Price Performance – 3/5
Bonus: Hotel Lobbies
Need a space for a quick meeting? I would recommend anyone to abuse them for long hours of work but hotel lobbies are great places for short burst of remote work, like a quick meeting. The WiFi is often available without password for all guests or non-guests. The decor is usually top-notch and you'll be able to find a power outlet or two around if you are lucky.
WiFi – 5/5
Power – 1/5
Conduciveness – 4/5
Price Performance – 5/5
I certainly haven't tried every available spot in Singapore and won't claim to have. But I hope this would be a growing and updated list so if you know a good place, do leave a comment and I will update this post if I ever pay a visit.
Tagged cafe digital nomad minimalist singapore