This website is made possible by readers. I may earn a small commission when you buy through the links in this article at no extra cost to you. Learn more.
I spotted this restaurant on Tabelog and was drawn by images of the large portions of fried rice and overflowing meat. Eating mainly Chinese food growing up, I have developed a liking to simple bowls of fried rice or noodles. I knew I had to visit here one day and I finally got the chance when I decided to head down the Shibuya to work from one of the many nice cafes there.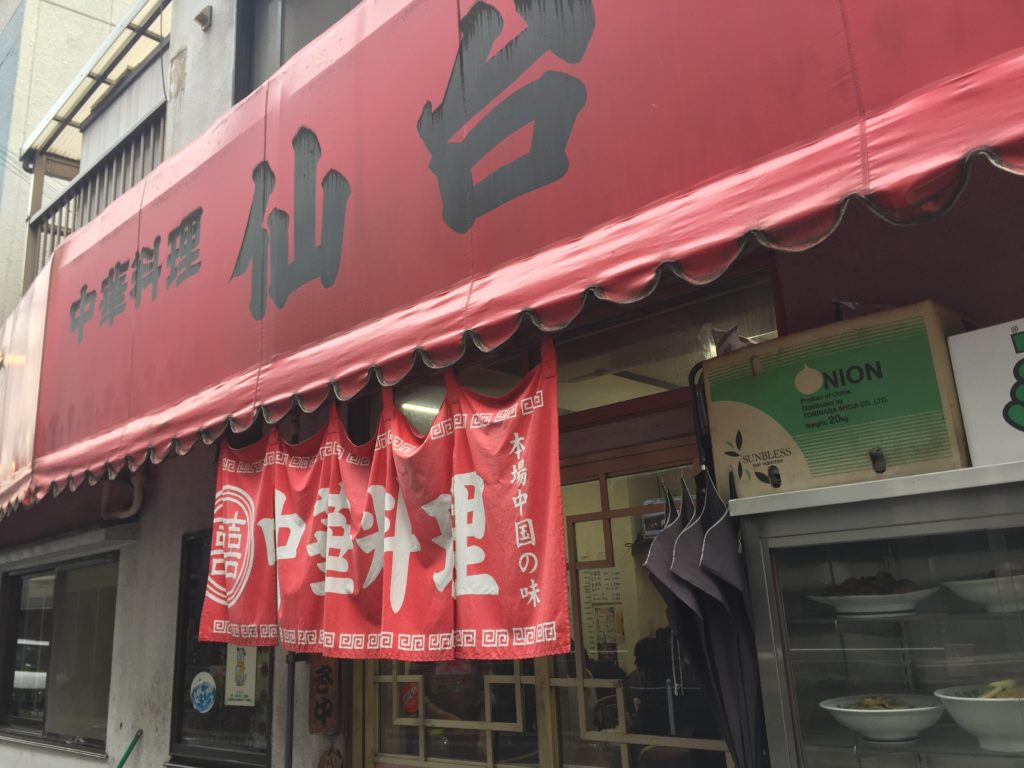 While it is technically located in Shibuya, it is located away from the part of Shibuya you are familiar with (where the crossing is). After about a 10 minutes walk south of the station, you will come across Sendai-ya, the lone Chinese restaurant in the row of old buildings. There was one group of people waiting in front of me but I was let in quick enough.
Looking for a place to stay in Shibuya? See how you can get up to 53% off your stay with Airbnb.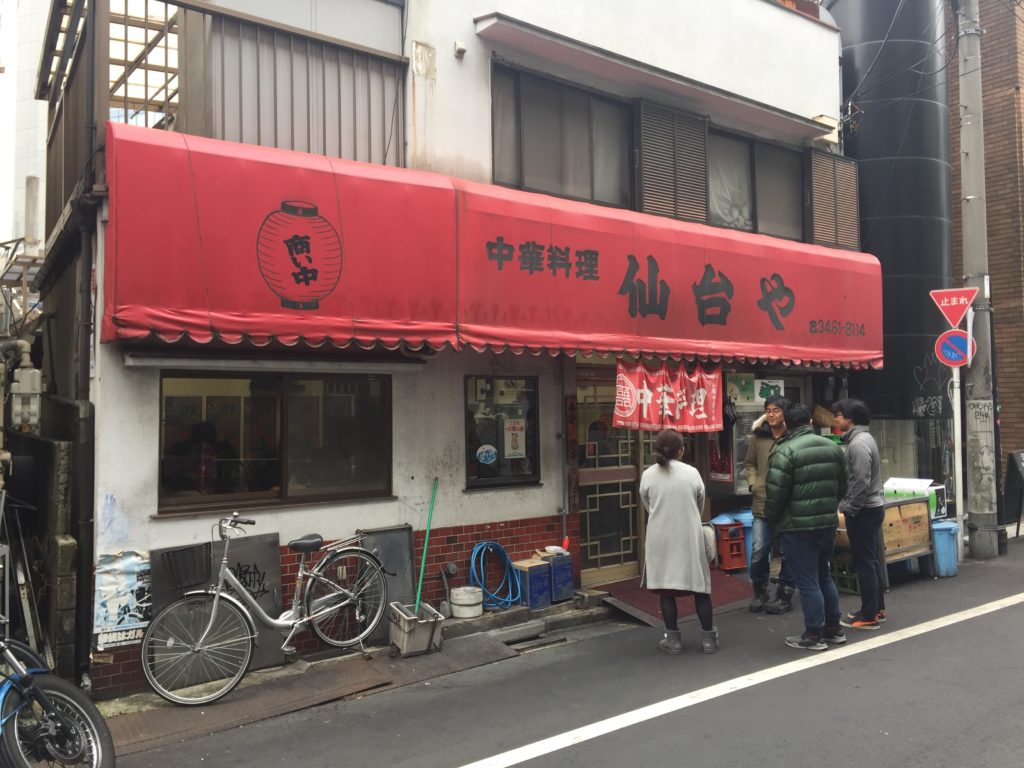 Sure enough, a place that serves large portions of Chinese food would mainly cater to a male clientele. The whole place was filled with salarymen and working men, with only two girls.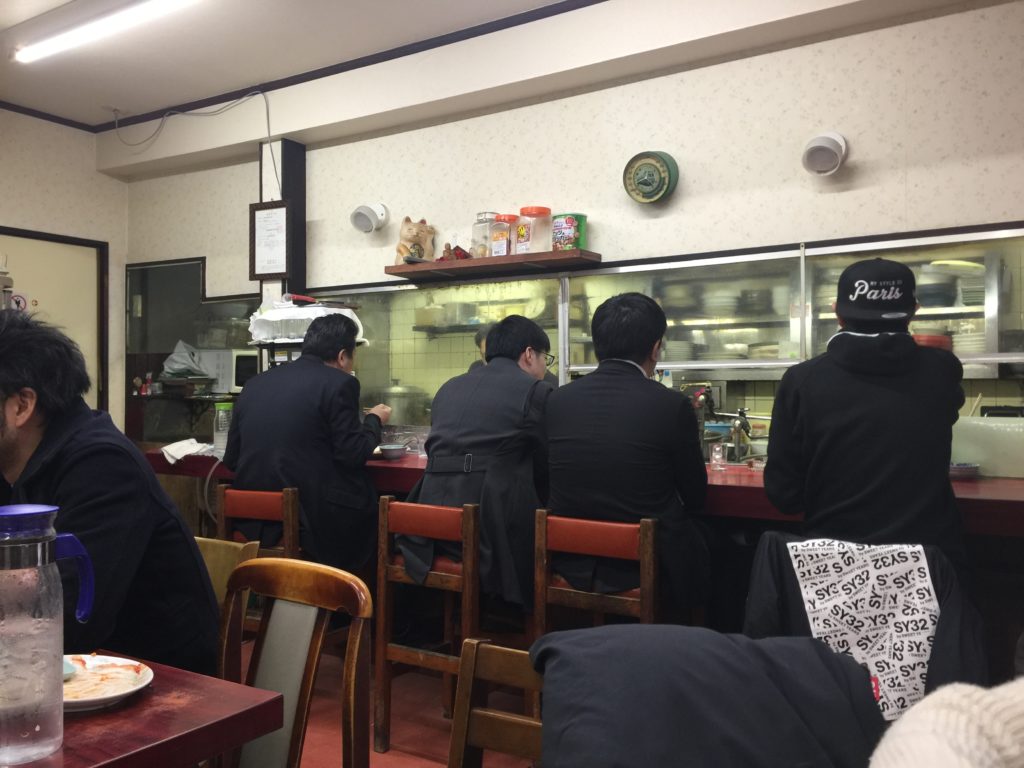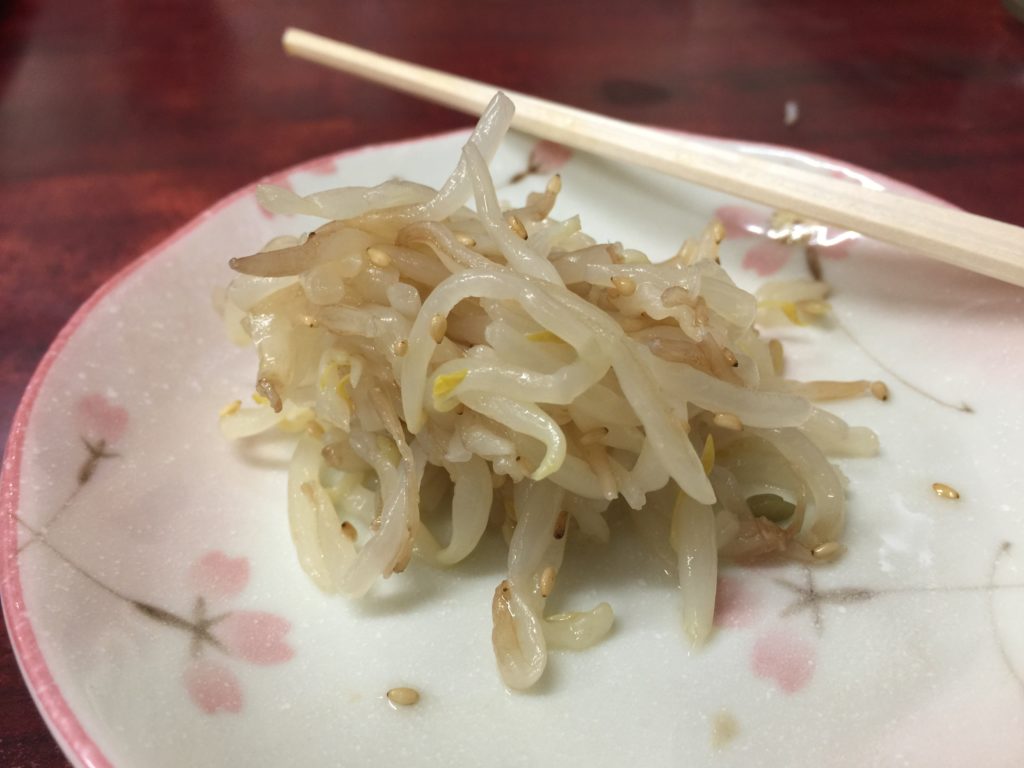 I pointed to the photo on Tabelog and the female half of the husband-wife owner bluntly told me that it was the Char Siu Fried Rice. The service here could be considered poor by Japanese standards and the wife server was not the usual welcoming, warm type you are used to, but she did seemed frazzled by the amount of things to do. I asked for one of the Char Siu Fried Rice, which was a mistake I later realized.
The wait time in this restaurant is long. You might get lucky and order the same thing as the customers before you and get served quicker. If not, you are looking at about a 20 minute wait time. It's no surprise as the husband-wife owners were the only two working even during the full house lunch hour. During the wait, I was surprised at the giant portions of food that was being delivered that looked like they can be part of a competitive-eating competition and was anxious to take photo of mine when it comes. There are also some adult-themed magazine under the tables you could browse and some appetizers that you could eat freely while waiting.
But no one likes ads, so I got rid of them. If my articles helped you, I ask for your support so I can continue to provide unbiased reviews and recommendations. Every cent donated through Patreon will go into improving the quality of this site.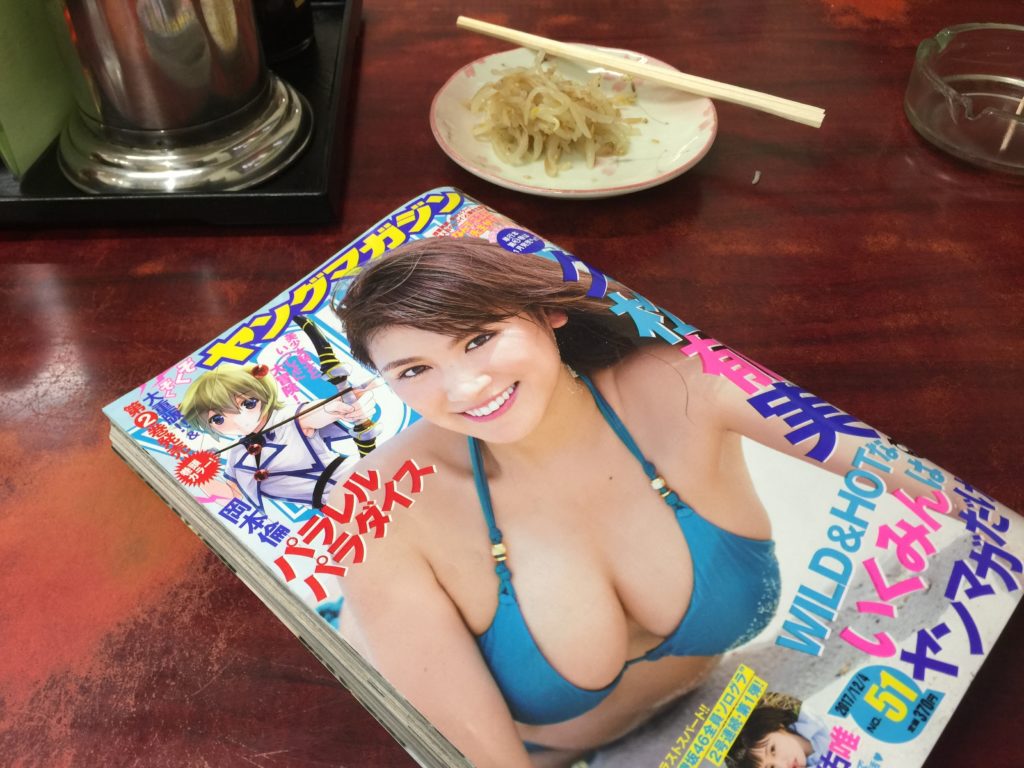 To my dismay, when my fried rice came, the portion was just… normal. I later learnt that all those huge portions were oomori (larged size) which cost an extra ¥150. But I now realised why almost every customer asked for oomori. Unlike most restaurant where they will top your dish with about 20% more volume, the oomori here is almost two times the usual dish!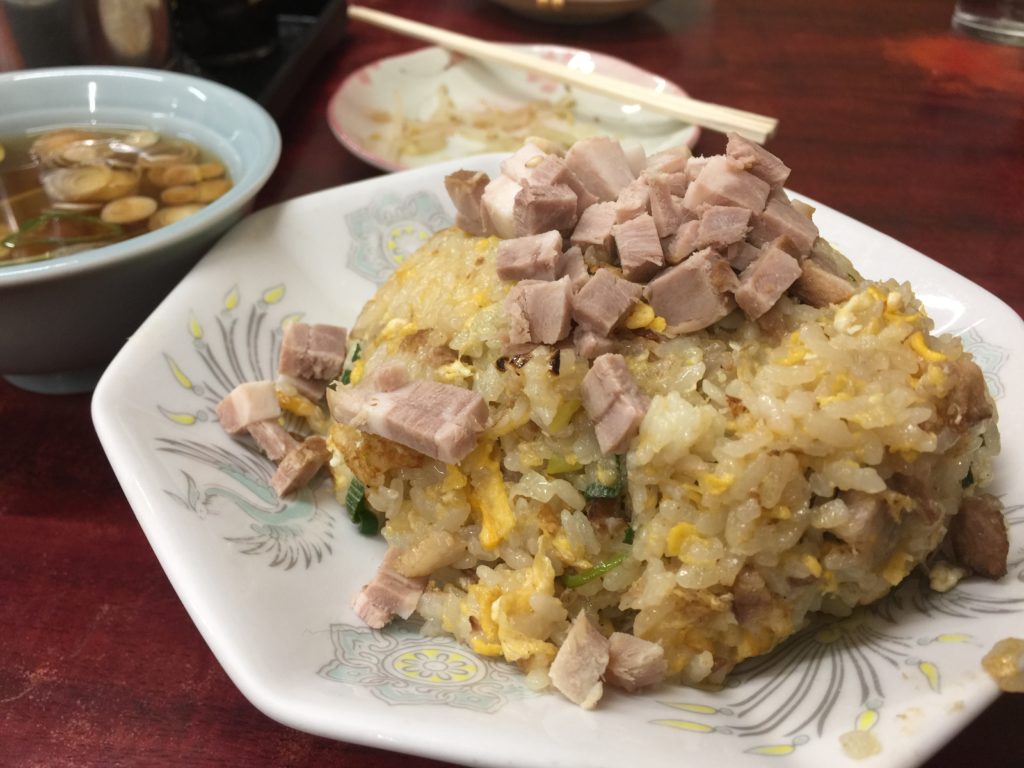 The dish was full of lard and salty, just the way a legit Chinese dish should be, despite the owners looking like they are Japanese. I wolfed down my dish almost instantly.
I definitely recommend this place if you are around the area to get a taste of food the locals like. Just remember to get it "oomori'!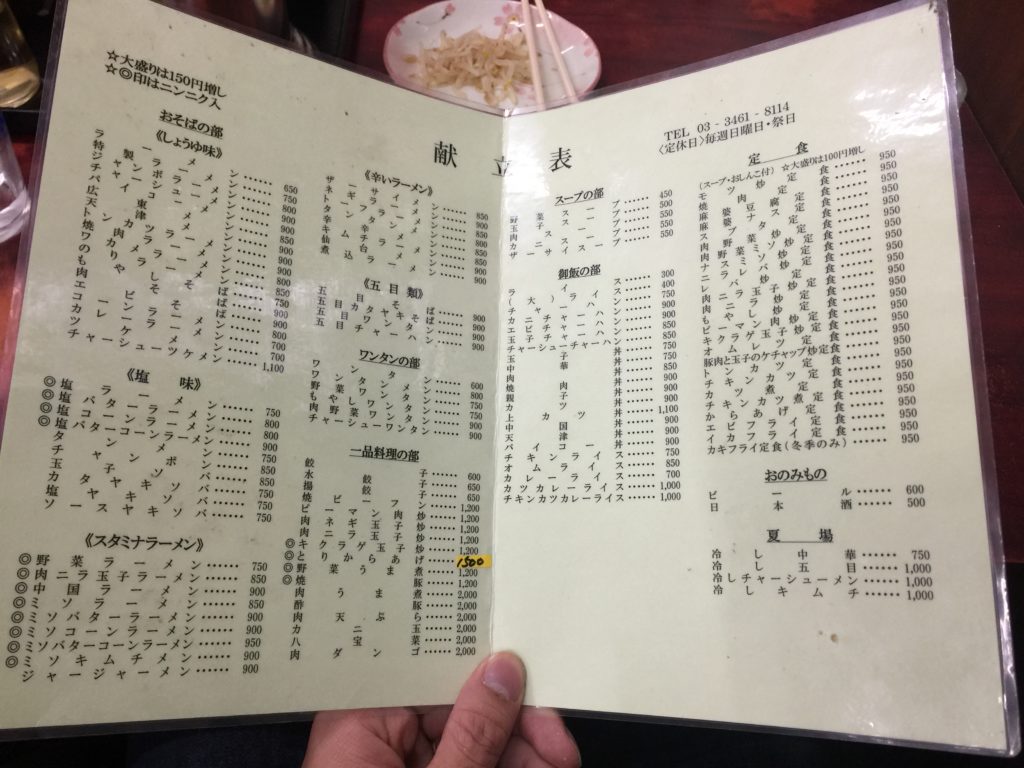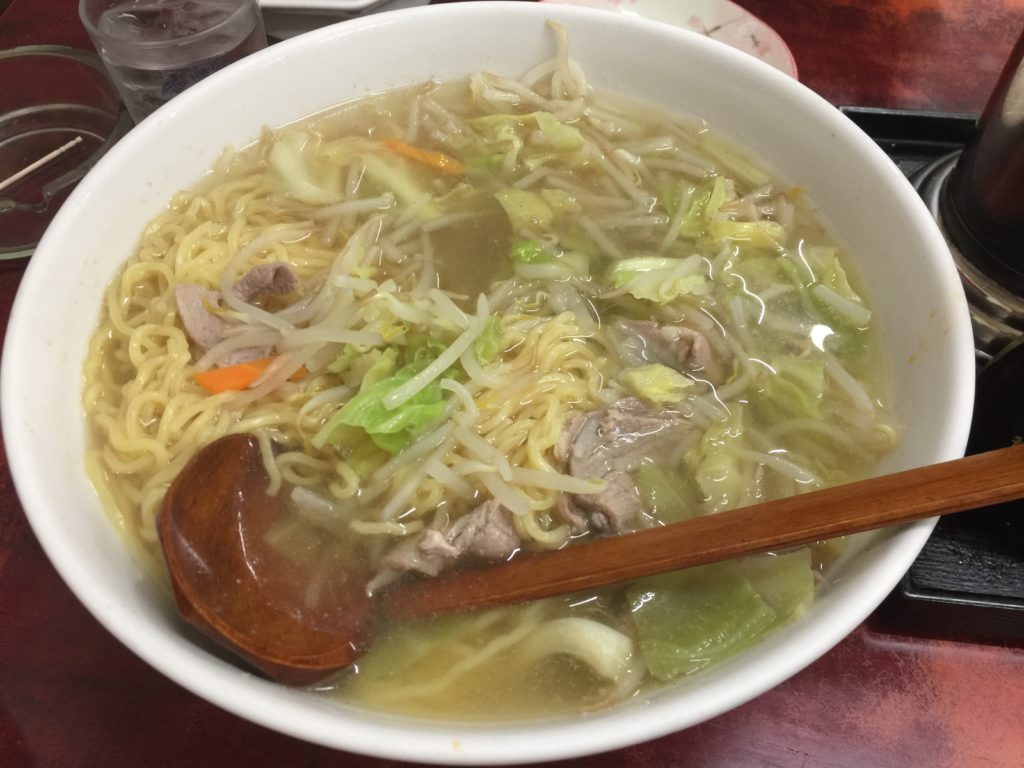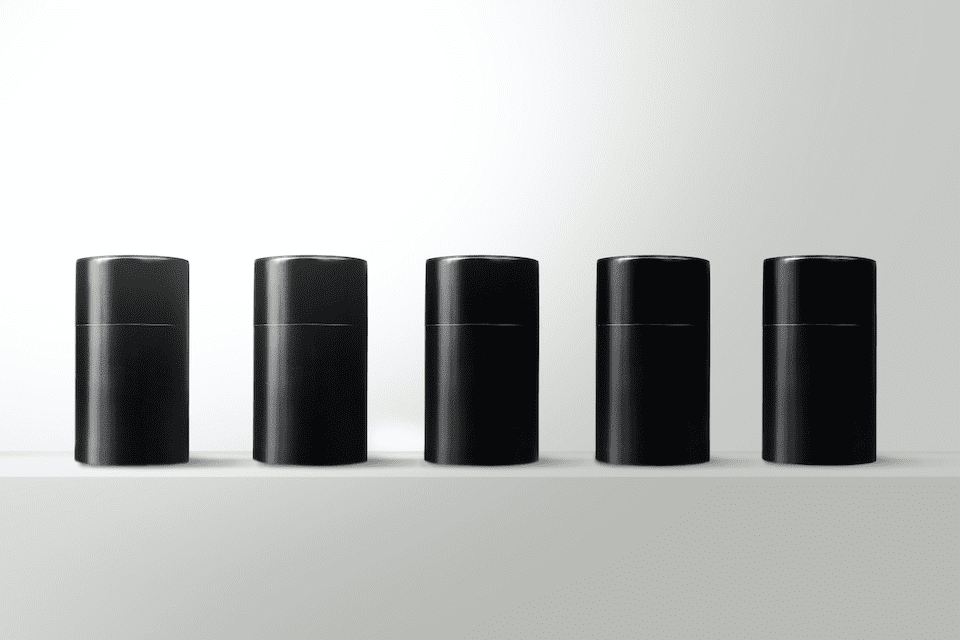 I found a 100 year old company that would create these heirloom quality canisters for me. They are handmade and will keep your tea leaves, coffee beans or anything that you need dry for years to come.
or read review