This website is made possible by readers. I may earn a small commission when you buy through the links in this article at no extra cost to you. Learn more.
So you've just landed a job in Tokyo and will need to find a place to call home for your next 3 years. Well, I found myself in the same boat recently and here I am sitting in my new apartment writing this post that I hope would help others in the same situation.
1. Know What You Want
For me, my goal was to be in my own apartment within a week of reaching Tokyo. It's quite a feat, considering even a Japanese native would take at least 2 weeks. But I managed to do just that and got a place that I liked within a week of arrival. Much of it is credited to being decisive on what I want in regards to the following factors:
Cost My calculation was to add 2 years of rent and all fees like deposit, insurance, management fees, agency fee, key money and divide the total by 24 to get a net monthly cost. This was, for me, the best way to compare the cost between each property. While I had an amount in mind, I also allowed myself 10000 yen allowance should I find an apartment that I really liked.
Location Most would want to be as near to their workplace as possible. I wanted to be near a place where I would go often to hang out and not have to worry about missing the last train as taxi fares in Japan were simply exorbitant. Shinjuku is within a reasonable distance to my office yet surprisingly affordable.
Type As a designer, I was interested in having a nicely-designed building so adding designer's mansion (デザイナーズ物件) as a keyword will help you find that. My mansion is gated, has an intercom, 24-hour delivery boxes, a full-time, on-ground building manager and most importantly to a designer, it looks beautiful.
Size For me, I liked having a small and cozy place. So I was willing to take a space of about 20-25m² in exchange for other factors such as cost.
Searching on places like suumo and chintai beforehand will help you see the type of rooms available on the market, though it's wise to note that you will rarely get the rooms you see online as the good ones are often taken by the time you arrive to Japan.
2. Understand Japanese
This is probably the number one key to getting a great place. Have a reasonable understanding of the language. While there are plenty of real estate agencies with an English-speaking staff, you would be limiting your choices. Most agencies access the same database, but if you want a particular property without paying an agency fee, you probably need to approach the real estate agency affiliated with the property. It's unlikely that those company will speak anything other than Japanese.
If you speak sub-par Japanese like I do, make sure you grab a friend along as procedures can be pretty complicated, even for a Japanese.
3. Find A Good Agent
Get recommendations from the internet or your friends and start talking to at least 3 at the same time. They will often try to outplay each other by offering a better deal. Also, be sure to approach real estate offices near the area you wish to stay so you can view them quickly and often immediately.
But no one likes ads, so I got rid of them. If my articles helped you, I ask for your support so I can continue to provide unbiased reviews and recommendations. Every cent donated through Patreon will go into improving the quality of this site.
The first one was a walk-in at a place near my temporary lodging. I showed him the options that I found online and he simply said that his company works exclusively with only selected properties and if I would like to rent those, there would be additional fees. That was an instant red flag for me. Also, from his demeanor, dressing and manner of speaking, you could immediately tell it would be a waste of time. Sure enough, the one and only place he showed me was in a scary-looking building, has not been cleaned and was simply not worth the money.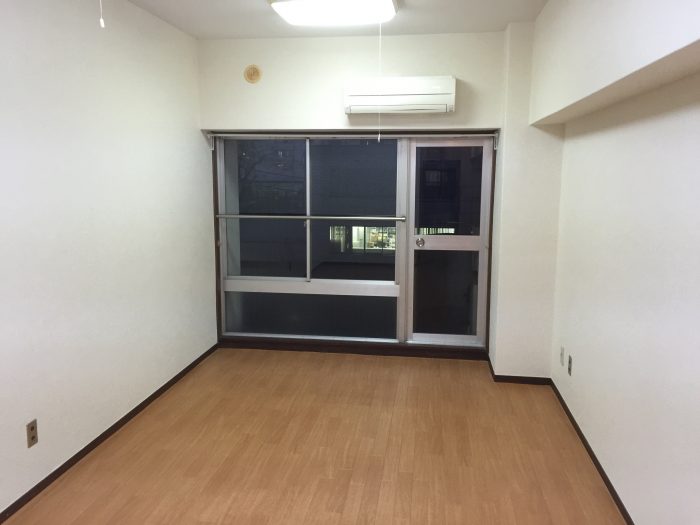 The second agent was a recommendation by a friend. She was good and worked fast but could not offer me a better deal than the third agent. The apartments she found were good but too expensive.
The agent I ended up signing with was a contact I got by simply calling the number on the property I liked. I ended up with an amazing real estate agent by the name of Oguma from S-FIT operating from pretty renowned shop in Shinjuku called Heyagime!(ヘヤギメ!). Oguma dressed well, was charismatic and persuasive (but not pushy) and worked hard to get my apartment keys within 3 days of my decision. The best thing about that shop was that they had a car and you could view the apartments immediately after looking at them on paper at the shop. Other shops will typically make you walk or ride a bicycle which isn't exactly the best experience in winter. This saved a lot of time and I was able to make my decision on the same day.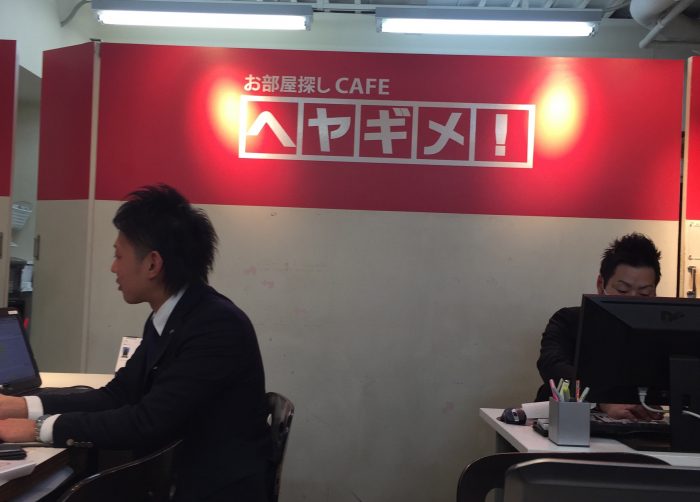 A note of warning for agents who offer you a price too good to be true. There is an ongoing scam about agents offering no key money or agency fee, and then running away with your money. Do some research on the real estate company to make sure they check out.
4. Prepare Your Documents
You need your passport, a cell phone number, residence card and first month's payment of rent and fees. Get your number by walking into any Softbank, you can start using it immediately. Since you can't get a bank account without your own address, you need cash, so make sure you stagger withdrawals to get pass your daily withdrawal limits on your foreign bank account.
If you are a foreigner, it's likely it will take longer to get verified, and they will call you and speak to you in light speed in Japanese. Make sure you hang around a bi-lingual Japanese and put the speaker on when that happens or you'll likely to fail the check.
That's all, I hope it helps!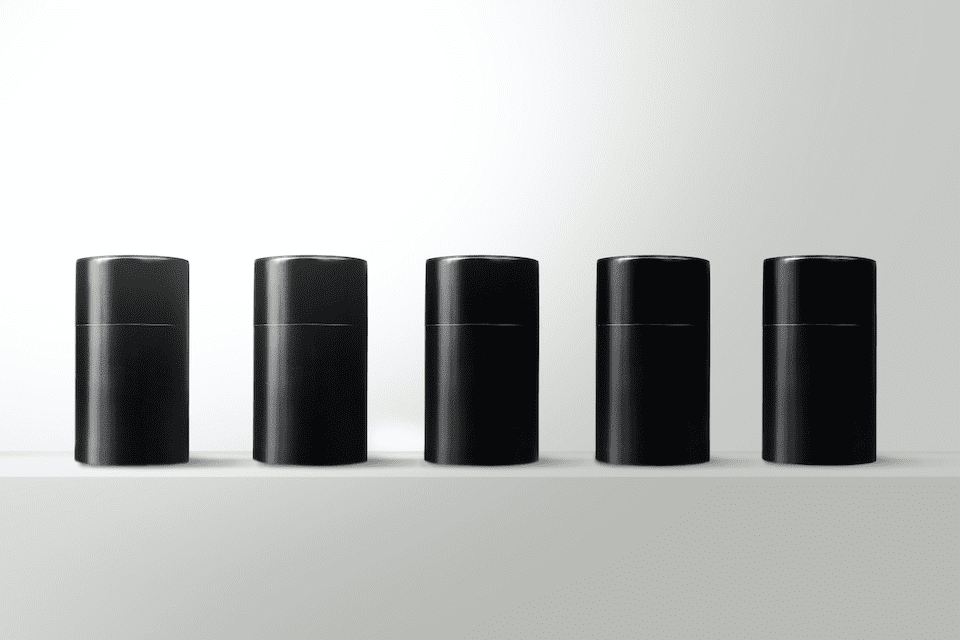 I found a 100 year old company that would create these heirloom quality canisters for me. They are handmade and will keep your tea leaves, coffee beans or anything that you need dry for years to come.
or read review
Tagged accomodation apartment japan life shinjuku