As an affiliate for various programs such as Amazon Associate, I earn a small commission on some of the purchases you make at no extra cost to you. Read my disclaimer here.
I've been a fan of The Solitary Gourmet (Kodoku no Gurume) ever since I could remember. It is perhaps one of the pioneer that spearheaded the recent trend of dramas that features a main character going around eating at many of Japan's awesome restaurants, while narrating the experience via his inner thoughts. After season 5 ended last year, I watched Kantaro: The Sweet Tooth Salaryman, as well as Samurai Gourmet, both on Japan's Netflix. I was of course delighted when season 6 of The Solitary Gourmet was made available on Netflix, which I quickly binged through.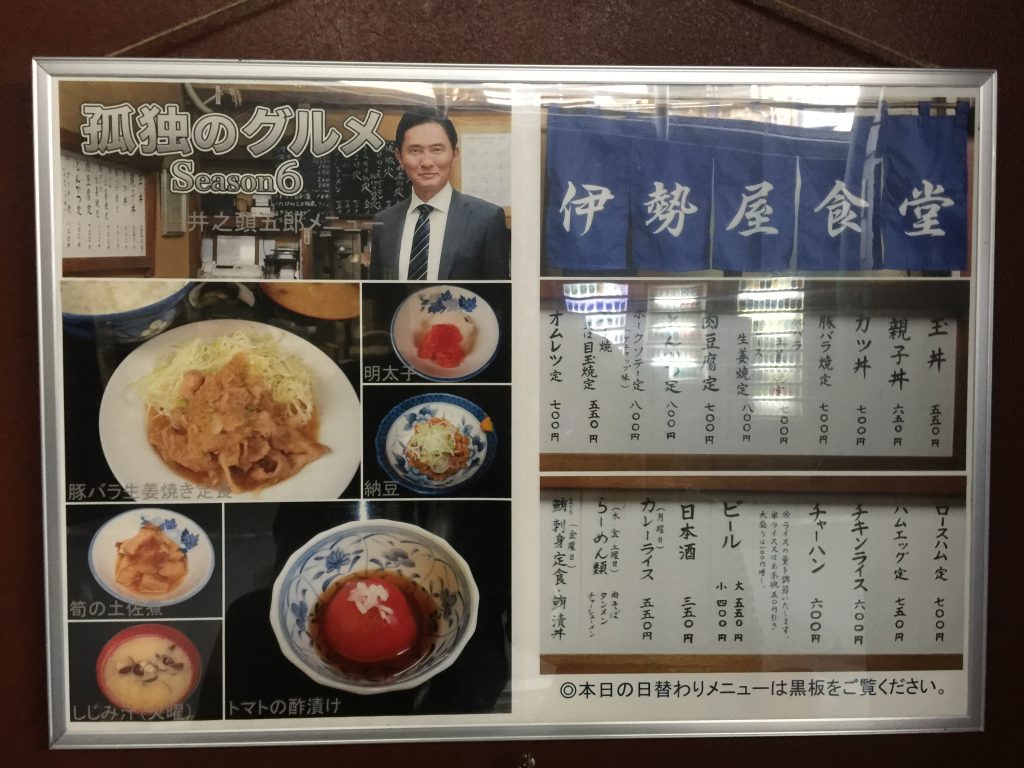 In the second episode of the season, Goro, the main character of the show, walks through a wholesale market to eat at a local shokudo (eatery). I decided to visit the place as it was relatively near to where I lived. The show was not kidding when they showed Goro literally having to walk through the market the find the eatery. Nervously wandering around the market grounds where I obviously looked like I had no reason being in, I had to ask a guy moving crates of vegetables where I could find it.
Find this place hard to get to? Try Uber in Tokyo. Sign up with this link to get ¥1,500 off your first trip
After withstanding some strange looks from workers in the market, I found it literally inside the market, tucked away in a corner. You would definitely not be able to spot it without knowing about it in the first place.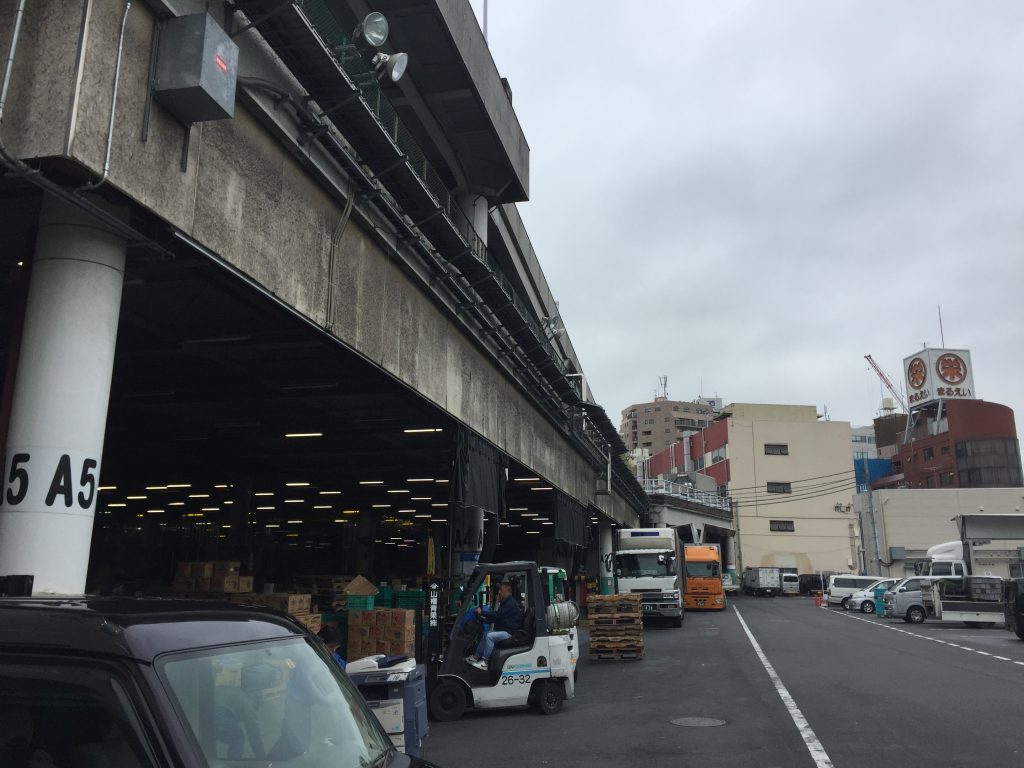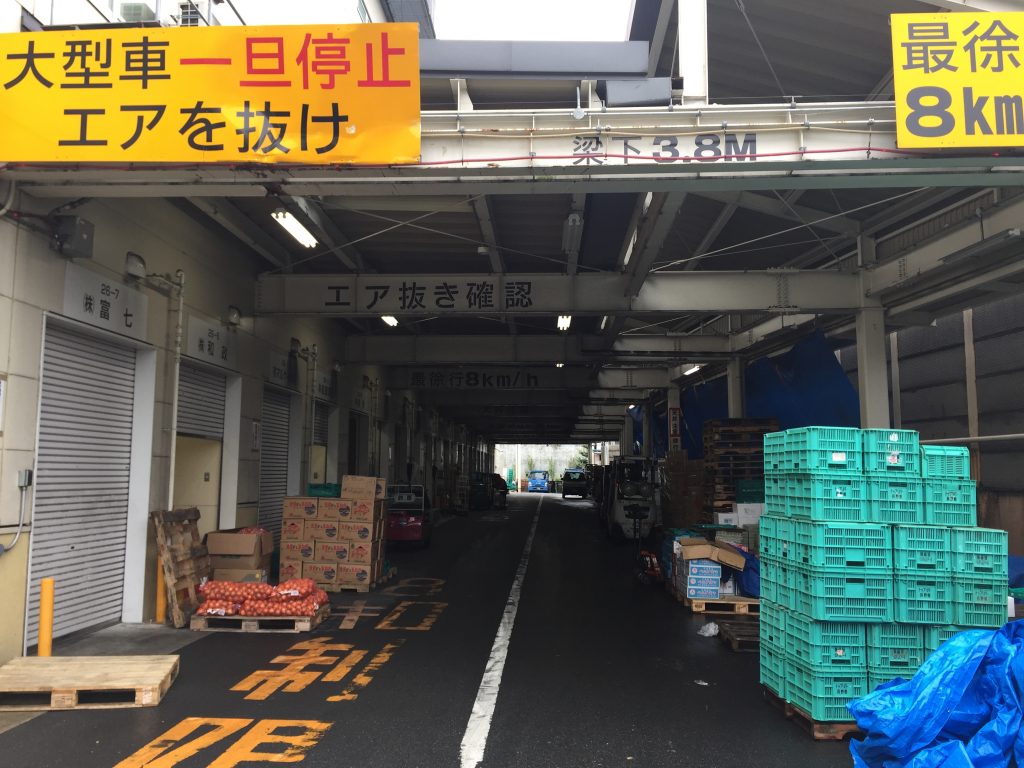 Not sure if the place was open or not from the outside, I awkwardly entered the unwelcoming entrance. Having seen the show, I had an idea of what to expect. And as expected, the place was full of salarymen and people who obviously looked like they worked in the market. There was also a group of Chinese girls who looked like college students. A guy that I saw looking lost at the entrance of the market also entered shortly after us. It looked like the show has drawn other curious foodies like me. A group that came in when I was about done was recognized by the waitress who asked if they worked at the Beams corporate office nearby. Most of the lone customers that came in sat down immediately and started reading the manga or newspaper found under the tables and made small talk with the waitress. They were obviously regulars. The waitress cleared the newspaper from a table and seated me. The waitress asked if it was my first time and gave me a namecard with a calendar of the market's closing dates when I said yes.
But no one likes ads, so I got rid of them. If my articles helped you, I ask for your support so I can continue to provide unbiased reviews and recommendations.
By becoming a Patreon, you get
Exclusive deals and coupons
Insider news to product releases and sales
Personalized style advice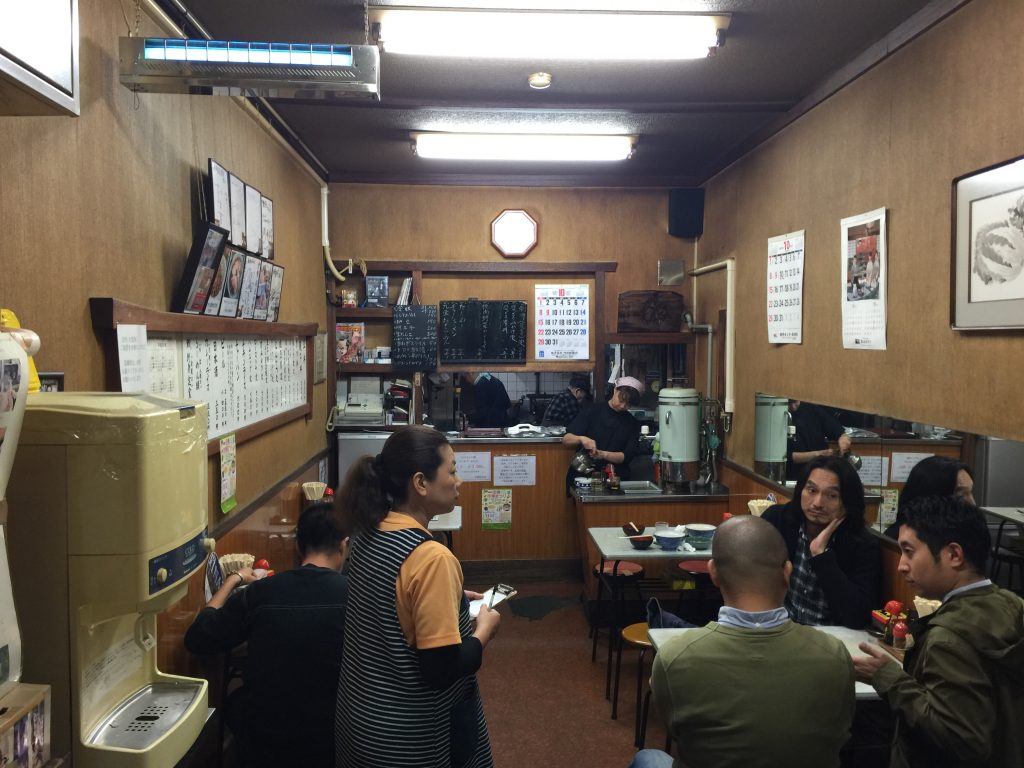 In the show, Goro had the Shogayaki (Ginger Pork) which obviously looked like the most popular dish. It was the only dish that had its picture on the wall. While the waitress recommended the Tuna bowl (¥850) for the day, I was craving a good bowl of Katsudon (¥700) for awhile now and decided to go for that. You get ¥50 off if you ask for a half portion of rice and it costs an extra ¥100 for a larger portion of rice. The waitress also brought about 8 saucers of pickles on a tray and said I could choose one from the lot.
The katsudon was satisfying and homely, kinda like if your mom had made it for you. There was no exceptional taste to talk abut, but yet you feel that the flavor is oddly befitting to the ambient of the restaurant. I wouldn't call the food Michelin-star delicious, but they were indeed staple worthy. It was a local and down to earth taste that one could enjoy every day like most of the regulars here. The katsudon also came with a bowl of miso soup, which was food for my soul. The miso taste was not as strong as those you might find in the chain restaurants, but once again, a homely taste. A taste of "just right".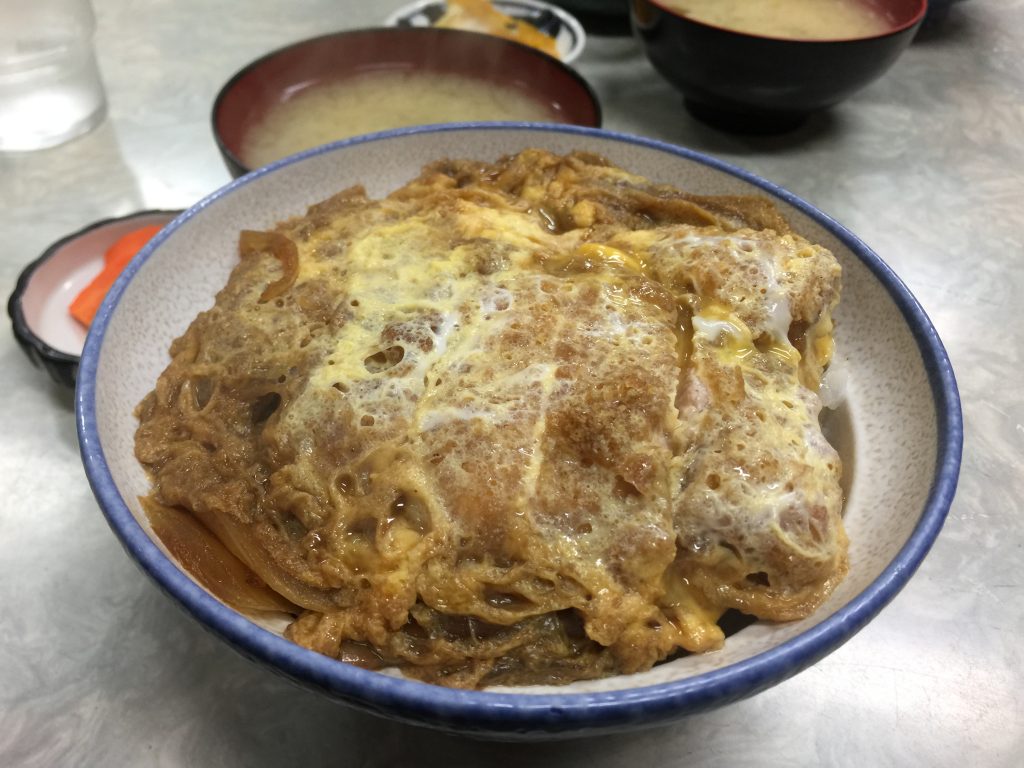 Since moving here, I've established a couple of regular places like Tonchinkan and Ikinari Steak that I would go almost every week without fail. Iseya Shokudo looks like it could very well join that list. I look forward to updating this post with more reviews on the other dishes here. Good luck finding it!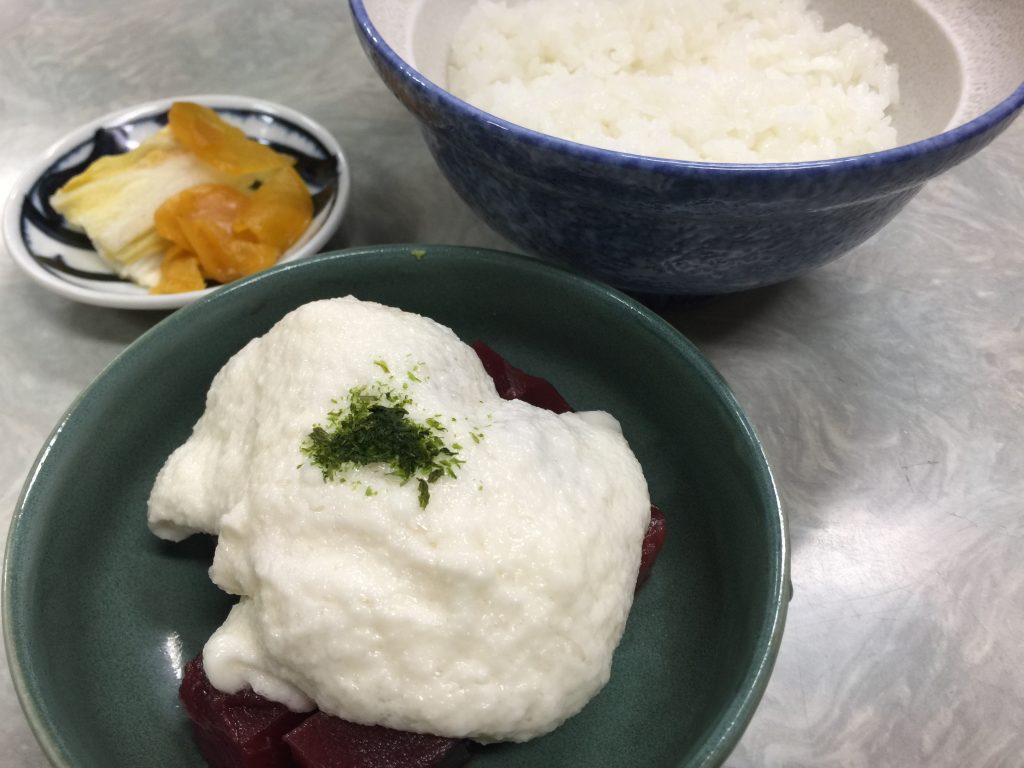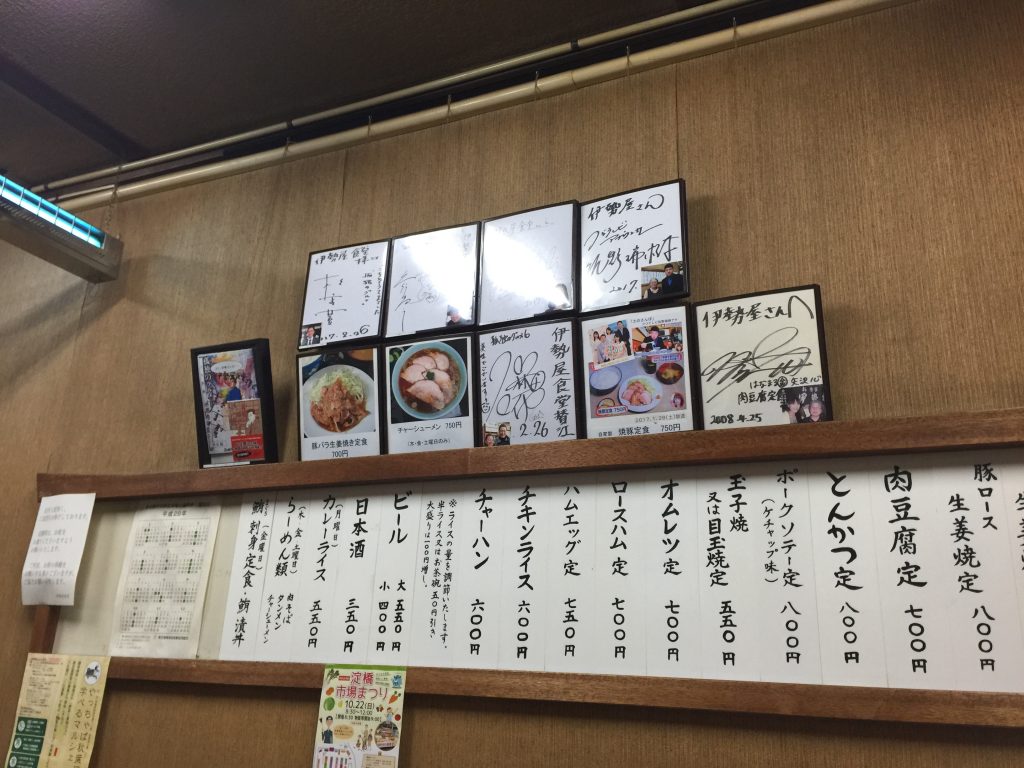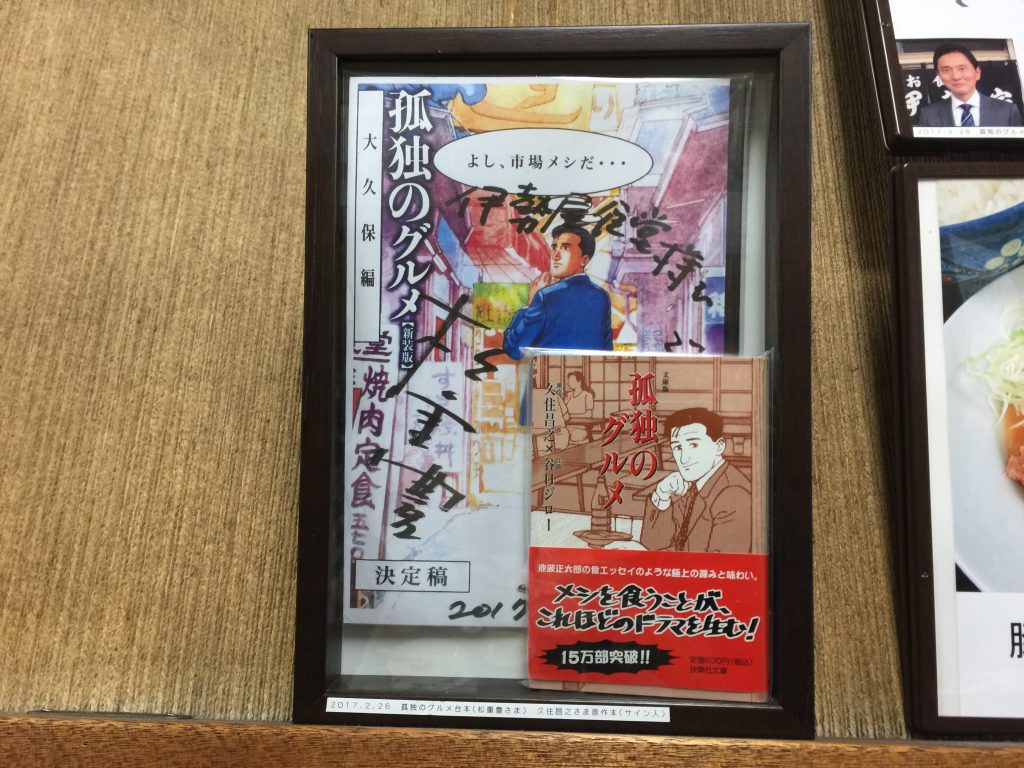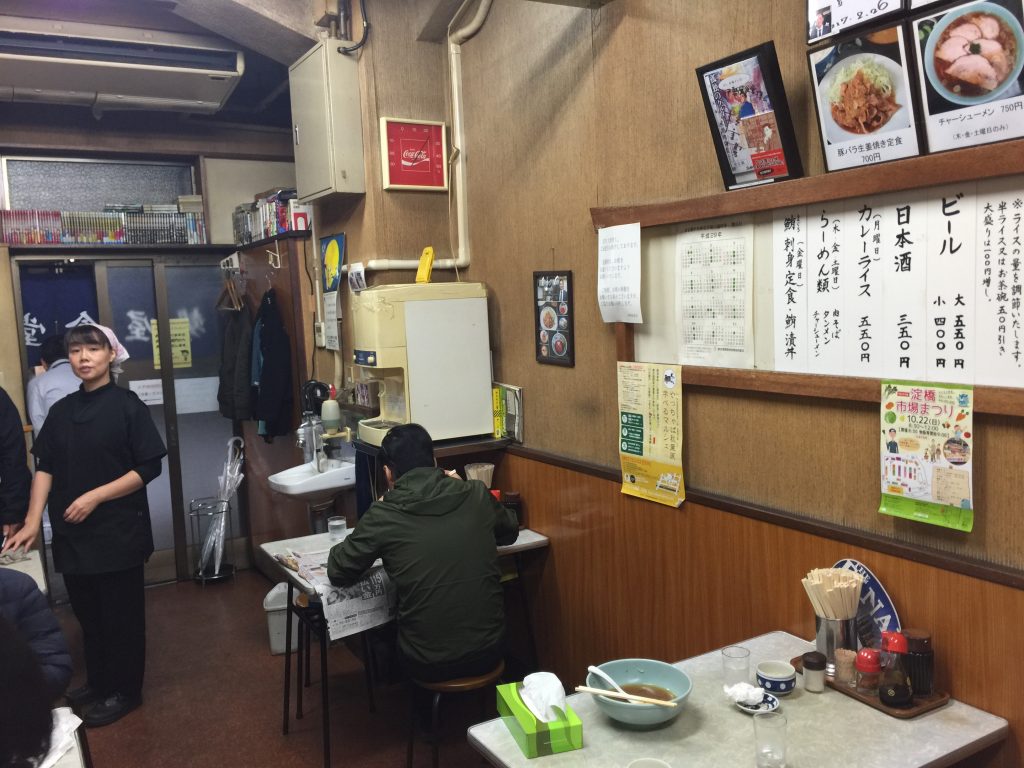 ---
I would love to hear from you!