This website is made possible by readers. I may earn a small commission when you buy through the links in this article at no extra cost to you. Learn more.
Details
Price $225 on outlier.nyc
Material 65% merino wool, 27% nylon, 8% elastane
Fabric Weight 350 gsm
Knit in Thailand
Overview
While Outlier doesn't shy away from experimenting with new designs, their foundational pieces are what will keep you coming back for more. From the Outlier Ultrafine Merino T-Shirt to the Outlier Slim Dungarees, I would consider these basics iconic, especially for those who love travel.
The Warmform Crewneck has everything it takes to become one of these essentials. It is a relatively simple take on a pullover. It's the deep material knowledge and keen Outlier-esque design sense that make things interesting under the hood.
Style
Designed to be halfway between a sweater and a sweatshirt, it is easier to imagine the Warmform Crewneck as a light pullover. It is not very thick so you can wear it as a base or mid-layer.
Like most of Outlier's basic pieces, it has all the hallmarks of Outlier's iconic pieces, ironically by not having any details that stand out. The only piece of branding is a stamped logo and size on the inside. When worn, it gives no hint of branding, for better or worse.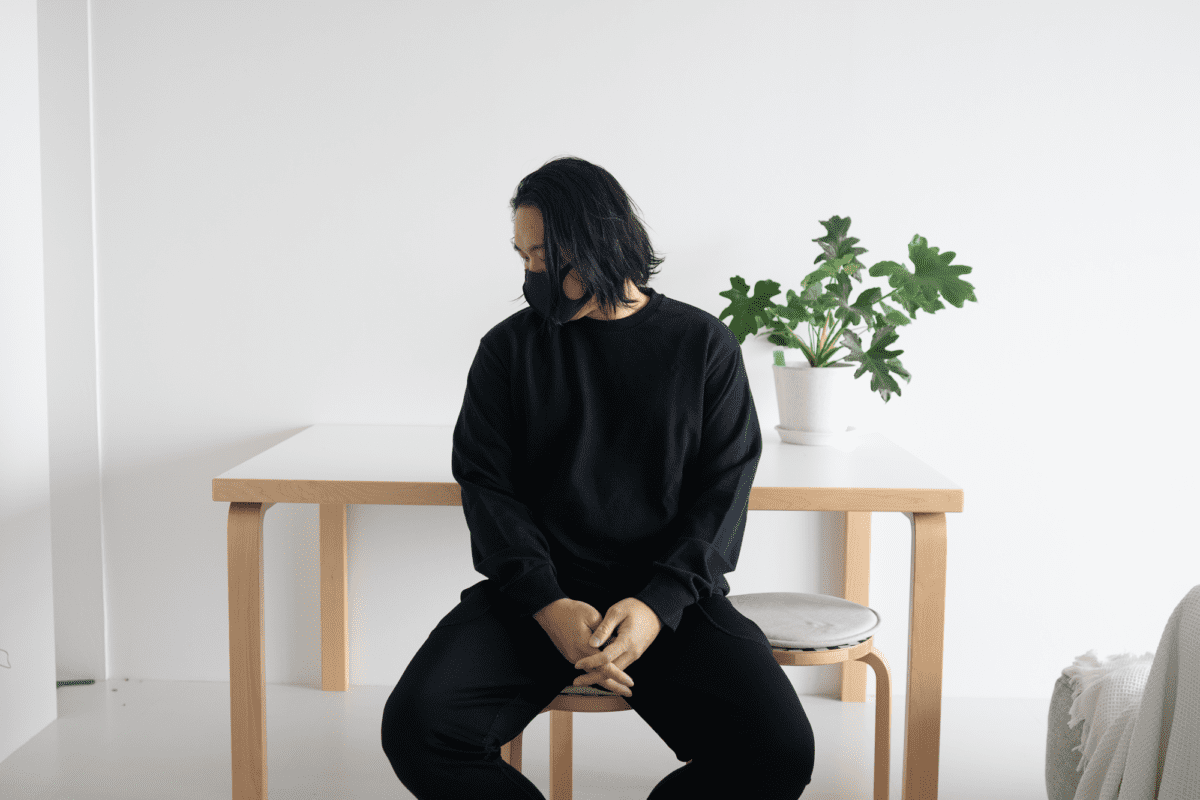 Some people pay good money for nice clothes and want the world to know, but Outlier is reserved for those that like to quietly appreciate their choices.
At 6ft and 220 lbs, I got a size XL, which is my usual size. The size came perfectly, slightly baggier than my other sweatshirts, but remember, you can expect some shrinkage after washing.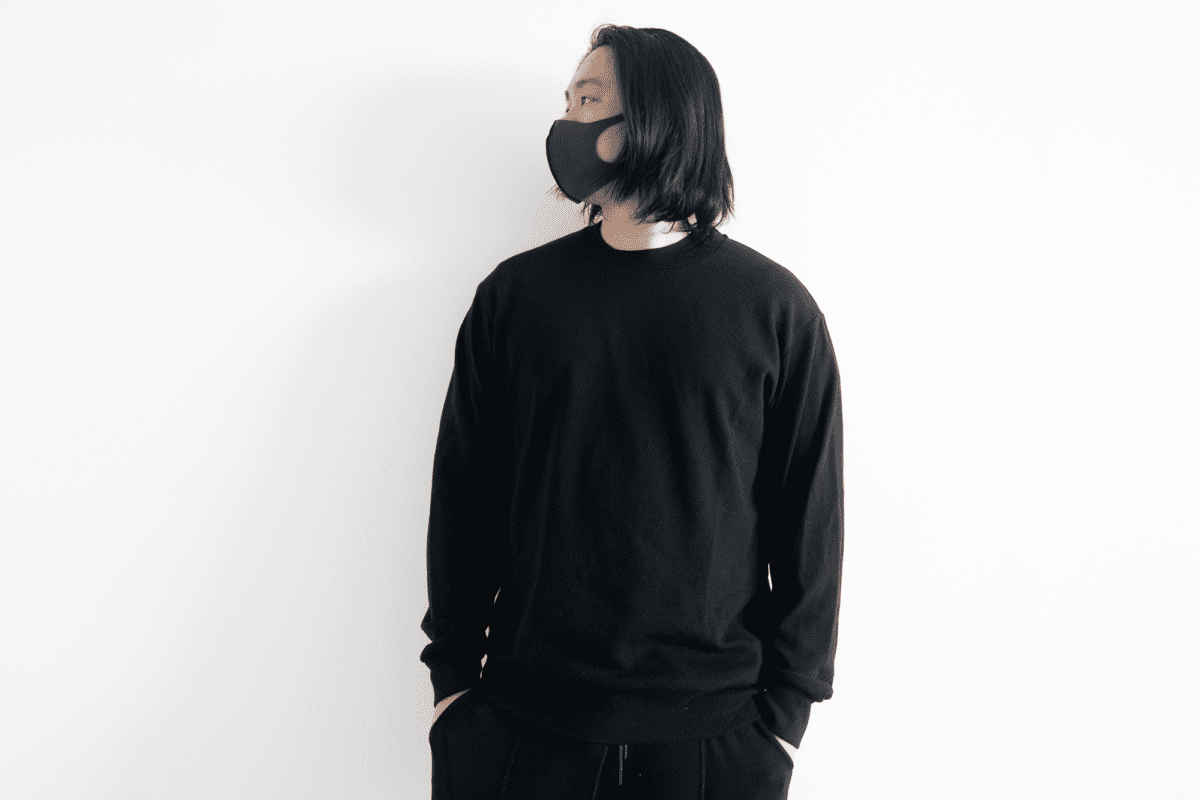 I would recommend going true to size and sizing up if you are between sizes to accommodate for shrinkage and to increase versatility as a mid-layer.
The fabric drapes beautifully and masterfully conceals my dad bod; no mean feat.
Material
The material is a blend of 17.5 micron merino (65%) with nylon staples (27%) that wraps around an elastane core (8%).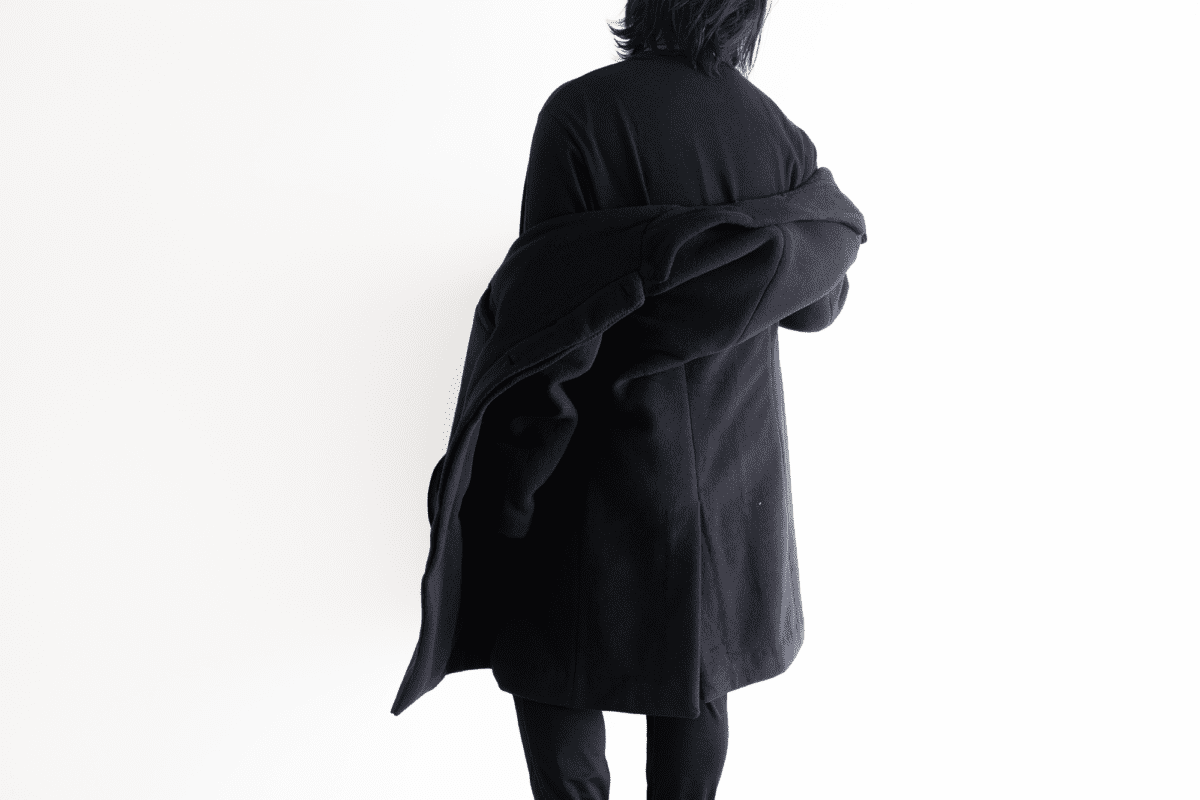 If you've heard anything about Outlier, it is for their merino wool. To be specific, it's the 17.5 micron merino that you can find on the Outlier Ultrafine Merino T-Shirt. Having worn this specific merino wool for a long time now, I can say this is one of the most comfortable fabrics my skin had the pleasure to go up against.
But no one likes ads, so I got rid of them. If my articles helped you, I ask for your support so I can continue to provide unbiased reviews and recommendations. Every cent donated through Patreon will go into improving the quality of this site.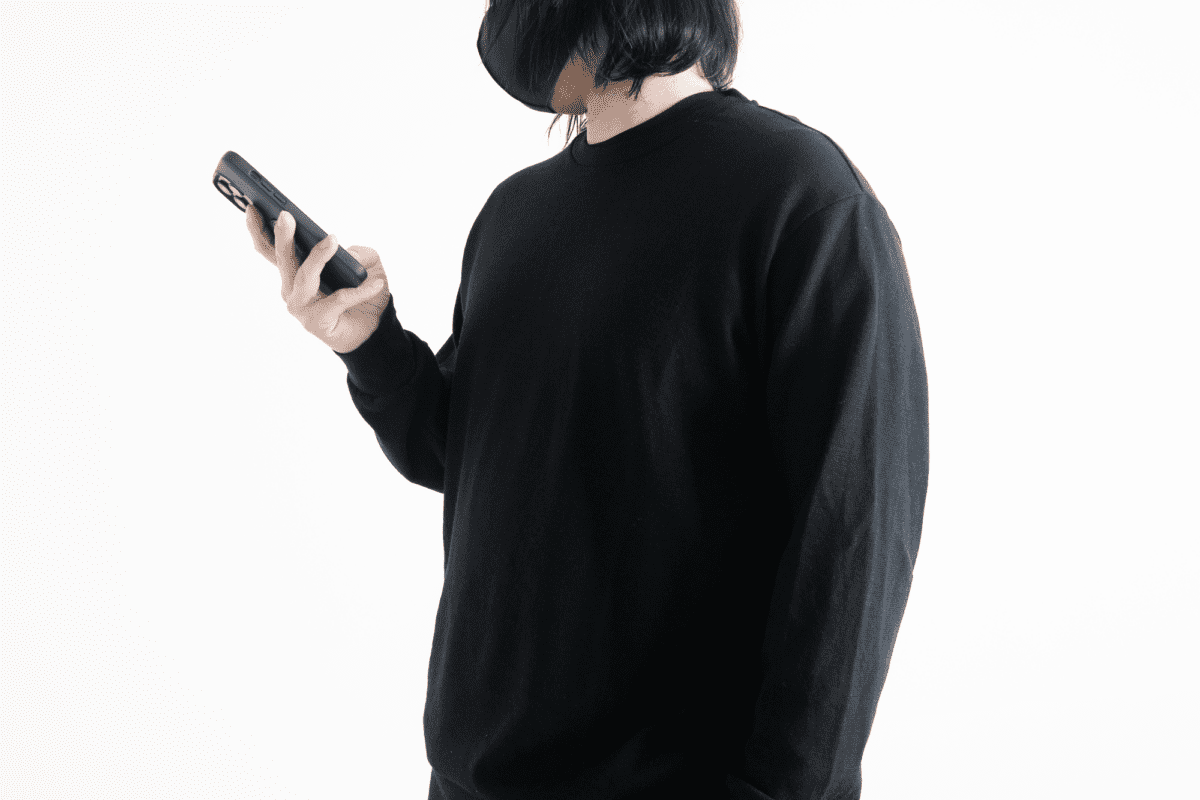 There are a few reasons for this. The 17.5 micron count on Outlier's merino is top-capped. This means the max micron count is 17.5, as opposed that brands that average out the number.
While 100% merino might sound tempting, a lot of brands, such as Wool&Prince, mix in nylon for added durability. Merino can be durable, but not as durable as if you have nylon in the mix. Nylon is certainly less comfortable, but I think that Outlier has found the right balance, keeping it comfortable while durable.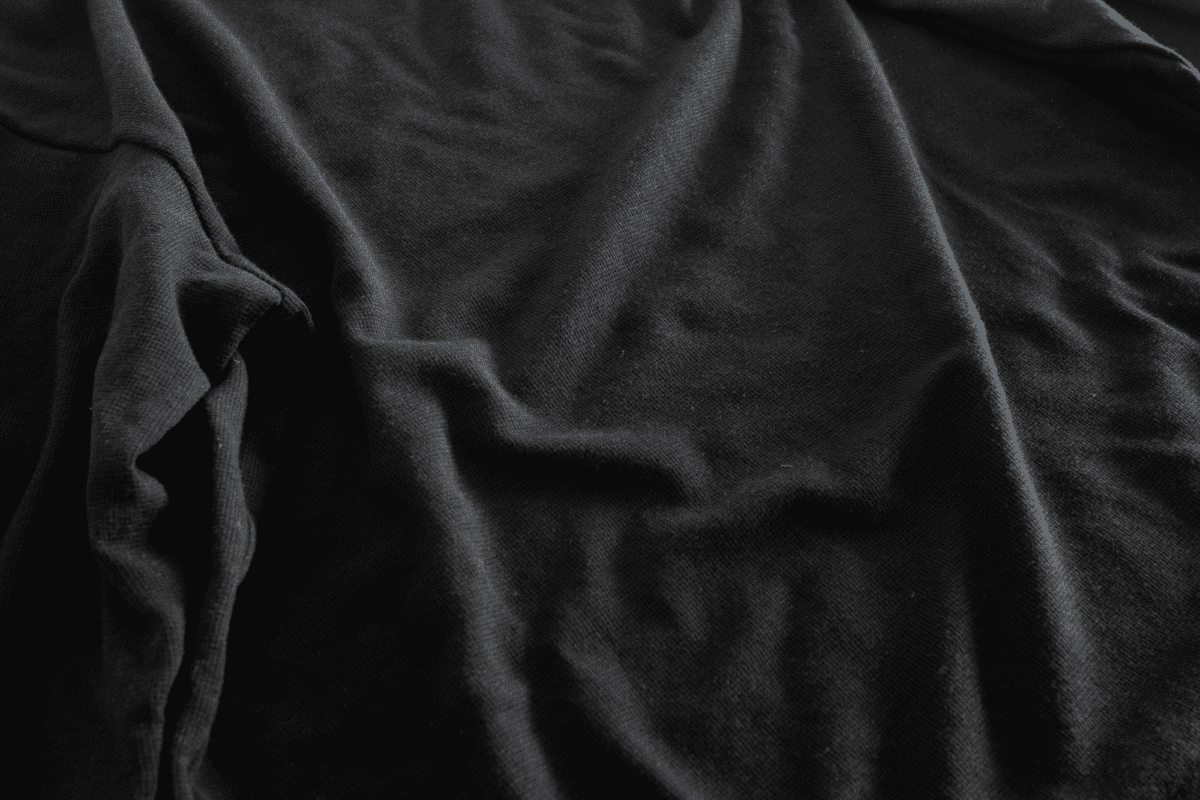 The last element is the elastane to give it stretch. Stretch plays a big part in widening your range of movement and keeping a pullover like this comfortable.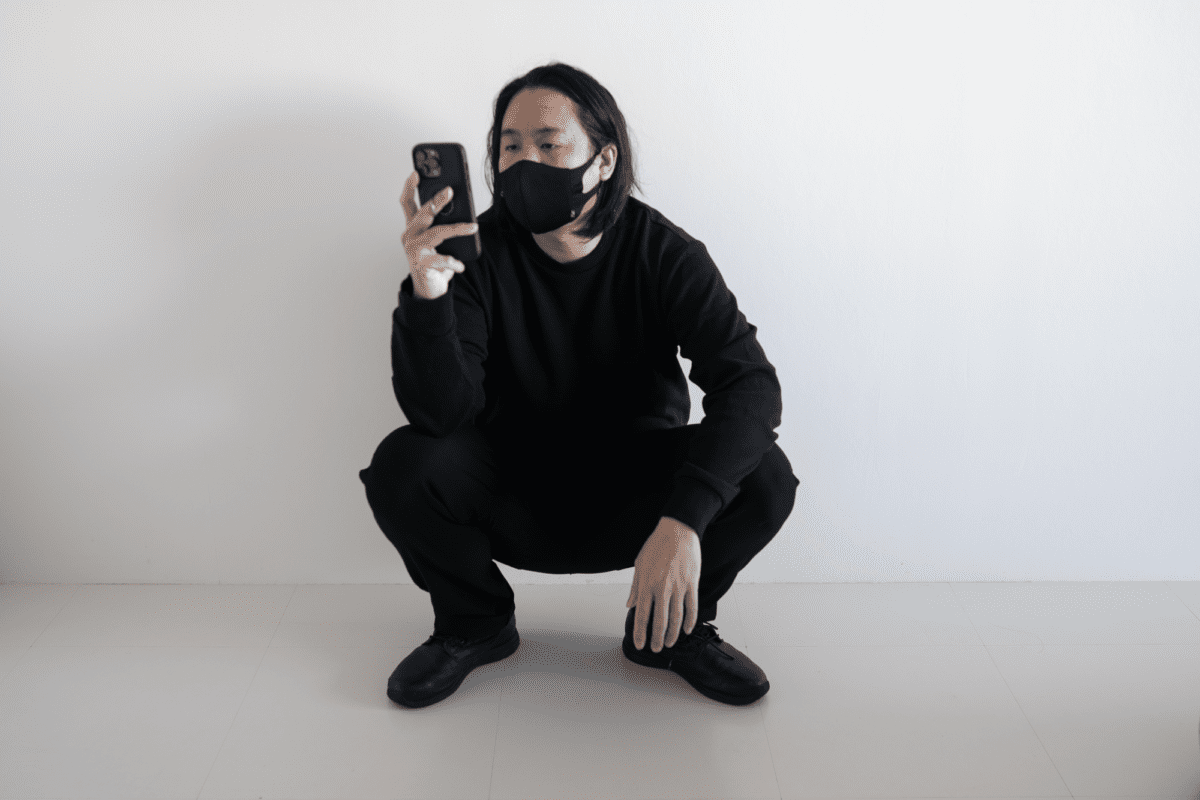 Usage
First off, this has to be one of the most comfortable tops I've tried. It feels soft and warm. Unlike some merino tops that can make you itch, I am happy to report that the Warmform Crewneck feels great on the skin, even after long hours of wear.
The snappiness of the fabric, thanks to the yarns' elastane core, can be underappreciated. It snaps the fabric back into shape ensuring it looks smart all the time. Many of my sweatshirts warp and stretch to oblivion, but the Warmform Crewneck is truly an elevated piece only made possible by Outlier's intimate material obsession.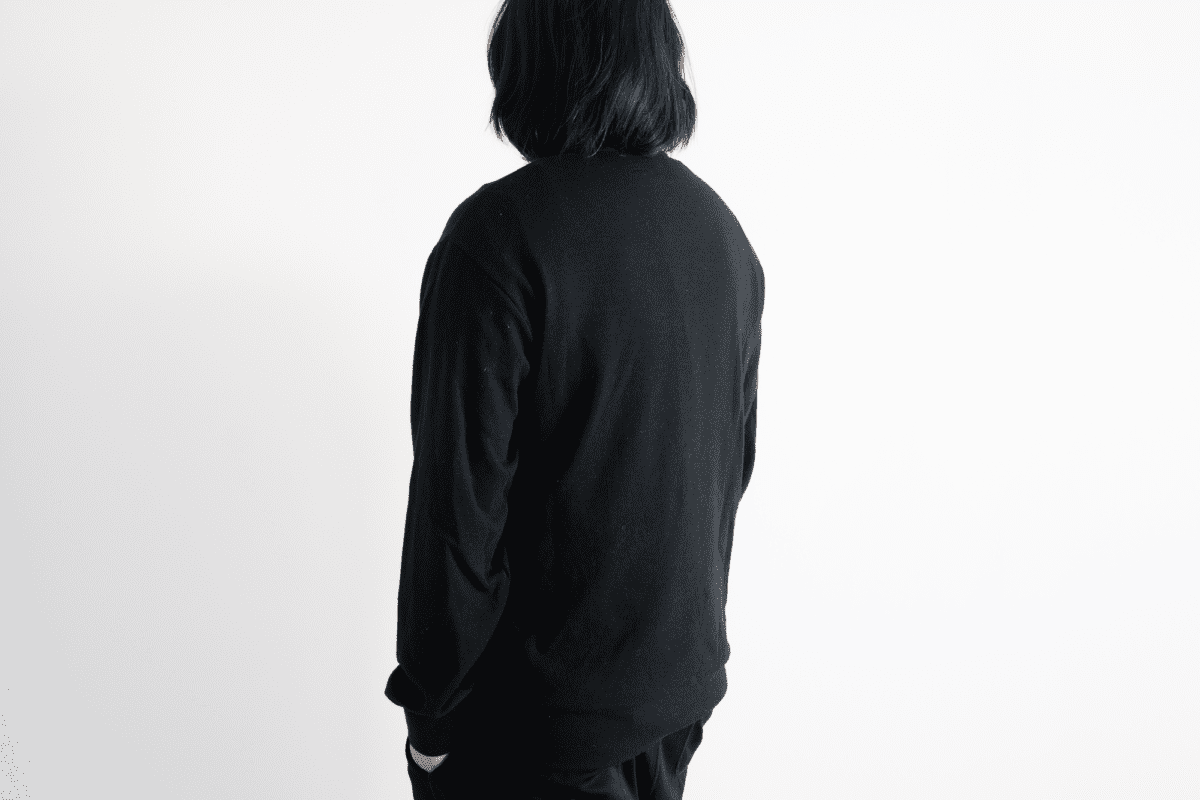 Outlier states that you can expect about 1.5 inches in shrinkage after a few cycles of washing and drying. With the odor-resistant merino wool, there is almost never a need to wash it. I only wash it when I feel it's dirty even though it looks clean and smells great. I've washed it twice so far and the shrinkage, while it can be felt, is very negligible. It did not mess with the fit.
Most would be worried about how best to care for a wool sweater. I personally throw it into a mesh laundry bag and wash it with the rest of my laundry. There were no issues such as piling.
I would recommend laying it flat to dry. I personally hang it length-wise over a thick pole and use a clothes peg, and it did not leave a mark on the fabric.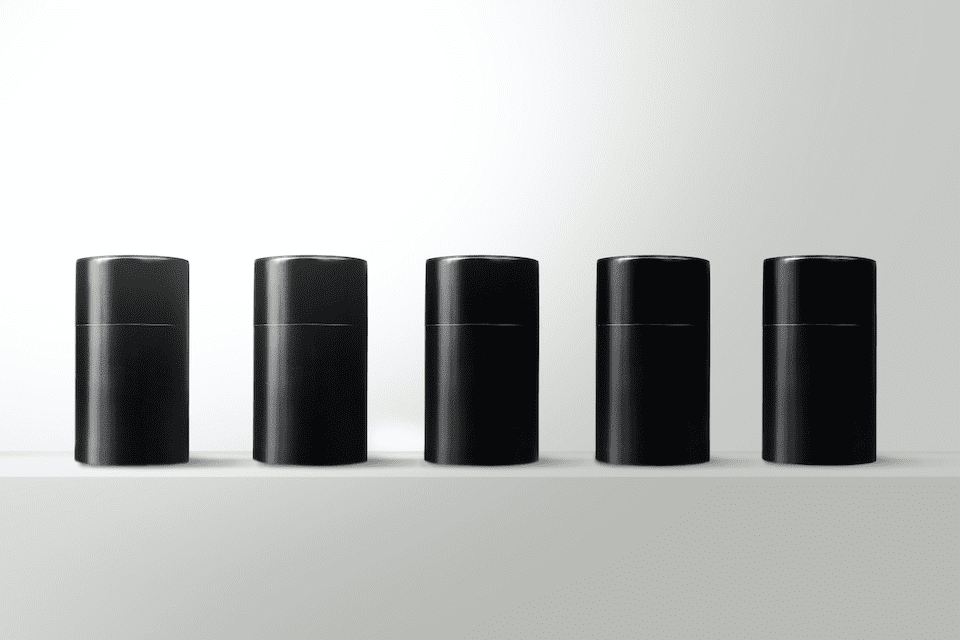 I found a 100 year old company that would create these heirloom quality canisters for me. They are handmade and will keep your tea leaves, coffee beans or anything that you need dry for years to come.
or read review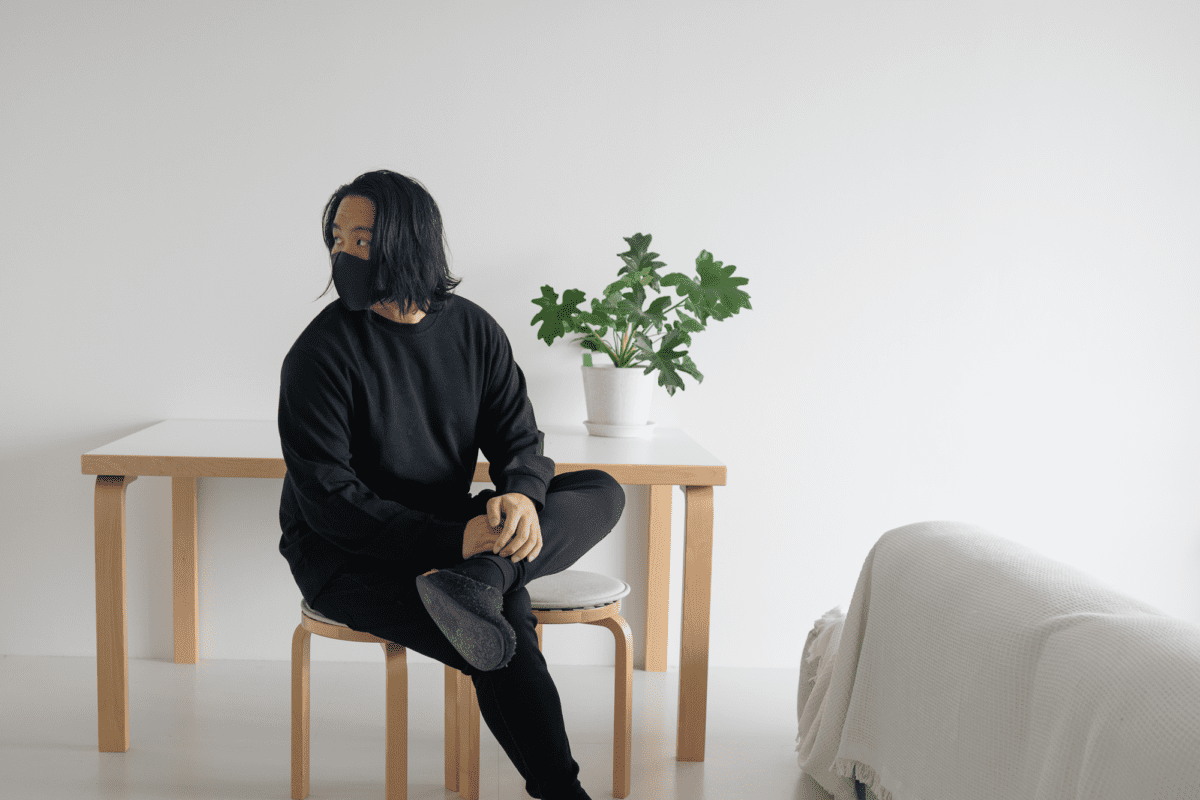 One worry I have is the collar warping. I can see some early signs of warp although it is not conclusive if it is from the wash or by design. I will update this review if the situation changes.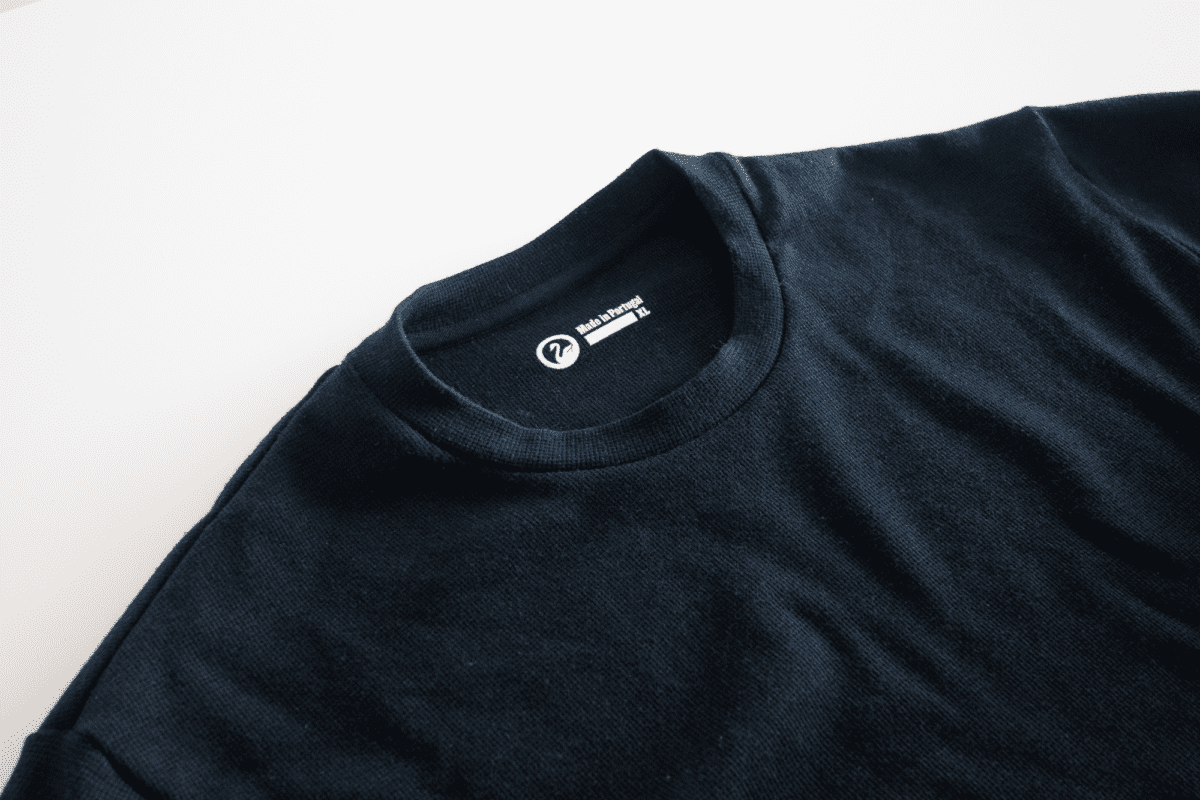 Conclusion
Beautiful and ultra-comfortable; this deceitfully basic piece of garment is an exercise in minimalism. Less but better. Truly a wardrobe essential.
Like this review? See all of my in-depth reviews.
Also, consider supporting me by being a Patreon. Every cent given will go back into improving the content of this website.
Tagged jacket merino wool outlier review sweater