This website is made possible by readers. I may earn a small commission when you buy through the links in this article at no extra cost to you. Learn more.
While the Outlier Slim Dungarees are commonly regarded as the best pair of pants from Outlier, it's pants like the Outlier Injected Linen Pants that really define Outlier as a brand worth the attention.
Details
Price $198 on outlier.nyc
Material 59% Linen, 41% Polyester
Fabric Weight 165gsm
Made in Portugal with Japanese fabric
Overview
If I had to wear pants from just one brand, that brand would, hands down, be Outlier. I say this even as an advocate for quite a few brands on this site. Outlier is one of the few brands I know that comes up with these many propriety fabrics that are beautiful and practical.
Injected Linen is one of those fabrics. Usually appearing in pieces leading up to summer, the only time I was able to try it so far is with the Outlier Injected Linen Poncho. I fully enjoyed the drape, texture, and flow of the fabric in that form.
This makes me excited to see how Injected Linen will play out in a pair of pants.
Style
As a summer option, the Injected Linen Pants are not a slim pair of pants like most of Outlier's offerings. They are a relaxed fit throughout for maximum airflow.
Recently, due to some excessive beer drinking to forget the pandemic, I've gone up a waist size which led me to order a size 33 for this pair. My height is 6 ft, and my weight is 203 lbs for reference.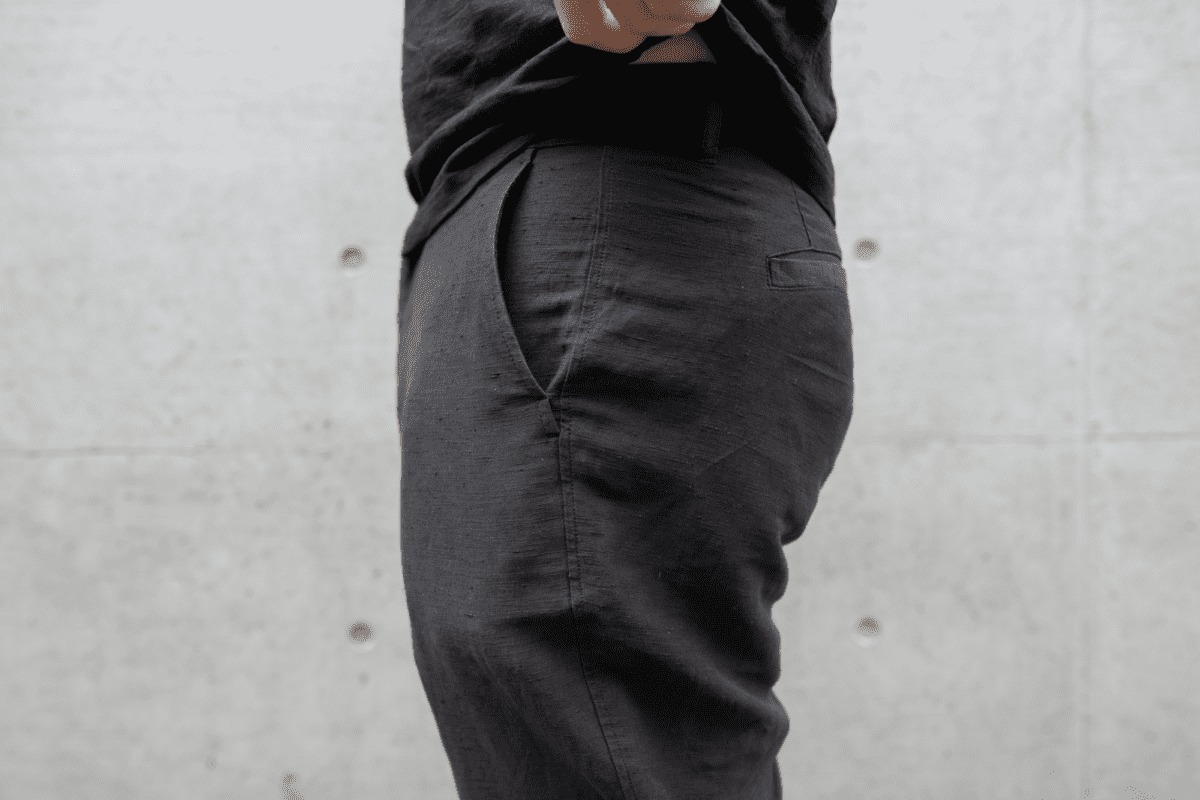 Since there is almost practically no stretch with Injected Linen, there was more pressure for me to get my waist size exactly right. Thankfully, the fit felt right, albeit a wee bit tight. If you are thinking of sizing up, you should consider that it's a relaxed fit throughout the pants with a slight taper near the ankle and should be careful not to get a pair that's too baggy.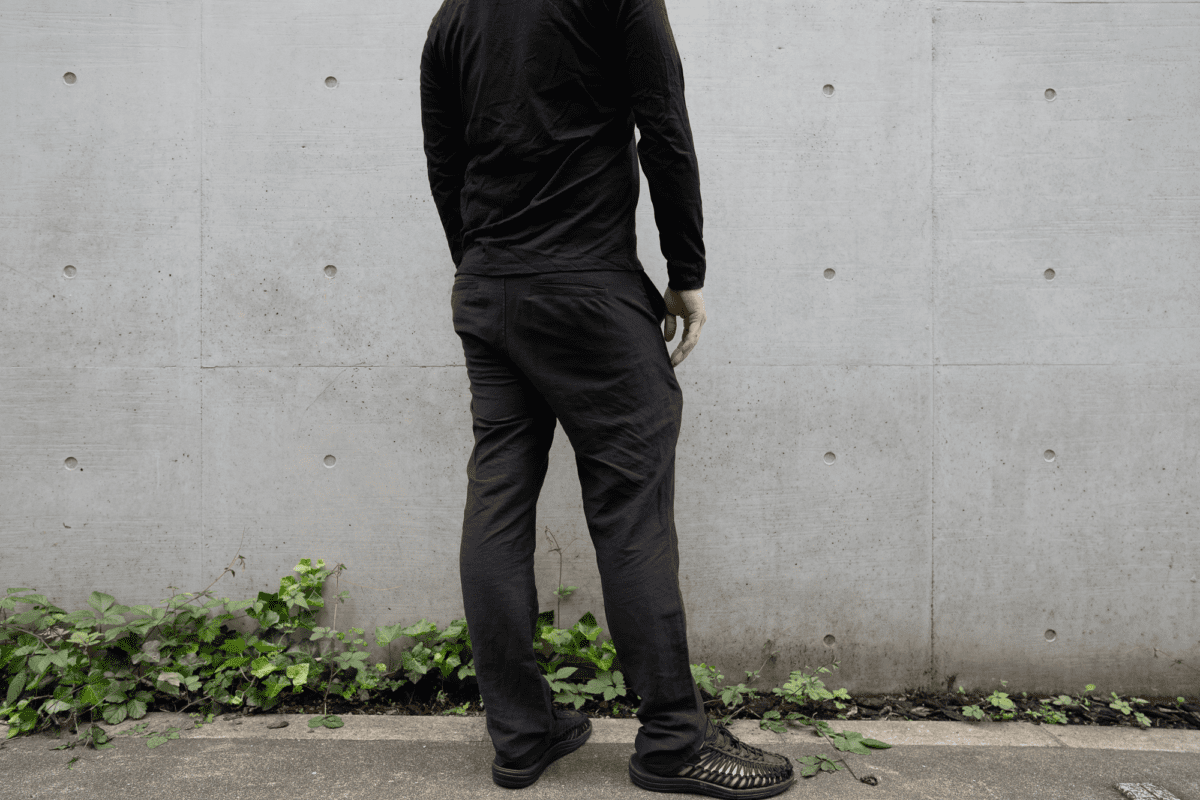 At the time of this review, the Injected Linen Pants come in 7 colors, Black, GD Sandstorm, GD Steel, GD Phantom, GD Mauve Light, GD Dark Forest, GD Golden Brown. The GD refers to Garment Dyed, which means that the finished product is dyed, as opposed to Yarn-Dyed, which takes place before weaving the yarn.
As with most products reviewed on this site, I went for the black version. Although, admittedly, a lighter color is more suitable for the style of these pants.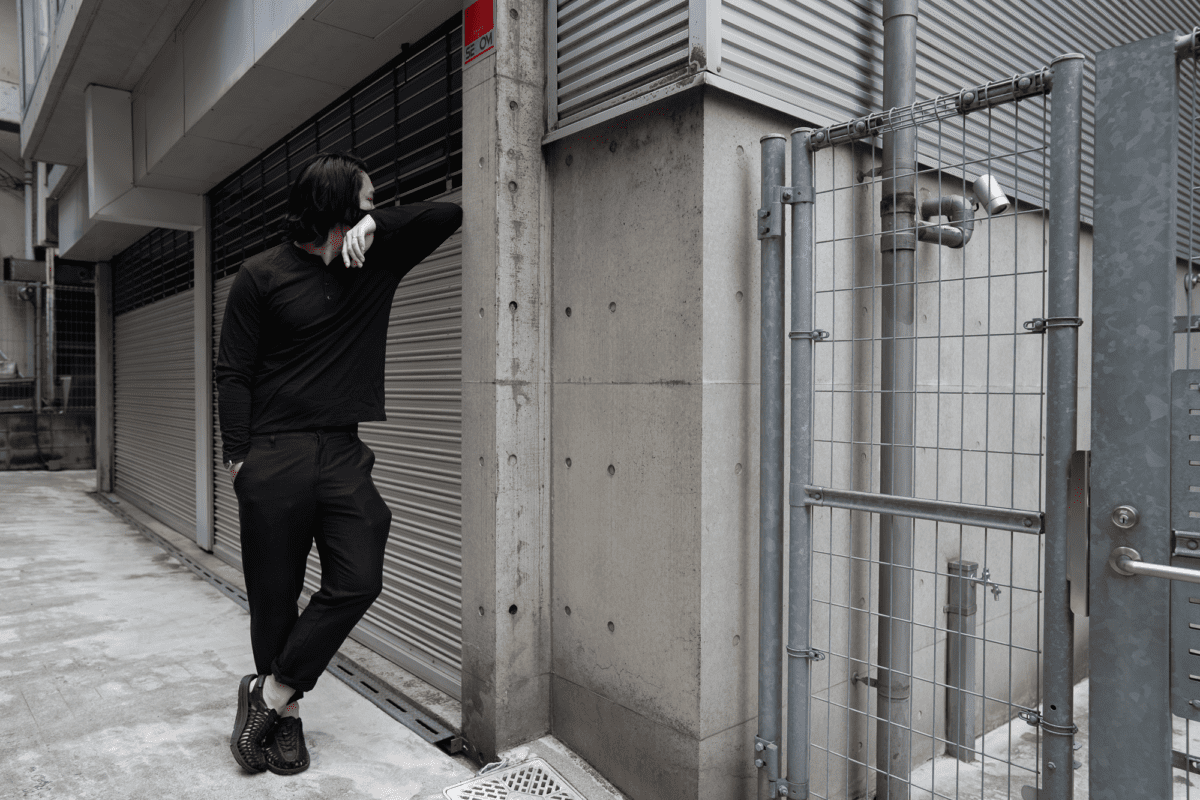 In my opinion, two distinct features determine the look of this piece; the fit and material.
But no one likes ads, so I got rid of them. If my articles helped you, I ask for your support so I can continue to provide unbiased reviews and recommendations. Every cent donated through Patreon will go into improving the quality of this site.
Since this is designed as a lightweight summer option, it's a relatively relaxed fit throughout. For my size 33, the diameter of a leg goes from a maximum of 66 cm diameter (measured just under the crotch), which gradually tapers down to 36 cm at the hem.
There is also a distinctive drop crotch with the waist to crotch length measuring 11.8 inches (30 cm), compared to the Outlier Strongdarts (only had this in size 33), which measures 9.25 inches (23.5 cm) at the same size. The fit is designed for maximum airflow, so you don't have to worry about your man parts getting too warm.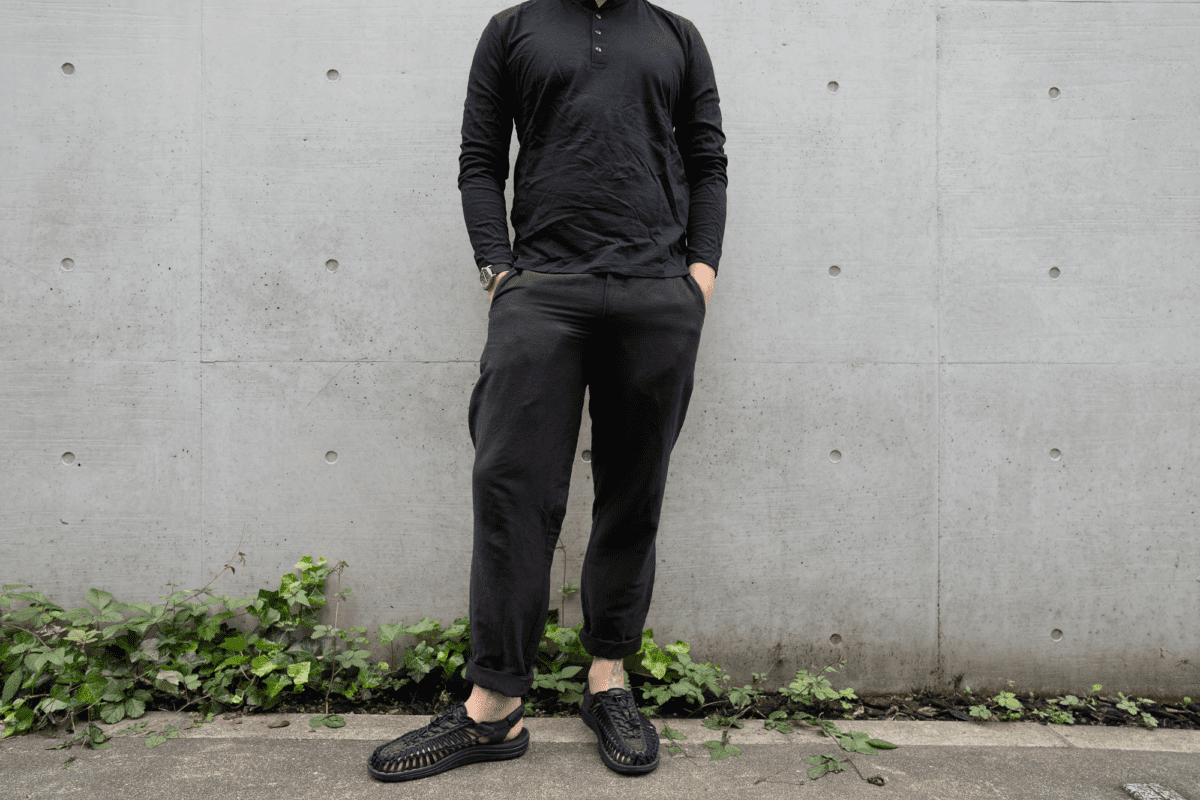 While the Outlier Futureworks or even the aggressively tapered Outlier Futuredarts are highly breathable, you'll still get the clammy feeling of your pants sticking if your legs get sweaty. The Injected Linen Pants are relaxed enough to prevent that and gives a beach holiday vibe. That said, I find the Injected Linen Pants unsuitable for office or any formal setting. These are pants to wear on your trip to the beaches of Krabi or to drink $1 beer in Hanoi sitting on low chairs.
While I absolutely adore linen as a fabric, it presents its own set of problems regarding the versatility of style. If you wear it with a top with similar fabric like the Outlier Ramielust T-Shirt, it'll come across as a little too hippie. You'll look like one of those free-spirited commune dwellers who grow their own food. While I'm sure some of you can pull this off, this look is not for me.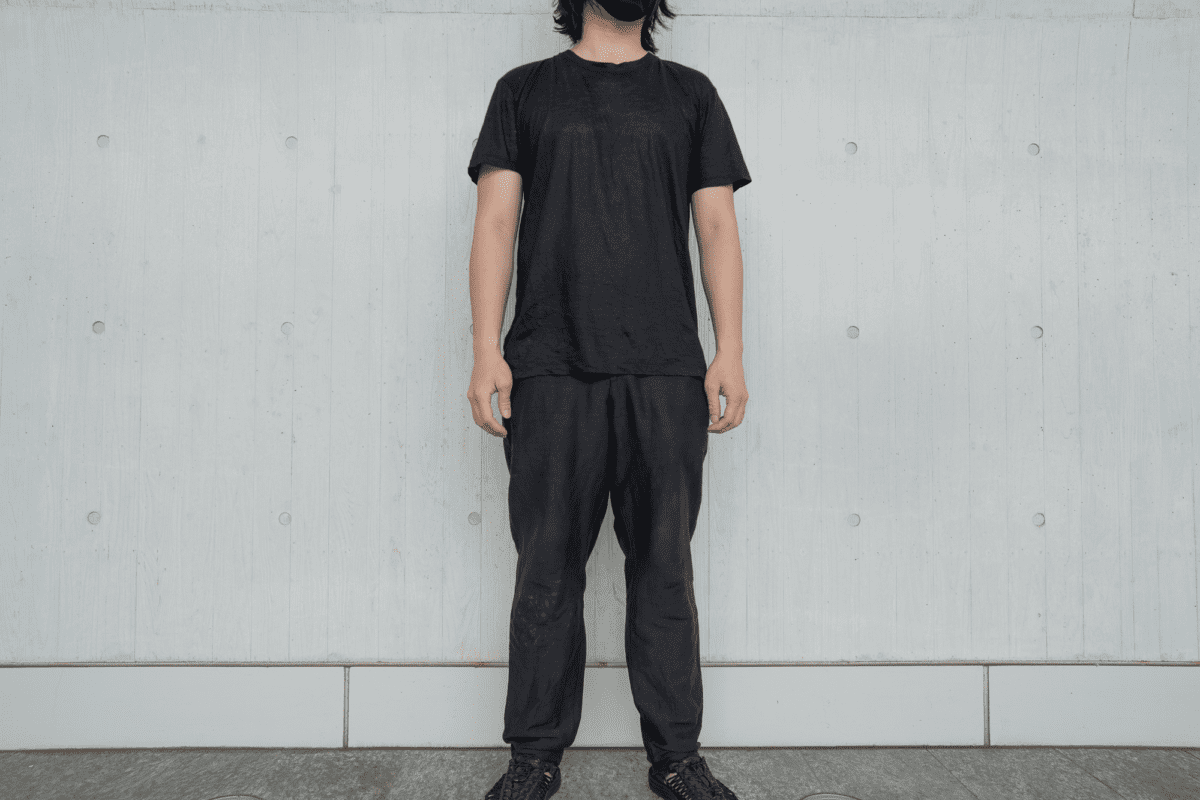 I would recommend pairing it with a smarter-looking top, like the Wool&Prince Henley I have in most images, or even the Outlier Ultrafine Merino T-Shirt.
Another thing to note is that the relaxed fit will likely bunch up at the ankle. I actually prefer to roll it up to show a little bit of ankle for better balance. The extra weight from the rolled hems also helps tame the drape for a sleeker look.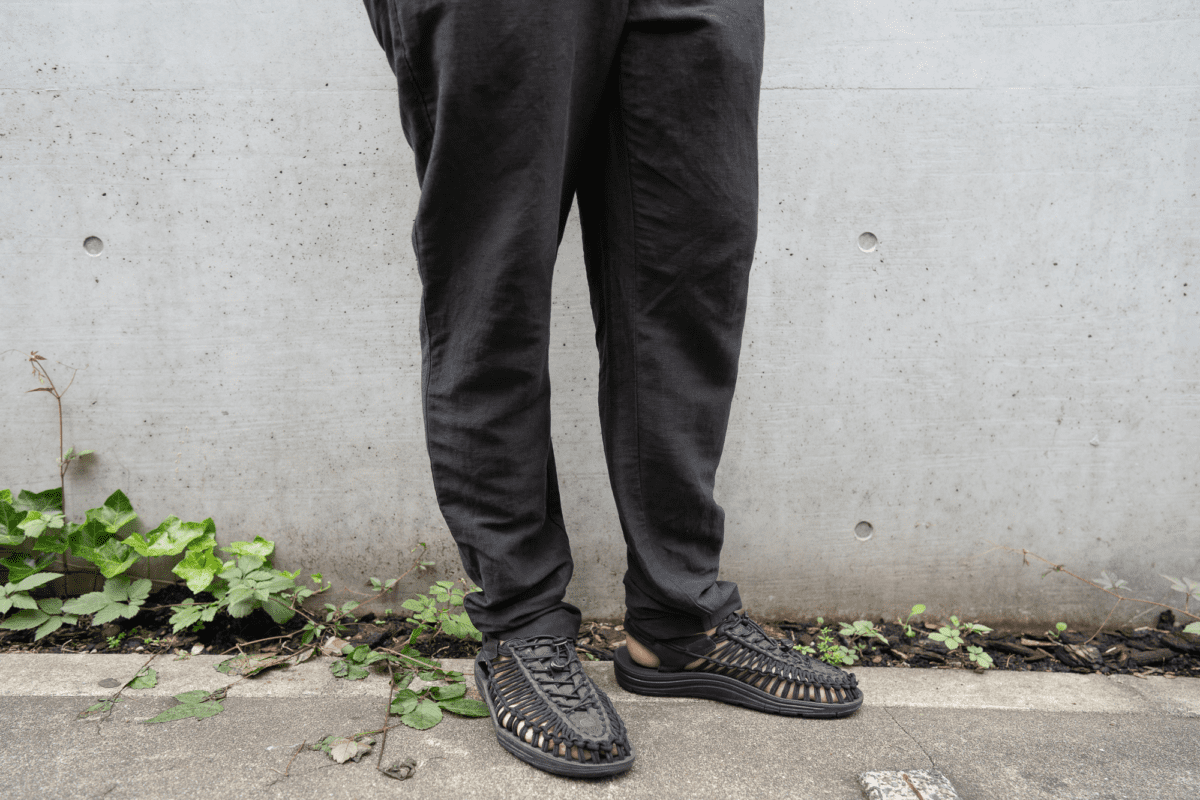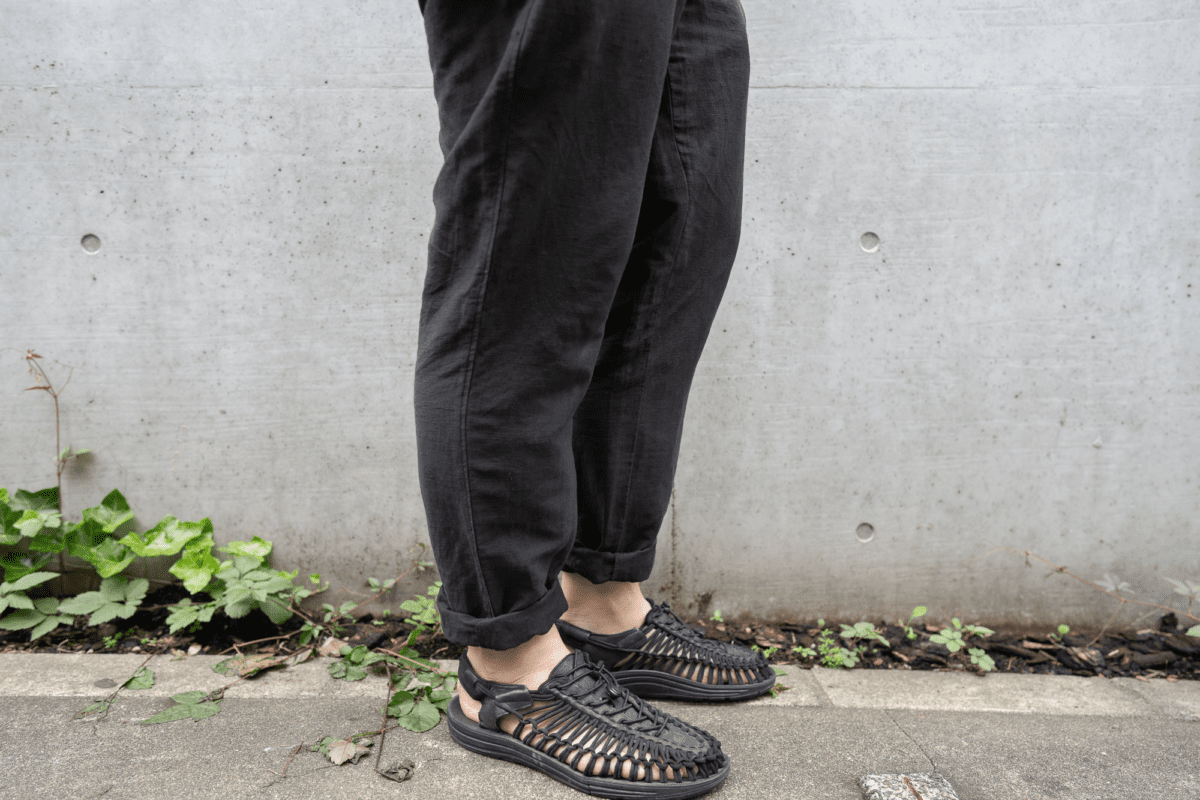 Material
While most of us are familiar with linen, what makes it "injected" is the addition of a super light polyester warp mesh. Polyester is for durability and stability, and linen, as a well-known summer fabric, for its breathability.
59% of the fabric weight is linen, which gives the fabric the slubby, uneven texture that's so elegant yet edgy.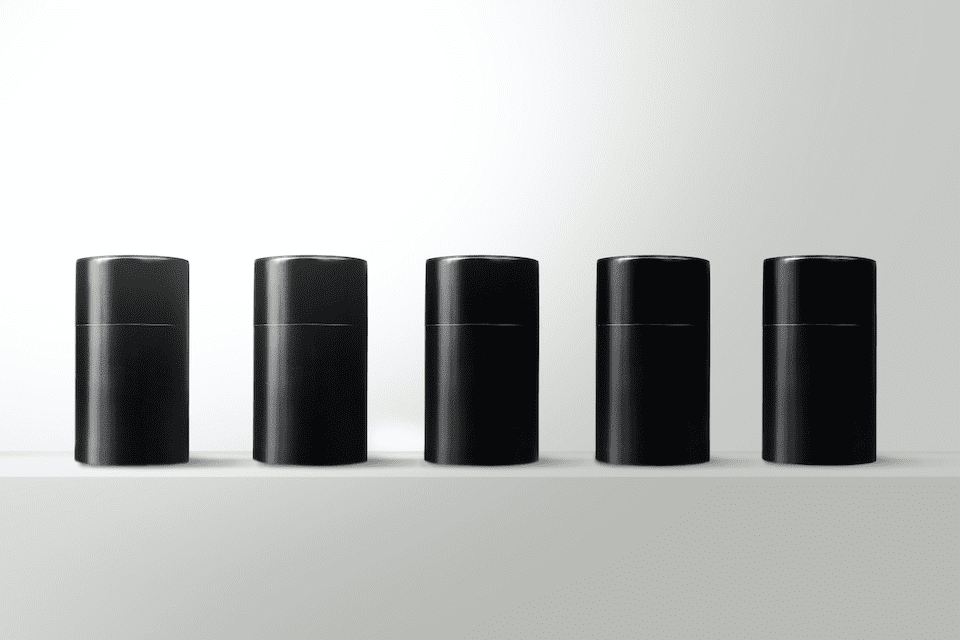 I found a 100 year old company that would create these heirloom quality canisters for me. They are handmade and will keep your tea leaves, coffee beans or anything that you need dry for years to come.
or read review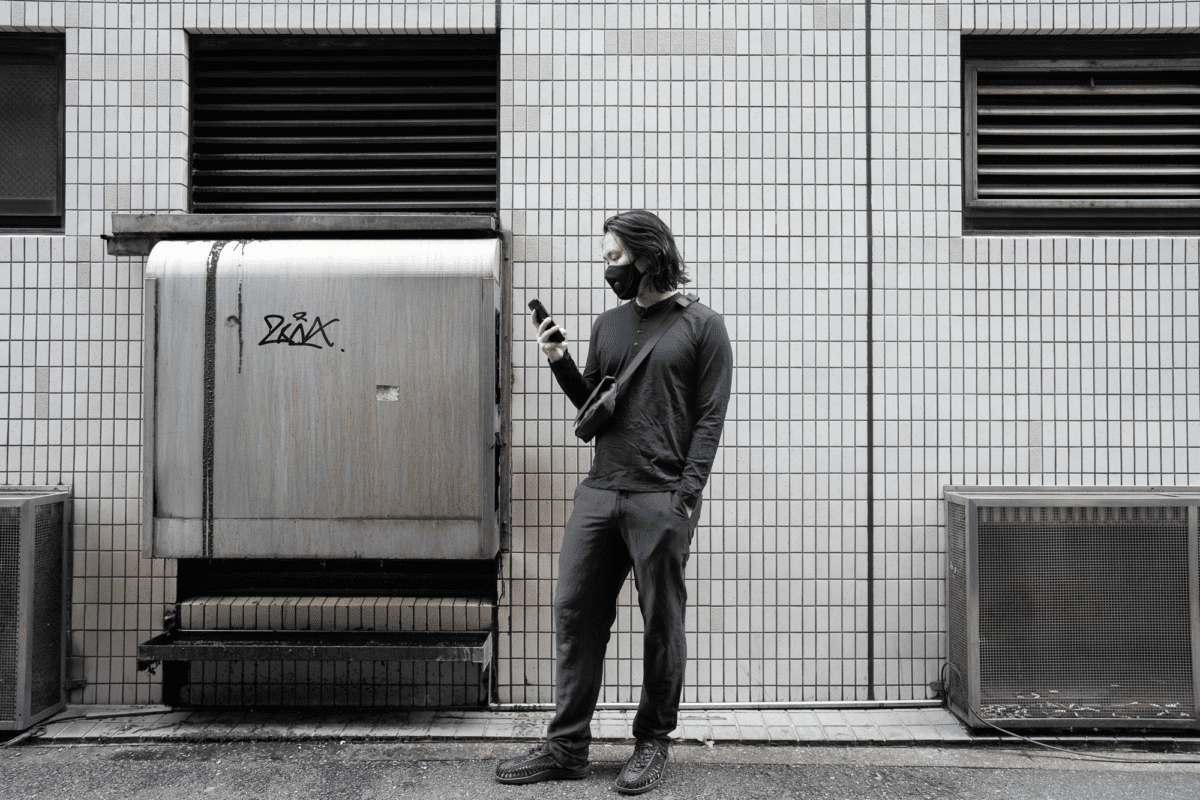 The injected polyester warp also reduces the intensity of creases associated with linen. Like the Outlier Injected Linen Poncho, the drape of this piece is a unique selling point. I enjoy it each time I look at it (like the Outlier otaku I am).
Usage
As a Singaporean, experiencing summer all year round has ironically gotten me pretty sensitive to hot temperatures. This has me default to shorts like the Outlier New Way Shorts. Or, more recently, the Outlier New Way Five Fives for almost all the time during the summer. But given the relaxed fit of this piece, I find myself putting it on when I need something more presentable.
Even though marketed as lightweight, it actually feels substantial in hand for a pair of linen pants. The combination of the relaxed fit, dry touch and breathability of the Injected Linen gives the feeling of lightweight and breathability.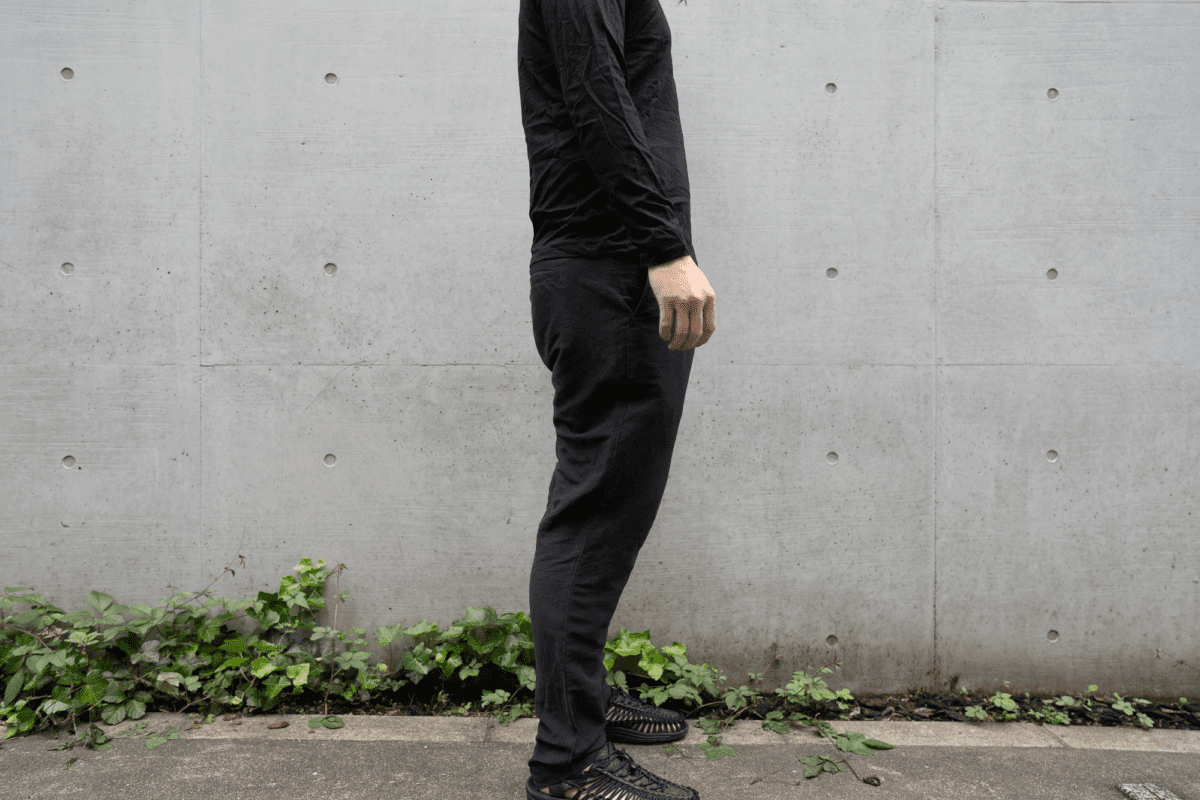 While there's a relaxed fit, I noticed that the access to the side pockets is way too small. While the pockets themselves are as deep as other Outlier pants, the entryway to them is tighter than what I'm used to. I'm guessing that they wanted to make sure your pocket's contents did not fall out. In any case, they are too small for me to rest my hands in them comfortably. Given that these pants would be perfect for lounging in, this is not something I had expected.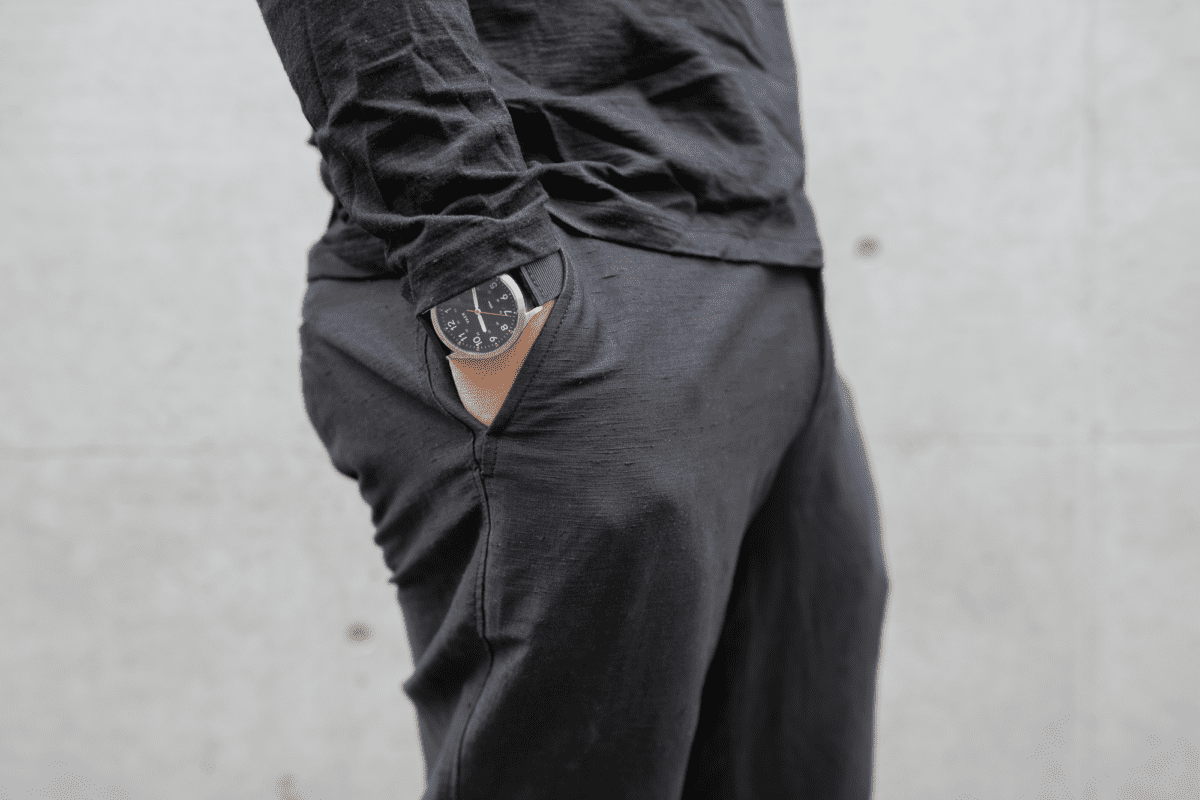 As you can expect from linen, this will not be as durable as other "travel pants." In fact, I don't think you should expect any kind of above-average durability that you are used to. One consolation is that any snag will be less noticeable, given that the fabric is uneven and slubby. This quality allows linen to age much more beautifully than cleaner-looking fabrics.
Technically speaking, there is stretch with these pants, but just a negligible amount as with most linen. This is essentially still a linen pair of pants, so you shouldn't expect four-way or even two-way stretch level freedom of movement.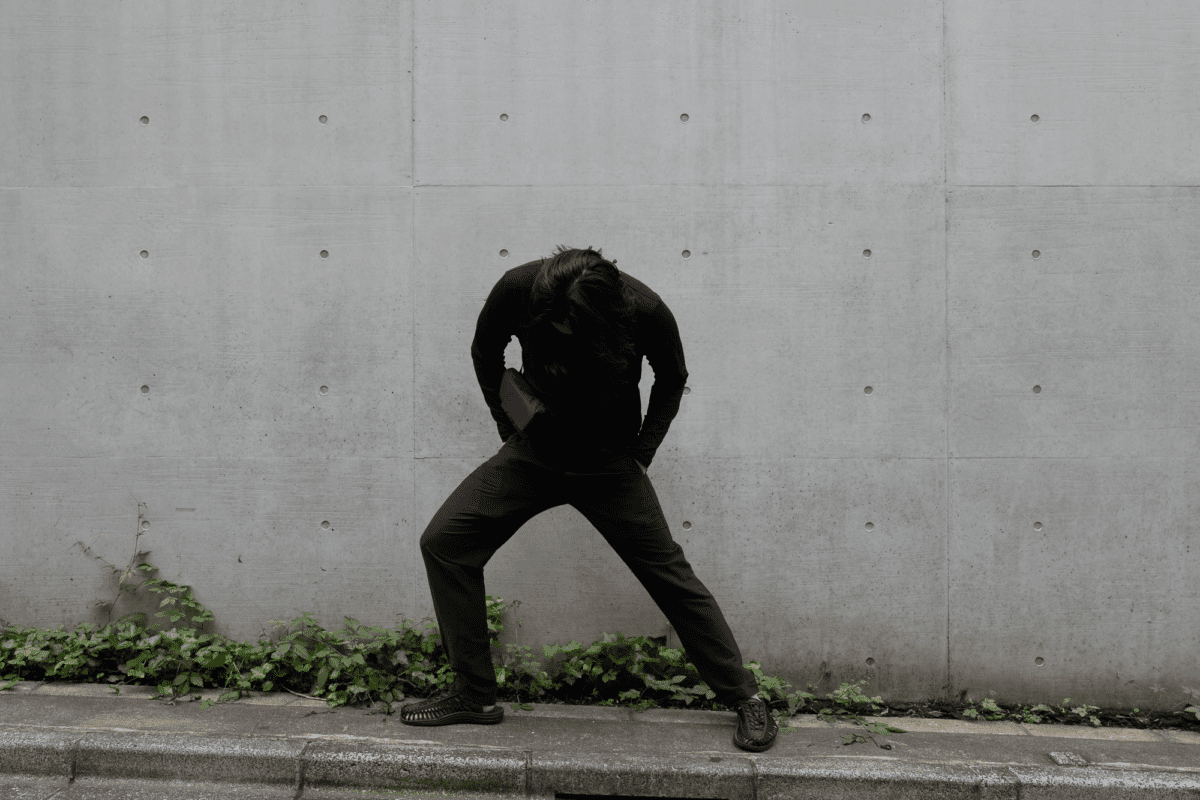 As u/ChaMuir pointed out, the black does catch dirt pretty easily. A quick brush on most surfaces will collect the dirt from it. However, a quick pat will usually expel the dirt.
Conclusion
While Outlier has made a name for themselves with their travel-worthy bottoms, releases like the Injected Linen Pants are what really expresses the style of Outlier for me. I don't regret adding them to my wardrobe one bit and look forward to many summers with them.
Additional Images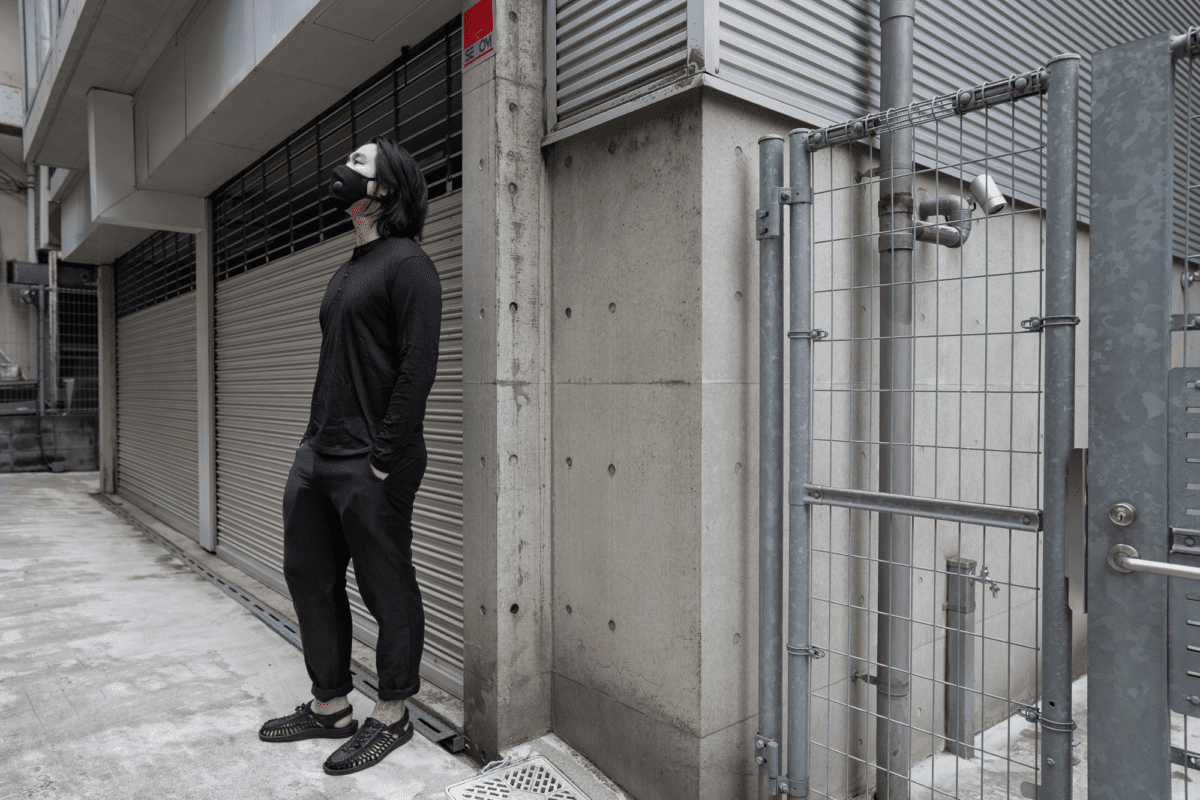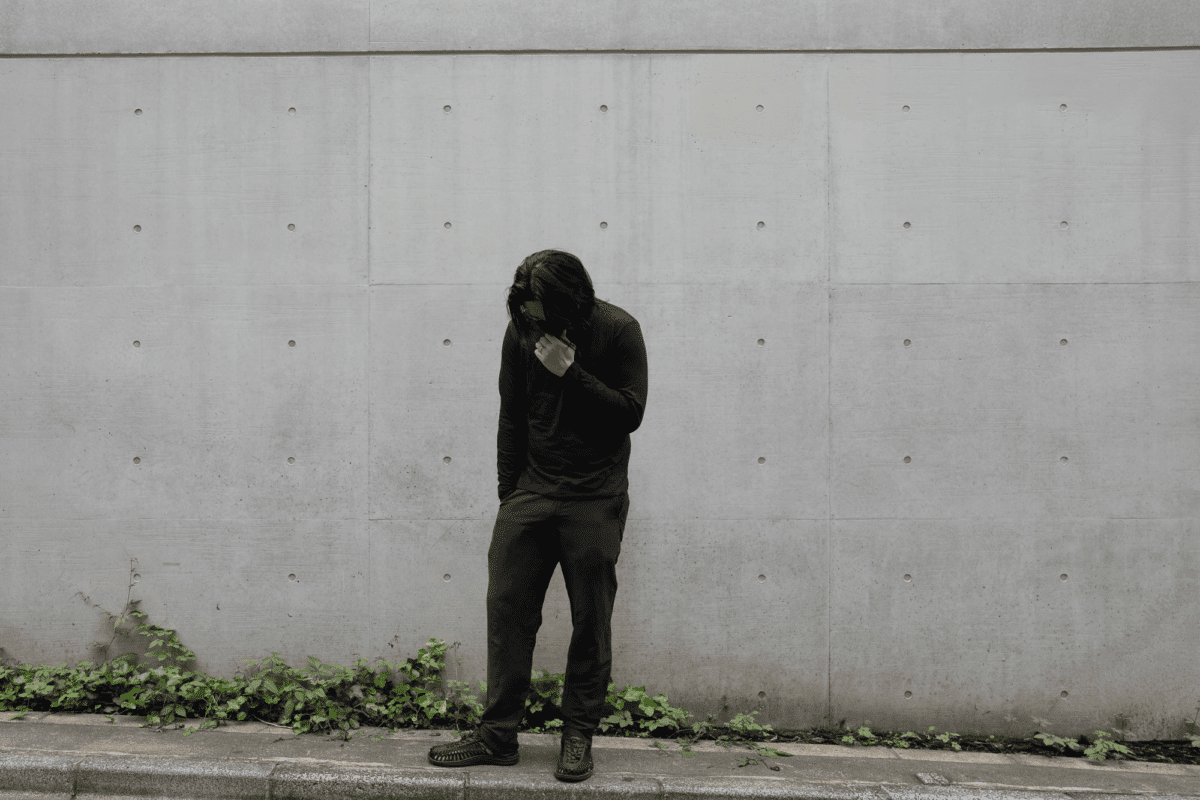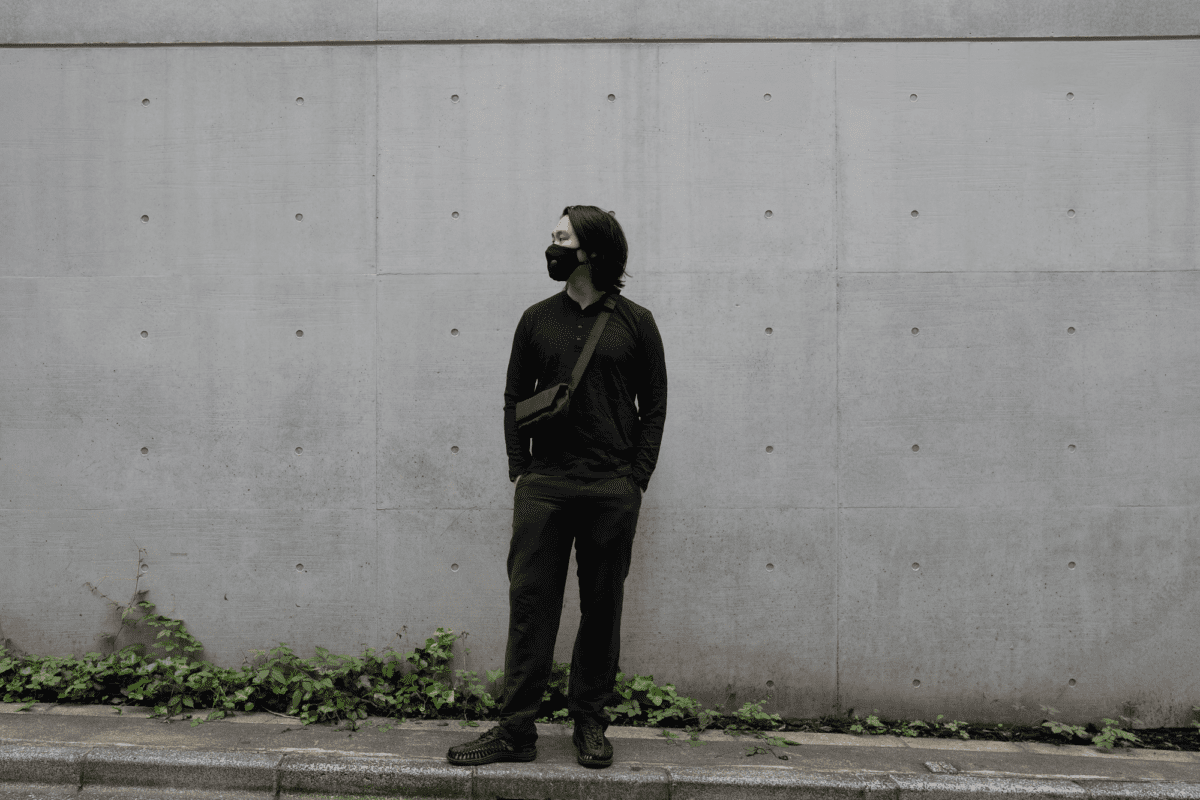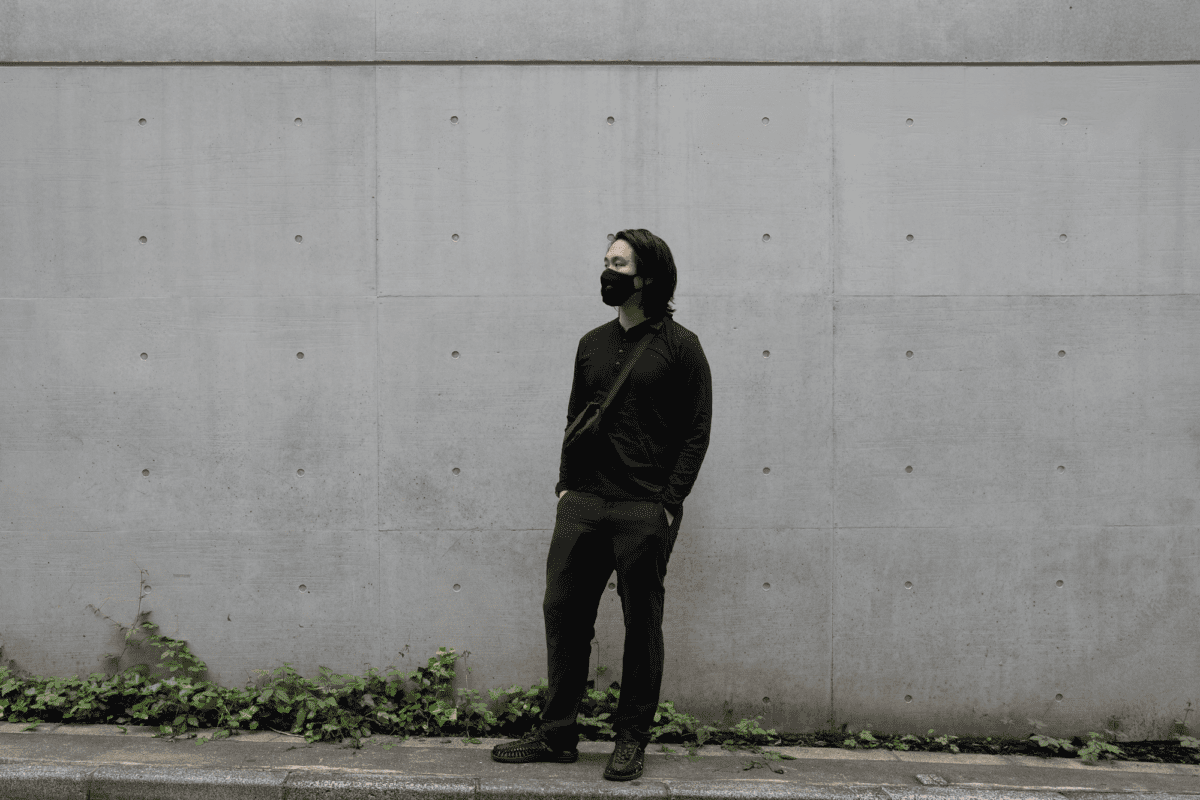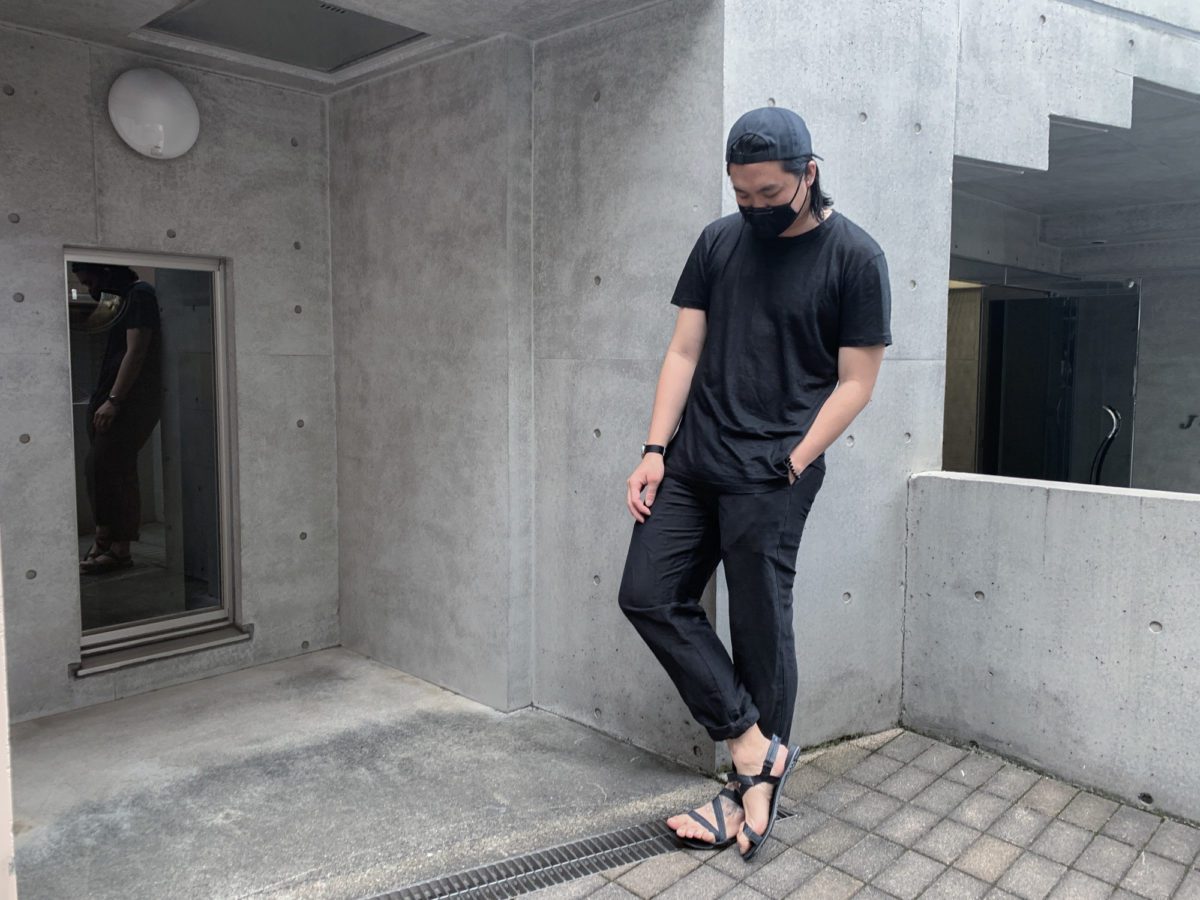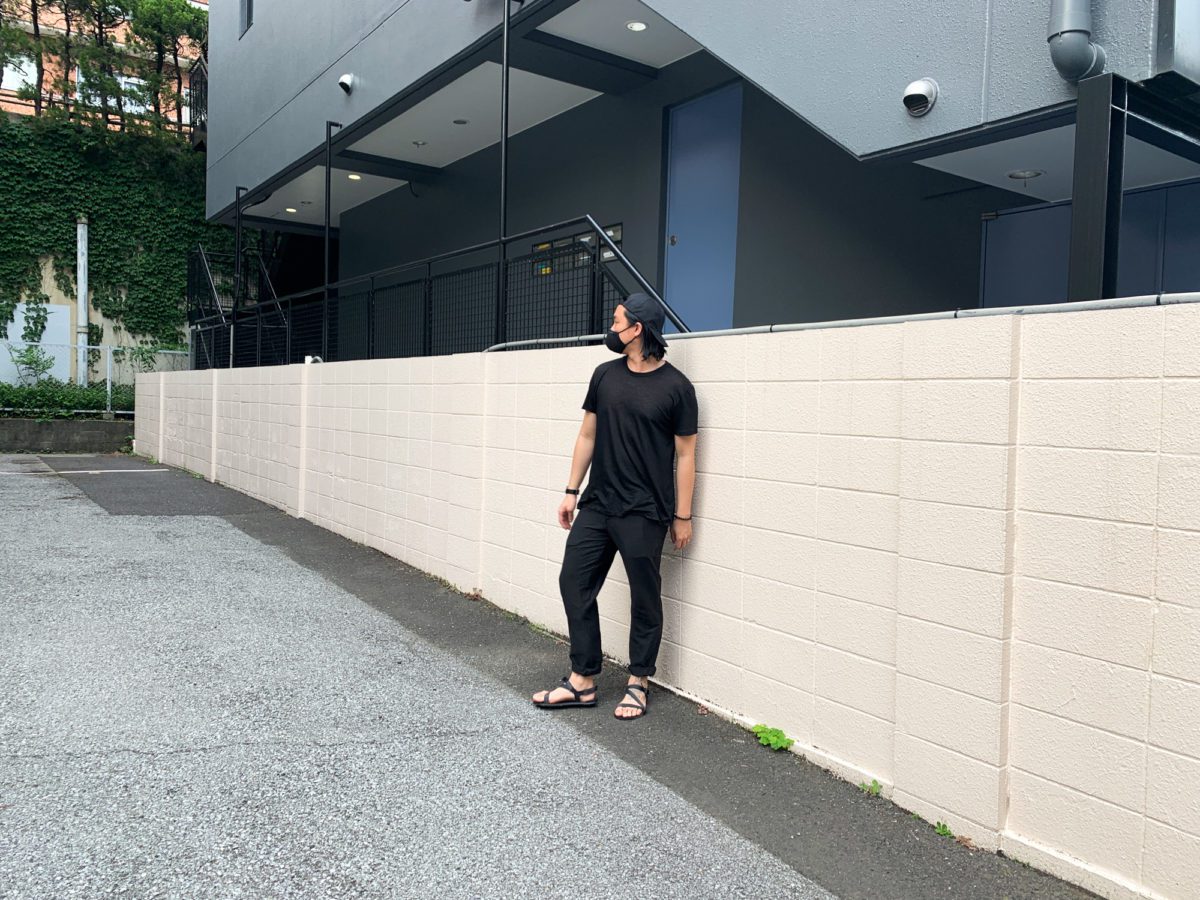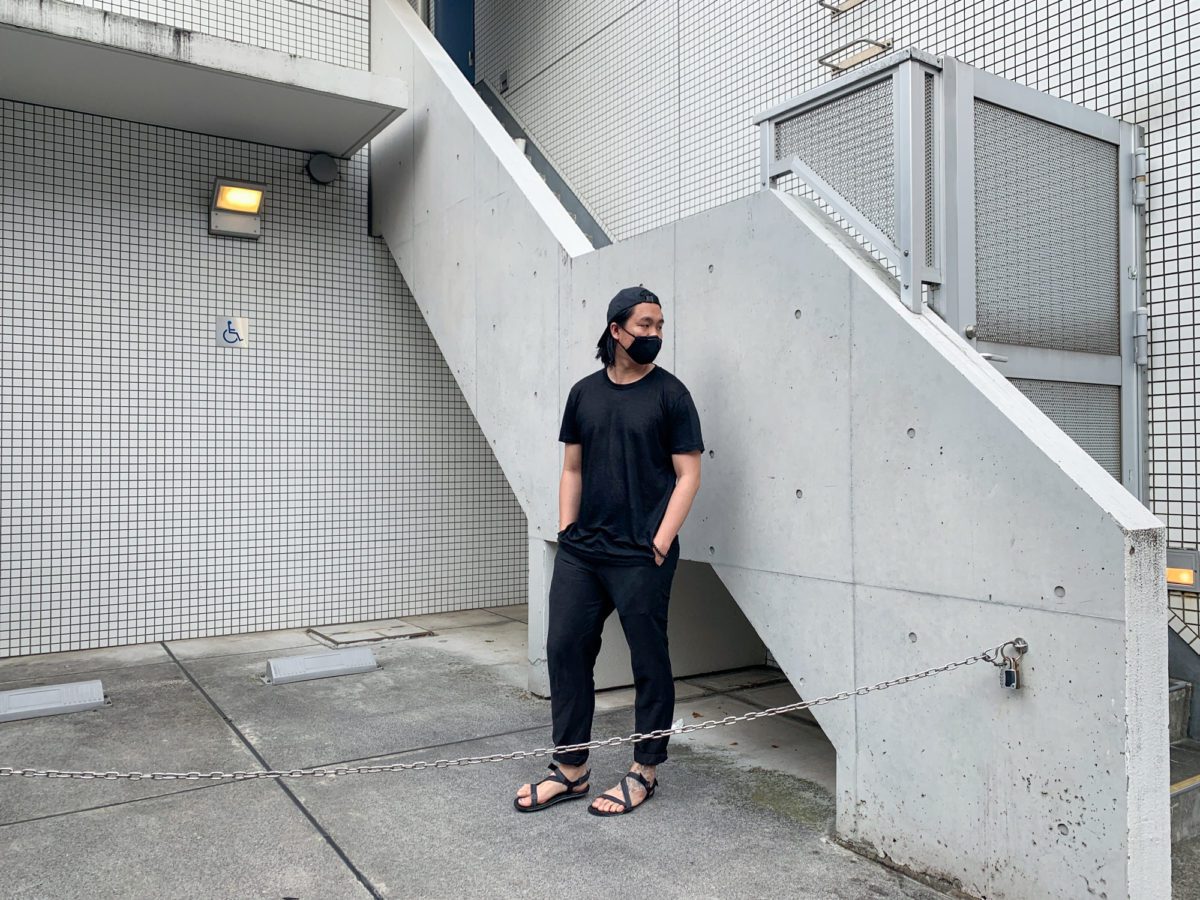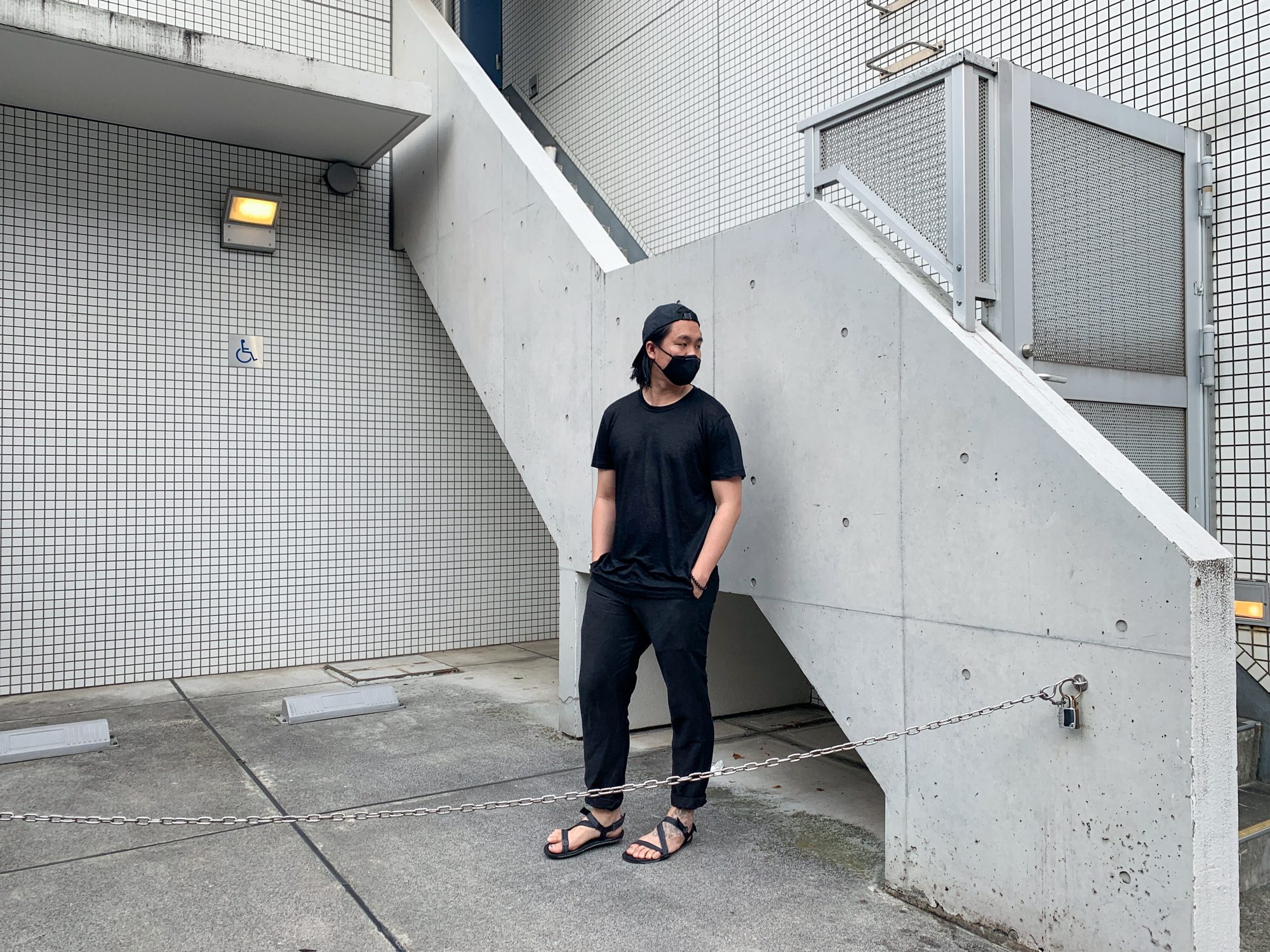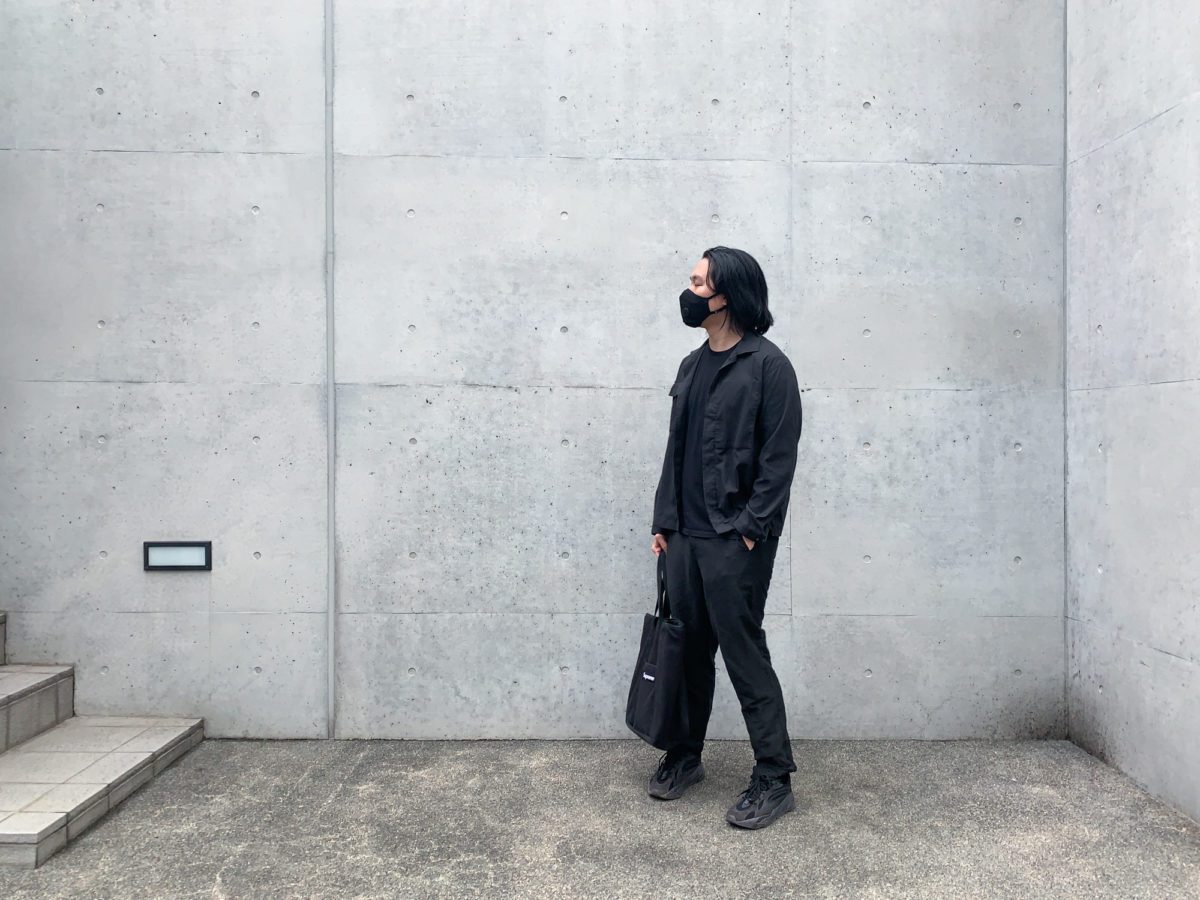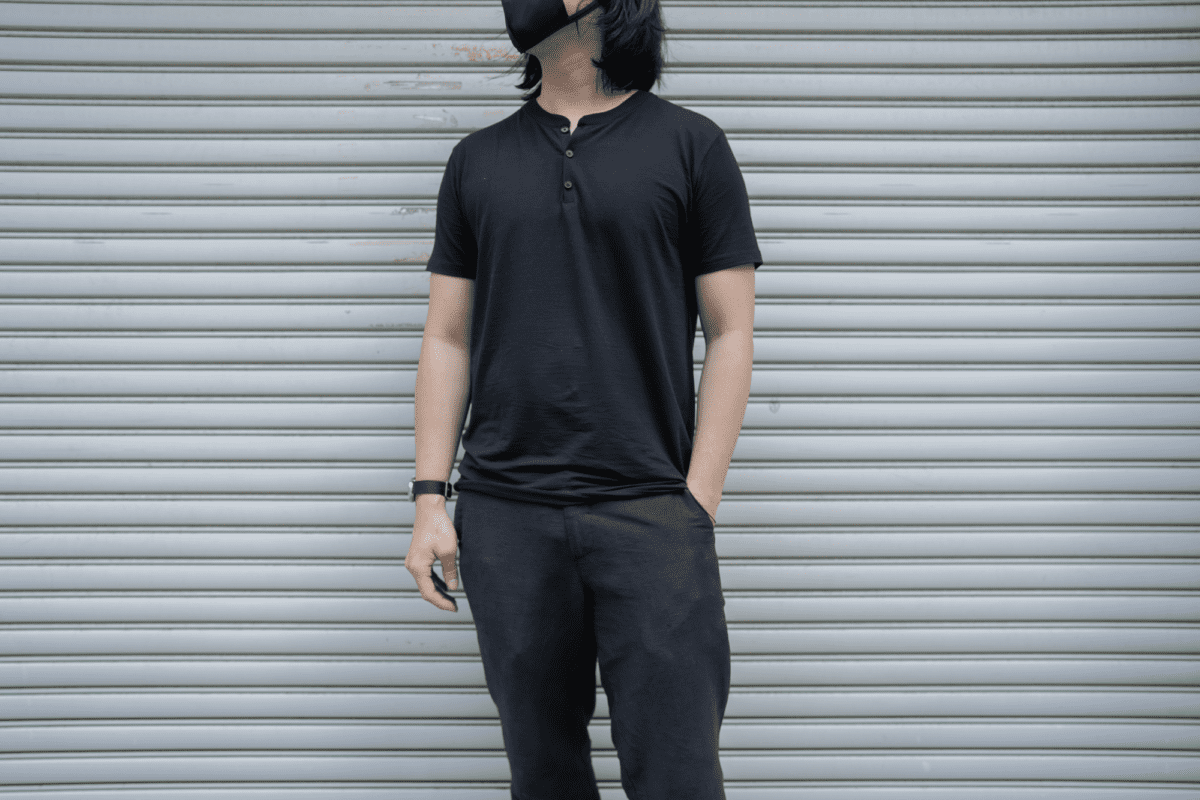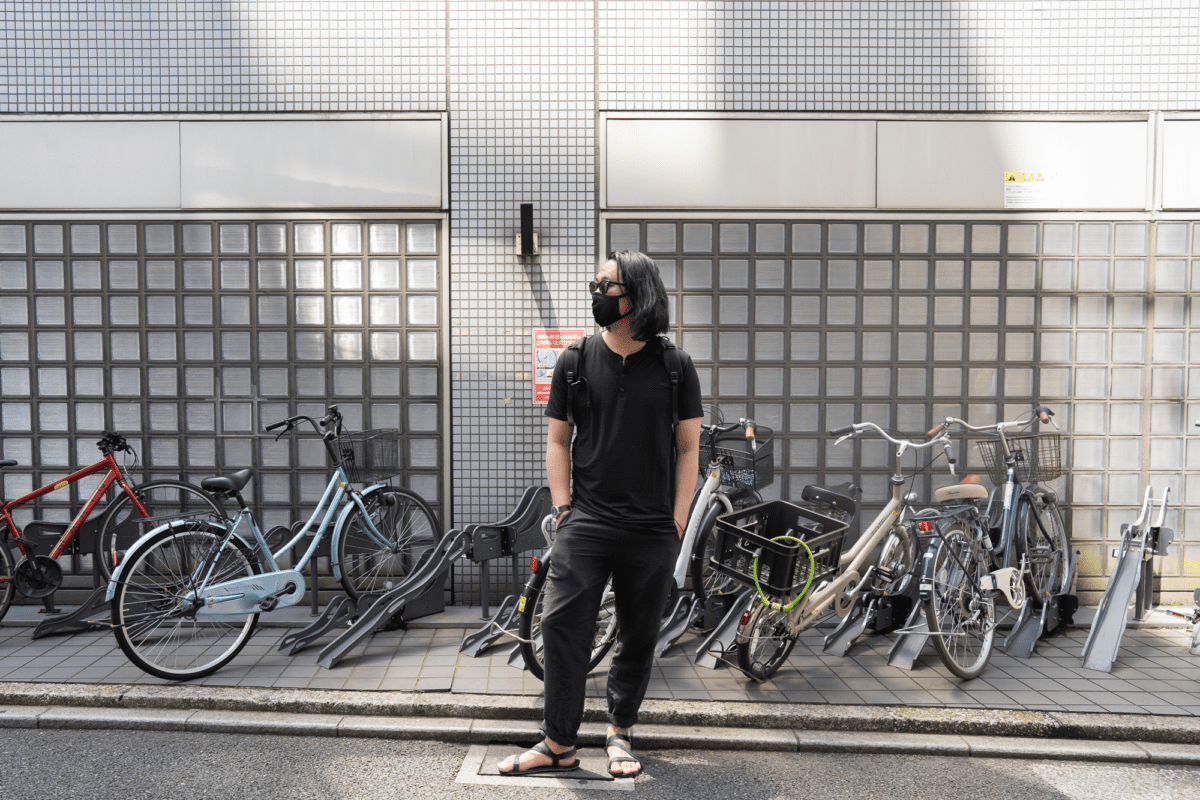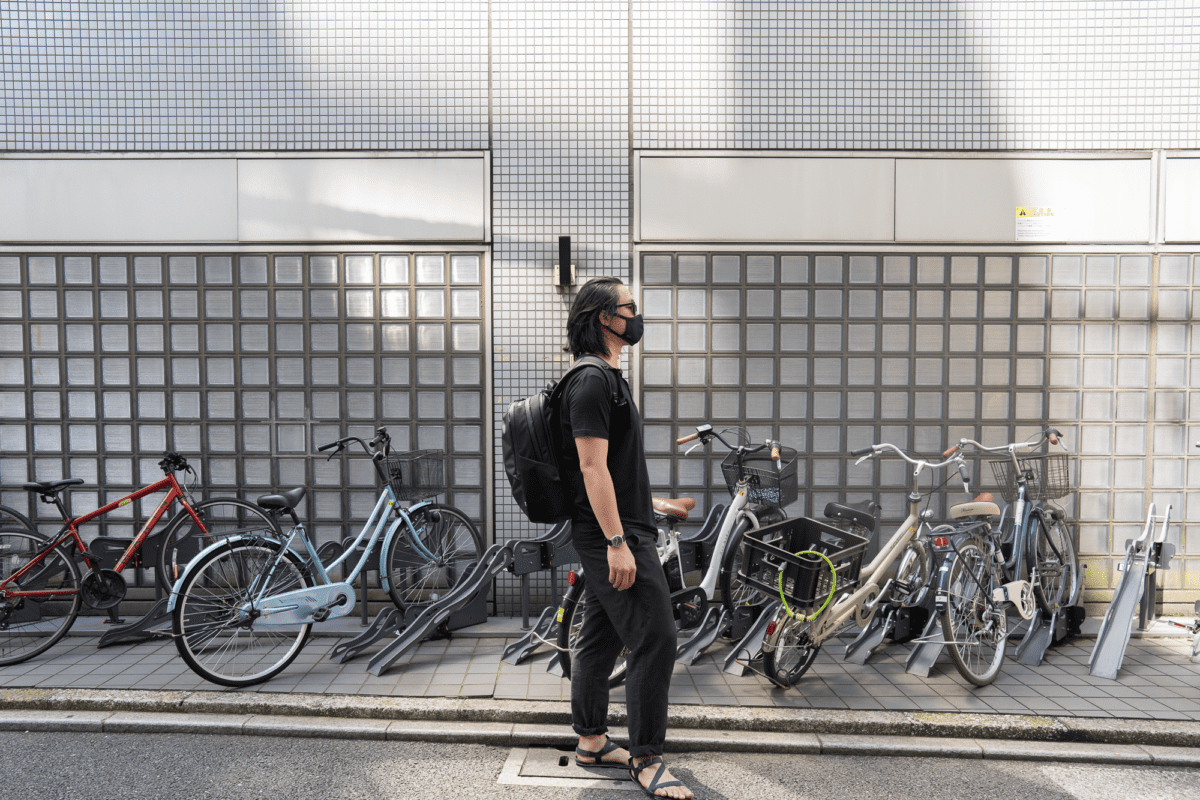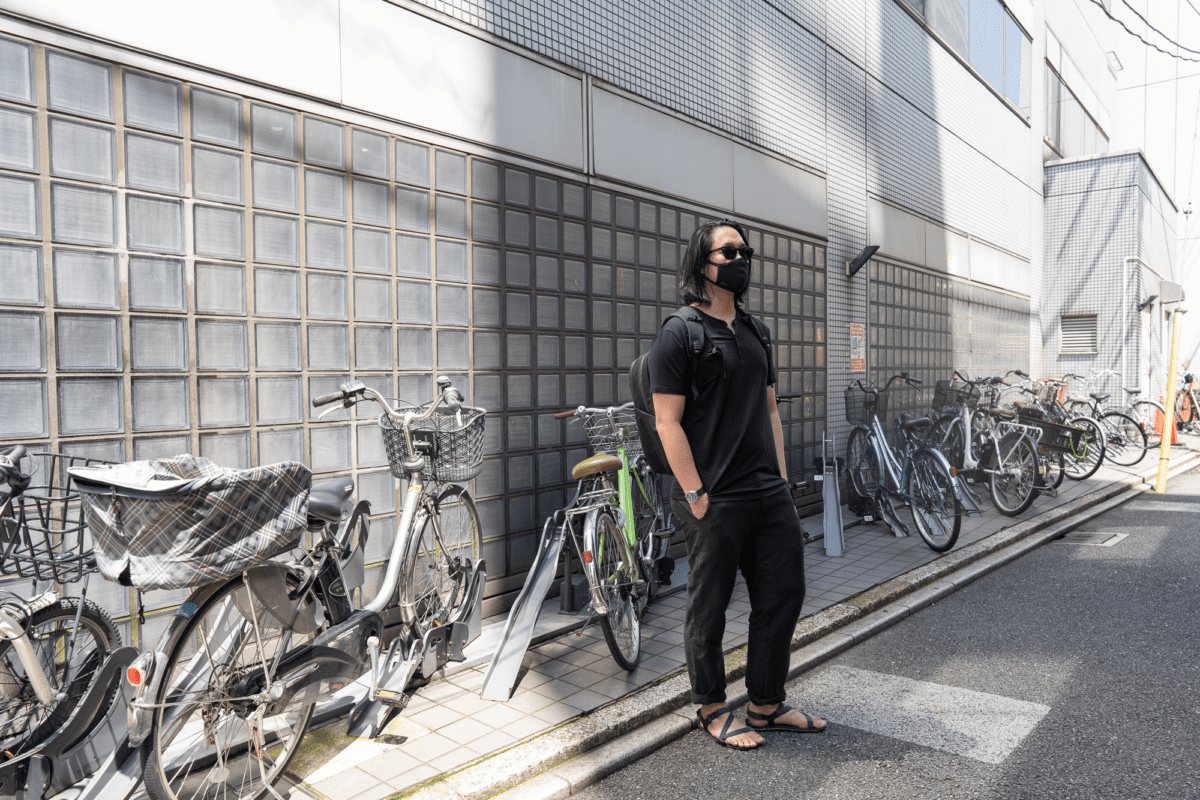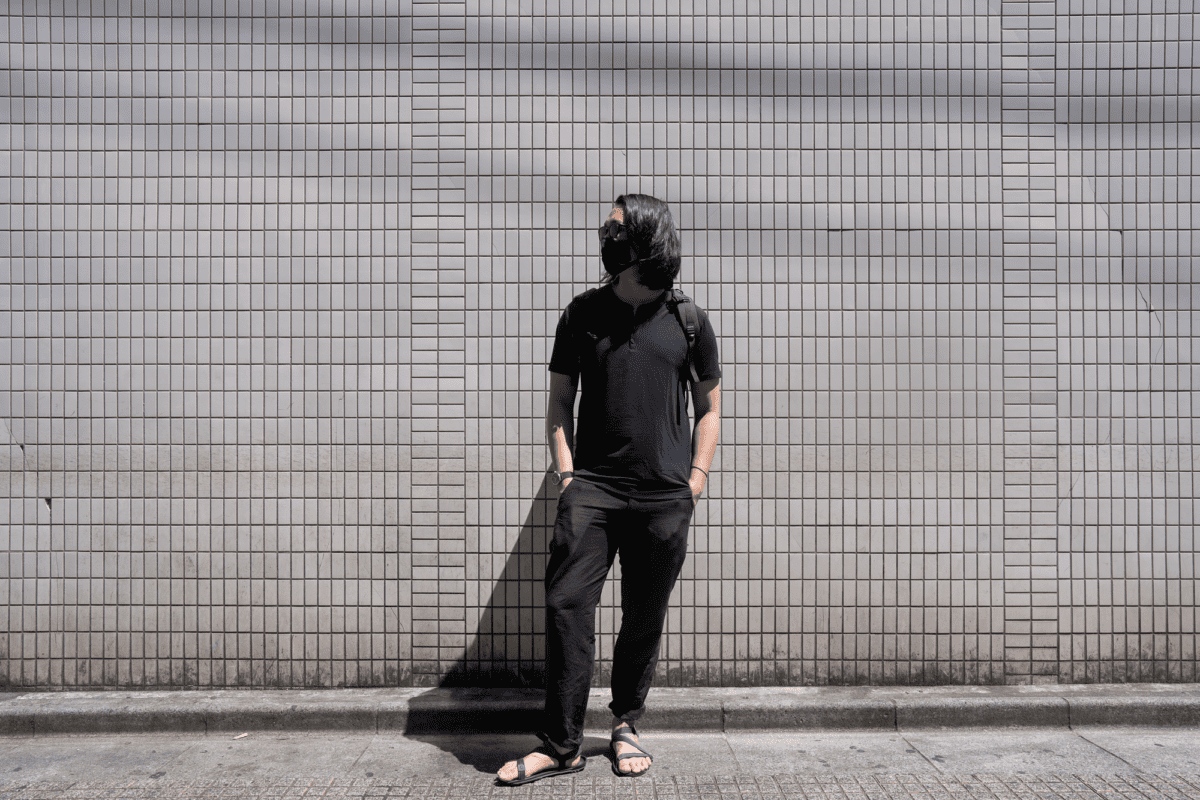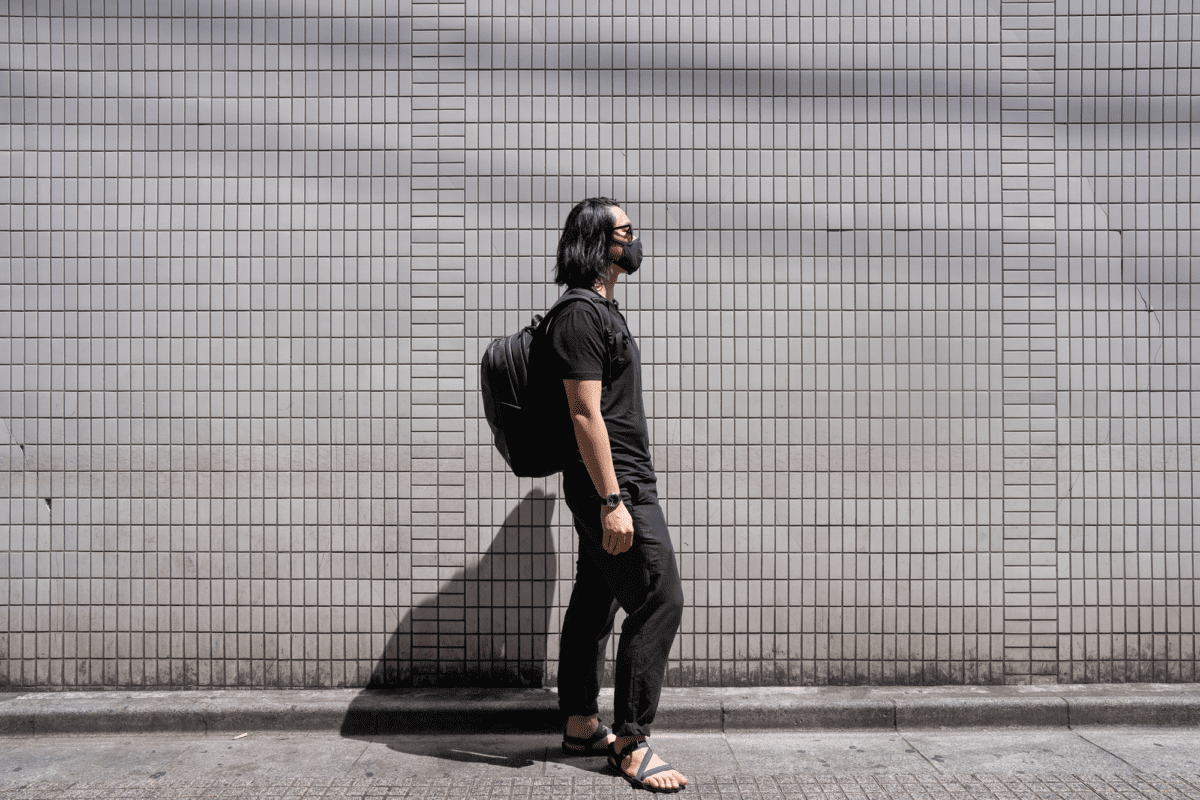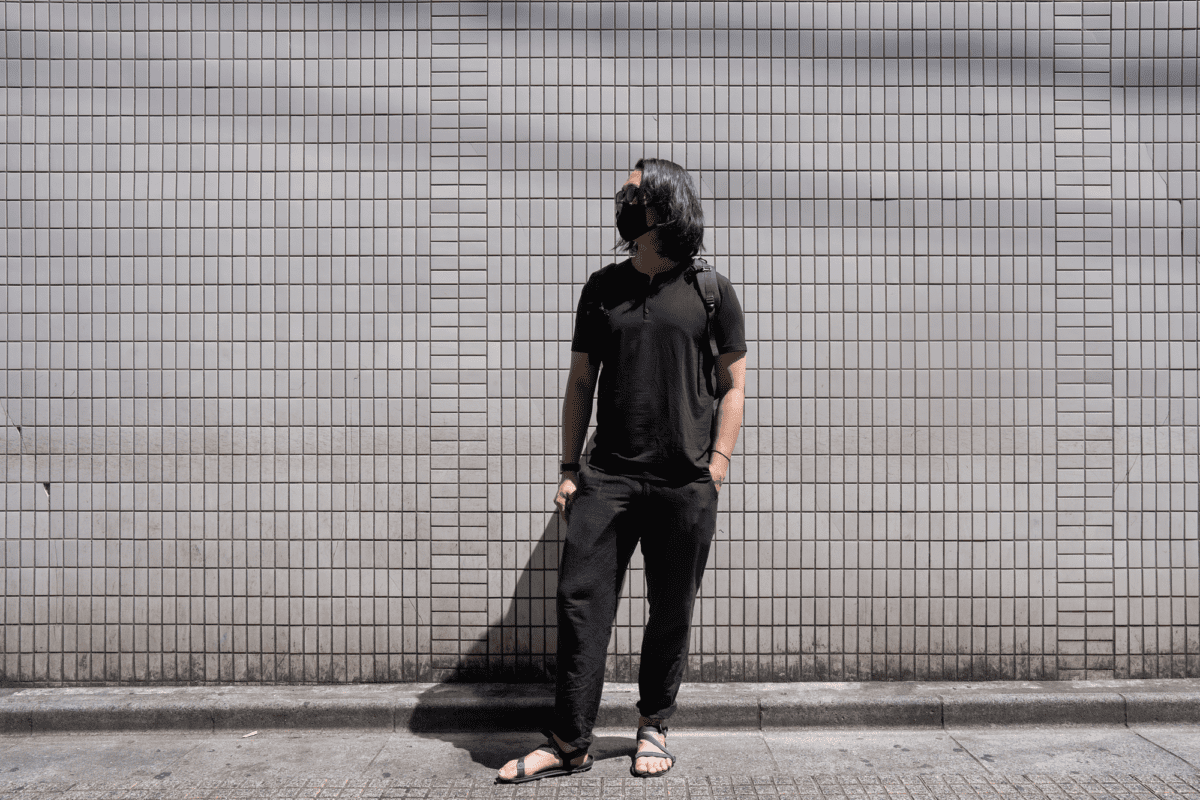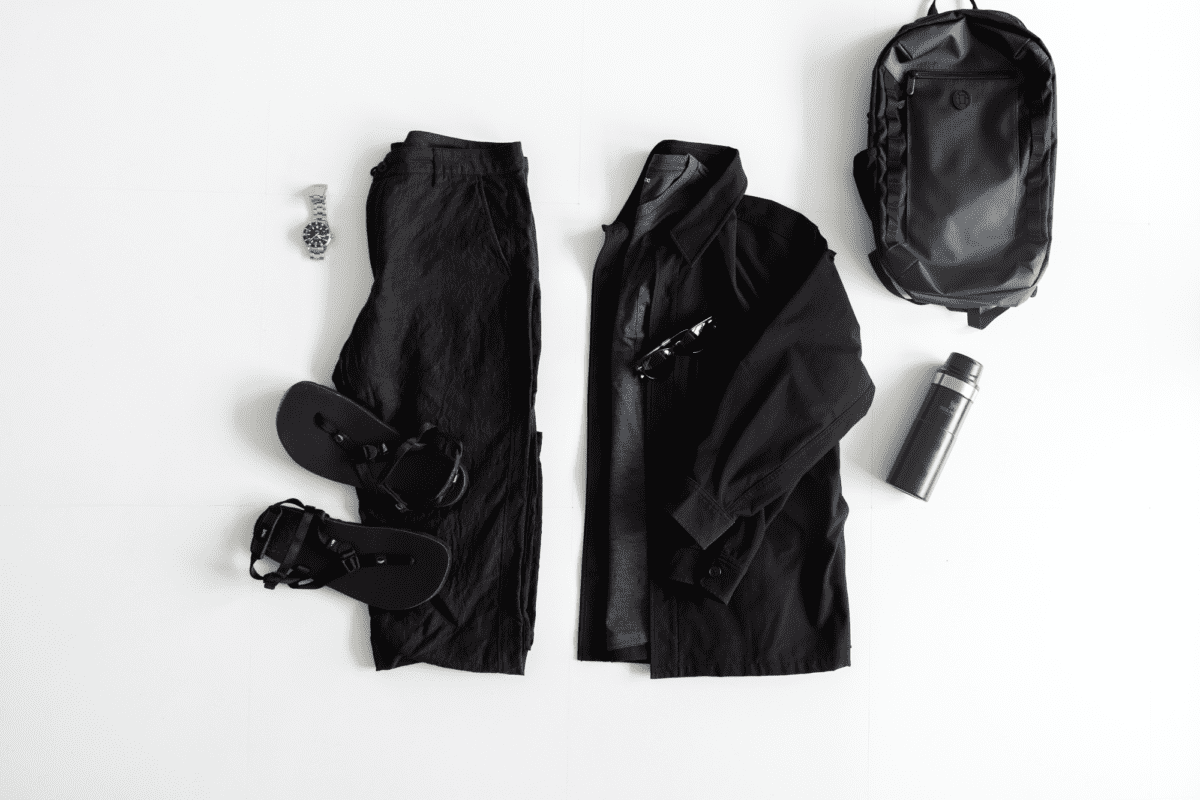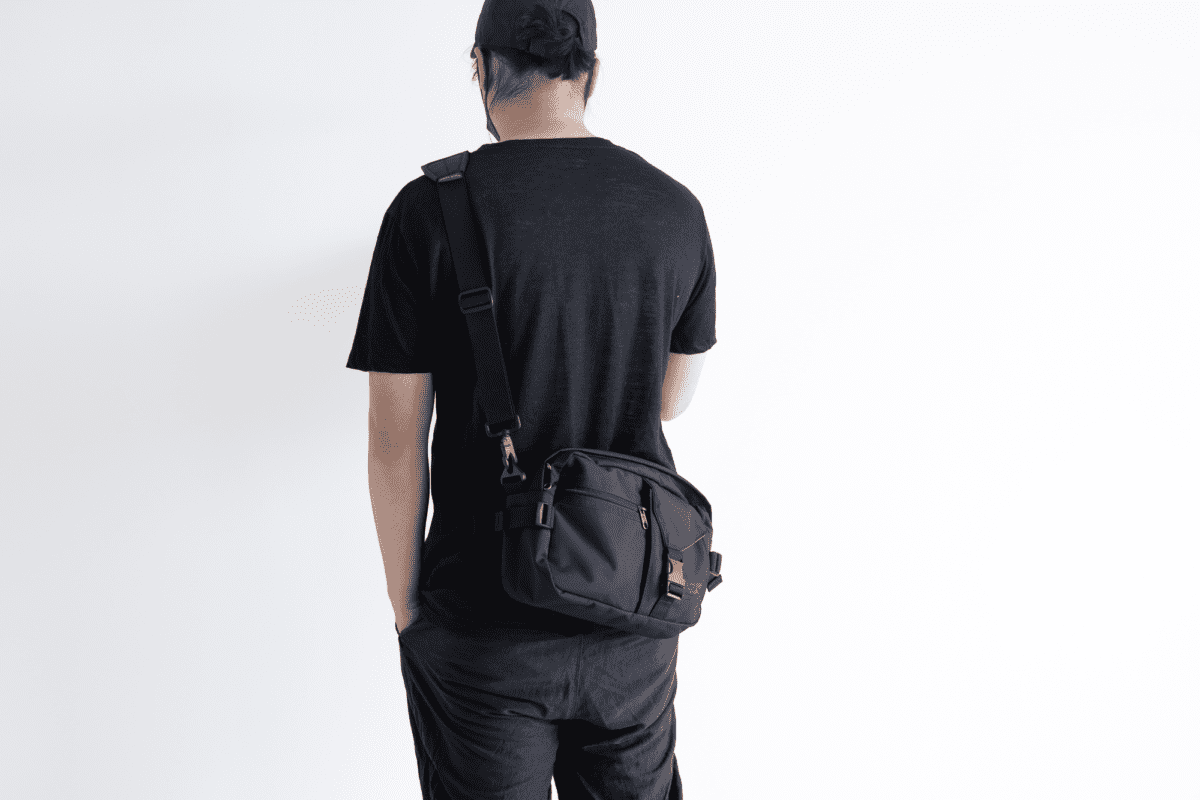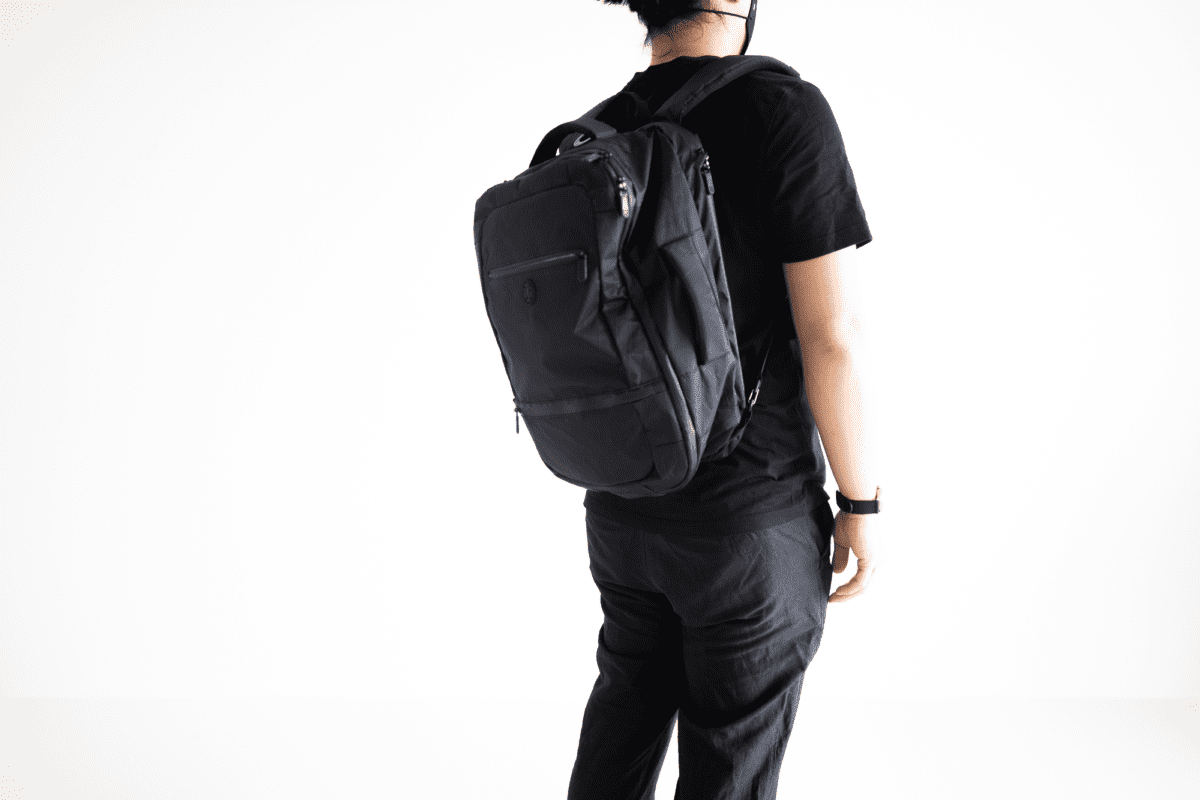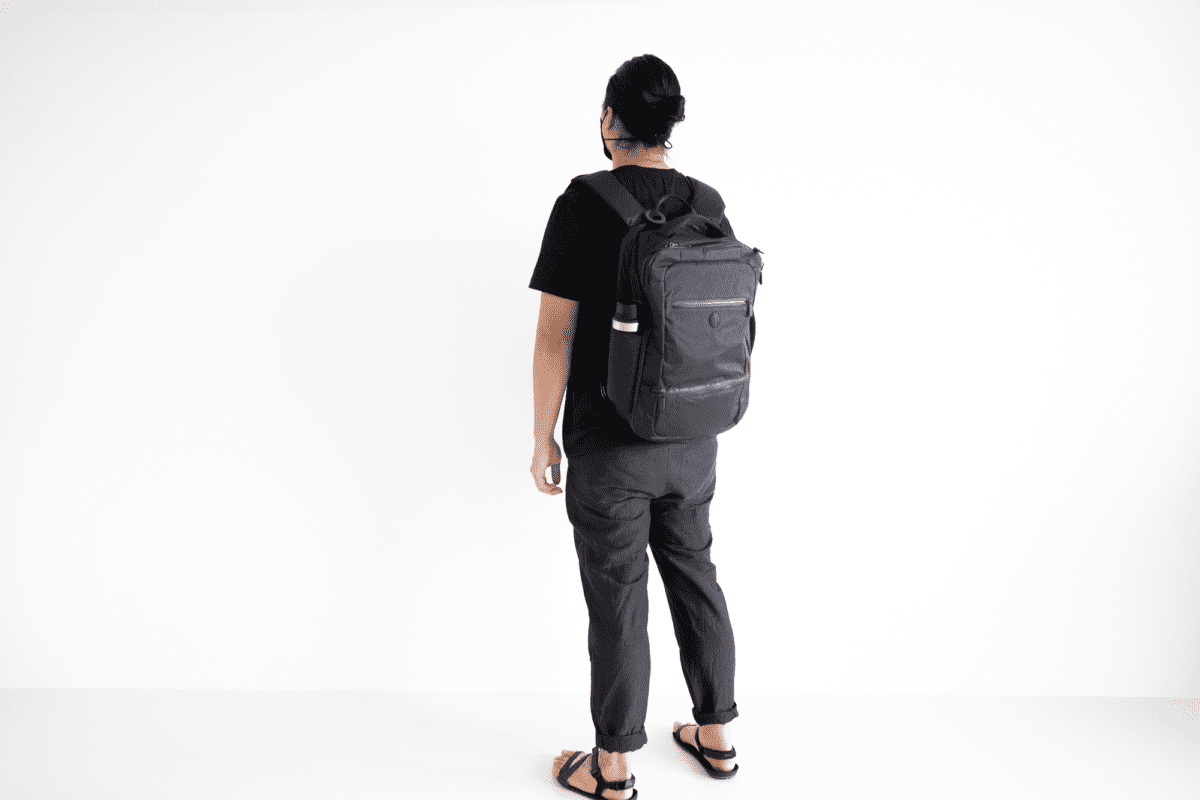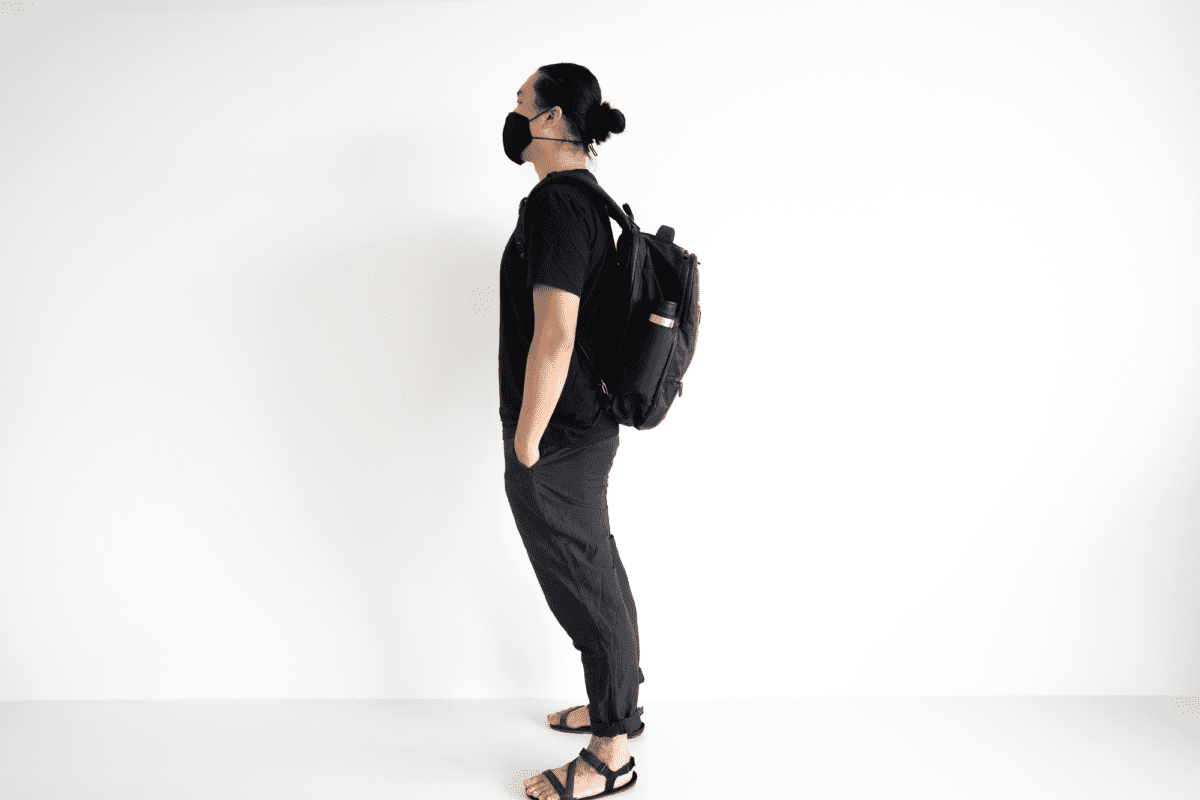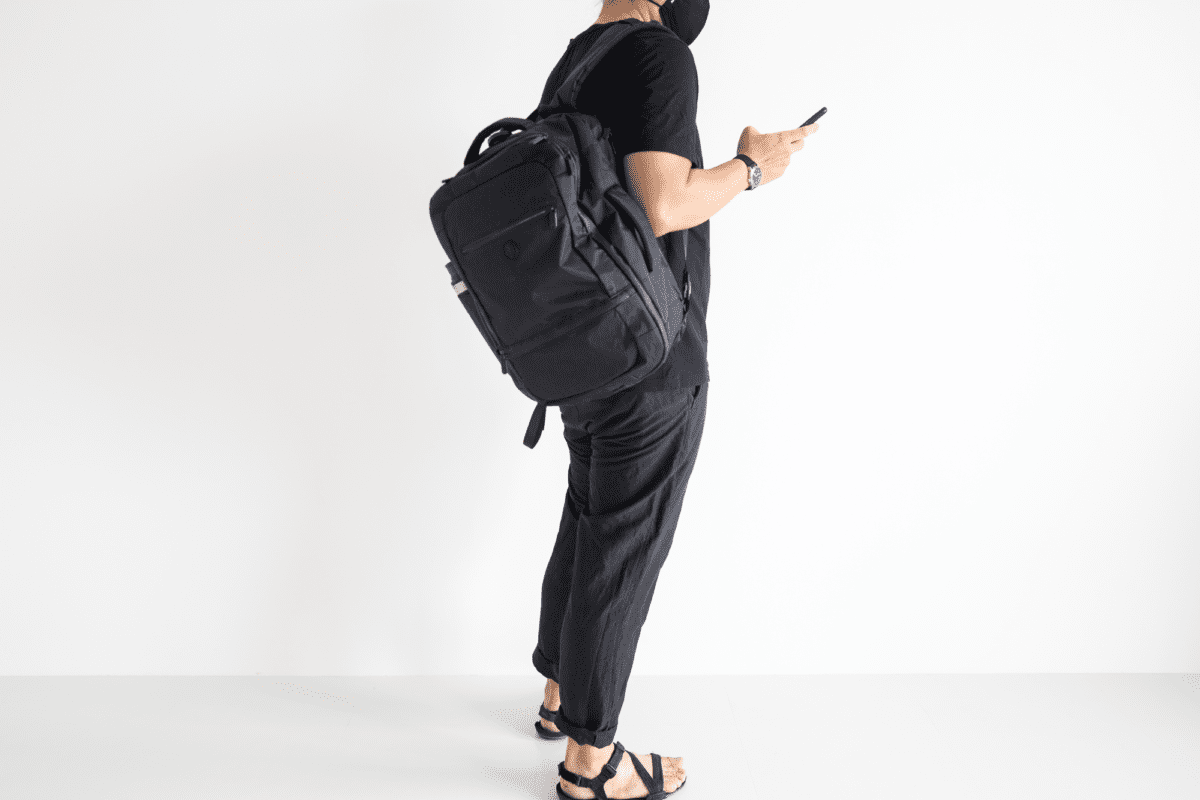 Like this review? See all of my in-depth reviews.
Also, consider supporting me by being a Patreon. Every cent given will go back into improving the content of this website.
Tagged injected linen linen outlier pant review