This website is made possible by readers. I may earn a small commission when you buy through the links in this article at no extra cost to you. Learn more.
Details
Price $34.95 on nomadgoods.com
Material Carbon fiber body with steel frame
Weight 1.84oz (52.3g)
Overview
While I love packing light and going on a trip with the bare minimum, I've always got a soft spot for the good ol' carabiner. It's one of those essential non-essentials like my TOM BIHN Shepherd's Wool Utility Cloth or OTHERWARE Pebble. I certainly don't need it, but definitely feel much better with it.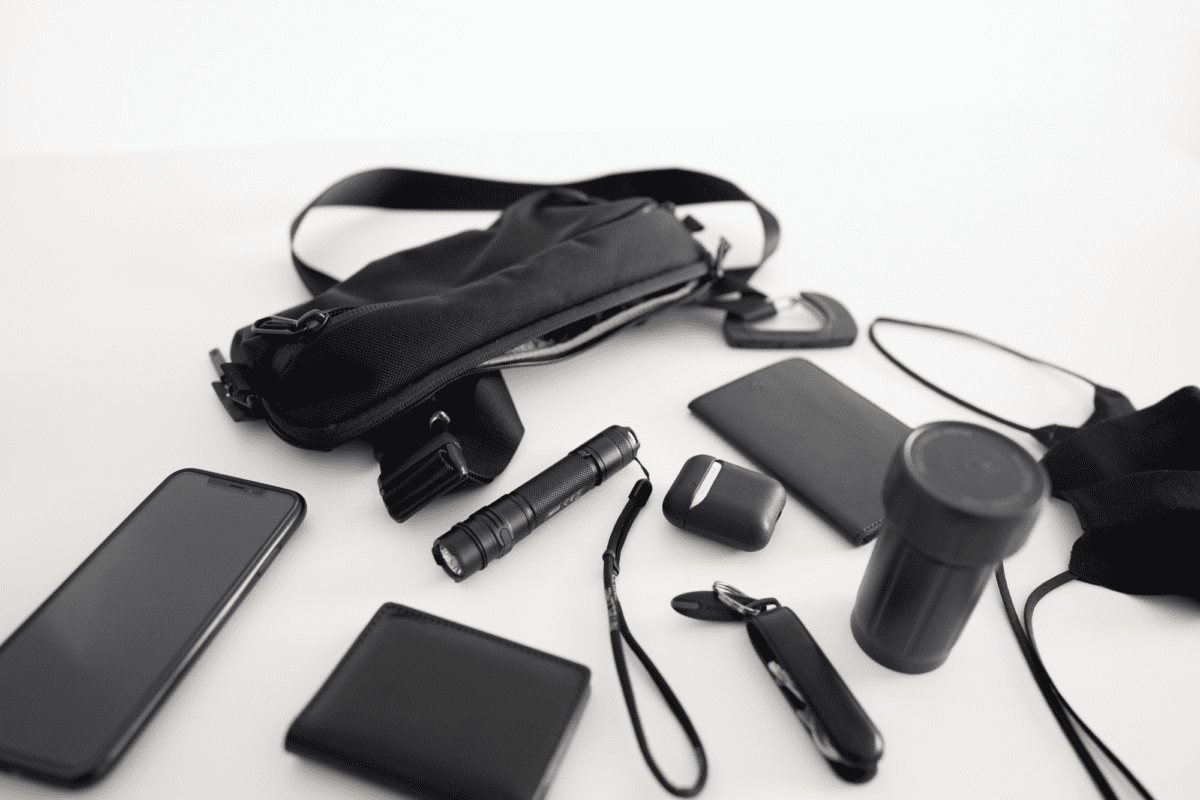 Whether it's to hang my backpack up on a fence or strap something with the risk of spilling on the outside of my bag (like takeaway tea in a plastic bag), a carabiner comes in handy when you least expect it.
Now, the NOMAD Carbon Carabiner offers something unique. It comes with a hidden lightning cable. This unique offering together with their travel-focused, thoughtful designs that they are well known for, there was no doubt that the NOMAD Carbon Carabiner was worth a review.
Style
Even among brands that designs minimalist, sleek, high-quality products like Aer or Able Carry, the style of each is distinct. The difference between the style of each of these brands can be difficult to spot to the layman, but when you've seen and used enough of them, can become obvious.
Despite how sleek NOMAD products looks on their website, I've always felt that NOMAD carries a preference for an aesthetic that wears well, with leather products like the NOMAD Leather Mousepad. The same is with the NOMAD Carbon Carabiner.
The matte steel frame covering the carbon fiber core does show very subtle minuscule marks on its anodized black body paint which adds to the character of the piece of gear. The carbon fiber body peeks out of the steel frame towards the clip and looks to be slightly brushed to lessen its reflectivity. The silver of the carbon fiber can also be seen on the inner rim of the carabiner, which adds to the premium aesthetic.
When it comes to branding, there is an indented, black-on-black, NOMAD logo on one side. It's interesting to note that they included the logo icon and the wordmark here, but most other products only shows the wordmark.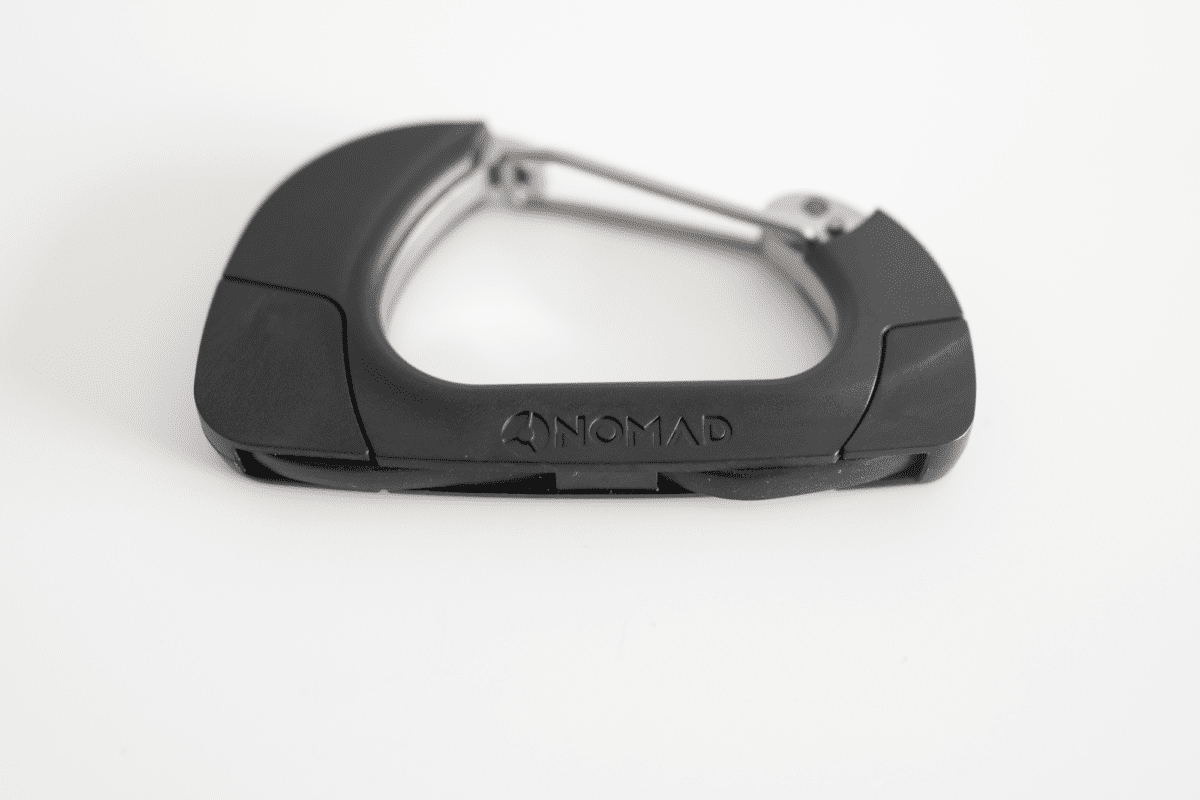 The top part of the carabiner is wider than the bottom, accommodating the larger USB-A connector.
On the other side, there is a text that says "not for climbing" in the same finish at the logo.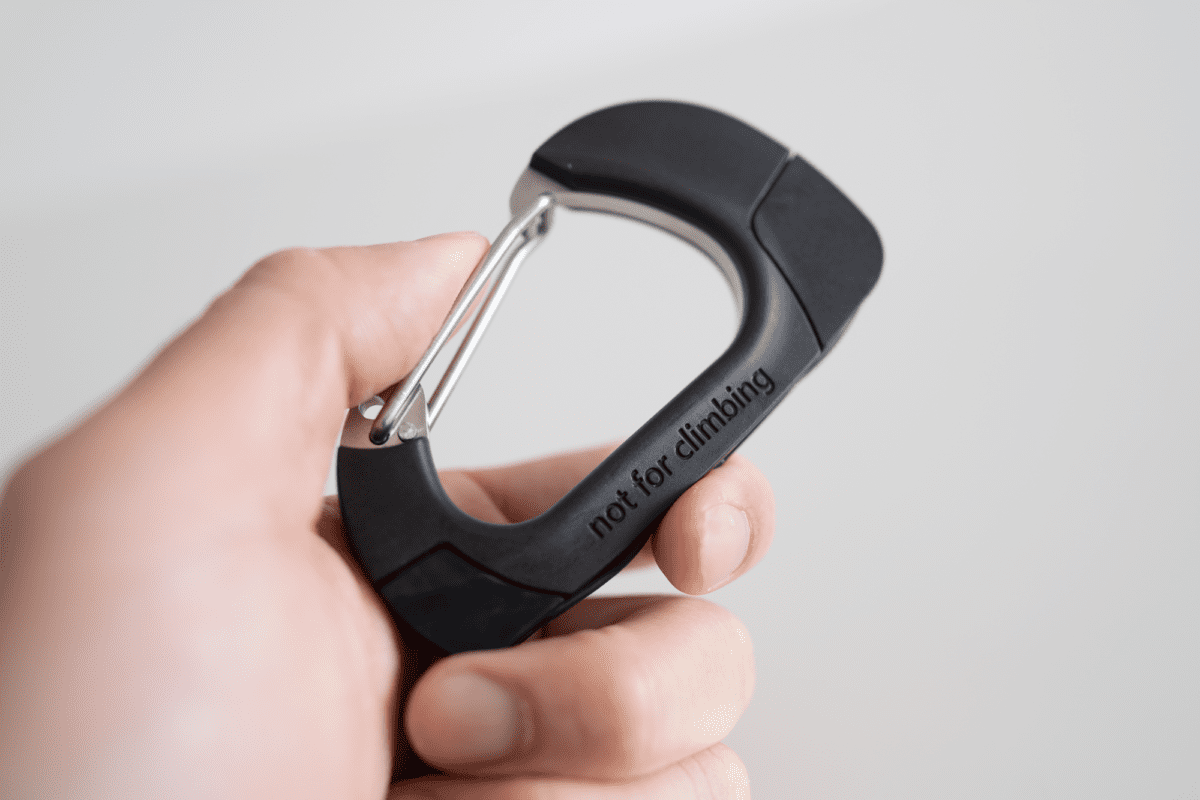 Overall, the carabiner looks premium, not so much because of its lines, but largely due to the materials chosen.
But no one likes ads, so I got rid of them. If my articles helped you, I ask for your support so I can continue to provide unbiased reviews and recommendations. Every cent donated through Patreon will go into improving the quality of this site.
Materials
The carabiner is made of a carbon fiber with a reinforced steel frame.
Climbing carabiners have to go through certification to ensure that it passes a minimum breaking strength, which is the minimum amount of a force it can withstand before it breaks. The NOMAD Carabiner is not for climbing and ignoring this will lead to dire consequences.
Most climbing carabiners are made of steel or aluminum, this one by NOMAD uses carbon fiber. Steel is stronger than carbon fiber, but at the same time it weights up to five times more. The reason carbon fiber is used here is because it offers superior strength-to-weight ratio.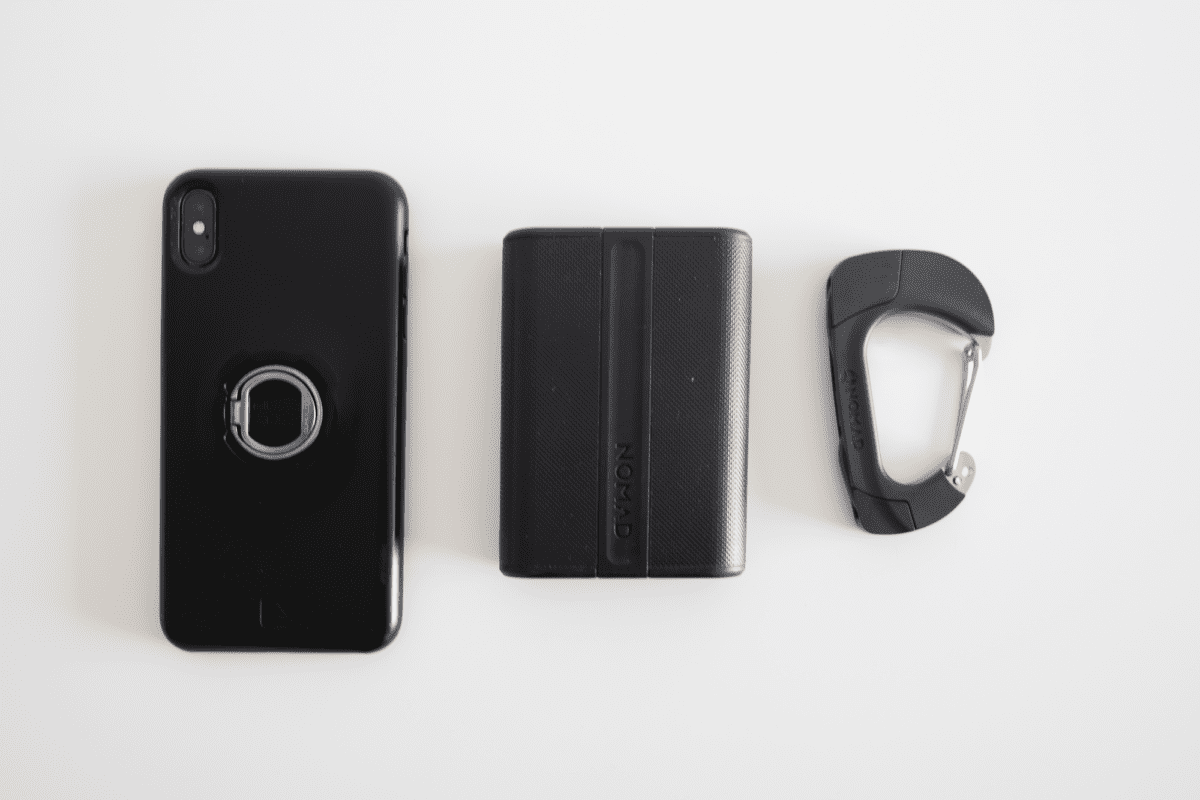 In other words, because it will be strong enough for almost every application short of climbing, the choice of carbon fiber will make it lighter, thus more suitable for travel.
Technology
As you can tell, the carabiner comes with a lightning cable. However, not all lightning cables are made equally. The one in the carabiner is 2.4A capable. The A stands of amperes and refer to the amount of power that can pass through it.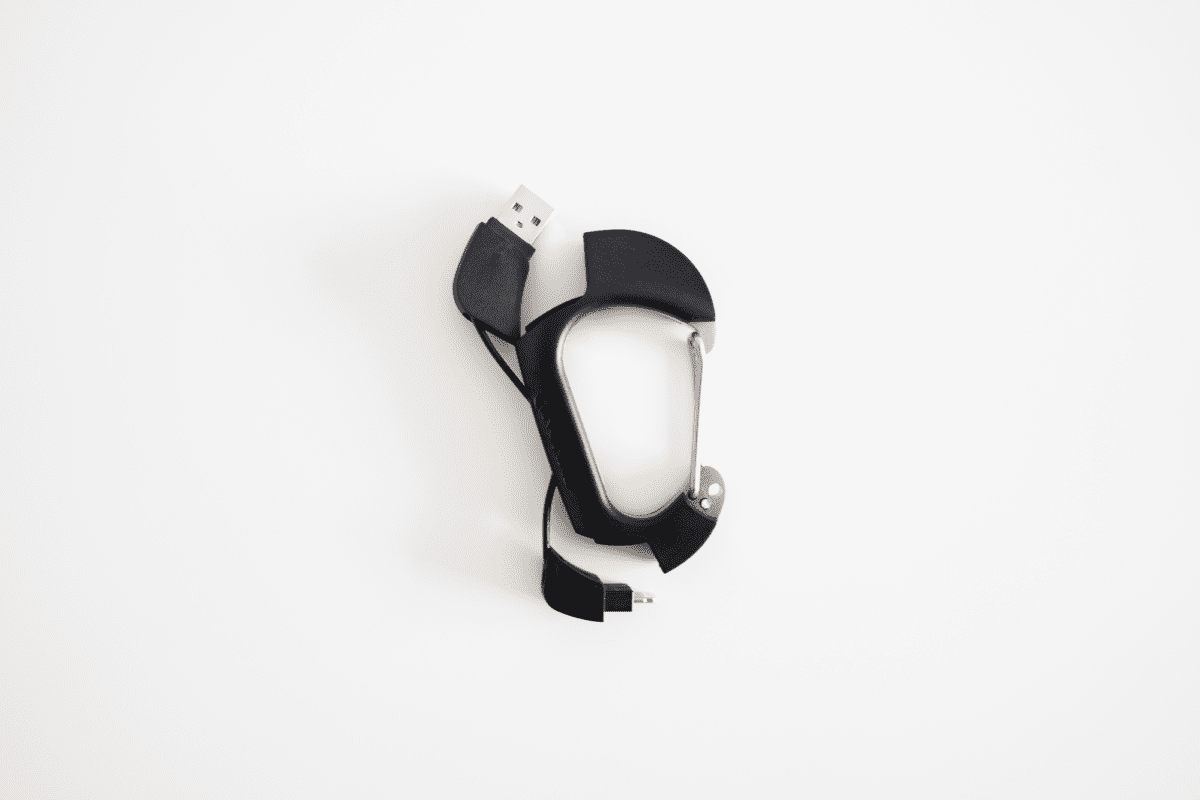 The cable is also MFI-certified, meaning that Apple has confirmed that it will perform optimally in terms of charging and data transfer. If you buy $2 knock-offs from Chinese websites, then you will find that they do not come with this certification. These low-quality cables will usually charge slower and could potentially damage your devices.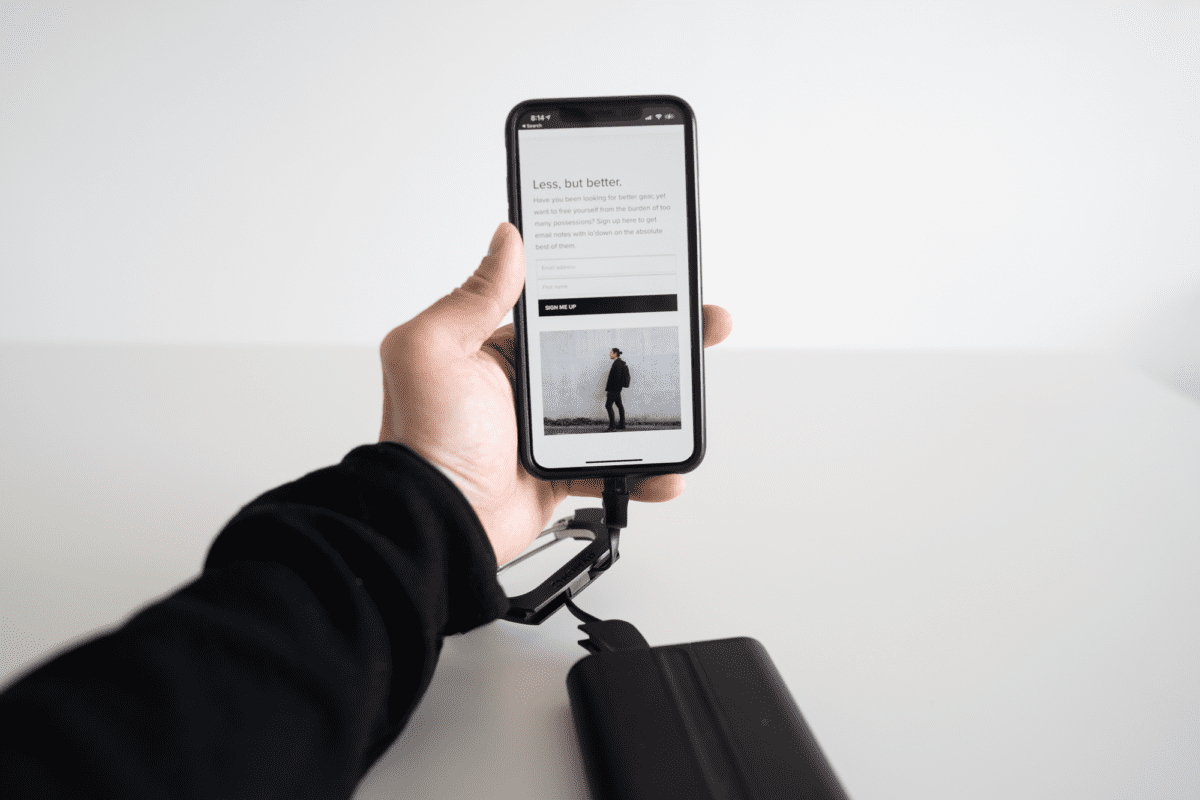 With that said, it's a little disappointing that it doesn't come with a USB-C to lightning cable version. C'mon, it's 2021.
Usage
The carabiner, while not made for climbing, is strong. I have no problem using it to hang my fully-packed TOM BIHN Synik 30. It's not only strong, but the materials makes it feel strong which gives me assurance as I step up with different weights.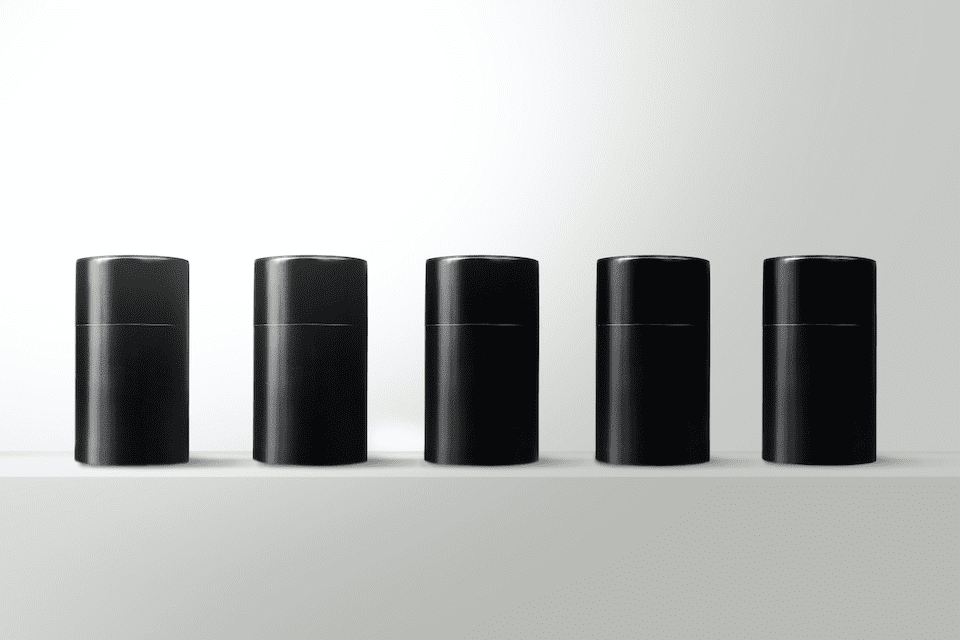 I found a 100 year old company that would create these heirloom quality canisters for me. They are handmade and will keep your tea leaves, coffee beans or anything that you need dry for years to come.
or read review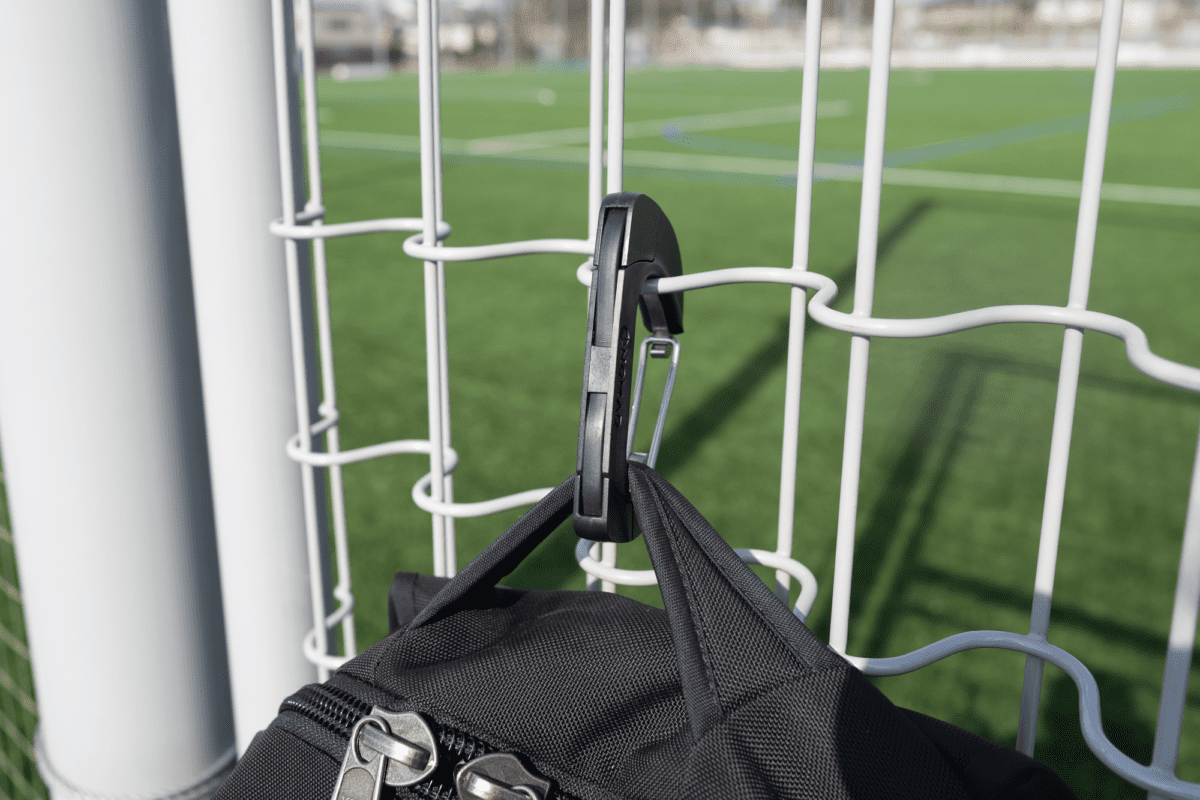 I also like how sturdy the spring mechanism feels. Springs of cheap carabiners can start to degrade and lose its springiness with time. The spring of the NOMAD Carbon Carabiner feels like it will never degrade but I will update this article if it ever does.
The spring also allows you to pull the opening clip all the way to the back of the carabiner. This is great for fitting thicker or multiple loops into it.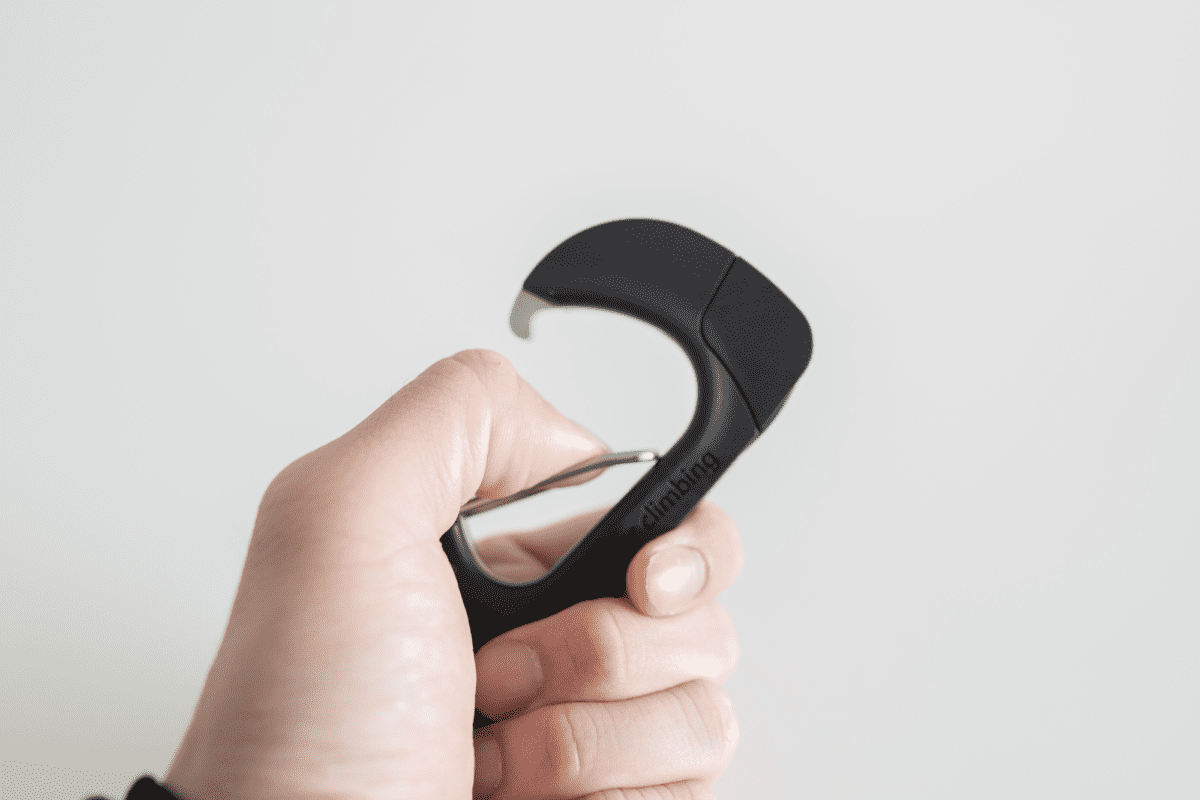 While NOMAD clearly states that the cable is meant for an emergency, I don't think that I've ever brought out my mobile charger and forgot the cable since I keep them in the same place, like the Aer Cable Kit 2.
For the purposes of this review, I used the cable on the carabiner with my NOMAD Powerpack to charge my iPhone XS Max.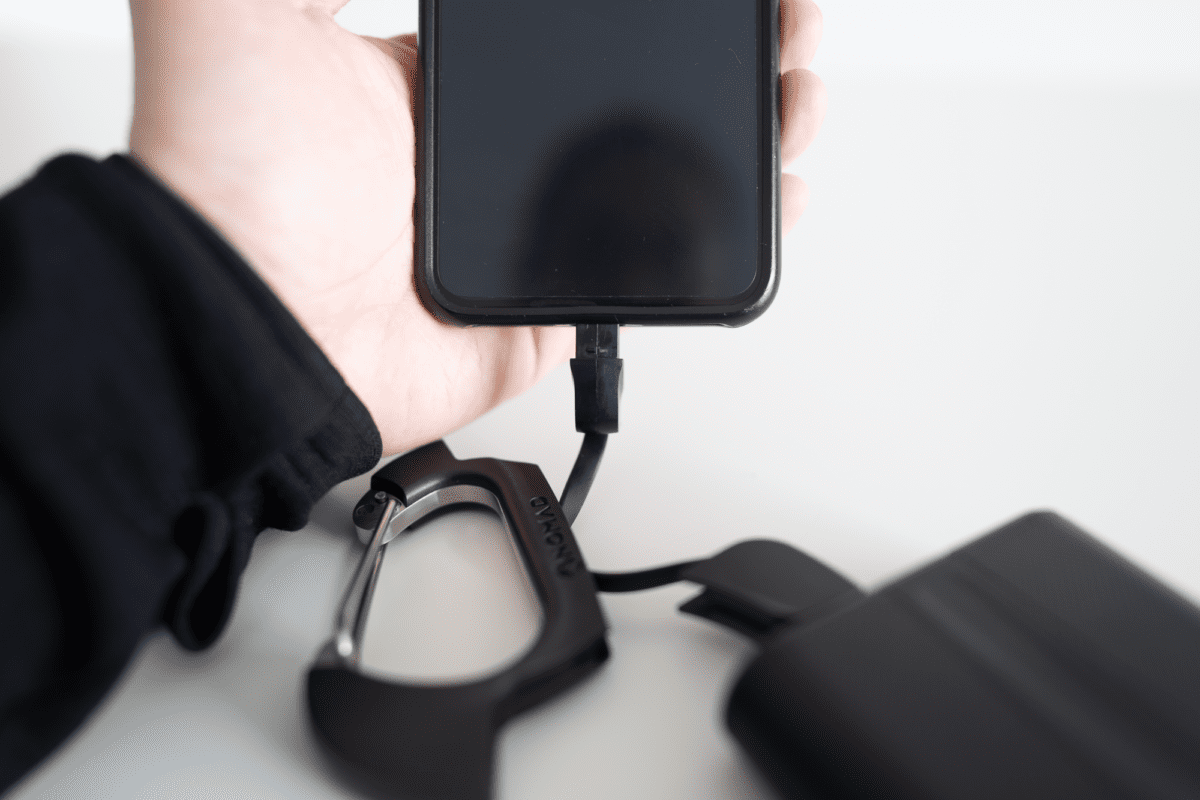 As NOMAD themselves clearly states, the carabiner is "not a reasonable replacement for our Lightning cable."
First of all, I could understand why they said the cable is meant for an emergency. The cable is short. It's as short as the carabiner itself. So, you can't really use your phone comfortably when you charge.
Secondly, the cable is non replaceable. So, if you somehow damage it with extended usage, that's it. This is why I wouldn't use it except in the case of emergency. The worst thing that could happen is if you damage it and couldn't use it in a real emergency.
Compared to other gadgets that have hidden cables, the connectors can be pulled out and put back easily. Other gadgets tend to have the cable too short in an attempt to keep it looking streamlined.
The NOMAD Carbon Carabiner have a small leeway to allow you to remove the connector from the port more easily. However, the cables, in the closed position, doesn't lie completely flat along the spine of the carabiner.
There are even grooves near the ports that guides the connector into the port.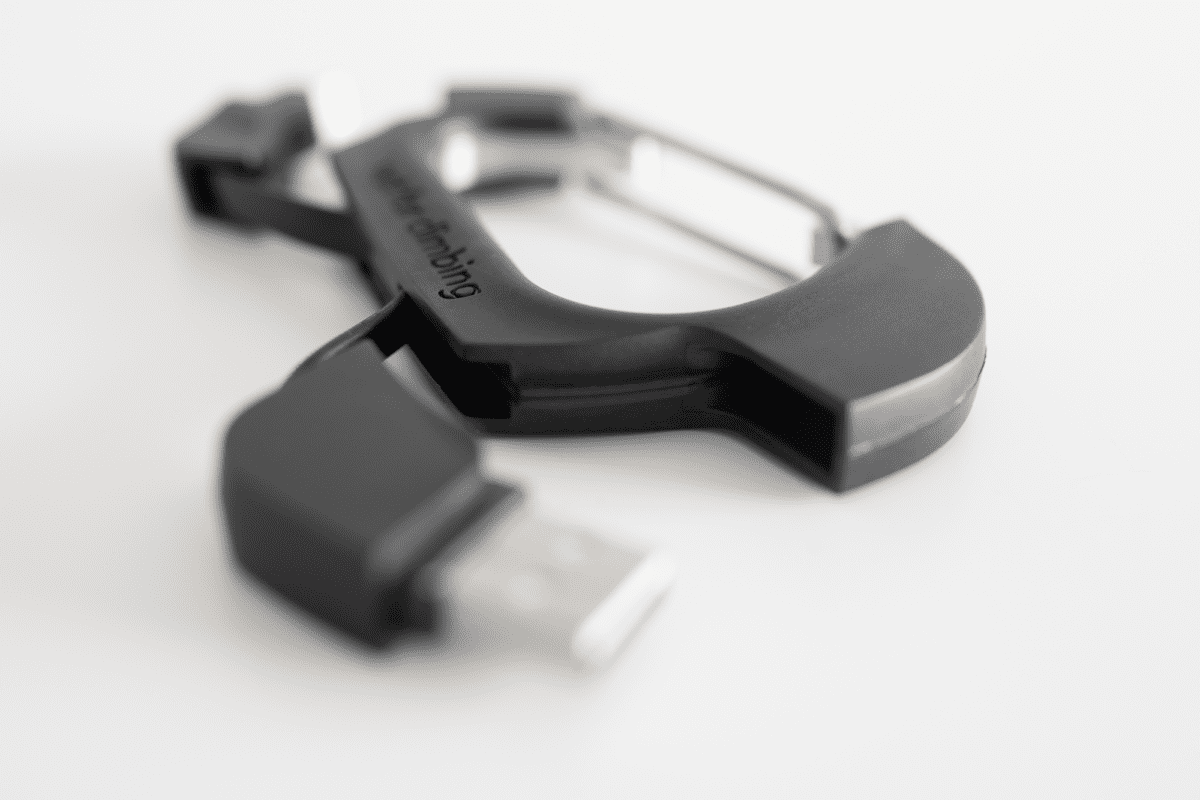 Conclusion
Find yourself forgetting your lightning cable often? Then the NOMAD Carbon Carabiner is probably the only product out there that offers a solid carabiner with a hidden lightning cable.
Even without the lightning cable, the NOMAD Carbon Carabiner stands on its own. Short of climbing carabiners, this one from NOMAD is as solid a piece you can get.
With the hidden lightning cable as an emergency backup, the NOMAD offers travelers a leg up in dire situations. While this makes the carabiner exclusively for Apple users, the entire NOMAD product lineup looks like what Apple users would buy anyway.
If you going to get a carabiner, you might as well get this one.
Additional Images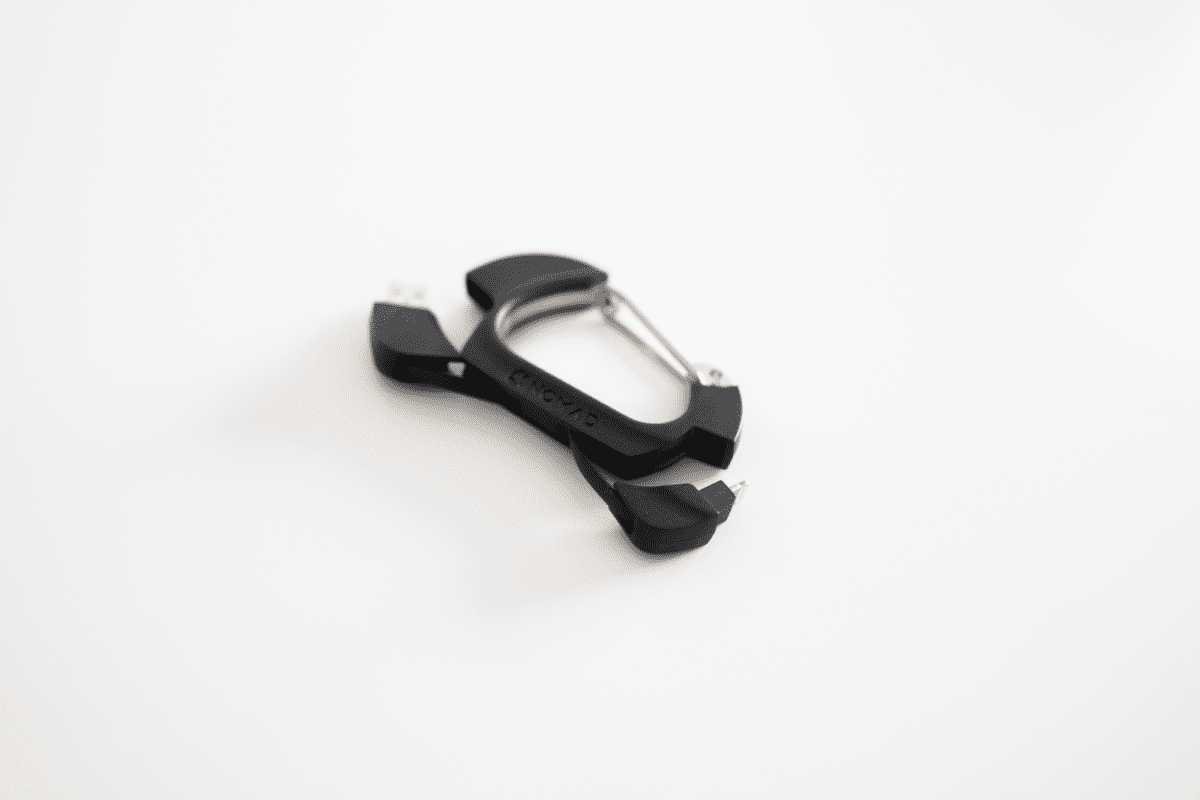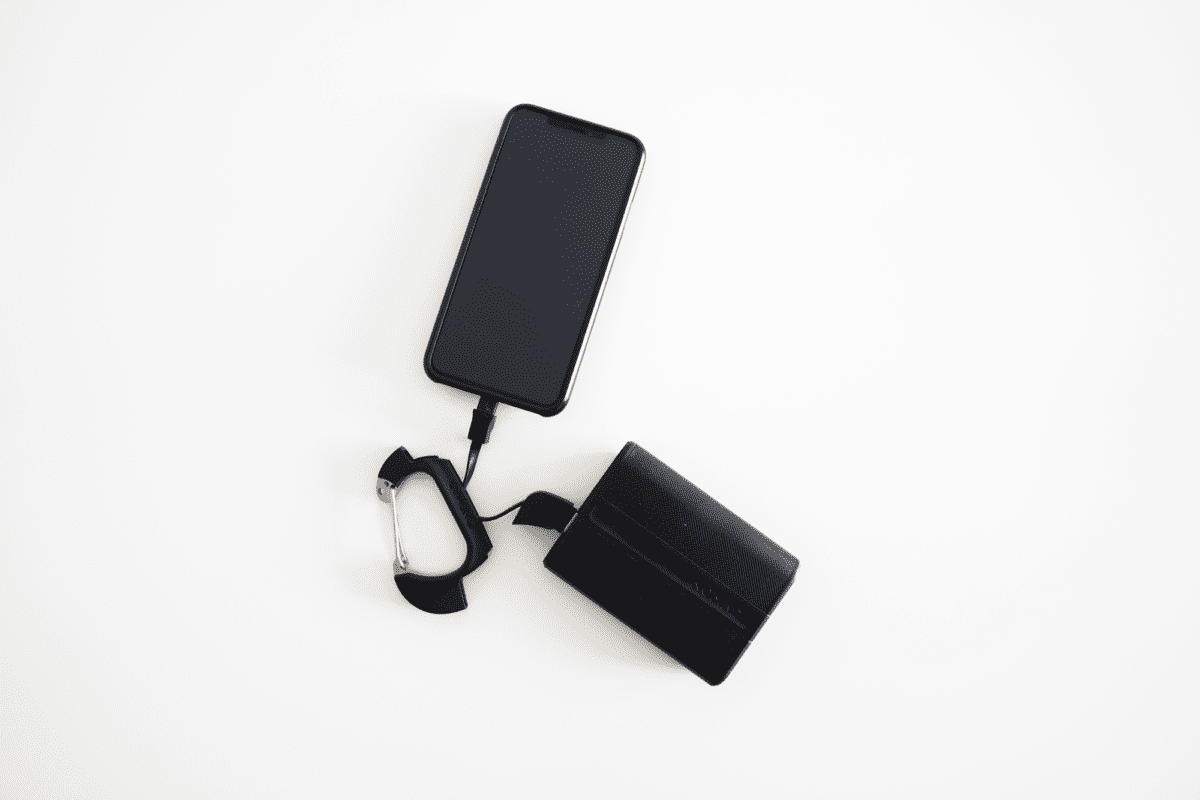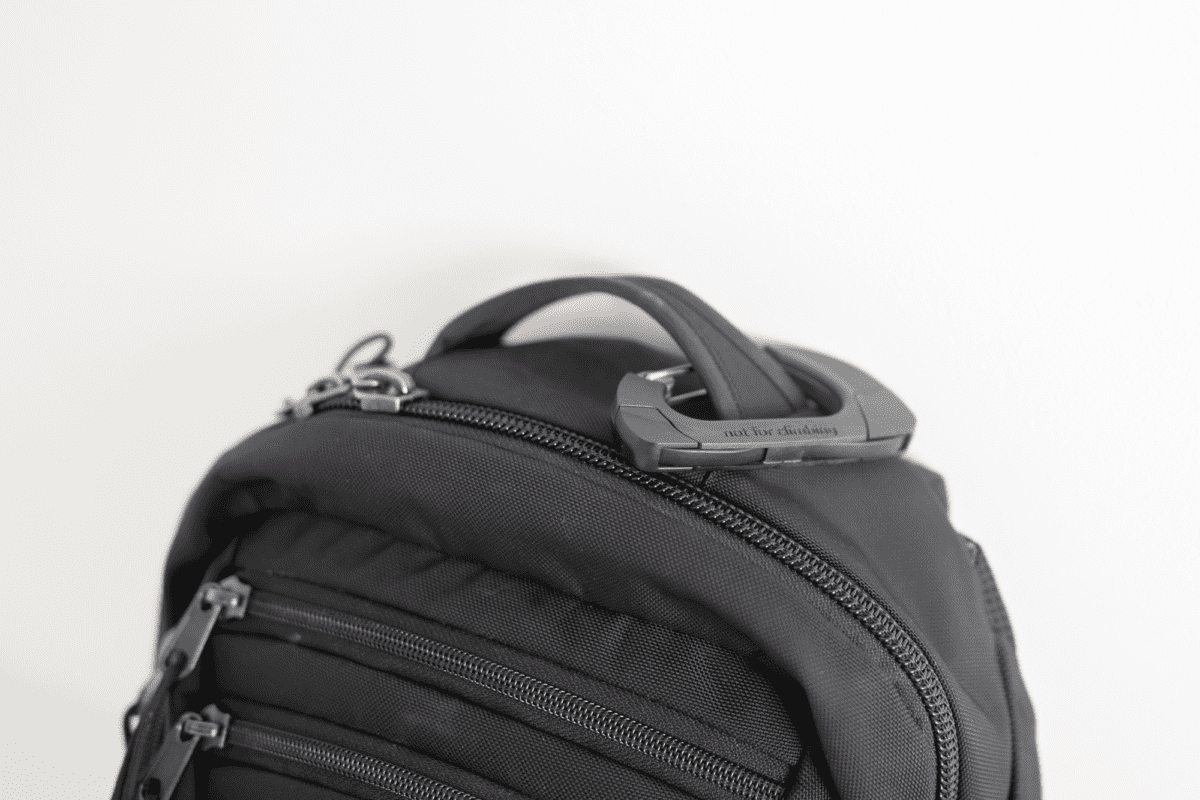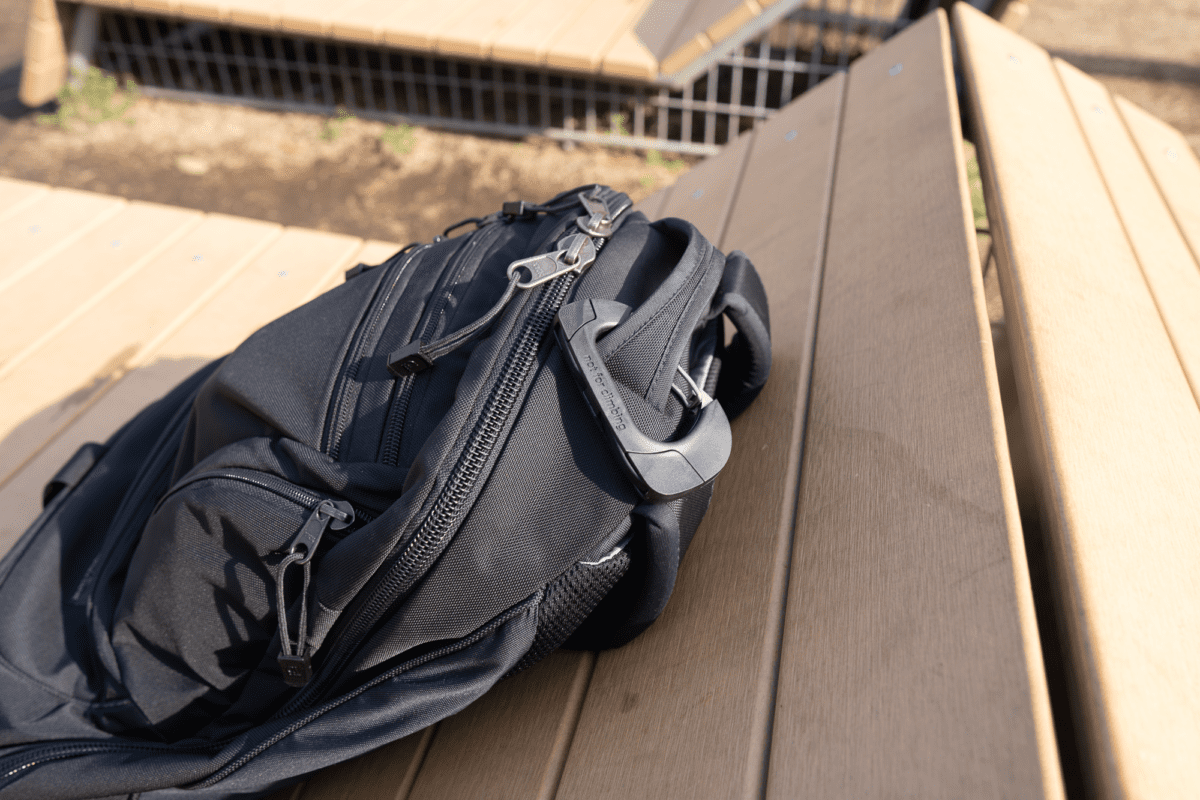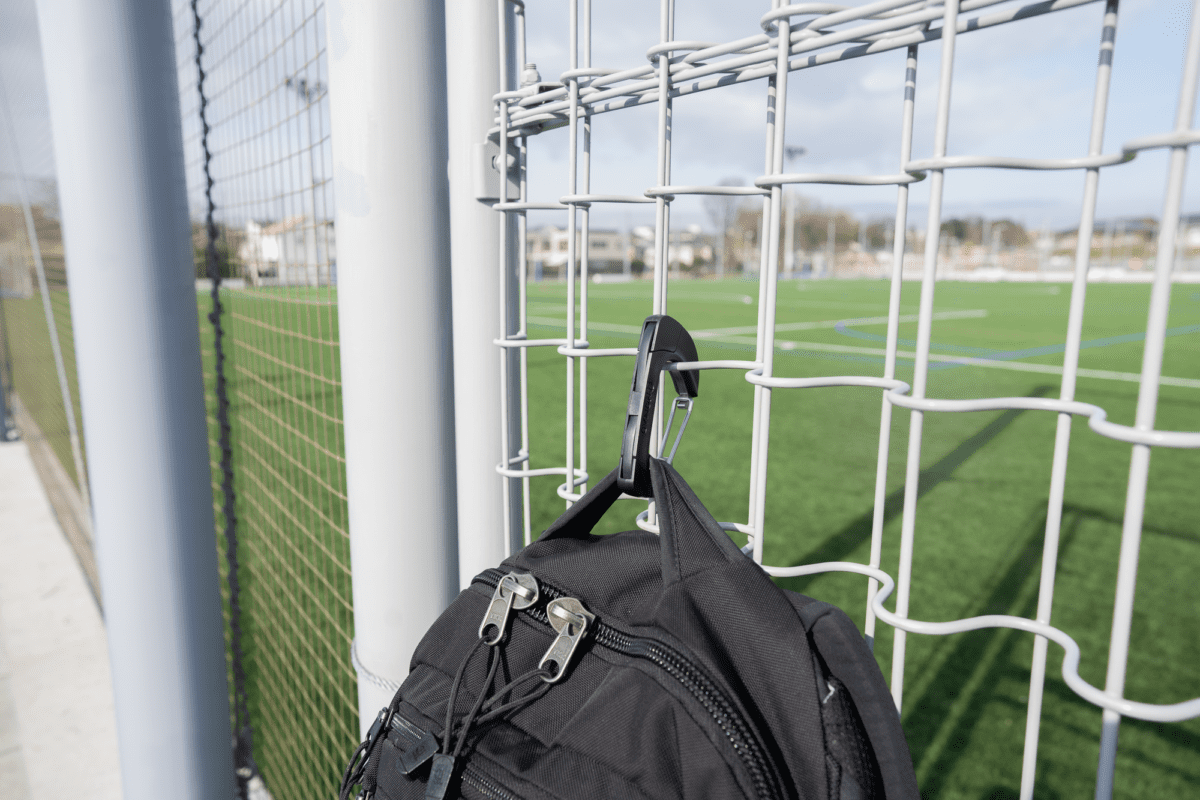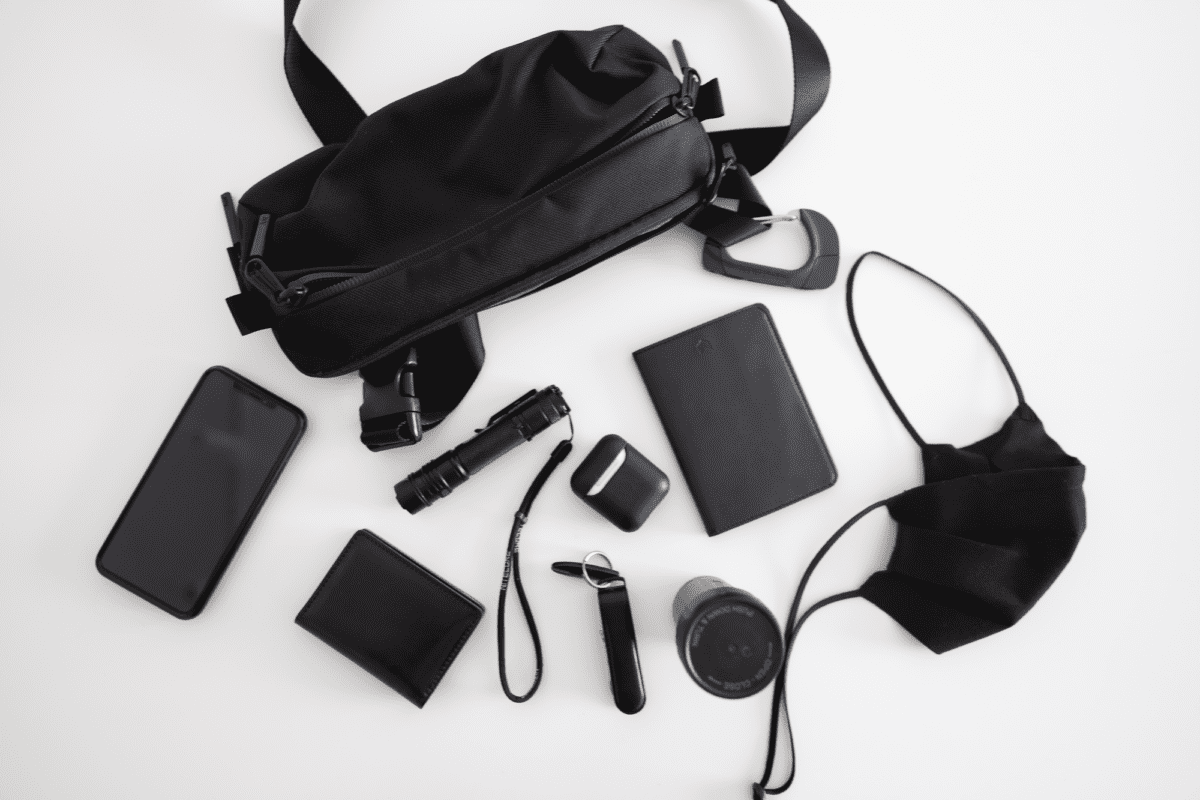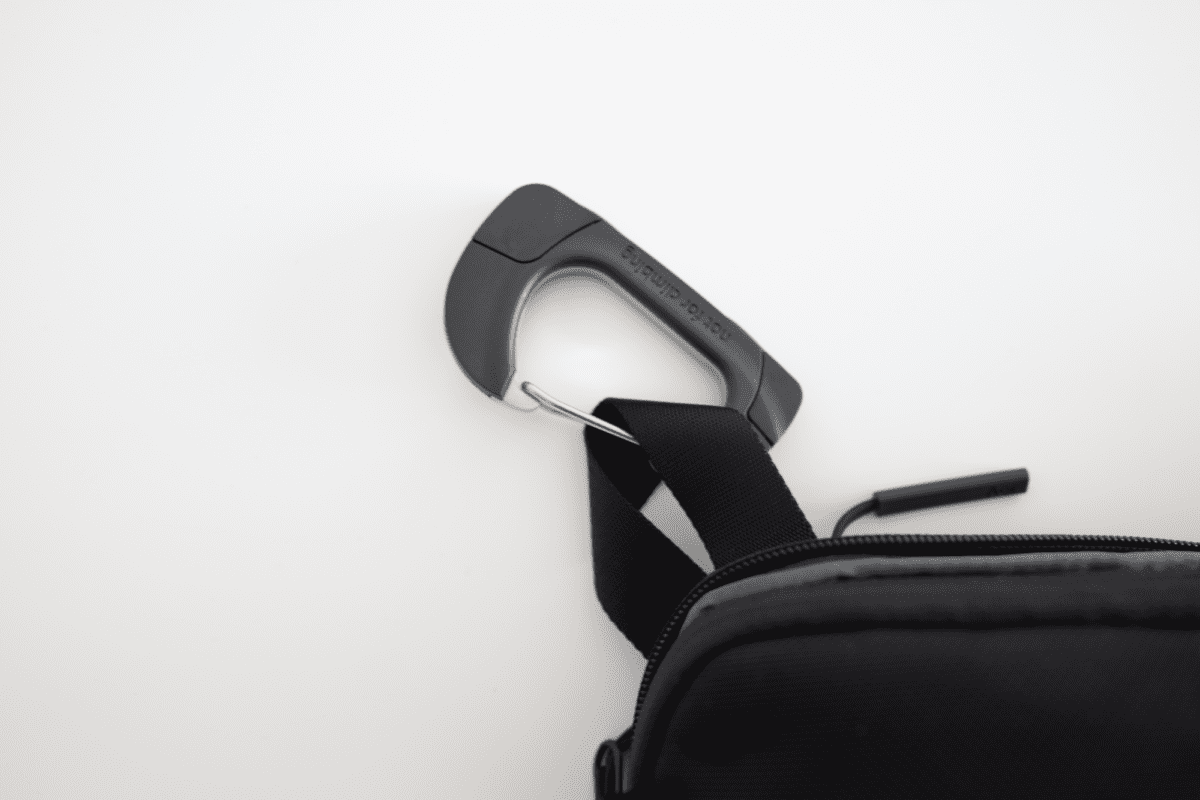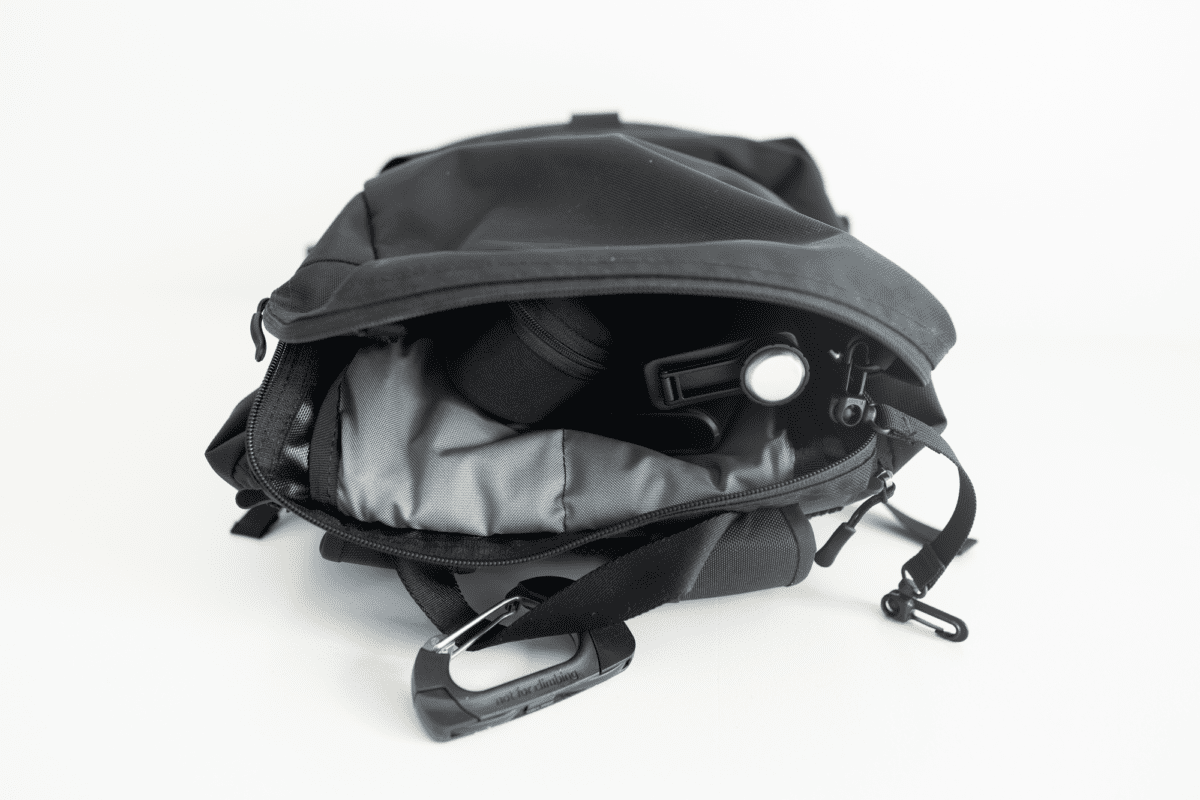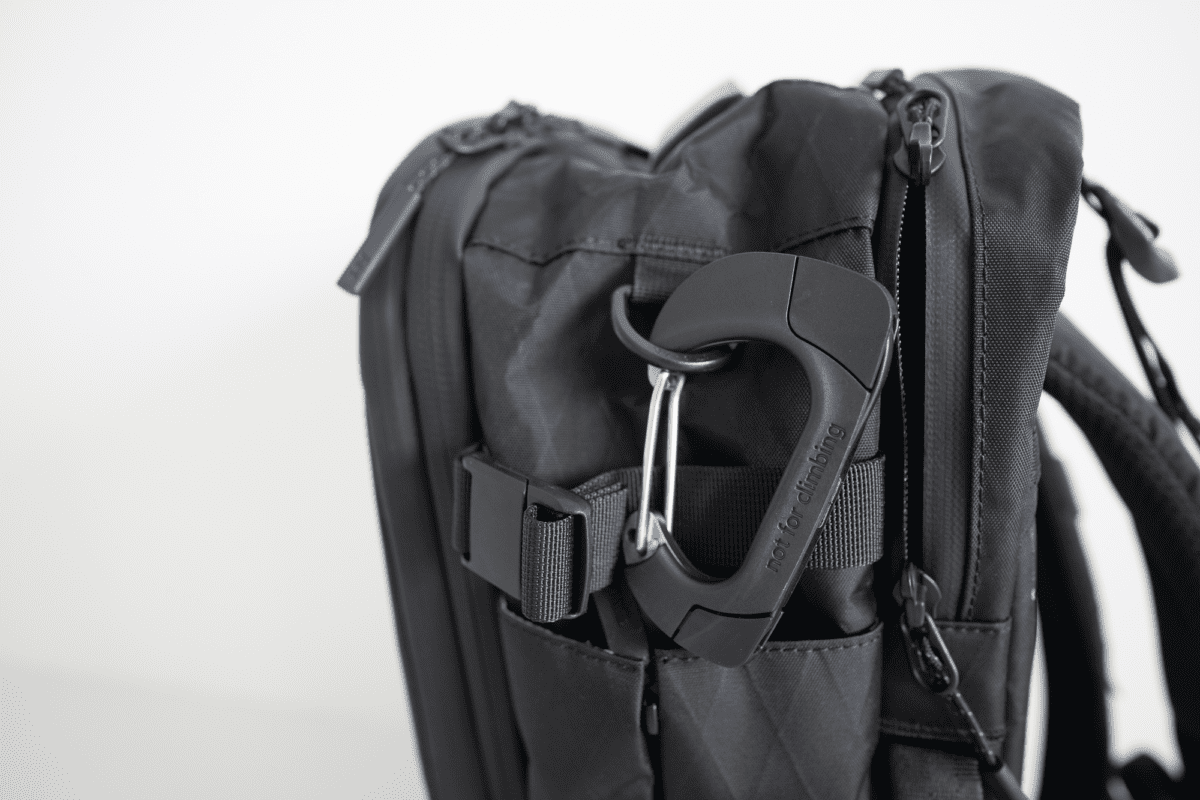 Like this review? See all of my in-depth reviews.
Also, consider supporting me by being a Patreon. Every cent given will go back into improving the content of this website.