This website is made possible by readers. I may earn a small commission when you buy through the links in this article at no extra cost to you. Learn more.
Mato Zushi (Sushi is pronounce as Zushi if there is a name prefix) is highly comparable to the popular Kyubei in taste yet slightly cheaper. Mato Zushi is a high-end sushi place that brings you to the core of Japanese sushi culture. I couldn't even find any English reference to the place online.
Entering the restaurant, you might spot many wealthy Japaneses indulging in delicacies and drinking sake in high spirits. With a closing time of 230 am, many rich businessmen who patronizes the nearby girl's bars often bring their hostesses here, in order to show off their wealth and status. The chefs here are so professional that they remember EVERY of their customers by name and is able to engage them in conversation everytime. They even remember my friend, who only been here once before a long time back. Such is the charisma and the dedication of the staff in Mato Zushi.
The chef prepares dish after dish of quality sushi and sashimi in front of you. Especially note worthy for me was the Tamago Sushi, which differs from the usual ones you eat in Singapore or cheaper sushi restaurants. The tamago they use is so soft and flaky, almost like a sponge cake. It melts the moment it touches your tongue and is an awesome starter dish.
It would be best for you to bring a Japanese friend along, for there are no English menu and none of the chefs speak English. That is how true to Japan this place is. Taste-wise, nothing I've eaten so far can compare to the standard here. The pictures on the right will do much of the talking for me. Despite the price, you can't help but want to eat more. This is, indisputably the BEST sushi I've eaten so far. Maybe until I try the much talked about Kyubei.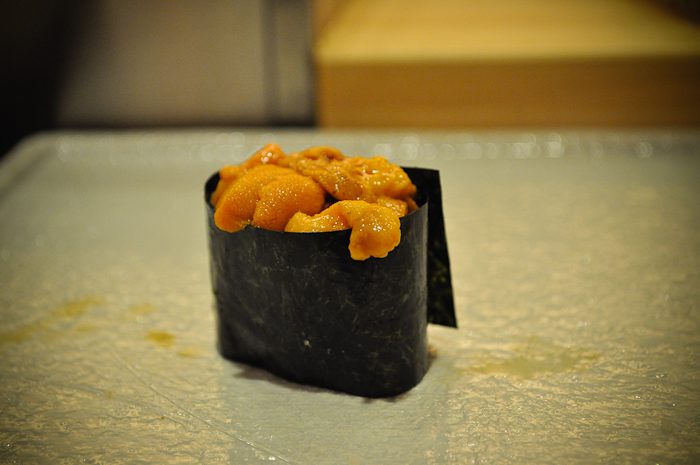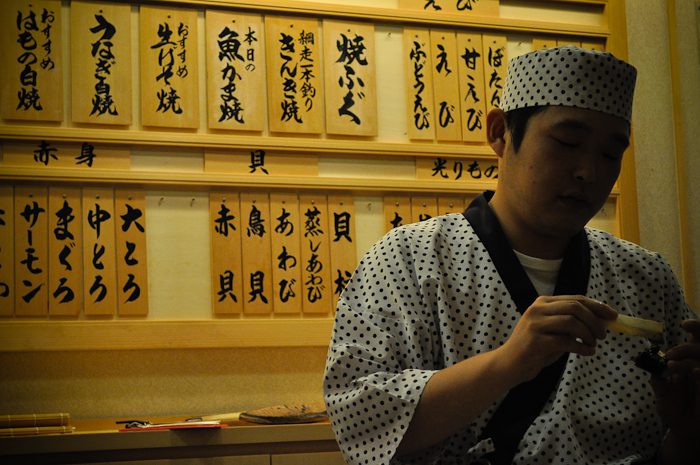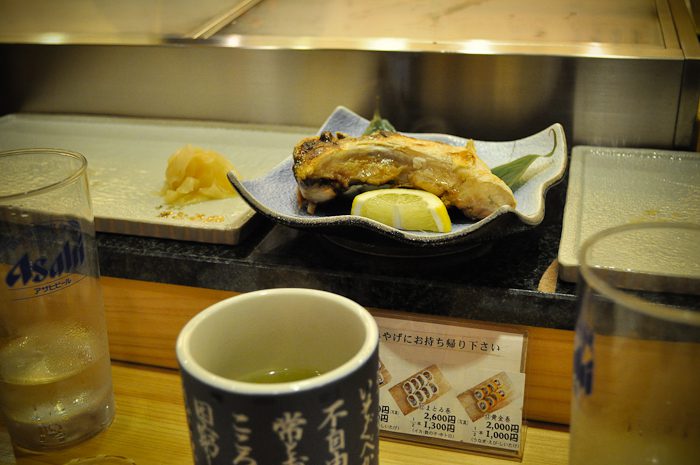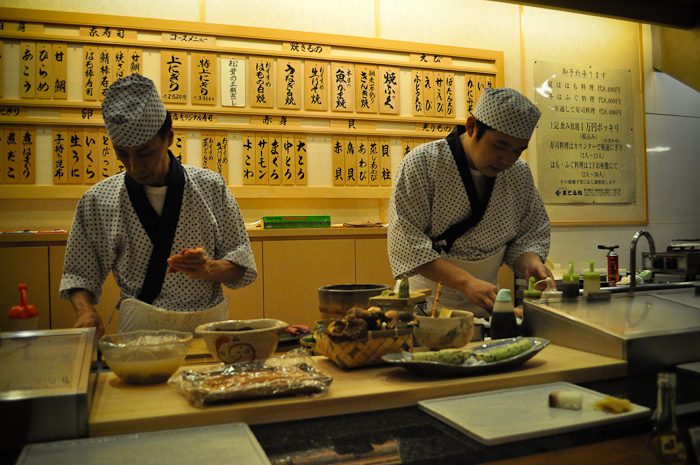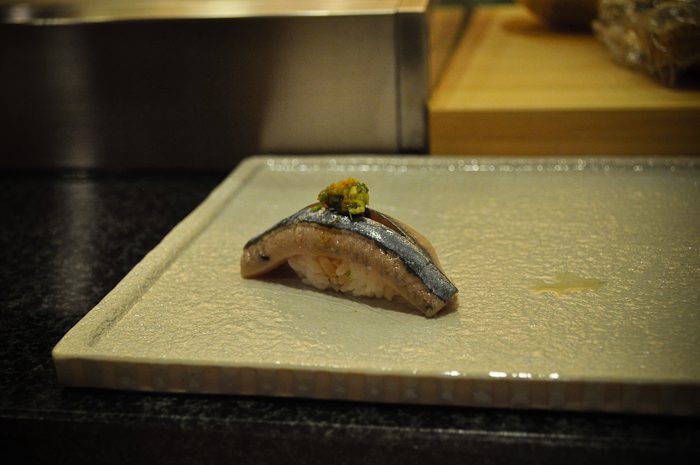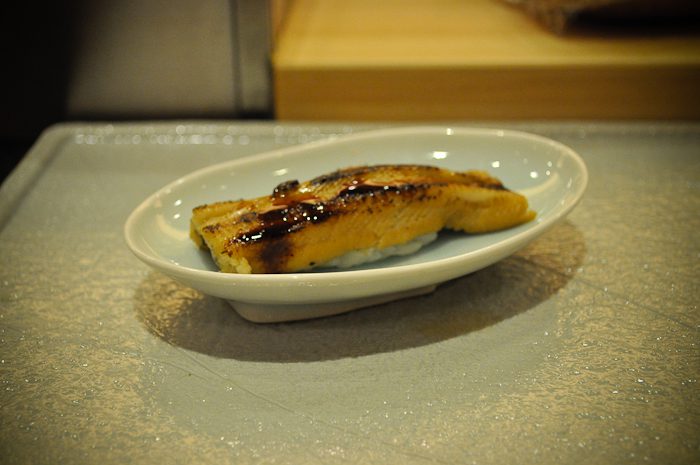 But no one likes ads, so I got rid of them. If my articles helped you, I ask for your support so I can continue to provide unbiased reviews and recommendations. Every cent donated through Patreon will go into improving the quality of this site.