This website is made possible by readers. I may earn a small commission when you buy through the links in this article at no extra cost to you. Learn more.
Overview
I've brought my Japanese friends to eat all kinds of Singapore food when they visit. Most of them would spit durian right out, claiming that it tastes like feet in disgust. Most would enjoy chicken rice, as it is a dish that can be found in Tokyo relatively easily.
However, the one dish that my Japanese friends all love without fail, It is none other than bak kut teh. It's so popular, that even Fuji Soba, a popular soba chain among salarymen, released a bak kut teh version of its soba some time back.
What is Bak Kut Teh?
Bak kut teh, loosely translates to "meat bone tea", and is really pork rib soups.
Bak kut teh is eaten in both Malaysia and Singapore. The Malaysians claim that Klang is the birthplace of bak kut teh, while Singaporeans regard Clarke Quay as where bak kut teh is invented. Putting this rivalry aside, it's clear today that there are two distinct style of bak kut tehs.
Most of the bak kut tehs you find in Singapore are Teochew-style, characterized by the clear soup and peppery taste. Klang-style ones, like the ones at Leong Kee (Klang) Bak Kut Teh, is mainly different in color; darker due to the use of dark soy sauce.
While I frequent most of the famous bak kut tehs in Singapore such as Ng Ah Sio, Song Fa and Old Street, it is my first time with Leong Kee Bak Kut Teh, sometimes referred to as Klang Bak Kut Teh. Leong Kee (Klang) Bak Kut Teh sits on the corner shophouse of Geylang Lorong 11, a district known equally for its red light district and epic food.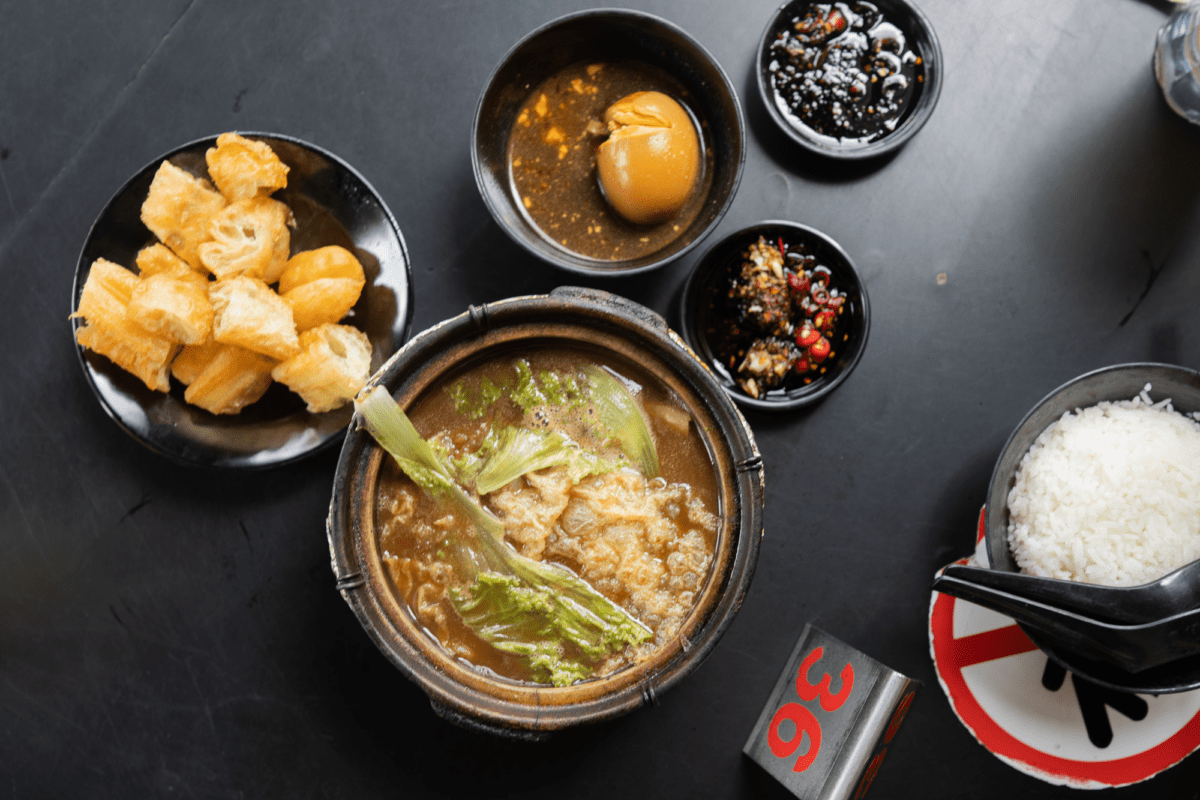 While comparing Teochew-style and Malaysian-style bak kut teh might be similar to comparing seiro soba and curry udon, among the Malaysian-style bak kut teh, Leong Kee is often regarded as the best.
Taste Test
Since it was my first time at Leong Kee (Klang) Bak Kut Teh, I went a little crazy despite not being hungry. I ordered their signature soup (small, $8.8) and dry bak kut teh (one-size, $12). I added you tiao ($2), baby kailan with oyster sauce ($6), and of course, a bowl of white rice ($1) per person.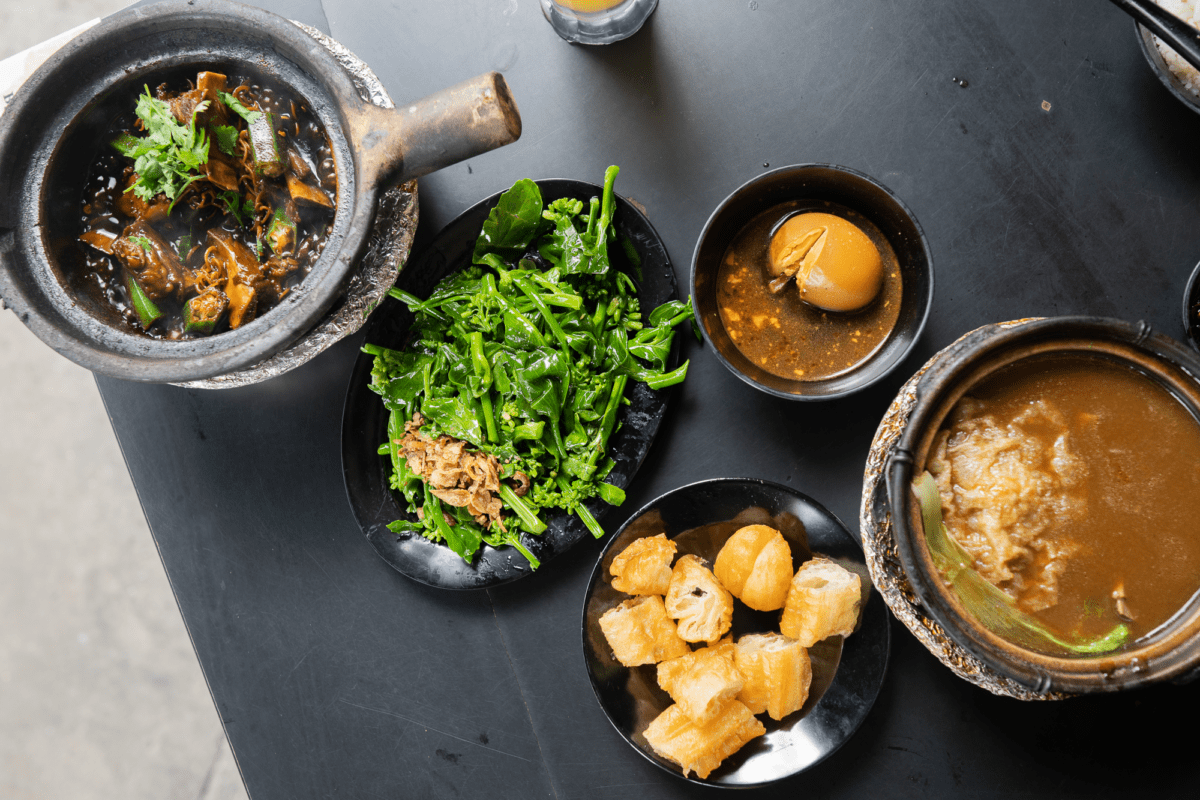 Note that only cash and PayNow are accepted. The person will provide you with a reference number to include when you use PayNow and will take a photo of your confirmation screen.
The soup bak kut teh came sizzling in the claypot, giving it some Instagram-worthiness. Unlike Teochew-style ones, the soup was noticeably darker, the taste, proportionately deeper. There was a herbal taste, but nowhere near the herbiness of herbal bak kut tehs.
But no one likes ads, so I got rid of them. If my articles helped you, I ask for your support so I can continue to provide unbiased reviews and recommendations. Every cent donated through Patreon will go into improving the quality of this site.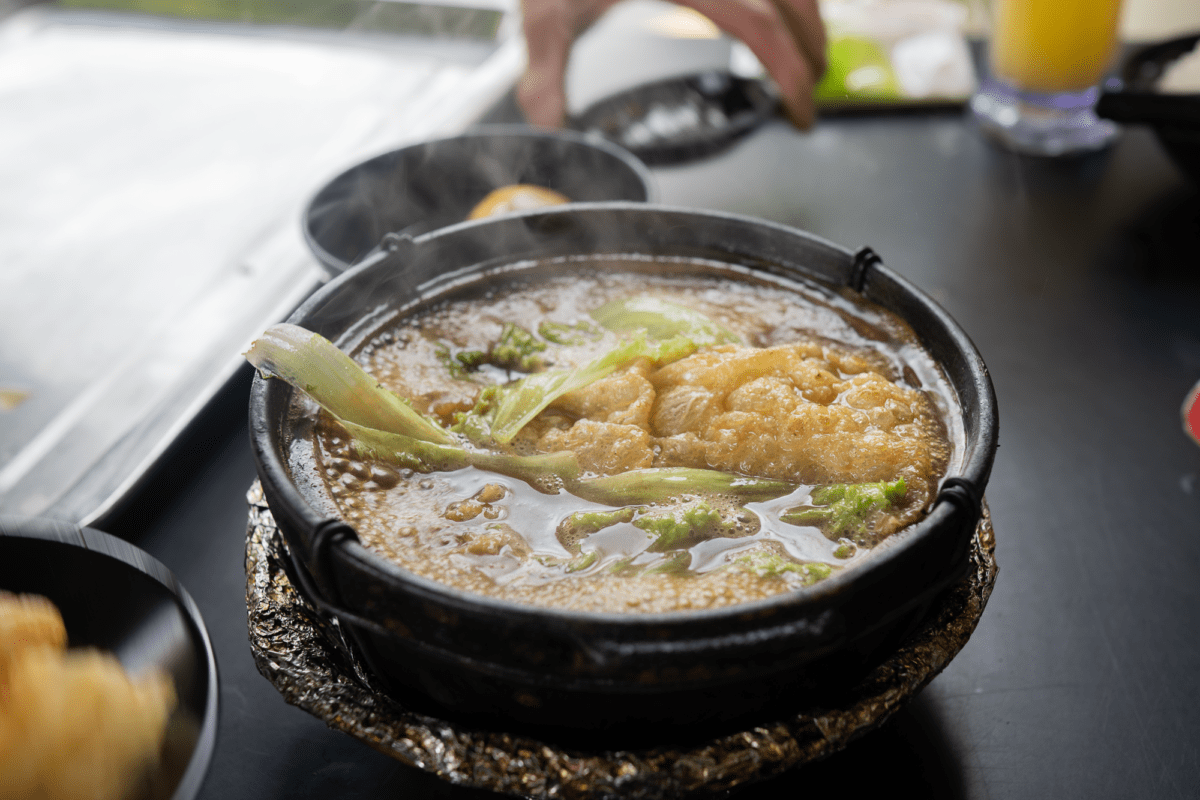 The fall-off-the-bone ribs go perfectly with the premium dark sauce mixed with chili and minced garlic, a condiment unique to Klang style. The soup was undoubtedly the star of the show. Between eating it with rice or soaking the you tiao (ironically a Teochew-style move) into it, we finished every last drop.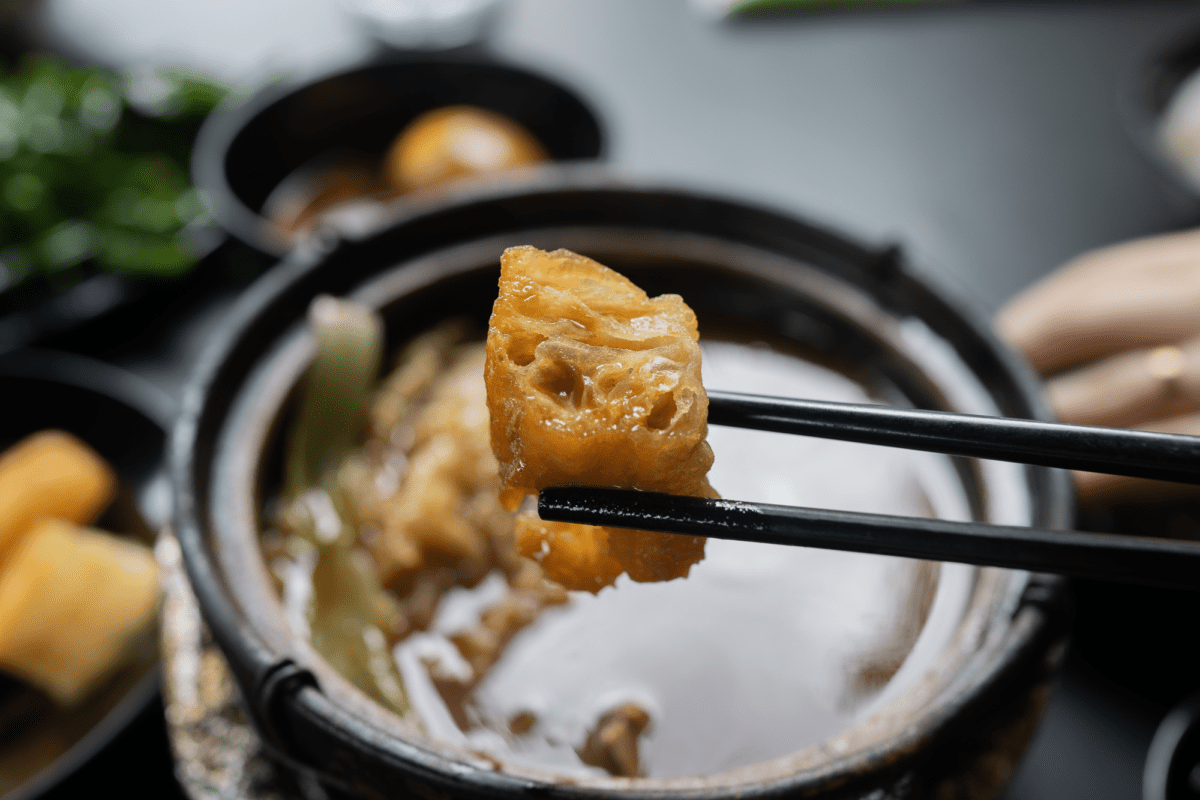 The dry one is covered with a thick sauce. The sauce is actually the broth reduced down to a sauce, which makes it extremely flavorful, or to some, too salty. The dry version is apparently commonly recommended in Malaysia as an effective hangover cure and I can see why.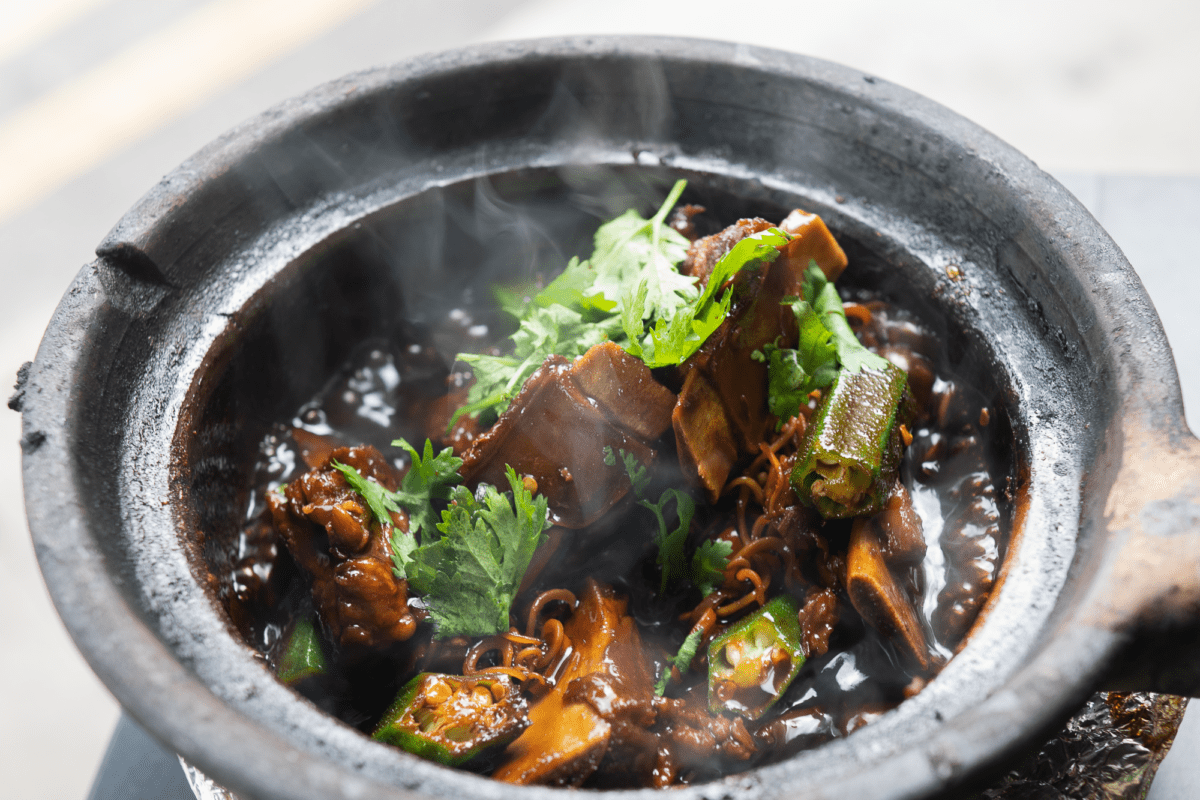 For me, the sauce was too much without rice to balance out the taste or a drink to wash it down with. There was also a noodle-like ingredient which I suspect is dried squid, as it was even saltier. But the sauce is probably what will make you come back for this dry version.
Each bak kut teh comes with 5-6 pieces of ribs. The meat was a little on the skinny side especially compared to the large chunks at Old Street Bak Kut Teh. Still, they were very tender and falls right off the bone.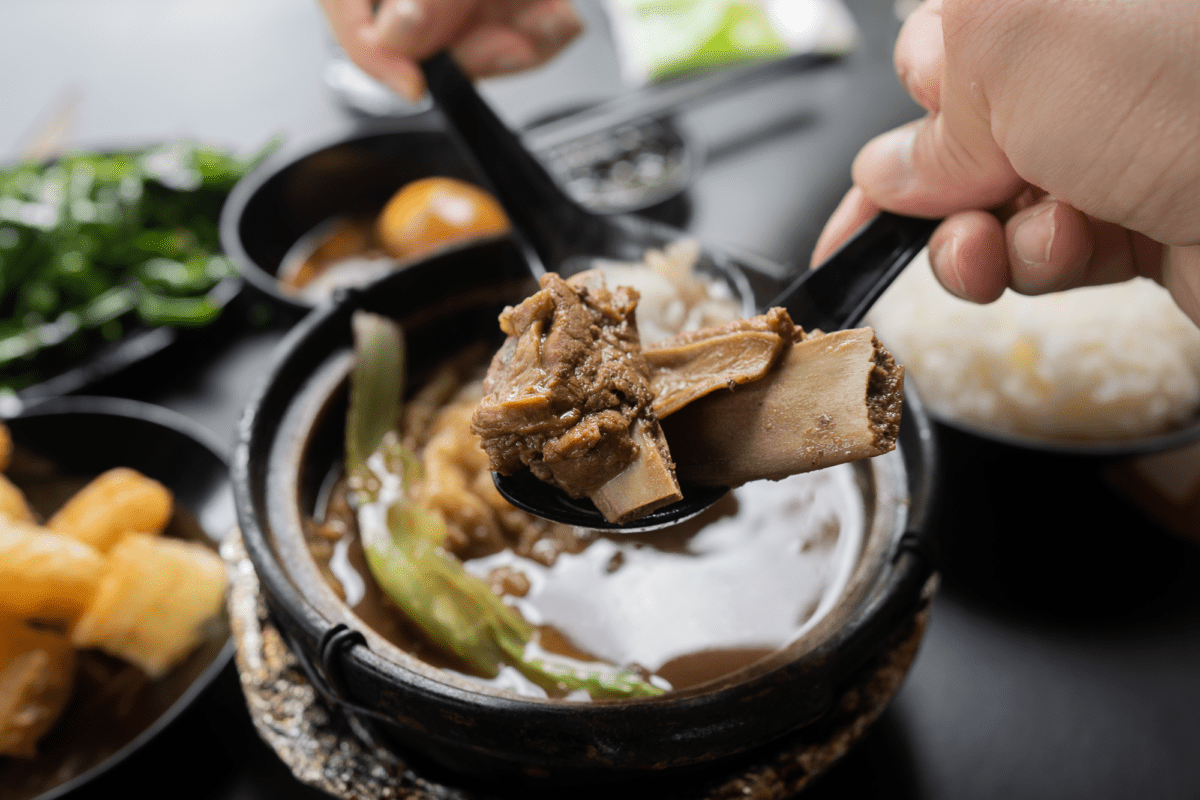 The other dishes were mediocre. The kailan seemed to be mostly stalks and the stewed egg ($1) came in a bowl of sauce, yet tasted bland.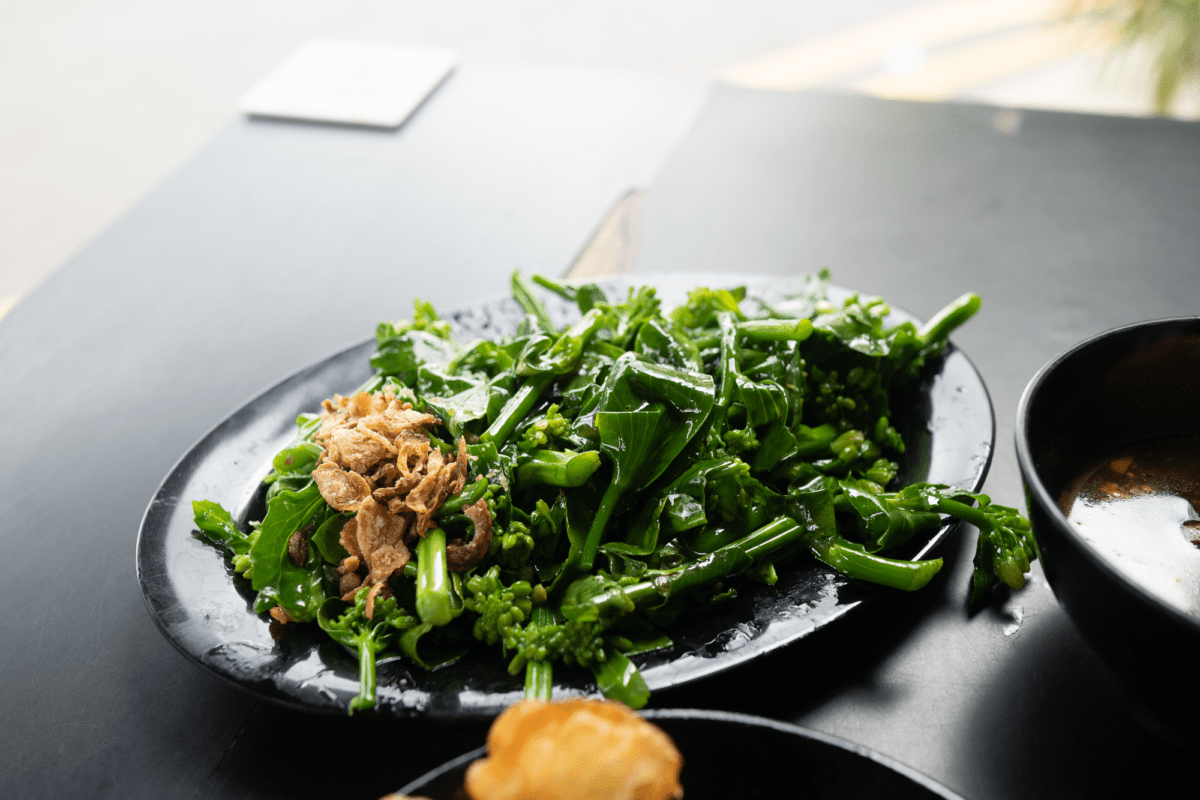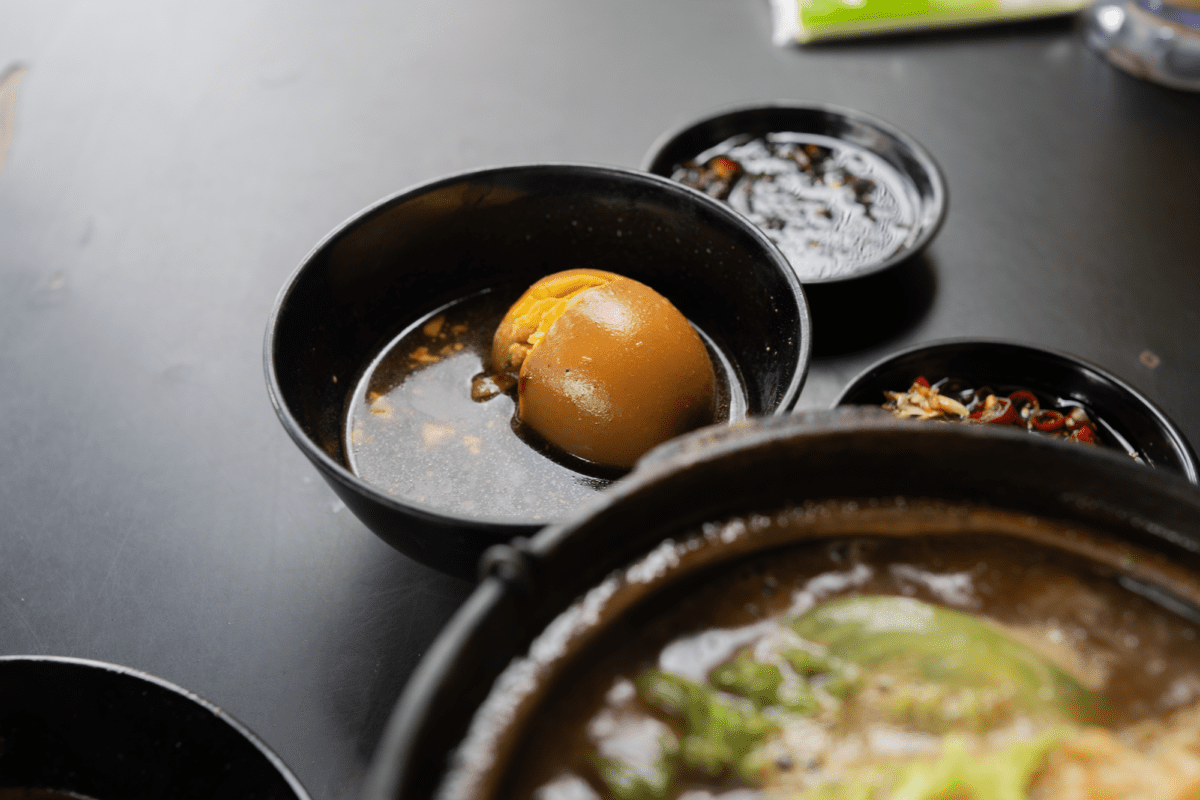 Conclusion
I haven't enough Klang-style bak kut teh to determine if this is good, but I can technically say it is the best I had since it might be the only one I've tried. However, it is up there even compared to Teochew-style ones and if you like bak kut teh, I am pretty sure you won't regret trying this one.
Additional Images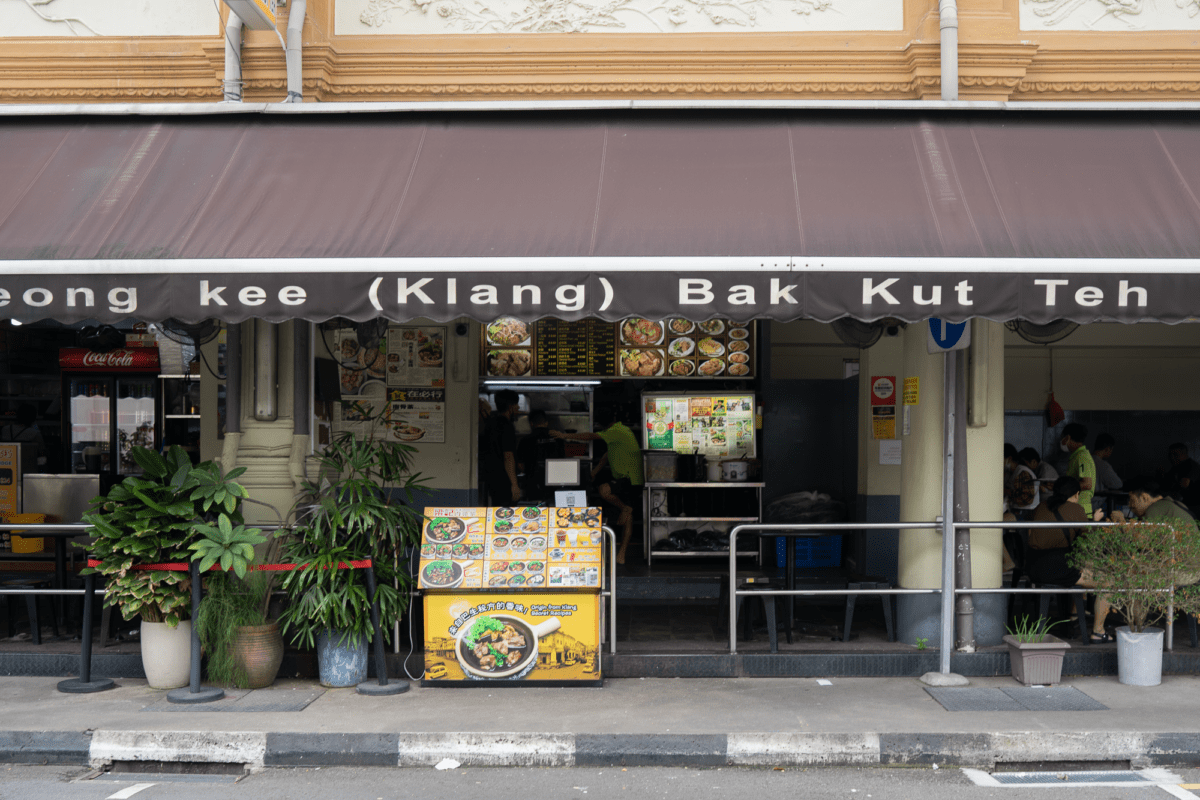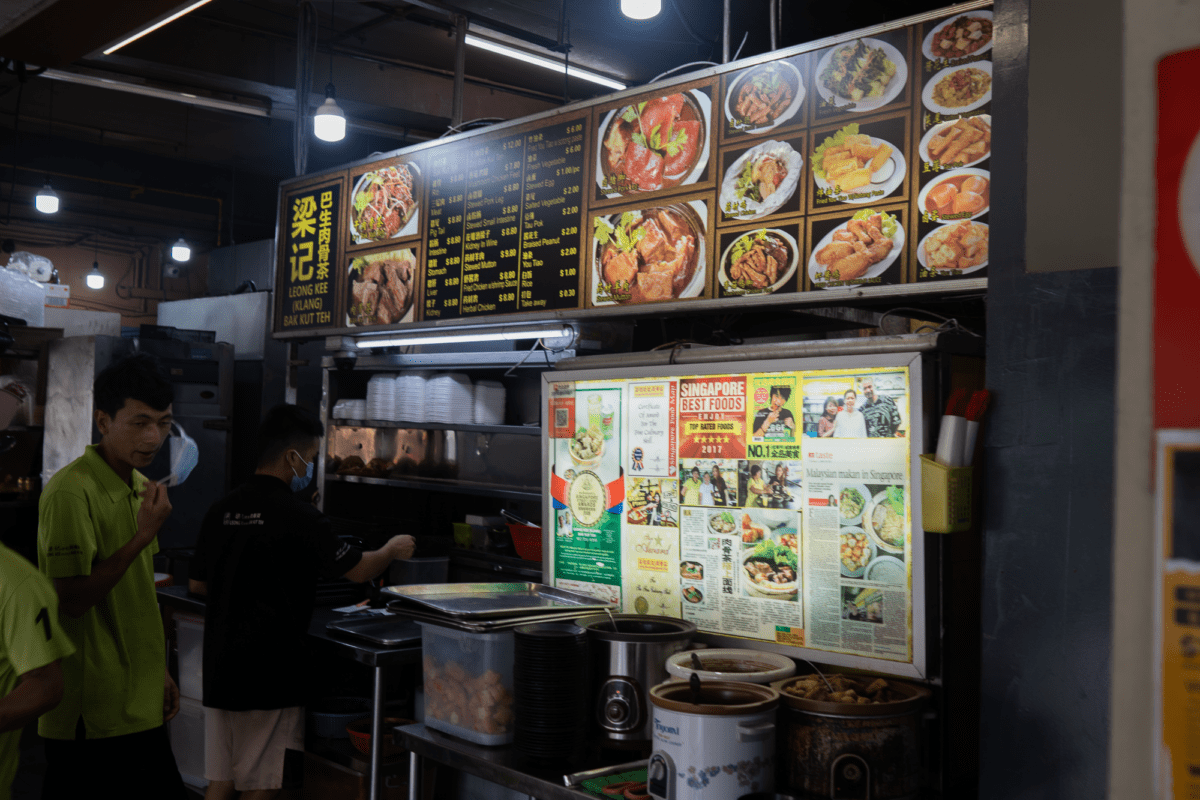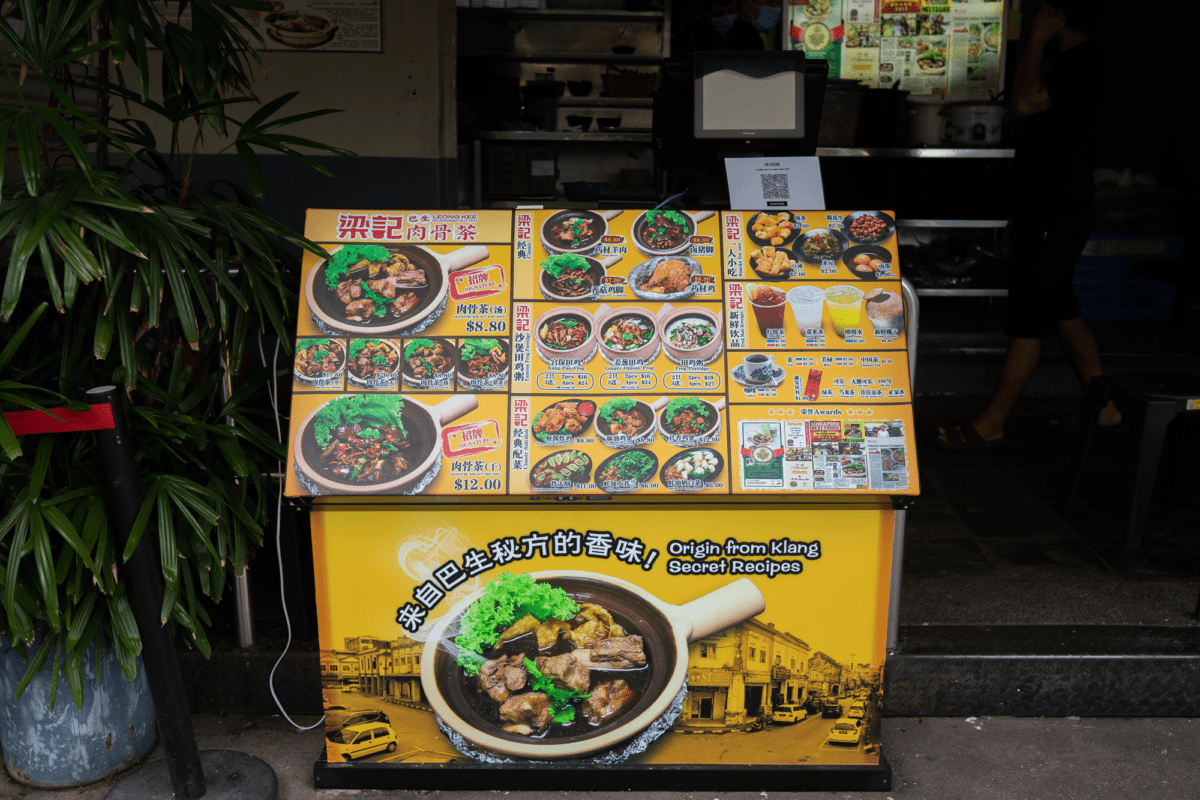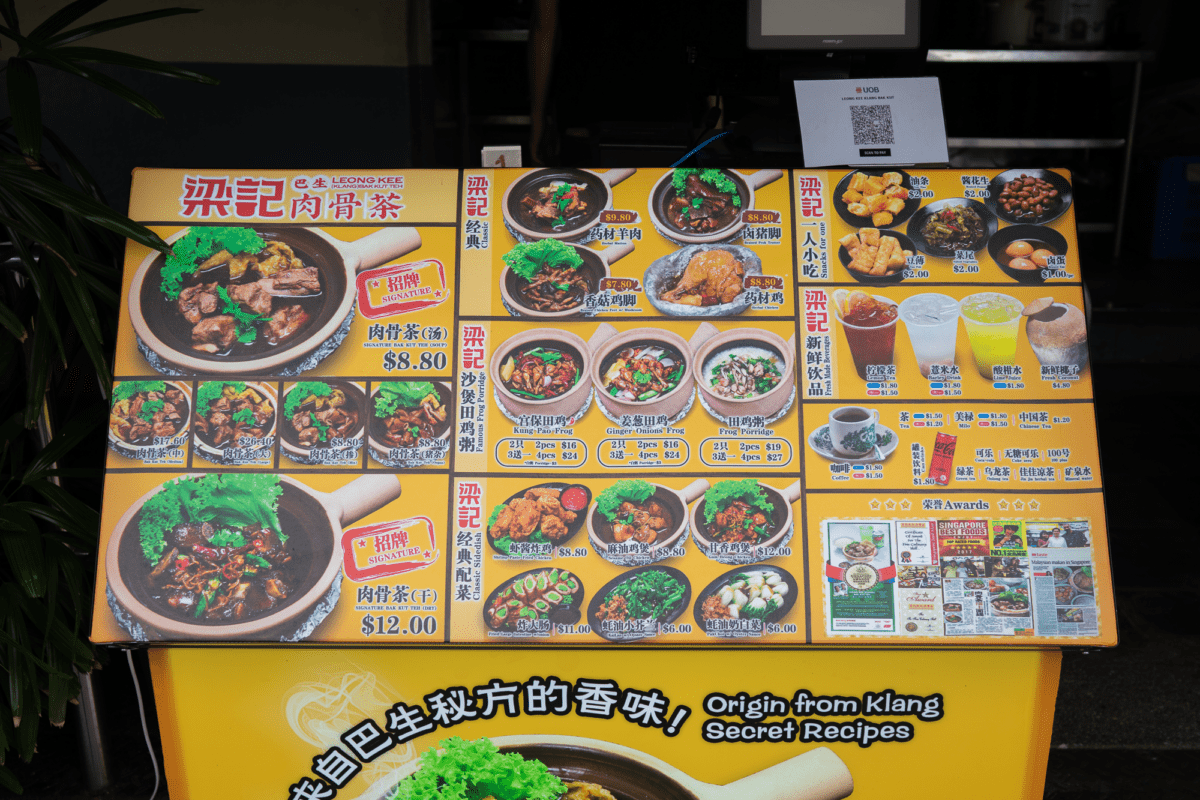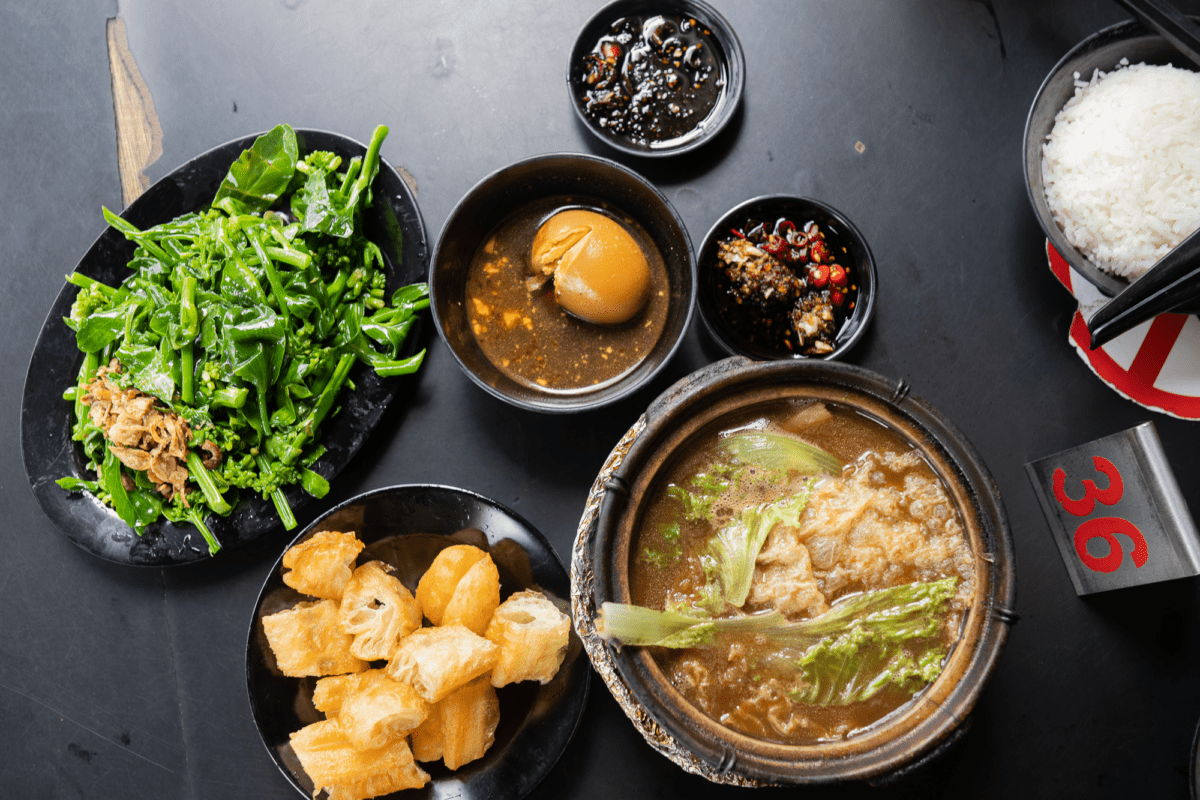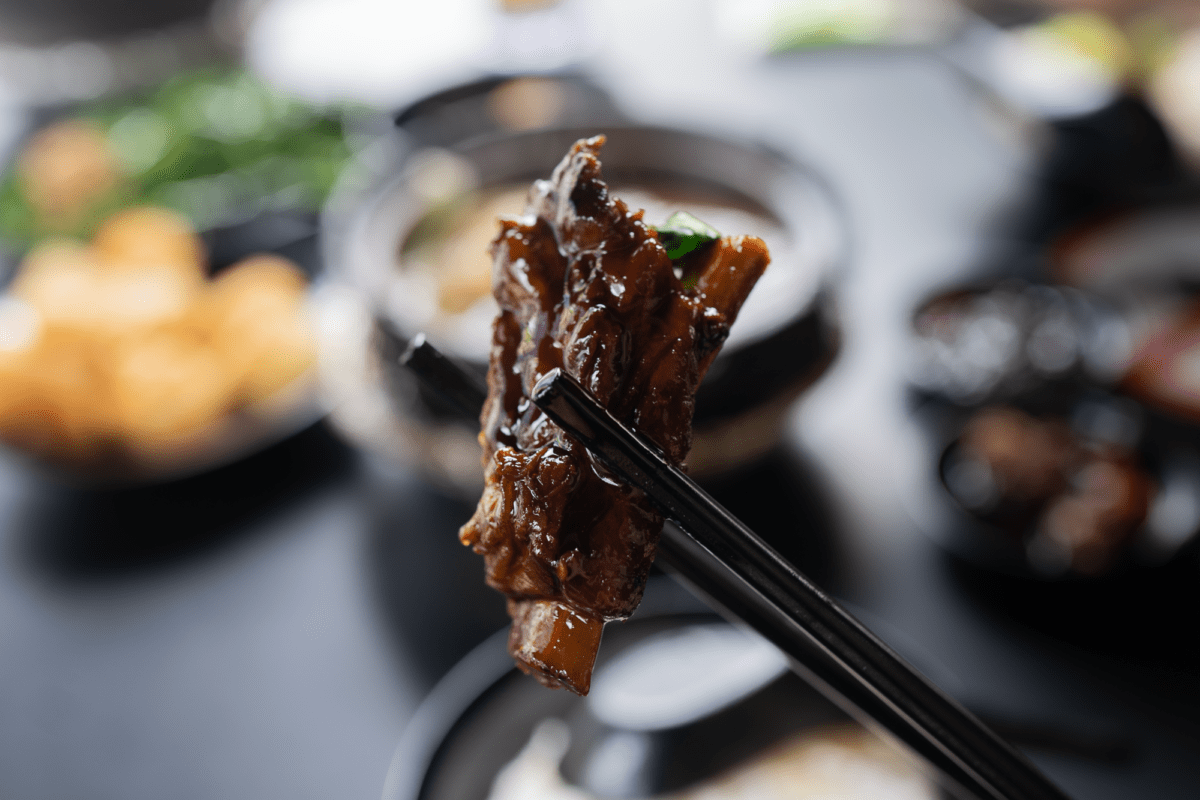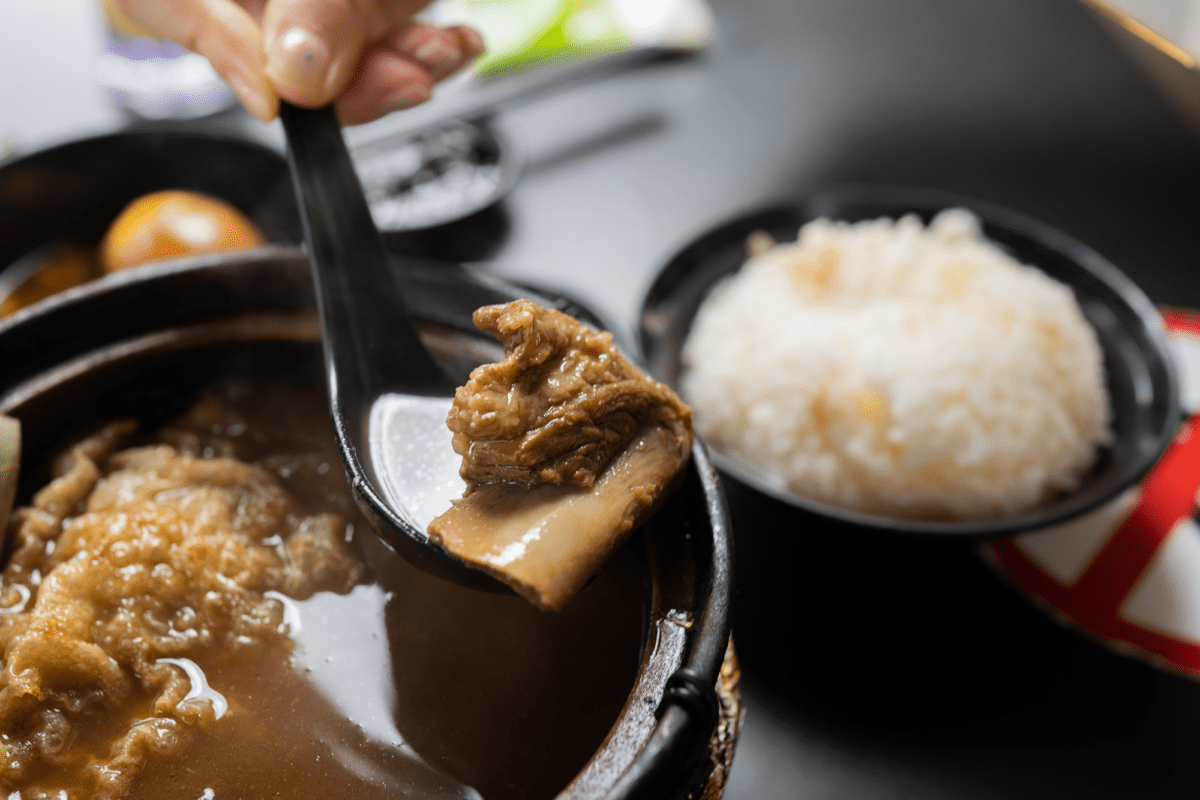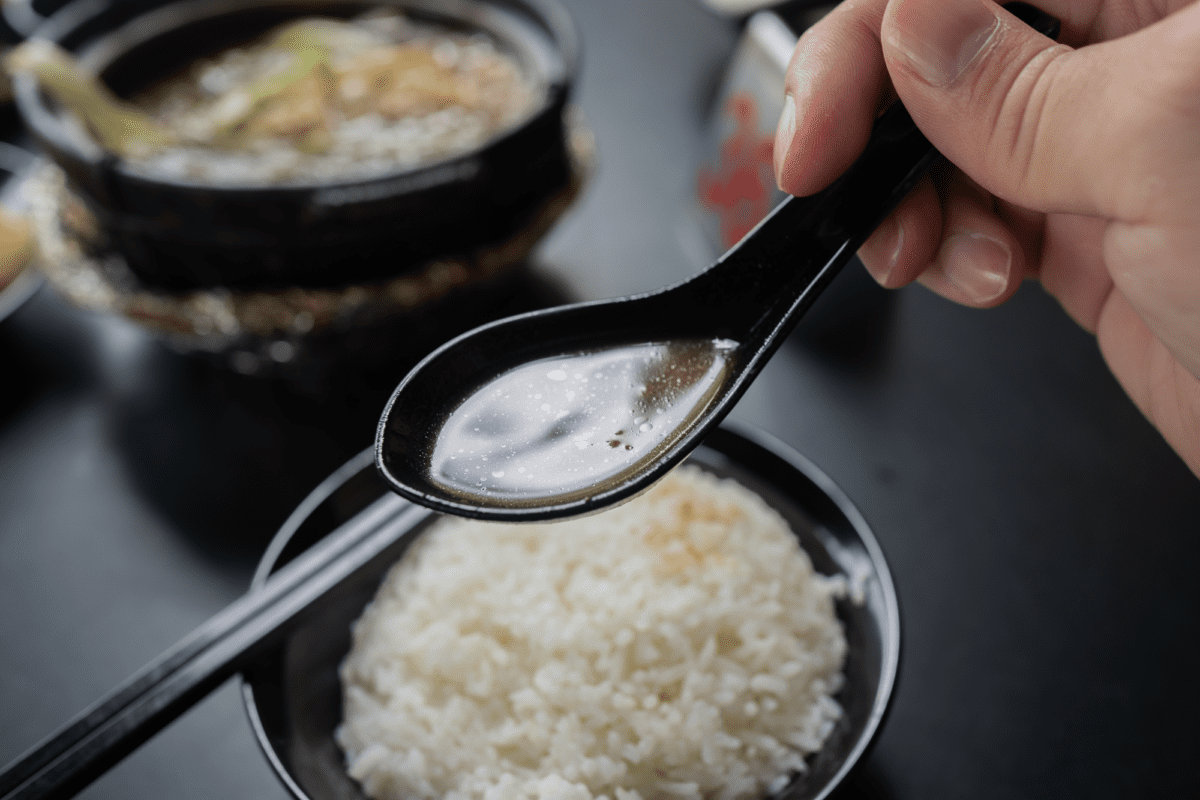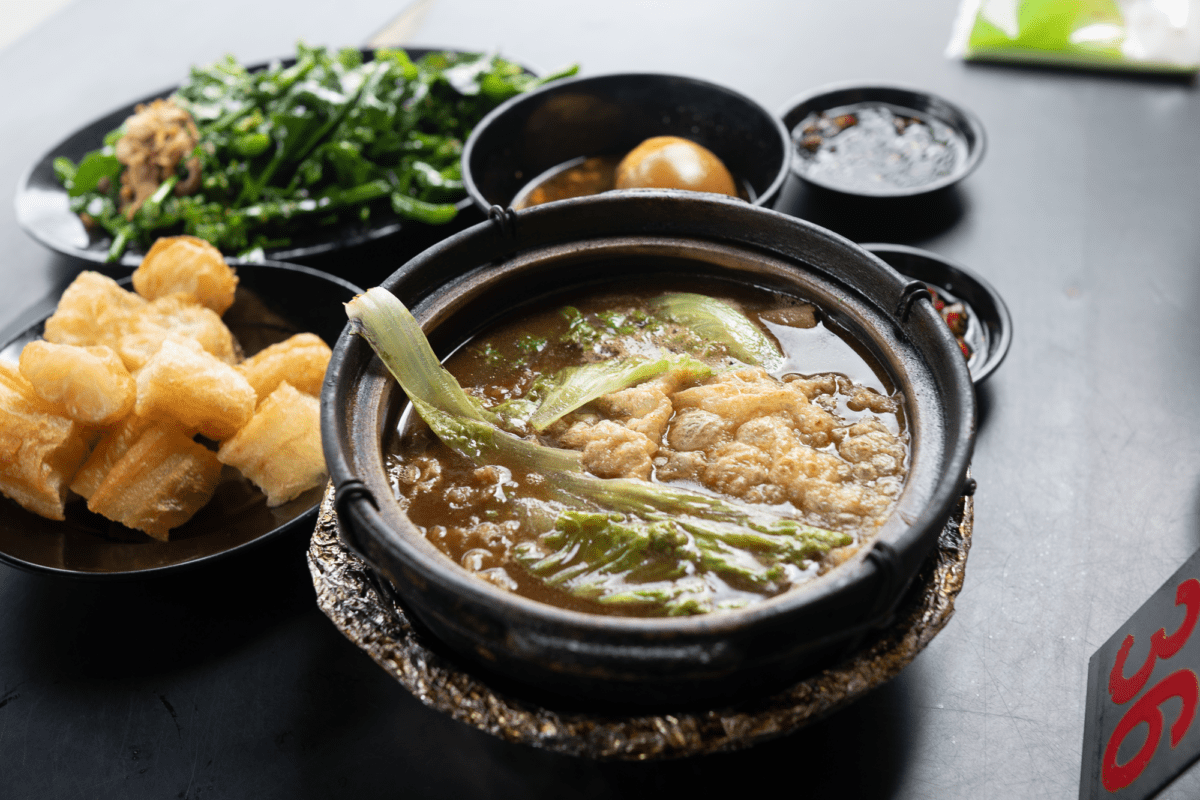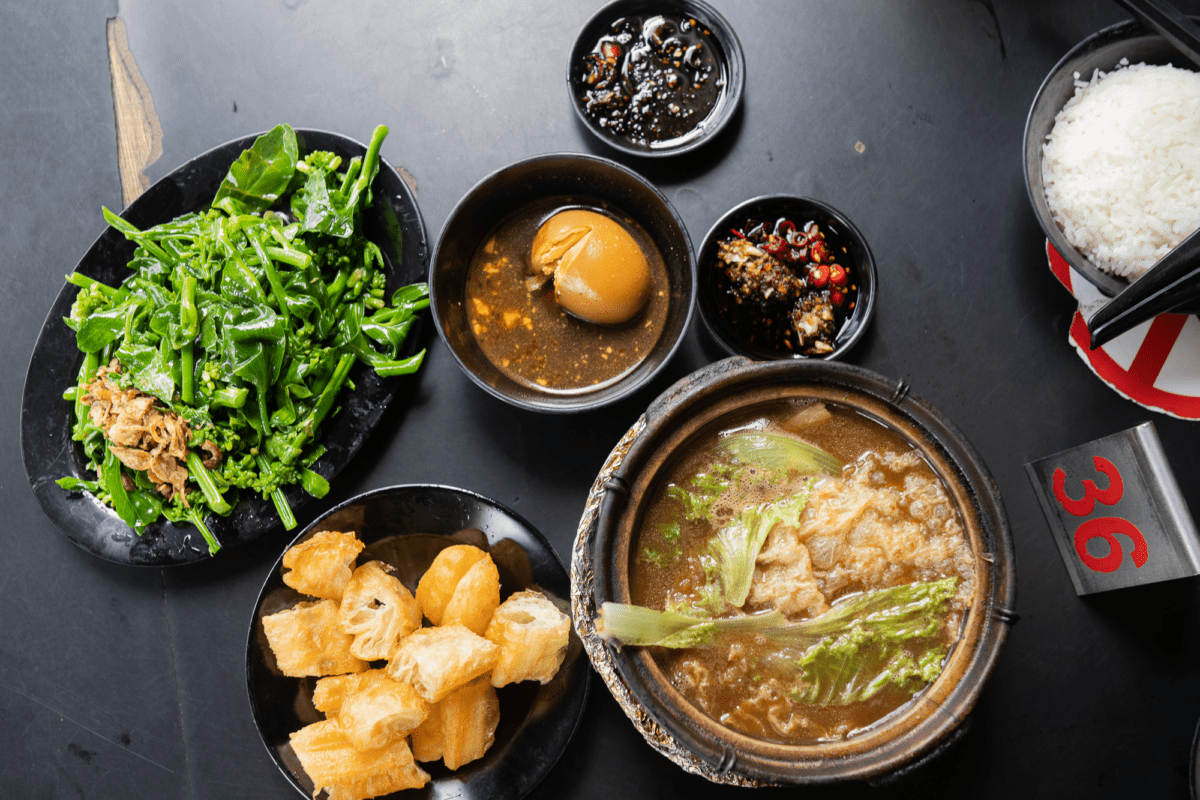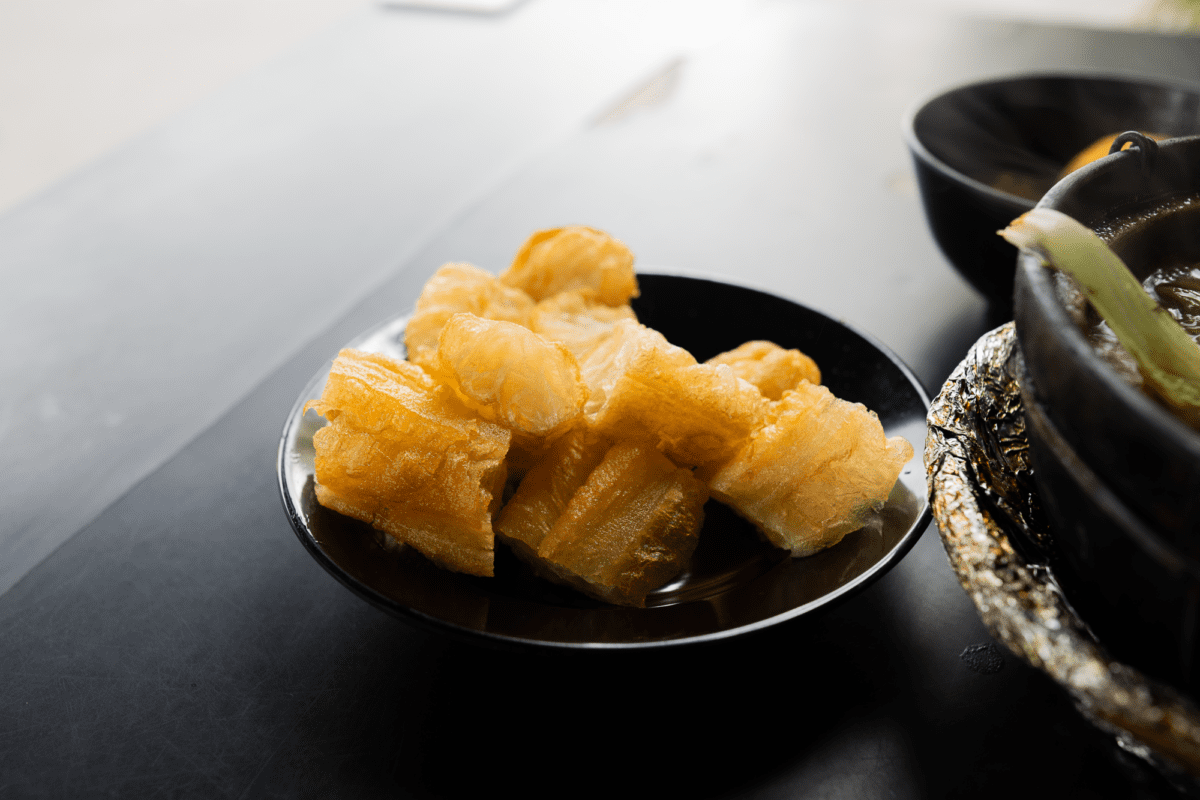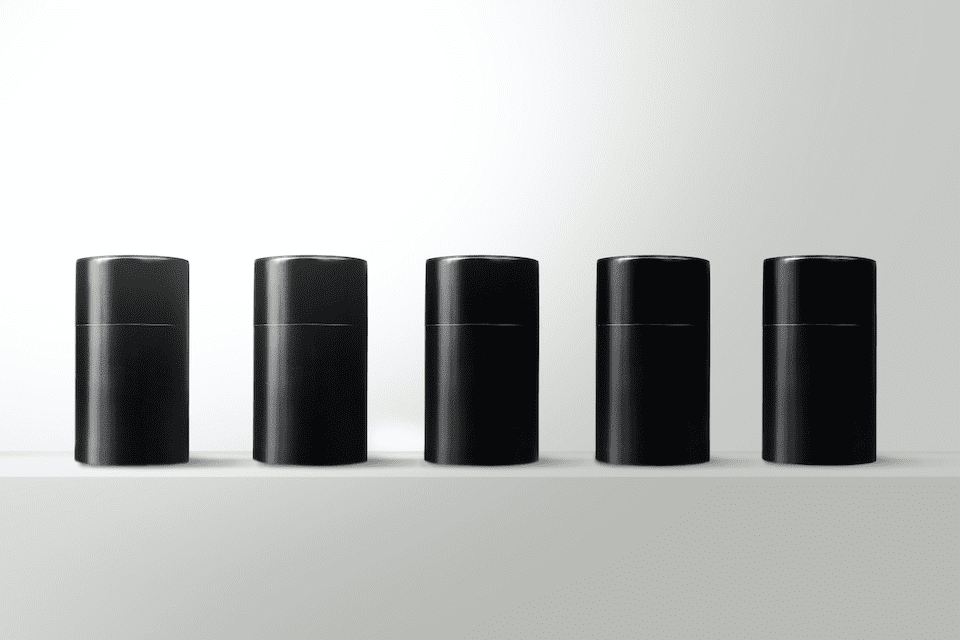 I found a 100 year old company that would create these heirloom quality canisters for me. They are handmade and will keep your tea leaves, coffee beans or anything that you need dry for years to come.
or read review
Tagged bak kut teh geylang sg