This website is made possible by readers. I may earn a small commission when you buy through the links in this article at no extra cost to you. Learn more.
As I start my break for the year-end, I decided to spend some days in different parts of Singapore and share my itinerary with those interested in taking a slow day exploring parts of Singapore.
Geylang was once known as a bustling red-light district that, in recent years, turned off its neon lights due to the fall in foot traffic. However, its reputation as a food paradise remains, with tons of famous restaurants.
My first stop was the highly-rated Koung's Wantan Mee (map). The auntie handed me queue number 34 (the queue was 21 when I arrived) and a handwritten note when I asked for a receipt.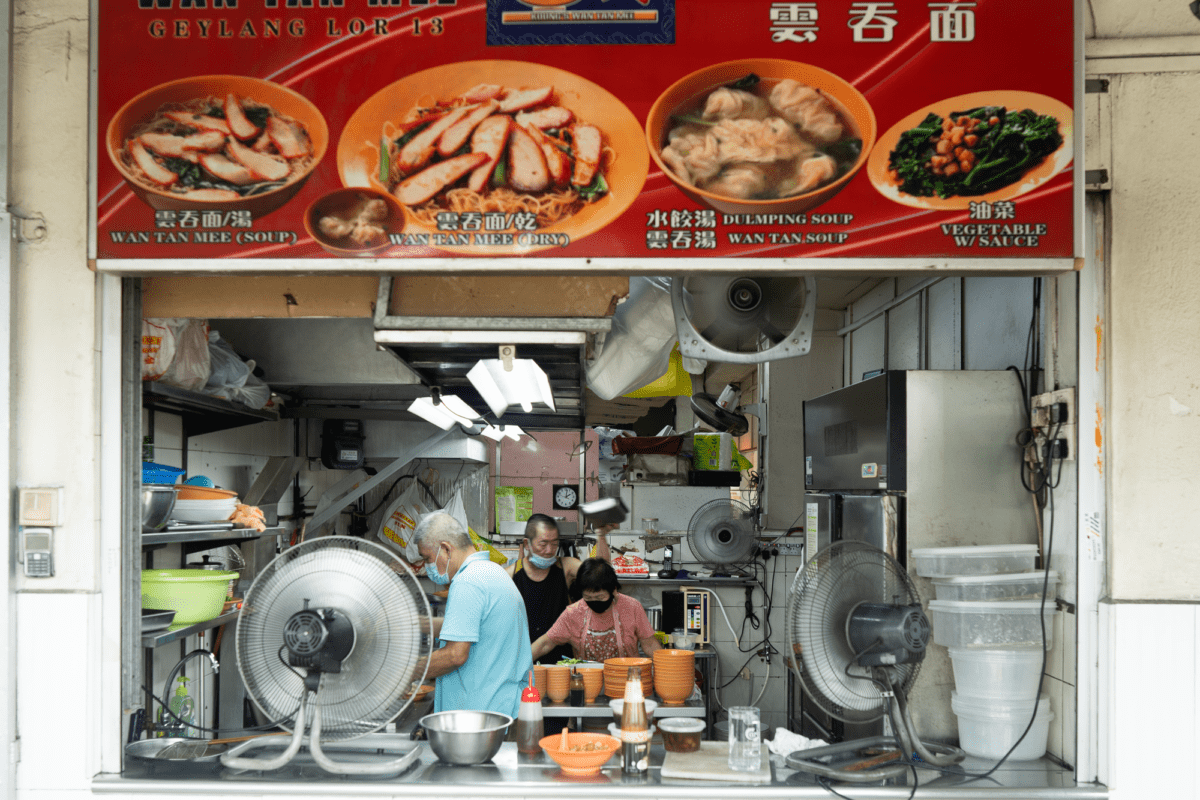 After about 15 minutes, my order of dry wanton noodles ($5) was ready. The meat was nice and firm and the noodles were tasty. The wanton soup is maybe my favorite part.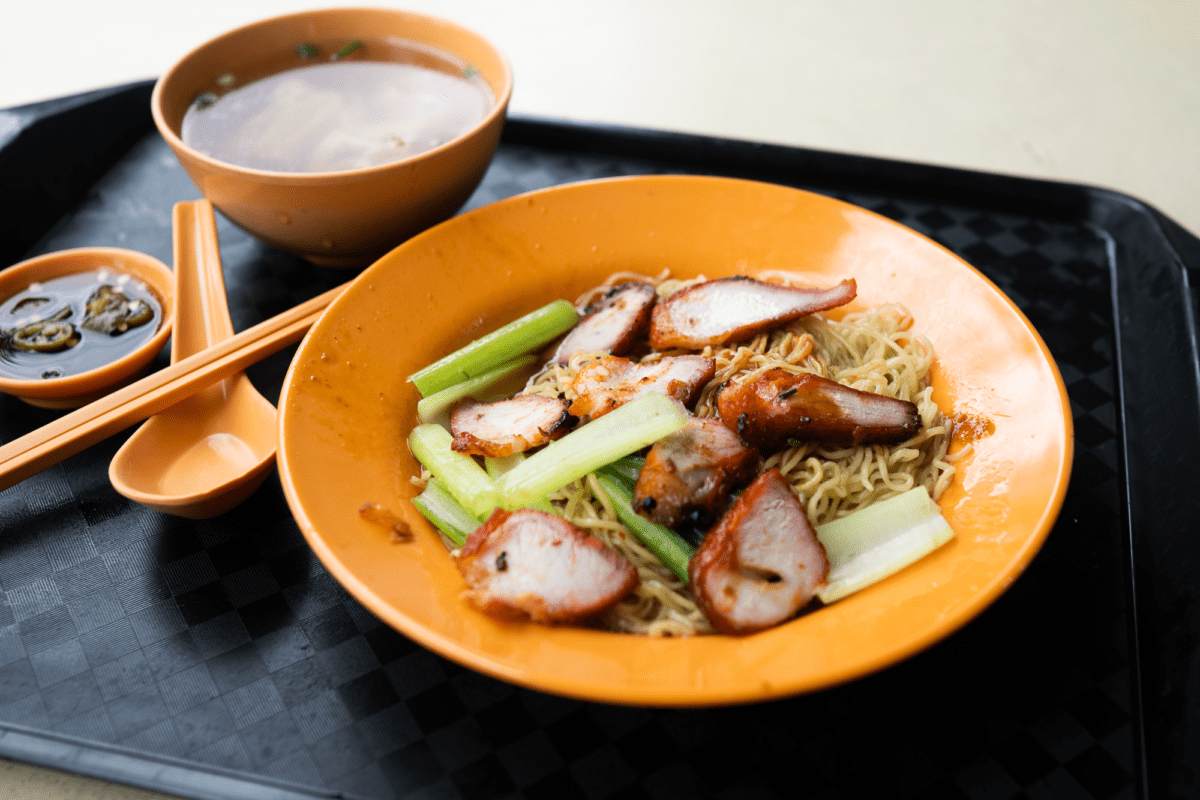 While the only table available was right next to the rubbish bin, the taste and pricepoint were worth it.
The portion was a little small, so I decided to head for a second lunch. After all, eating is all you can really do in Singapore on a weekday afternoon.
The next place was Mufiz near Aljunied MRT station. While I've seen some pretty good reviews, the nasi biryani I had was served with dry (microwaved) fried chicken and a horrible-looking fried egg. I wouldn't recommend it. The saving grace of the restaurant was the huge portions and spotless tables.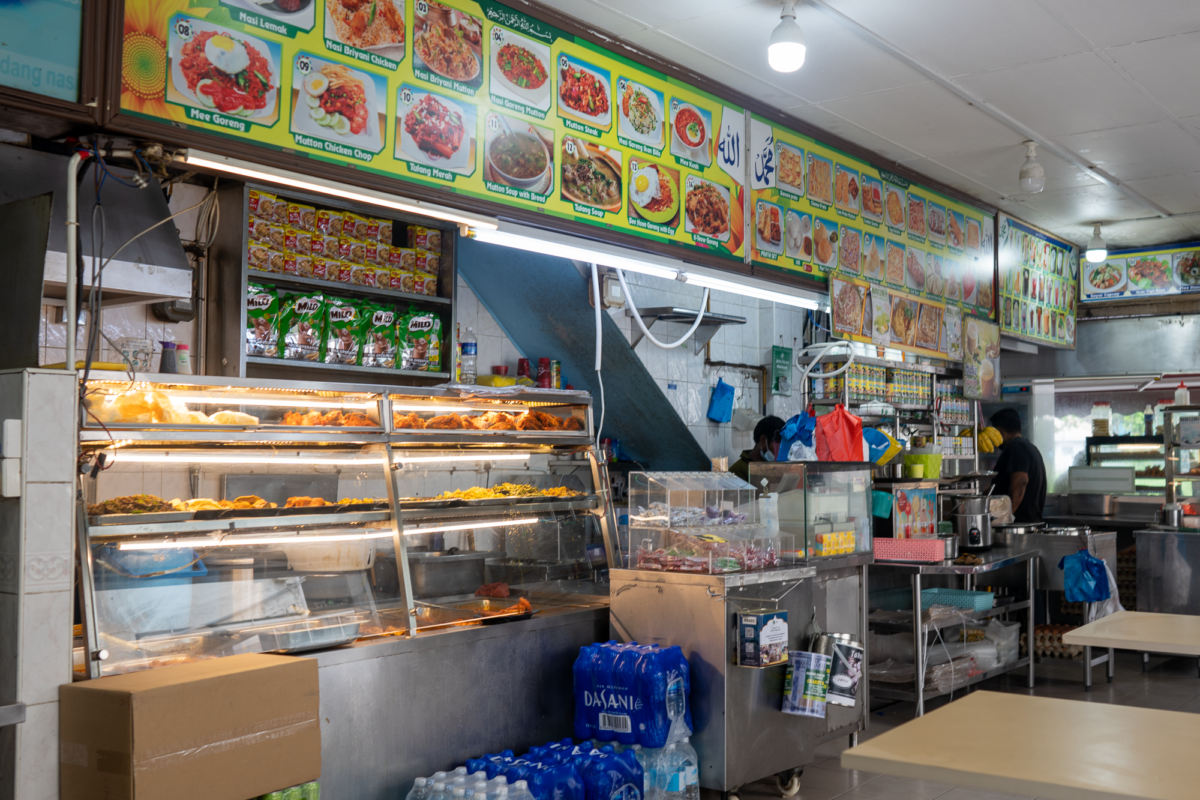 It was almost three o'clock when I was done, which means beer o'clock at Stickies. Stickies is known for its cheap draught beer which is priced by time on weekdays. eg. if you order a beer at 3:15, it costs $3.15. The best thing is that there's wifi.
I knocked down a couple of Tiger Crystal pints while watching a new Korean drama, "Big Bet". The place was filled with a mix of middle-aged men and students.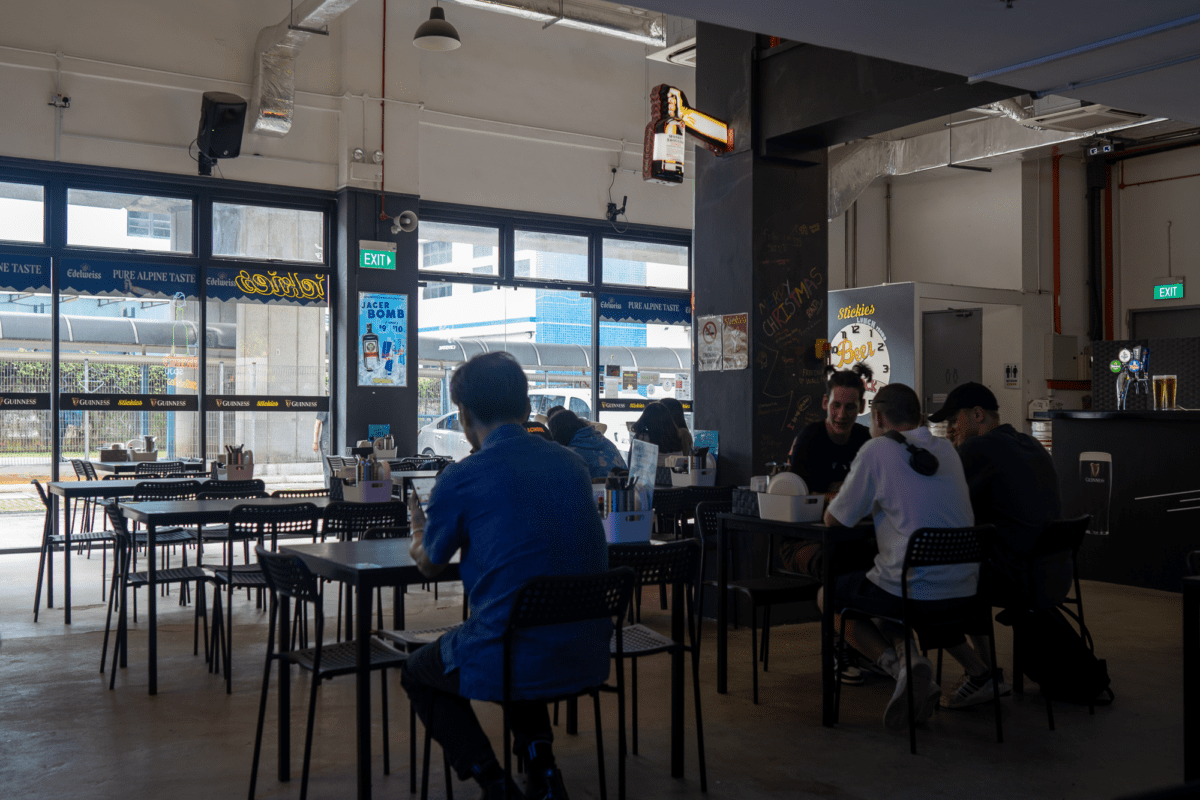 I was feeling pretty full from the beers so my next stop was the WeWork at Jalan Besar, just a short bus ride away.
But no one likes ads, so I got rid of them. If my articles helped you, I ask for your support so I can continue to provide unbiased reviews and recommendations. Every cent donated through Patreon will go into improving the quality of this site.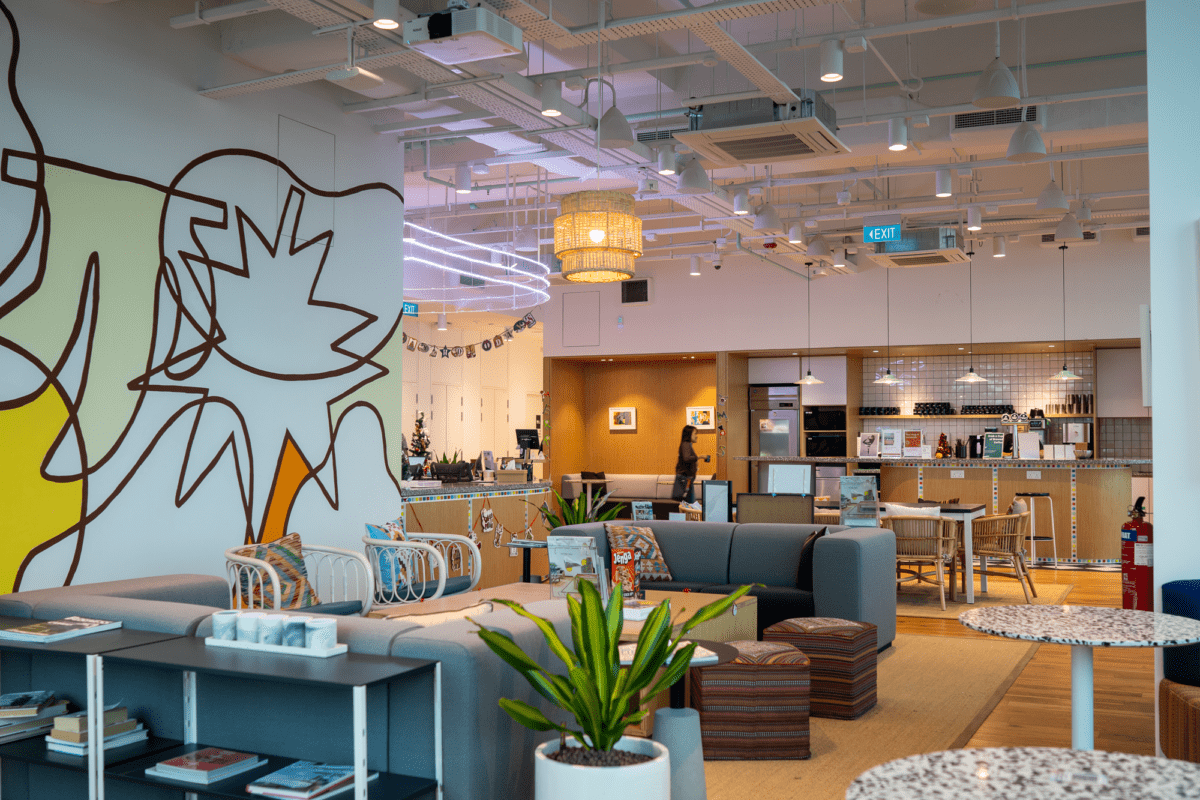 I couldn't resist one more beer at WeWork.
Next, I met a friend who lives in the area who brought me to XM Studios, a free exhibition of the most amazing superhero figurines.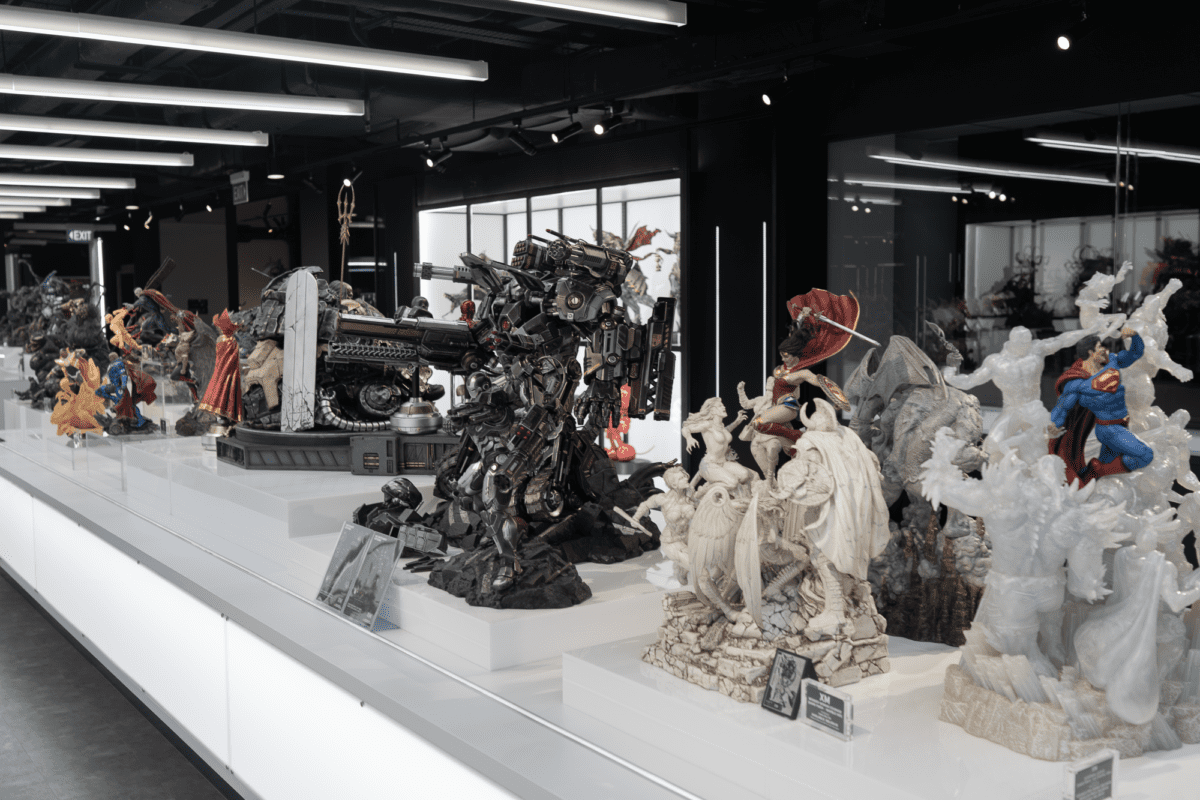 While I was still pretty stuffed from my double lunch, I decided a light dinner would be manageable. My friend brought me to Cheng Mun Chee Kee Pig Organ Soup (map). While I don't eat innards, my friend says that a meatball and lean meat only option was available.
My friend tells me that the restaurant has been around since he was a kid and you can tell the popularity from the packed restaurant. The soup and rice combo ($5.30) was very flavorful and the meatball dipped in chili went perfectly with the rice.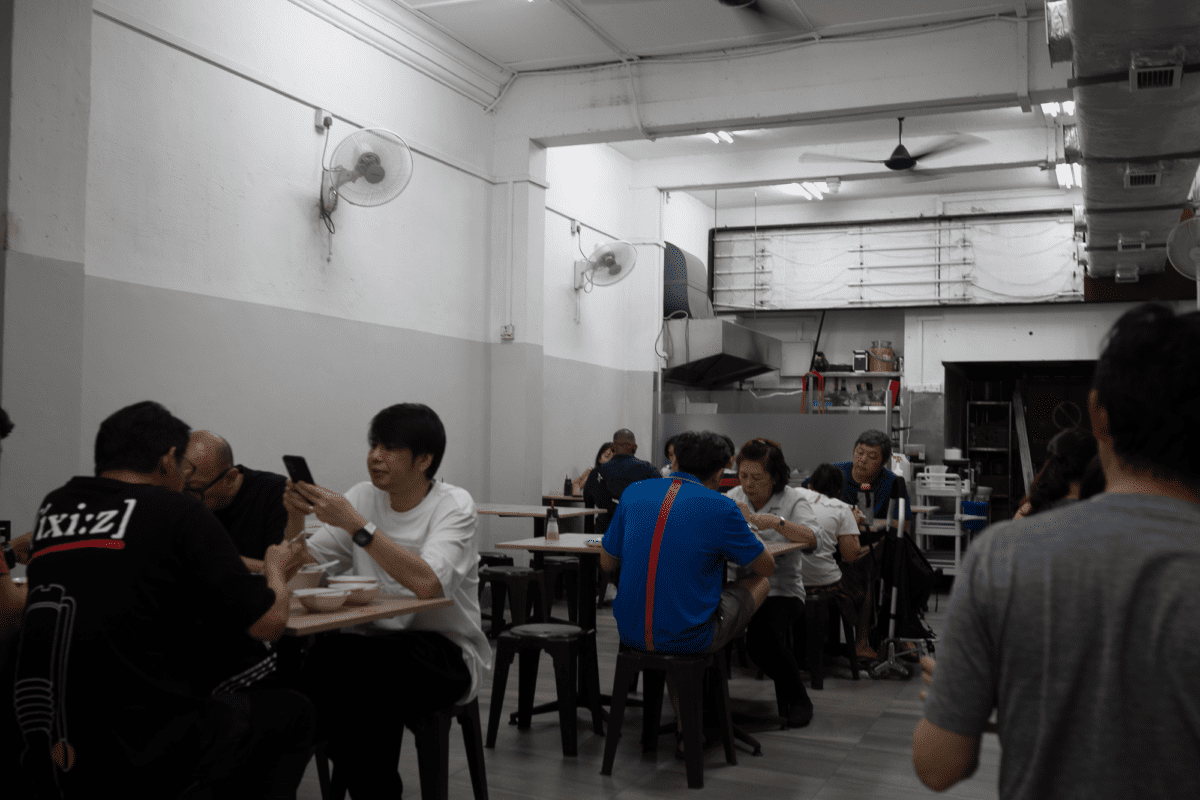 After the light but fulfilling meal, we took a short walk to Berseh Food Center. Most of the open shops served pretty heavy food so we decided to take a walk to City Square Mall.
We passed by many interesting shops on the way there, including the infamous Desker area. Along the streets of restaurants, I passed a stairway with about 15 sex workers sitting on it, no doubt a sight you can't see elsewhere in Singapore.
We walked a little around City Square Mall, which is about as mid as they come with the usual stores where I ended the night via the adjacent MRT station.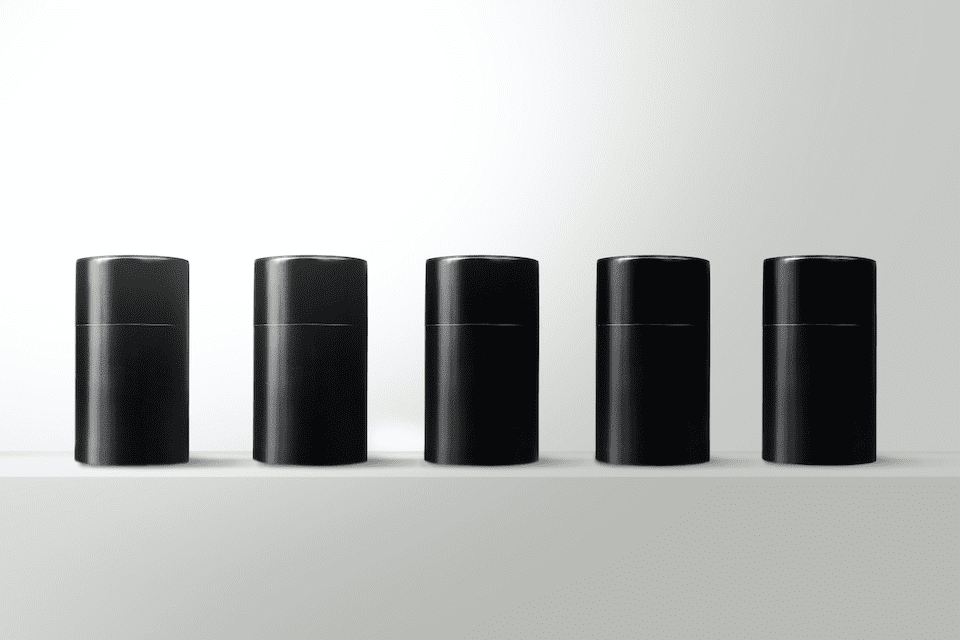 I found a 100 year old company that would create these heirloom quality canisters for me. They are handmade and will keep your tea leaves, coffee beans or anything that you need dry for years to come.
or read review
---
I would love to hear from you!