This website is made possible by readers. I may earn a small commission when you buy through the links in this article at no extra cost to you. Learn more.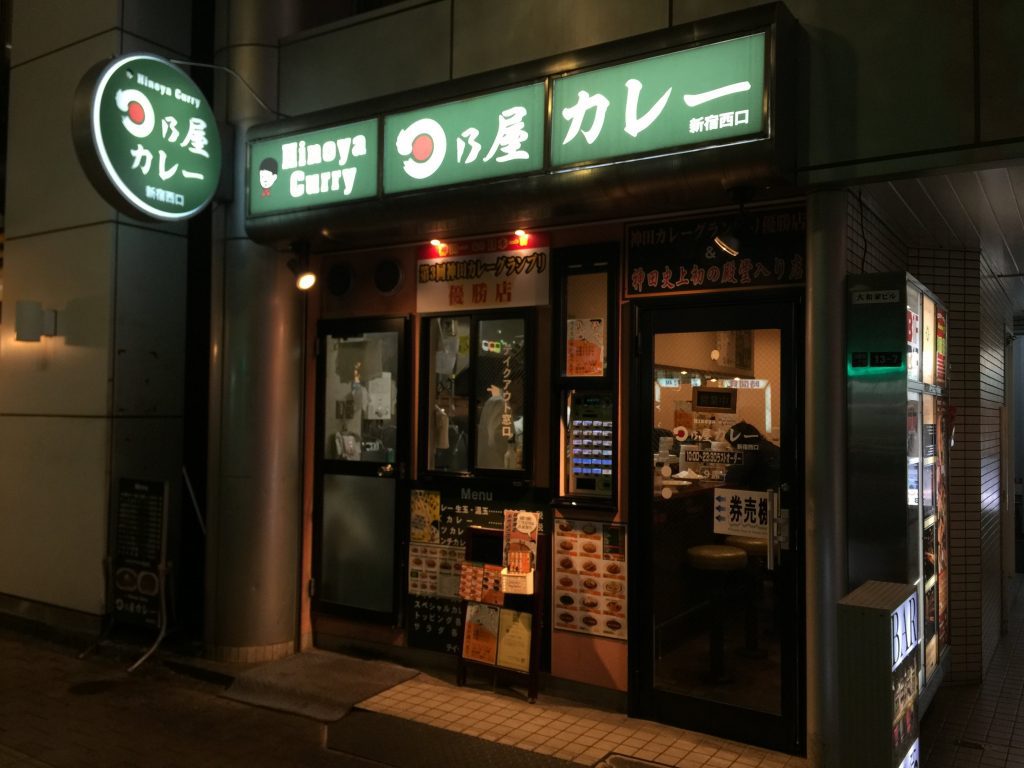 After the umpteenth time passing by this curry store, I decided to finally pay this curry shop a visit. Winner of the 2013 Kanda Grand Prix, there is an article stuck to the wall about how this place has curry of a mother's taste.
I put a ¥1000 into the vending machine outside and pushed buttons for Katsu Curry (¥870) and another ticket for cheese topping (¥100). I then pushed the button for extra onsen tamago but realised I didn't have enough, so I did without it.
Entering, I noticed another customer getting a stamp card stamped and I also asked for stamps on one of the stamp card sitting on the table. A closer look surprised me as it has one of the more interesting rewards I've seen. Every 10 meals will net you a free one, but if you complete 40 stamps, you get… One whole week of free curry!
While it was limited to only curry valued at ¥750, you can have an unlimited amount! (I assume you can't take away). Once I get this, I will be sure to write about it!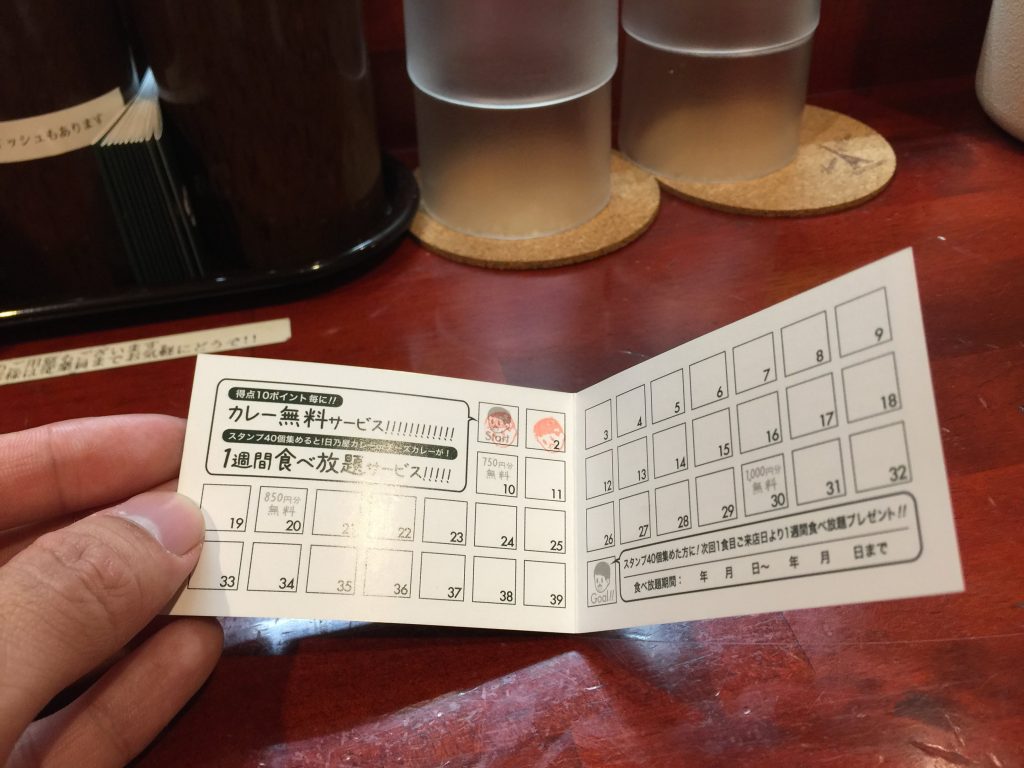 Sitting down on one of the counter seats, you could see that this was a place popular among the salarymen who worked in one of the office buildings around. The shop assistant asked what portion of rice I'd like. You could have a small (240g), medium (300g) or large portion (360g) at the same price. If you choose a half portion (150g), you can even get a free topping of either cheese, onsen tamago, raw egg or corn. I asked for the large portion.
When my dish came, was it a sight to behold. The roux was thick and covered the mountain of rice beautifully. My first bite was delicious, the taste and texture reminded me of the roux you would get when you cook with those curry cubes, but kinda like those curry cubes were trying to achieve this flavor. It was more on the sweet side, but the spice would kick in a little later.
The plate was filling in both volume and taste. It looks like it was hard to finish, but I surprisingly wolfed it down quickly. Definitely recommended to satisfy that curry craving.
No chance to make it to the store? You can purchase the curry kit from Hinoya curry here and make it yourself!

But no one likes ads, so I got rid of them. If my articles helped you, I ask for your support so I can continue to provide unbiased reviews and recommendations. Every cent donated through Patreon will go into improving the quality of this site.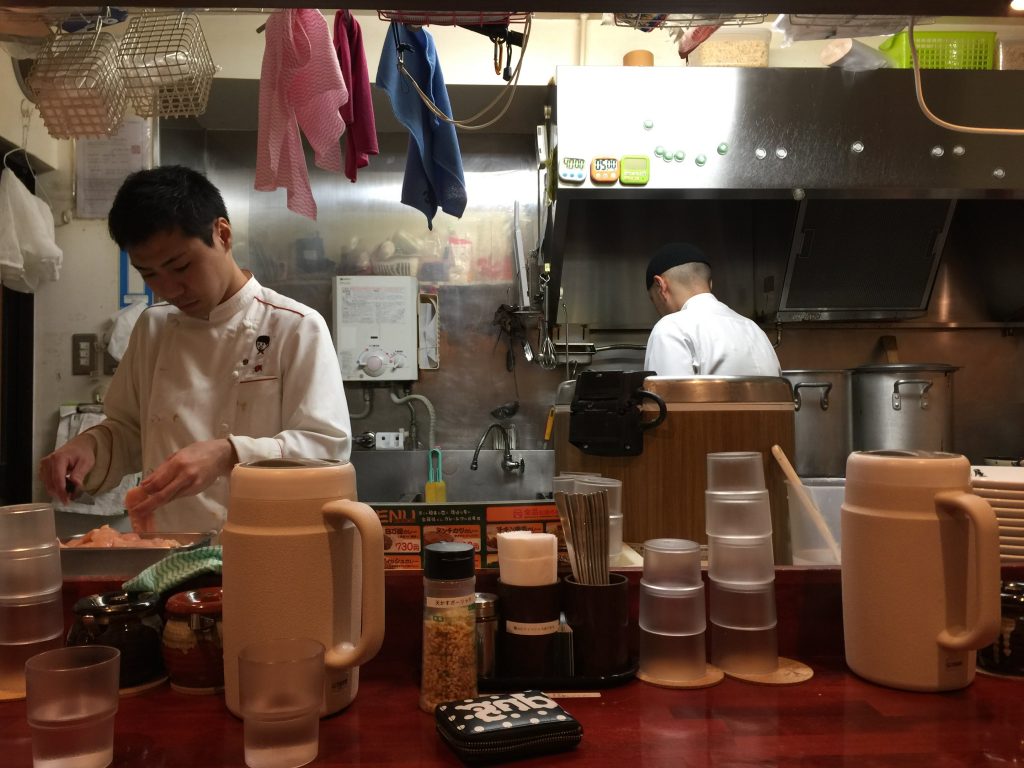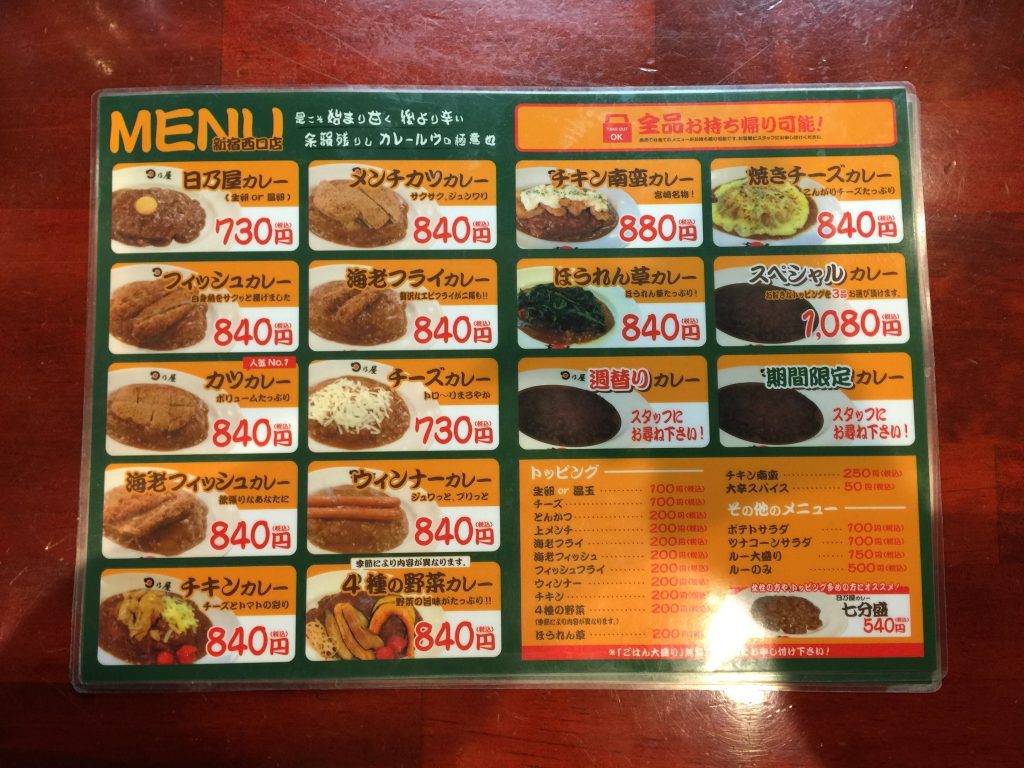 Looking to stay near this store? After living in the area for 3 years, I can honestly recommend Shinjuku Washington Hotel as the best place to stay in terms of cost and location. I recommend all my friends whenever they ask.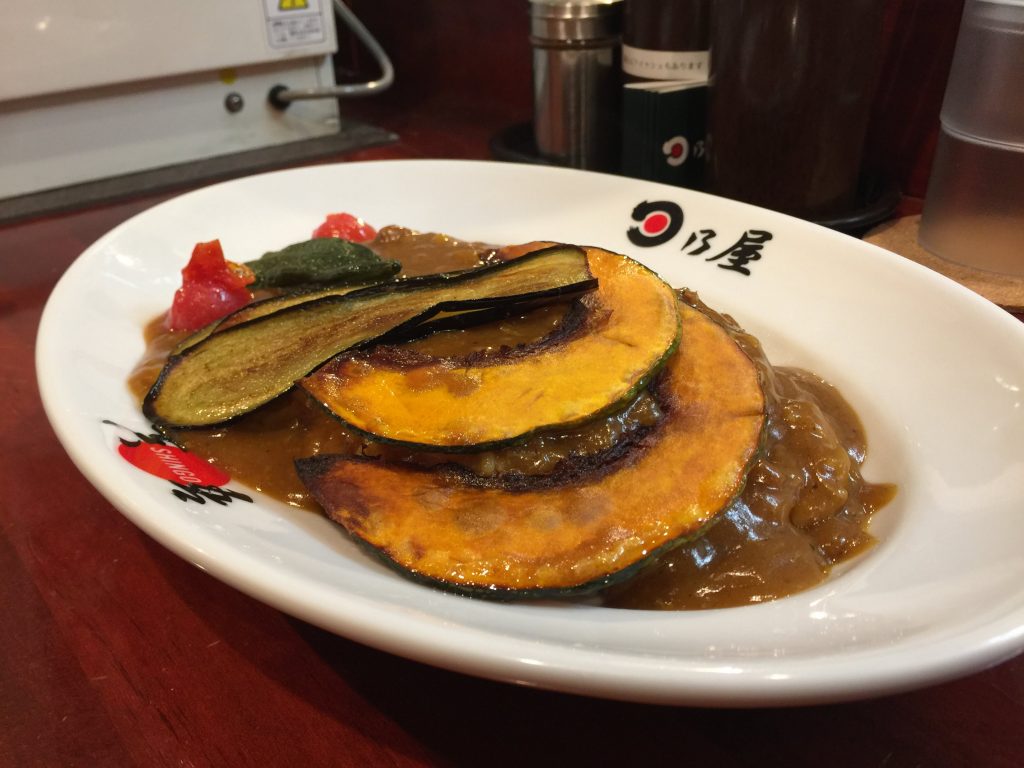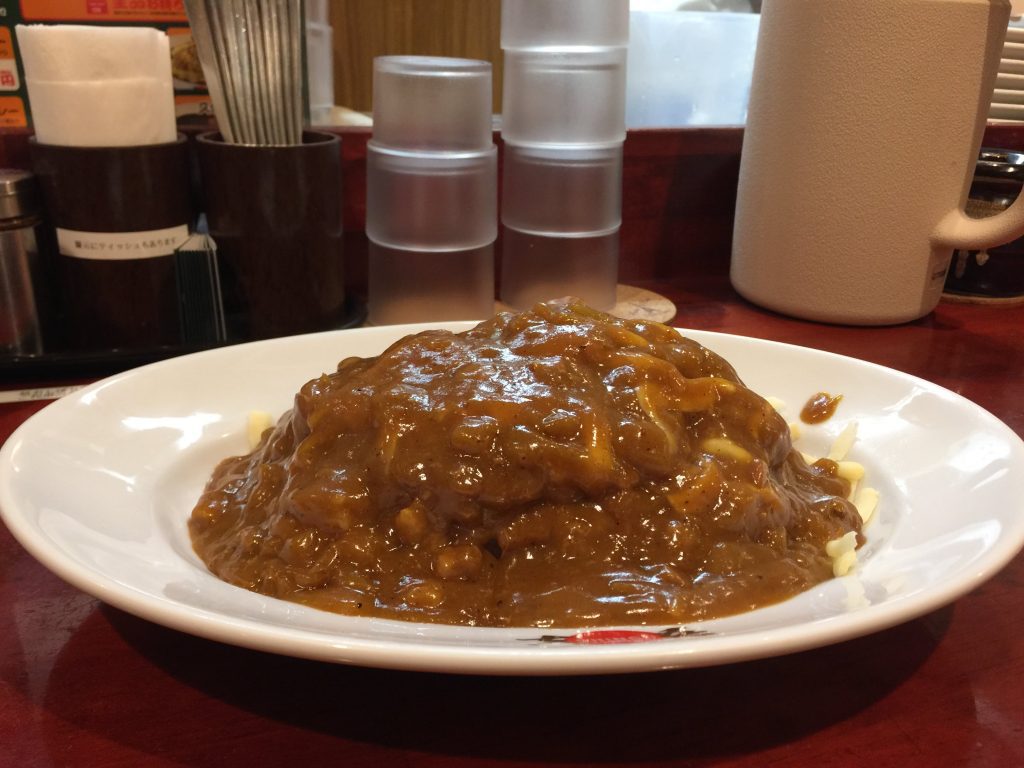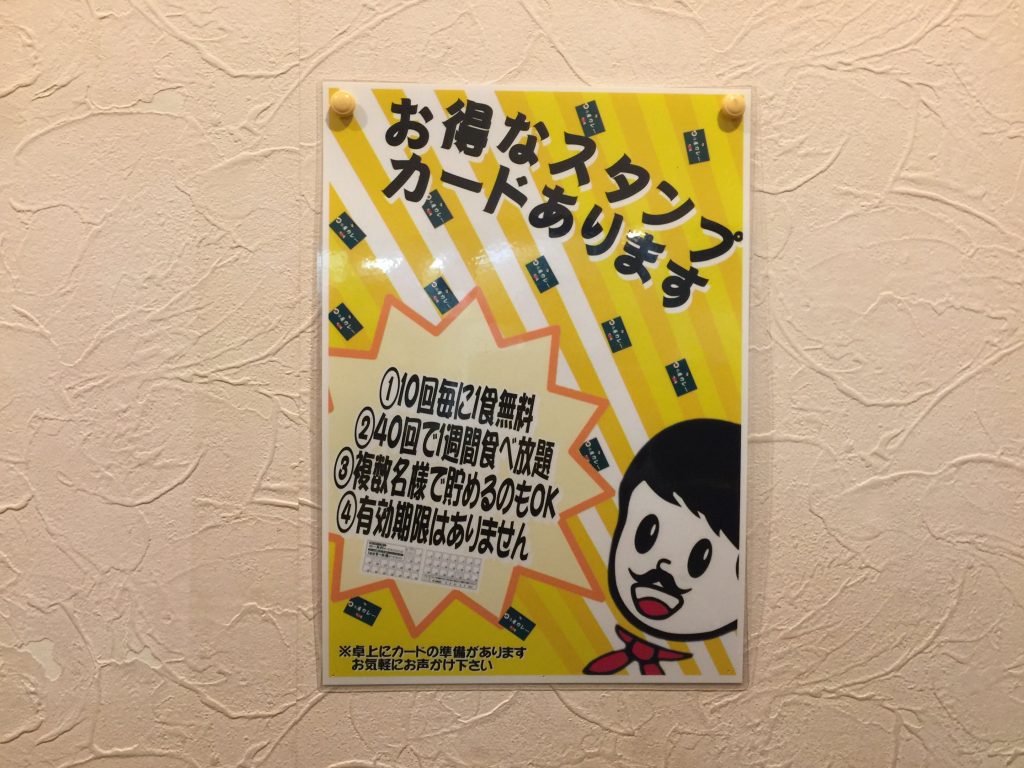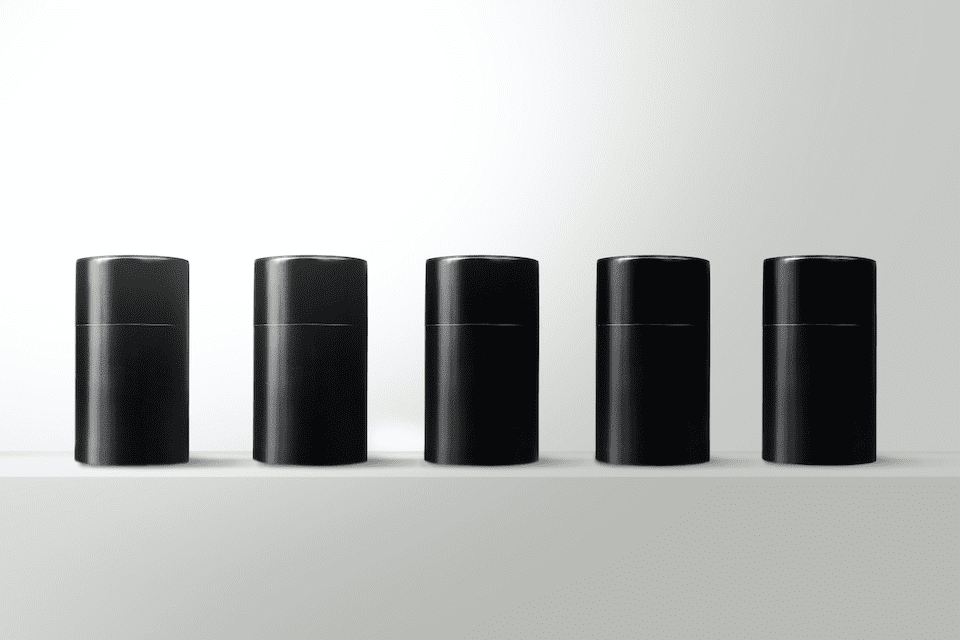 I found a 100 year old company that would create these heirloom quality canisters for me. They are handmade and will keep your tea leaves, coffee beans or anything that you need dry for years to come.
or read review