This website is made possible by readers. I may earn a small commission when you buy through the links in this article at no extra cost to you. Learn more.
After winning me over with their indestructible backpacks like the GORUCK GR1 and GR2, I dive into the GORUCK American Training Shorts as the first of many upcoming reviews of GORUCK's apparel.
Details
Price $75 on goruck.com
Material 86% polyester, 14% Spandex
Fabric Weight 124gsm
Made in USA
Overview
GORUCK has a cult following for their military-spec, buy-it-for-life backpacks. This cult following has grown from the culture of rucking, which is part of their core identity. Rucking is basically walking around with a weighted backpack.
However, indestructible backpacks aren't the only things that you need for rucking and GORUCK knows that. You need the right clothes to match and GORUCK has got you covered.
Most of my travel-ready clothes come from brands like Outlier or Wool&Prince, which, to me, have the right balance of style and utility. But if GORUCK apparels are tough enough to stand up to grueling rucking sessions, it'll surely stand up to the needs of travel. I decided I had to go beyond their backpacks and review their apparel lineup.
The first review of GORUCK apparel will be on the American Training Shorts. These shorts are designed specifically for indoor workouts like the gym. While my main form of exercise is running, I often do bodyweight training at home, for which these shorts look perfect.
As with any pair of workout shorts, I firmly believe that they should be comfortable enough to double as lounge shorts. Comfort is a big factor whether you are working out or lounging, and thus will be one of the more important factors in this review.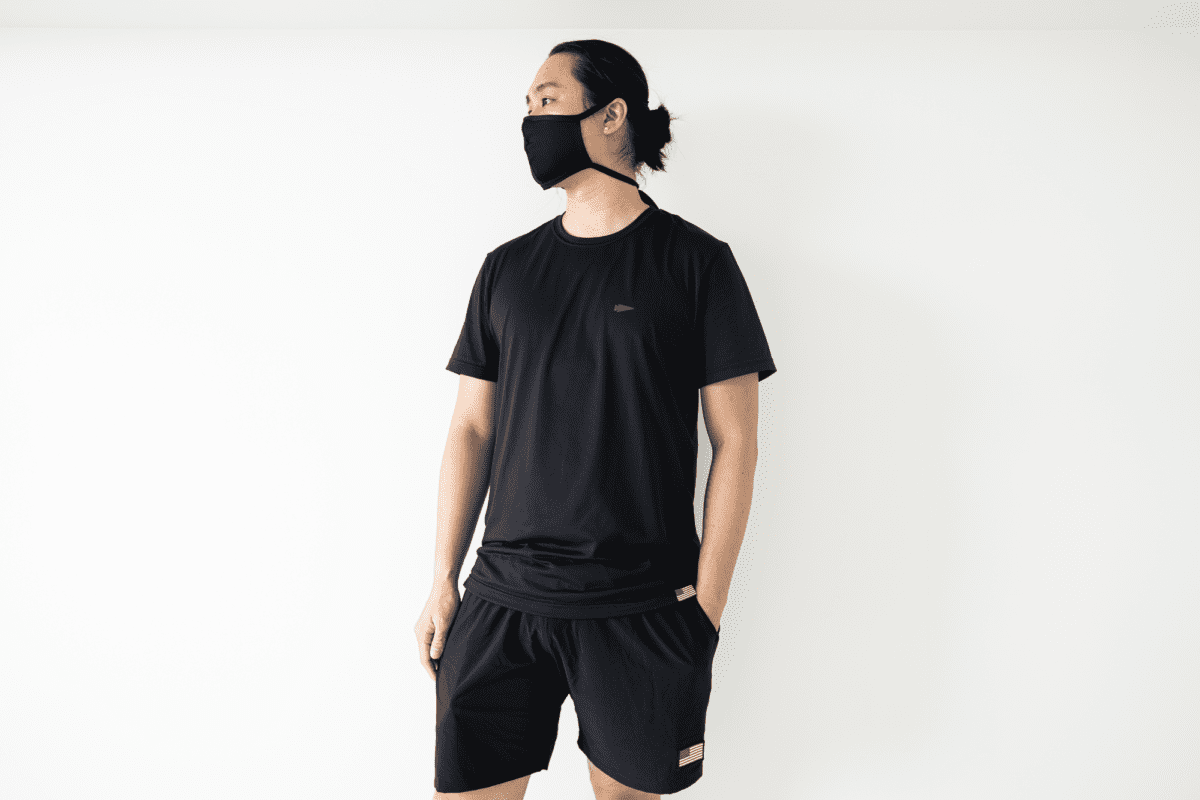 GORUCK American Training Shorts – Style
GORUCK is well known for its military-influenced signature look of their backpacks. The American Training Shorts, on the other hand, are more subtle. The fabric on the shorts has a matte surface that keeps it muted. It doesn't draw attention, something that's important for frequent travelers. Unwanted attention makes you a target for crime in an unfamiliar land which is the last thing you want.
This subtlety is, however, is dashed by an American flag tag on the front of the shorts. While I have nothing against the American flag, I want my clothes to be just that, clothes. I don't want it to carry a message, regardless of what the message is. I also don't want to reveal any information about myself through my clothing. I would have much preferred if GORUCK made it a patch instead of a sew-on tag or at least made it black.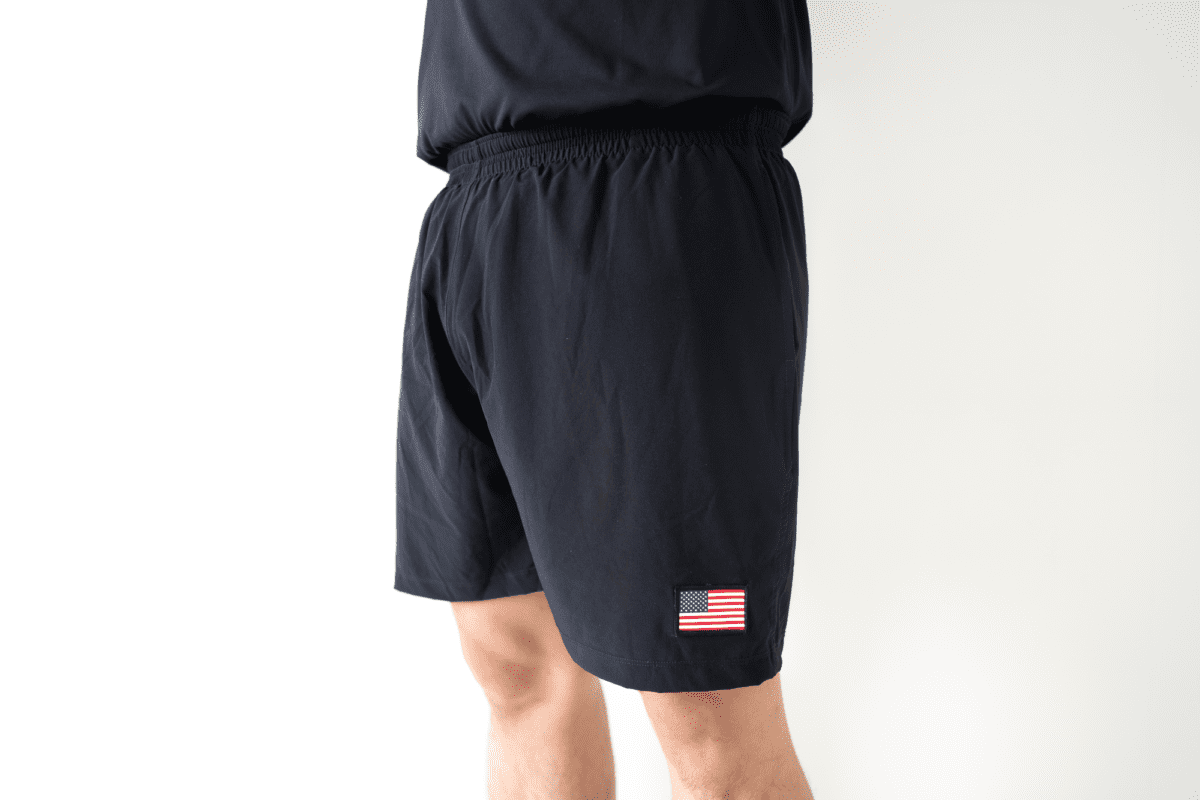 There is also an almost invisible GORUCK "arrowhead" logo on the back bottom seam.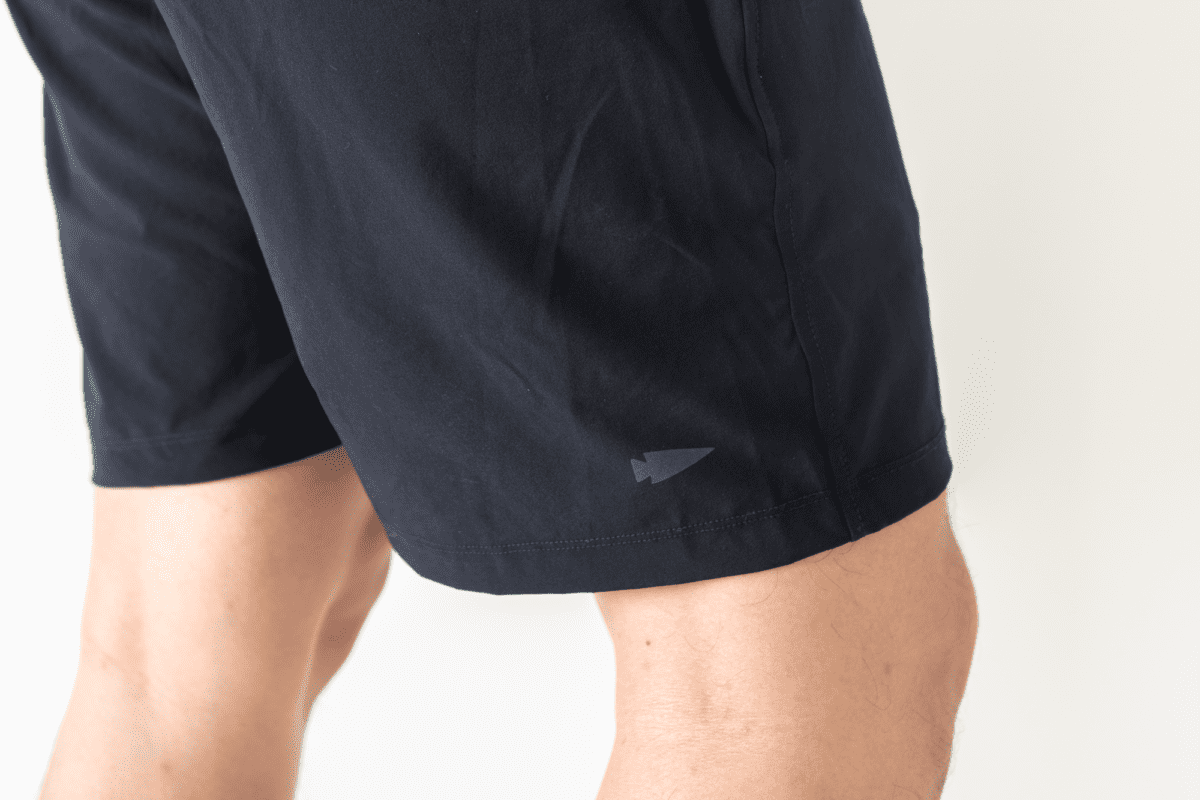 Apart from that, there is nothing that really stands out and one can say that it looks pretty basic. And to me, that's a good thing. At 7.5 inch inseam, it's just the right length to not look dorky in. You'll be fine wearing this to the gym or to run chores around your neighborhood.
But no one likes ads, so I got rid of them. If my articles helped you, I ask for your support so I can continue to provide unbiased reviews and recommendations. Every cent donated through Patreon will go into improving the quality of this site.
I usually get a size 33-34 for bottoms with single sizes and medium or large when there isn't. Given the cut of the shorts, I got the large size since it looks better if it's not too fitting. Also, I wanted it to double as a pair of shorts I could lounge around in. I wanted to get it big but not too big.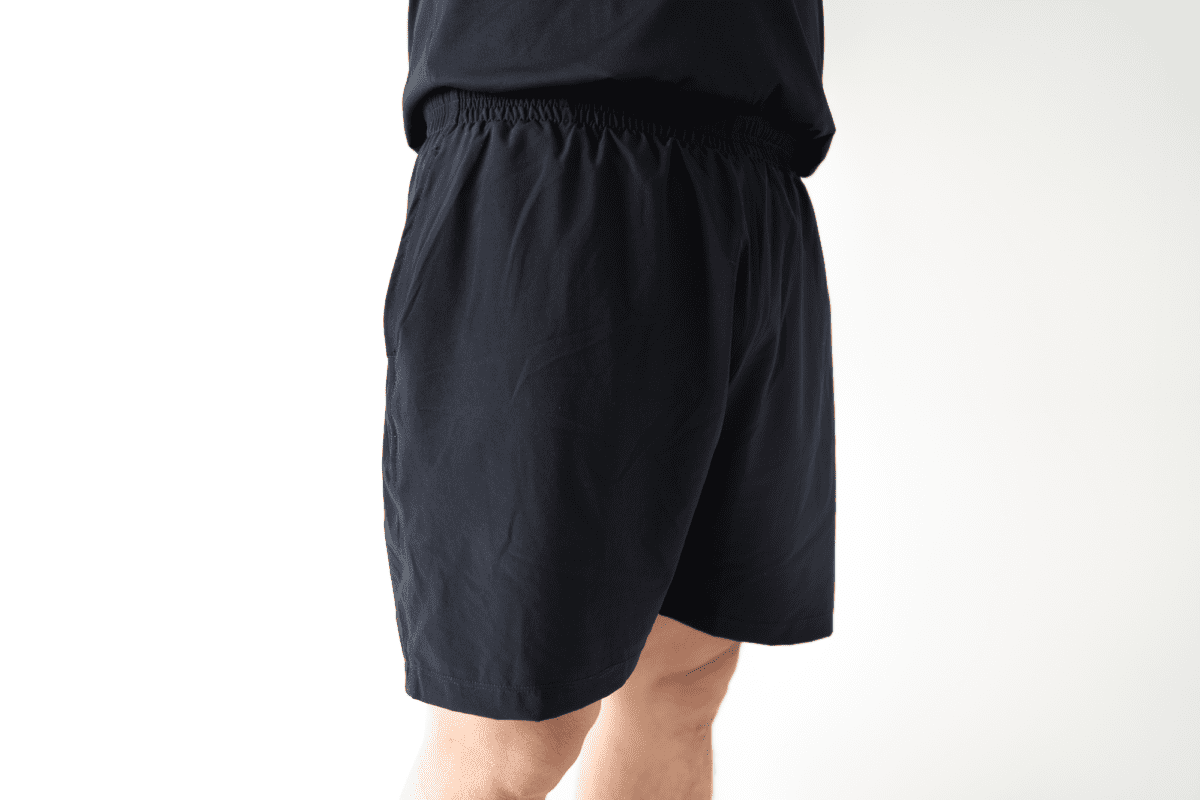 The large was the right size for me. One thing to note is that it comes with a brief liner. So, if you get a size too small, you'll likely feel the squeeze in you man parts which is not ideal for during workout.
For that reason, I would suggest going true to size.
GORUCK American Training Shorts – Material
The fabric on the shorts is what GORUCK calls ToughStretch. It's basically a 86% polyester, 14% spandex. The polyester gives it its toughness, while the spandex gives it the stretch.
Compared to pants like the Western Rise Diversion Pants with just 6% of spandex, the American Training Shorts are very stretchy, even compared to other four-way stretch fabrics.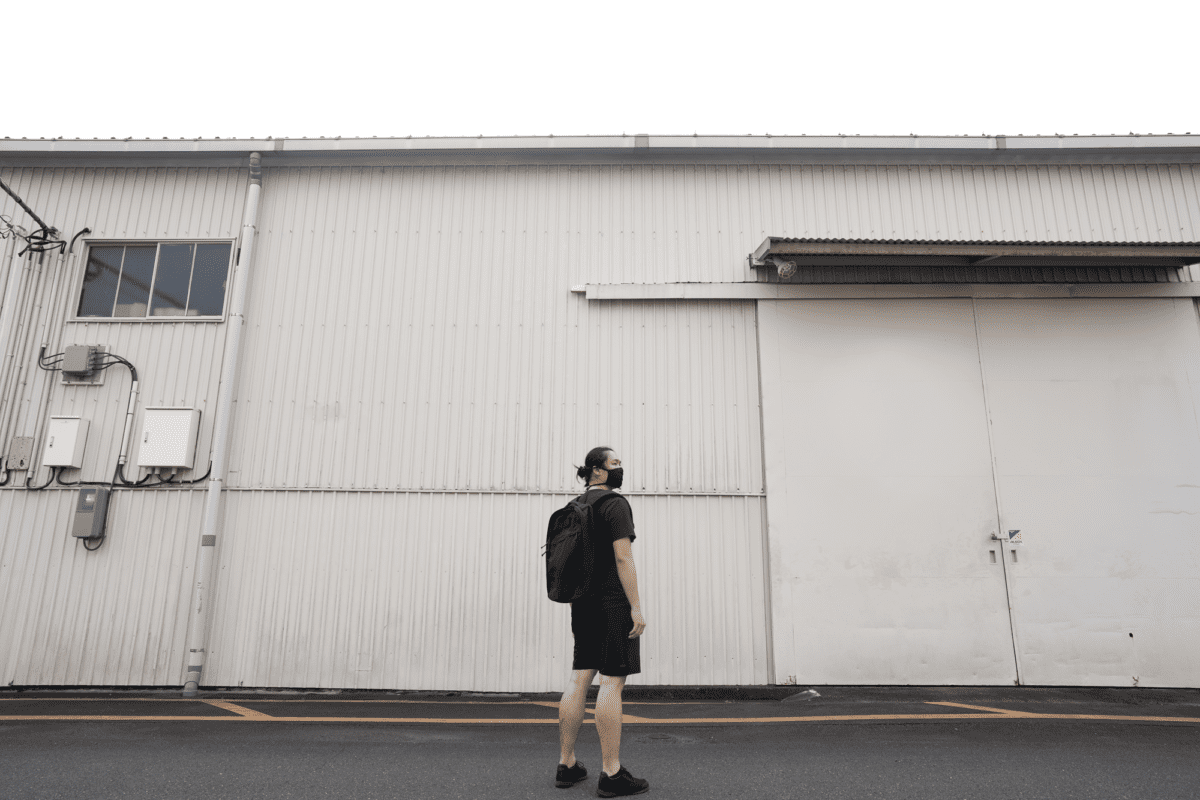 It comes with an adjustable waistband using an internal drawcord. The waistband itself is elastic and very comfortable, if you get the right size.
There's a brief liner that's material is chosen to be soft and to dry fast.
Overall, there aren't any crazy new technology in these fabrics, but they are great fabrics that would likely meet the requirements of what you'll be doing in these shorts.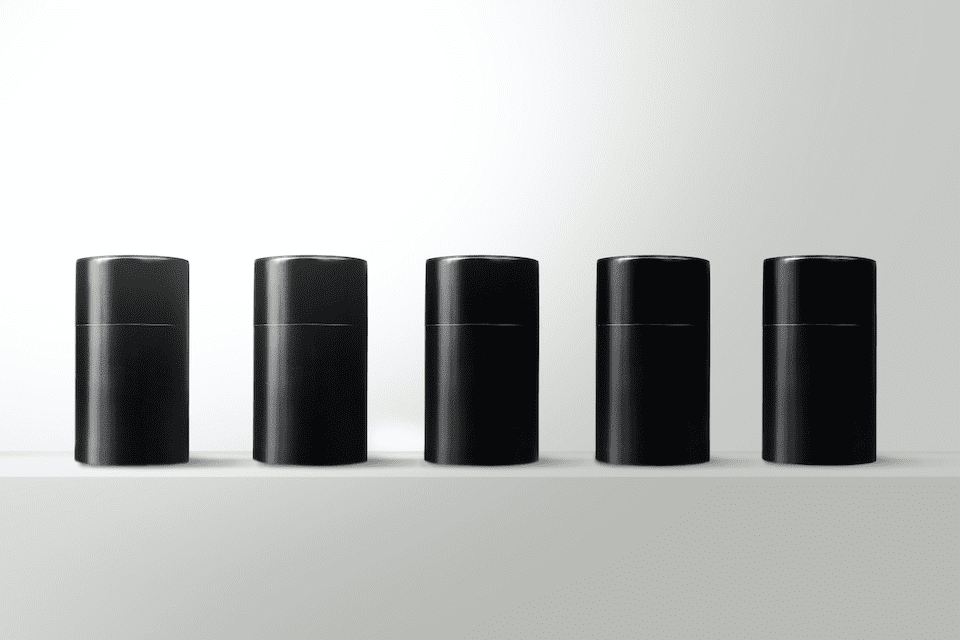 I found a 100 year old company that would create these heirloom quality canisters for me. They are handmade and will keep your tea leaves, coffee beans or anything that you need dry for years to come.
or read review
GORUCK American Training Shorts – Usage
First of all, these are a very comfortable pair of shorts. With the brief liner, you don't actually need to wear underwear under the shorts and you'll still get the same support as if you are wearing one.
While hotel rooms in Japan usually provide a yukata to lounge around in, I wore the GORUCK American Training Shorts on my Nagoya trip when I'm just lounging around in the room just because it's so darn comfortable.
Another key feature is a hidden zippered pocket within the right side pocket. This gives you the option of putting your keys while on a run. As a runner, zippered pockets are an essential feature for me. While putting your phone in your pocket will weigh the shorts down causing it to droop as you run, I have my keys in the pocket. One of the worst thing that could happen on a run is if you lose your keys and this zippered pocket helps mitigate that.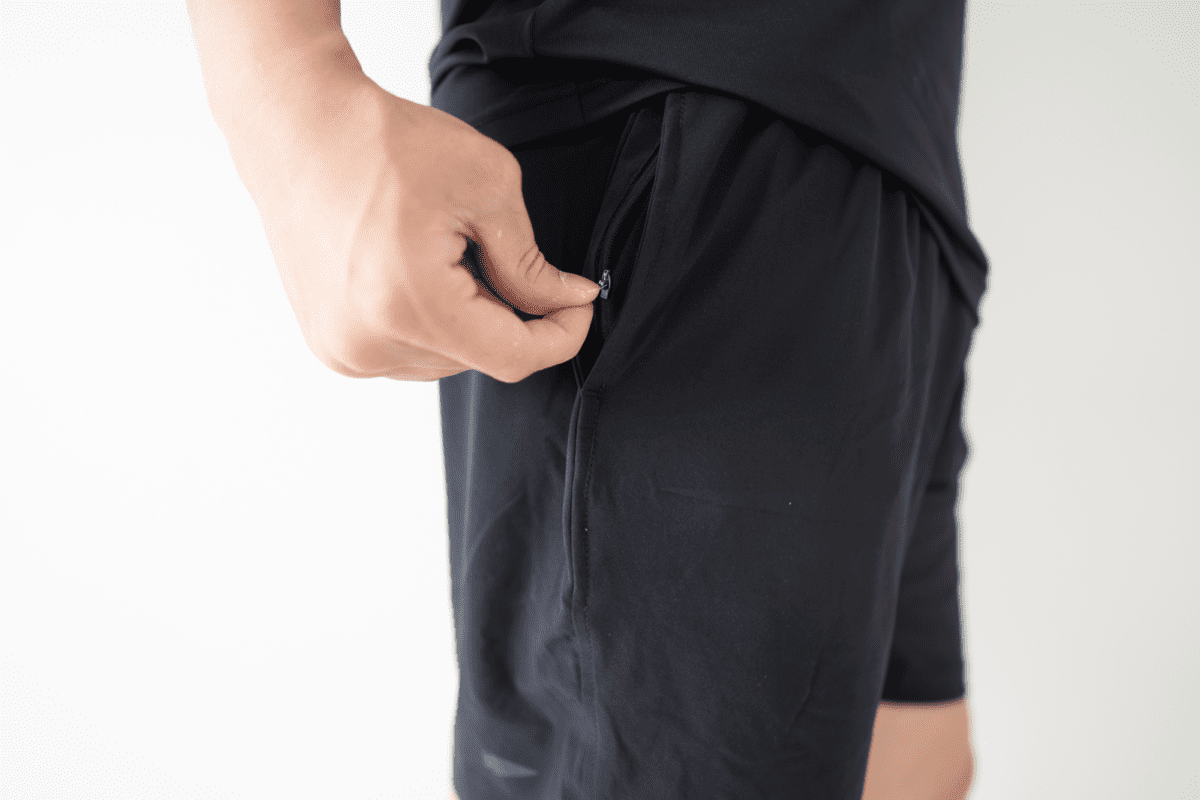 One thing to note is that if you still want to have your phone in the zippered pocket, it'll just fit my iPhone SE and nothing more. For those with bigger phones, it won't fit into this pocket.
Conclusion
These are a great pair of gym and workout shorts. It's comfortable enough to double as lounge shorts and versatile enough for your to wear around the neighborhood.
However, it's too casual for you to go out in, and for that reason, I would not recommend it as the only pair of shorts for travel. Something like the Outlier New Way Shorts would be more appropriate in that case.
Additional Images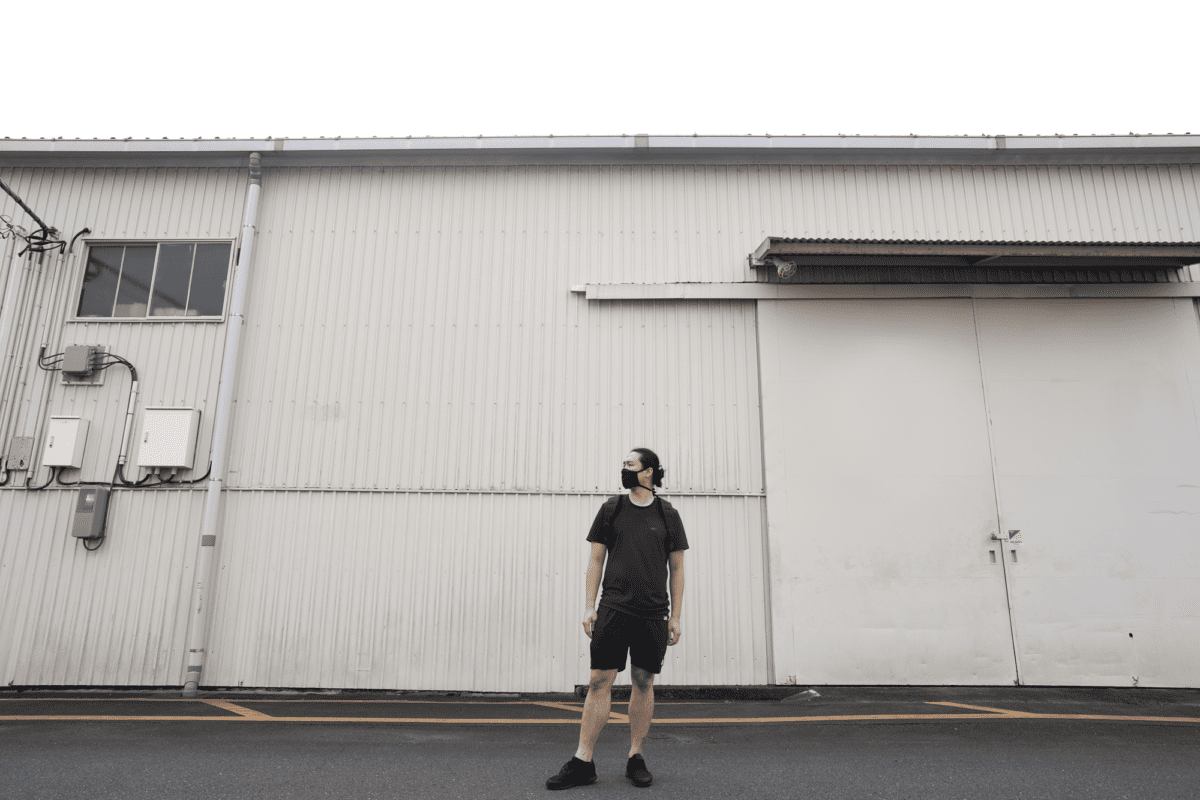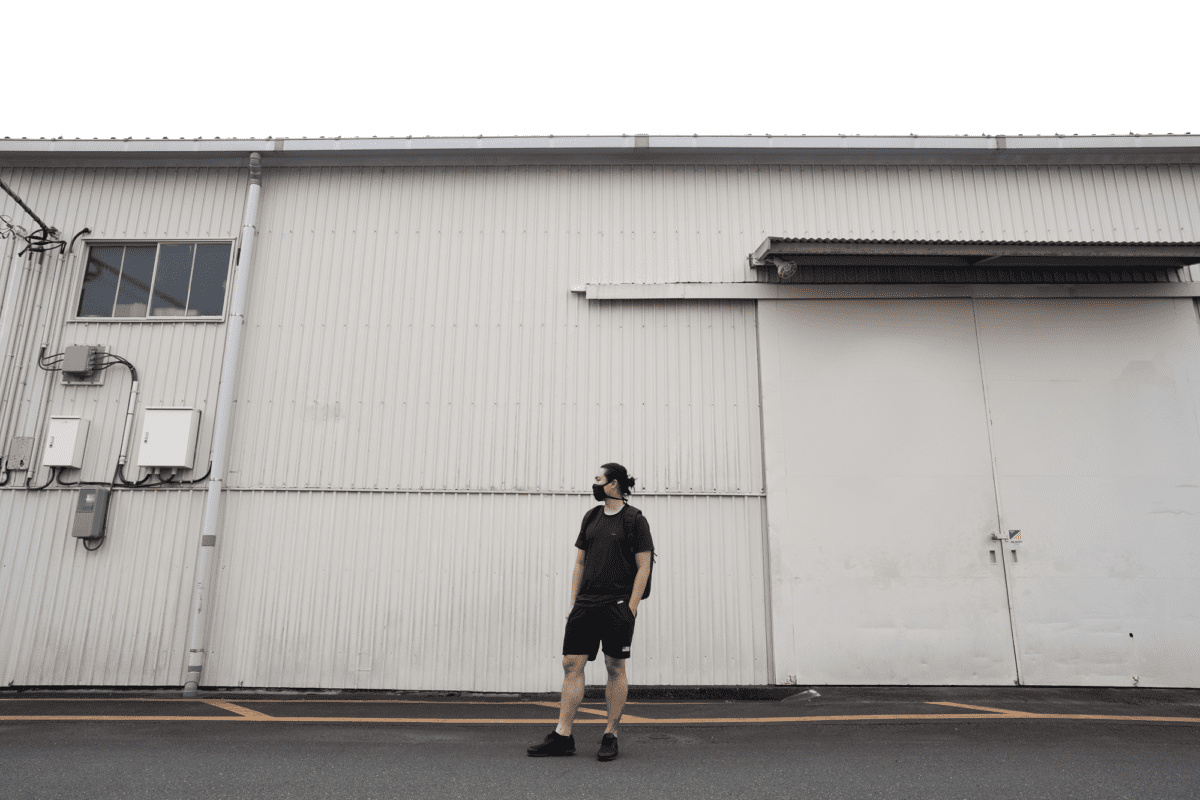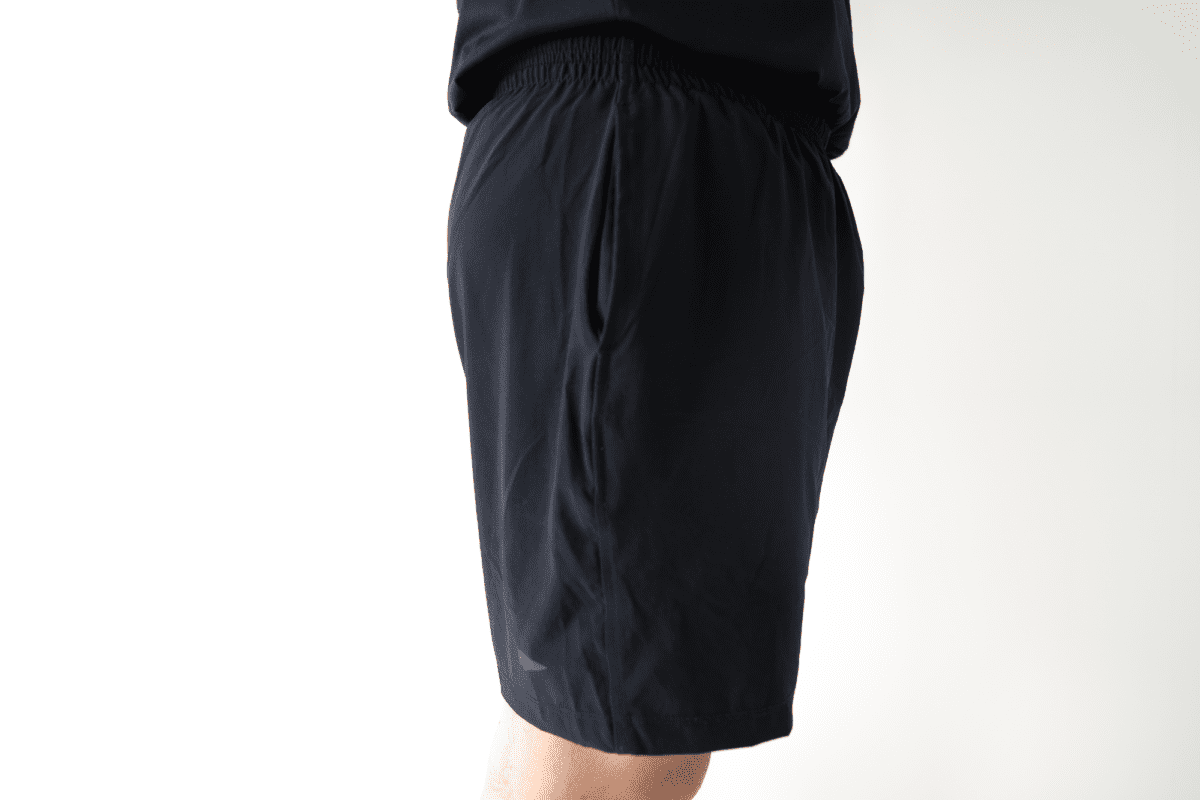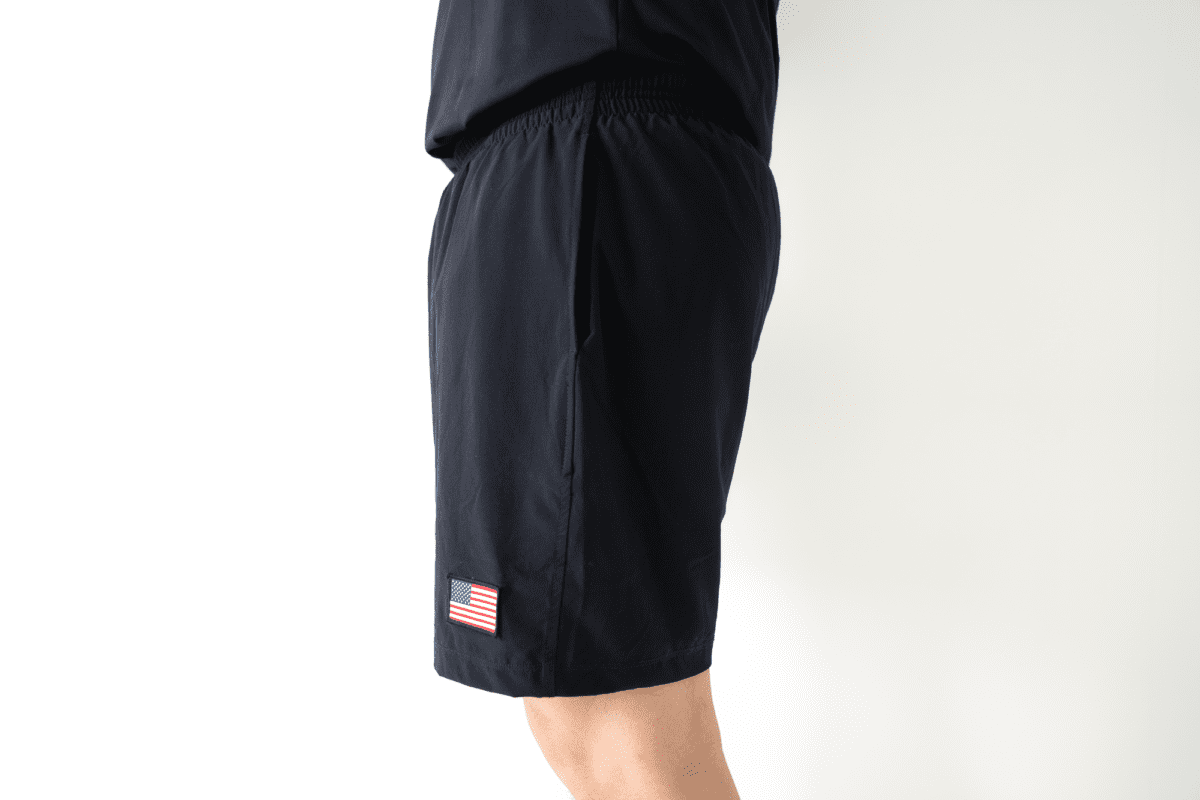 Like this review? See all of my in-depth reviews.
Also, consider supporting me by being a Patreon. Every cent given will go back into improving the content of this website.