This website is made possible by readers. I may earn a small commission when you buy through the links in this article at no extra cost to you. Learn more.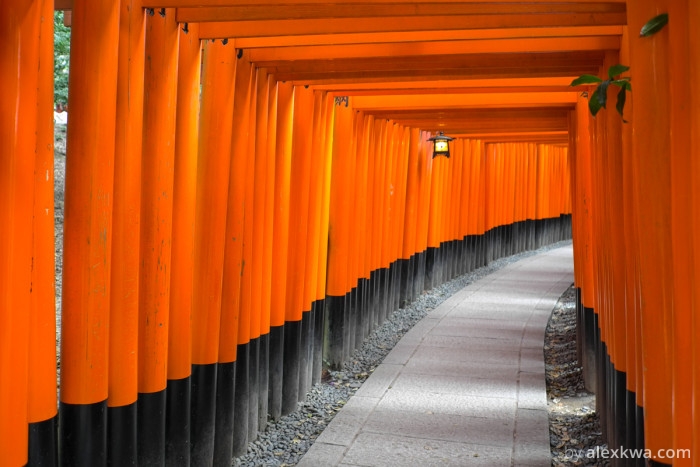 You would have most certainly seen pictures of these gates in travel brochures and magazines and even an iconic scene in Memoirs of a Gesha.
Just like myself, most of you would simply go there for the photo opportunity with the rows and rows of gates built throughout the years. Each gate was donated by Japanese businesses wishing for good fortune. The gates go all the way up the mountain which takes 2 hours to climb. The gates at the entrance of the shrine looks the best and most well-maintained, and the gates looks more weathered as you move up the mountain.
Honestly, there was really nothing special that would make me climb up the mountain again. Apart from a view of Kyoto mid way up, the shrines littered along the way are pretty pathetic compared to the main shrine at the base. There are rest stops along the way which you'll find handy if you are as unfit as I am. Even at the top, there wasn't a view or anything interesting to look forward to. The best thing gained was the calories lost.
I would definitely recommend you visiting to take photos of the gates, but good luck waiting for the throngs of tourists to get out of the way for a good shot.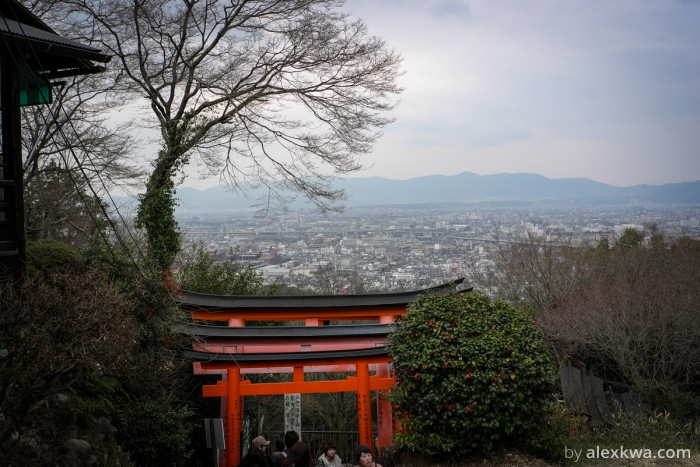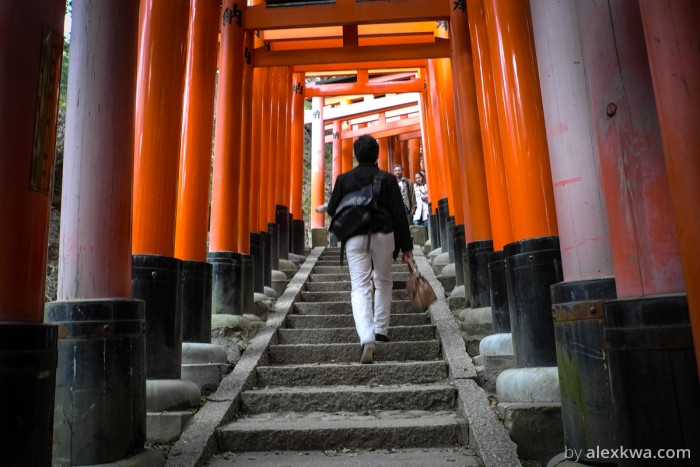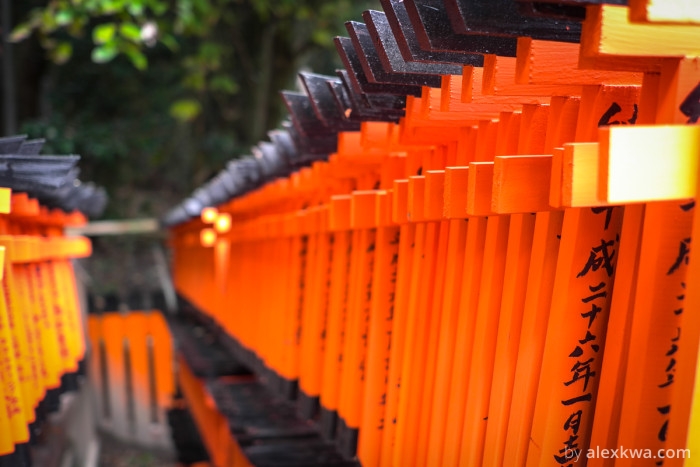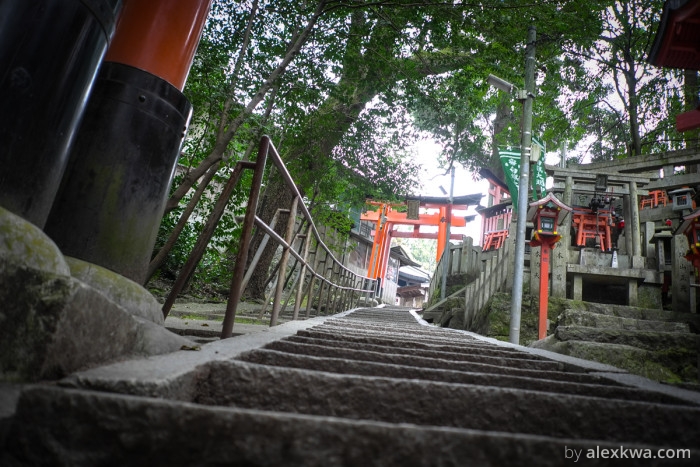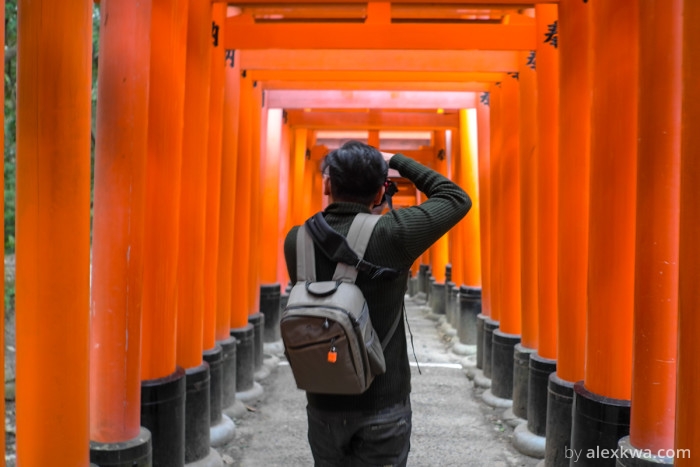 But no one likes ads, so I got rid of them. If my articles helped you, I ask for your support so I can continue to provide unbiased reviews and recommendations. Every cent donated through Patreon will go into improving the quality of this site.