So, you have figured out how to access another country's online Supreme store, but then you hit another wall. How do you buy it? In this post, I will share with you how I got around this and what are your best options.
I guess you should already know this since you are reading this, but as of now, Supreme online stores require a local credit card to make online purchases. Not just a local card, but the delivery address and credit card address on file has to be similar. So, with this in mind, there are a few options that I can share. I have only tested some of them, so if you have problems with some of them, feel free to let me know through the comments below.
Update Supreme has cracked down on use of proxy services like Comgateway. If you use a proxy, the address will be recognized and your order would not be accepted.
Japan
For those interested in buying from the Japanese store, your best option would probably be V-Preca. V-Preca is an internet-only prepaid debit card. While technically you have to live in Japan and be above 18 years old to use this service, there is no verification of address upon application. Registration is completely free, but there is a ¥200 fee when topping up the card as well as a fee if you don't use your card after a long time. You can top up the value from convenience stores in Japan or the internet, but the max value is ¥100,000. So, no Schott leather jackets with this method.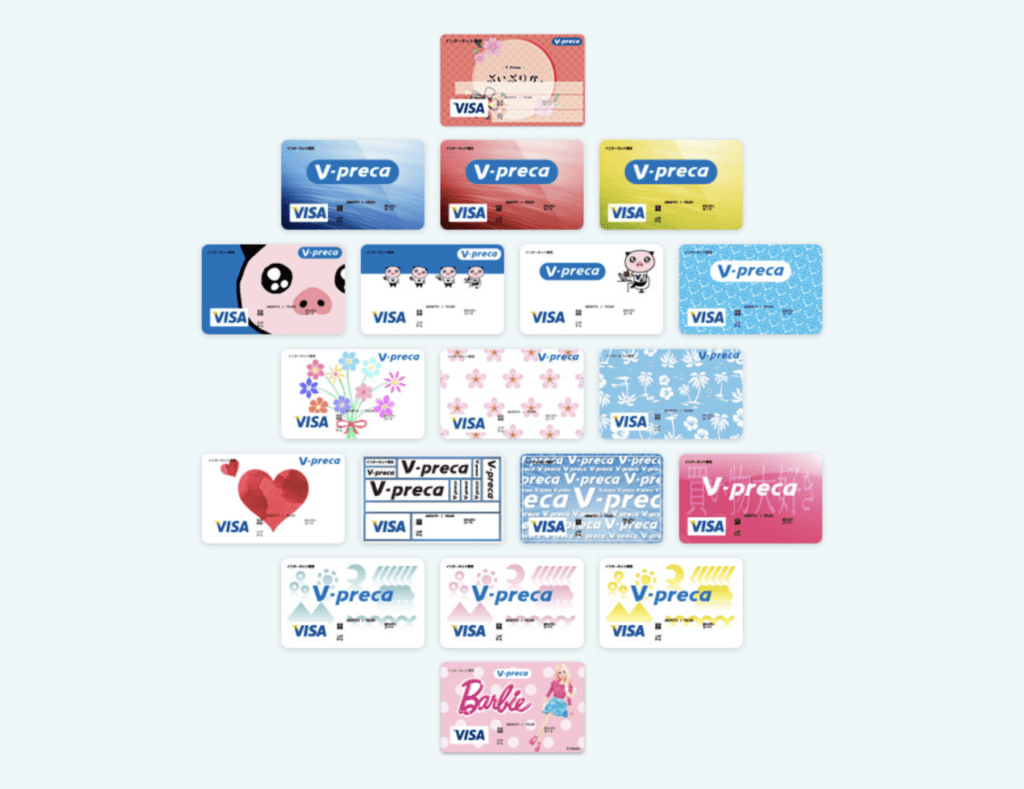 I haven't personally tested this way, but I've read many posts of people buying successfully from Supreme this way. Registration, however, is completely in Japanese, so be sure to get Google Translate handy. You would also need a Japanese address to use with this on the check out form, so you could try a service like tenso.
USA
When I was living in Singapore, the way I managed to buy from Supreme is with the UOB's VirtualPay card, which assigned forwarding service, comGateway's address to the credit card. But, unfortunately, the credit card is no longer provided by UOB.
With some research, the best viable option seems to be the same method as Japan. An online debit card that allows a US address. I found that US Unlocked seem to be the most promising. There is a one-time setup fee as well as a recharge fee to use this service. I was looking to test out this service, as the customer representative has confirmed that this would work, however at the time of this post, they were not accepting new registrations.
Also, you have to use their partner forwarding services in order to set the delivery address as the credit card address. There were caveats with each of them like not having a local phone number or not allowing registrations from certain countries, so a bit of trial and error would be required.
UK
In the same principle, the above methods would work in the UK as well. But, I've also heard from people that the Supreme online store in UK doesn't have an address verification system like the other online stores. So, this means that you can put in a foreign credit card and it will be processed as long as the address is in UK. So you could send your orders to a friend.
I have the least experience the UK store since I use a proxy for UK purchases, which brings me to my next suggestion.
But no one likes ads, so I got rid of them. If my articles helped you, I ask for your support so I can continue to provide unbiased reviews and recommendations. Every cent donated through Patreon will go into improving the quality of this site.
Bonus: Using a Proxy
This is the most obvious and reliable but the most expensive method of securing Supreme from the online store. I've seen proxy fees from 5% to 20%, but most proxies I know would not get you hyped items like The North Face collaborations or Box Logos. But if you just want to get some accessories here and there, this might be your best bet.
At the moment, I don't offer proxy services because of the hassle, but I just might give it a shot if I can manage the logistics of it.
Looking for a way to access Supreme online stores in a different country? Read this guide for my recommendations on the best free VPNs you can use.
Conclusion
Many of you have been asking for how I managed to buy Supreme from overseas online stores, but since I am living in Japan and can purchase locally, I have to apologize as I can't provide any deeper insight than what is written here. If any of you have any proven methods, please leave a comment and I will update this guide.
Tagged credit card proxy supreme