This website is made possible by readers. I may earn a small commission when you buy through the links in this article at no extra cost to you. Learn more.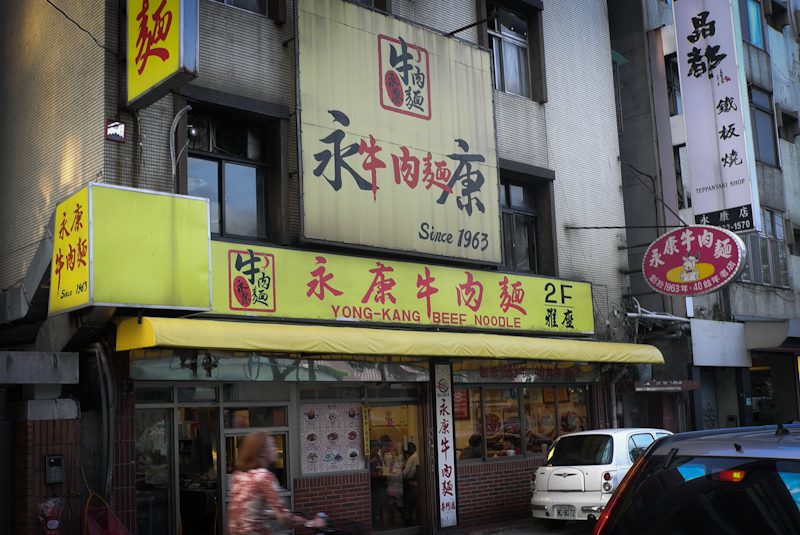 Yong Kang Street has many nice coffee places and restaurants, but this one is probably the most famous. I literally found out about this place after searching "The Best Beef Noodles in Taiwan". Not a regular eater of beef noodles, I did not have high expectations, neither did I know what to expect. In fact, I only came here because I was nearby at the time.
Going into the traditional-looking shop, I was immediately glad that there was air-conditioning. The heat was getting to me. I was alone, so I could find a seat in the relatively crowded restaurant. I wasn't hungry at all, but I figured the beef noodles soup was the one of those that I had to try, being part of the store's name and all.
It came after about fifteen minutes, and it looked… plain. And then I ate it. The beef was the first thing that went into my mouth, and it was thick and breaks apart easily in your mouth. The meat was extremely tender and together with the soup and noodles, the combination was heavenly. It was the simple few flavours that made this dish easy to eat and obviously popular. I inhaled the entire dish and seriously considered a second.
This was, by far, the best beef noodles I've tasted.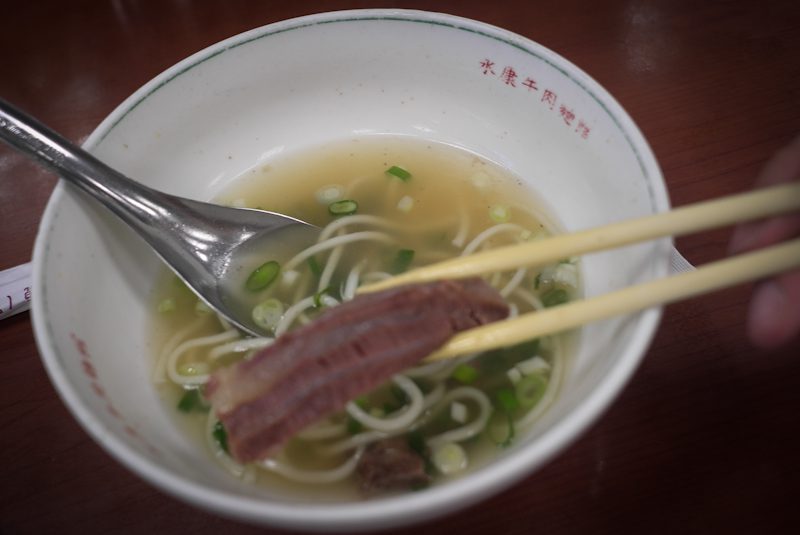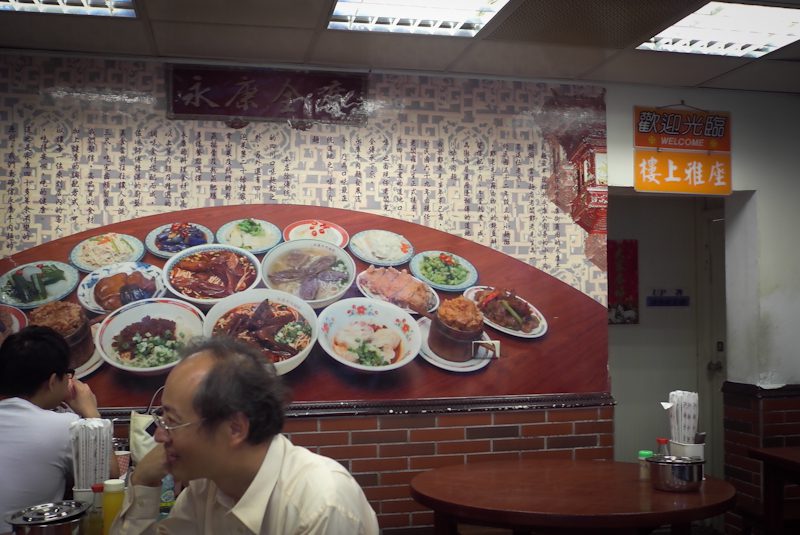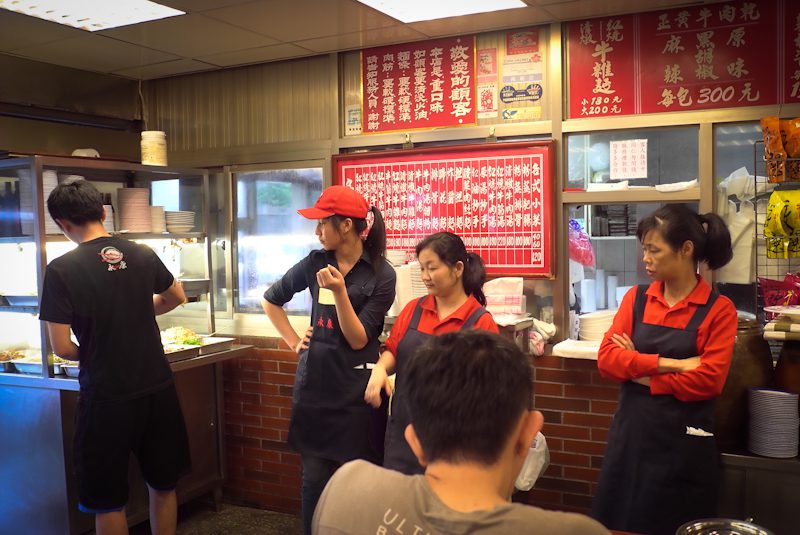 Tagged beef noodles taipei