This website is made possible by readers. I may earn a small commission when you buy through the links in this article at no extra cost to you. Learn more.
Well, I wasn't gonna say no to a birthday treat to one of the best Shochu bars in Singapore. I was really looking forward to drinks to end my birthday at the popular dining spot for local Japanese expats. Some people would call the drinks "sake", but sake simply refers to all alcoholic drinks in Japan, while shochu specifically meant for Japanese wine. After a 15-20 minutes walk from Clarke Quay station, my Japanese friend and I arrived at Gallery Hotel. The restaurant's front wasn't obvious and is actually one of the two Japanese restaurants situated just outside the entrance of the hotel. We were seated on the second floor of the crowded restaurant. The customers were mostly Japanese, littered with quite a few guys trying to impress their dates.
We were immediately served appetizers of very fresh vegetables and miso dip. The miso dip was especially good, compared to even some of the better Japanese restaurants in Singapore. We were quick to order a bottle of shochu based on the recommendation of the Chinese staff in yukatas. Broken English aside, the service was great and they knew their stuff well. While the prices were high (from $120 per bottle), you are able to keep your bottle with them if you can't finish. They'll even call you every three months to see if you want to keep the bottle, as the shochu goes bad within a few months.
We then ordered an array of yakitori, including the Chicken Wings and Pork with Cheese. All of it tasted amazing. They didn't just taste good, but every single item was amazing. Accompanied with the shochu, the combination was heavenly. The alcoholic content in the wide array of sake tended to be strong, and even through half a bottle, we were already feeling tipsy. The quality of food, impeccable service and immaculate interior really gave the authentic high-end Japanese restaurant experience.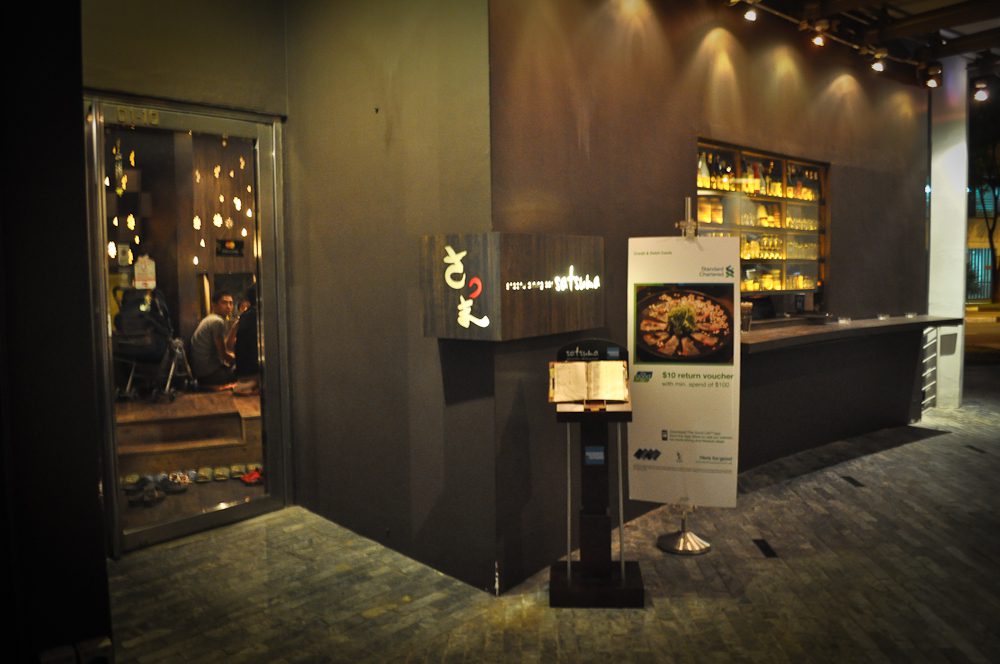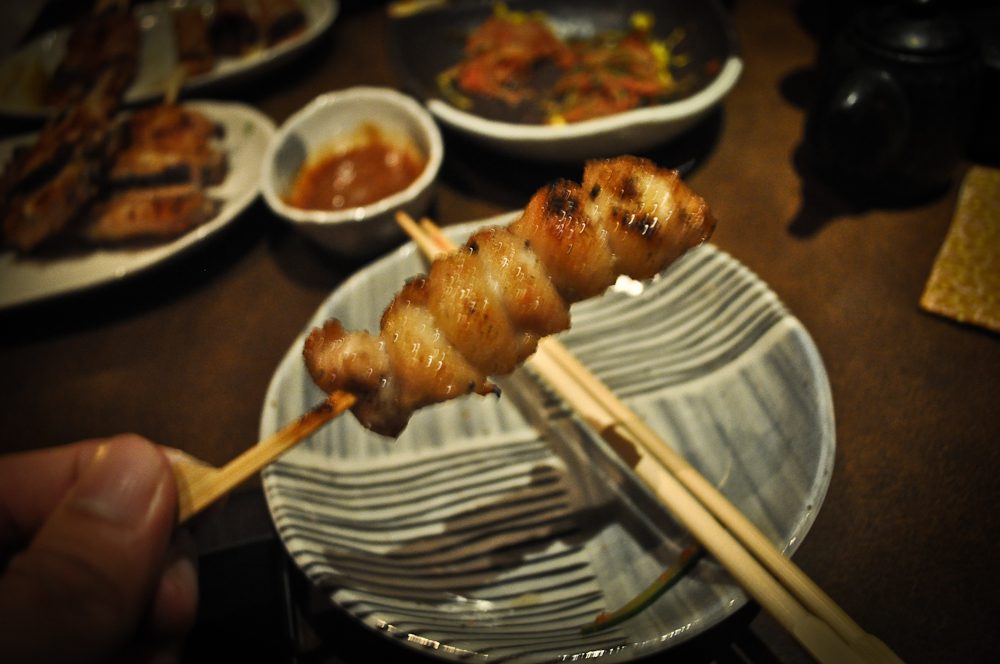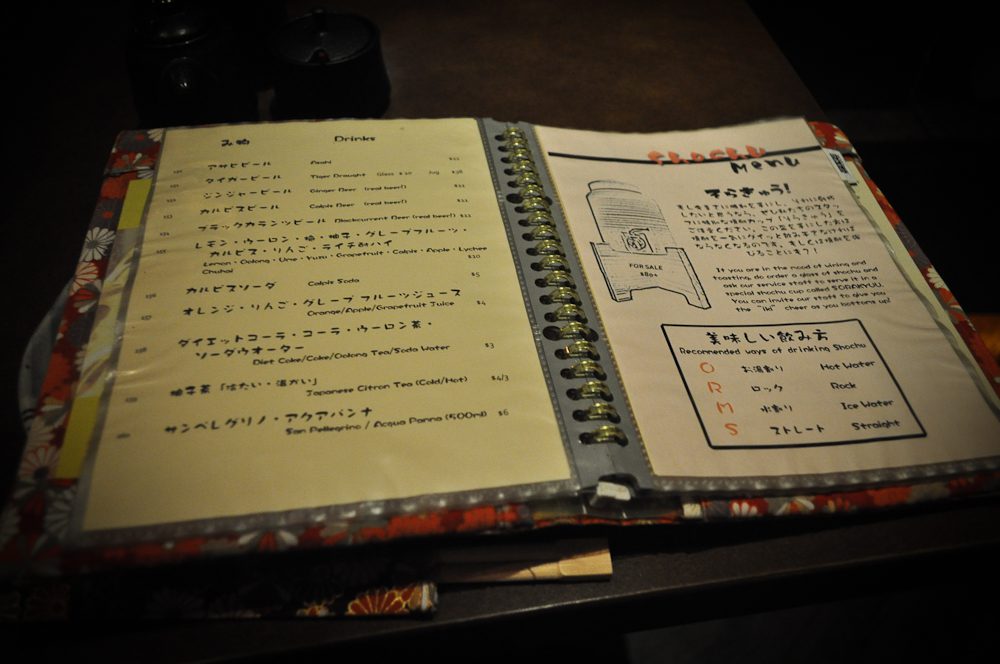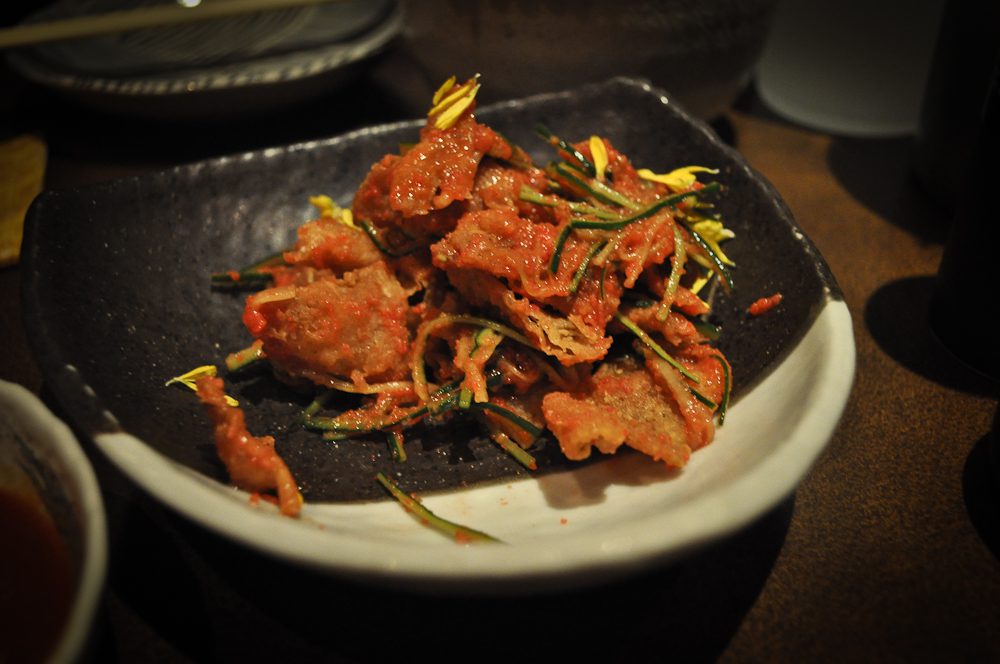 Tagged clarke quay shochu
---
I would love to hear from you!