This website is made possible by readers. I may earn a small commission when you buy through the links in this article at no extra cost to you. Learn more.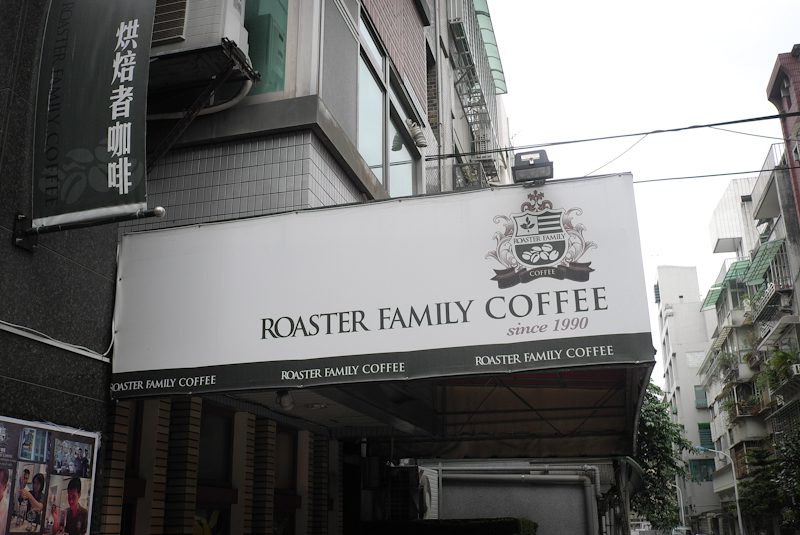 Luwak Coffee or Kopi Luwak, for those of you non-coffee people, is coffee brewed from beans that has been lovingly filtered by a civet's intestines and then exited through the other end. Its commonly regarded as the most expensive coffee in the world, as its probably not easy to harvest shit from these wild critters. In Taipei, Roaster's Family Cafe is apparently the best place to taste Kopi Luwak.
The world's most expensive coffee.
I have a bit of an obsession to try all the best things the world has to offer, so my expectations were high. Right after California Grill, I took a short walk over to Roaster's Family Cafe. The interior was very charming and I immediately felt like it was a good place to be. I unpacked my work gear, and proceeded to order a cup of Kopi Luwak at NT$700, with some amused stares from the other patrons.
I tried the coffee expecting NT$700 worth of caffeine goodness. It was good, but not NT$700 good. It had a great aroma and the coffee was less bitter, and very smooth. It was my first time drinking Kopi Luwak, so I really had nothing to compare to. If anything, Roaster's Family Cafe is a quiet environment for me to get my work done. With aircon, coffee and WIFI, there wasn't really any else that I needed.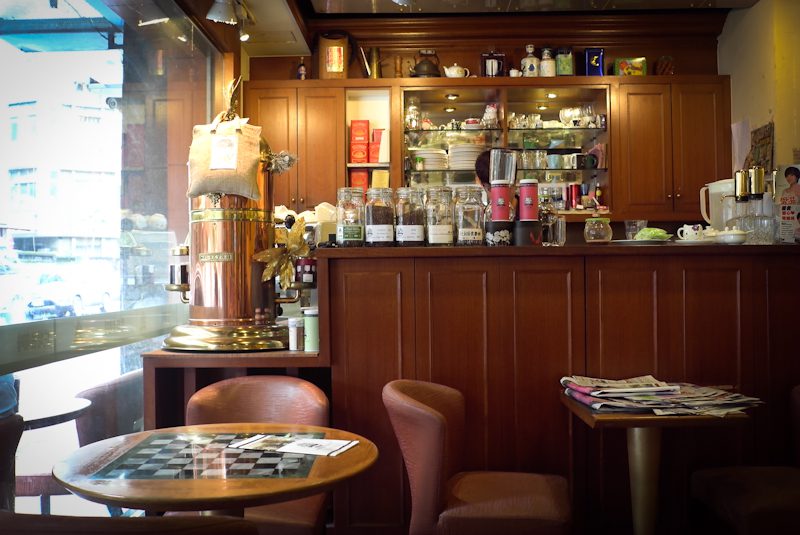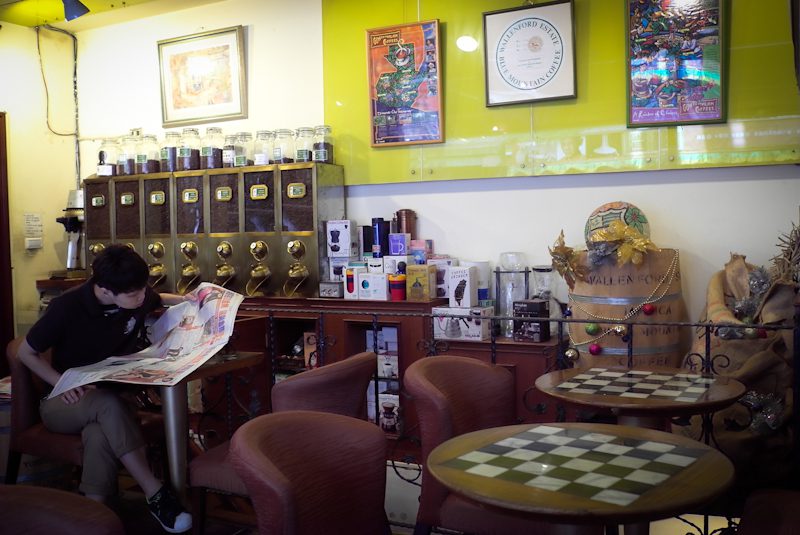 Check out this post for a list of best coffee places in Taipei.