This website is made possible by readers. I may earn a small commission when you buy through the links in this article at no extra cost to you. Learn more.
A few months ago, I learnt about minimalism and since then I have been actively getting rid of things I don't love and organizing things I do to minimize visual clutter that add to mental stress. Today, I decided it was time to sort out my shoe closet. Hidden from view, it was easy to ignore this particular mess. But being a space I interact with at least twice a day, I wanted a mini sanctuary that looked good and appealing.
This closet came with the apartment and is built specifically as a space for shoes and umbrellas. The free shelf naturally became a place for my everyday carry. My bike is placed next to the closet, so all my bicycle-related accessories and tools goes here too. As far as the categories of things, the combination of things that are there right now is perfect.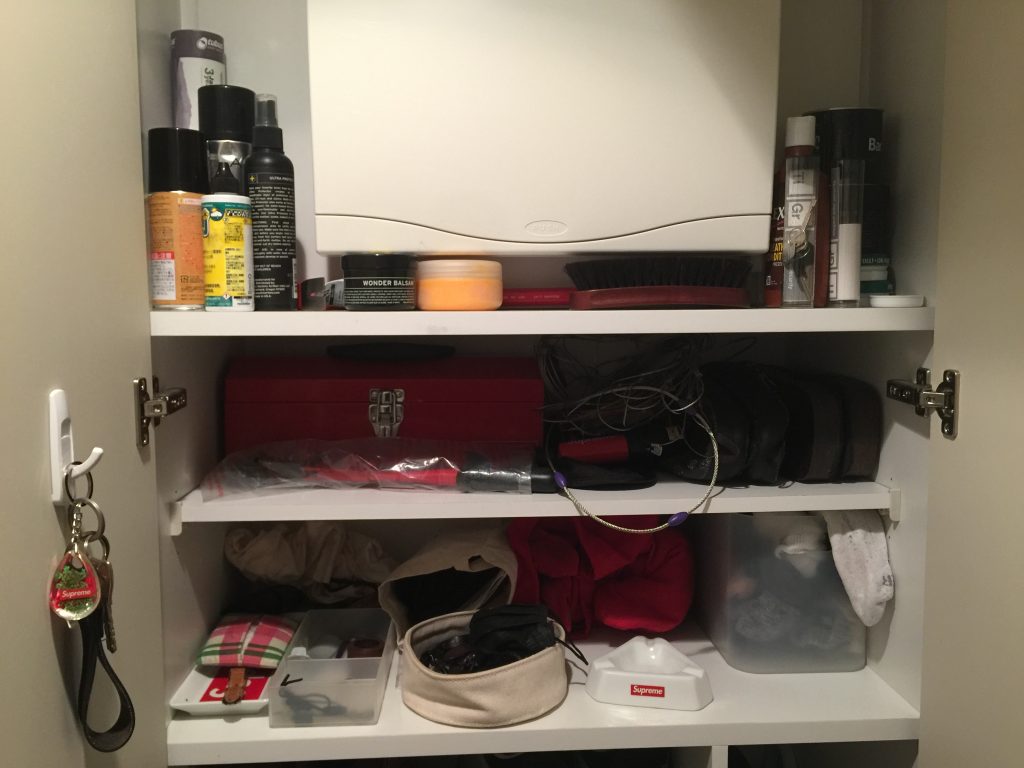 First thing I did, was to listen to Kon Marie and take everything out of the shelves. Taking everything help puts the items in an unfamiliar setting. It makes you lose the feeling that something belonged to a certain place. My cleaning kit was also on hand for this chore. Next, I started tackling the things category by category.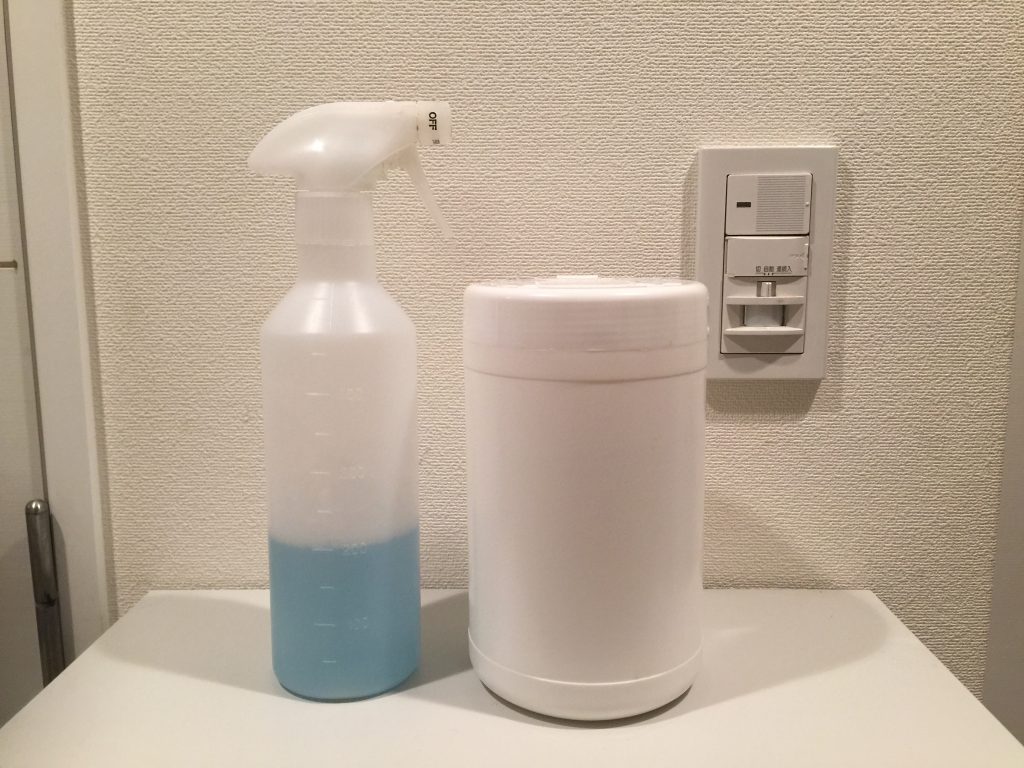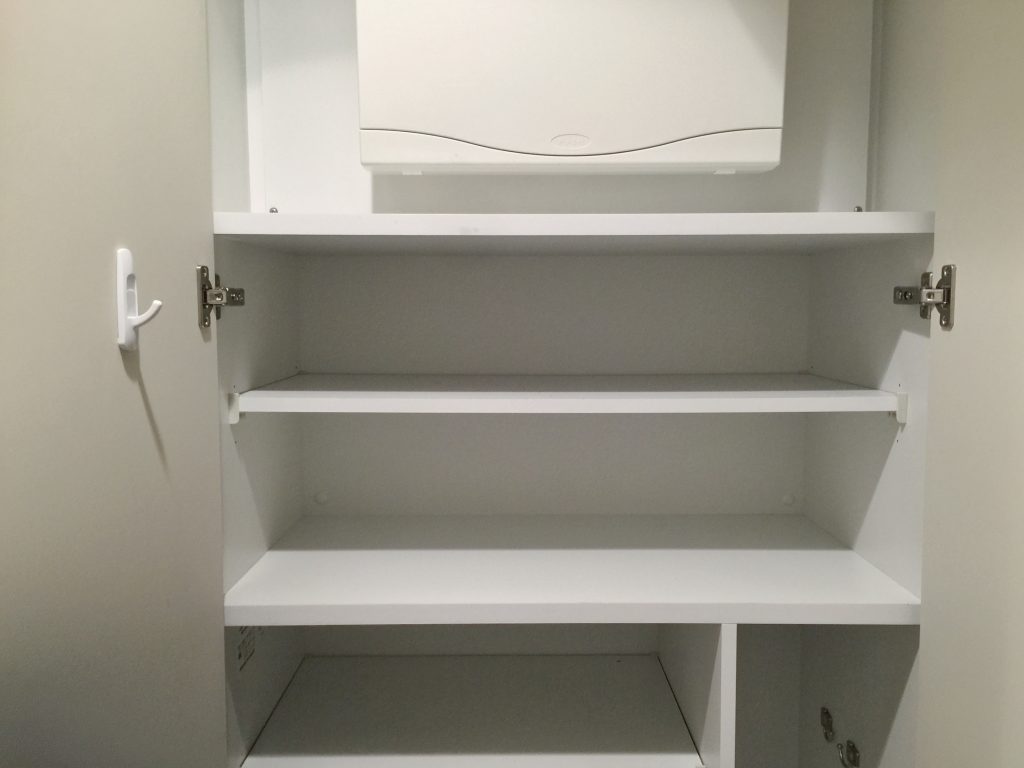 Socks
I was wearing sandals for almost the whole of last year. Maybe because my feet don't really get cold that I can get away without socks even in winter. Or maybe it was due to the fact my office allowed any attire. You take off your footwear upon entering Japanese offices anyway. The only times I do wear socks are when I go hiking or know I will be walking a lot that day or at business or social events where sandals are inappropriate. Those times call for sneakers and boots where socks are necessary to keep shoes from smelling and prevent calluses.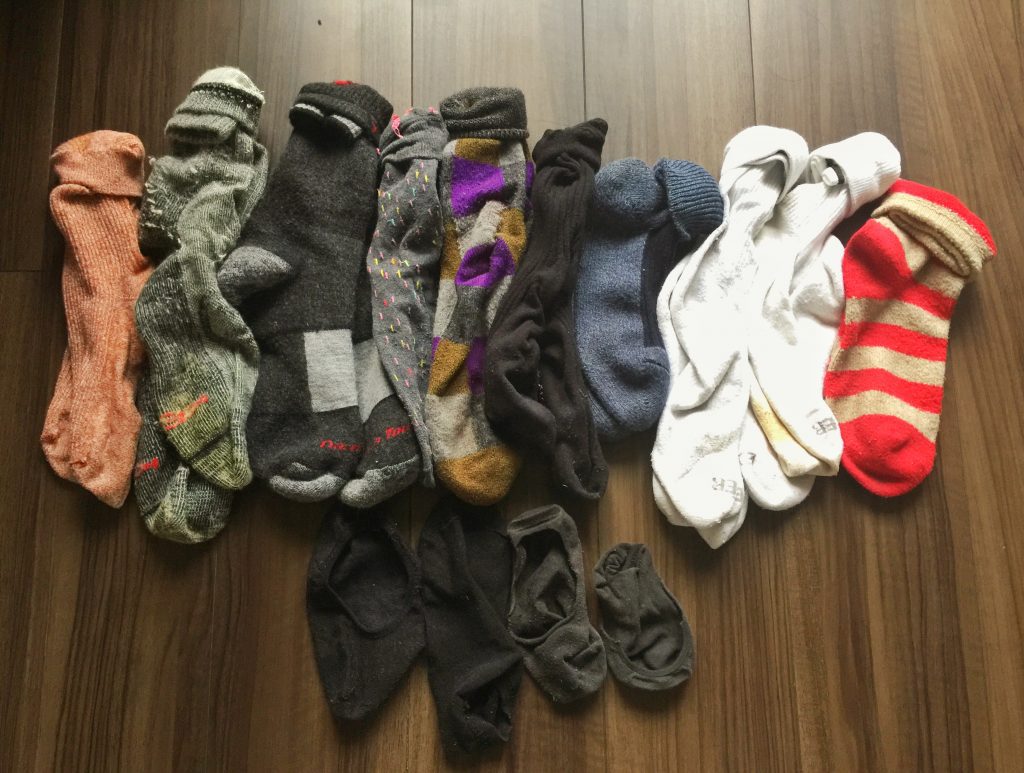 I had a plastic container of socks that I would wear often and a red shoe bag with the rest. The idea was that I would throw out those that I don't wear often. The red tote with mismatched socks just ended up part of the clutter. I did a small declutter awhile back and got it down to 12 socks. At that time, I held on to socks that seemed like they had a few wears left, but often I would just end up wearing the socks that I liked.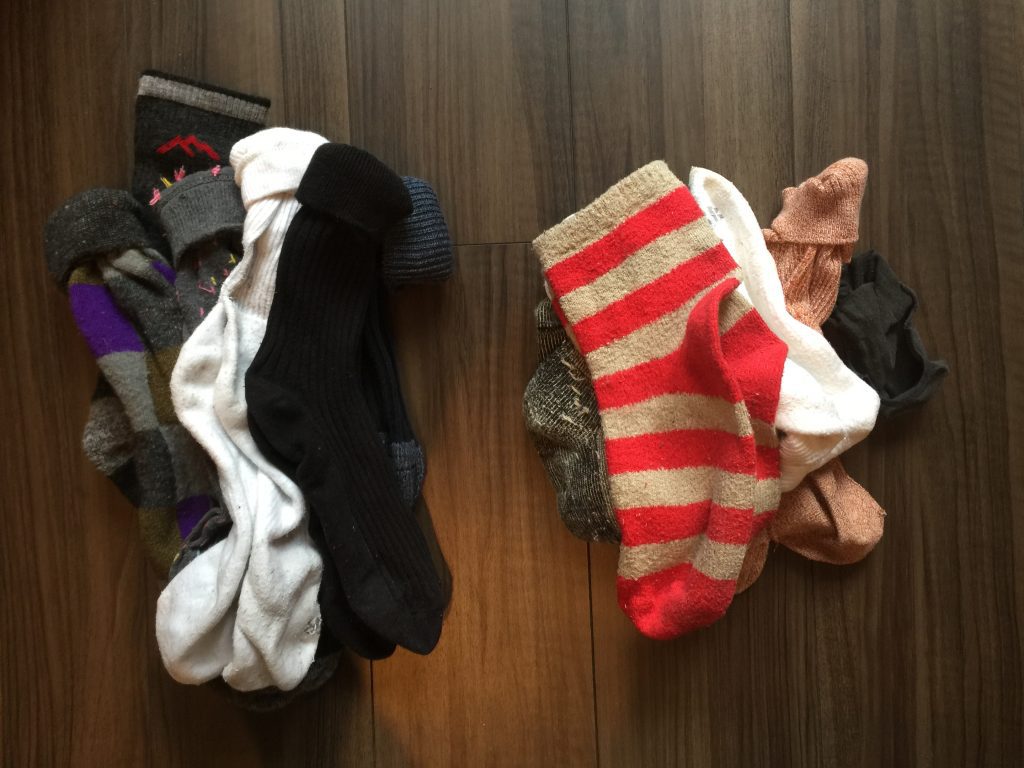 Decluttering socks was way easier than I thought it would be. Socks that didn't fit well, was dirty-looking even after laundry or just frayed to the point that it's a eyesore were my targets for disposal. 2 pairs of them I liked, but were so loose that it would come down when walking. 2 pairs just look outright filthy despite cleaning. 1 looked exceptionally uninspiring. And 1 was simply mismatched. Just like that, I reduced it by half.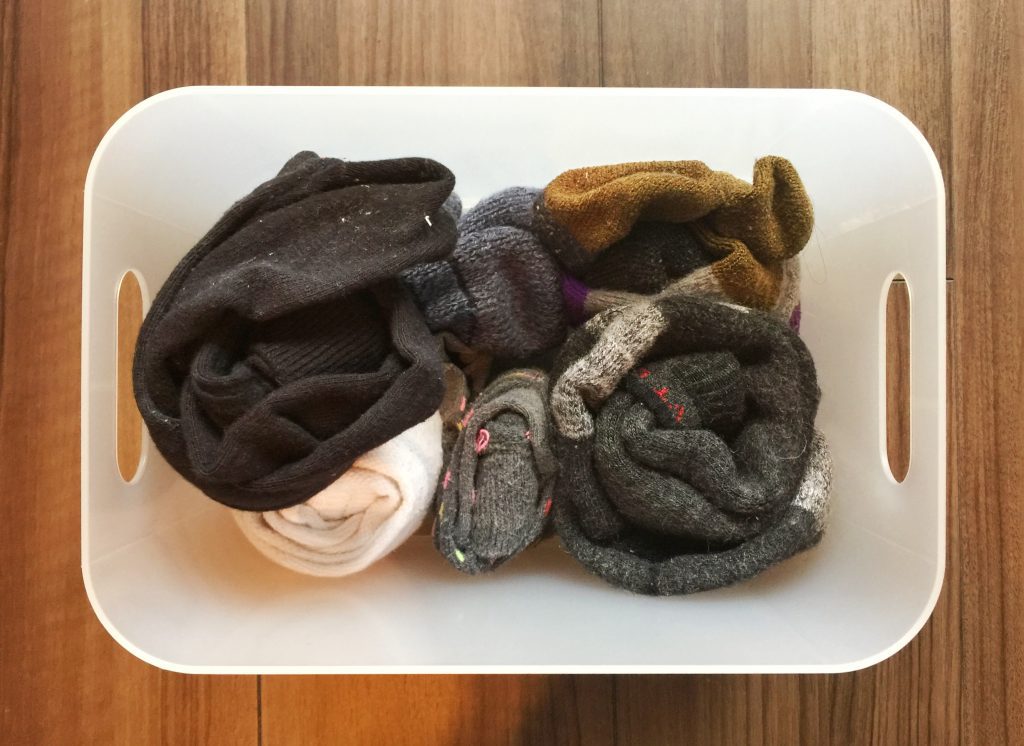 Shoe Cleaning and Maintenance
I must be crazy when I felt that I needed multiple specialized cleaning and protection sprays, sometimes even specific to each brand. Some of these have been sitting for years and only used once or twice a year. However, throwing them away would be a waste, since I still do own the shoes that they can protect and clean. All I can do is to be more careful about what I let in and reduce as they are finished.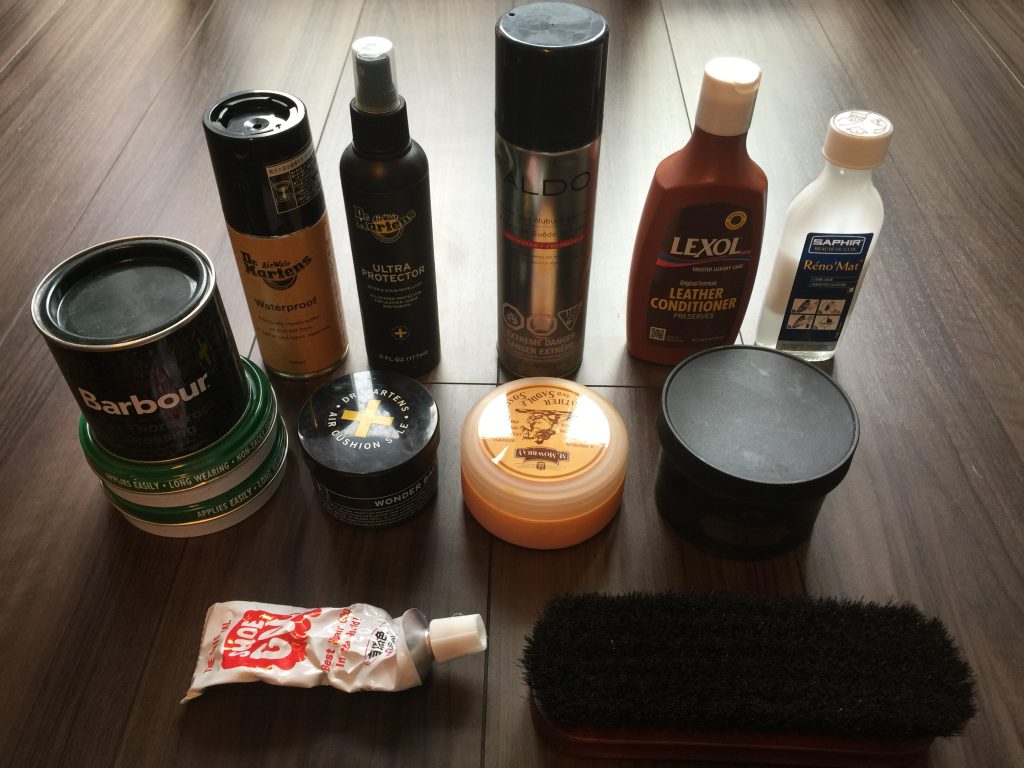 Toolbox
This has become more of a junk box with all the miscellaneous things that go in. All the accessories and tools that come with each purchase are dumped into here without thought. I didn't even know what some of the stuff in there was for. I got rid of all the manuals and put individual parts into zip locks and labelled them. Things which purposes are unknown goes into the trash. Some of the things here I realised I bought but just dumped it here to go to waste. I put them to use immediately.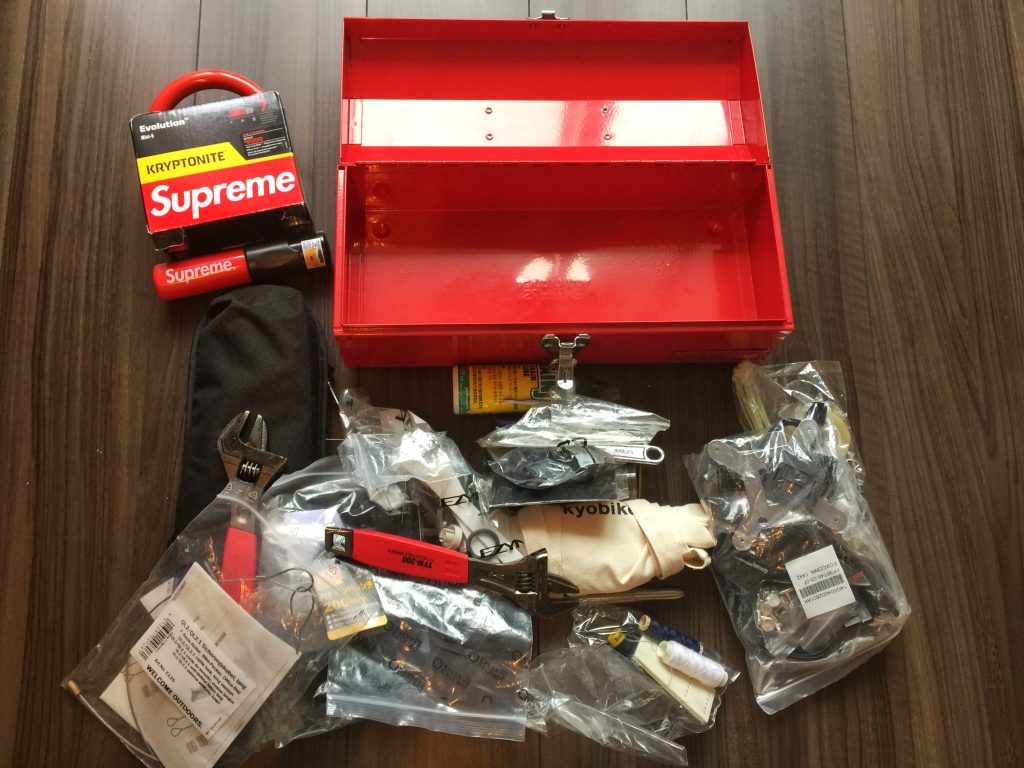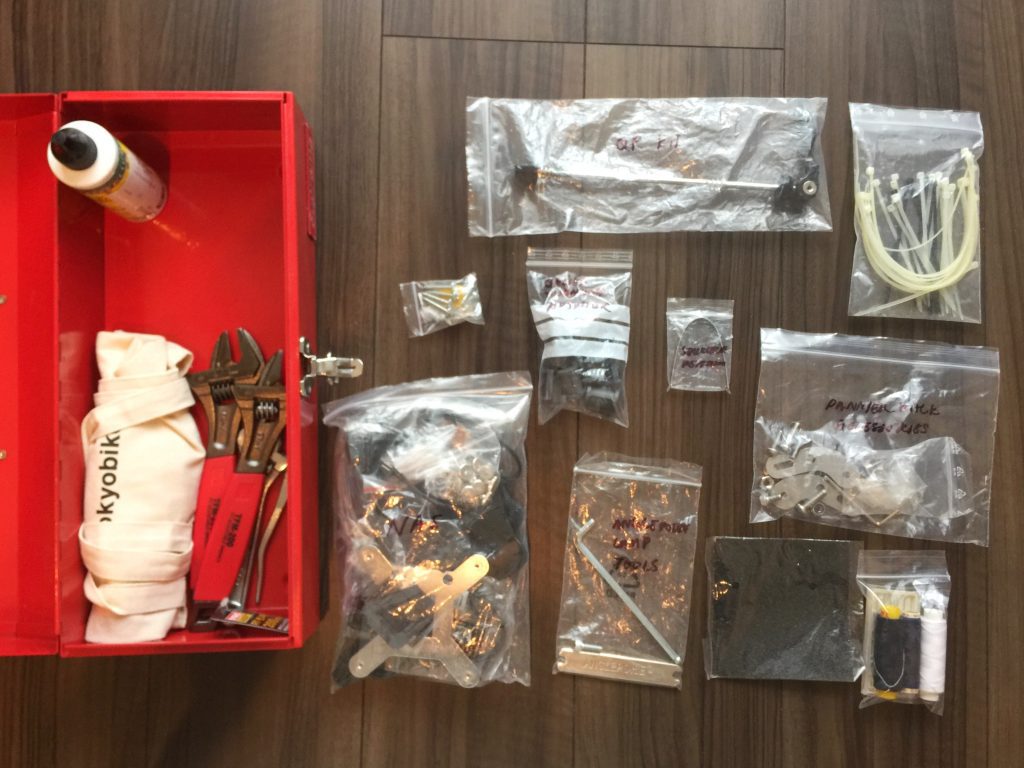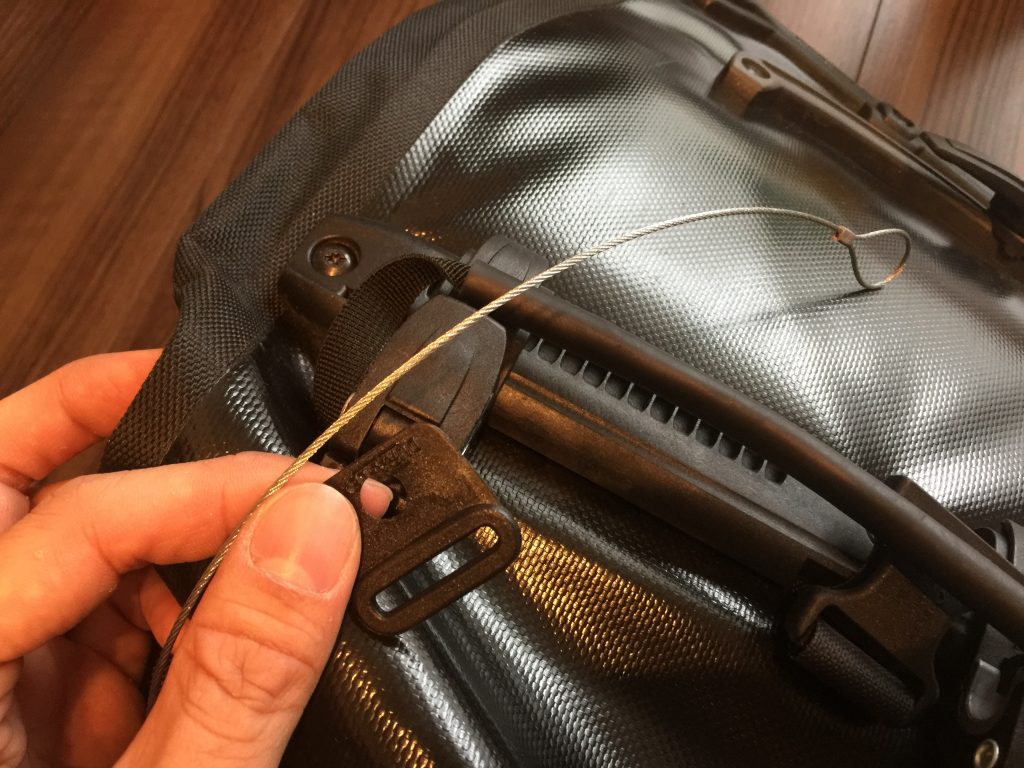 Footwear
Minor changes was moving my geta to where my yukata was as they were only used once a year. Also, putting away my Birkenstock to bring back to Singapore.
Valet Area
I'm not sure if there is such a term, but my "valet area" consists of multiple valet trays. The idea was that there is a place for every item and instead of just dumping my pockets into a huge tray like before, I would put them in their own little tray. This way, you immediately notice if you have something extra or if something goes missing.
But no one likes ads, so I got rid of them. If my articles helped you, I ask for your support so I can continue to provide unbiased reviews and recommendations. Every cent donated through Patreon will go into improving the quality of this site.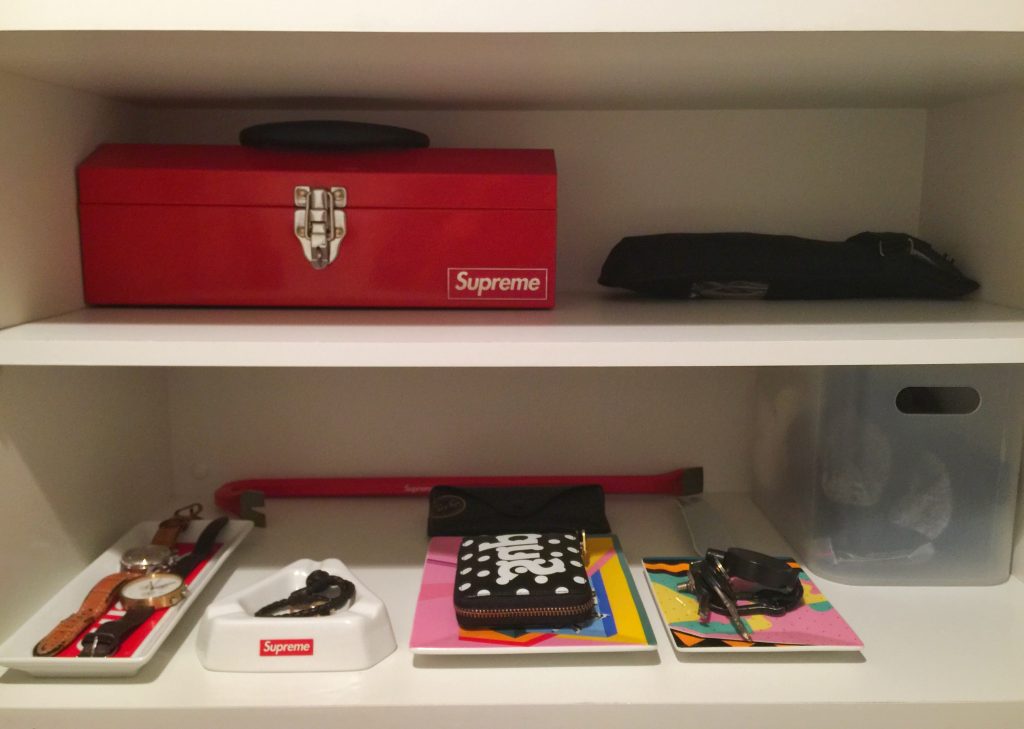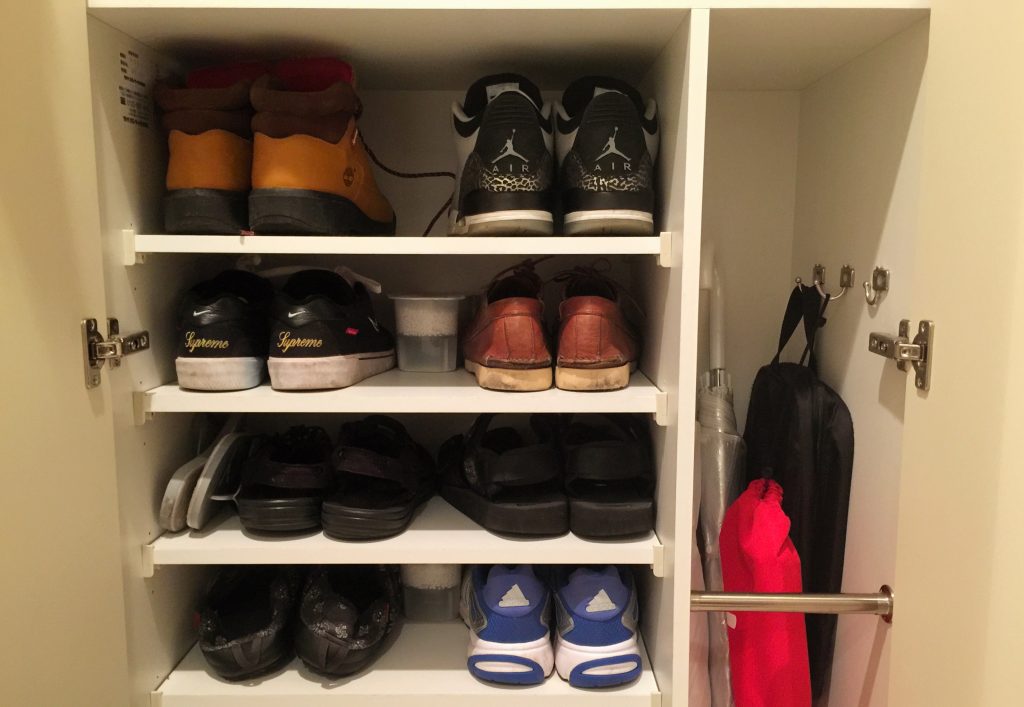 While I didn't get rid of that much things in this declutter, the end result was perfect for me.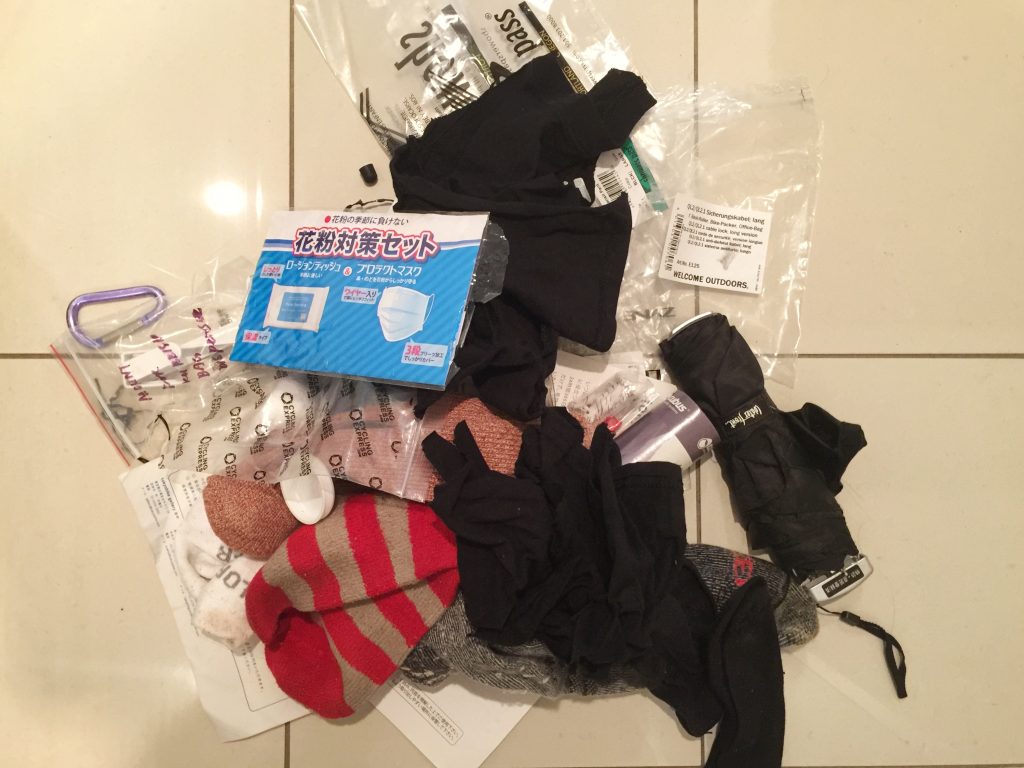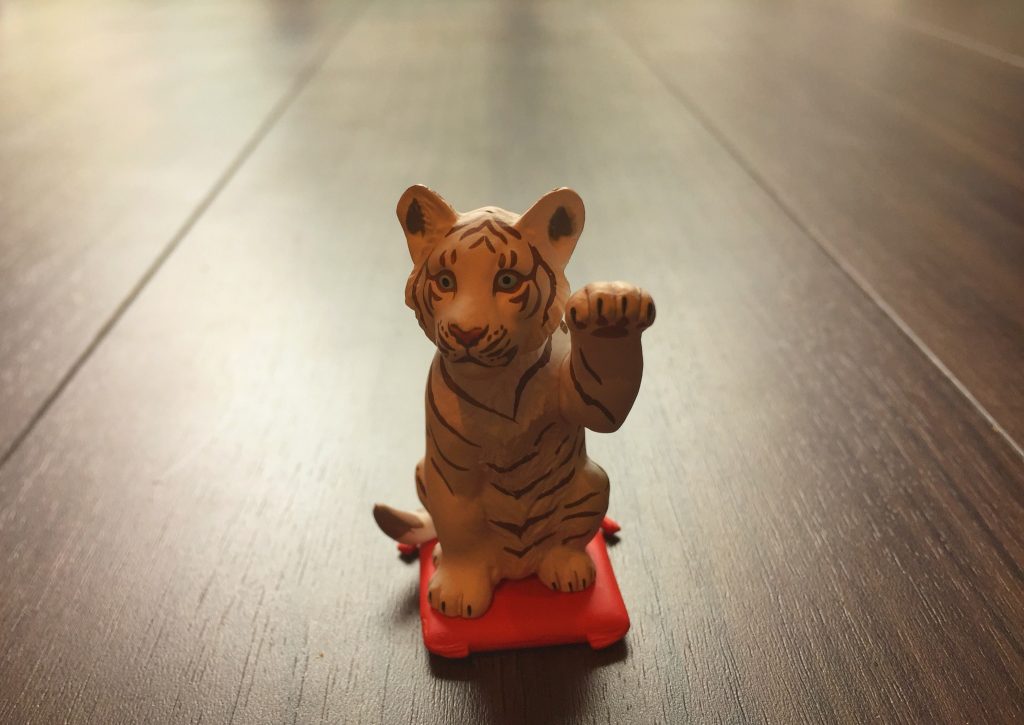 Tagged minimalism supreme