This website is made possible by readers. I may earn a small commission when you buy through the links in this article at no extra cost to you. Learn more.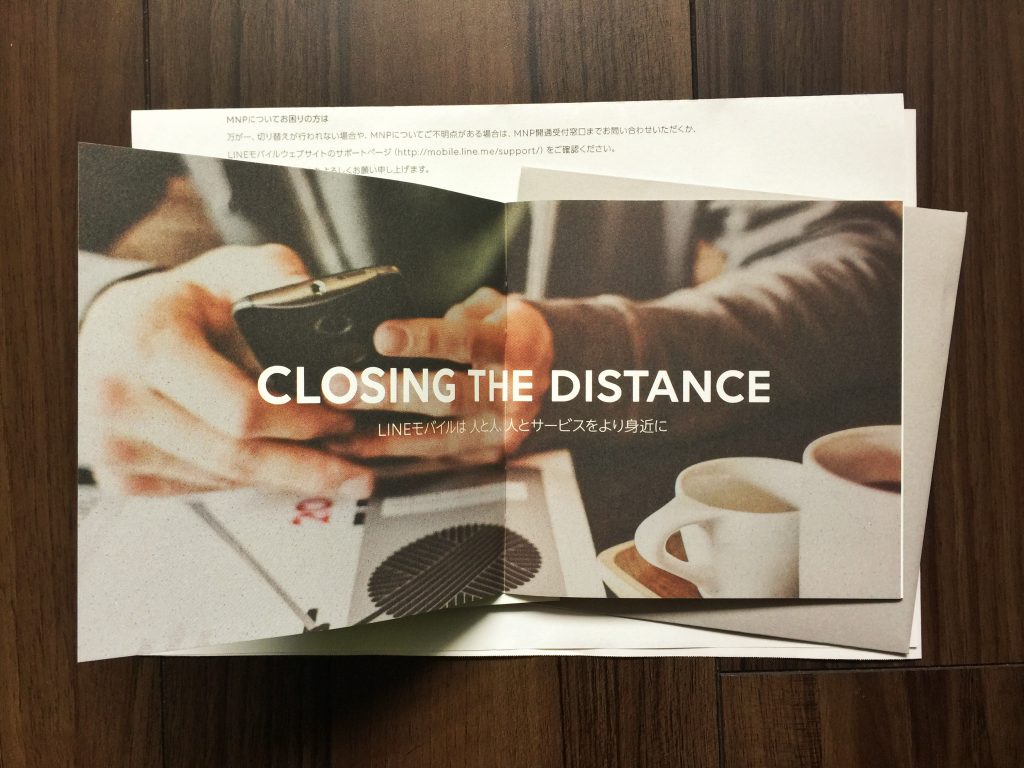 I never thought I would write about downgrading in a world where bloggers would write about their bigger better cars, new clothes, their consumer steals and scores.
When I first moved to Japan, I signed up for a Softbank plan on my second day. On my trips prior to moving here, I was amused and impressed by their campaigns featuring Otosan, their very own canine mascot. They also had English-speaking staff at some locations that made the buy-in an easy one.
Of course, the above come at a literal cost. This was how my monthly cost looked like:
---
Basic Fee ¥2700
Data Fee (2GB) ¥3500
SMS (Unlimited) ¥300
Universal Fee ¥3
GST ¥520
Total ¥7023
---
Mind you, this was two years from the time of this post. Data has certainly gotten a lot cheaper and plans have gotten more creative. It was time for me to look for something better. I considered the other big players like Docomo and AU, and also challenger services like UQ. I also had considered renewing with Softbank, even to the point I actually reserved the new iPhone, only to cancel it when I found the one I was looking for.
LINE mobile.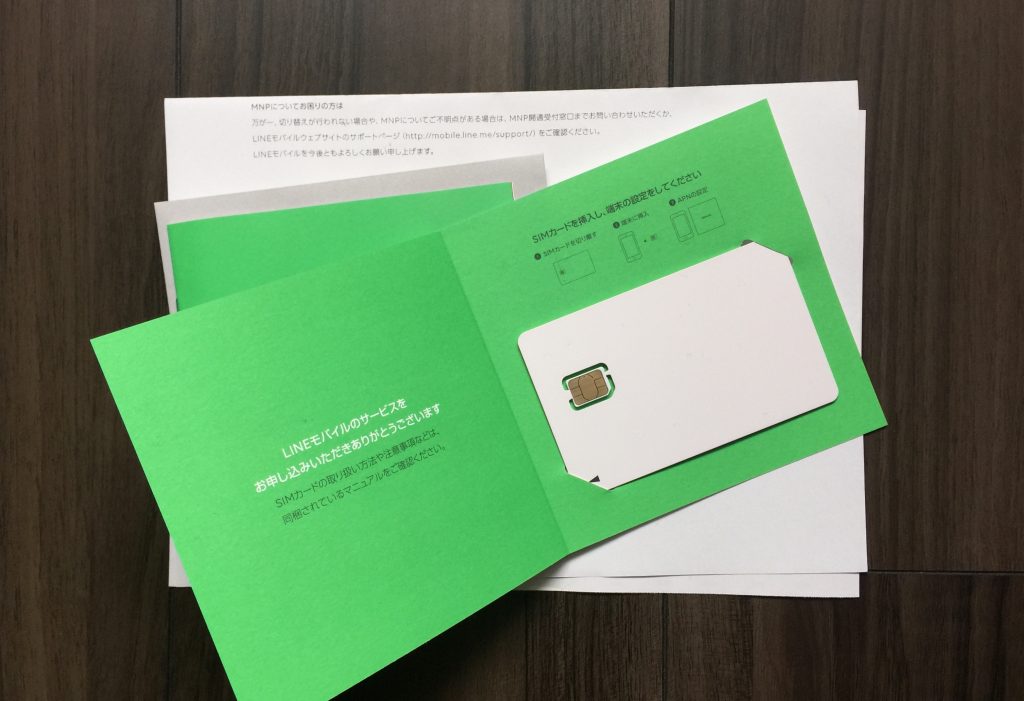 Through a friend's Facebook post, I discovered a plan that would suit my lifestyle. I have WIFI at work and home so the only times I use my data is when I'm in the gym taking a rest, taking a leisurely dump or when I am out, looking for places to go, how to get to places or killing time while waiting for something. Pretty limited, but intentional. I use mainly 9GAG, Instagram, LINE and sometimes Facebook.
In my two years, I have maybe surpassed my data limit twice. So as a gauge, I knew my usage was around 2GB per month based on my current lifestyle. And LINE mobile seemed to have created this plan just for me.
The plan I ended up going with was the lowest 3GB plan and added the call option. All their plans come with unlimited use of Facebook, Twitter, Instagram and of course, LINE; data used while using these apps do not count towards the 3GB.
---
Data+SMS Fee (3GB) ¥1100
Calls ¥580
GST ¥135
Total ¥1825
---
Technically speaking, this is an upgrade. For you data nerds, that's a 74% price reduction with a 33% increase in data. This is not including the unmeasurable benefit that comes with the unlimited use of social media apps. Even compared to a two-year old plan, it's something. I think I've hit the home run.
But no one likes ads, so I got rid of them. If my articles helped you, I ask for your support so I can continue to provide unbiased reviews and recommendations. Every cent donated through Patreon will go into improving the quality of this site.
For those who are actually thinking of making the change
First, I recommend you get the option with a number, since most services here that you sign up to would require at least a mobile number. To use the same number you were using (once again, recommended if you don't want to change your numbers in a million places), you need a MNP reservation number. I made a mistake of actually going down to the Softbank store and wasting 30 minutes waiting, but it seemed like all you need was to call the specialised number of your provider and an MNP number will be issued almost immediately. In fact, the Softbank staff said that the MNP number cannot be issued at the physical location.
Also, you want to get the data amount that fits your lifestyle as it is. No less, no more. Don't get more data just for a better value. You end up paying more and using your mobile mindlessly.
Signing up was done entirely digitally, even uploading of verification documents, and completed within 5 minutes. I've had LINE staff to confirm my first and last name, since English names can be tricky for Japanese. The SIM card came the day after I confirmed my details. I was impressed.
Your old plan automatically gets cancelled upon the beginning of your LINE plan. You just have to change the your SIM (sent to you within 2 days of registration) and install their APN. Like magic!
I will try to write an update again after 3 months of using the new plan.
Tagged line minimalism