This website is made possible by readers. I may earn a small commission when you buy through the links in this article at no extra cost to you. Learn more.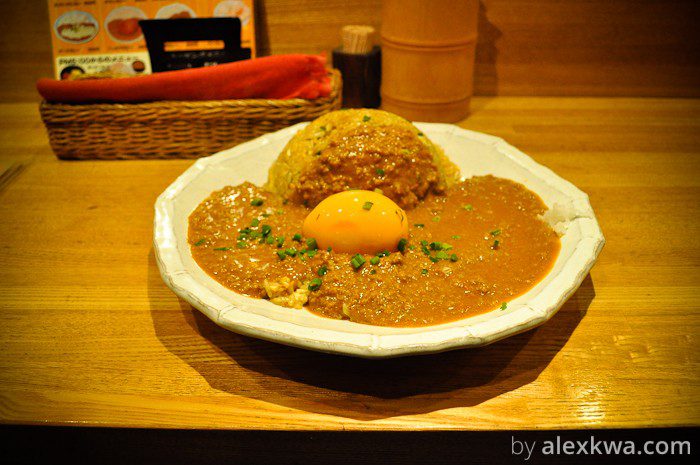 Being only a minute away from my apartment, I decided to write this post in Curry Meijin, visiting it for the second time in two days because it's that good. Greeted by the friendly Nepalese cook, Khanal, and a Japanese styled interior, you'll soon realise that the menu consists of curry, curry and more curry.
Avoid the lunch and dinner hours on week days and you'll be greeted by mostly by an empty restaurant. However, the patronage does the quality of the food no justice at all.
Situated right outside Exit 3 of Shintomicho Station (Yurakucho Line), the restaurant is within view the moment you step out. Priced between ¥750 to ¥900, the curry dishes, especially it's famous Curry Chahan, which is simply an egg with curry beef gravy and fried rice. I don't even want to try the other dishes even though it is my second visit here. The mix of the gravy, rice and runny yolk is simply heavenly. I highly recommend you to try this place despite it's location, although there are other branches of Curry Meijin around, I would come to this one mainly because of it's peace and quiet on a nice weekday afternoon.
The very friendly cook, who came to Japan without being able to say a single word of Japanese just two years ago, even helped me when I couldn't get into my apartment, and is indeed a very nice guy. Do mention my name if you ever do visit this place, and I'm sure he'll treat you extra nice.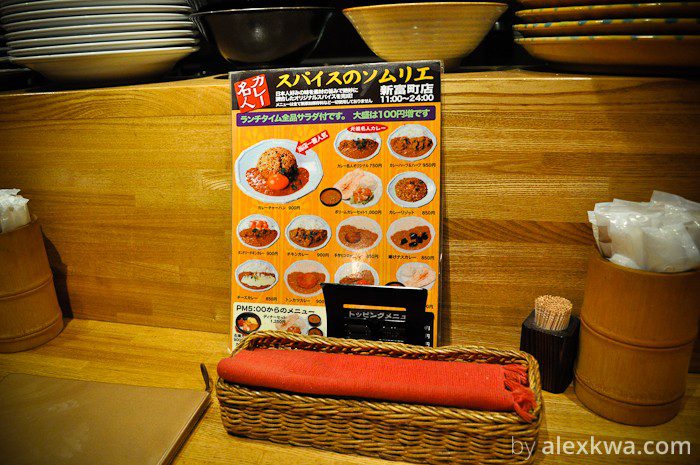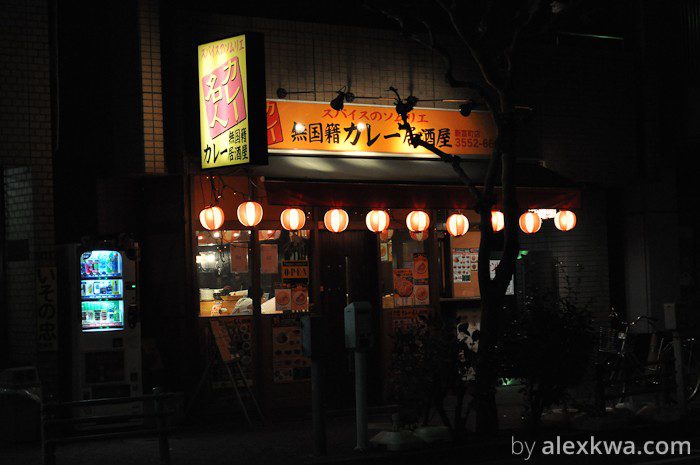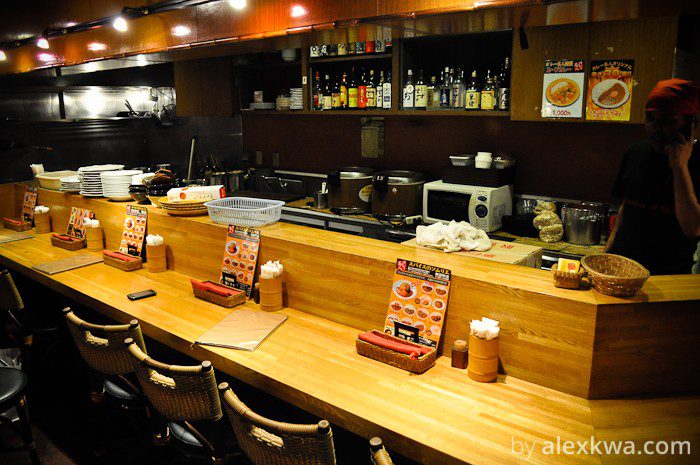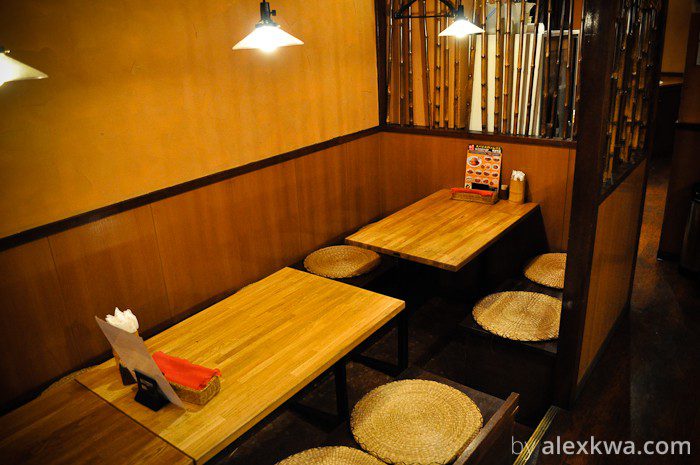 Tagged curry shintomicho tokyo