This website is made possible by readers. I may earn a small commission when you buy through the links in this article at no extra cost to you. Learn more.
If you are interested enough in alcohol to go on the Nikka Distillery Tour, then I know that the Kirin Brewery tour belongs on your list of things to do in Sendai.
Even if you don't live in Japan, you would have probably heard of Kirin beer. When I heard they are holding tours, I knew I had to pay a visit. You need to call to make a reservation and you probably need to use Japanese. Unfortunately, you can't do so online.
If you like shopping, I suggest heading to Nakanosakaue Station and taking a walk over to Mitsui Outlet Park Sendai Port. You can walk over to the brewery from there. Be sure to try Moriya's pork rice bowl for lunch.
You can also take a shuttle bus from Tagajo Station. It comes every hour or so and is timed to the tour's start time.
PS. There is a nice cafe called Public House on the second floor of Tagajo City Library that I would recommend if you have some time before the shuttle bus comes.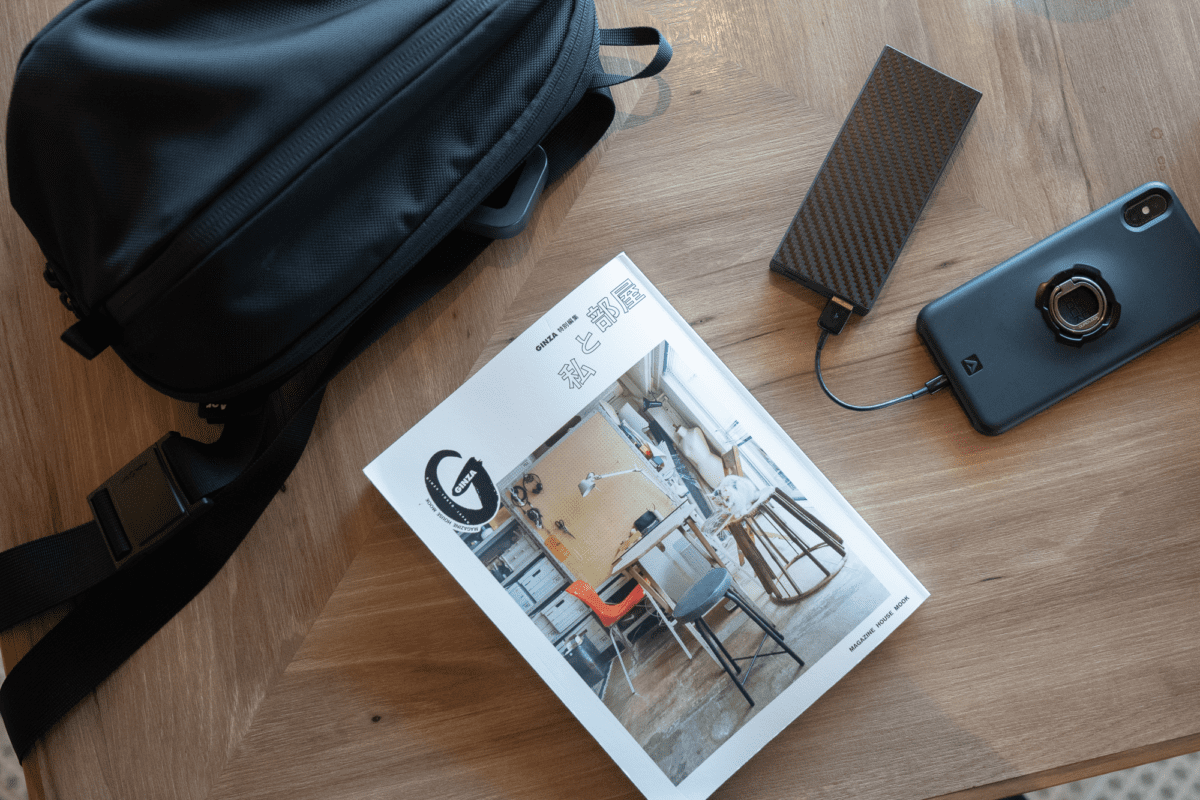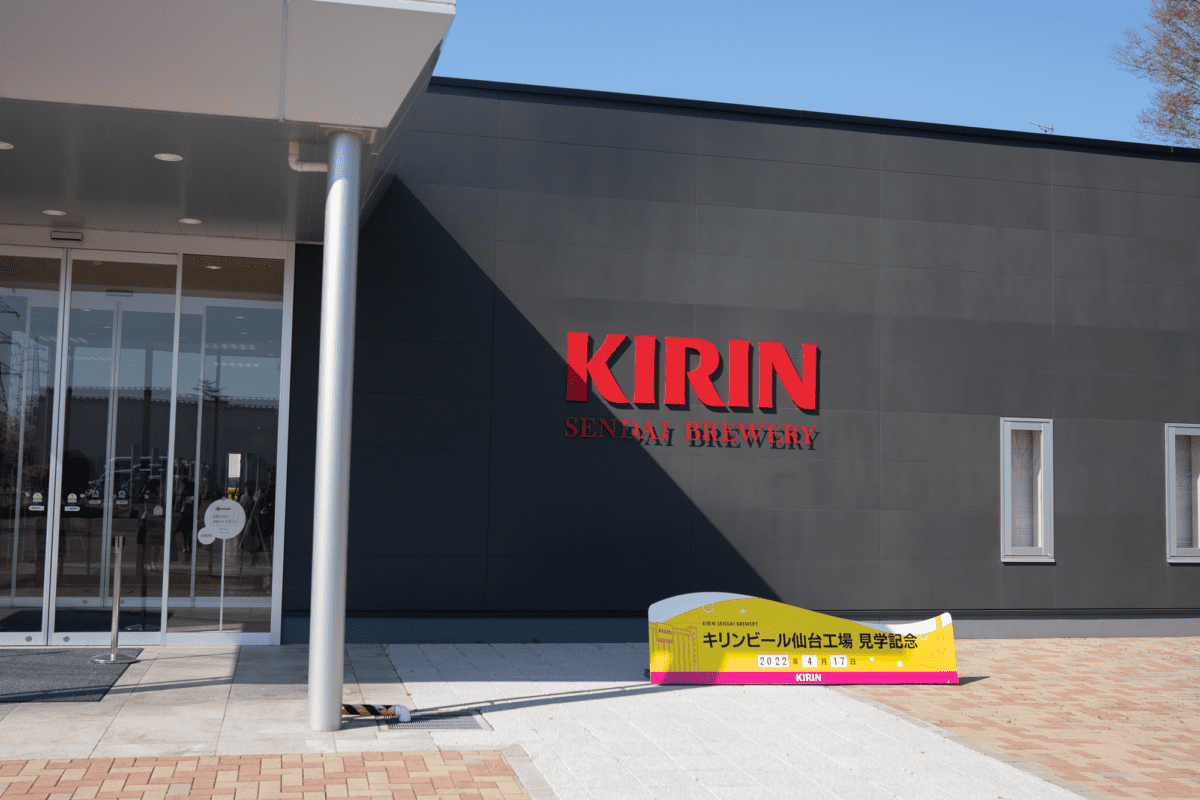 Going up to the reception, you'll be asked to purchase a ticket for 500 yen. The ticket will be collected at the start of the tour.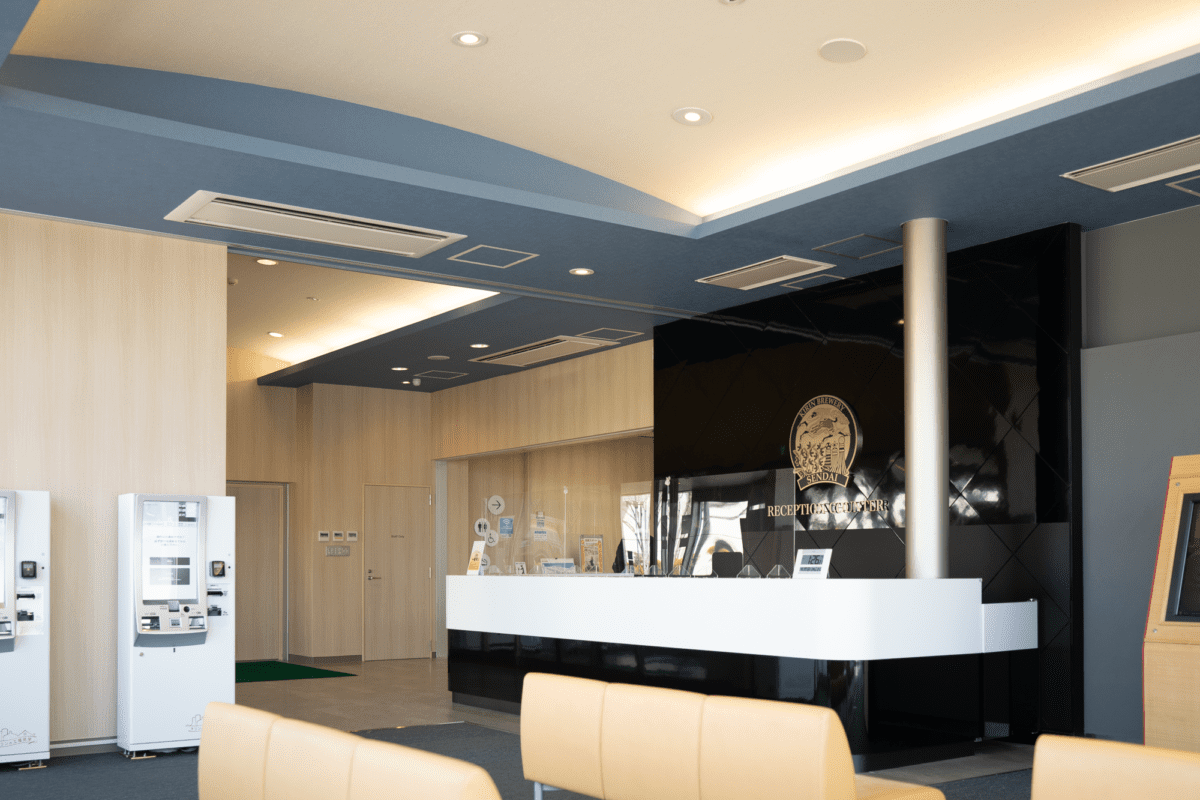 When I was there, there was a campaign that if you add Kirin's account on LINE, you get a free beer glass.
Like clockwork, we were ushered into a room at the start of the tour. A short video talking about Kirin's beer plays on the projector.
The guide would then lead you on a tour through different parts of the factory, like storage, filtration, and packaging. Of course, you can only observe through glassed windows.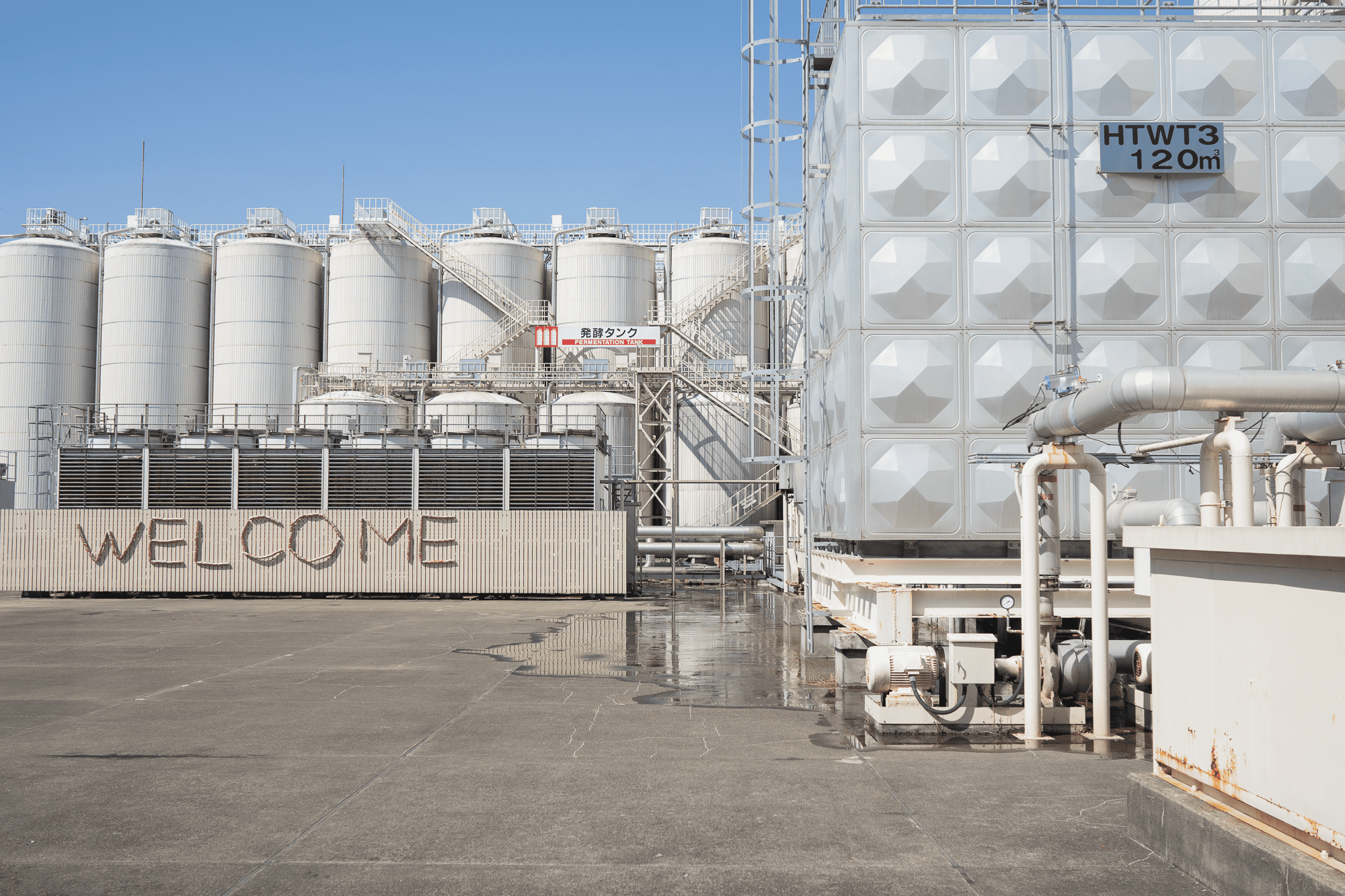 There were more media on this tour compared to the Nikka one. The guide would stop at the various stations and play videos of the brewmaster explaining the process.
But no one likes ads, so I got rid of them. If my articles helped you, I ask for your support so I can continue to provide unbiased reviews and recommendations. Every cent donated through Patreon will go into improving the quality of this site.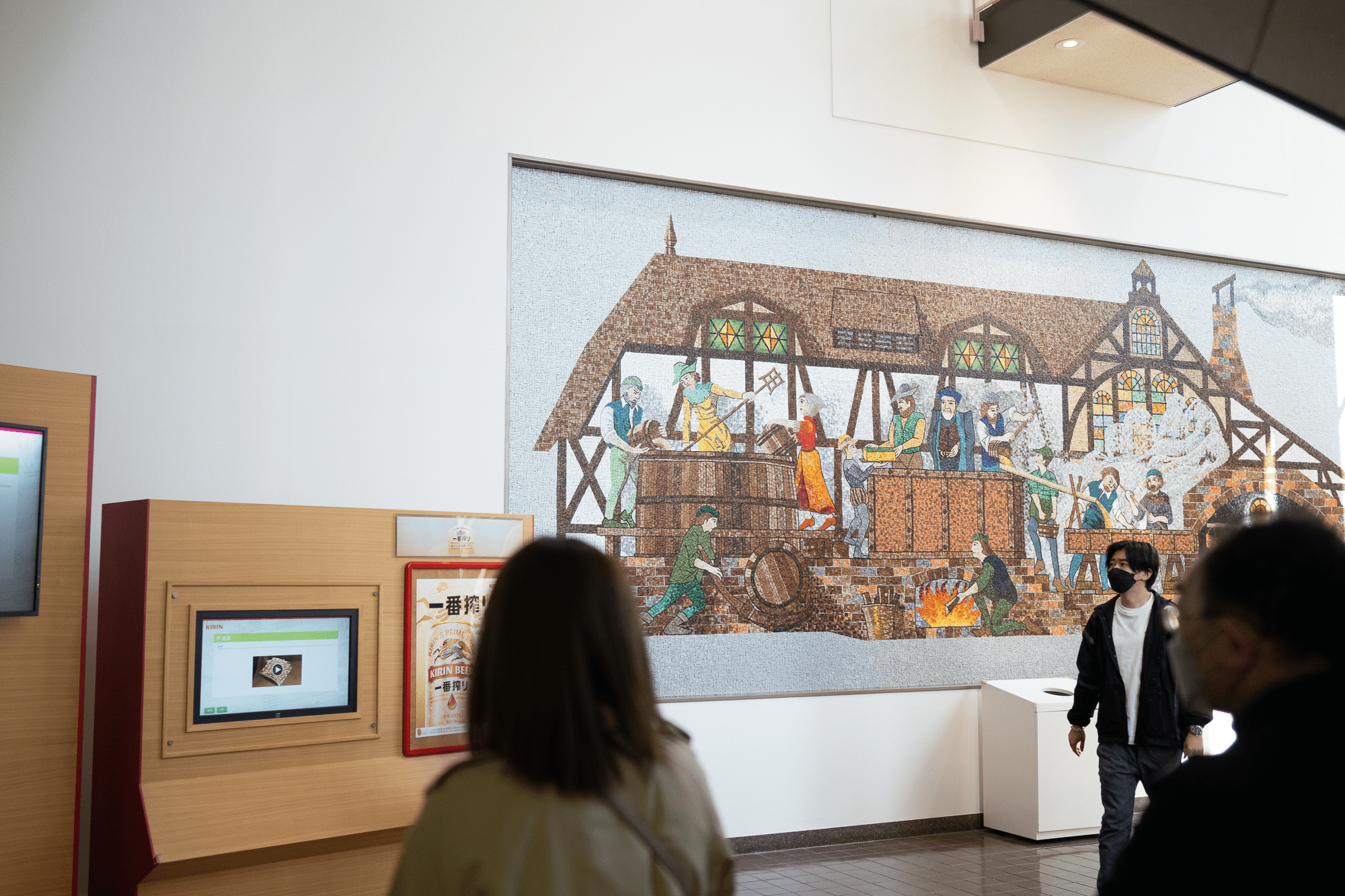 The tour was quite interactive as you would be offered a chance to eat the wheat, smell the beer hops, and taste wheat extracts.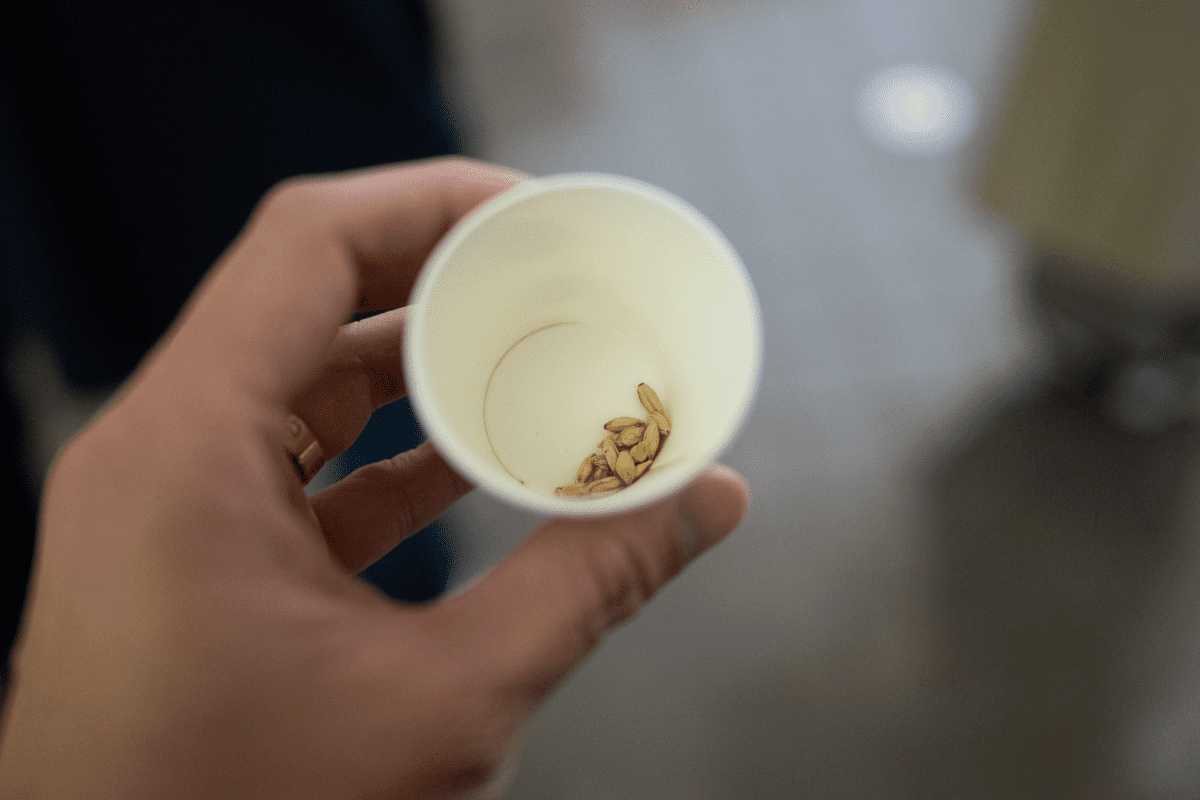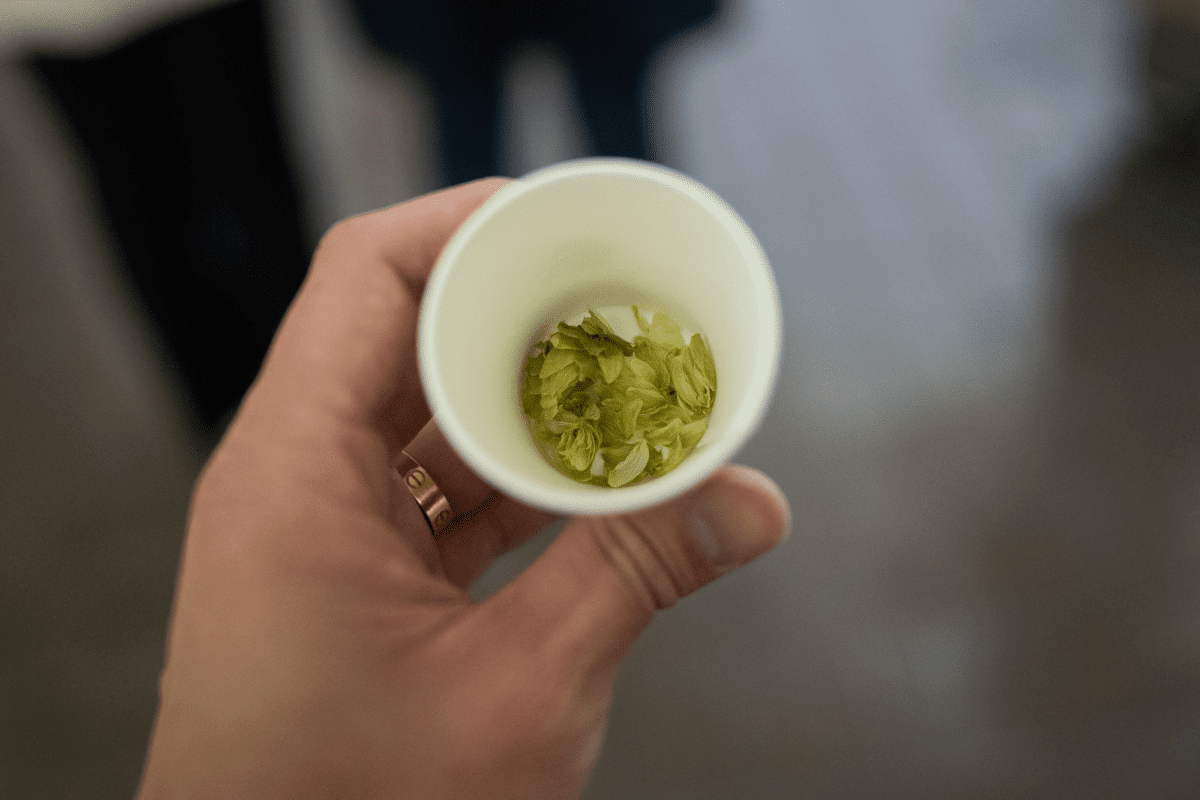 There was a rather trying section where they make you interact with a touch screen, but I appreciate the effort nonetheless.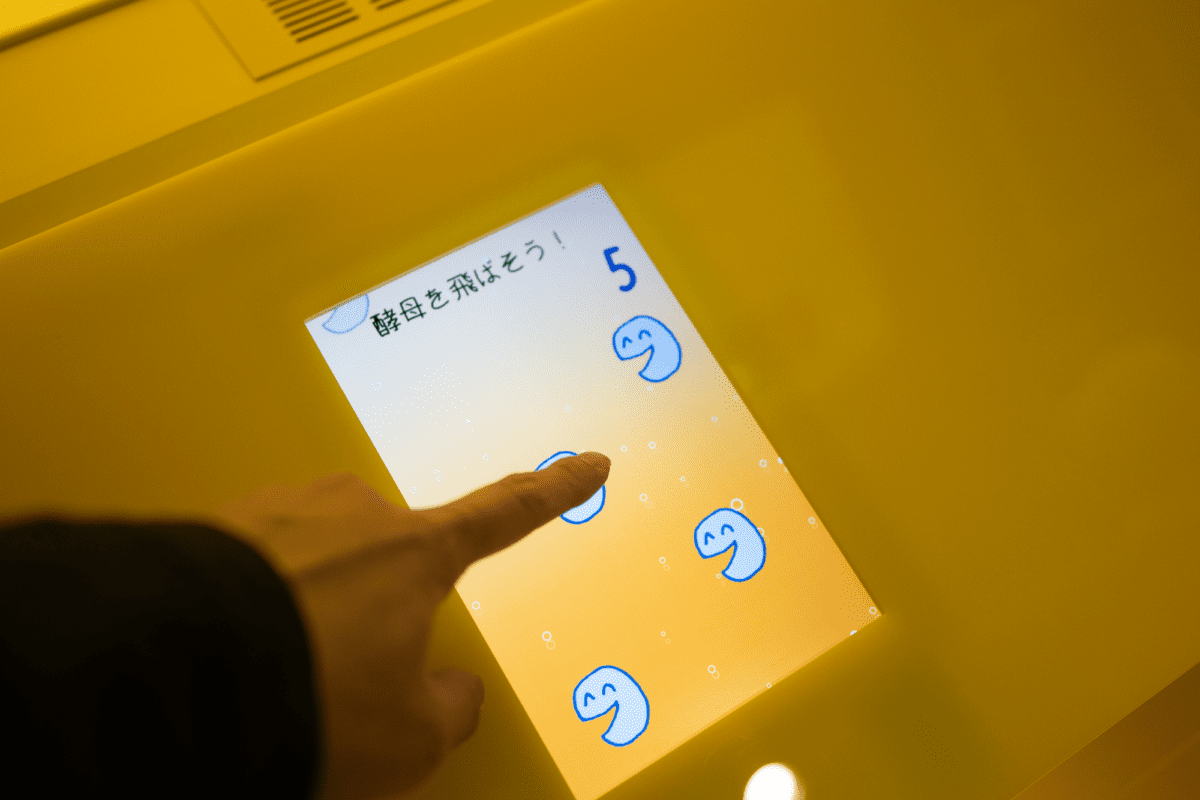 My, and probably everyone's favorite part, is the finale, where you get to taste their beer. You might have remembered paying 500 yen for the tour, and it is here that you would see that it is money well spent.
An actual brewmaster will first pour you a glass of the staple Kirin Ichibanboshi, along with a packet of snacks.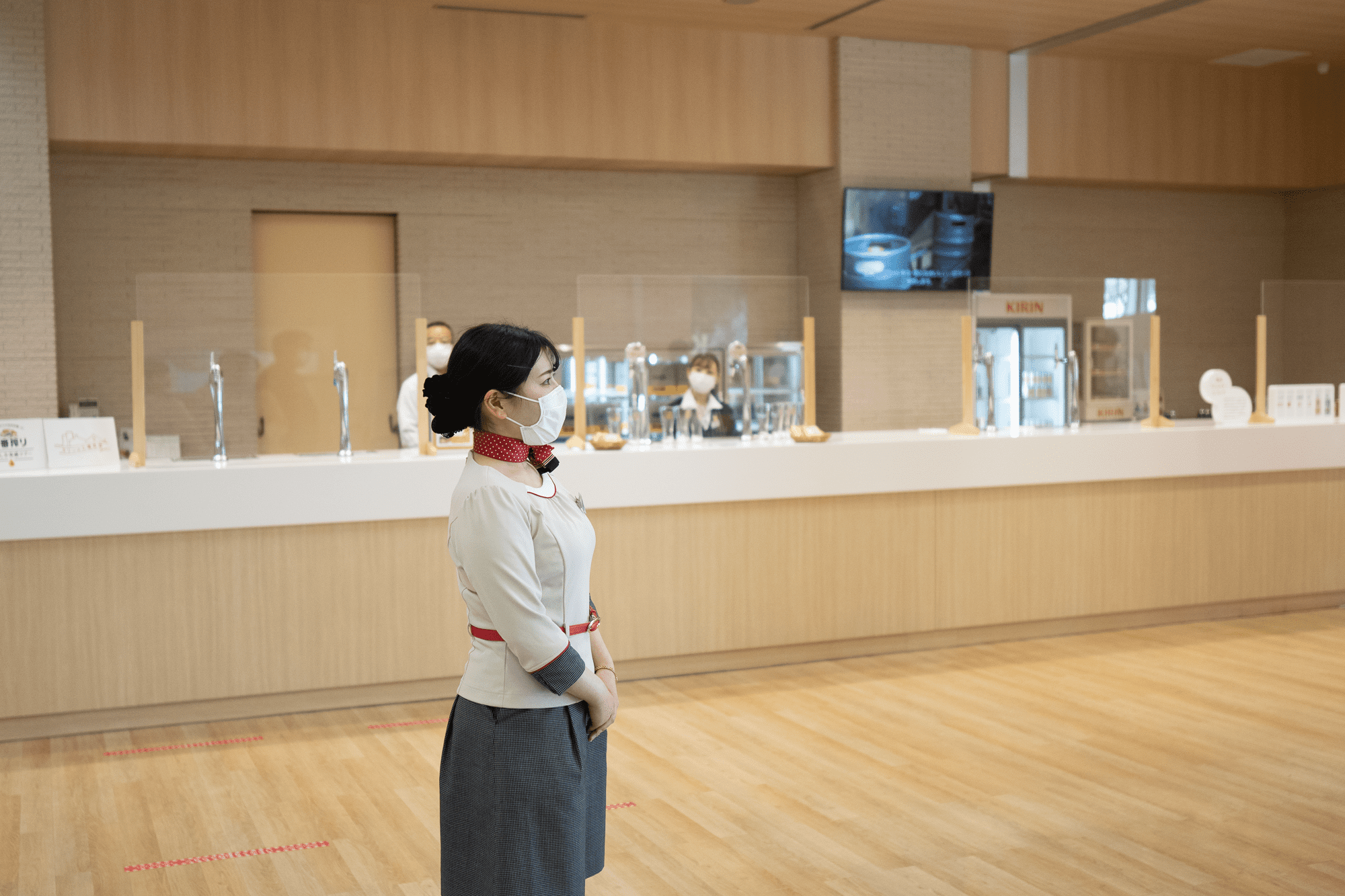 That's not all. Next, you get to compare it with two other beers. So, you get another three glasses of beer. It also comes with a pack of crackers to cleanse your palette in between.
I definitely got a little tipsy after finishing them all. Luckily, the guide reminded us of the shuttle bus timing back to Tagajo Station and I managed to stumble on it.
You definitely drink much more on this tour, than the one at Nikka Distillery. More work has been put into the interactivity of the tour, so even with the 500 yen entry fee, I thought this was a better experience if you can only visit just one.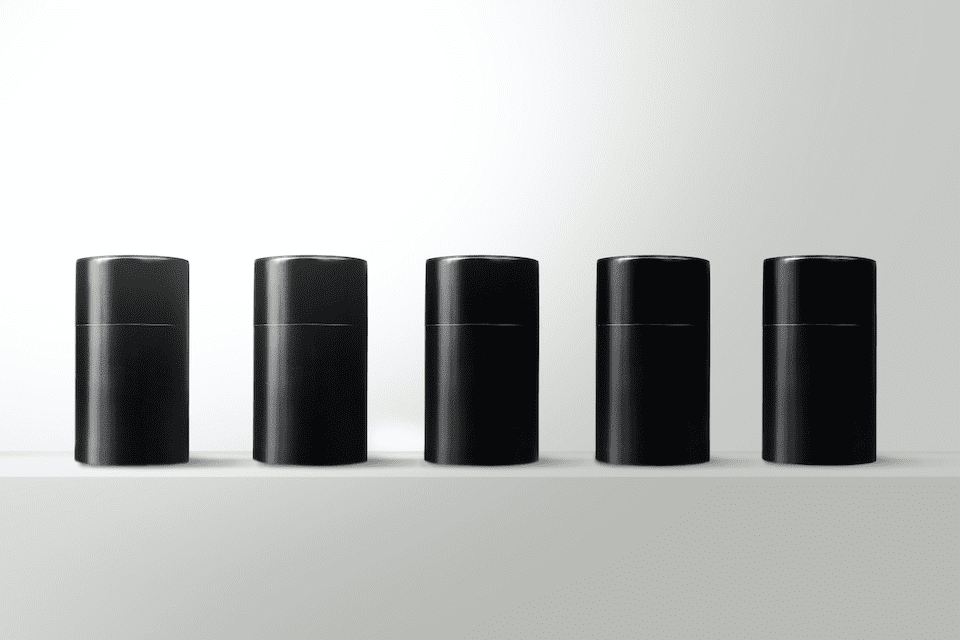 I found a 100 year old company that would create these heirloom quality canisters for me. They are handmade and will keep your tea leaves, coffee beans or anything that you need dry for years to come.
or read review