This website is made possible by readers. I may earn a small commission when you buy through the links in this article at no extra cost to you. Learn more.
Ever has an air leak from an air sofa? Fixing a leak isn't too hard, if you know where the leak is that is. In the case of air sofas, sometimes there are holes so small that you can't even find it.
That was what happened to me. I would pump it full of air only to wake up to a half-inflated sofa. It was frustrating as hell. Here is how I managed to fix it.
Step 1: Find the Leak
This is possibly the trickiest part of this process. I've even read about holding a cup of water upside down and see the bubbles go up in the cup. Do not try this unless you like cleaning up puddles of water at home.
All you need to find the leak is a spray bottle of all-purpose cleaner. If you don't have cleaner, then anything that creates soapy foam will work. You want a mixture that's as diluted as possible, but can still create foam, so be sure to mix it well and test it on a surface.
Once you have it in a spray bottle, simply spray the solution onto where you think the leak will occur. Most of the time, leaks will be from the seams. Spray all around the air sofa till you see where it starts bubbling as air escapes from the leak.
Remember the location of the leak and clean up the soapy solution so it doesn't get into the air sofa.
Step 2: Fix It
This part is less tricky. There are two ways you can fix the leak. The first way is to patch it with some Tenacious tape. Tenacious tape is used mostly for patching up outdoor gear like tents or jackets, but it will work fine with your air sofa. It comes in different colors and you'll likely find one that matches the color of your air sofa.
However, Tenacious tape is for patching up flat surfaces and not recommending for seams. If your air leak is happening at the seams like mine was, then you need a different method.
To fix my leak, I used some clear Shoe Goo. Shoe Goo, as the name suggests, is used to mend holes in shoes. It's a kind of goo that hardens up as it dries up.
Simply apply it on the hole and leave it to dry overnight. Shoe Goo comes in colors mostly meant for shoes like brown and black. However, the clear colorway is probably the one that will work for most.
But no one likes ads, so I got rid of them. If my articles helped you, I ask for your support so I can continue to provide unbiased reviews and recommendations. Every cent donated through Patreon will go into improving the quality of this site.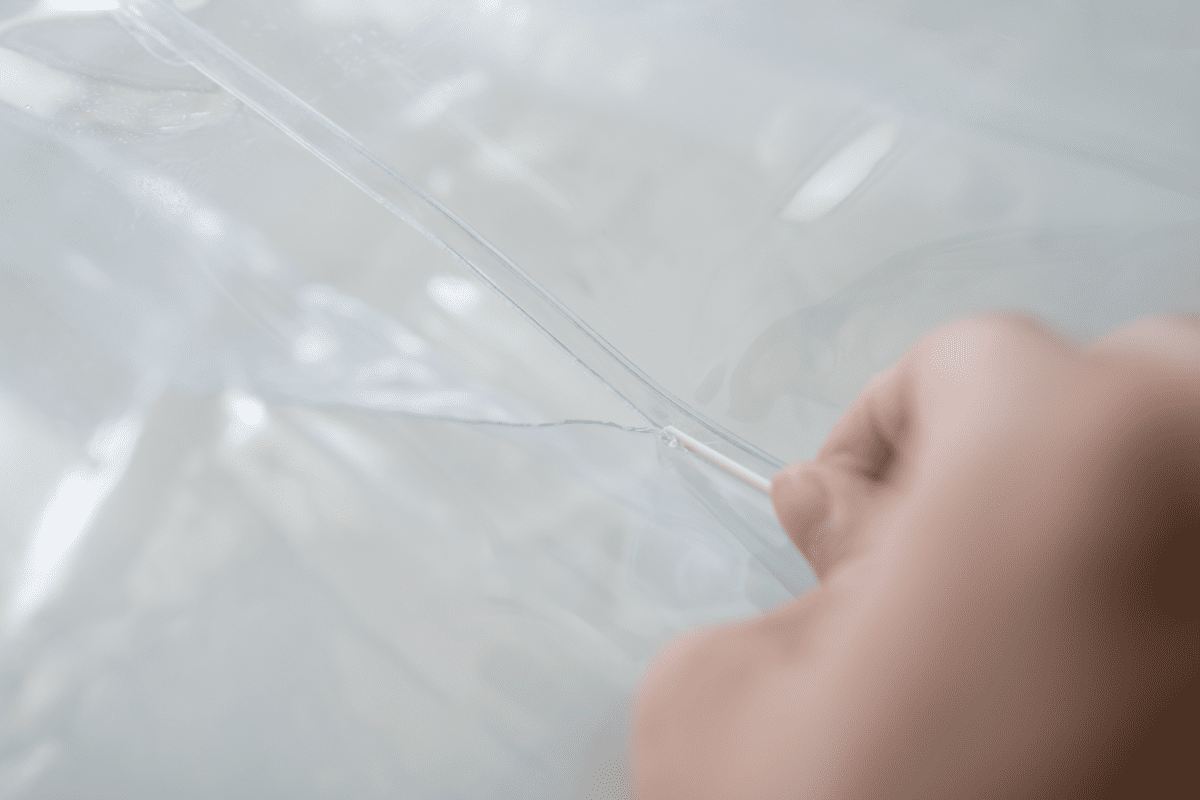 Just take an earbud and cut it into half. You want to use the cut side to apply the Shoe Goo, so that you don't have the fibers of the bud left in the goo.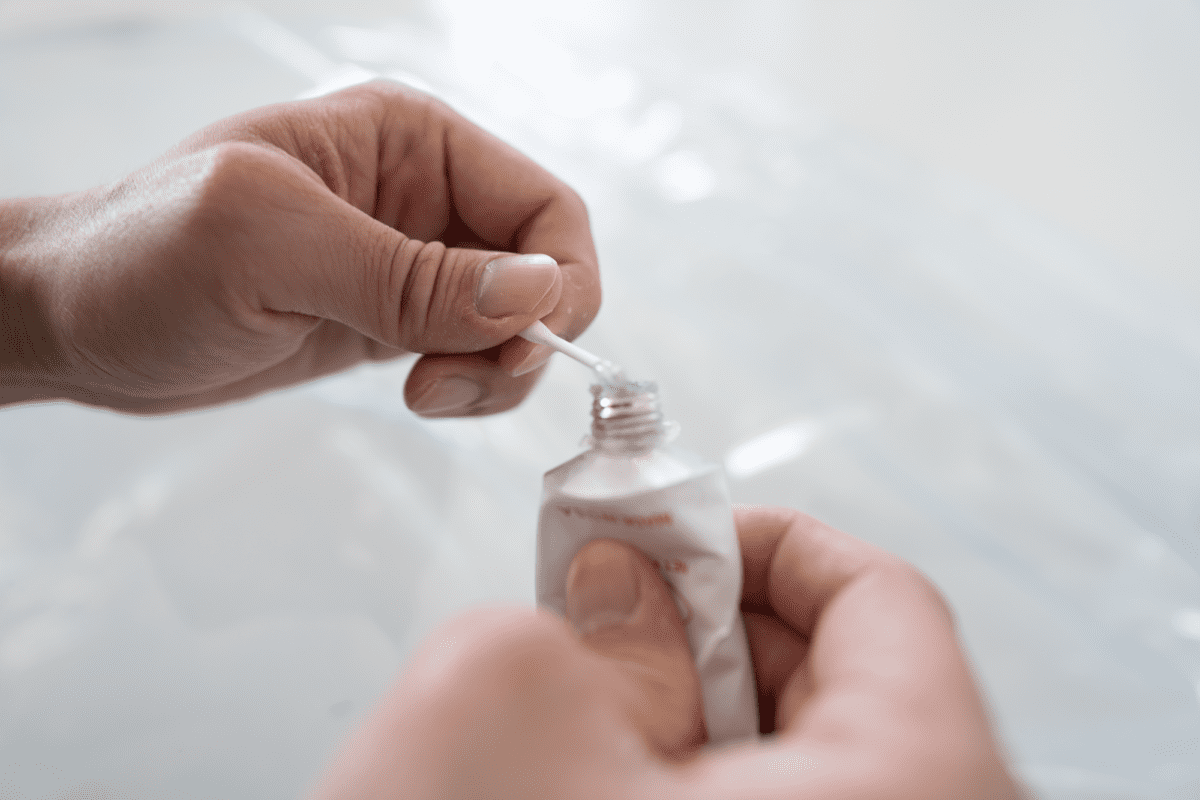 You'll likely have Shoe Goo around the leak as well, so you can use the "bud" side to wipe the unnecessary goo. Having little specks of goo that hardens up doesn't look good, so make sure you keep it as clean as possible.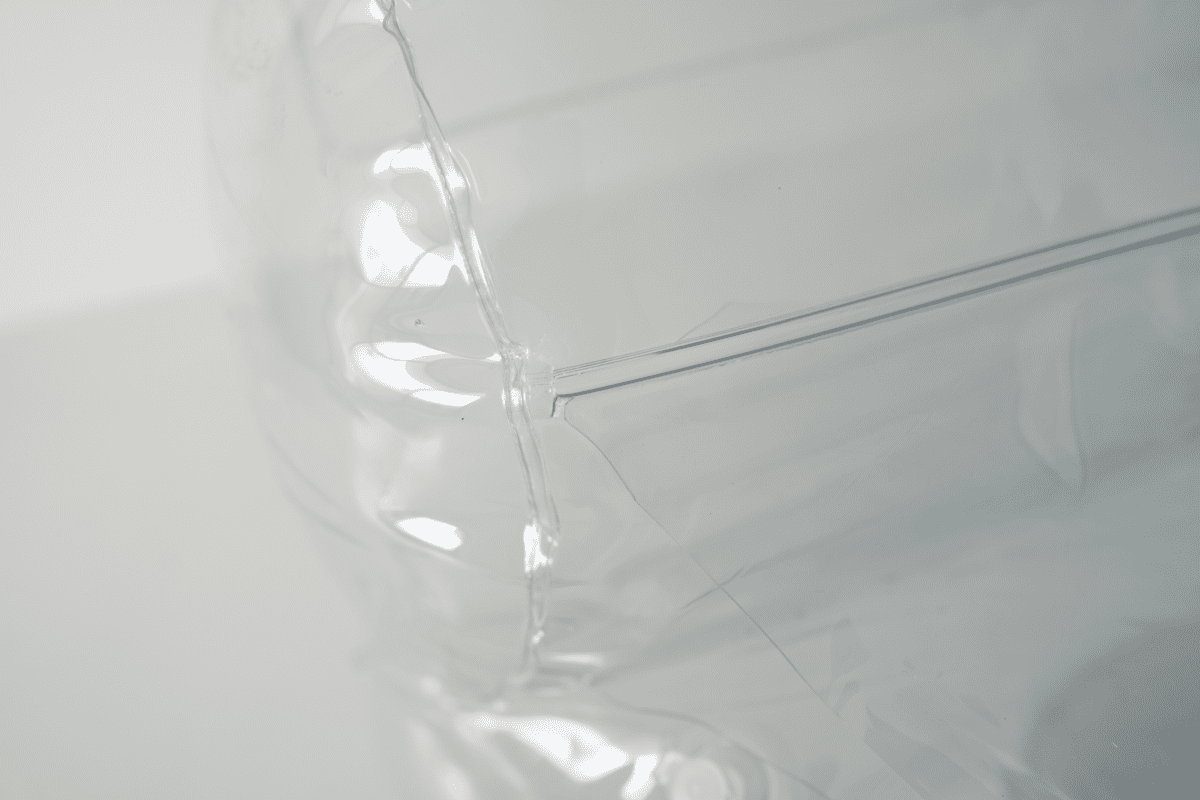 Did you manage to fix the pesky air leak on your air sofa? I was so glad that I didn't have to throw out an expensive air sofa. Please leave a comment if you run into a problem fixing and I'll try to help.
Tagged repair