This website is made possible by readers. I may earn a small commission when you buy through the links in this article at no extra cost to you. Learn more.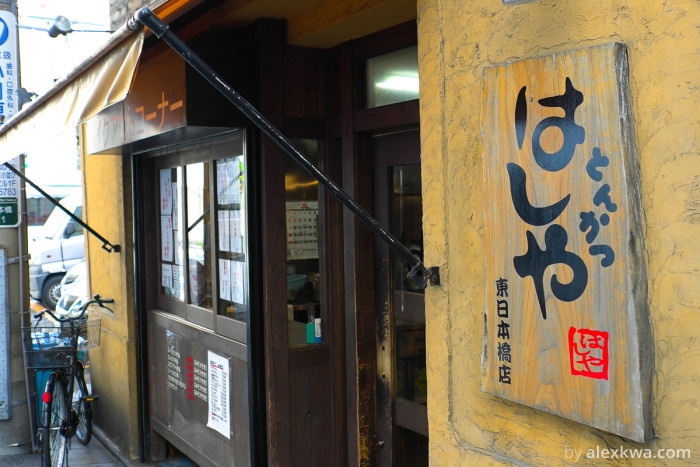 Immediately after checking into my hotel in Ningyocho, I knew my empty stomach had to be satisfied by a bout of manly food, the mighty Tonkatsu. I'm a big fan of the Tonkatsu, having had excellent ones like Fukuyoshi or even chain ones like Tonkatsu Wako.
Hitting up my favourite food-finding app, Tabelog, I found Hashiya, a convenient 5 minutes walk from APA Hotel Ningyocho-Eki-Mae where I stayed. That's one thing I love about Japan; the ability to find delicious food at almost every turn.
Spotting Hashiya was easy, since its huge sign was plastered across the side of the building. The shop is fronted by a single chef, cooking, cleaning, serving. Since he's the only guy running the place, the ordering is done through a vending machine. It's pretty rare to have a vending machine ordering system in a Tonkatsu restaurant, but this also meant that it was going to be cheap.
Soon enough, my Rosu set arrived. The serving size was very reasonable for the price (¥880) I paid. It is actually pretty impossible to find a Tonkatsu set for under ¥1000. The cutlet and rice were really good, but what really sealed in the flavour for me was the miso soup. Much thicker and with more tofu than most others I've had, it really locks in the taste and supplements the dryness of the cutlet and rice.
Ningyocho, while not fancy like Shibuya or Shinjuku, seemed like a great quiet place to live in, must like Punggol in Singapore. If I stayed here, there was no question that this would be a staple for me.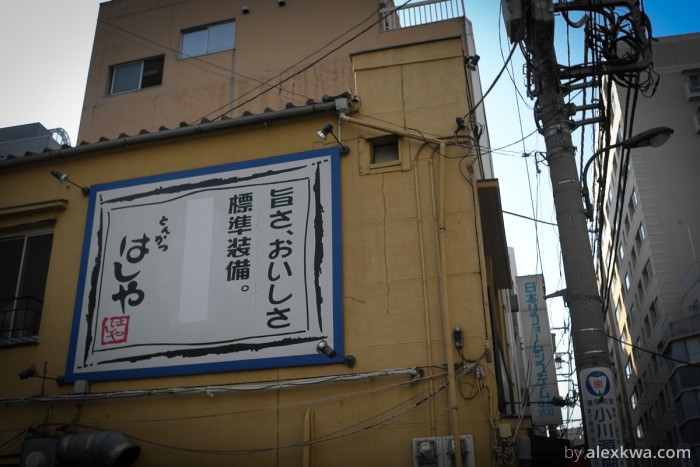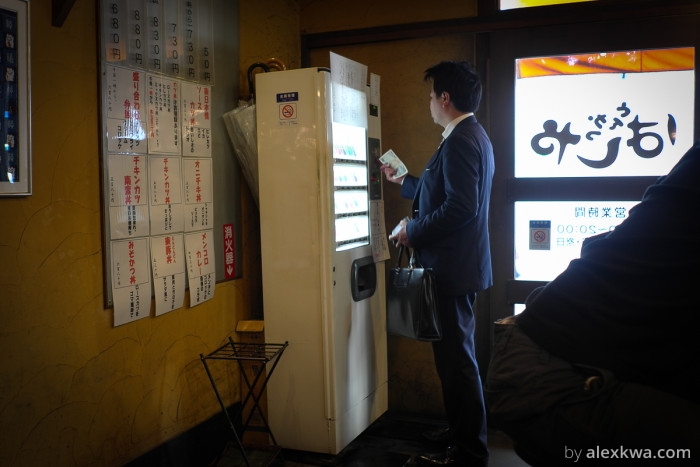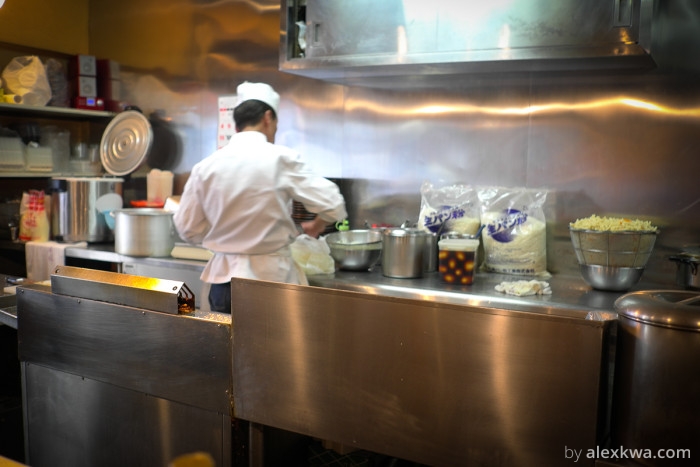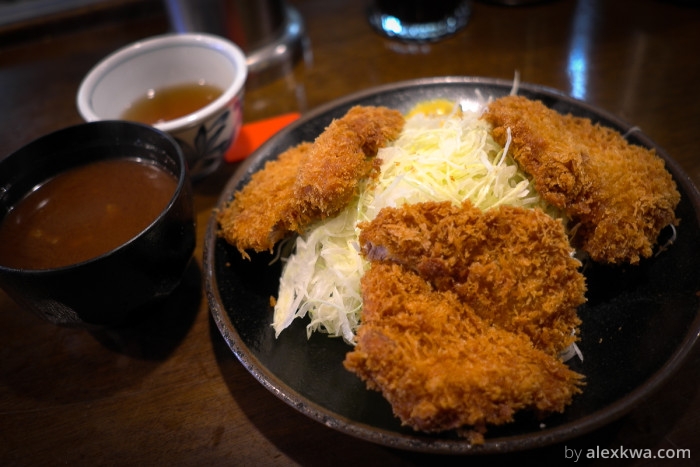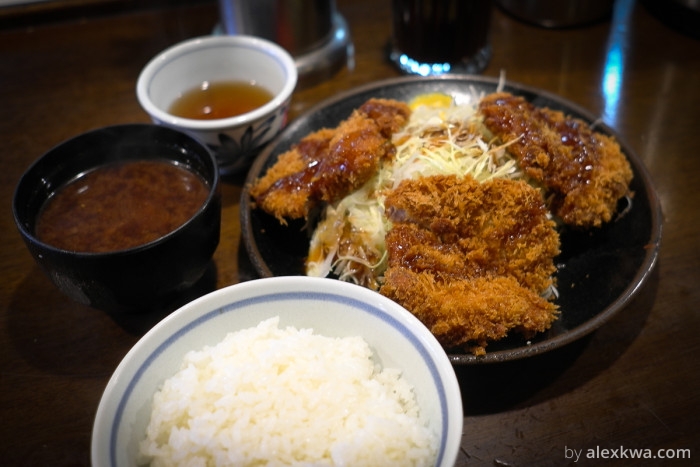 But no one likes ads, so I got rid of them. If my articles helped you, I ask for your support so I can continue to provide unbiased reviews and recommendations. Every cent donated through Patreon will go into improving the quality of this site.