This website is made possible by readers. I may earn a small commission when you buy through the links in this article at no extra cost to you. Learn more.
I have been using my Singapore credit card on trips for the past few years because it gives me 2x miles for overseas spent.
Little did I know that the way credit cards are able to offer better rewards is because of the conversion fee they charge for each currency conversation. On top of that, you are getting a less ideal conversion rate that is governed by your card's brand, like Mastercard or Visa.
This is where cards like YouTrip or Wise come in. Unfortunately, YouTrip does not support Korean Won, which is the main reason to use Wise. While you can use a YouTrip card in Korea, it uses Mastercard's conversion rate.
How to use?
Using Wise is extremely simple. Get an account, get the Wise card, and deposit money and spend.
A small caveat here is that the Wise card costs money to issue. It cost 1,200 yen for me to issue in Japan.
Then, just use the card as you normally would any credit card. If you need cash, just withdraw it from the ATM at your destination.
When you spend in a currency and it runs out, it auto converts the currency from another account (eg. SGD) to process the transactions.
Why Wise?
Lowest Fee
Now, Wise is not fee-free. They charge a conversion fee for each currency exchange and offer spot rates (which are rates you get when you use Google to convert currency)
Let's take a look at an example.
On 19th June 2022, I converted 200 SGD to KRW. The fee was 1.21 SGD and I got 184,574 KRW.
But no one likes ads, so I got rid of them. If my articles helped you, I ask for your support so I can continue to provide unbiased reviews and recommendations. Every cent donated through Patreon will go into improving the quality of this site.
Using the Mastercard current convertor, I will get 185,869.90 KRW, excluding the conversion fee. The conversion rate is actually better, but it is not based on the exact time of the transaction, and probably used the best rate of the day. Additionally, if I used something like the Citibank PremierMiles card, it puts a 3.25% fee on top of that.
So plugging all those in, I would have gotten 179,829 KRW vs 184,574 KRW with Wise. That's about 4745 KRW loss per $200 SGD to KRW conversion.
Additionally, you get free ATM withdrawal, with limits based on where the card was issued. Mine was issued in Japan, so the limit is up to 30,000 yen twice a month.
Track your expenditure
I am sure some credit card offers this in their app, but being able to see all the transactions in the Wise app, even declined ones, is great.
Does Wise work in South Korea?
Yes, but with some caveats.
After converting my SGD to KRW, I expected it to be smooth sailing from there. But it didn't quite work out.
ATMs charge a fee
Even though Wise didn't charge a fee if you kept below the limits, banks in South Korea charge what is called an access fee. I had to fork out a 3,600 KRW fee to withdraw 280,000 KRW at a Shinhan bank ATM. In Jeju, a KB Kookmin Bank ATM charged me 3,500.
This fee will be displayed to you each time, so you can choose not to accept it if it is unacceptable to you. Apparently, some ATMs in the city don't have this fee, but I have yet to find one.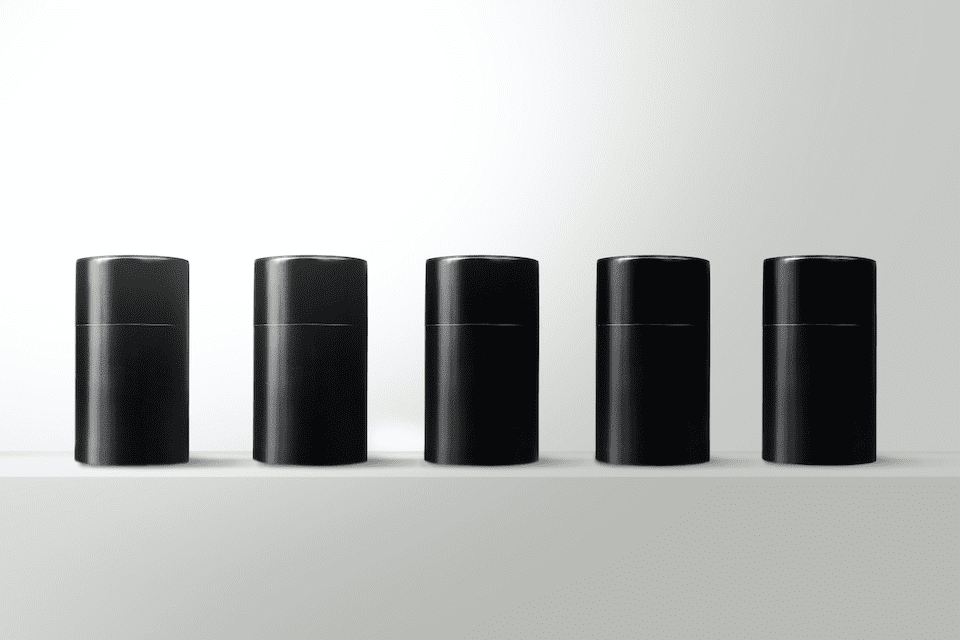 I found a 100 year old company that would create these heirloom quality canisters for me. They are handmade and will keep your tea leaves, coffee beans or anything that you need dry for years to come.
or read review
Additionally, if this is the first time you are using it, withdrawing from an ATM is the only way to activate it. While brick and mortar transactions that use a PIN will activate it as well, South Korea's shops do not request a PIN when you use your credit card.
They don't work all the time
Unfortunately, the usability is not 100%. There are a few reasons here. For South Korea, it is usually "it's a type of transaction we don't support" and there is no way to fix this.
For me, it didn't work at Daiso, Andongjang (the oldest Korean-Chinese restaurant), and even the cafe at O'sulloc Tea Museum in Jeju. While the card works 95% of the time, it is still quite a bummer to have to pull out cash.
Conclusion
Wise is still the cheapest way to spend in South Korea. If you have a better alternative, leave a comment and I'll be sure to do a comparison.
Tagged credit card finance guide wise