This website is made possible by readers. I may earn a small commission when you buy through the links in this article at no extra cost to you. Learn more.
Are you looking for a Stashaway promo code or referral code? You've come to the right place, I've got one for you.
What is Stashaway
Stashaway is the first robo advisor investment company based in Singapore. It's been around since 2016 and can be considered the market leader in the robo advisor scene in Singapore.
But you probably already know that unless you stumbled onto this place by accident.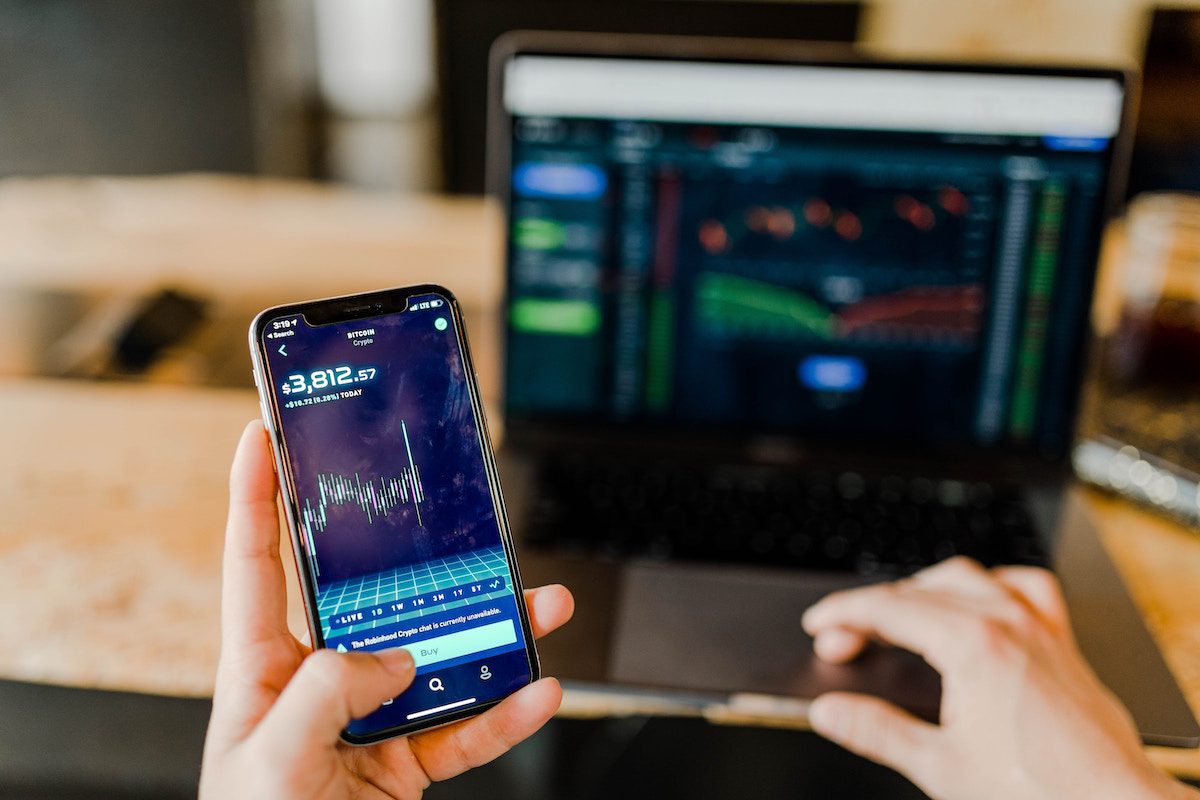 What can I get with this Stashaway promo code?
The fee for Stashaway is 0.8% annually for investments up to $25,000 and 0.7% for any amount above $25,000, up to $50,000.
With this referral link or promo code, you get 50% off fees for the first SGD $50,000 invested for 6 months.
This means that if you invest $25,000 SGD, you can save $50 SGD after six months or about $8.30 per month for the first six months.
Give me the Stashaway promo already!
If you haven't already signed up, simply use this referral link.
All the best!
Feel free to leave a comment below if you encounter any other issues.
But no one likes ads, so I got rid of them. If my articles helped you, I ask for your support so I can continue to provide unbiased reviews and recommendations. Every cent donated through Patreon will go into improving the quality of this site.
---
10 comments.

I would love to hear from you!