This website is made possible by readers. I may earn a small commission when you buy through the links in this article at no extra cost to you. Learn more.
With live tanks lining the entrance and a full-on sashimi bar, it's clear that sashimi was the restaurant's signature. Further affirmed by the 80% sashimi dishes on the menu, we were actually thinking of changing places since we weren't feeling like sashimi that evening.
We ordered the Bul Go Ki (Hot plate beef) and Mixed Roe Rice, since they were pretty much the only dishes we can order that isn't fresh-cut fish. The porridge appetizer was delicious. When the dishes came, we soon realize the reason for the slightly high prices, the amount of free side dishes that accompanies what you ordered. Like most authentic Korean restaurants, the wide variety of quality side dishes, which includes kimchi, egg roll, pan-fried tofu, spiced cockles, diced potatoes, really makes the prices here very reasonable.
We ordered the Mixed Roe Rice because it was the closest to Bim Bi Bap they had, but it was mediocre compared to the Bul Go Ki. The Bul Go Ki, OMG, is maybe one of the best Korean BBQ beef I've ever had. The saltiness of the beef perfectly neutralized by white rice. Eating all this good food while watching Korea take the gold in Judo is really an experience. Good service, with one of those Japanese-styled buttons on each table to call for a server, as well as 2 private rooms for larger groups, definitely makes this one of the better Korean restaurants that you should visit.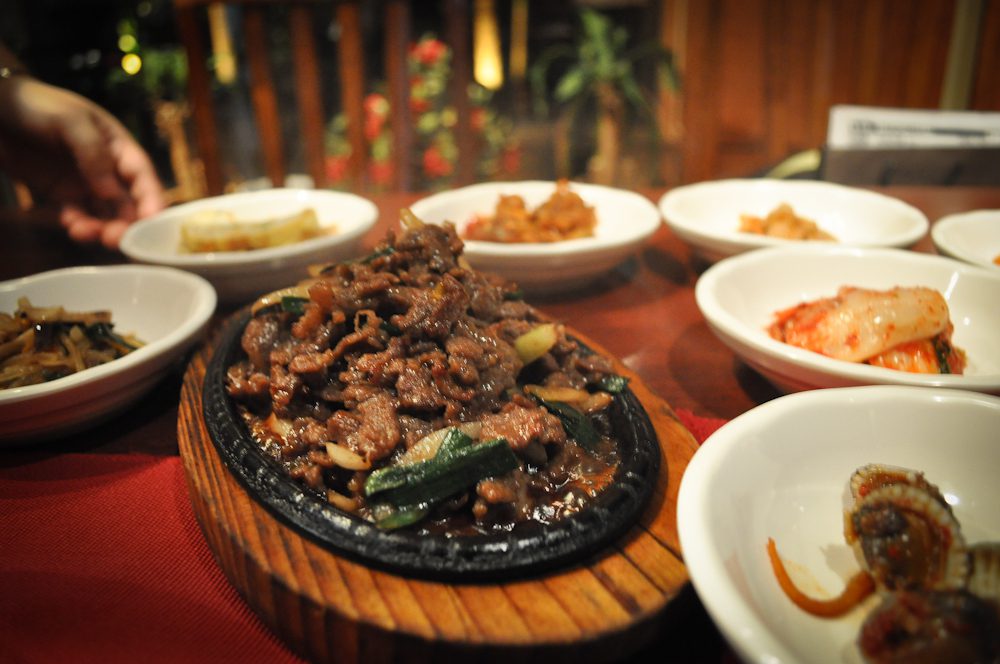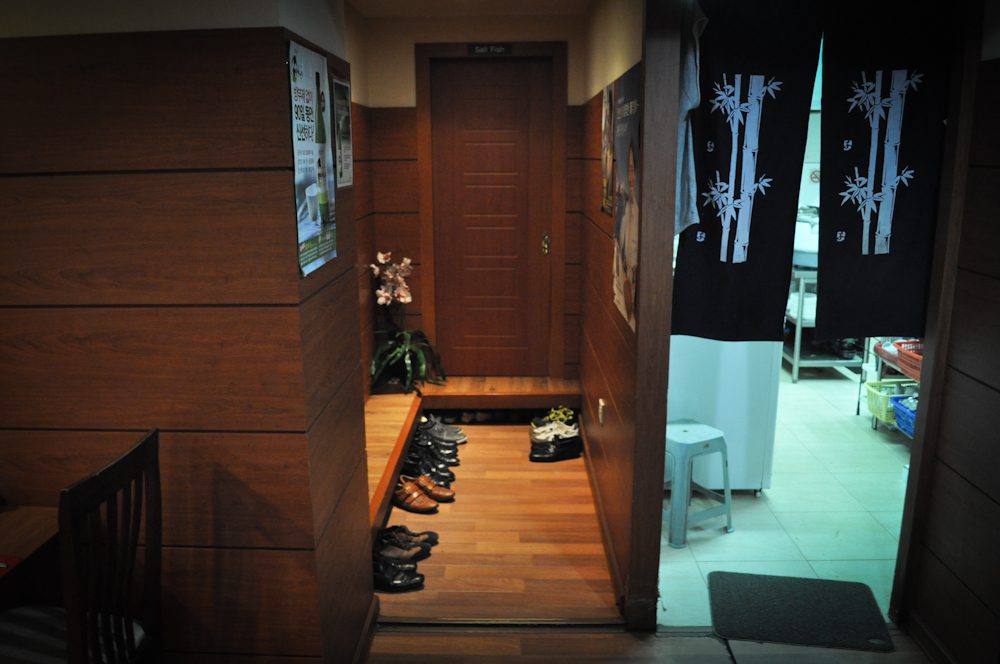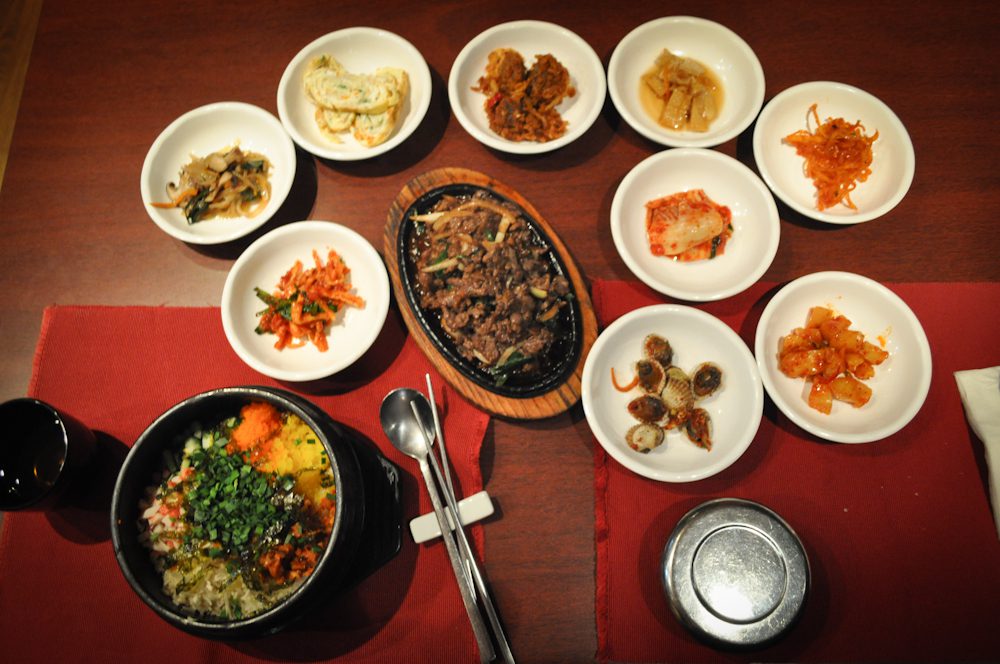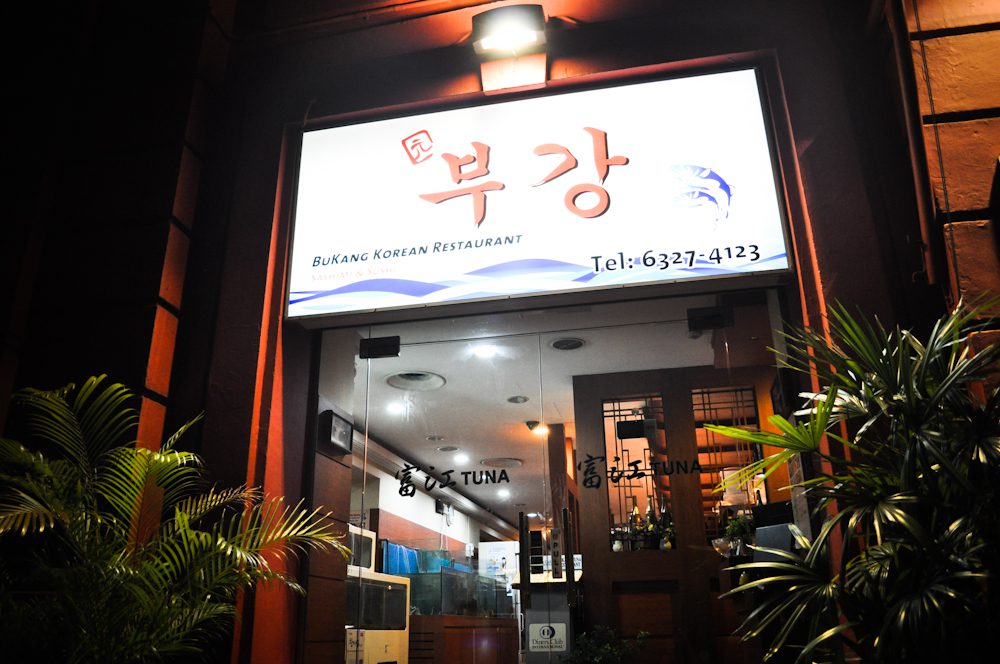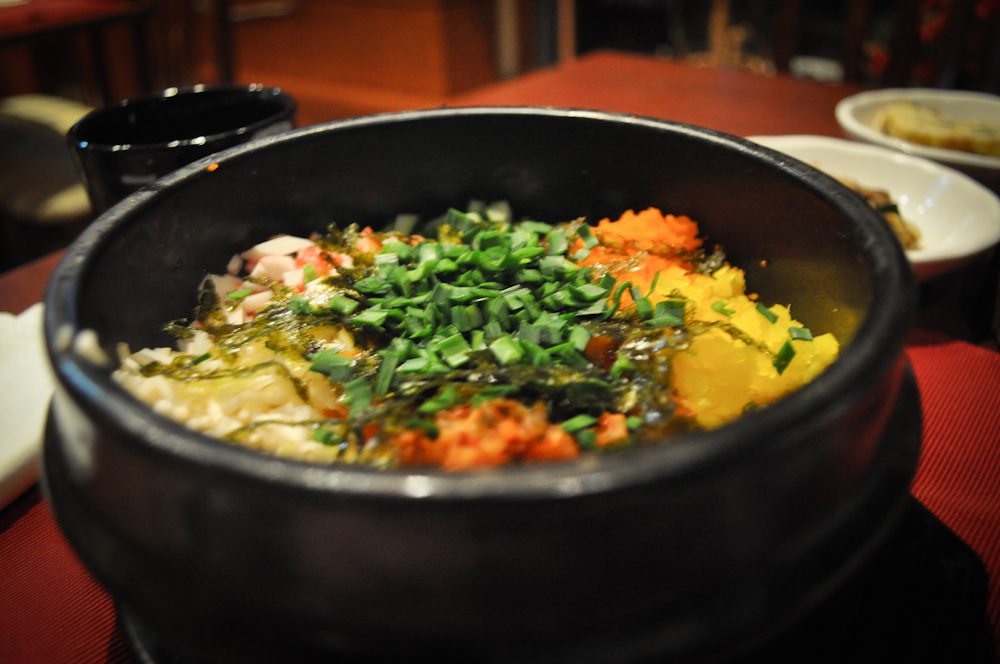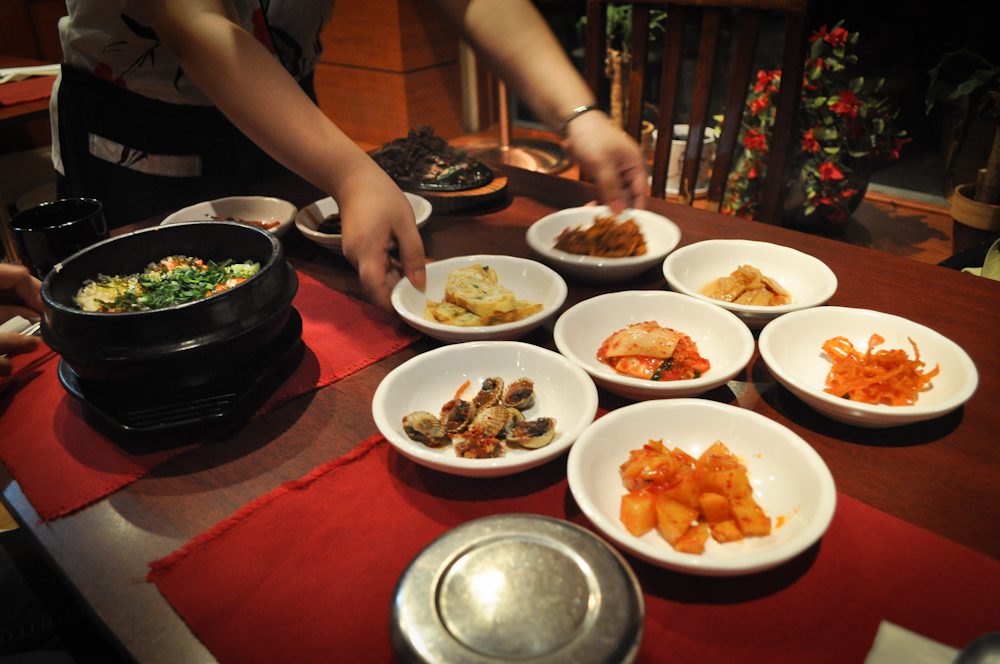 Tagged korean tanjong pagar