This website is made possible by readers. I may earn a small commission when you buy through the links in this article at no extra cost to you. Learn more.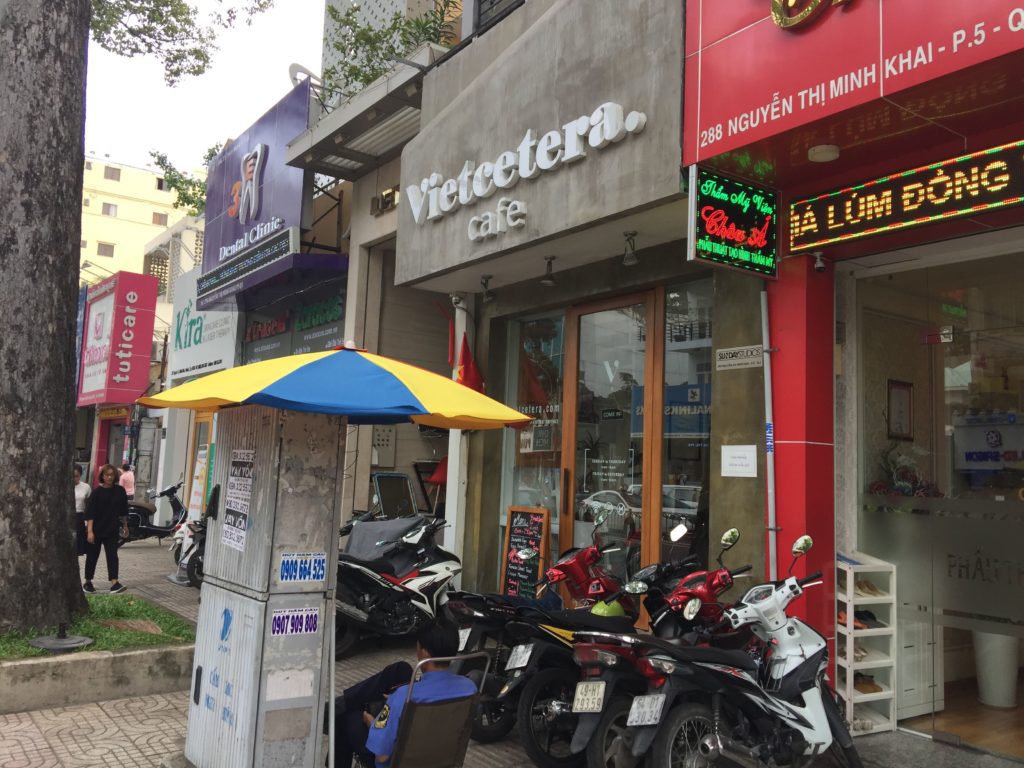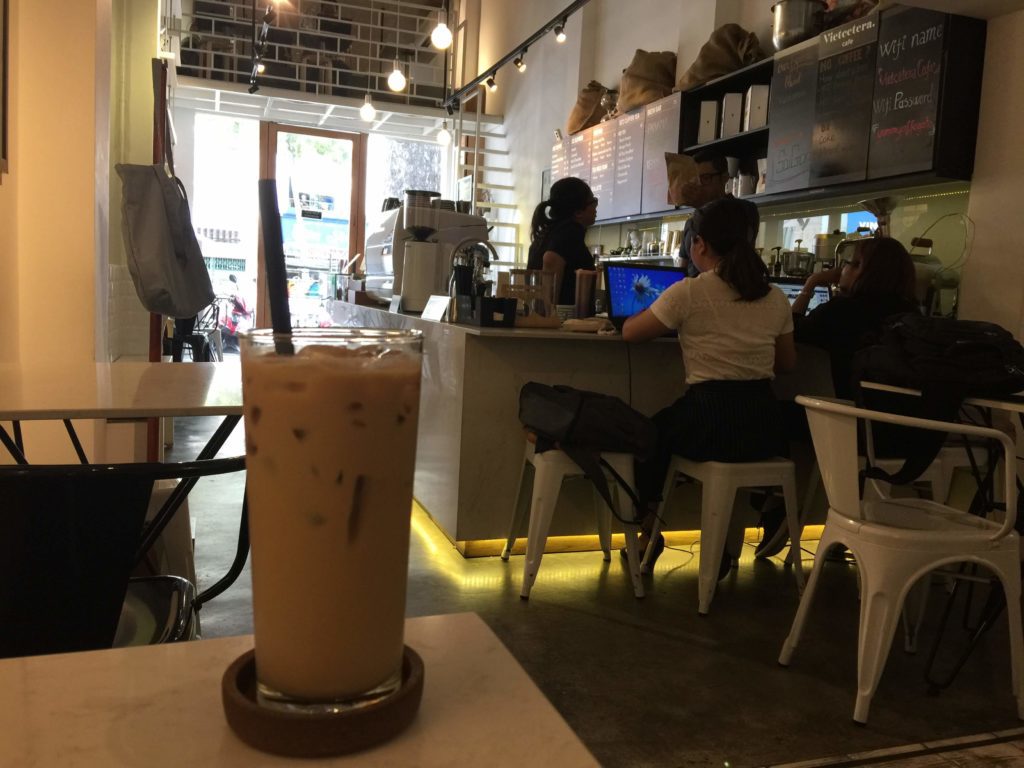 As someone who has to work while I am on the move, I can appreciate the details of a good cafe that gives conducive environment for one to work in. This is especially so in Vietnam, where most local coffee shops are not made for digital nomads. Also, they are usually open air which makes it very uncomfortable to work in when you are sweating throughout.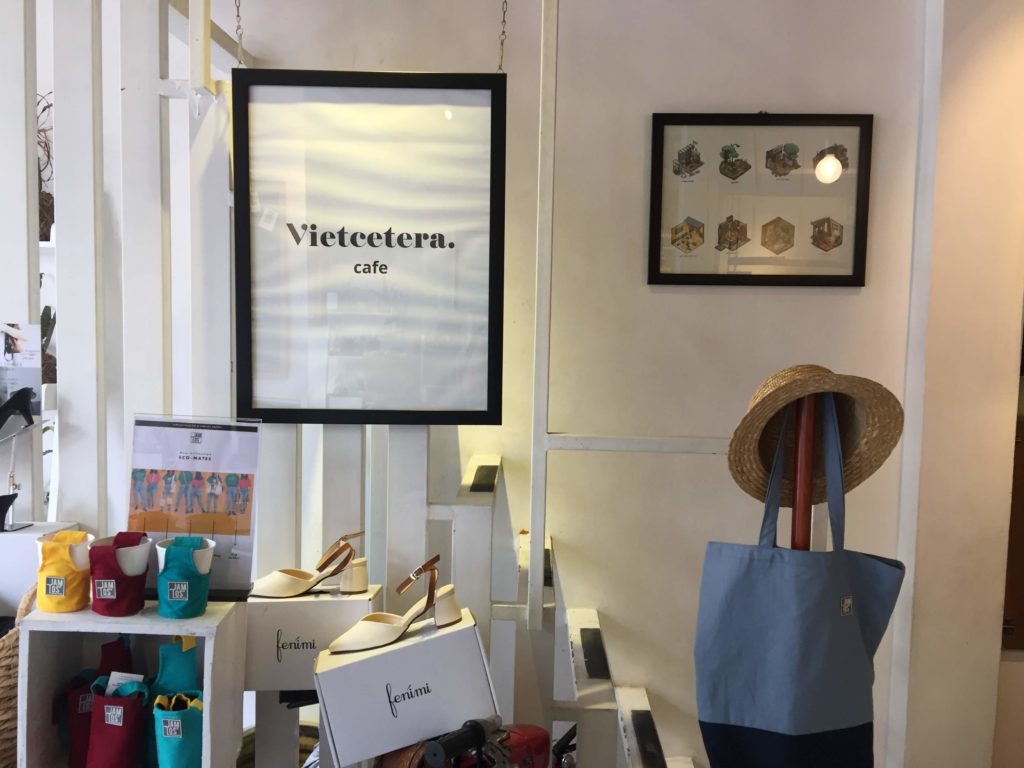 Staying in District 1, the Starbucks at New World on Le Lai street offers a pretty decent environment that checks most boxes. But since I am in a different country, I started looking for unique cafes I could go to, which is where I discovered Vietcetera Cafe. From images online, it looks like the kind of place that you would find in upperclass neighborhoods like Omotesando in Tokyo.
The actual place did not disappoint. If you have explored enough of Vietnam, you would find tastefully-designed cafes like this to be very hard to come by. Power sockets are available at almost every table and drinks, like the Iced Latte (68k₫), are reasonably-priced and tasted great. Stable and fast WIFI makes working here a breeze.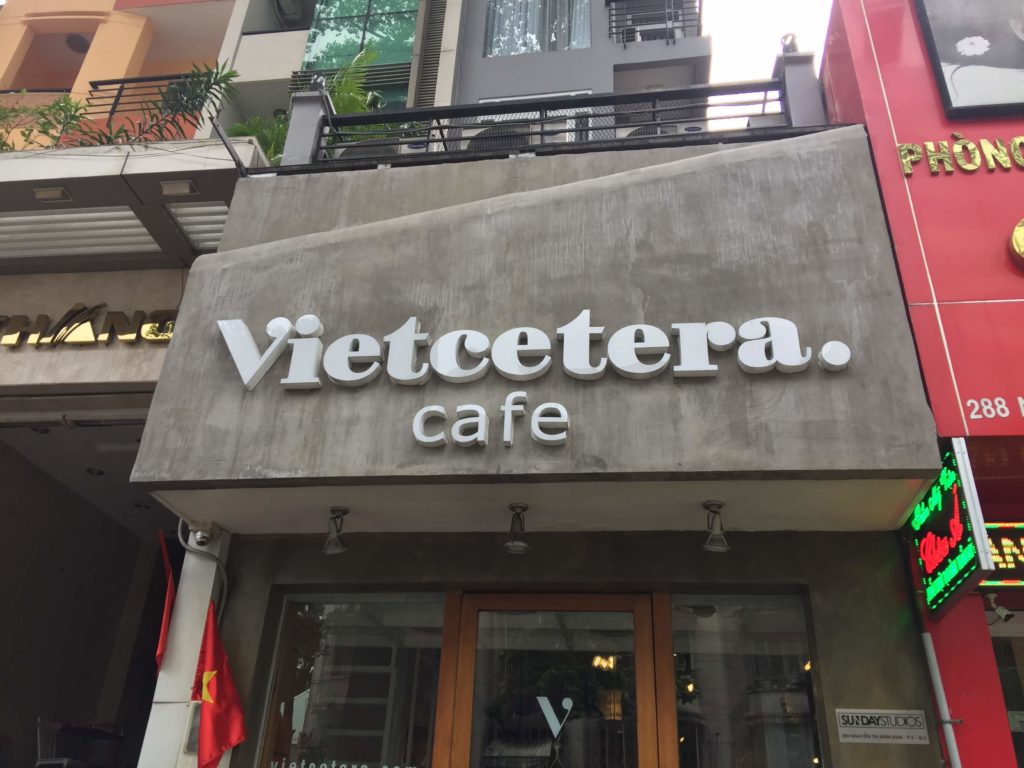 Everyone in the cafe are armed with their laptop takes up much of this place, resulting in an unusual gathering of white-collared Vietnamese. I was glad to get out of my "party" hostel constant trashy background music into the calming instrumental music here.
I stayed in this cafe for a good 4 hours, concluding this is not just one of the best in Vietnam, but one of the best I've ever been to.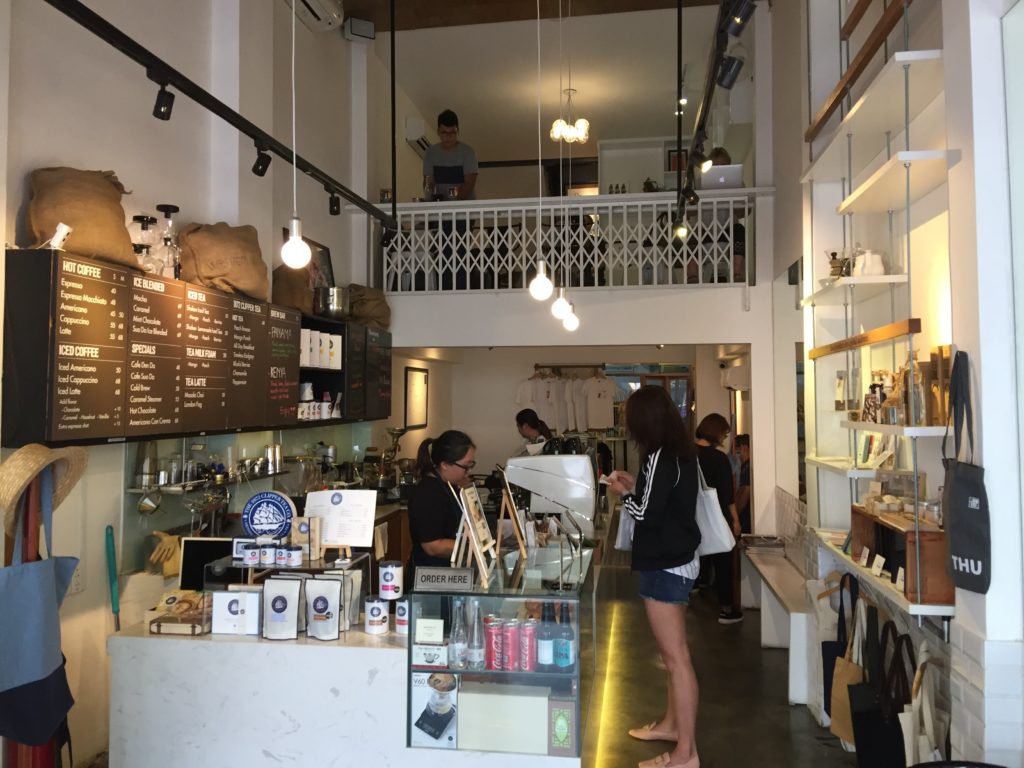 But no one likes ads, so I got rid of them. If my articles helped you, I ask for your support so I can continue to provide unbiased reviews and recommendations. Every cent donated through Patreon will go into improving the quality of this site.
Tagged cafe coffee food ho chi minh vn