This website is made possible by readers. I may earn a small commission when you buy through the links in this article at no extra cost to you. Learn more.
On my yearly trip back to Singapore, I find myself going back to places that I reminisced the most, even amidst all the good food in Japan. While technically not Singaporean food, this dim sum place is legendary in its own right. It was there as long as I could remember, I frequently visit it as a teen playing games at the nearby LAN shops in the 90s and more recently, my regular lunch spot when I was working at the National Design Center nearby.
Victor's Kitchen is one of the many food stores in Sunshine Plaza, a frequent spot for nearby NAFA design students to print their work and have an affordable lunch. You go in and take your own order on a paper with the list of menu items. There are pictures around the restaurant so you can look around before deciding on your order. You hand the list to the cashier and pay for your food upfront.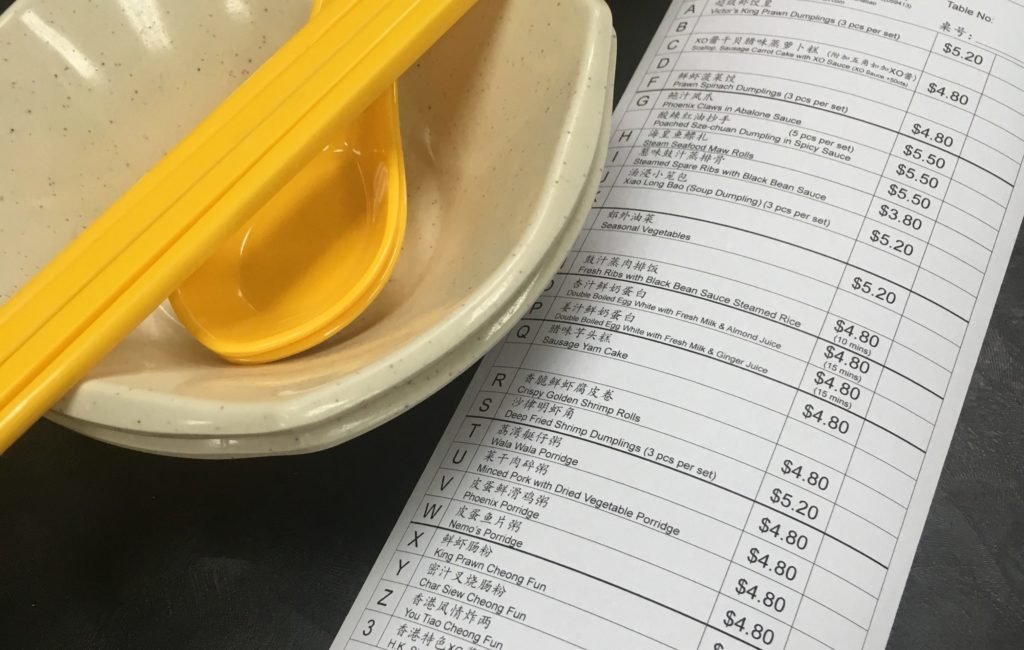 Now, having eaten here quite a number of times, most of the menu items are pretty good. I've not yet been disappointed. But there are a few stand-out items that I order each time. These are mostly because of personal taste, but they are definitely worth a try.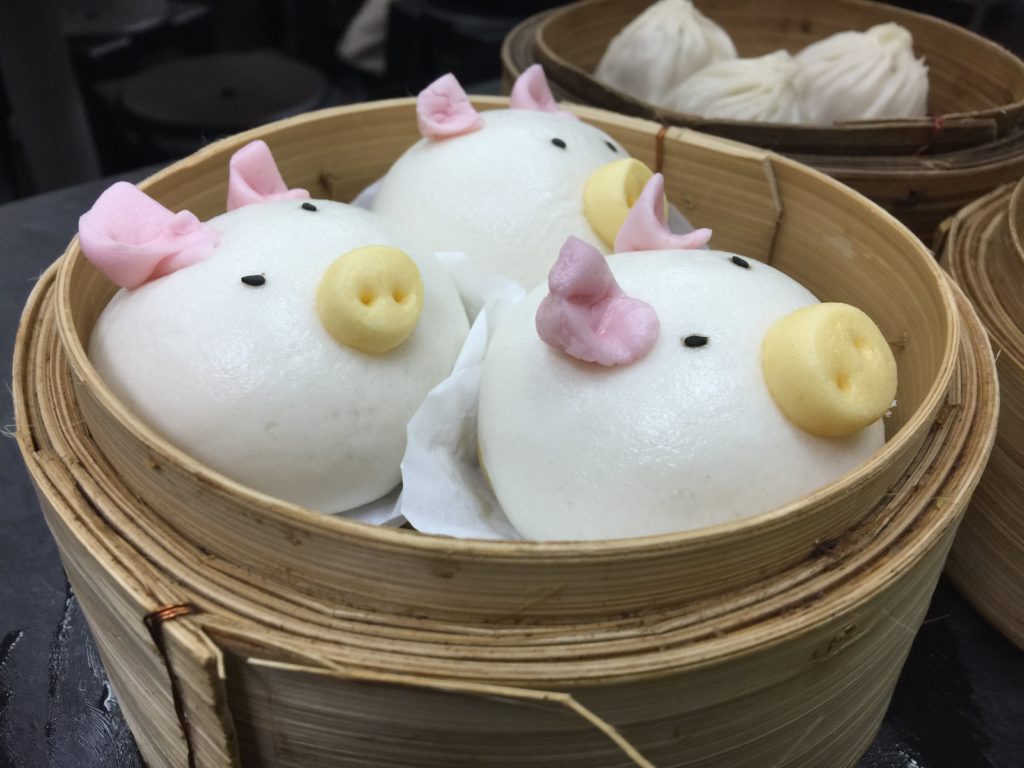 The Golden Egg Yolk Lava Bun or Liu Sha Bao is a fixture on my order list each time I come. Buttery, oily, the insides flow out like, well, lava. Like all other Liu Sha Bao, the flavor is strong and this is definitely not for the health conscious, not that I think anyone can take the strong taste days in a row.
On my recent trip, they presented them like a cute little pig for your Instagram cam-whoring.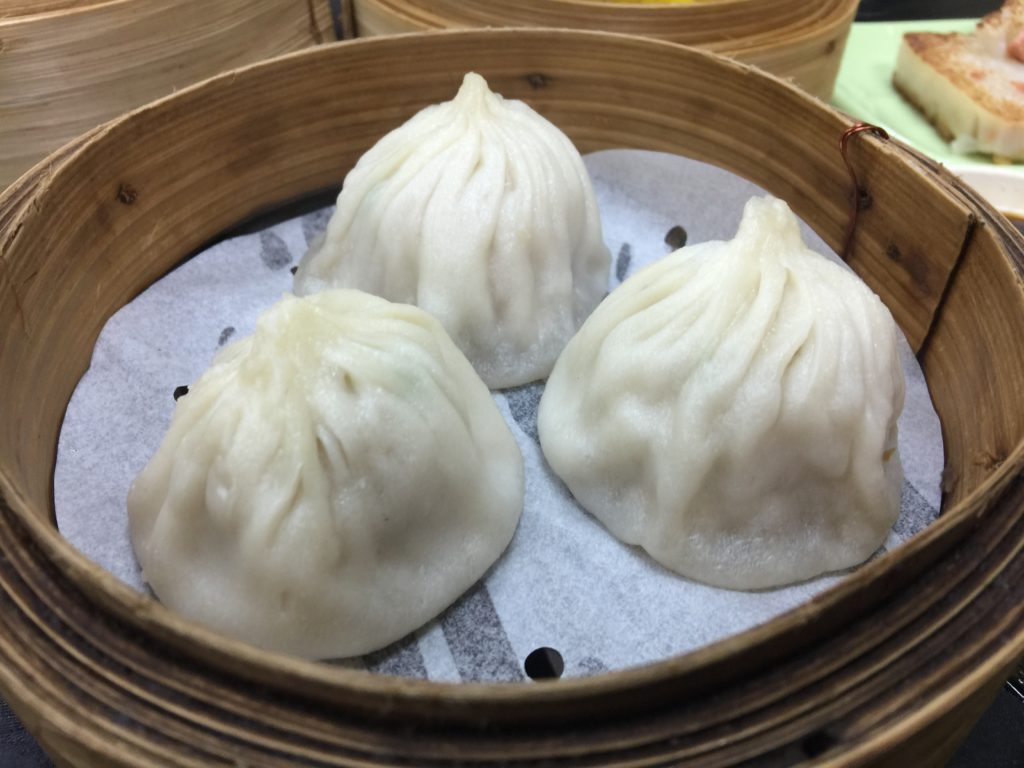 The Xiao Long Bao is also another solid choice that won't go wrong. It's more soupy than those from Din Tai Feng, giving you that juicy, mouthful taste.
Other dishes that I personally liked was the Yu Tiao Chee Cheong Fun, which was a unique combination I haven't seen elsewhere and the Tasty Queen-sized Siew Mai, which was actually average in size but really good. I also almost always get the HK Summer Iced Tea that comes in a bowl of iced to prevent diluting the really thick milk tea taste. This itself will make you full without even any dim sum.
But no one likes ads, so I got rid of them. If my articles helped you, I ask for your support so I can continue to provide unbiased reviews and recommendations. Every cent donated through Patreon will go into improving the quality of this site.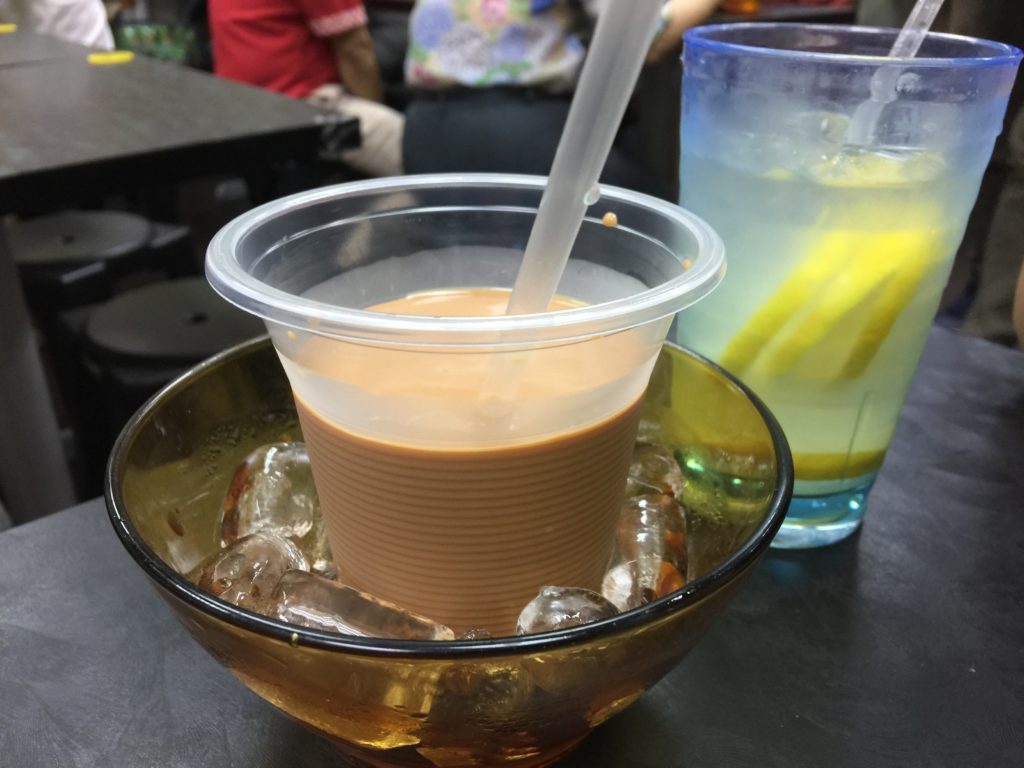 In recent years, the restaurant has gotten popular and opened another branch in Chinatown. Along with the new outlet, also come new prices. Their prices went up, making it no longer the cheap, quick dim sum fix I once knew. But nonetheless, it definitely deserves one try.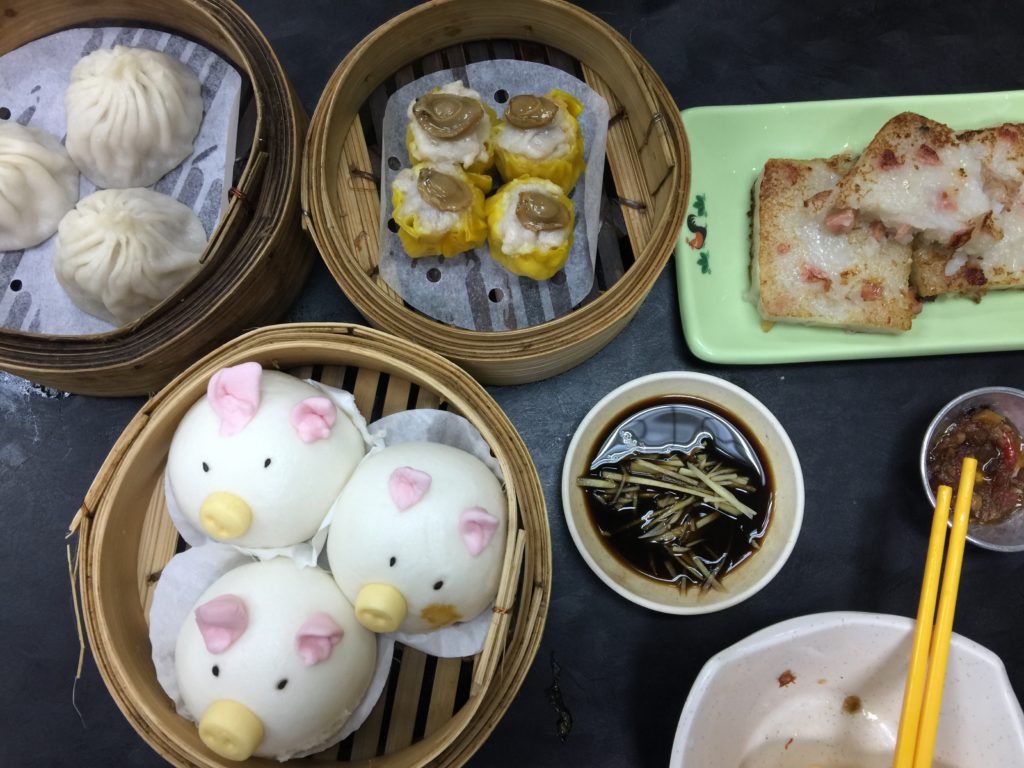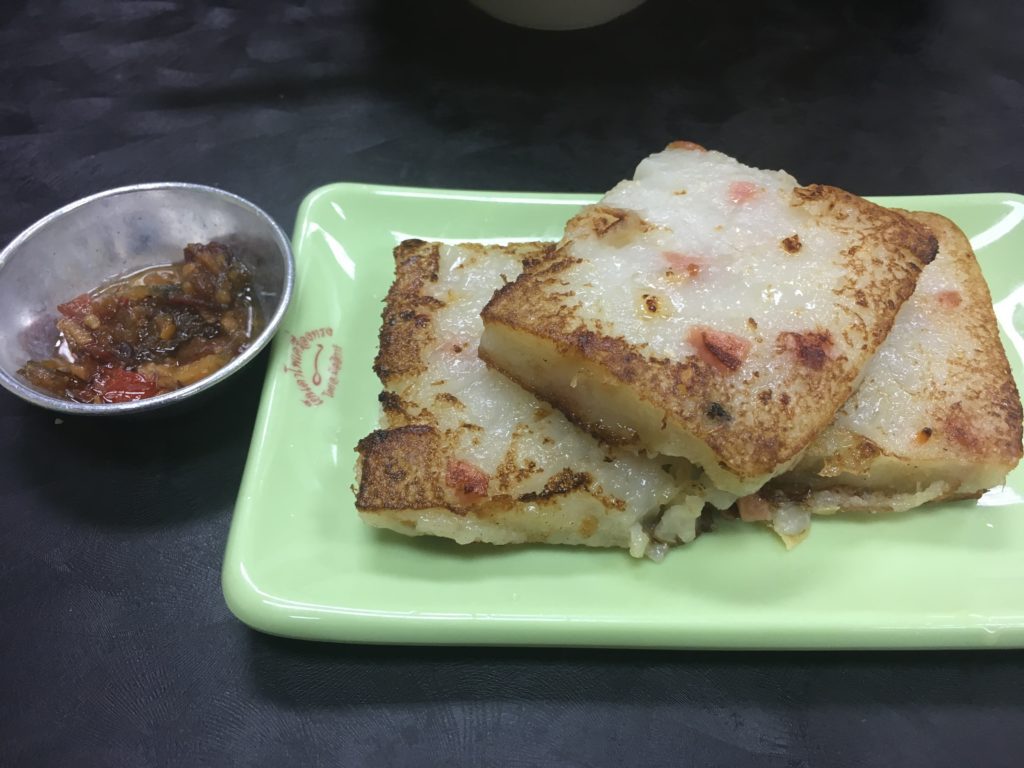 Tagged bugis dim sum singapore xiao long bao