This website is made possible by readers. I may earn a small commission when you buy through the links in this article at no extra cost to you. Learn more.
Ever since I've first heard about Momotaro jeans, I've fallen in love with their long-standing tradition of quality craftsmanship. I'm especially enamoured by their Go To Battle line with their iconic two stripe pattern on the back pocket, owning a pair myself. I decide to visit their store in Tokyo when I was in town.
Apart from a selection of their most popular models, they included a service that allows you to add their signature stamps to your jeans, including the iconic two stripes. You get to choose from a variety of designs for them to hand stamp on your Momotaro denim apparel. The hand-stamping is done at their factory at Okayama, so the process takes about 2 months. Lucky for the denimhead traveller, they'll gladly ship it back to you at your home country when they are done.
Of course, repairs are also available at this store for a fee. However, those of you who bought a collaboration Momotaro jeans would be sad to find that they do not offer repairs to collaboration jeans due to the "difference in quality". They repaired my Japan Blue X Momotaro twice before telling me that they would not repair it again.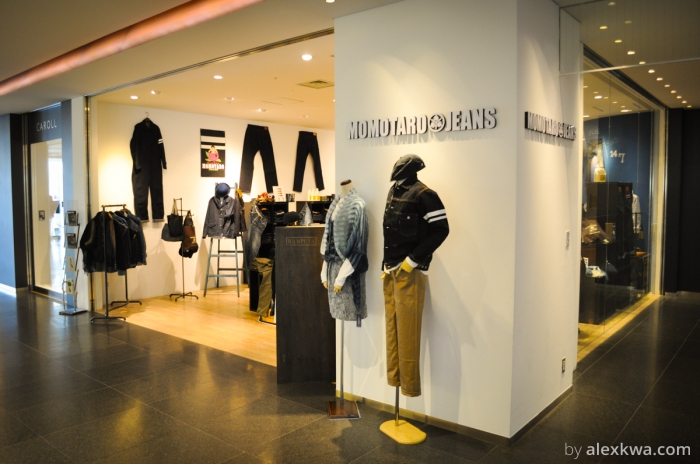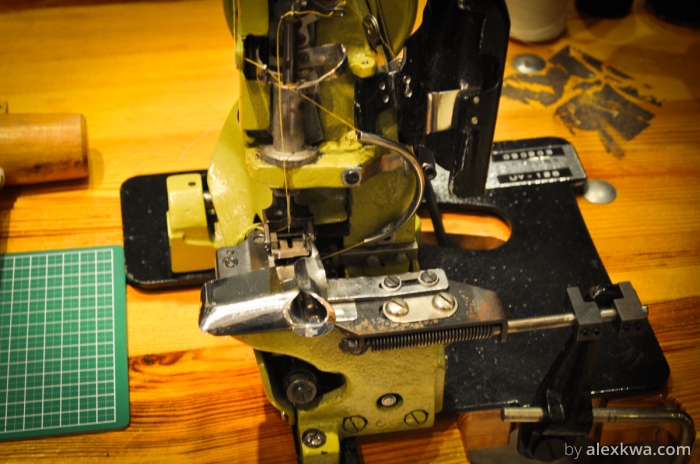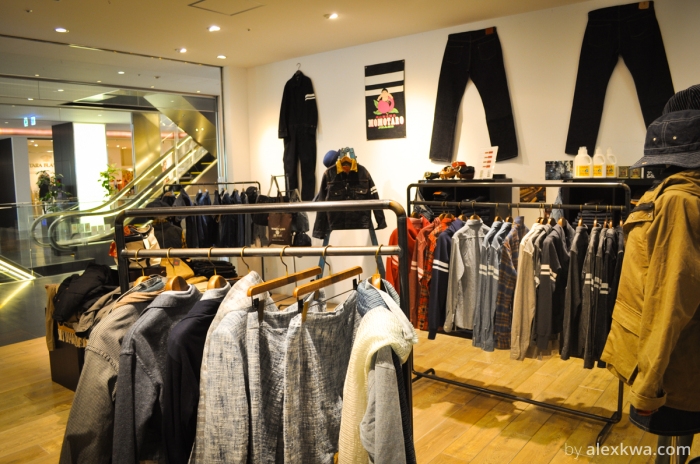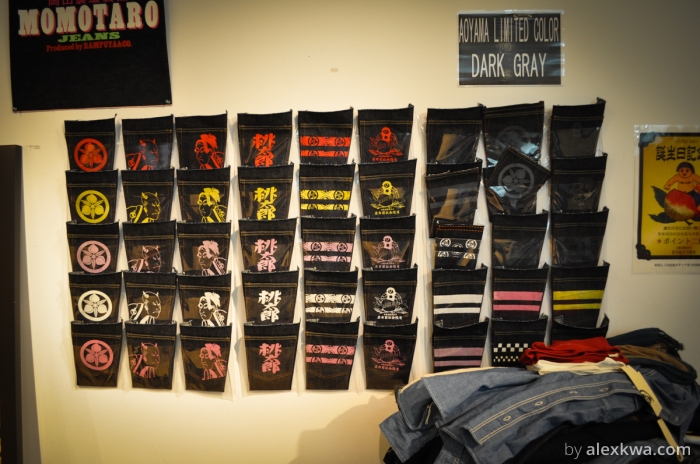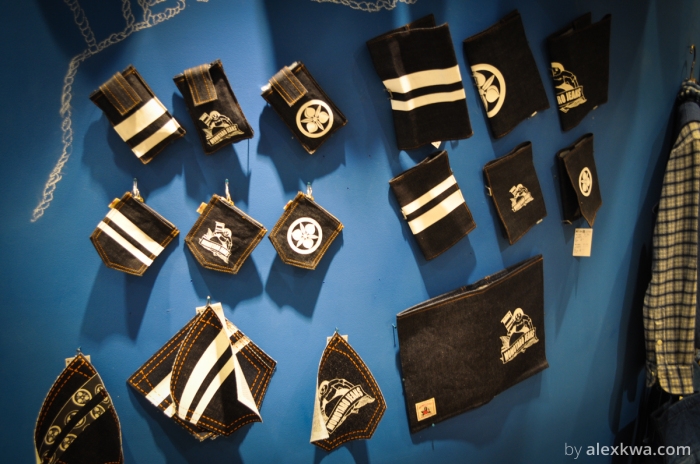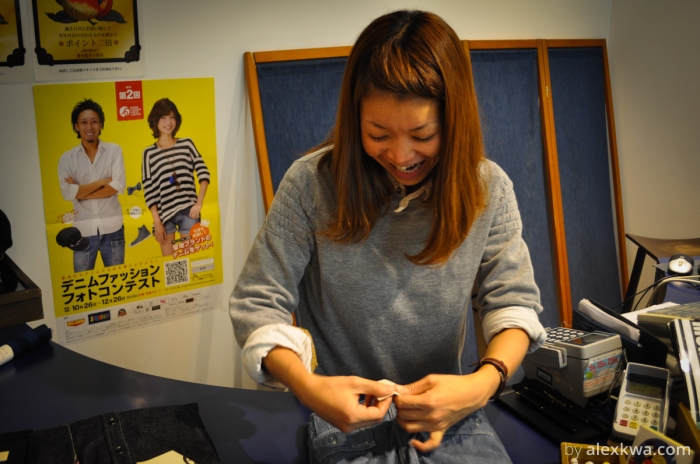 But no one likes ads, so I got rid of them. If my articles helped you, I ask for your support so I can continue to provide unbiased reviews and recommendations. Every cent donated through Patreon will go into improving the quality of this site.