This website is made possible by readers. I may earn a small commission when you buy through the links in this article at no extra cost to you. Learn more.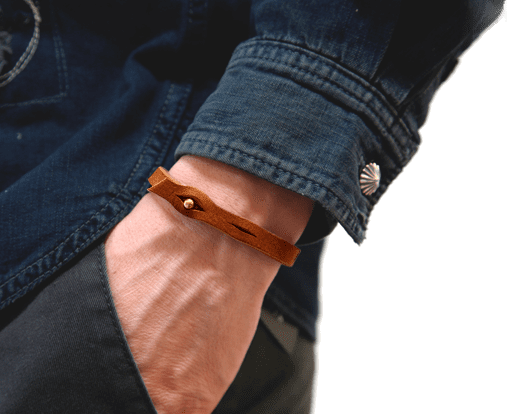 Like how all big things got to start small, manga artist Shinji Iwamoto, the founder of
Leather Factory Roberu
, started leather-crafting as a hobby. After receiving favourable reviews from his peers, it spurred him on to improve his craft and to start a business that has gotten the world's attention.
The highly sought-after cult artisan brand relies on its art of timeless minimalism and innovative functionalities, to appeal to leather aficionados worldwide. Understated, utilitarian, durable are some words that come to mind when looking at their range of products. I've owned their iPhone 4/4s handphone case of almost a year now, and I've lost count of how many people saying that it was the best-looking case they've come across. However, the elastic back part tends to stretch after prolonged use, so much so that it fits my iPhone 5 perfectly.
Things I Like
Tagged brand highlight highlight leather roberu