This website is made possible by readers. I may earn a small commission when you buy through the links in this article at no extra cost to you. Learn more.
I thought that setting up the Ledger Nano S Plus would be difficult, but attaching the bloody lanyard was the hardest thing to figure out.
For those who are stumped by this, I got you.
Put the black string into the large circular hole and put the lanyard into itself on the other end. You are meant to attach the metal ring to something else.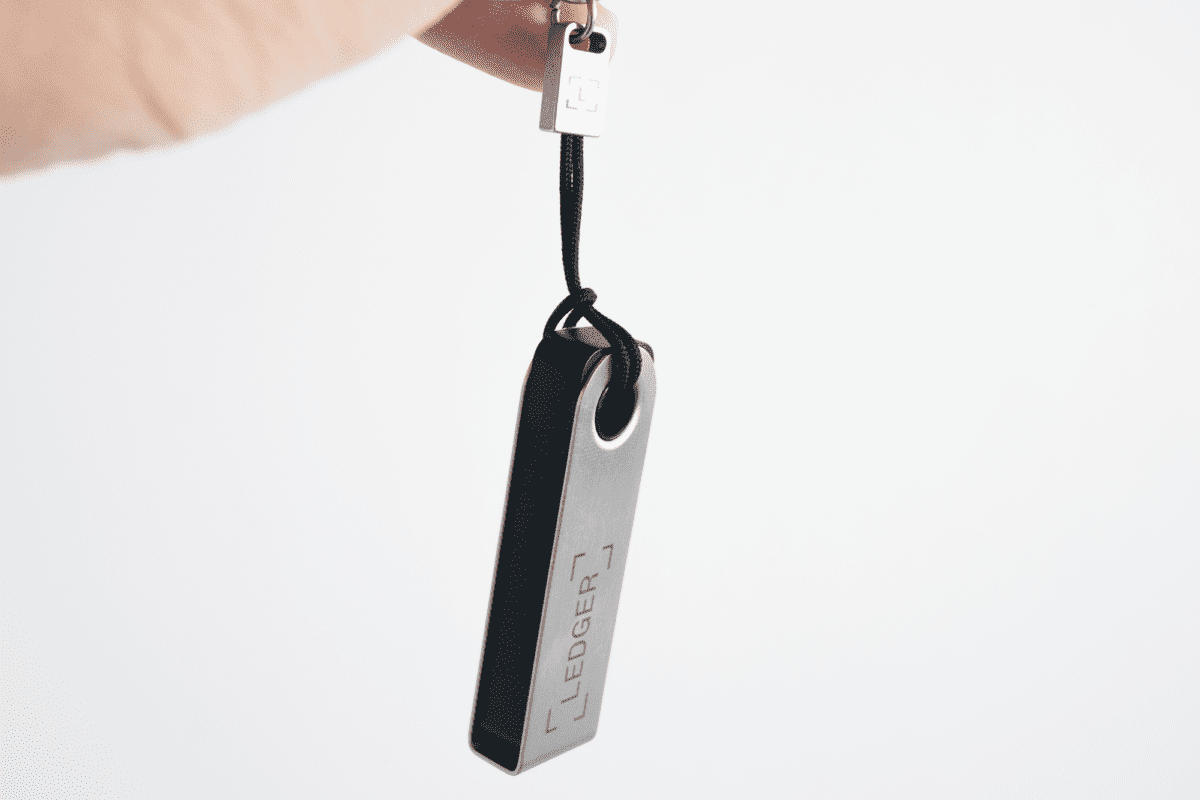 ---
2 comments.

I would love to hear from you!