As an affiliate for various programs such as Amazon Associate, I earn a small commission on some of the purchases you make at no extra cost to you. Read my disclaimer here.
When it comes to the adult world, Japan is second to none. News of a Japanese company reaching the next level in creating the most realistic sex doll is no surprise to me. Reaching new heights, Orient Industries claims that their new range of dolls are hyper-realistic, complete with human-like skin and authentic-looking eyes.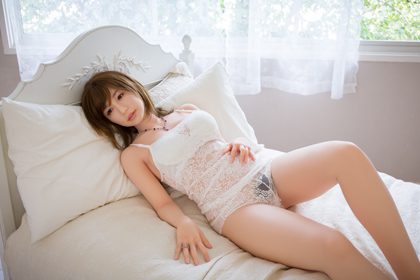 It's not unusual for lonely Japanese males to turn to inanimate or virtual beings as objects of their affection. And with these high-quality silicone dolls, they can do so at a price of about over 180000 yen.
They are also customizable to one's preferences, like bust size, hair, and eye color. Sold under the name 'Dutch Wives', a Japanese term for a sex doll, you'll never want a real girlfriend once you lay your hands on these.
Like Trottla, a company previously covered by VICE, that produces life-like dolls of children, Orient Industries also offers a "nano" version of these dolls, which purposes are very questionable. Unlike Trottla's dolls which have no sexual functions installed, Orient Industries markets these nano versions as petite and simply young-looking.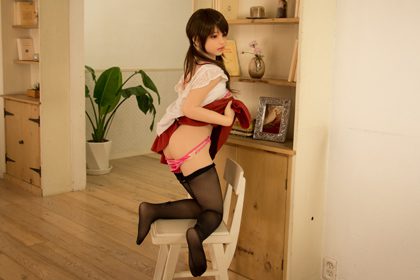 Whether you judge or embrace owning one of these dolls, the dolls, like many of the adult activities and products, perform an important role within the deprived and hypersexed society of Japan.
But no one likes ads, so I got rid of them. If my articles helped you, I ask for your support so I can continue to provide unbiased reviews and recommendations.
By becoming a Patreon, you get
Exclusive deals and coupons
Insider news to product releases and sales
Personalized style advice