This website is made possible by readers. I may earn a small commission when you buy through the links in this article at no extra cost to you. Learn more.
Since a few months ago, I started noticing something. Even after adding books to the Books app on my Mac, I can't see the books under the books tab in my iOS device in the Finder.
Despite rechecking the official documentation on how to do it, my newly added books aren't showing. I've tried various things to try to fix it, but to no avail. Including
Turning off Books on iCloud. Interestingly, the Books option is only available only iOS and not my Mac iCloud settings in System Preferences.
Removing all books and reading
Trying to sync selected books and then, all books.
Unfortunately, this is a known bug and based on this thread on the Apple Communities forum, it looks like many are facing the same problem.
So, here are some ways you can sync your books.
With iCloud
Simply turn on iCloud sync for Books. On iOS
Go to Settings app
Tap on your name (the first item)
Tap on iCloud
Locate Books and turn the toggle on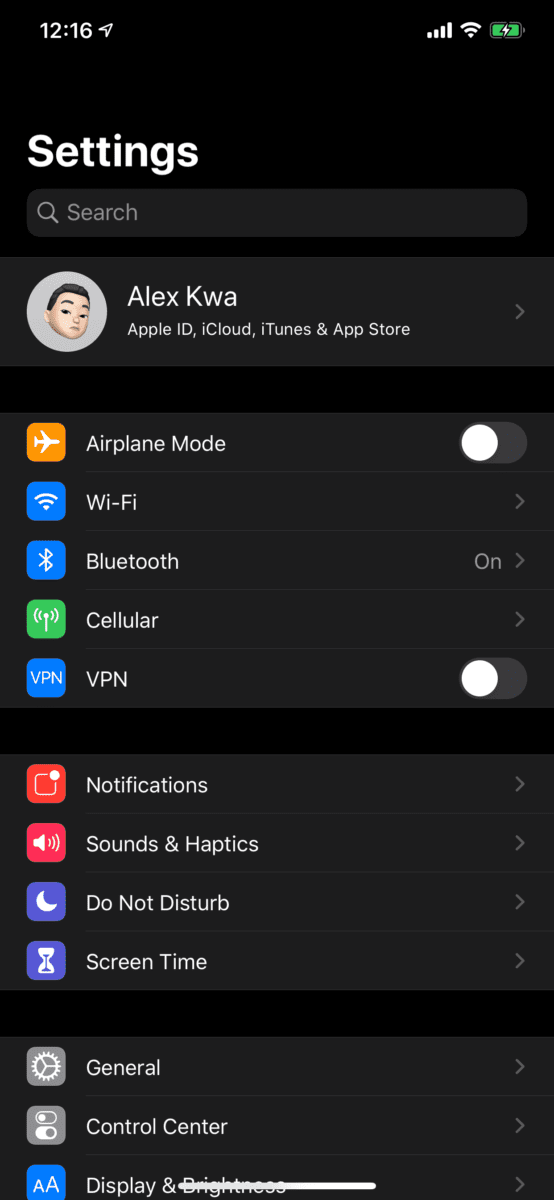 Make sure you are signed in to the same iCloud account on your Mac. When you add your book to the Books app, it will show on the Books app on iOS. You have to tap on it to download and start reading.
Without iCloud
I know some of us are trying not to have to pay for a storage upgrade, so being able to sync without iCloud might be preferred.
To read your books on iOS, simply right click on your file and select Share and then AirDrop. Then, select your device when it appears in the dialog.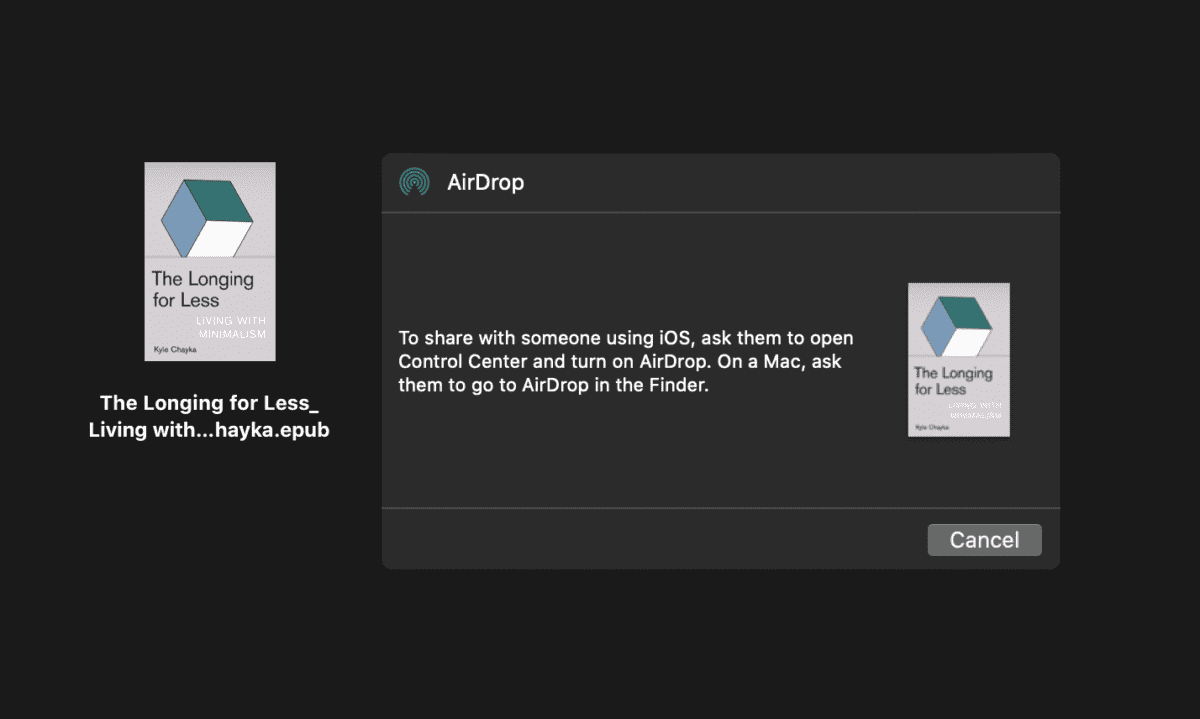 Conclusion
It's pretty ridiculous such an expensive device can't get the simple things right. Unfortunately, as of right now, there are no solutions for the main problem, but use the above steps to be able to sync your books between your Mac and iOS device.
But no one likes ads, so I got rid of them. If my articles helped you, I ask for your support so I can continue to provide unbiased reviews and recommendations. Every cent donated through Patreon will go into improving the quality of this site.
Tagged troubleshoot