As an affiliate for various programs such as Amazon Associate, I earn a small commission on some of the purchases you make at no extra cost to you. Read my disclaimer here.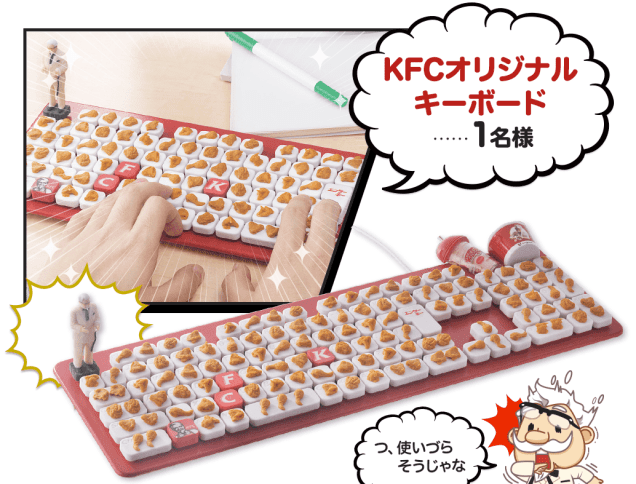 Who cares about having an easy-to-use keyboard if you can have one with chicken on it? Don't forget to complete the experience with your own drumstick mouse.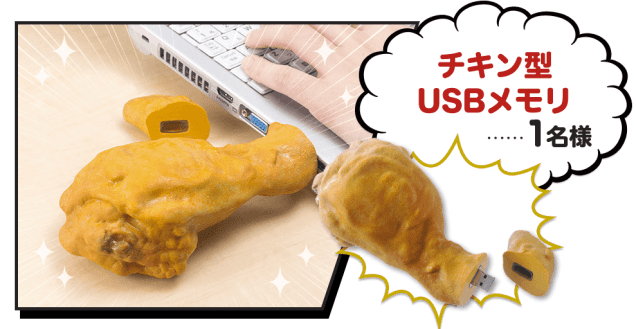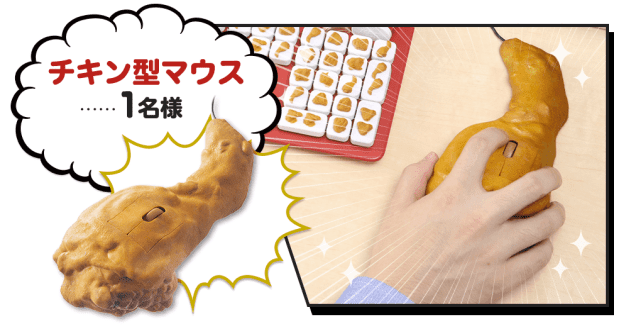 As much as I want to have my own finger-licking good keyboards, these are only part of a promotion where there will be one lucky winner of each prize. Twitter users have to follow the fast food chain on Twitter as well as tweet with a special hashtag to stand a chance. They'll probably make more money selling these delicious gadgets after the campaign.
But no one likes ads, so I got rid of them. If my articles helped you, I ask for your support so I can continue to provide unbiased reviews and recommendations.
By becoming a Patreon, you get
Exclusive deals and coupons
Insider news to product releases and sales
Personalized style advice