This website is made possible by readers. I may earn a small commission when you buy through the links in this article at no extra cost to you. Learn more.
The biggest problem with a pair of chopsticks are that they come in a pair. Like a pair of socks, you can't do with just one of the pair. Nendo, one of my favourite design firm has come up with an immaculate solution for this for purveyor of fine chopsticks, Hashikura Matsukan. And it's beautiful.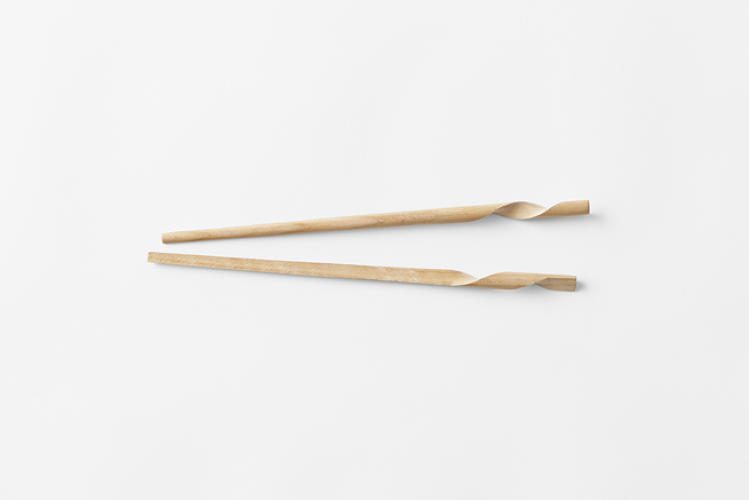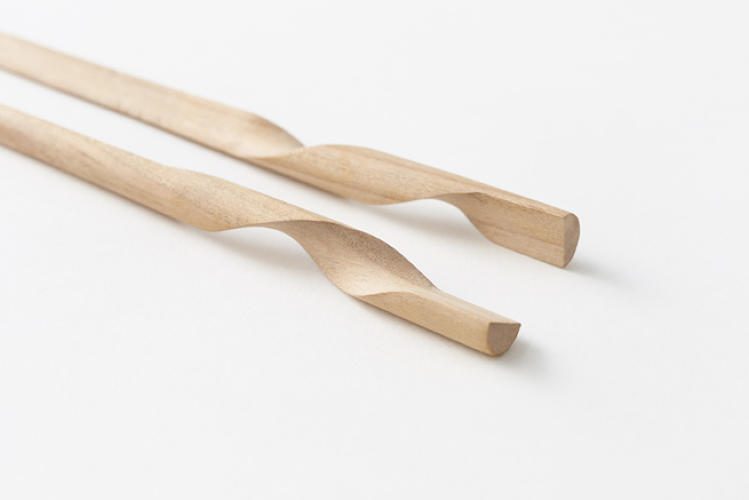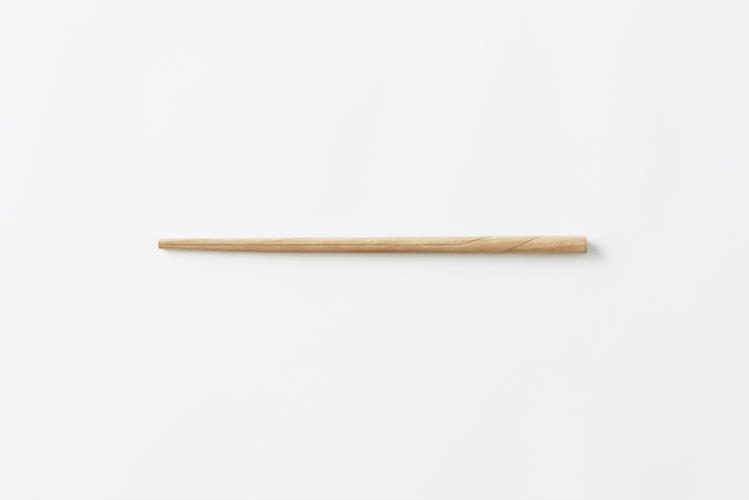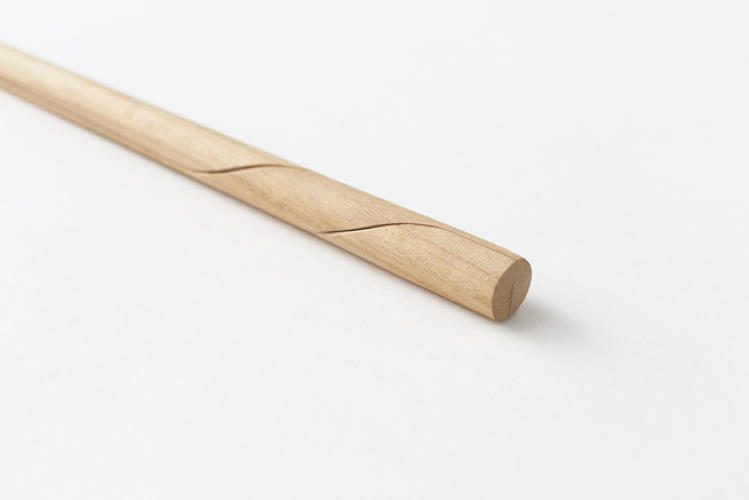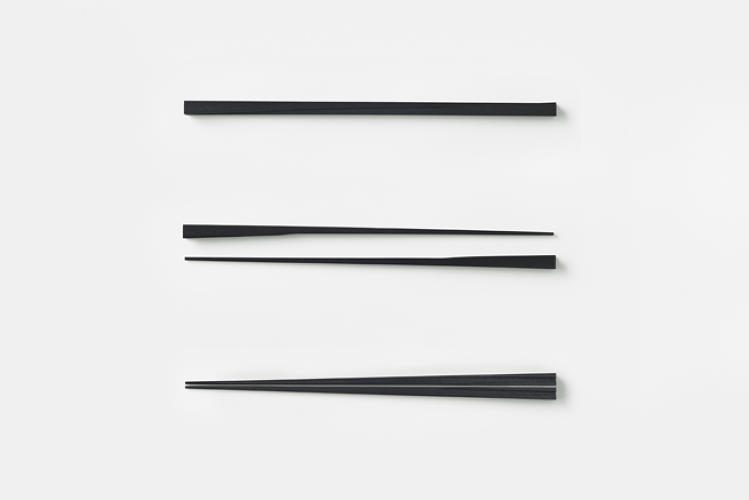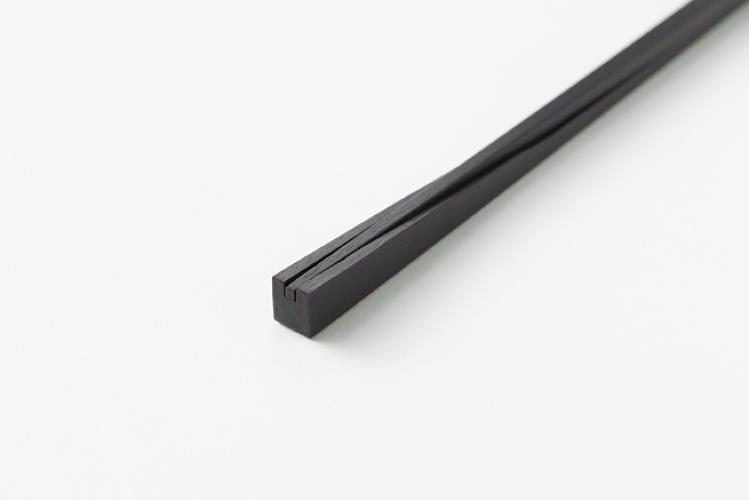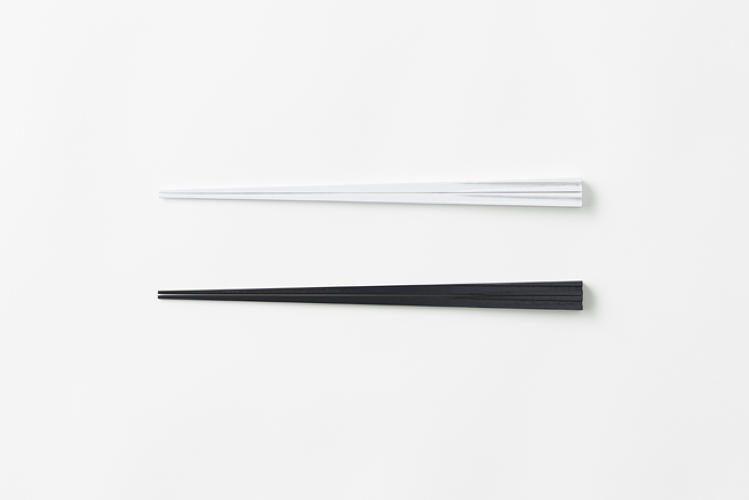 Tagged chopsticks design nendo product design
---
I would love to hear from you!